No offense to raccoons, but I'm not a big fan of my dark under-eye circles that show up when I'm overly stressed or tired. After a long day and restless night, waking up and seeing big shadows under my eyes makes me feel even more tired and usually tempts me to whip out my concealer to mask the problem. I know, however, that makeup won't actually fix that puffy feeling under my eyes.

So, I set my mind to creating this Cucumber Soothing Eye Mask that uses essential oils and cucumber to form the best eye mask for treating under-eye circles. With cooling and anti-inflammatory properties, this DIY eye mask recipe will show you how to reduce dark eye circles naturally. Your eyes will feel refreshed and moisturized in no time.
Why I Love This Homemade Eye Mask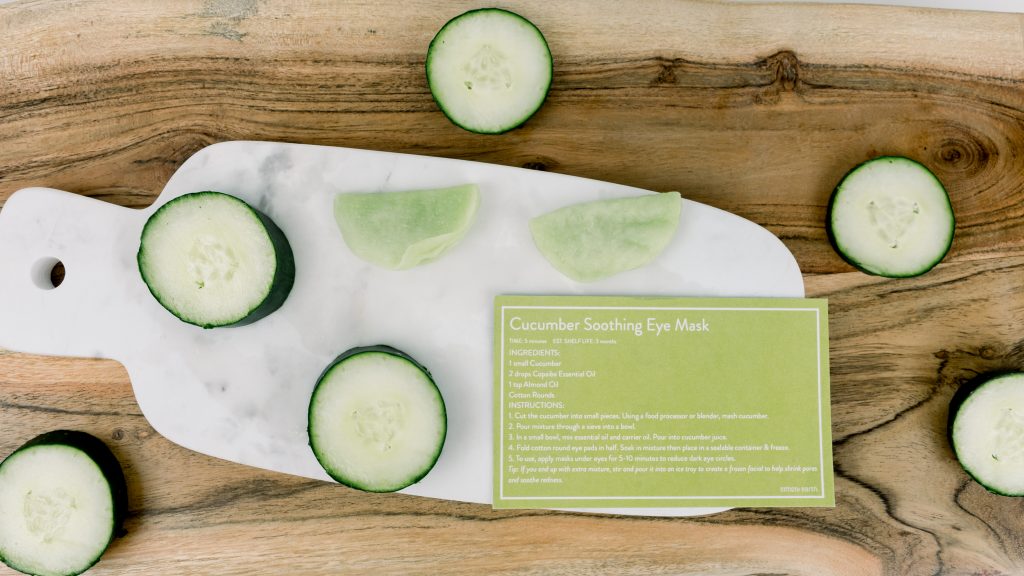 So much joy comes with being a mom. But let's be honest, motherhood also involves so much tiredness. I love that this recipe helps keep me looking fresh when I'm feeling anything but. This recipe is so soothing; it's a simple way to feel pampered between working and being a mom.
What's in This Cooling Eye Mask?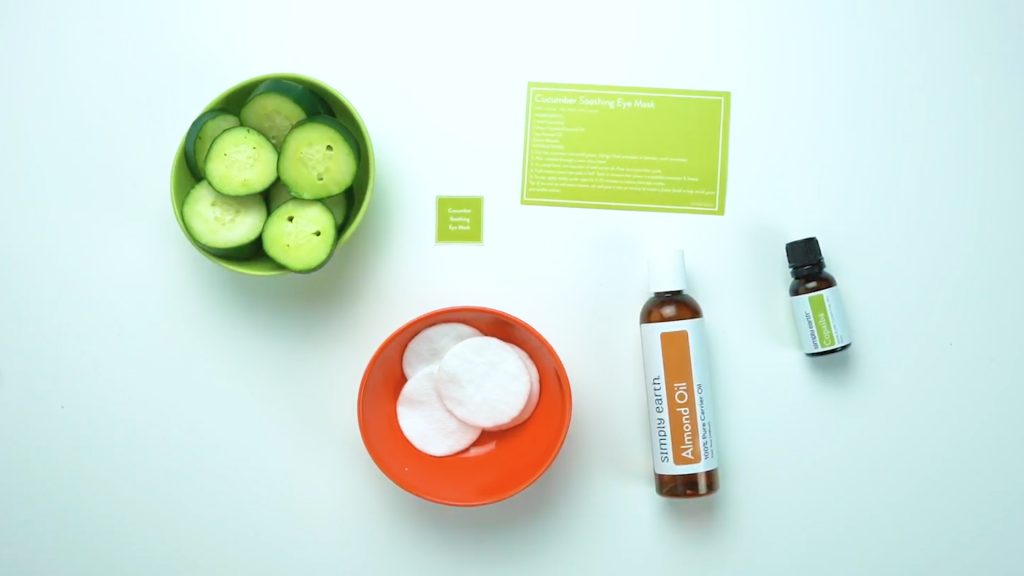 Cucumber
Putting cucumber under your eyes can seem sort of silly, but after researching the benefits of this fruit, I am convinced. Cucumber is full of color-correcting antioxidants and ascorbic and caffeic acids that reduce water retention. This means that this recipe also works as a great DIY eye mask for puffy eyes.
Copaiba Essential Oil
Copaiba essential oil is the perfect compliment to cucumber's cooling nature. With a warm honey-like aroma, this oil serves as an anti-inflammatory for your skin and a calming element for your mind. Are you feeling relaxed yet?
Almond
Last but not least, almond oil acts as a carrier oil, or a dilution agent, in your lovely natural eye mask. This will leave the sensitive skin under your eyes glowing and buttery-soft to the touch.

Things to Remember When Using Your Cucumber Soothing Eye Mask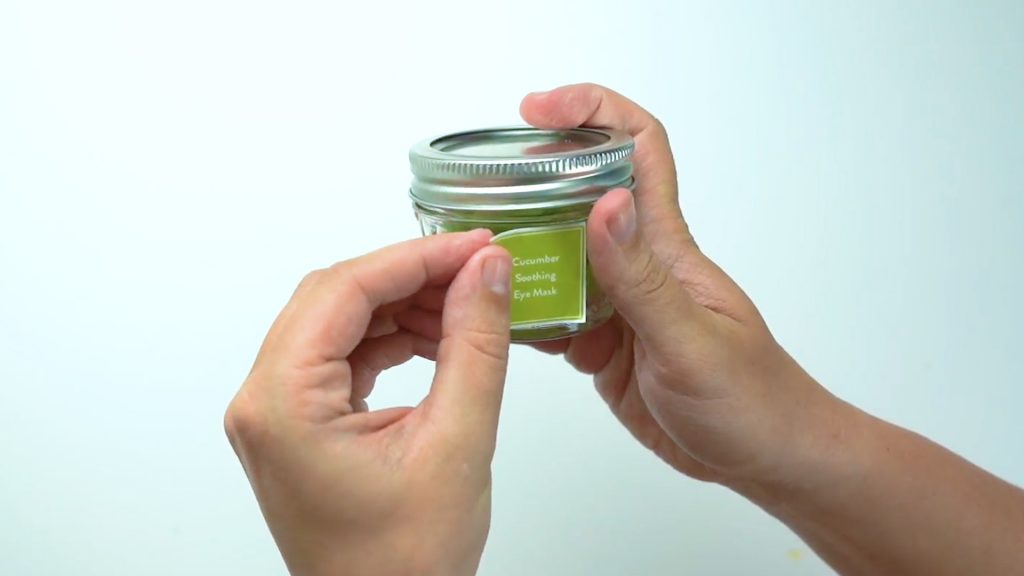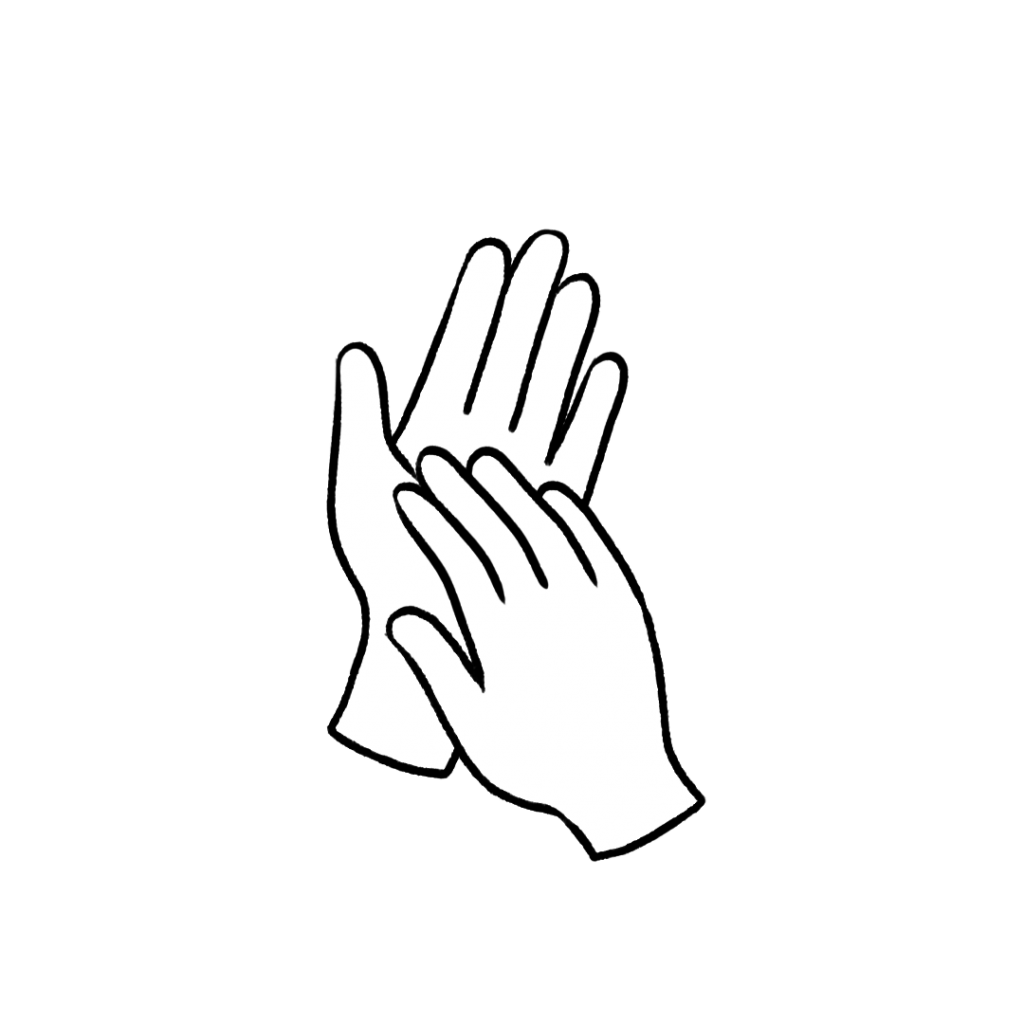 This recipe may irritate sensitive skin.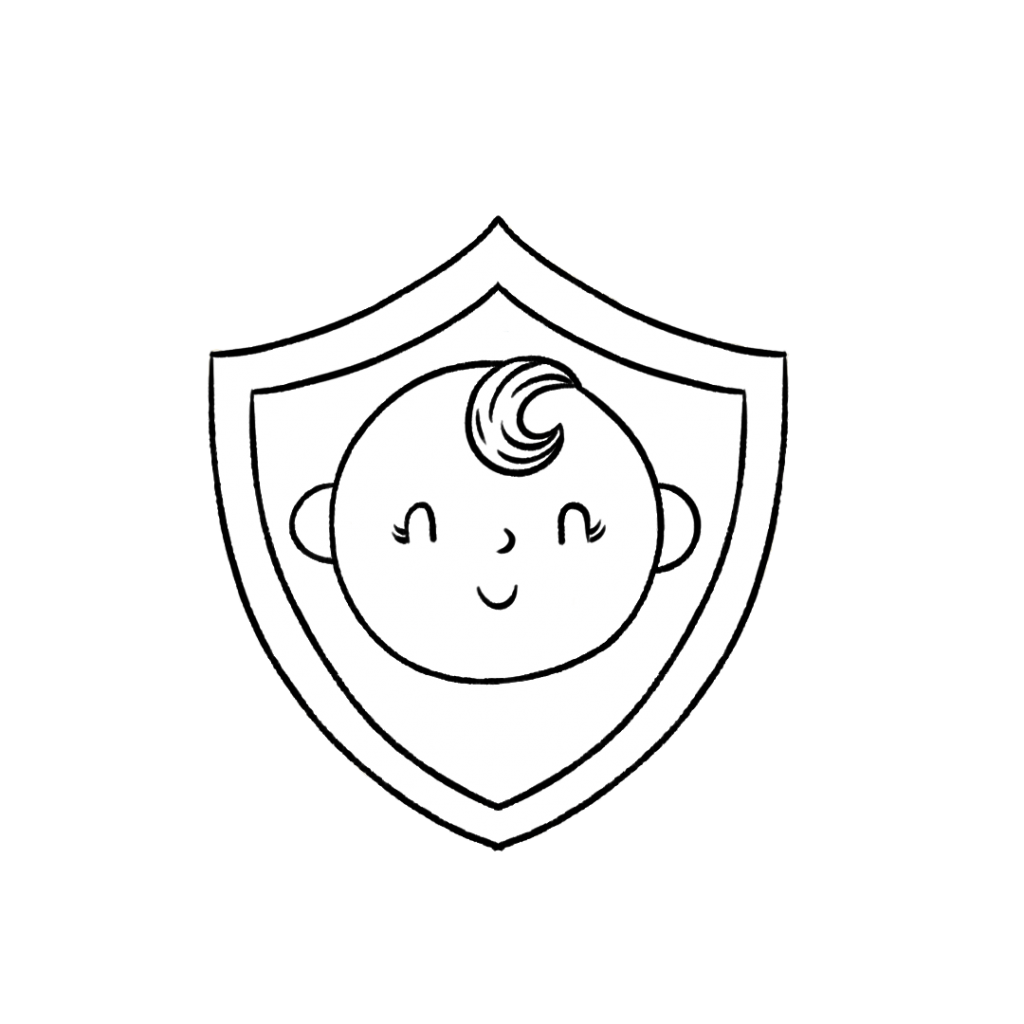 Your cucumber eye mask is safe to use with children over the age of 2.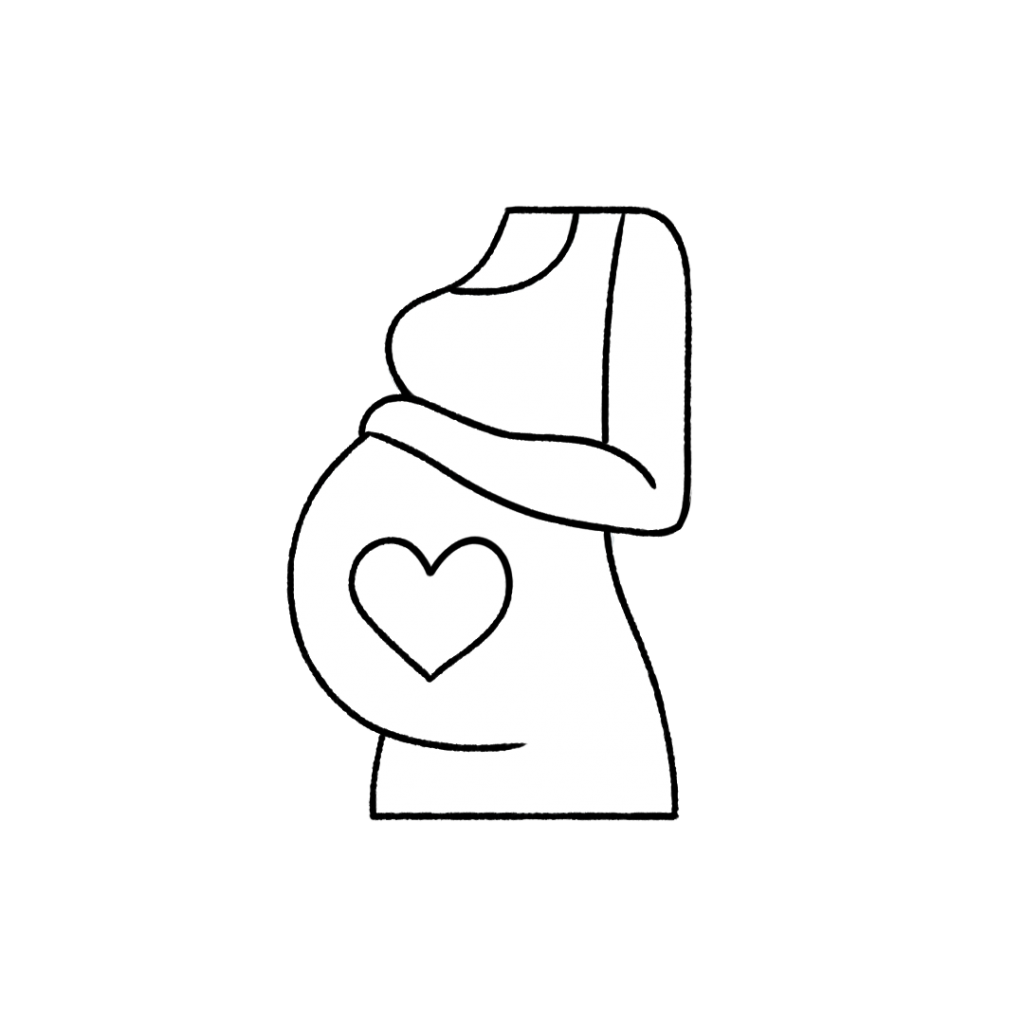 This soothing eye mask is safe to use if you are pregnant.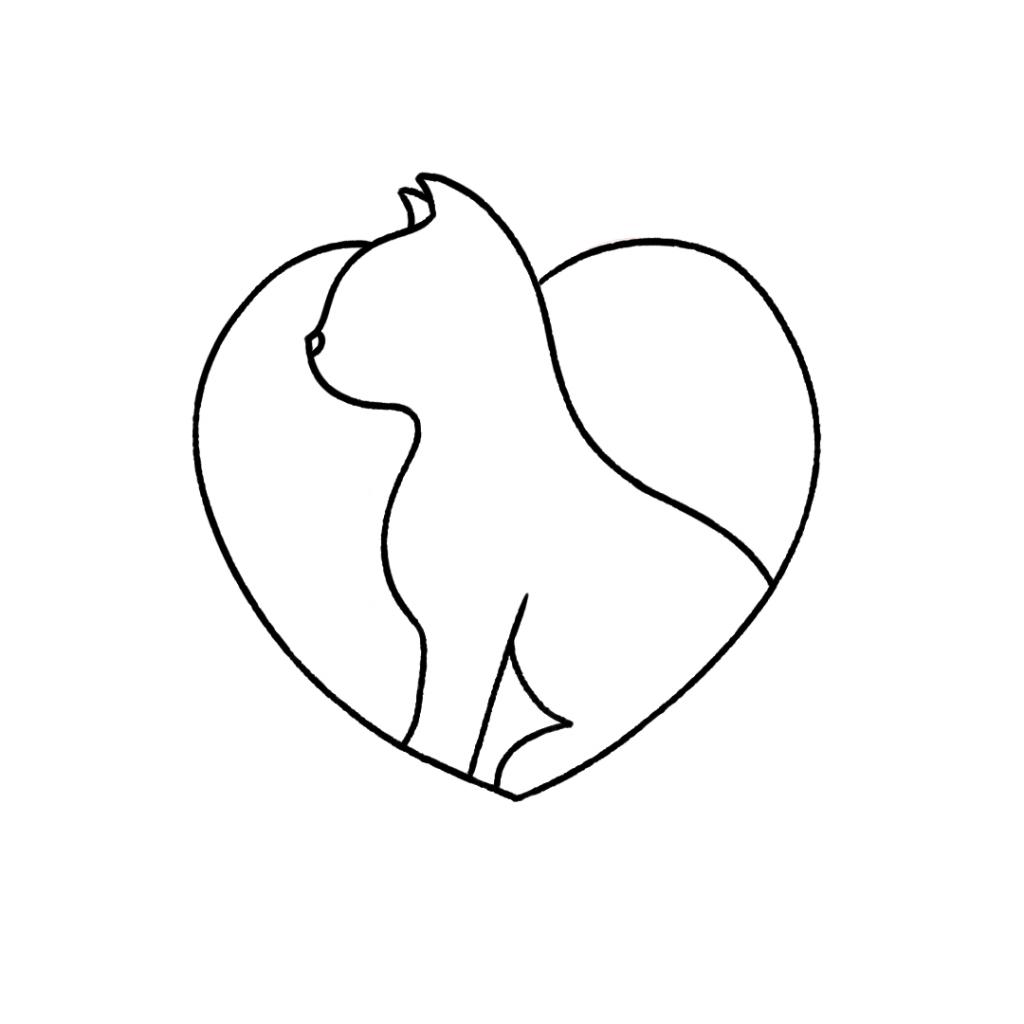 You can go ahead and use your natural eye mask around cats. For more information on using essential oils with cats, check out this blog post.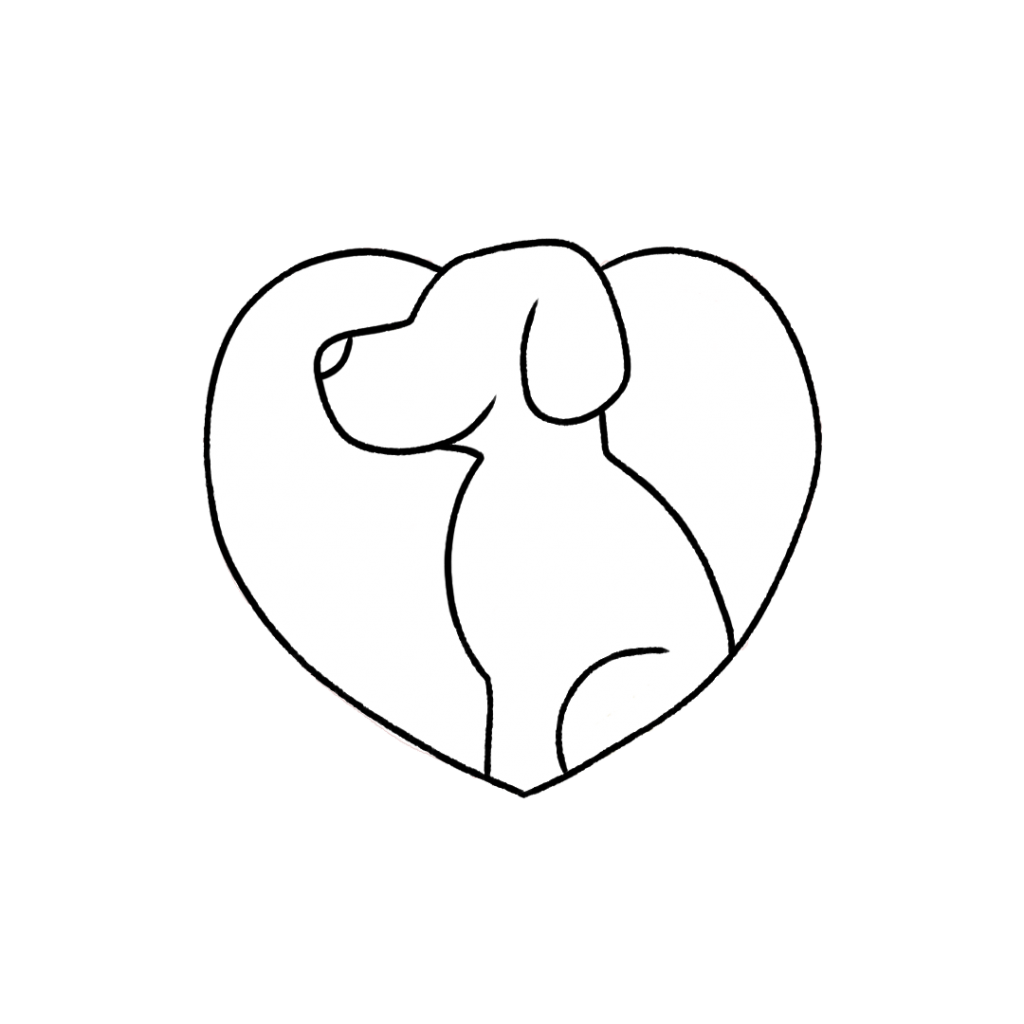 This recipe is also safe to use around dogs. For more information on using essential oils with dogs, check out this blog post.

Never ingest any essential oil, even if it's generally regarded as safe. For more information on why we don't ingest essential oils, check out this blog post.

Please note: These statements have not been evaluated by the Food and Drug Administration. This product is not intended to diagnose, treat, cure, or prevent any disease.
Cucumber Soothing Eye Mask Recipe
Cucumber Soothing Eye Mask
Time: 5 minutes       
Shelf Life: 3 months
Ingredients
1 small-sized cucumber

2 drops Copaiba Essential Oil

1 tsp almond oil
Directions
Cut the cucumber into small pieces. Using a food processor or blender, mash cucumber.
Pour mixture through a sieve into a bowl.
In a small bowl, mix the essential oil and carrier oil. Pour into cucumber juice.
Fold eye pads in half. Soak in the mixture then place in a sealable container & refrigerate. 
To use, apply masks under eyes for 5-10 minutes to reduce dark eye circles.   
Notes
Tip: If you end up with extra mixture, stir and pour it into an ice tray to create a frozen facial to help shrink pores and soothe redness. 
---
How is this DIY Cucumber Mask Treating You?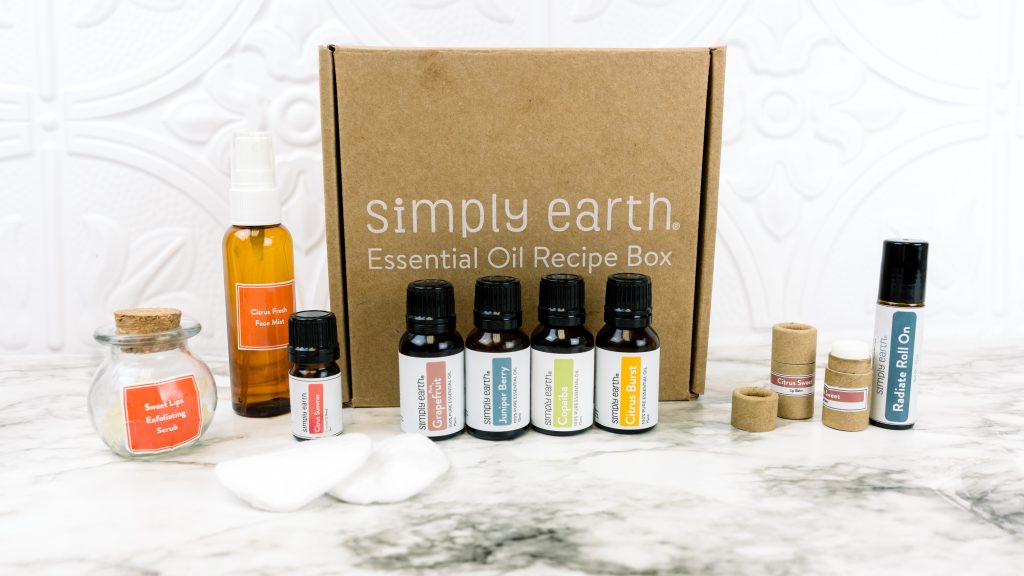 Are your eyes looking bright and healthy with your natural eye mask? Let's see it! Show us your results on social media by tagging @fromsimplyearth or commenting below.

If you love natural recipes, check out our Simple Earth Essential Oil Recipe Box. When you subscribe, we'll ship you a monthly supply of four 100% pure essential oils, six natural recipes like this one, and all the quality ingredients you'll need to make your own wonderful products for just $44.99/month. All of these goodies have over a $100 value, plus we'll give you a FREE Big Bonus Box when you subscribe. We're here to help you create your own natural home.