Okay, we all know that chocolate chips sound like a pretty yummy snack when the munchies strike.
Whether you're working at your desk or lounging around your house, snacking on random food (even though you're not even hungry) is a fun pastime. Mindlessly grazing, however, won't leave you feeling your best.
Thankfully, you can safely use essential oils for cravings and appetite control!* The fresh aroma of this roll on will help you put away those random snacks and focus more on property fueling your body. Check out this Fit Roll-On recipe to learn how to mix essential oils for weight loss, physical wellness, and natural appetite management!*
Why I Love Using These Essential Oils for Cravings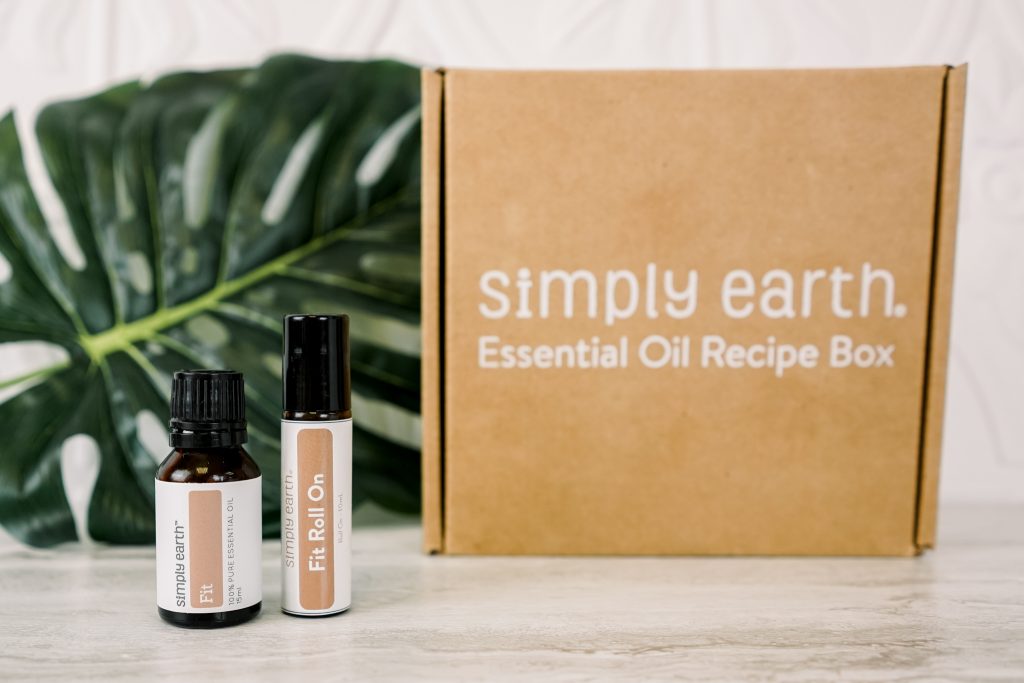 Katie here, certified aromatherapist and creator of our Essential Oil Recipe Box.
I've been working on my physical wellness. Being active and working out is easier for me than fighting snacking. This Fit Roll-On helps nudge me in the right direction when I'm looking to satisfy boredom or curb snacking.
What's in This Hunger Curbing Essential Oil Blend?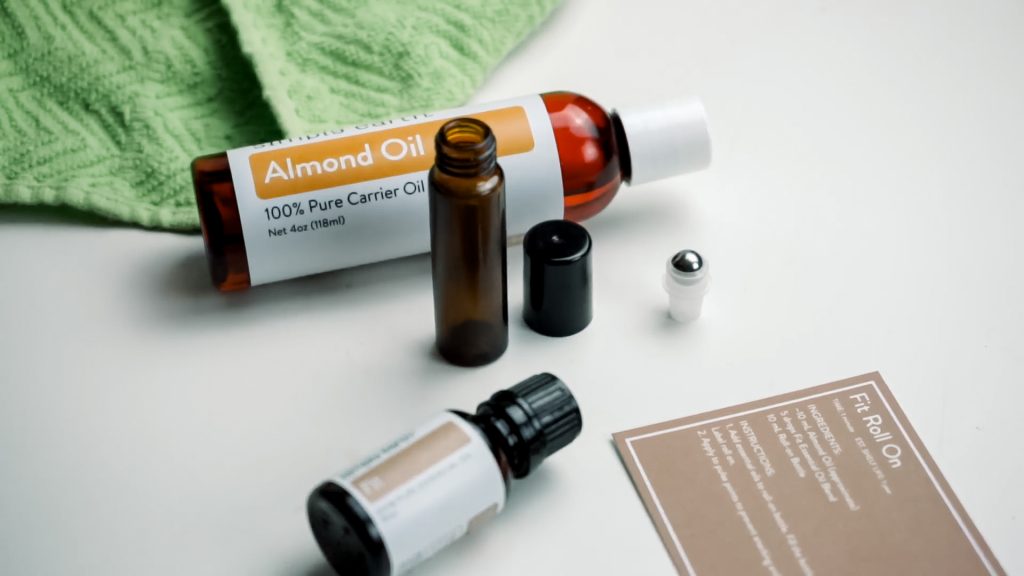 Fit Essential Oil Blend
Fit Essential Oils Blend is a powerful medley of grapefruit, spearmint, and lavender essential oils. Because of their combined fresh scent, you can use these essential oils to curb hunger.*
Almond Oil
Almond Oil is used in this homemade essential oil roll on for weight loss to dilute the recipe's essential oils. Almond oil also contains A, B, and E vitamins!

Things to Remember When Using Your Fit Roll-On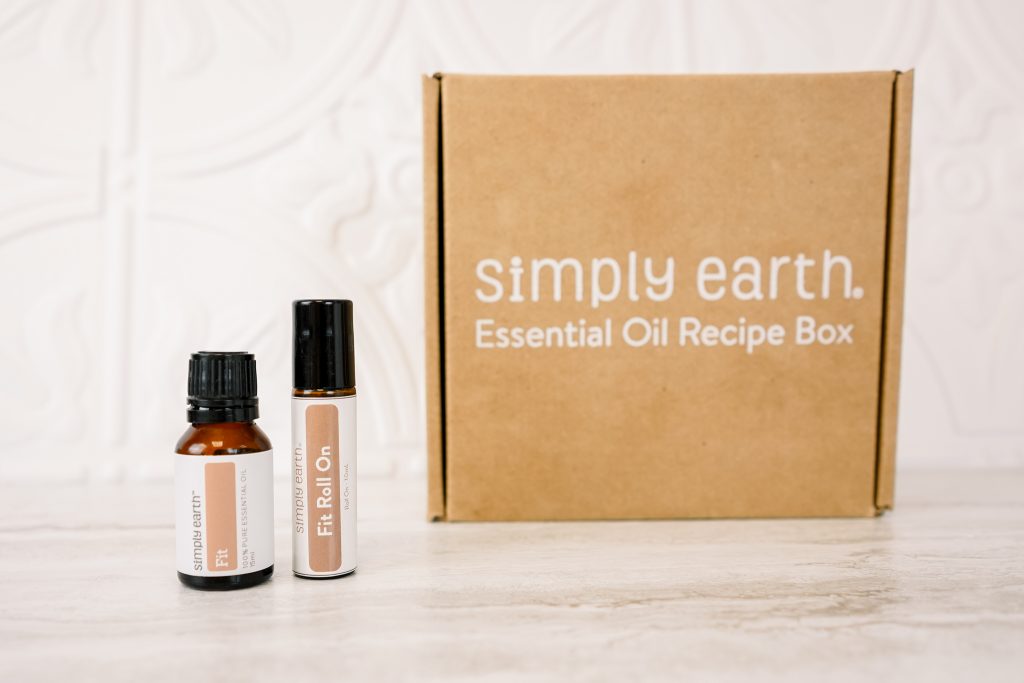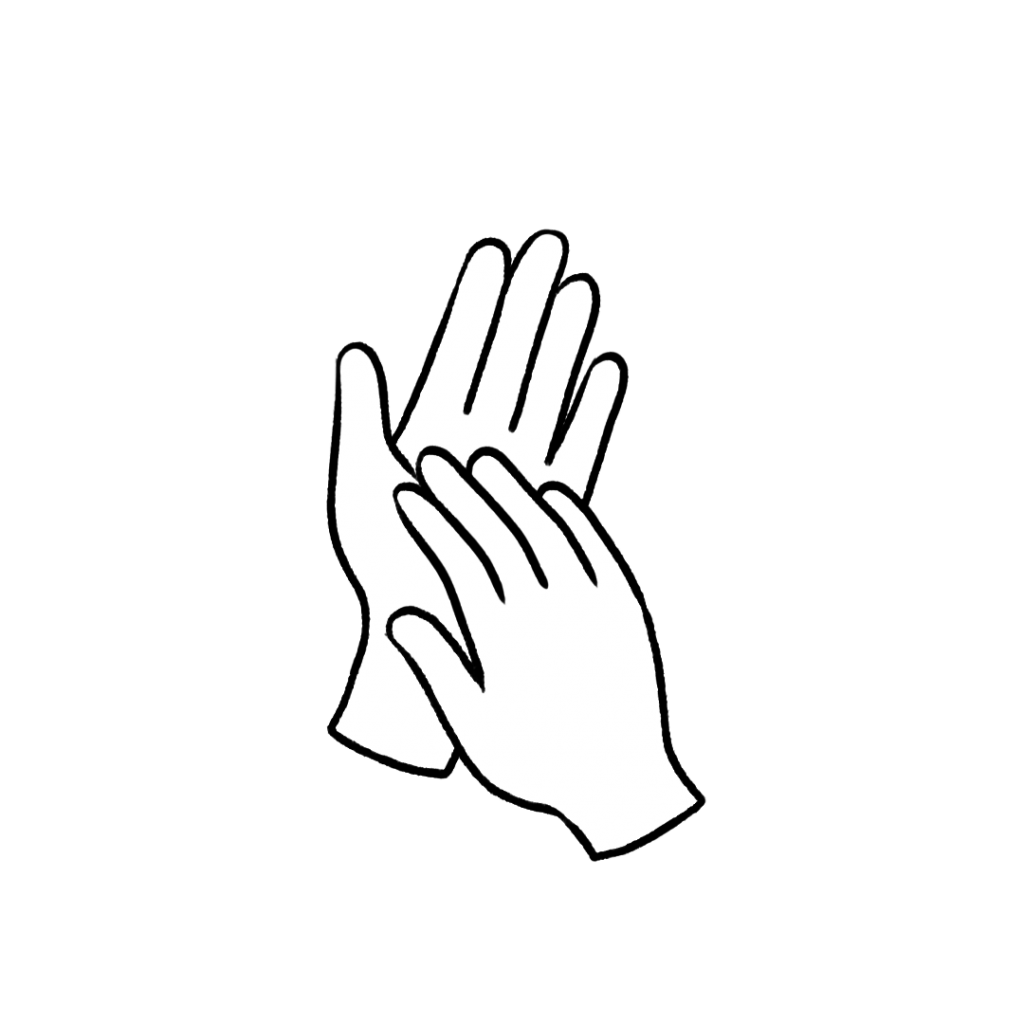 You can safely use this blend of essential oils for appetite control with kids, pregnant women, and those who have sensitive skin.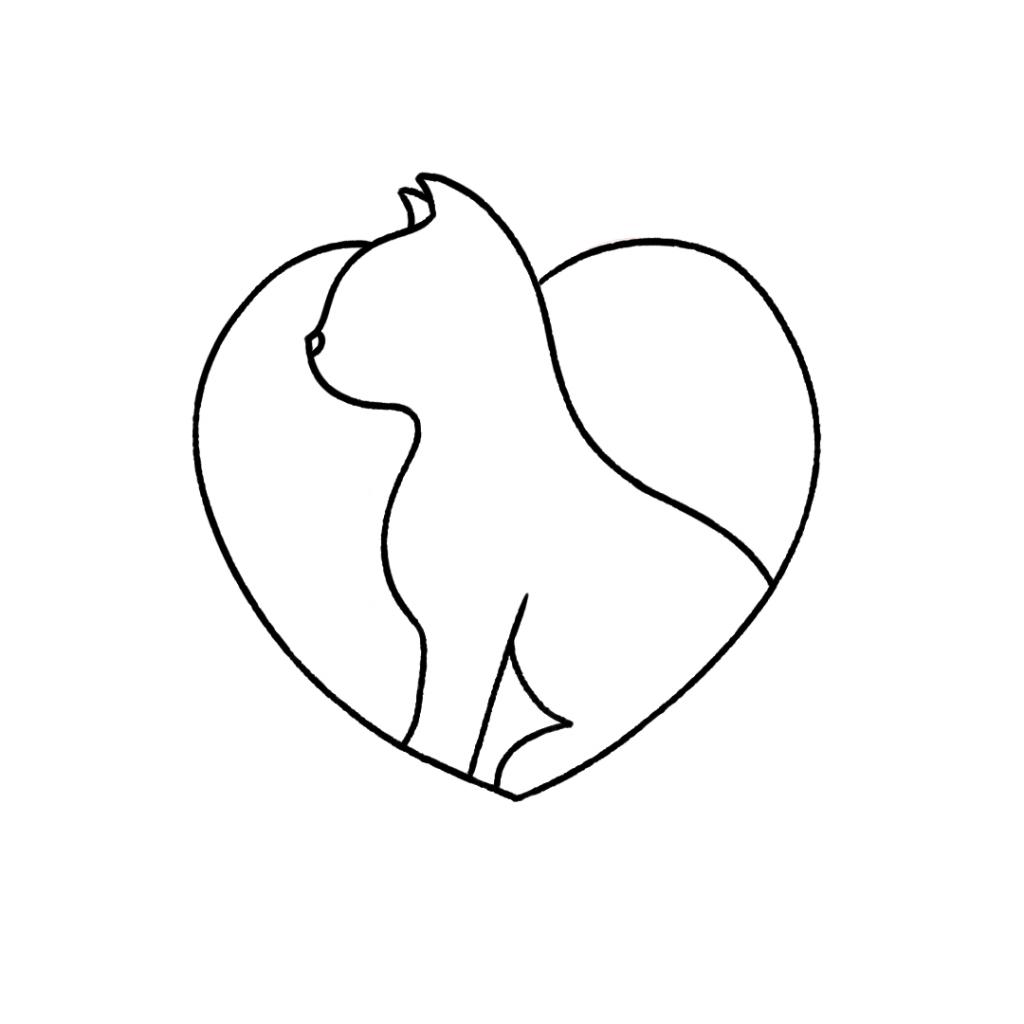 Avoid using these essential oils for weight loss around cats. For more information on using essential oils with cats, check out this blog post.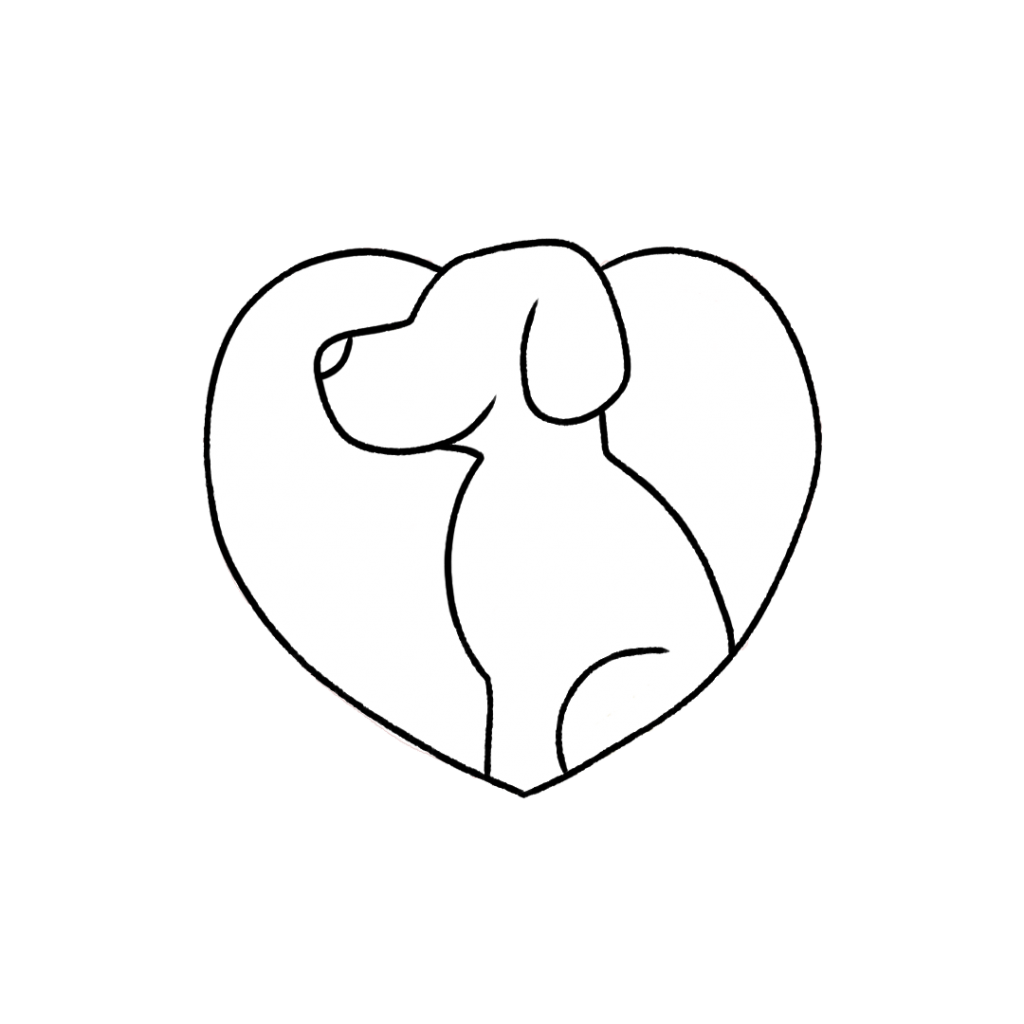 Avoid using these essential oils to decrease appetite around dogs. For more information on using essential oils with dogs, check out this blog post.
Never ingest any essential oil, even if it's generally regarded as safe. For more information on why we don't ingest essential oils, check out this blog post.
*"These statements have not been evaluated by the Food and Drug Administration. This product is not intended to diagnose, treat, cure, or prevent any disease."*
Fit Roll-On Recipe
Fit Roll-On
Ingredients
10 ml Almond Oil (approximate)

5 drops Fit Essential Oil Blend

10 ml Roll-On Bottle
Directions
Add essential oils to roll-on bottle. Fill the bottle the rest of the way with almond oil. Seal and swirl to mix. Label roll-on. 
Apply to pulse points to prevent snacking and promote energy. 
---
Why Do You Love Working on Your Physical Wellness?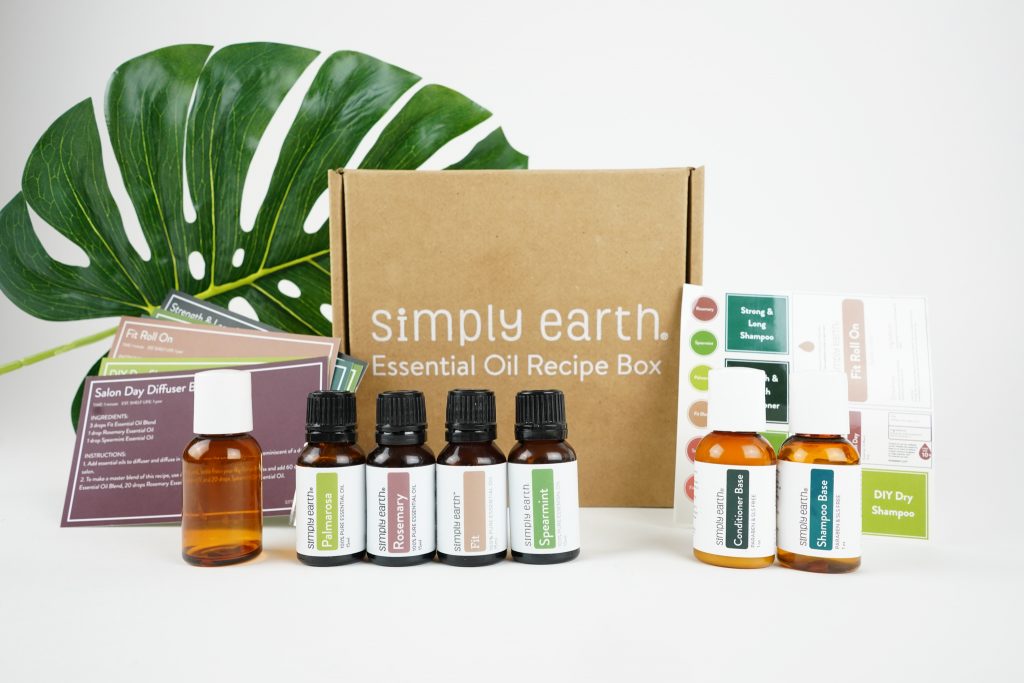 When I pay attention to my physical wellness, I notice a positive change in my mood— plus I just feel healthier overall! What's your favorite part of physical wellness? Do you love hitting the gym? Are you a master chef of healthy recipes? Let us know in the comments and tag us on social media with @fromsimplyearth.

Here at Simply Earth, we're dedicated to helping you make your home toxin free. Our Essential Oil Recipe Box gives you everything you need to begin your toxin-free journey. When you subscribe, we'll ship you a monthly supply of four 100% pure essential oils, six natural recipes like this one, and all the quality ingredients you'll need to make your own wonderful products for just $44.99/month. All of these goodies have over a $100 dollar value, plus we'll give you a FREE Big Bonus Box when you subscribe. 

Subscribe today to use essential oils to create your toxin-free home.