Summertime is almost perfect–except when it brings with it itch-inducing plants and summertime bugs. Ugh!
Since we can't control the works of nature, let's manage how it can affect us. Of course, we can't just get rid of all our outdoor summer plans in order to be bug-free. Instead, let's make use of this natural insect repellant essential oil roll-on.
I know it's easier to just buy those commercial anti-itch creams and bug sprays, but did you know that they potentially have lots of harmful chemicals? These insect sprays are potent for a reason. They are designed to repel or kill insects.
Our Bug Off Roll-On will repel the bugs and help you with the itch without those toxins. This recipe is all-natural and 100% safe to use.
What I Love About This Bug Off Roll-On Recipe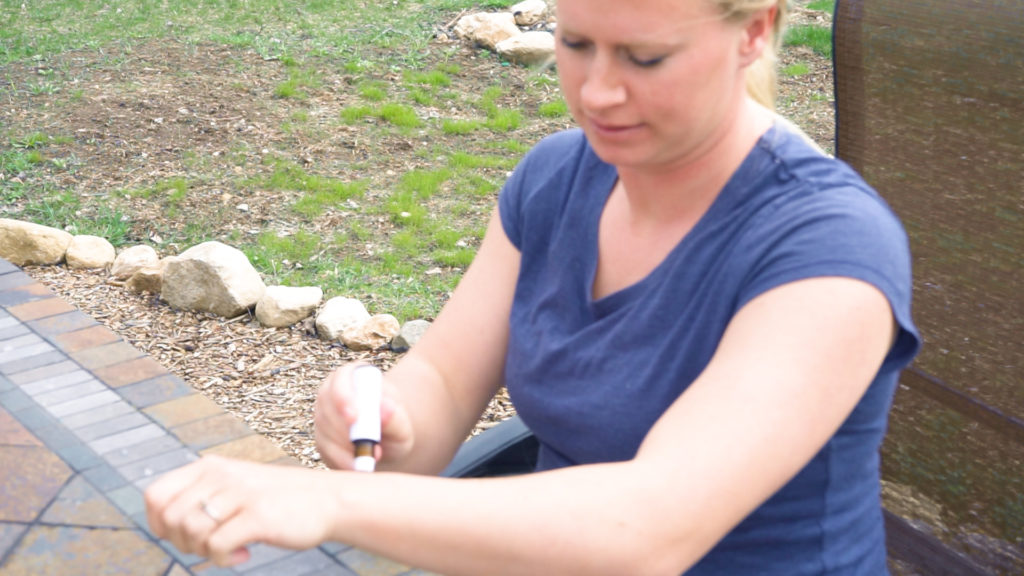 I love how handy and easy to use this roll-on is. I can just drop it in my pocket or pouch everytime I want to go out. I can also just easily roll it over my skin for an instant bug repelling effect. Now I can camp and hike without those bugs bugging me.
What's in This Natural Insect Repellant Recipe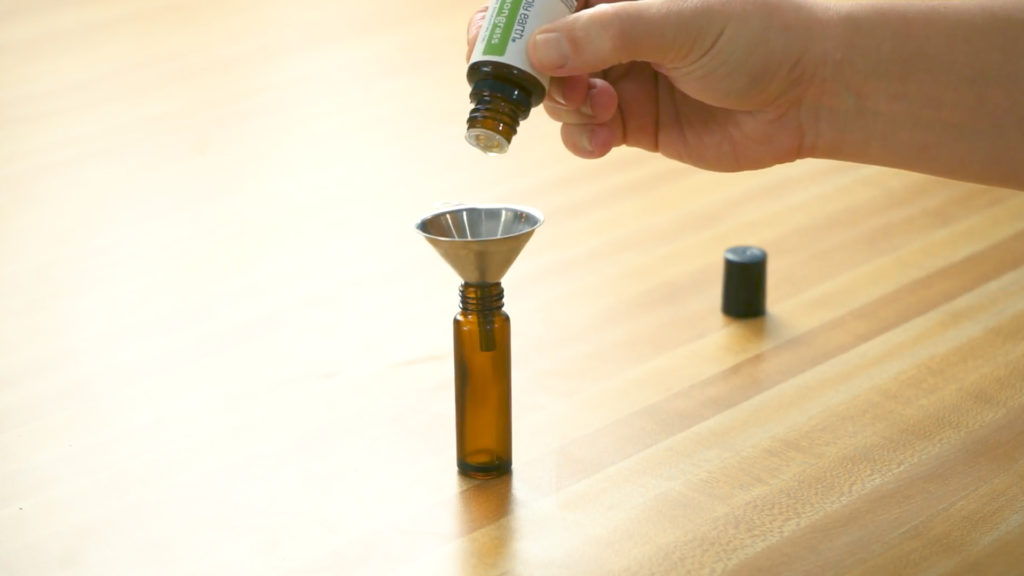 Citronella Essential Oil
Citronella Essential Oil is known and has been used for years as an insect repellant. Based on several studies, it indeed has natural insect-repelling properties. Its warm, woody, fresh grassy aroma is very uplifting- just what you need to keep you going whatever outdoor activity you are loving at the moment.
Lemongrass Essential Oil
Another famous oil for repelling insects is Lemongrass Essential Oil. It is closely related to citronella, and together they form a more aromatic formula that deters bugs more strongly. Lemongrass Oil's fresh earthy, citrusy scent also complements Citronella Essential Oil in terms of aroma and aromatic benefits.
Fractionated Coconut Oil
We used fractionated coconut oil as a carrier oil for this roll-on recipe. Essential oils may irritate the skin if used topically, so we need to dilute them by using a carrier oil. We love using coconut oil in our roll-on recipes. Since it's odorless, the scent of the essential oils will really exude.
This recipe uses a 3% dilution rate which is safe for daily use. If you'd like a stronger roll-on recipe you can up the dilution rate to 5% (8-10 drops of essential oil). Just use it only as needed.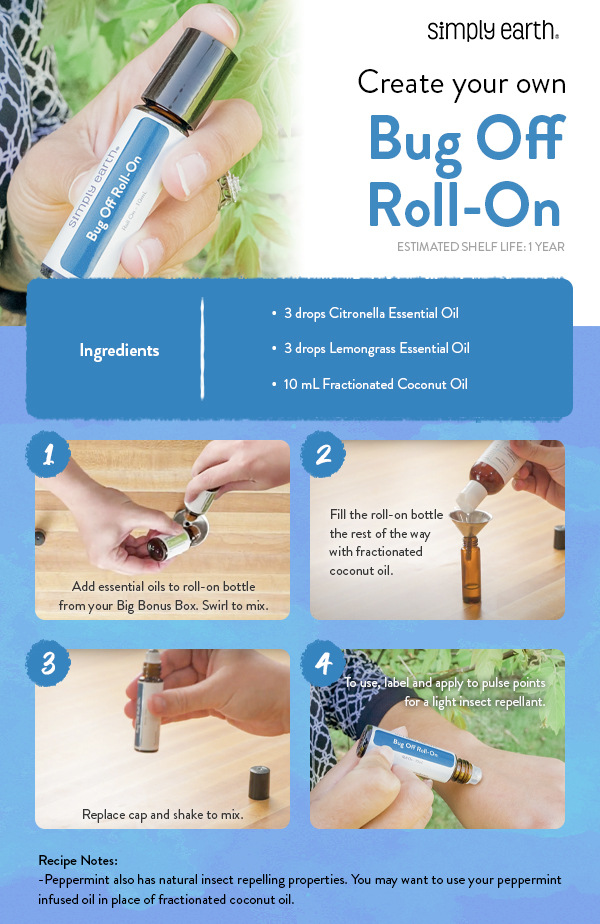 Things to Remember When Using This Roll-On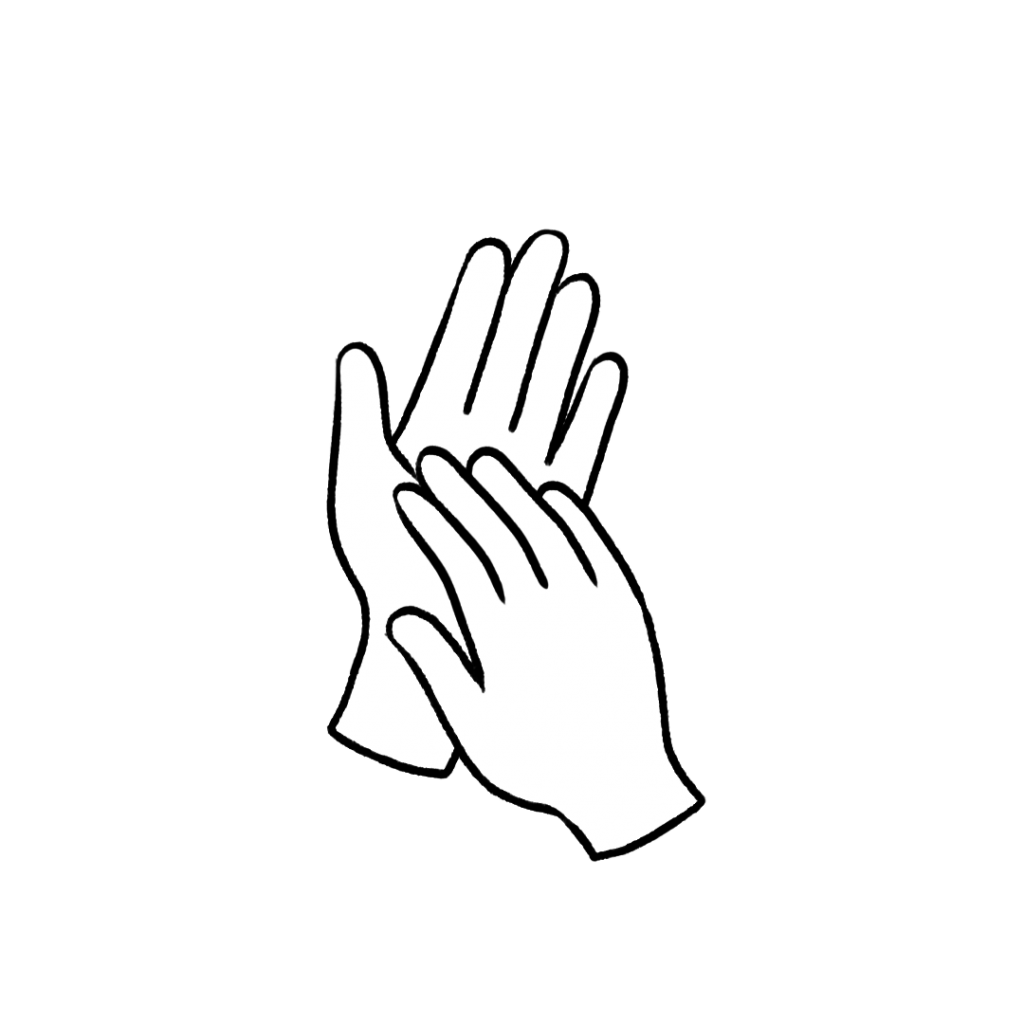 Always dilute an essential oil when using it on the skin. This recipe is unlikely to cause skin irritation when diluted properly. Check out this dilution chart for diluting this essential oil properly.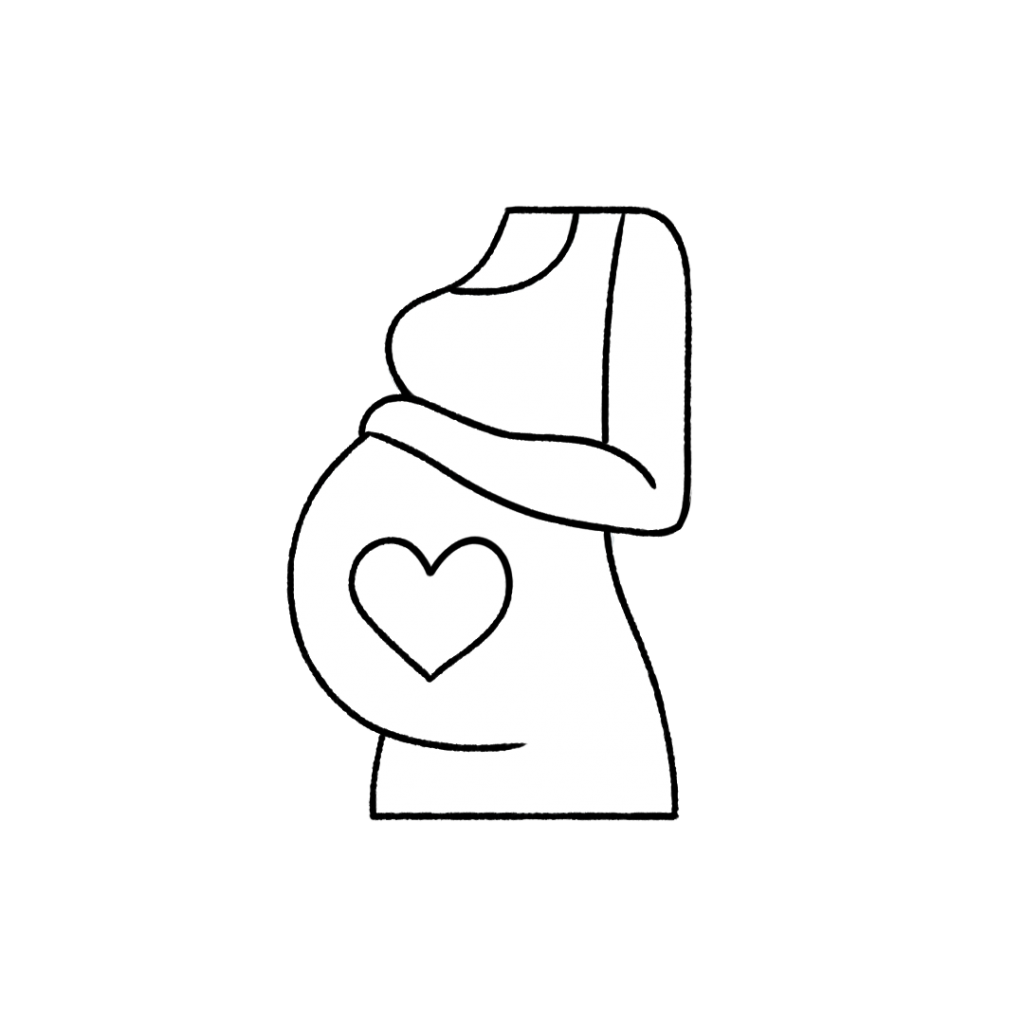 This recipe is generally safe to use if you are pregnant. Consult your doctor prior to use.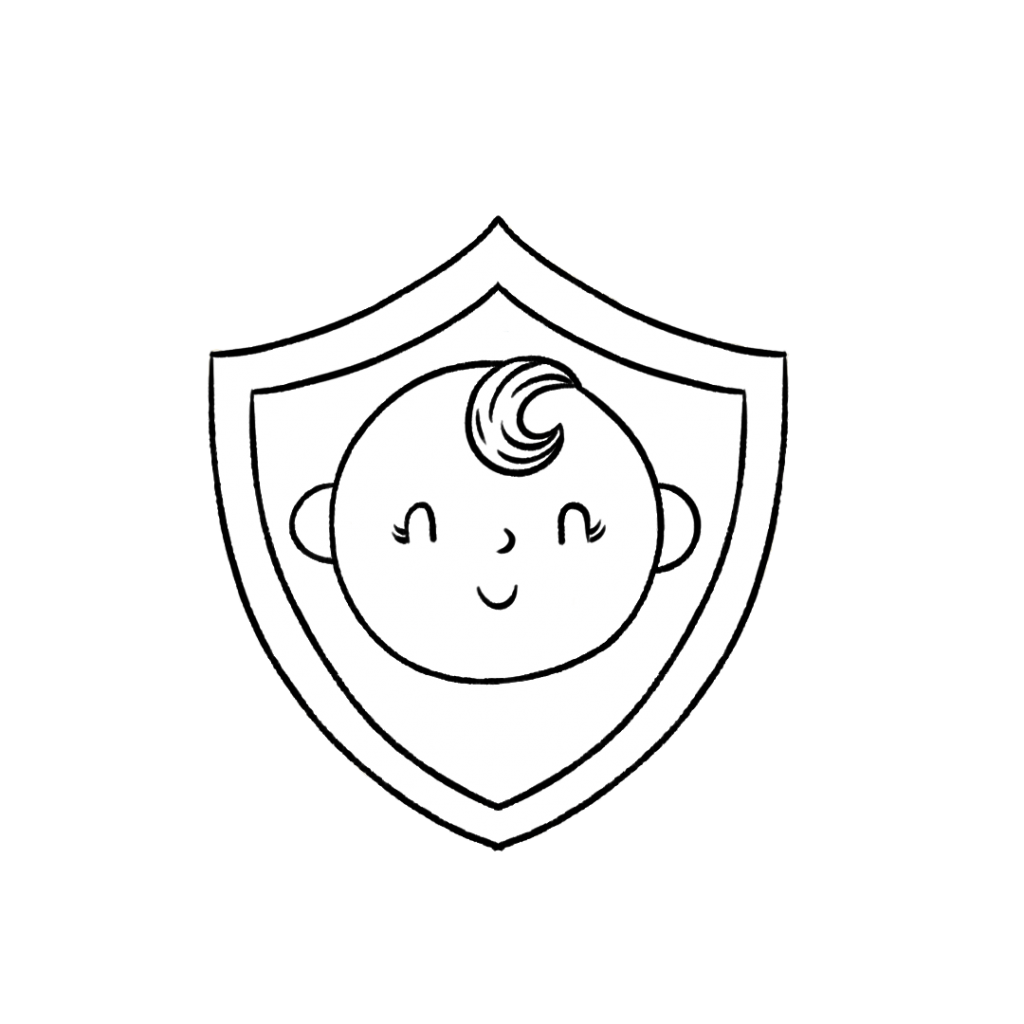 This recipe is safe to use with kids age 10+.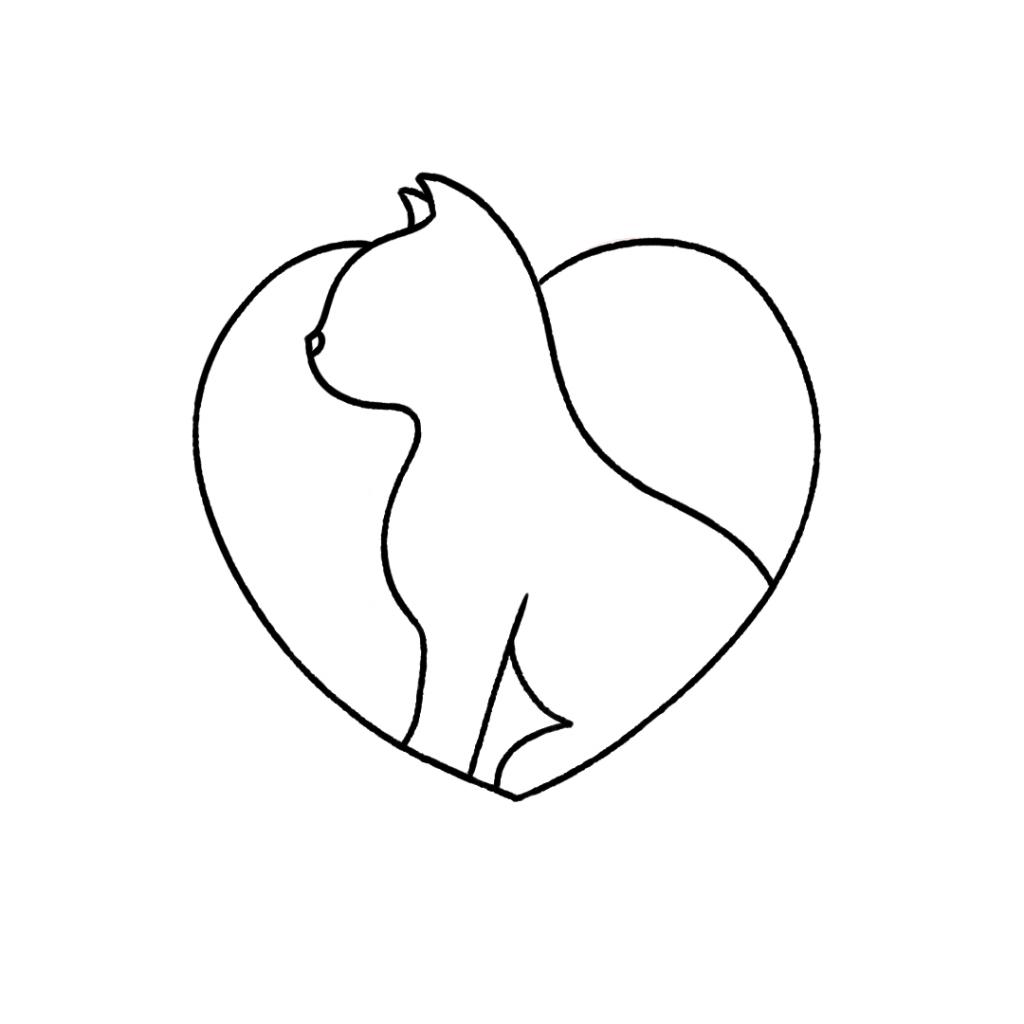 Cats may find the oils in this recipe irritating. However, we do not expect your cat to be disturbed if you use this recipe on yourself. Just be mindful of your pet's behavior. For more information on using essential oils with cats, check out this blog post.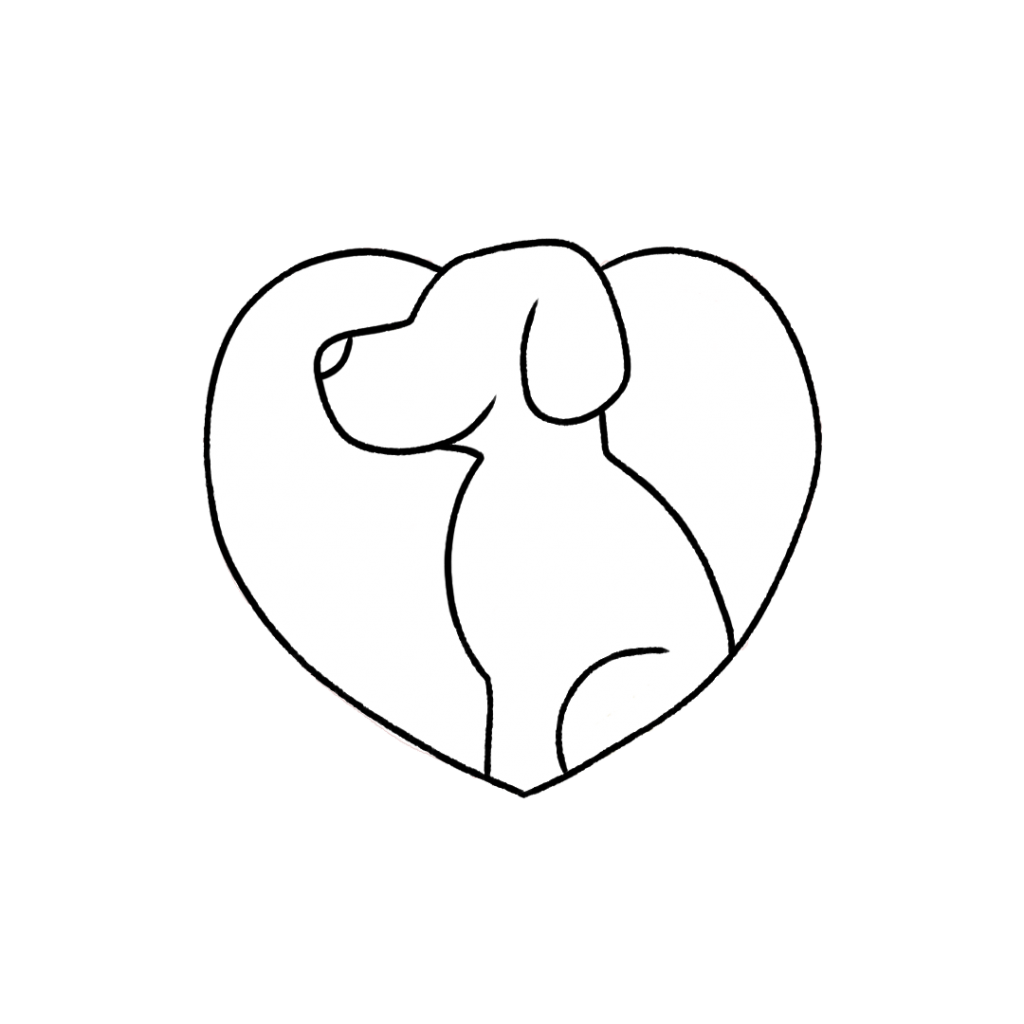 This recipe is generally safe to diffuse and use topically on dogs. For more information on using essential oils with dogs, check out this blog post.
We don't recommend ingesting essential oils unless under the direction of a doctor certified in aromatherapy. For more information on why we don't ingest essential oils check out this blog post.
*Please note: This post is a compilation of suggestions made by those that have extensively used essential oils and have not been verified scientifically with clinical tests nor reviewed by medical experts. It is anecdotal information and should be treated as such. For serious medical concerns, please consult your doctor. The statements given in this blog post have not been verified by the FDA
Bug Off Roll-On Recipe
Natural Insect Repellant Recipe: Bug Off Roll-On
Ingredients
3 drops Citronella Essential Oil

3 drops Lemongrass Essential Oil

10 mL fractionated coconut oil†
Directions
Add essential oils to the roll-on bottle from your Big Bonus Box. Swirl to mix.
Fill the roll-on bottle the rest of the way with fractionated coconut oil.
Replace cap and shake to mix. To use, label and apply to pulse points for a light insect repellant.
Notes
† Peppermint also has natural insect repelling properties. You may want to use your peppermint infused oil in place of fractionated coconut oil.
---
Are Bugs Attacking You Endlessly?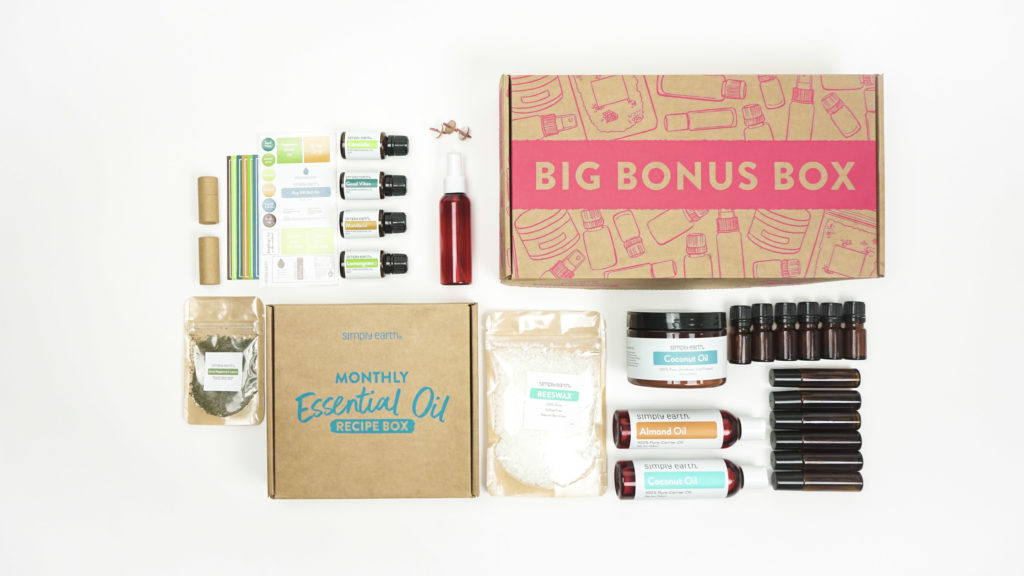 Some people are just prone to bug or mosquito bites. If you are one of them, you need not worry on your next outing, Simply Earth aromatherapists formulated an effective all-natural insect repellant essential oil roll-on for you! We'd love to hear about your experience using this roll-on. Tag us on social media @fromsimplyearth and in the comments below!
To learn more about how to use essential oils, check out our Simply Earth Essential Oil Recipe Box. When you subscribe, we'll ship you a monthly supply of four 100% pure essential oils, six natural recipes like this natural insect repellant roll-on recipe, and all the quality ingredients you'll need to make your own wonderful products for just $44.99/month. All of these goodies have over $100 value, plus we'll give you a FREE Big Bonus Box when you subscribe. 
Subscribe today to learn how to use essential oils!