Just like your hair, working with skin that hasn't been washed in a while can be tricky. Over-washing can leave the skin super dry or lead to excessive oil production. Leaving your skin totally untouched during your morning routine, however, can give your skin a shiny look that, unlike your hair, none of us are looking for.

If you're finding your skin stuck in the devastatingly dry or overly oily categories, this Citrus Face Mist recipe is the just-right solution. Using the natural properties of essential oils to regulate your skin's oils and uplift your mood, this natural face mist contains the goodness your skin needs to keep itself balanced throughout the day. It's the secret to a long-lasting healthy complexion that's too good not to share!
Why I Love This Citrus Face Mist Recipe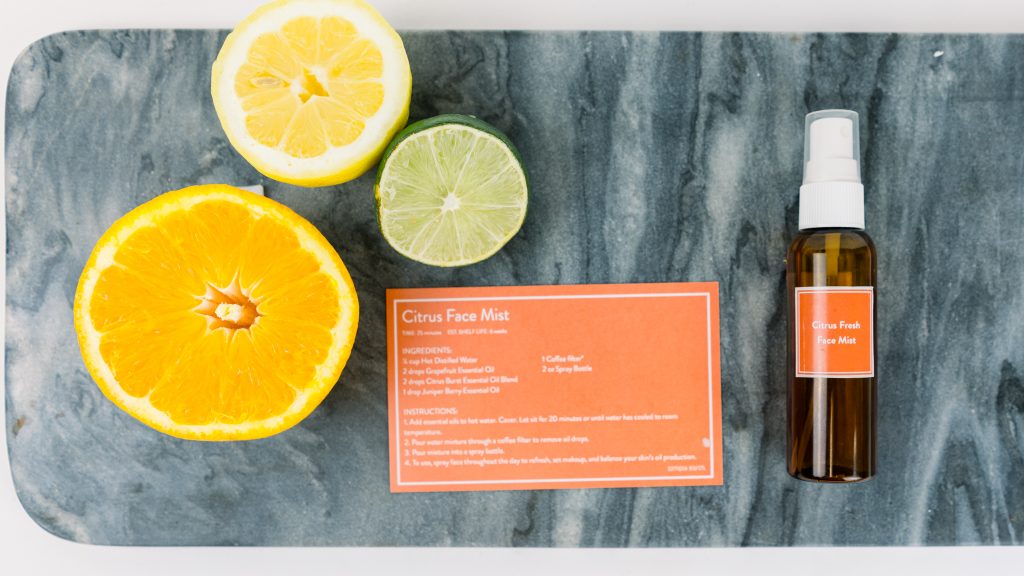 For those with oily skin, there seems to be a time of day when your face just feels gross. My skin tends to be dry now, but in high school, I dreaded how my skin would feel after eating lunch. This recipe is the perfect refresher to lift your mood and your skin. I wish I had this recipe to keep in my locker to help manage my oily skin.
What's in This DIY Face Mist Recipe?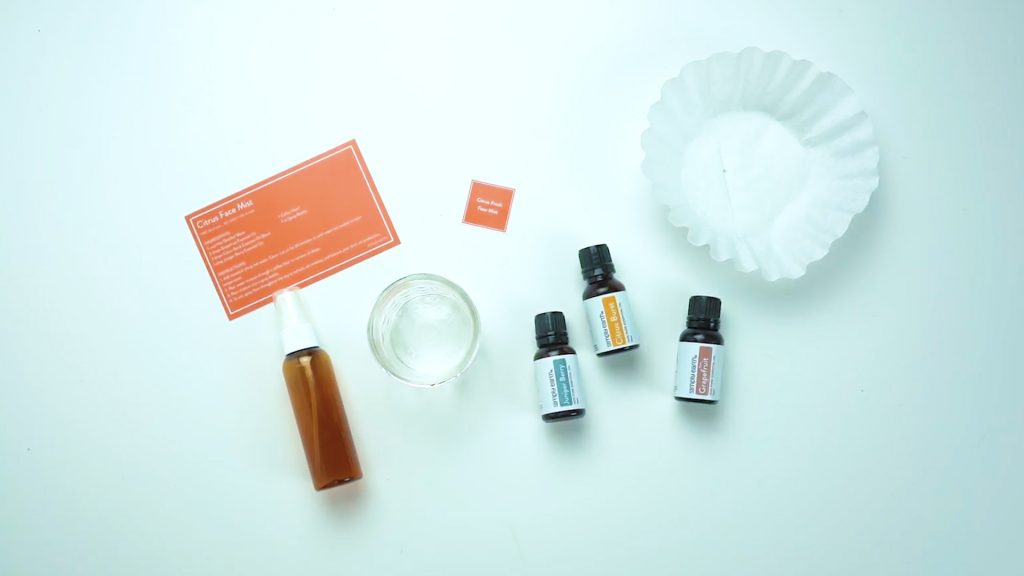 Distilled Water
In order to make the lemon, citrus, and juniper essential oils safe for your face's delicate skin, this recipe teaches you how to make your own hydrosol. You'll use distilled water to make a super mild, diluted mixture of your oils. Pretty cool, right? If you're curious, this What Are Hydrosols article talks all about the benefits and uses of hydrosols.
Grapefruit Essential Oil
Grapefruit Essential Oil allows you to create a perfect DIY face mist for oily skin. On top of its famous uplifting scent, this oil serves three wonderful purposes: cleansing the surface of your skin, rejuvenating your skin, and balancing your skin's natural oils. Oh, and don't let me forget to mention that, because of its rejuvenating properties, Grapefruit Essential Oil also lets this recipe serve as a helpful DIY face mist for acne scars.
Citrus Burst Essential Oil Blend
I can sound like a broken record when talking about the lovely aroma of Citrus Burst Essential Oil Blend. While smelling like summer and sunshine packed in a bottle and regulating your skin's oil production, this blend will give you the energy you need to tackle the day.
Juniper Berry Essential Oil
Juniper Berry Essential Oil comes from the small little fruits of juniper trees, which gives it a slightly sweet, woodsy aroma. As if you were actually standing in a forest, this oil uplifts your spirits and supports your energy levels. Combined with the refreshing and energizing smells of this recipe's Grapefruit and Citrus Burst Blend Essential Oils, this oil will turn you into a positively perky force to be reckoned with.

Things to Remember When Using Your DIY Essential Oil Face Mist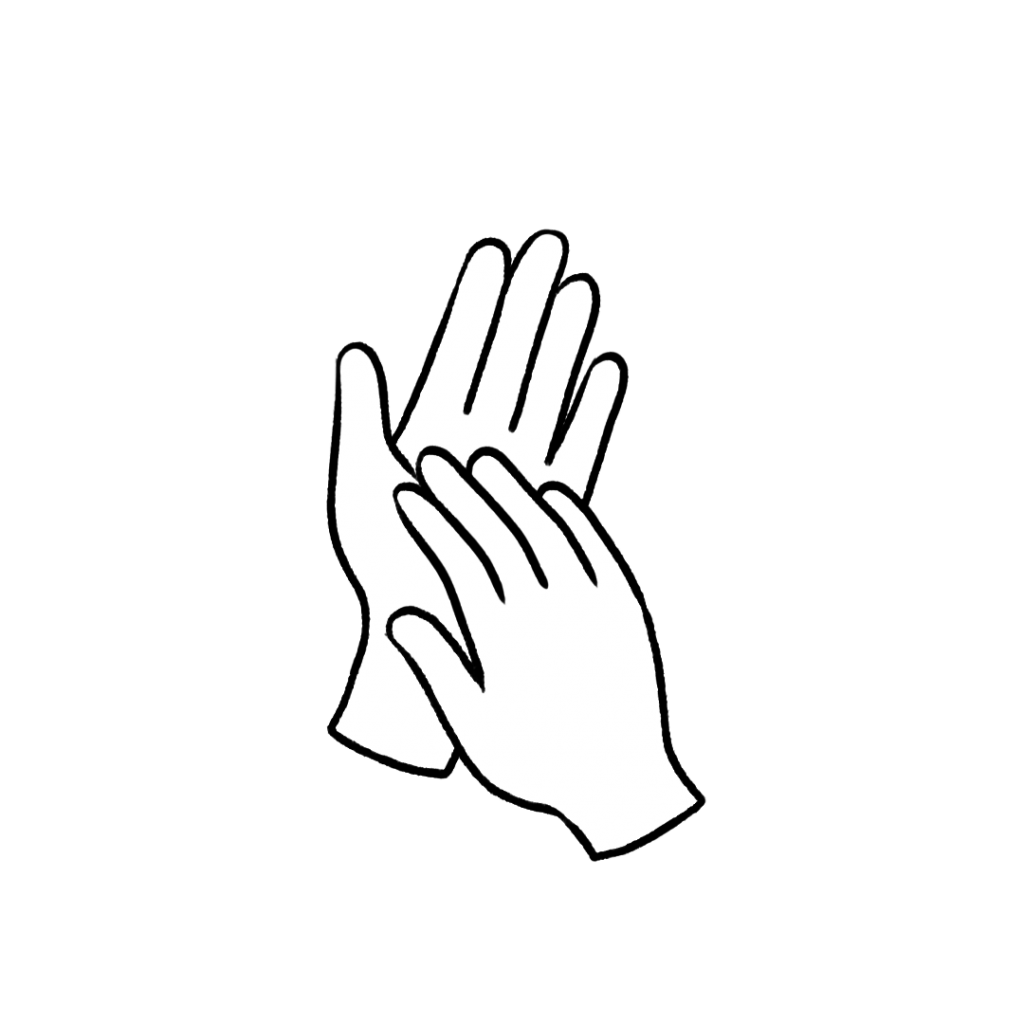 Avoid using this face mist recipe if you have sensitive skin.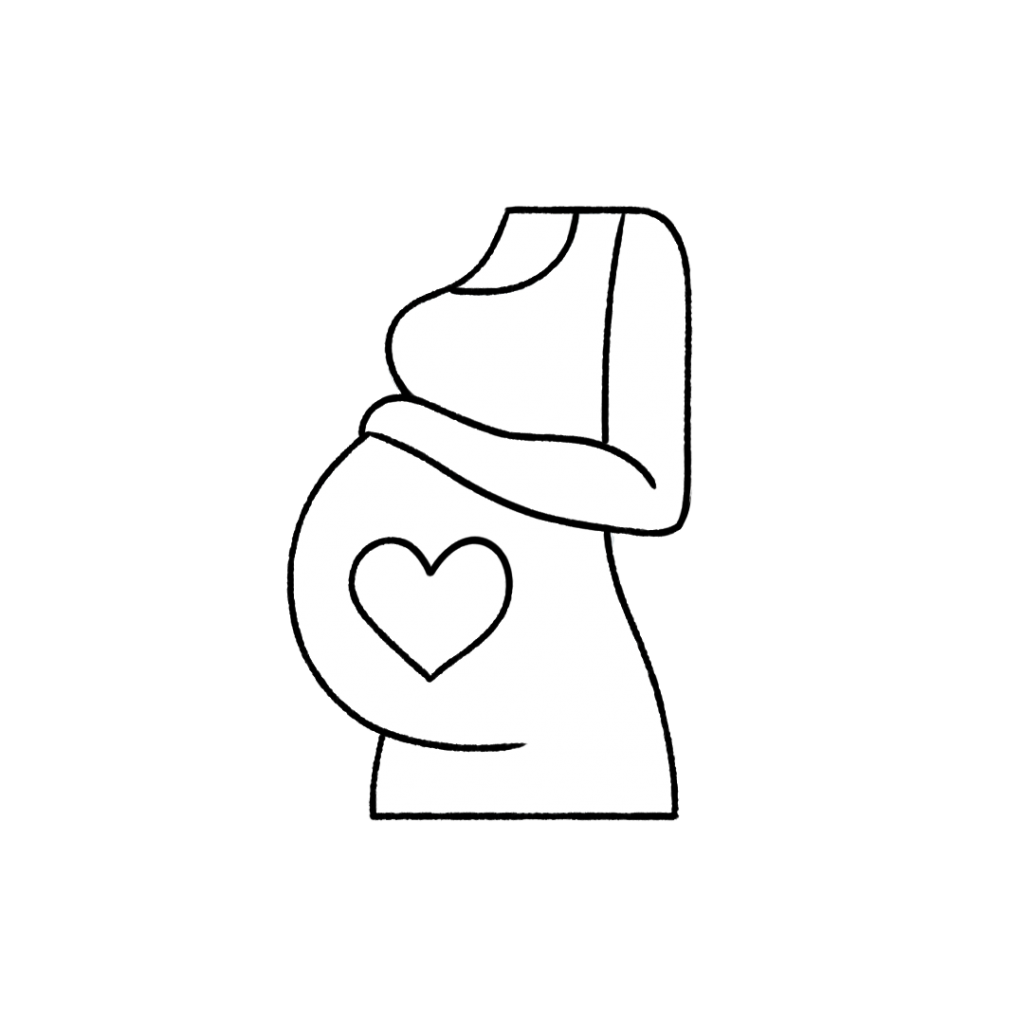 Your essential oil face mist is safe to use while pregnant.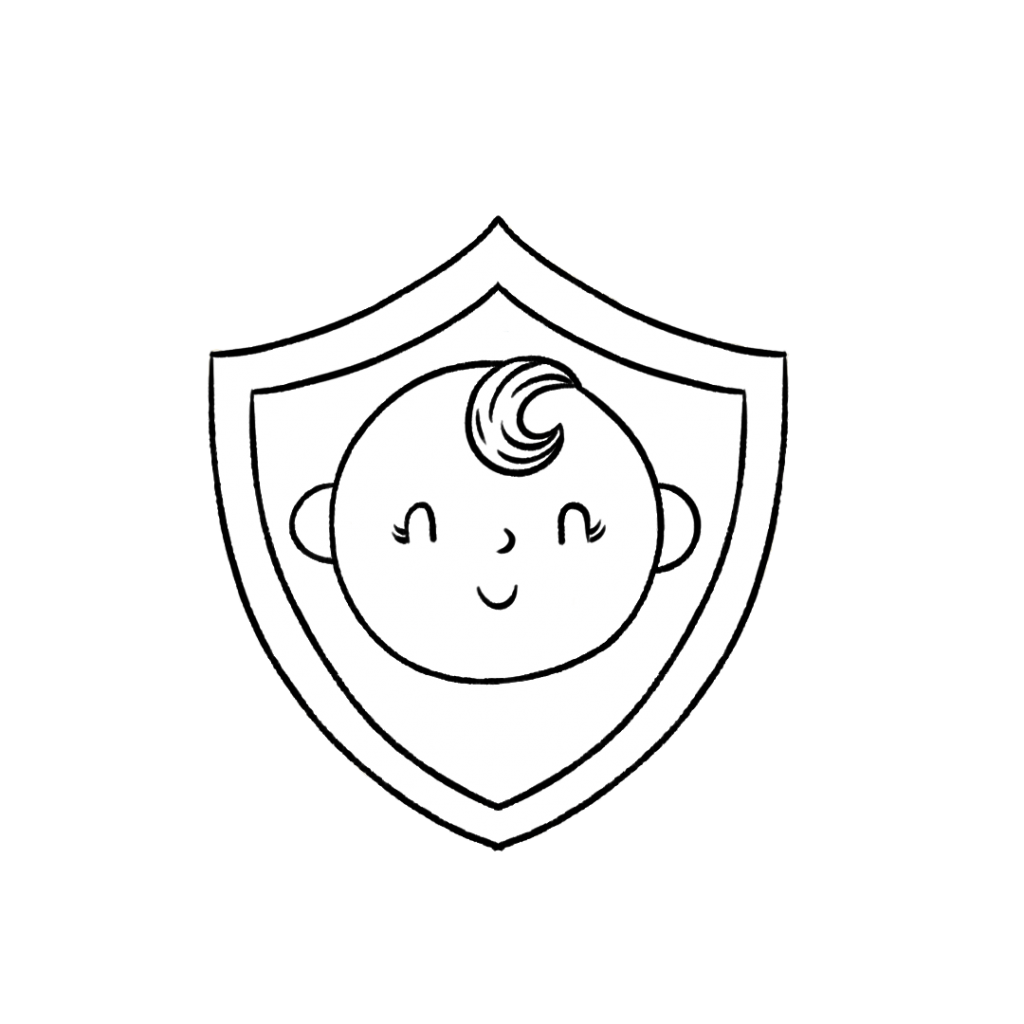 Your natural face mist is safe to use around kids over the age of 10.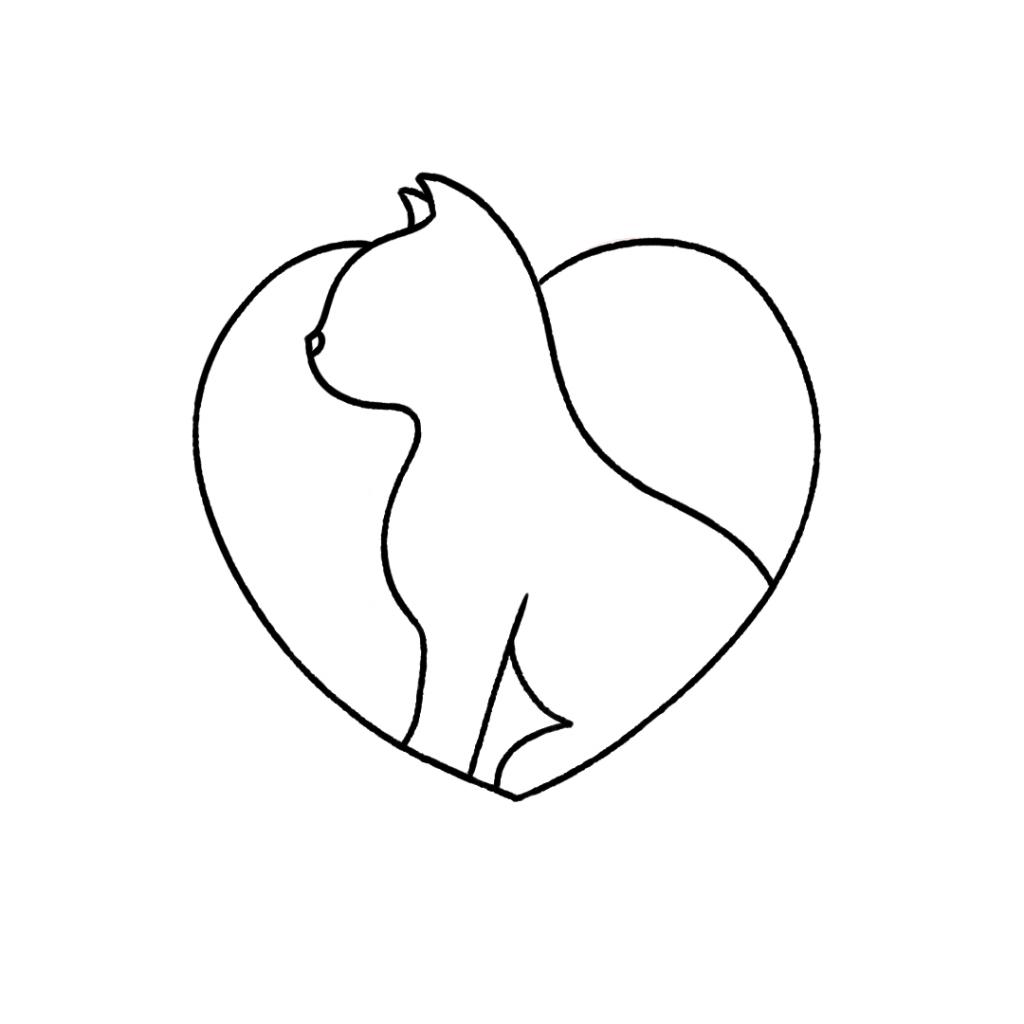 Because the oils in the Citrus Burst Blend can irritate them, avoid using your homemade face mist in closed spaces around cats. For more information on using essential oils with cats, check out this blog post.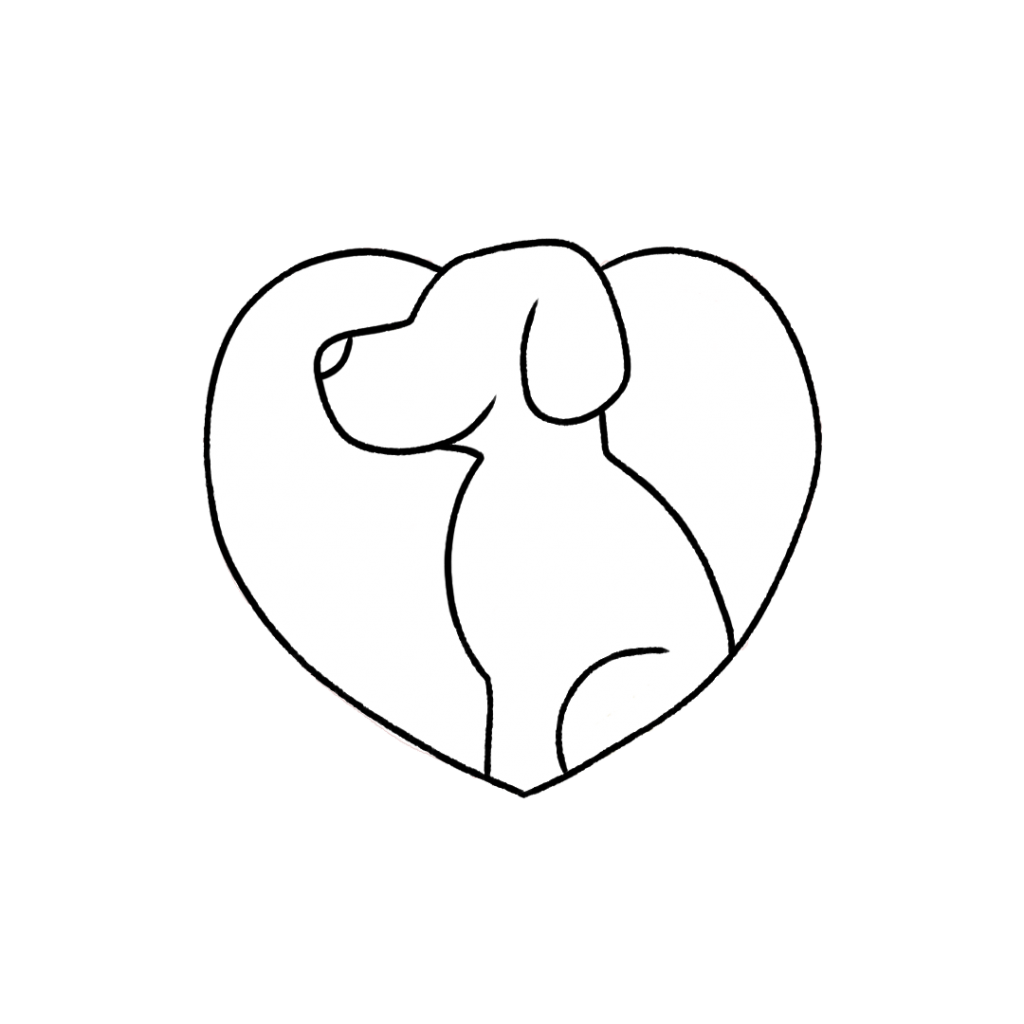 This recipe is safe to use around dogs. For more information on using essential oils with dogs, check out this blog post.

This face mist may be phototoxic; avoid using this face mist before spending time in direct sunlight.
Never ingest any essential oil, even if it's generally regarded as safe. For more information on why we don't ingest essential oils, check out this blog post.

Please note: These statements have not been evaluated by the Food and Drug Administration. This product is not intended to diagnose, treat, cure, or prevent any disease.
Citrus Face Mist Recipe
Citrus Face Mist
Time: 25 minutes
Shelf Life: 6 weeks
Ingredients
¼ cup hot distilled water

2 drops Grapefruit Essential Oil

2 drops Citrus Burst Essential Oil Blend

1 drop Juniper Berry Essential Oil

1 coffee filter*

2 oz spray bottle
Directions
Add essential oils to hot water. Cover. Let sit for 20 minutes or until water has cooled to room temperature. 
Pour water mixture through a coffee filter to remove oil drops. 
Pour mixture into a spray bottle.
To use, spray face throughout the day to refresh, set makeup, and balance your skin's oil production. 
---
Are You a Natural Personal Care Nerd?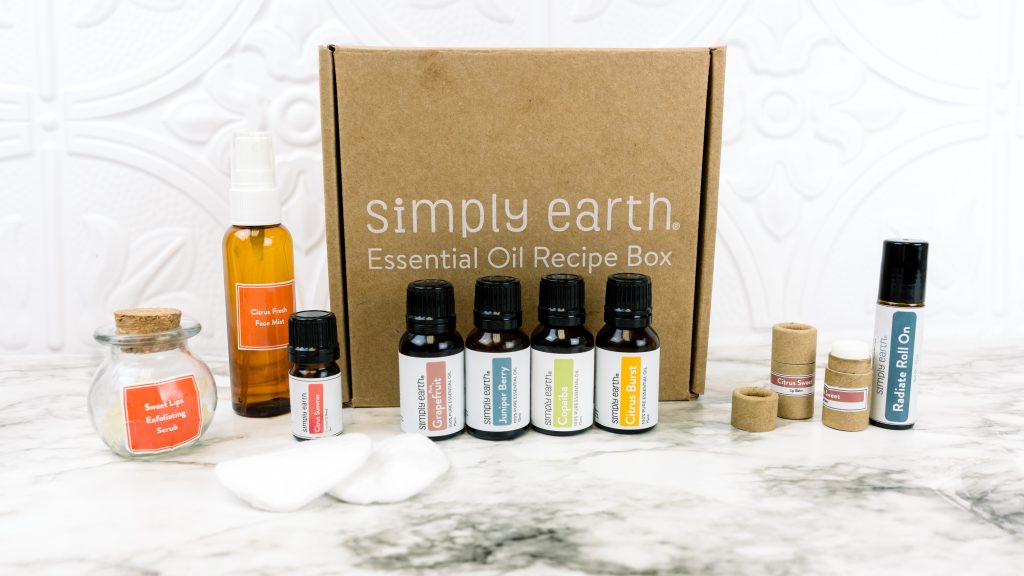 If you're passionate about natural personal care, we'd love to hear about it! Tell us why you love this DIY face mist on social media with @fromsimplyearth or comment below.

If you want to explore even more natural recipe tips and tricks, check out our Simple Earth Essential Oil Recipe Box. When you subscribe, we'll ship you a monthly supply of four 100% pure essential oils, six natural recipes like this one, and all the quality ingredients you'll need to make your own wonderful products for just $44.99/month. All of these goodies have over a $100 value, plus we'll give you a FREE Big Bonus Box when you subscribe. Start creating your natural home today.