No matter where you live, as soon as the warmer season starts approaching, the bugs and insects always seem to arrive as well. Those pesky little critters just don't know when to leave you alone, and when they come they come in flocks! It's always best to just be safe when dealing with bugs because we never know where they've been and what they're carrying. Children especially are very prone to mosquito bites with all their playing outside under the warm sun. The scratching is no picnic either, leaving horrible scratch marks and scars.
Although you can easily purchase insect repellents in drugstores, most of them have harmful hidden chemicals! These chemicals can cause irritation and rashes when applied directly to the skin. Knowing what you're using on you and your family's skin is always important, and the best way to be sure of this is to mix it yourself in the comfort of your home. This way, you can be sure that all the ingredients you are using are natural and you can save yourself a few bucks too! The Camphor Essential Oil in this insect repellent lotion bar recipe also works as a great disinfectant and can soothe already-existing but bites. This recipe is also perfect for those warm days because it not only works as an insect repellent but lotion as well.
What I Love About This Recipe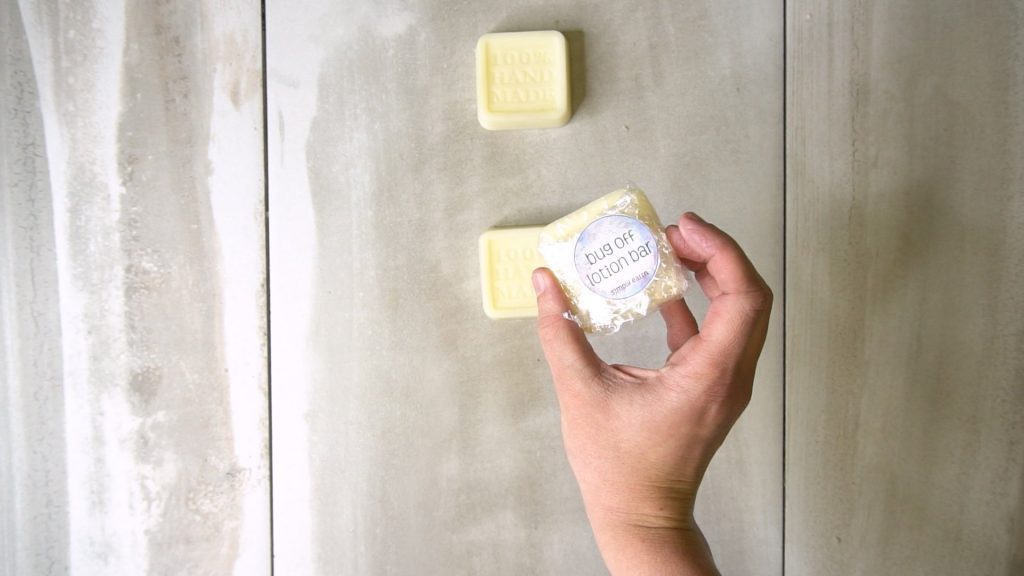 You can be all set for some fun under the sun without having to worry about insect bites and harmful chemicals damaging you and your family's skin. This lotion bar recipe hits so many birds with one stone! ; I'm so excited to slather myself with this!
What's in the Insect Repellant Lotion Bar?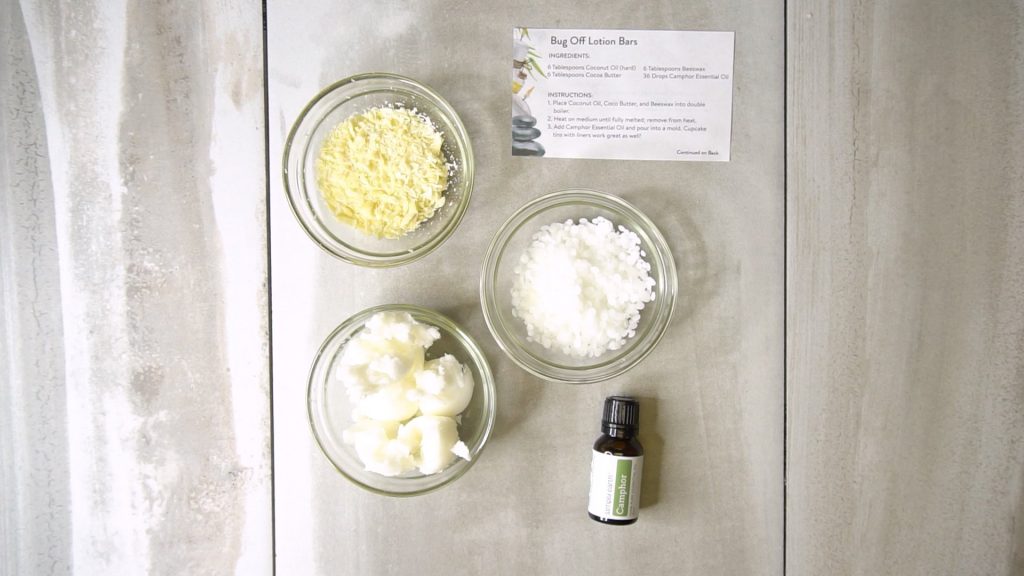 Coconut Oil (Solid)
Coconut Oil in its solid state is great for this recipe! It has natural skin care benefits as well as the ability to keep the form of the lotion bars.
Cocoa Butter
Cocoa butter can help with scarring from bug bites! It is known for its ability to nourish and help repair the skin.
Beeswax
Beeswax is used in many lotions and balms because of its skin health benefits and how it helps solidify the recipe.
Camphor Essential Oil
Camphor Essential Oil is known for its bug repelling properties! It has a clean medicinal scent that will open up your nasal passages!
Things to Remember When Using This Recipe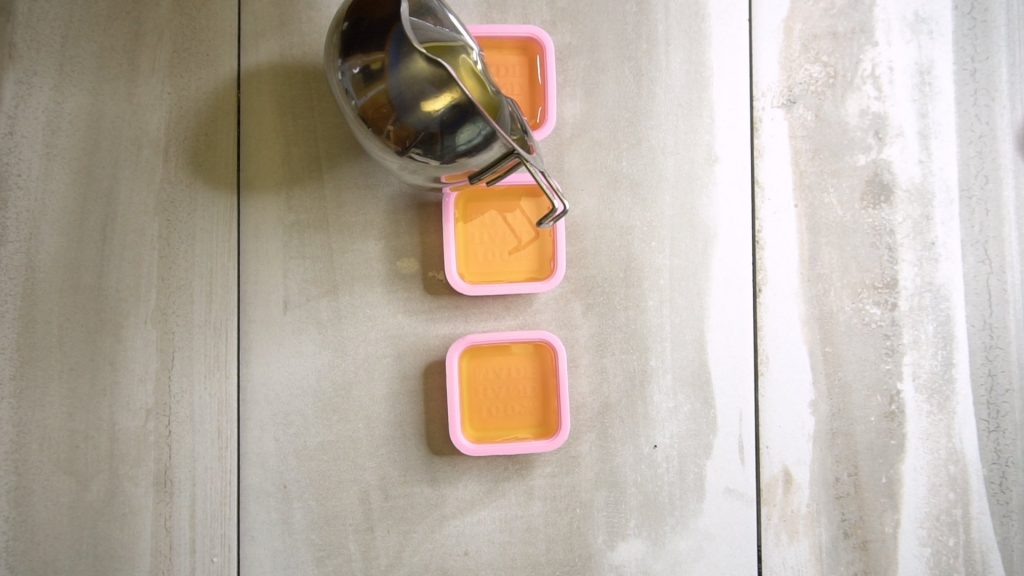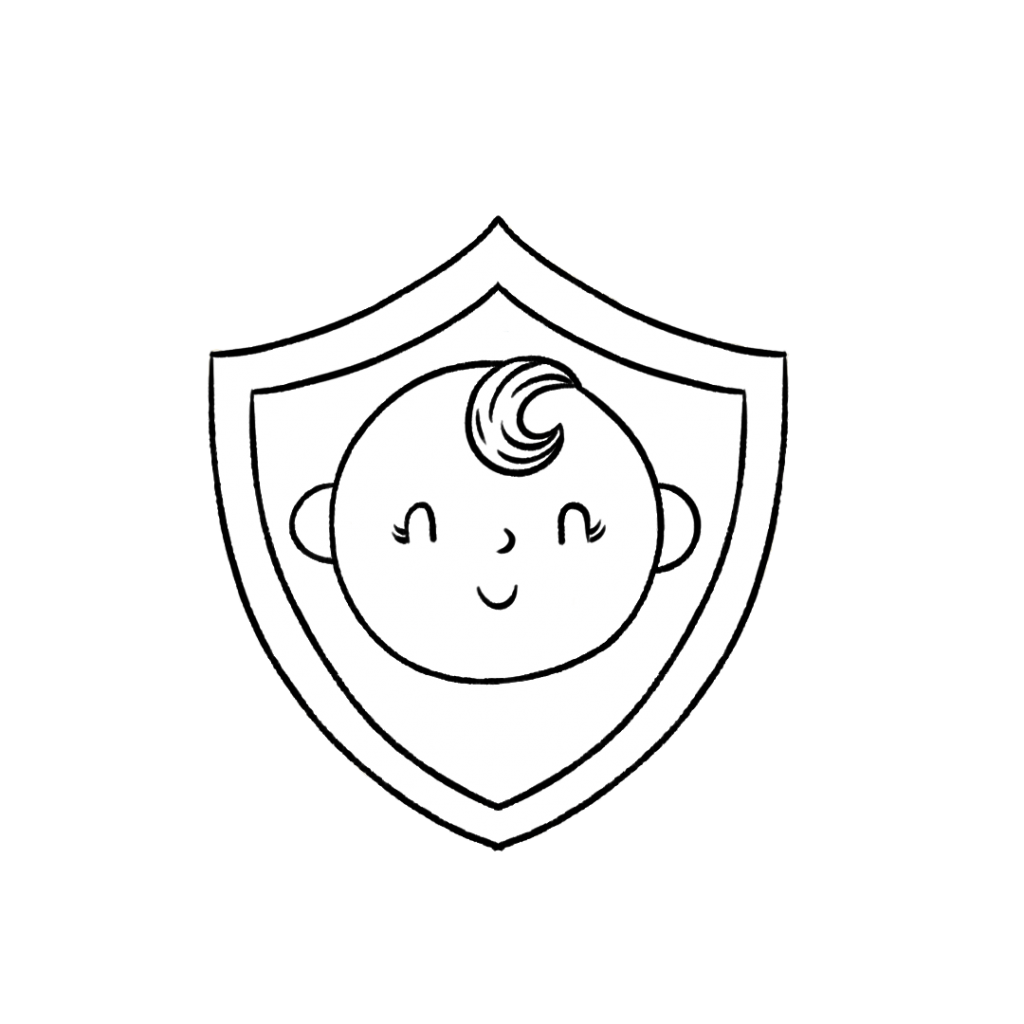 This recipe is safe to use with children 10+.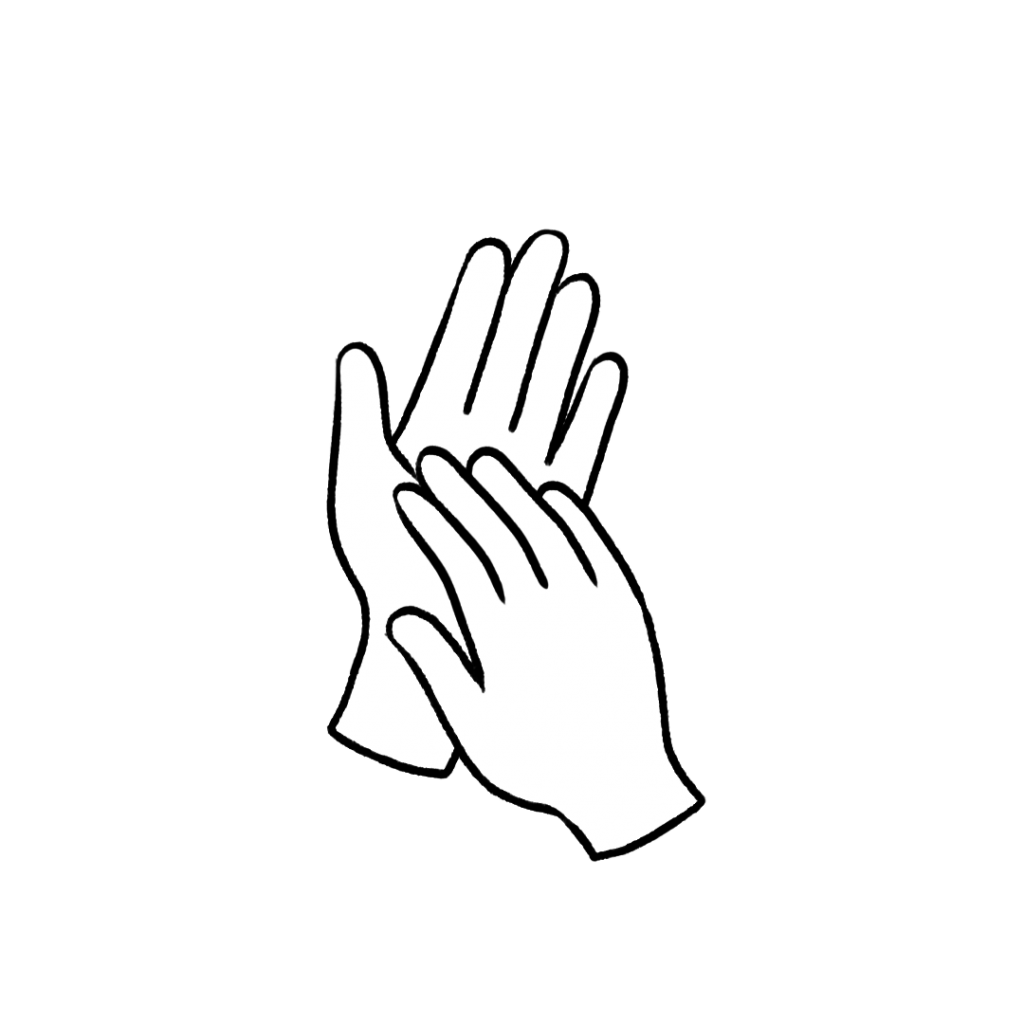 This recipe is not recommended for those with sensitive skin. A skin test is recommended before use. Check out this handy dilution chart we created for topical use.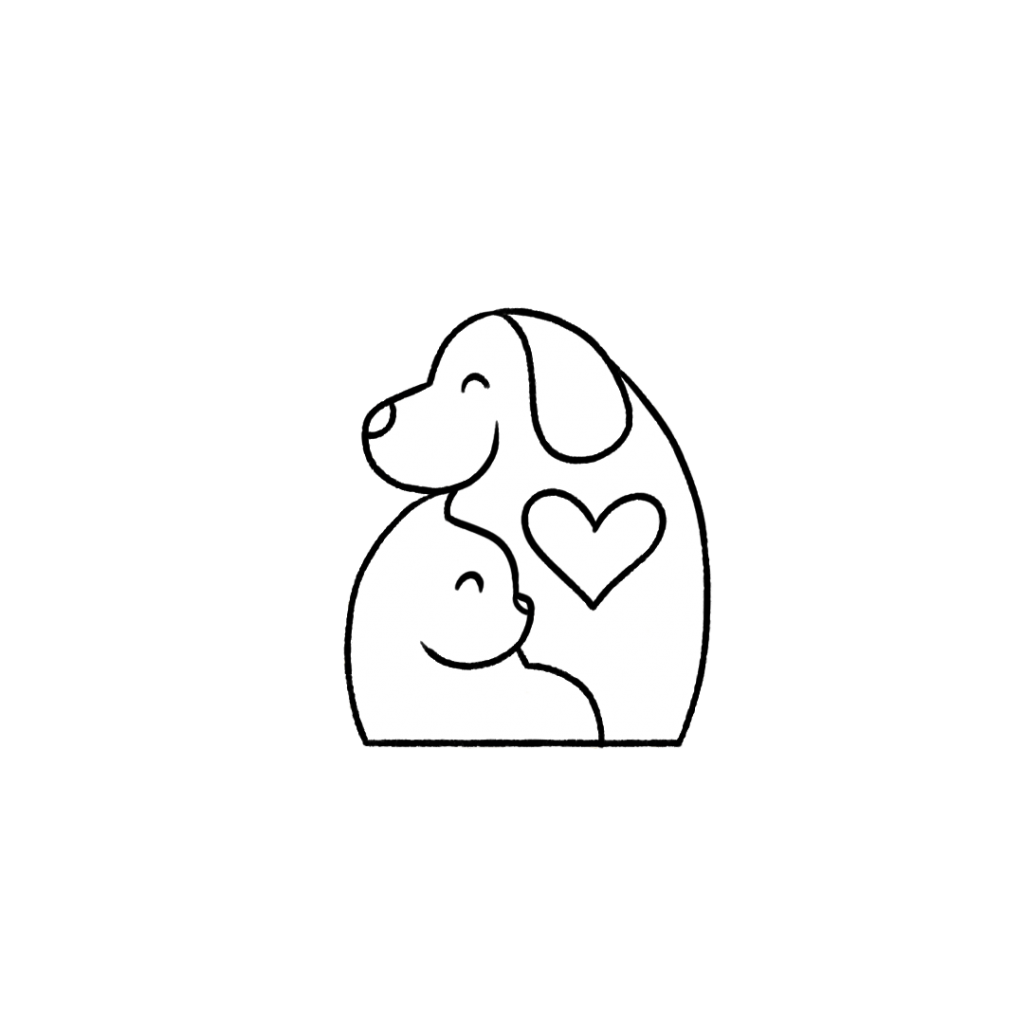 Keep this lotion bar out of reach of pets as the Camphor Essential Oil can cause irritation.
Never ingest any essential oil, even if it's generally regarded as safe. For more information on why we don't ingest essential oils, check out this blog post.
"These statements have not been evaluated by the Food and Drug Administration. This product is not intended to diagnose, treat, cure, or prevent any disease."
Insect Repellant Lotion Bar Recipe
DIY All-Natural Insect Repellent Lotion Bar
Ingredients
6 tablespoons Coconut Oil (Solid)

6 tablespoons Cocoa butter

6 tablespoons Beeswax

36 drops Camphor Essential Oil
Directions
Place 6 Tablespoons each of Coconut Oil, Cocoa Butter, and Beeswax into a double boiler.
Heat on medium until fully melted; remove from heat.
Add Camphor Essential Oil.
Pour in a silicone mold. Cupcake pans with liners work too!
Allow to solidify, then remove and store in airtight container or wrap individually in saran wrap and secure with a label.
When ready to keep those pesky bugs away, simply rub on areas needing lotion.
Insect Repellant That Will Keep You Solidly Protected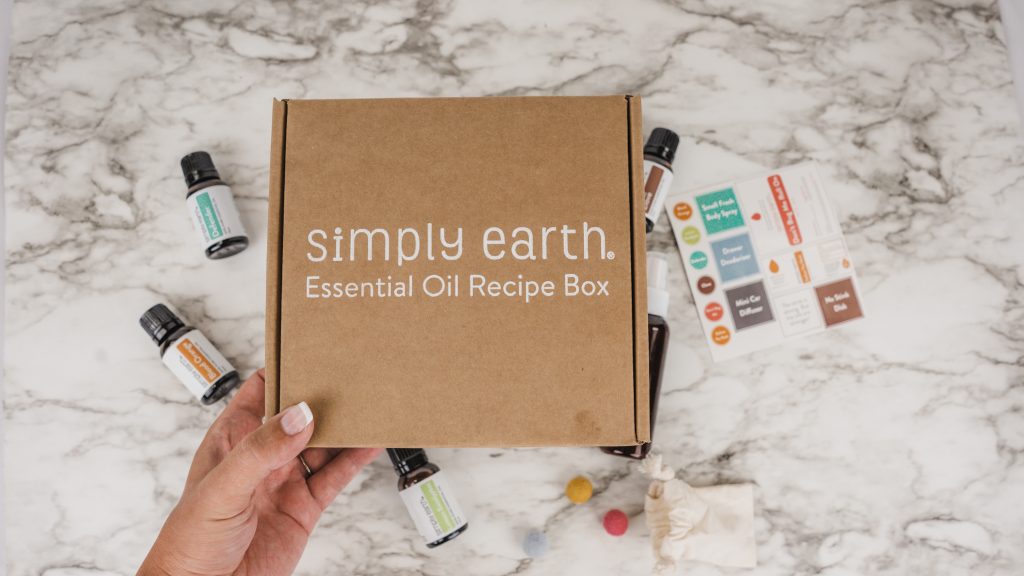 This lotion bar is everything we hoped for, and we hope that is the case for you too! Let us know what you think about this recipe by commenting below or connecting with us on social media @fromsimplyearth!
Subscribe today to our Essential Oil Recipe Box. Each month, you can receive four full-size 100% pure essential oils, six natural recipes, plus the ingredients you need to make them in our Recipe Box.
With the box, you'll learn new ways to use essential oils, make more essential oil roll-on recipes, and have the peace of mind that you are making your home toxin-free. This month of April, we focus on Home Detox. This box is worth over $150 if priced from the Big Essential Oil Companies. You get all those goodies from Simply Earth for only $39. Go get it!