Winter may be over, but the weather here in Wisconsin is still crazy cold! Getting chapped lips is a huge pet peeve of mine. I know there are lots of lip balms sold in stores but I always have doubts with the stuff they put in them. Some of them are made with chemicals that cause your lips to dry up even more. As you can tell by now, I'm a huge fan of anything all-natural.
What I Love About This Recipe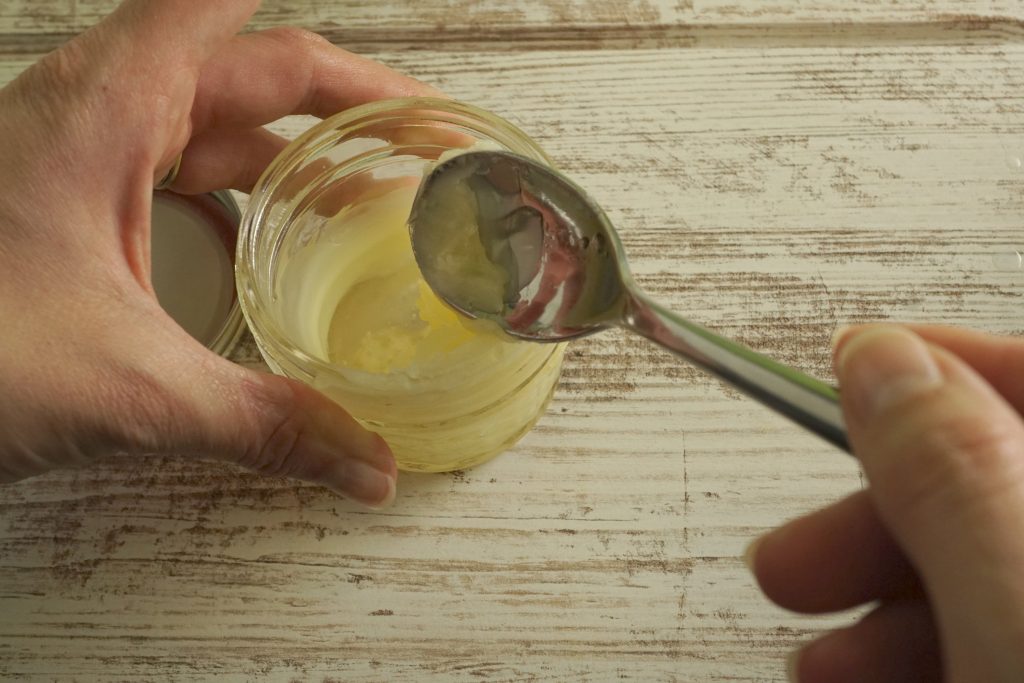 For my go-to natural homemade lip balm recipe during the cold months, I use Lavender and Blood Orange Essential Oils. Lavender is calming and soothes the lips while Blood Orange is uplifting. Both of them help me stay in a good mood even if the weather is not having it! I swear, it smells like a dream!
What's in the Natural Homemade Lip Balm?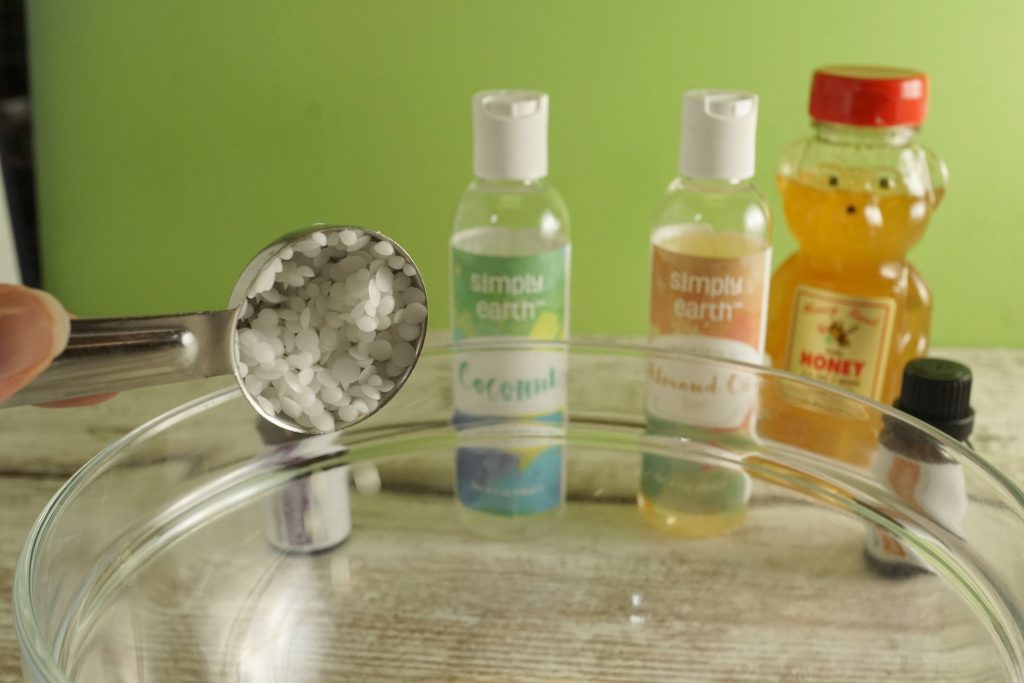 Beeswax
Beeswax is used in quite a few lip balms because of its rejuvenating properties! It also helps keep the consistency of the recipe, a double threat!
Coconut Oil
Coconut Oil, fractionated or solid, is needed in this recipe to help bring hydration to the natural homemade lip balm!
Carrier Oil
Carrier Oil is needed in this recipe to dilute the essential oils! I used Sweet Almond Oil for this. You can choose any carrier oil you want!
Honey
Honey brings another level of protection for your lips! It helps with dryness and cracking to help heal what was hurt.
Lavender Essential Oil
Lavender Essential Oil has a floral and fresh aroma. It is a super well known oil with a multitude of benefits including relaxing and calming properties.
Blood Orange Essential Oil
Blood Orange Essential Oil has a fresh and citrus aroma. It also has benefits such as relieving inflammation and uplifting and stimulating properties.
Lip Balm Tubes
3 Lip Balm Tubes are used for quick and easy application for this recipe! An airtight container works well too, but lip balm tubes are ideal.
Things to Remember When Using This Recipe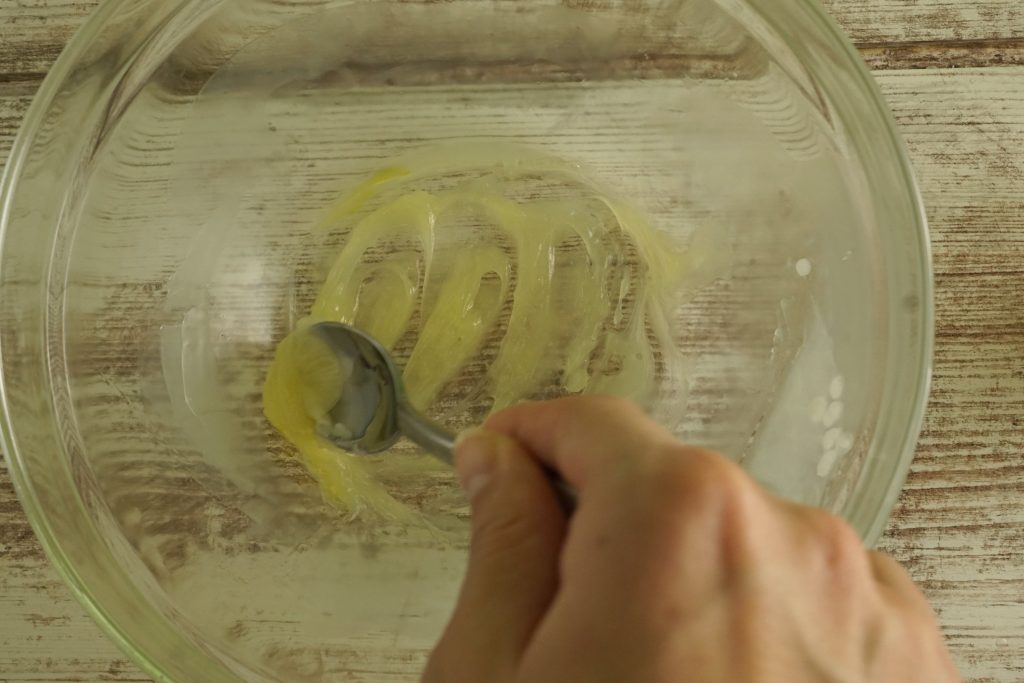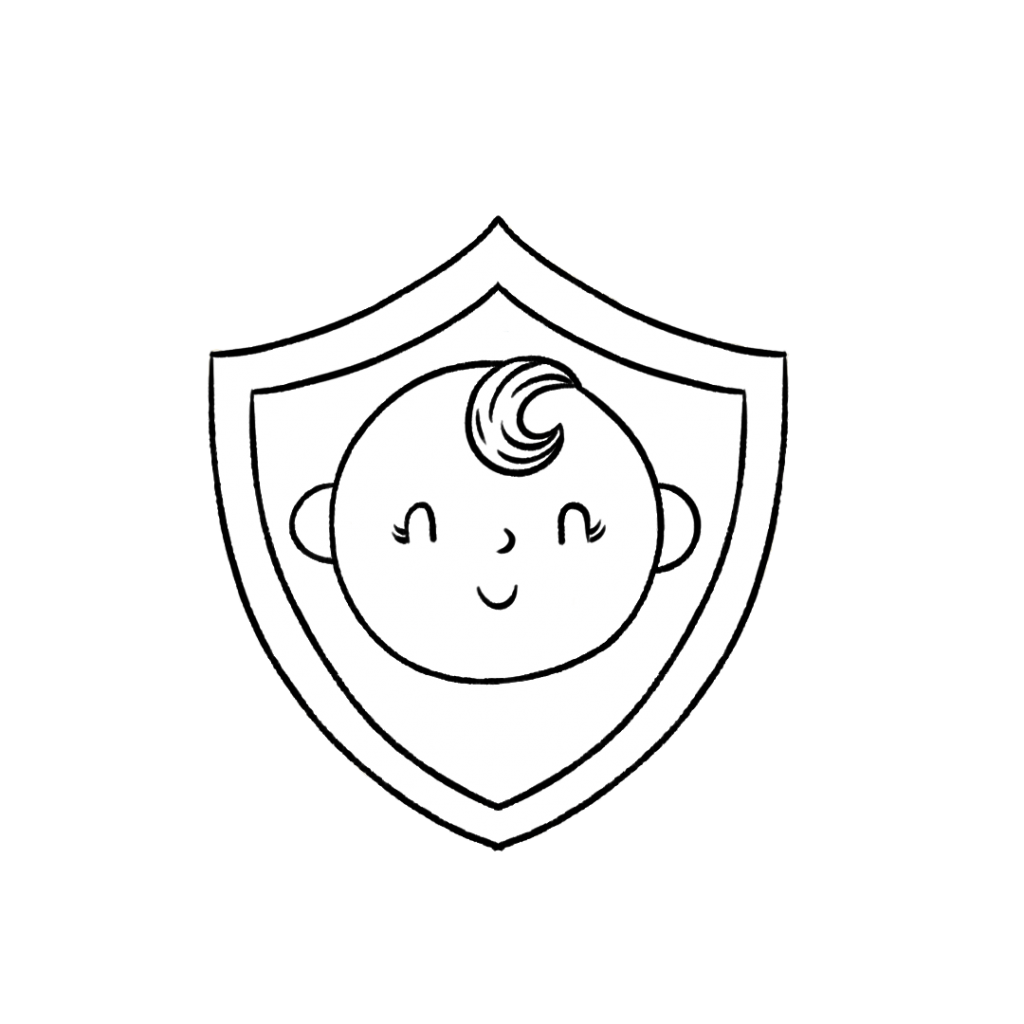 This recipe is safe to use with children 2+.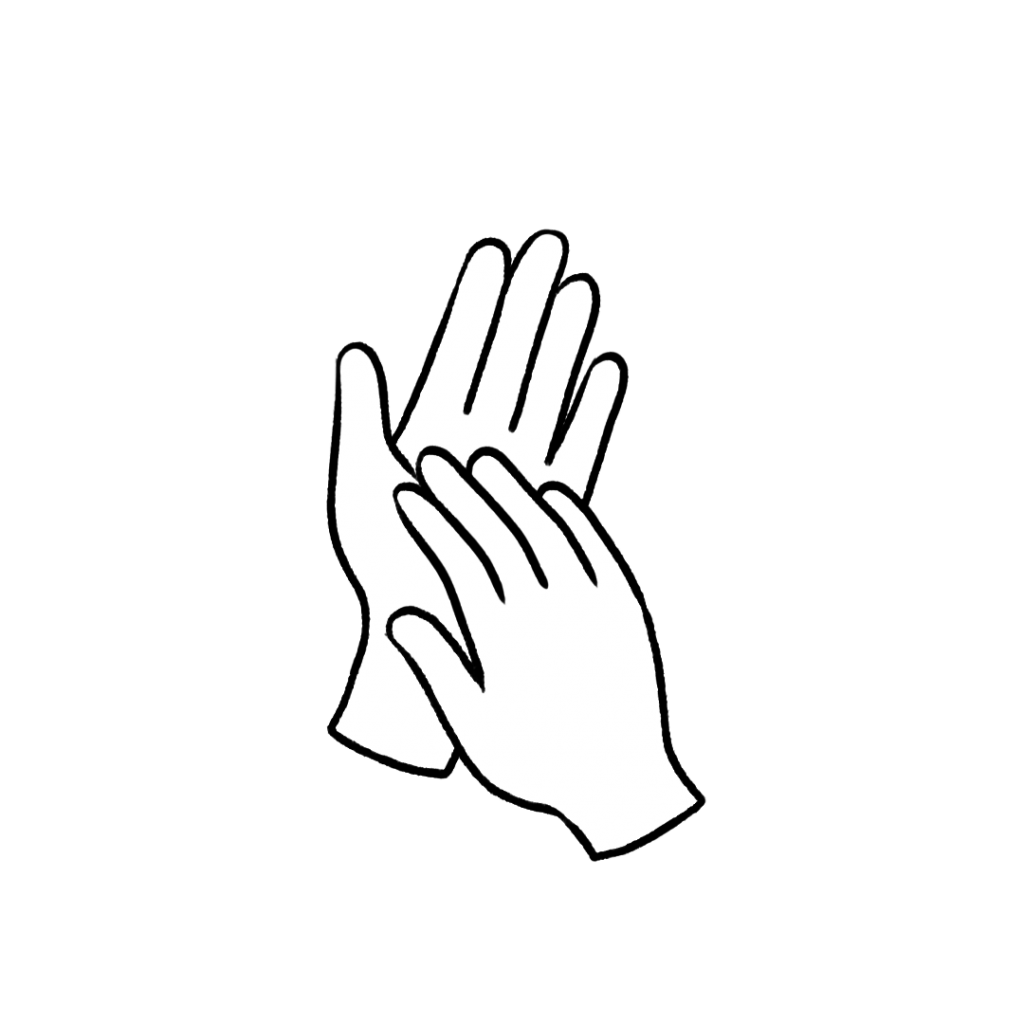 Due to the Blood Orange Essential Oil, this recipe could be problematic for those with sensitive skin. A skin test is recommended before use.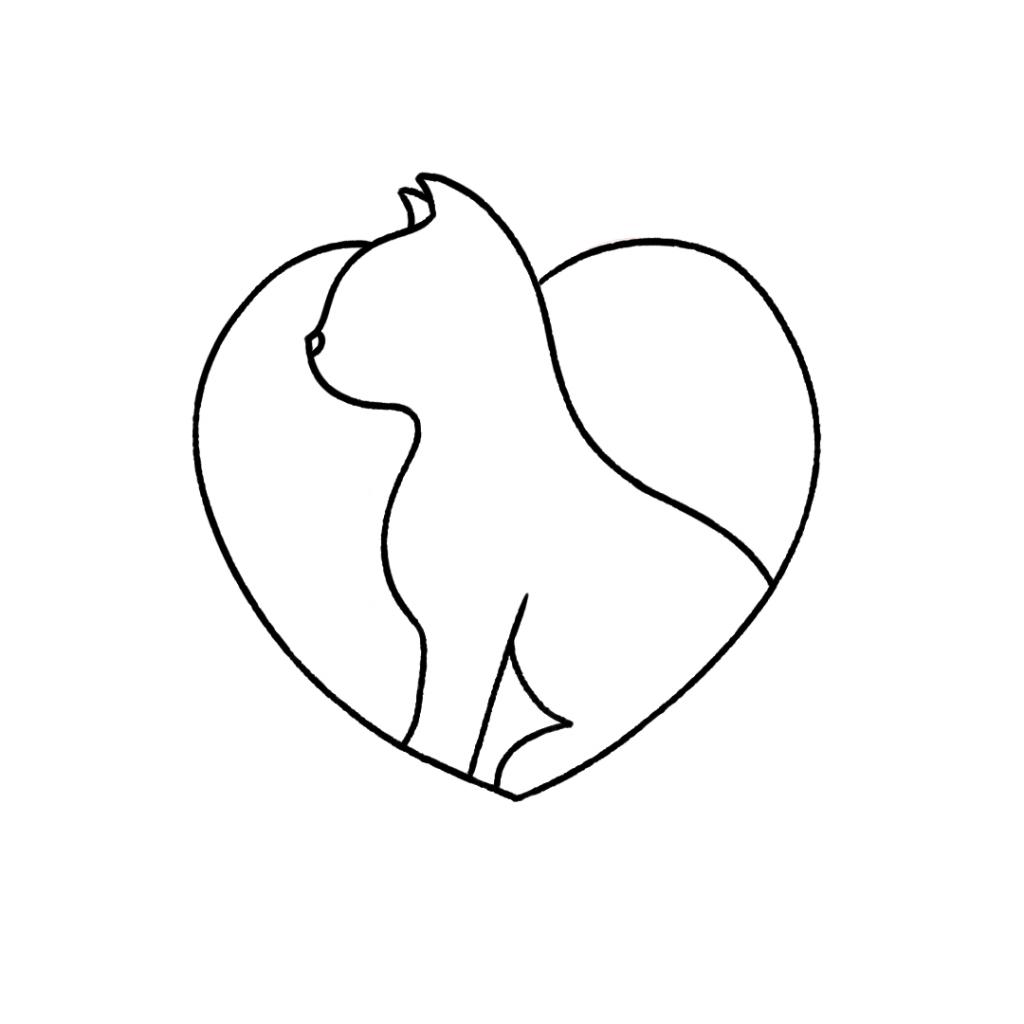 This lip balm is not recommended for use in close proximity to cats as its essential oils can cause irritation. For more information on using essential oils with cats, check out this blog post.
Never ingest any essential oil, even if it's generally regarded as safe. For more information on why we don't ingest essential oils, check out this blog post.
"These statements have not been evaluated by the Food and Drug Administration. This product is not intended to diagnose, treat, cure, or prevent any disease."
Natural Homemade Lip Balm Recipe
DIY Winter Natural Homemade Lip Balm
Directions
In a bowl, put the melted beeswax in.
Add your coconut oil. You can use solid or our Fractionated Coconut Oil.
Add your carrier oil.
Once they're melted, add 1 teaspoon of Honey.
Add 4 drops of Lavender Essential Oil.
Then add 4 drops of Blood Orange Essential Oil.
Give it a good stir. Make sure they are blended together.
Gently pour them in your lip balm tubes or in a small container and allow them to cool.
Keep your Lips Soft and Supple!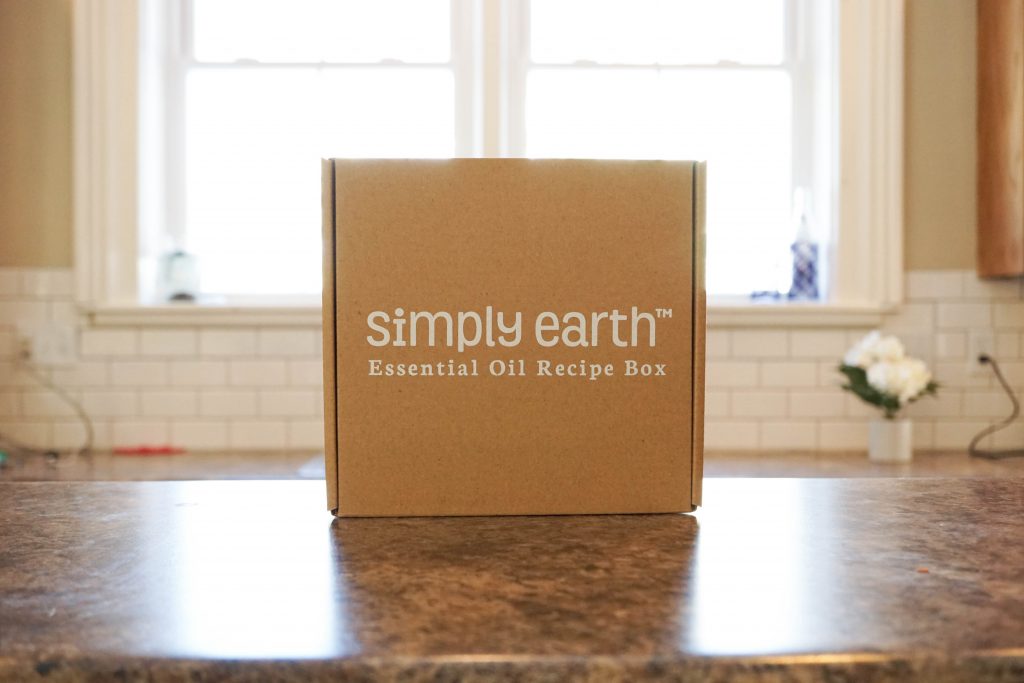 Your lips will be soft and supple while smelling great! I love how easy this recipe is and how I can share it with my loved ones. Now I don't have to buy chemical-filled lip balms on the market that'll do more harm than good to my precious lips! Let us know what you think of this natural homemade lip balm by commenting below or connecting with us on social media @fromsimplyearth!
Subscribe today to our Essential Oil Recipe Box. Each month, you can receive four full-size 100% pure essential oils, six natural recipes, plus the ingredients you need to make them in our Recipe Box.
With the box, you'll learn new ways to use essential oils, make more essential oil roll-on recipes, and have the peace of mind that you are making your home toxin-free. This month of April, we focus on Home Detox. This box is worth over $150 if priced from the Big Essential Oil Companies. You get all those goodies from Simply Earth for only $39. Go get it!