Regardless of the weather, getting a stuffy nose is the worst! Trying to breathe as normal as possible is tiring and breathing through your mouth makes it dry. The best way to get some relief and ease congestion is having a handy inhaler, and I prefer to have something 100% natural.
Usually, people would prefer something minty like spearmint or peppermint. I wanted to switch things up but of course, I want something that would work! I thought about Ravensara. While this essential oil is lesser known than the others, it's very helpful during the flu season. It's camphorous but slightly woody.
What I Love About This Recipe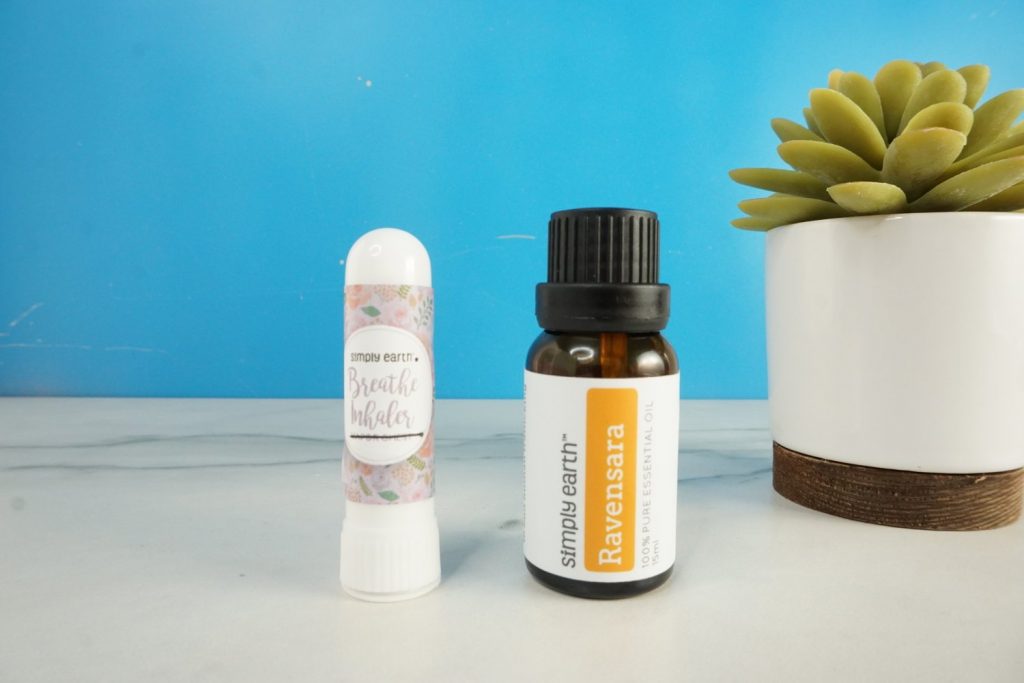 I love that this isn't your typical inhaler, but it still gives the results you desire! The medicinal and woody aroma brings a sense of calmness to your day.
What's in the Congestion Inhaler?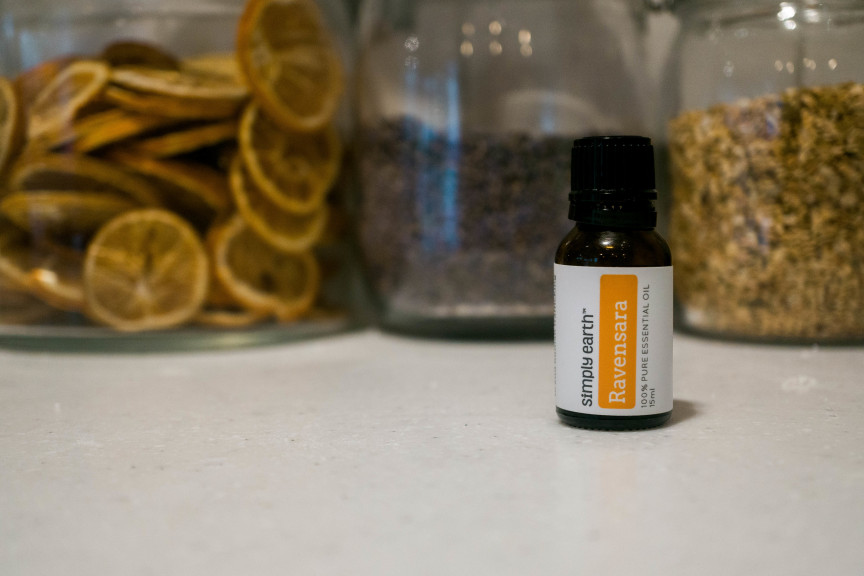 Ravensara Essential Oil
Ravensara Essential Oil I love this scent! It really helps ease congestion during those uncomfortable nights. Ravensara Essential Oil is definitely one of my go-to essential oils. Try it for yourself!
Inhaler
An essential oil inhaler is needed in this recipe to give you the results you desire!
Things to Remember When Using This Recipe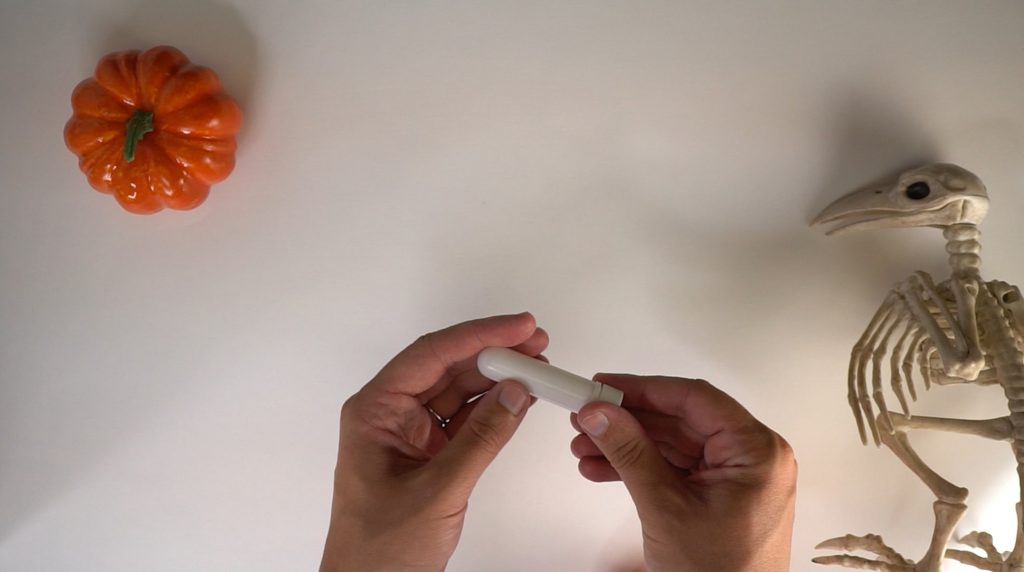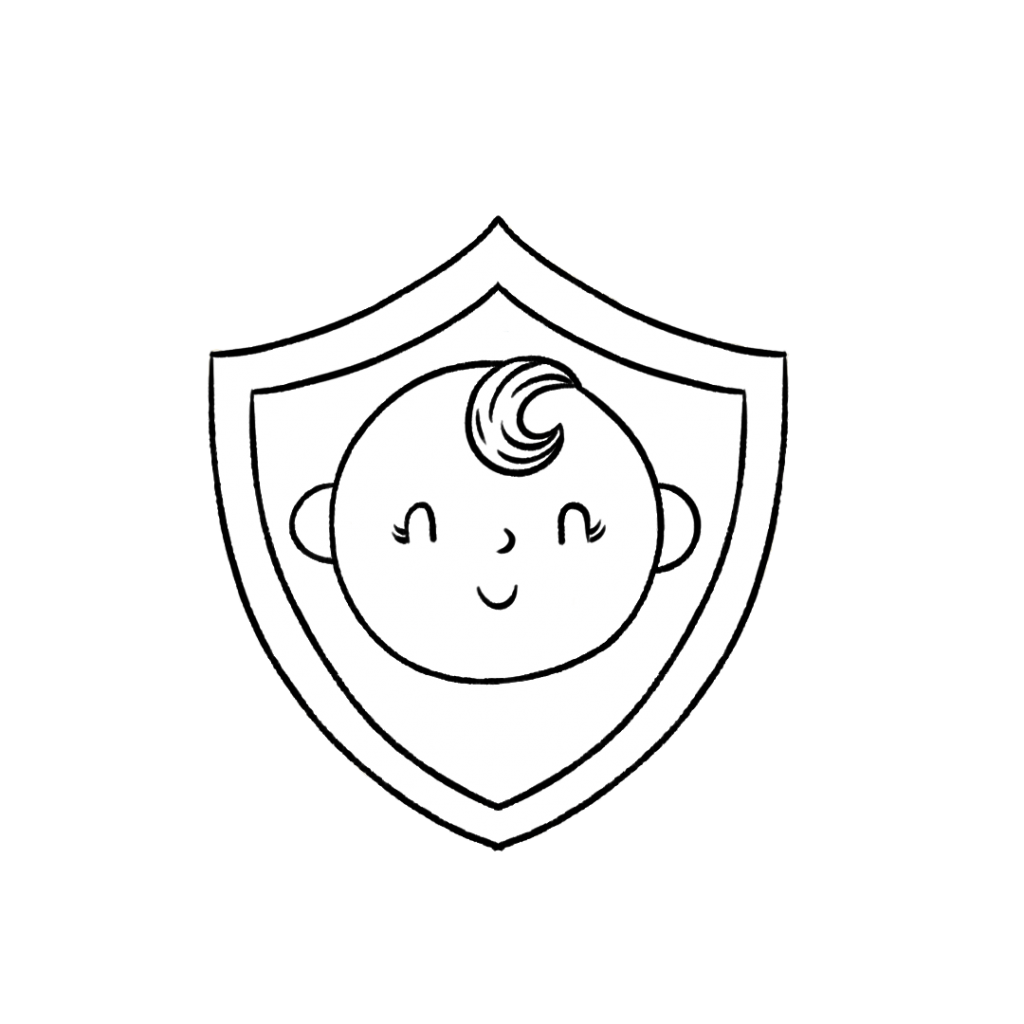 This recipe is safe to use with children 10+.
Never ingest any essential oil, even if it's generally regarded as safe. For more information on why we don't ingest essential oils, check out this blog post.
"These statements have not been evaluated by the Food and Drug Administration. This product is not intended to diagnose, treat, cure, or prevent any disease."
Congestion Relief Inhaler Recipe
Ease Congestion With This Essential Oil Inhaler
Directions
First, open your inhaler.
Next, add 15 drops of Ravensara Essential Oil in the cotton insert.
And you're done! To use, just take a good whiff. You can re-add Ravensara Essential Oil every month or as needed!
Breathe With Ease Using This Inhaler!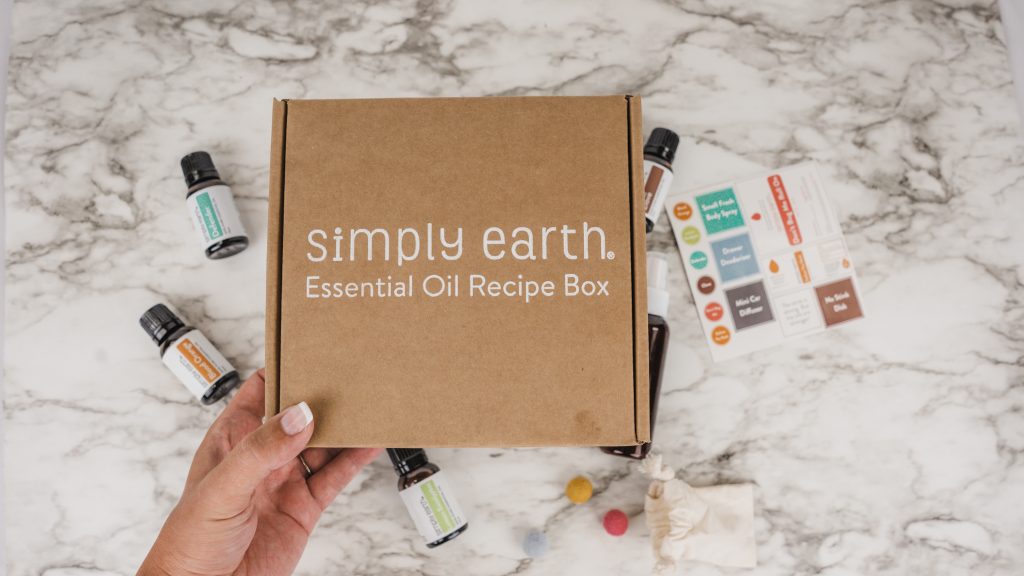 When congestion hits, pull out this inhaler and breathe with ease. Let us know what you think about this recipe by commenting below or connecting with us on social media @fromsimplyearth!
Subscribe today to our Essential Oil Recipe Box. Each month, you can receive four full-size 100% pure essential oils, six natural recipes, plus the ingredients you need to make them in our Recipe Box.
With the box, you'll learn new ways to use essential oils, make more essential oil roll-on recipes, and have the peace of mind that you are making your home toxin-free. This month of April, we focus on Home Detox. This box is worth over $150 if priced from the Big Essential Oil Companies. You get all those goodies from Simply Earth for only $44.99. Go get it!