Nobody likes getting the occasional seasonal illness, but at times they just prove to be unavoidable. While we can't always avoid those annoying times when somebody at work is wheezing and coughing all over the place, we do have the perfect blend for that!
Simply Earth's Defender Essential Oil Blend is a mix of four essential oils that work together to defend your body against seasonal illness. For best results, you can use it via steam inhalation when you feel like your immune system needs a little pick-me-up! Using steam to inhale essential oils also proves to be a great practice for cold days.
What I Love About This Recipe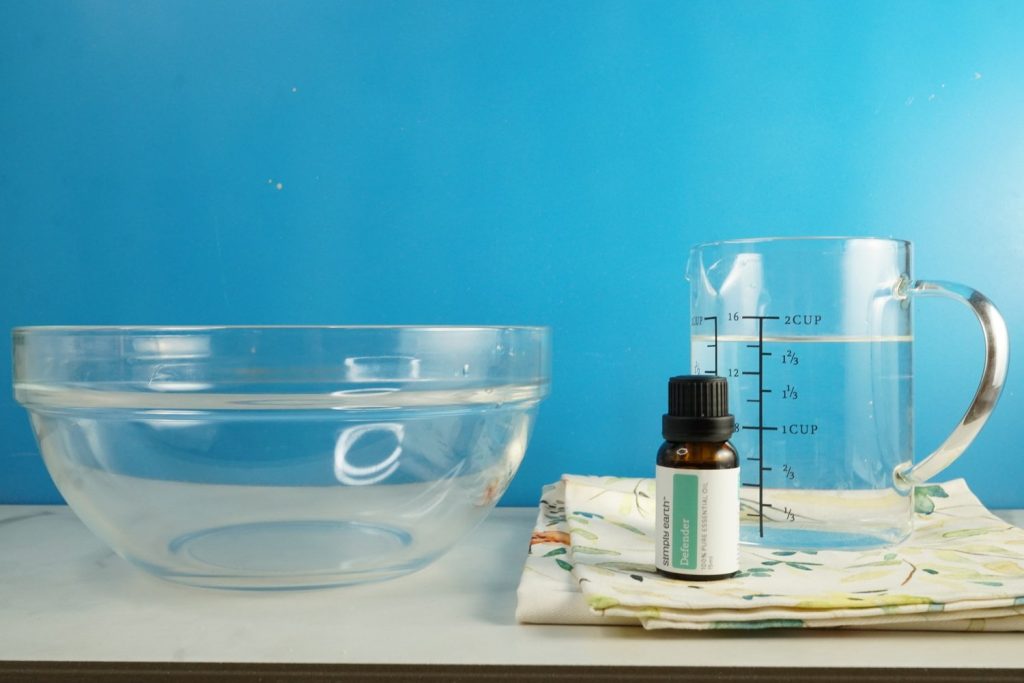 Once you get home after getting wheezed and coughed on at work, turn to your faithful and loyal Defender Blend to help you. Always stay safe and healthy–we wouldn't want you to be the one wheezing and coughing!
What's in the Steam Inhalation Recipe?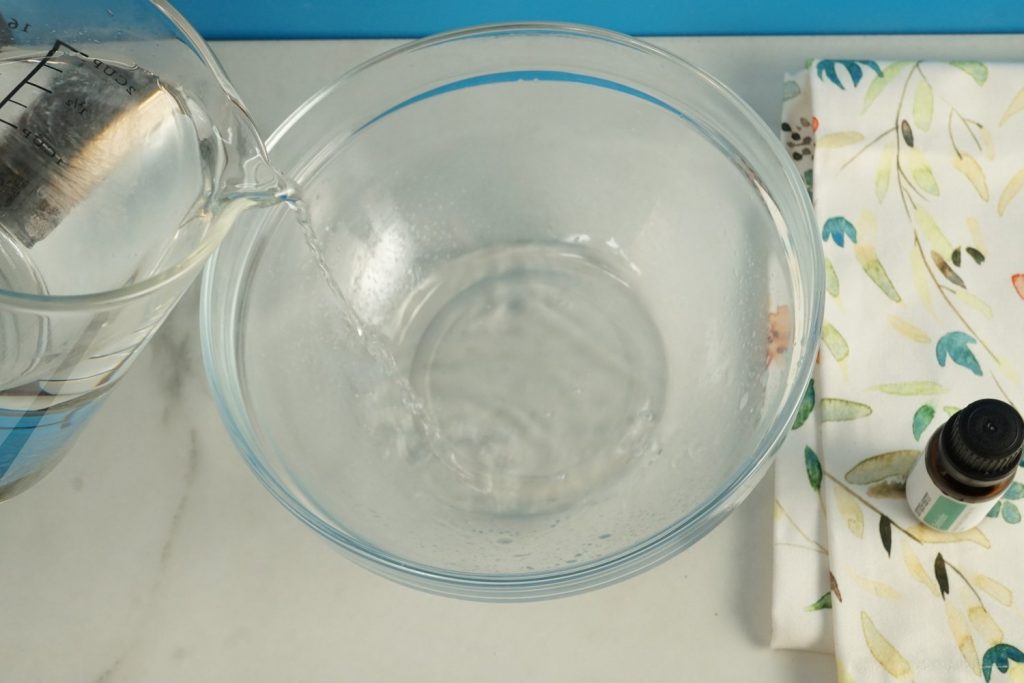 Defender Essential Oil Blend
Defender Essential Oil Blend is a combination of Cinnamon (leaf), Rosemary, Lemon, Eucalyptus, Clove (bud) Essential Oils. It has immunity boosting properties as well as the ability to kill germs.
Steaming Hot Water
Steaming hot water is used to not only dilute the essential oils but also to help your nasal passages open up. Steam is a great way to get things cleared.
Things to Remember When Using This Recipe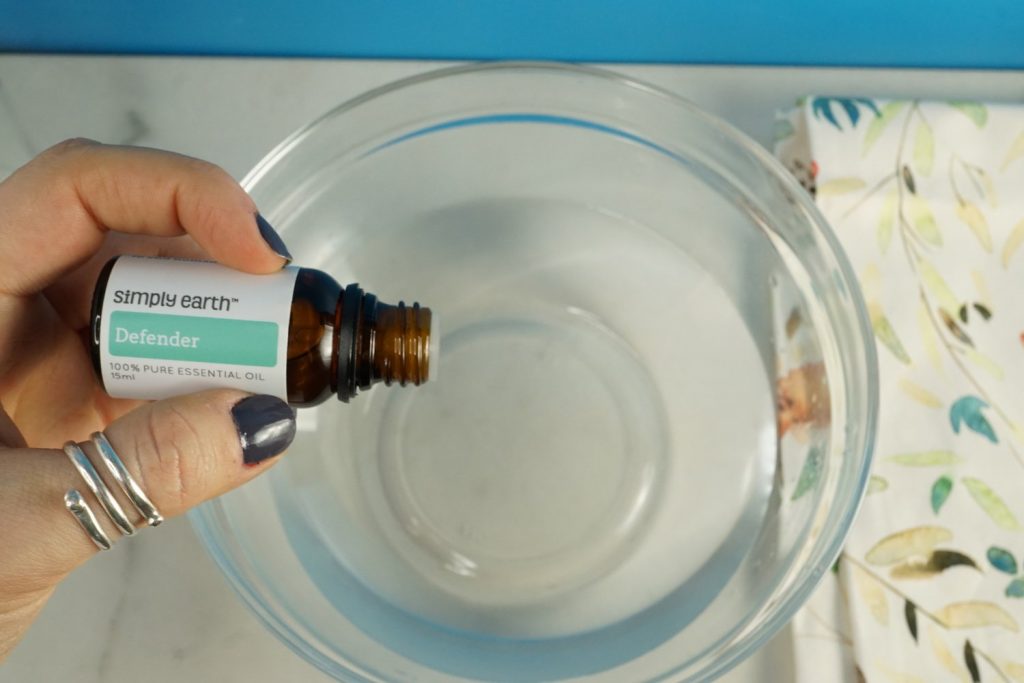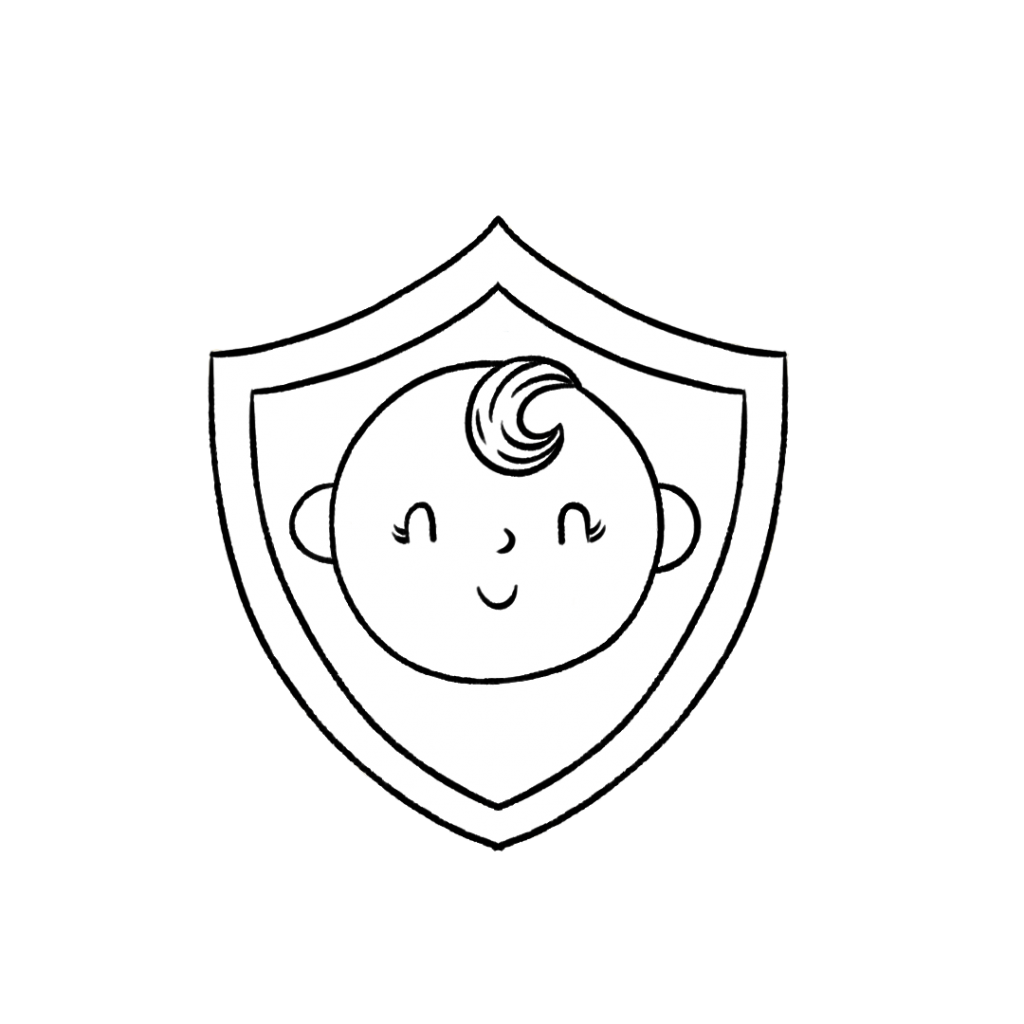 This recipe is safe to use with children 10+.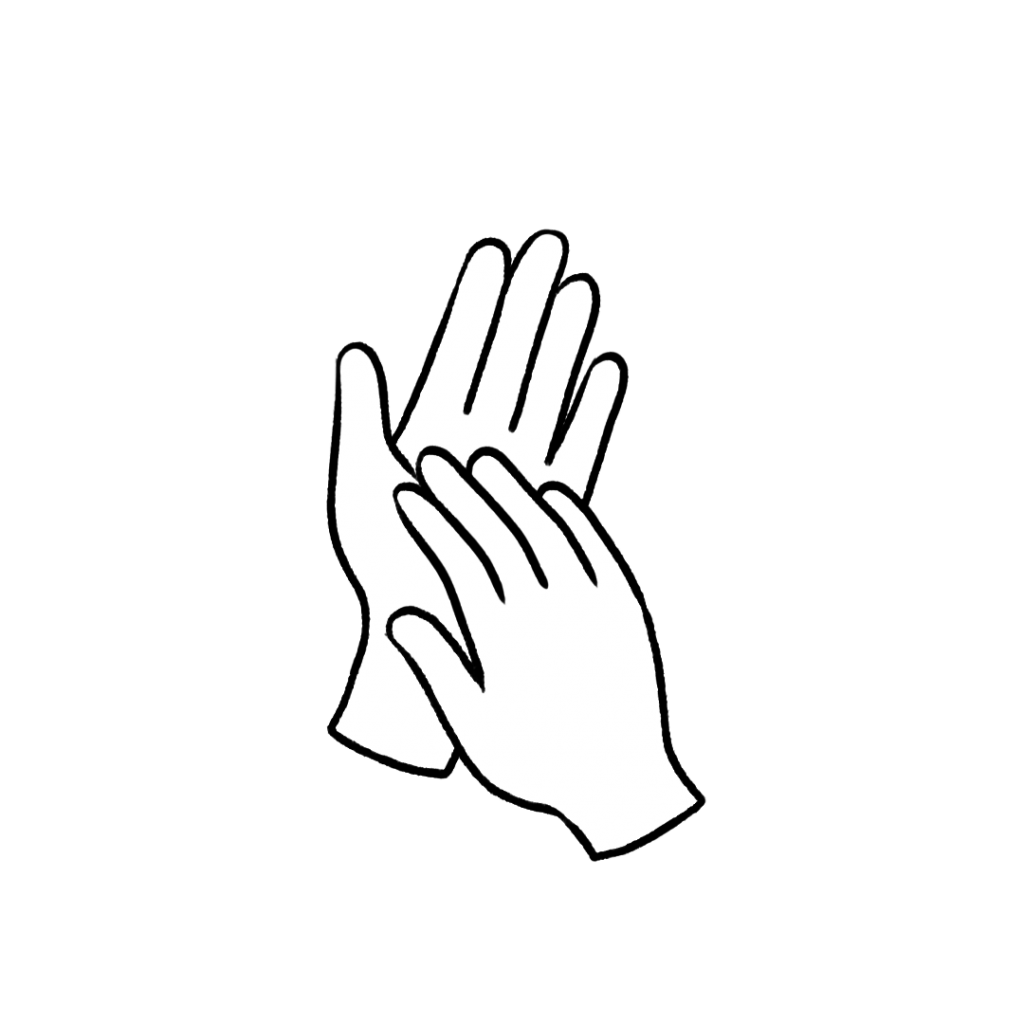 This recipe is not recommended for people with sensitive skin as the defender blend has some oils that may cause irritation.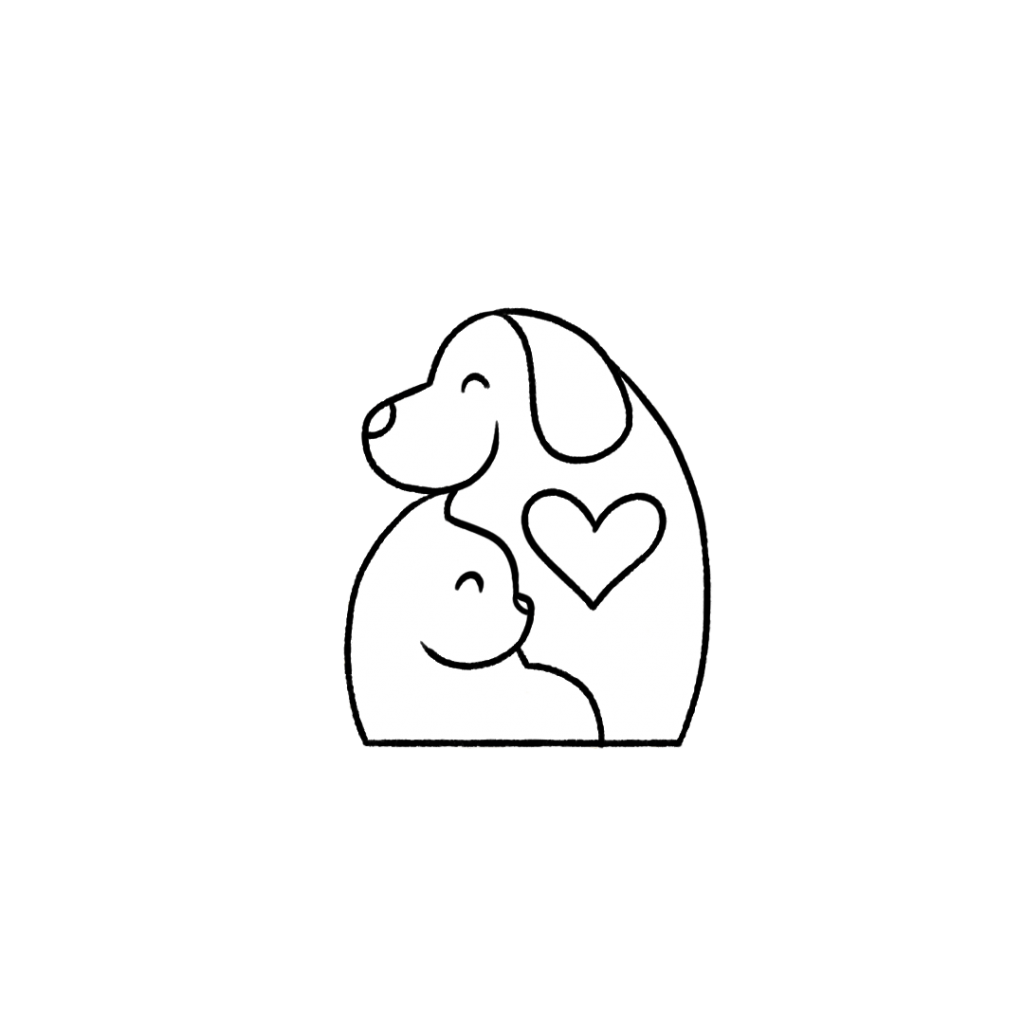 Avoid using this recipe when your pets are around as the oils in this recipe may cause irritation.
Never ingest any essential oil, even if it's generally regarded as safe. For more information on why we don't ingest essential oils, check out this blog post.
"These statements have not been evaluated by the Food and Drug Administration. This product is not intended to diagnose, treat, cure, or prevent any disease."
Essential Oil Steam Inhalation Recipe
DIY Essential Oil Steam Inhalation for Colds and Flu
Ingredients
1-2 drops of Defender Essential Oil Blend

2 cups steaming hot water
Directions
Put steaming hot water in a bowl or a basin.
Add 1 to 2 drops of Defender Essential Oil Blend to steaming hot water in a basin.
Cover your head with a towel and place your head above the basin.
Breathe through your nose from a comfortable distance, exhaling through your mouth. Keep your eyes closed.
Breathe in the Relief!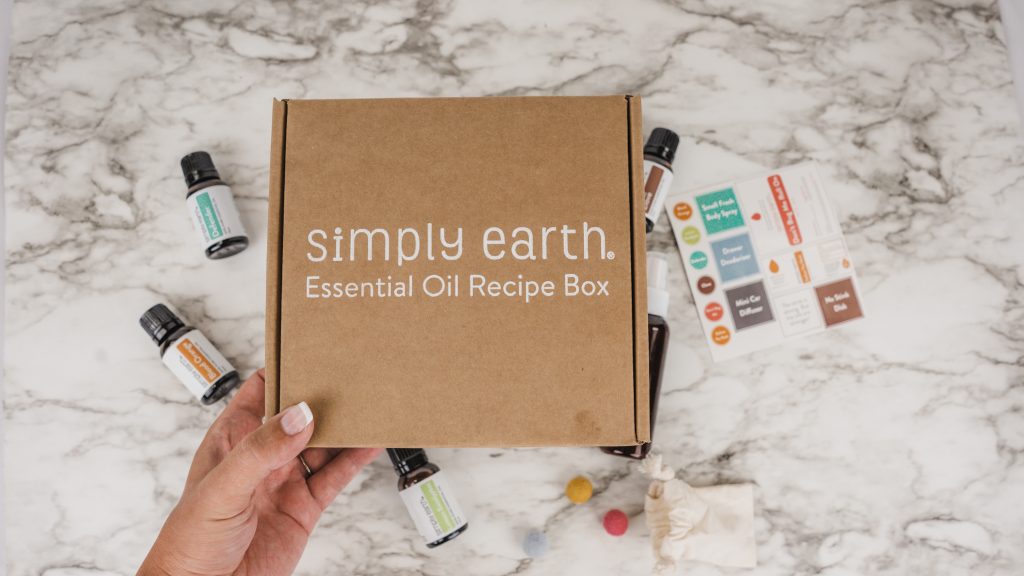 This essential oil steam inhalation recipe can give you protection from colds and also help keep symptoms at bay! Let us know what you think about this recipe by commenting below or connecting with us on social media @fromsimplyearth!
Subscribe today to our Essential Oil Recipe Box. Each month, you can receive four full-size 100% pure essential oils, six natural recipes, plus the ingredients you need to make them in our Recipe Box.
With the box, you'll learn new ways to use essential oils, make more essential oil roll-on recipes, and have the peace of mind that you are making your home toxin-free. This month of April, we focus on Home Detox. This box is worth over $150 if priced from the Big Essential Oil Companies. You get all those goodies from Simply Earth for only $44.99. Go get it!