How many of you have spent a little too much time in the sun this summer? This month we're looking at ways to make vacations more natural. Having fun in the sun is a natural part of every vacation. But sometimes it's not so fun for our skin. This whipped homemade body butter is great for helping the skin recover from a little too much vitamin D 😉
What I Love About This Recipe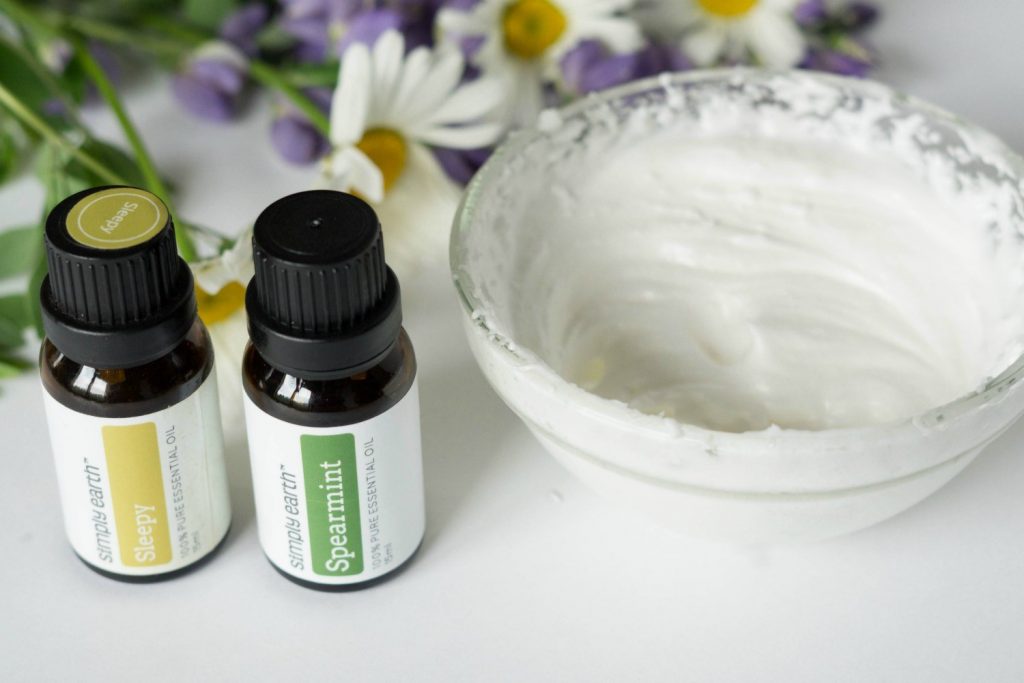 I apply this right before going to bed to really lock the moisture in overnight. This also helps me avoid sticky situations during the humid day. Plus, the SLEEPY blend makes it perfect for relaxing right before sleeping. The more relaxed I am before I hit the hay, the better I sleep! Try it out for yourself and let me know.
What's in the Homemade Body Butter Recipe?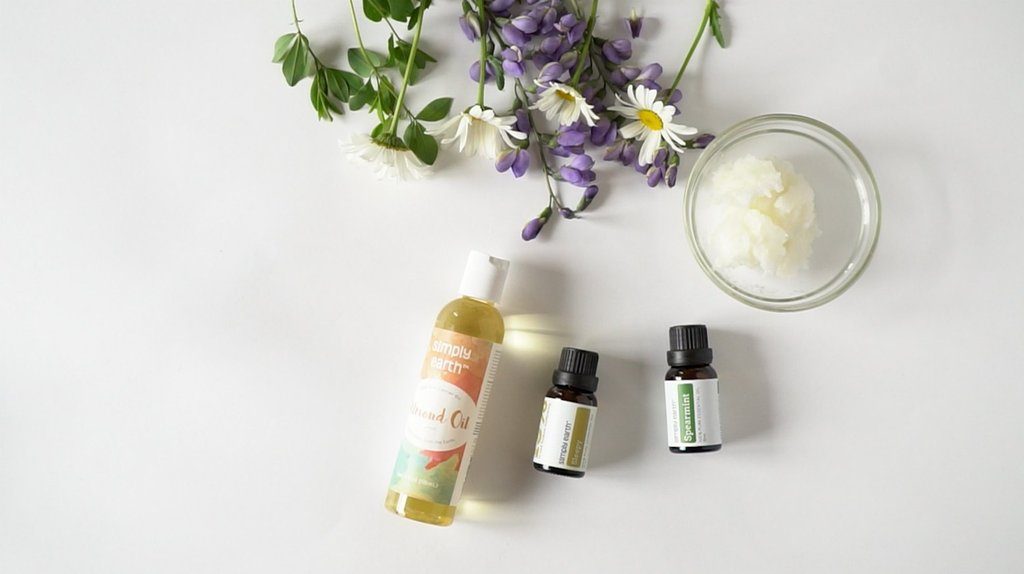 Coconut Oil
Coconut Oil is used as the base for this lotion recipe. It has good moisturizing properties that add to the overall effect of this recipe.
Almond Oil
Almond Oil is here to dilute the essential oils and provide additional hydration!
Spearmint Essential Oil
Spearmint Essential Oil has the sharp and minty aroma that you would imaging a mint scent to have! It relieves tension and has uplifting properties.
Sleepy Essential Oil Blend
Sleepy Essential Oil Blend is a combination of Lavender, Grapefruit, HoWood, & Bergamot Essential Oils. It has relaxing and calming properties that aid in sleeping.

Things to Remember When Using This Recipe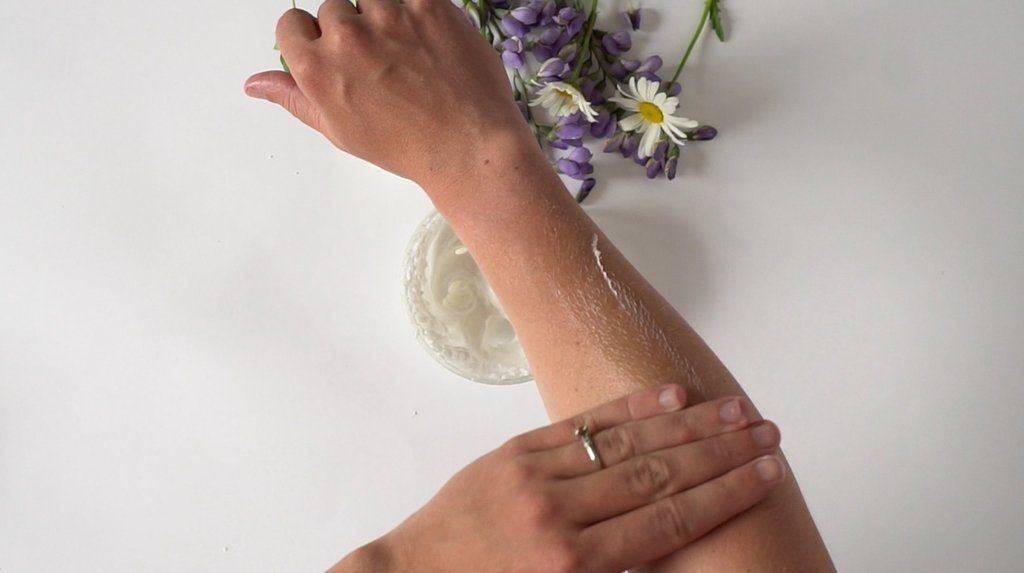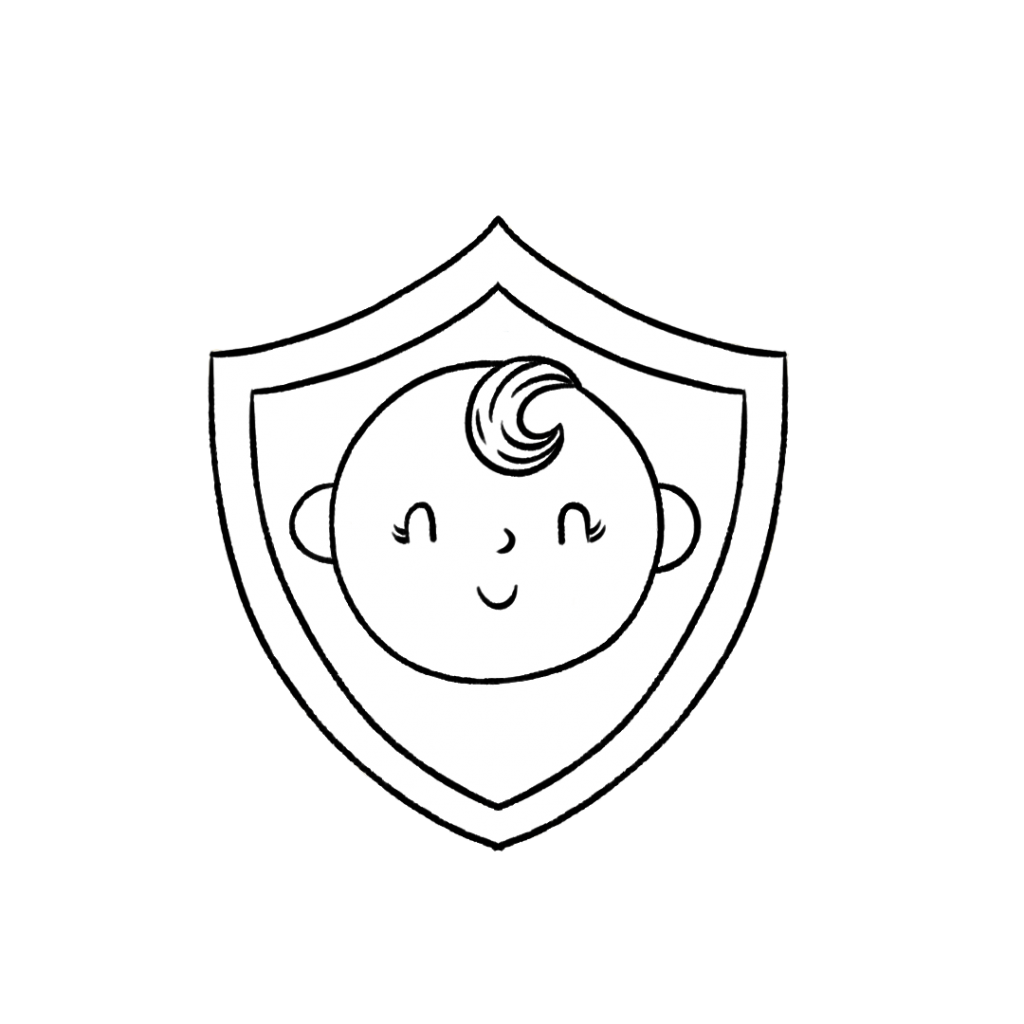 This recipe is safe to use with children 2+.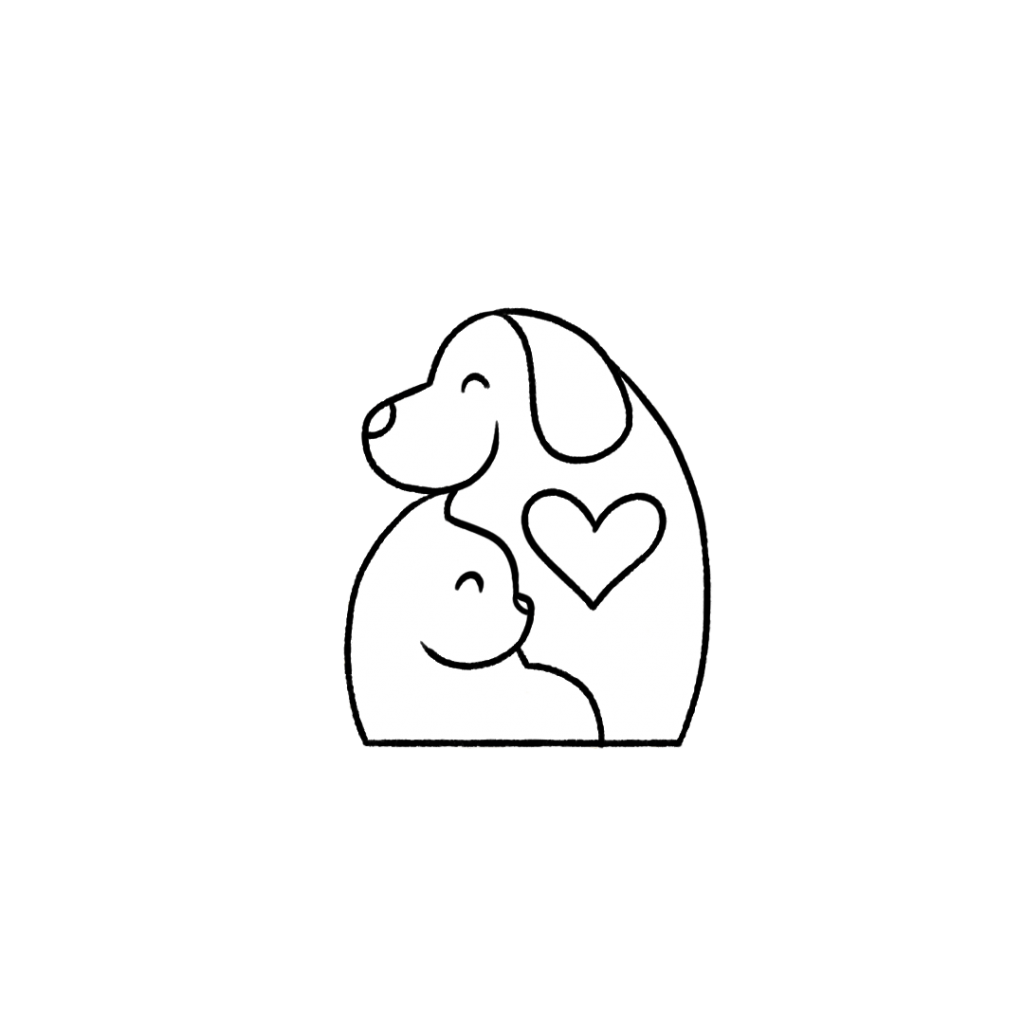 This recipe is not recommended for use in close proximity to dogs and cats as the oils may cause irritation.
Never ingest any essential oil, even if it's generally regarded as safe. For more information on why we don't ingest essential oils, check out this blog post.
"These statements have not been evaluated by the Food and Drug Administration. This product is not intended to diagnose, treat, cure, or prevent any disease."
Homemade Body Butter Recipe
Homemade Body Butter with Essential Oils
Ingredients
1/4 cup coconut oil

1 tsp Almond Oil

5 drops Spearmint Essential Oil

5 drops Sleepy Essential Oil Blend
Directions
In a bowl, break large coconut oil chunks into smaller pieces. Use a hand mixer to whip them together. Do so until it doubles in volume.
Blend a teaspoon of Almond Oil in.
Add 5 drops of Spearmint Essential Oil.
Then, Add 5 drops of Sleepy Essential Oil Blend in the mixture.
Slowly combine everything and apply when needed!
Moisturize Before You Hit the Hay!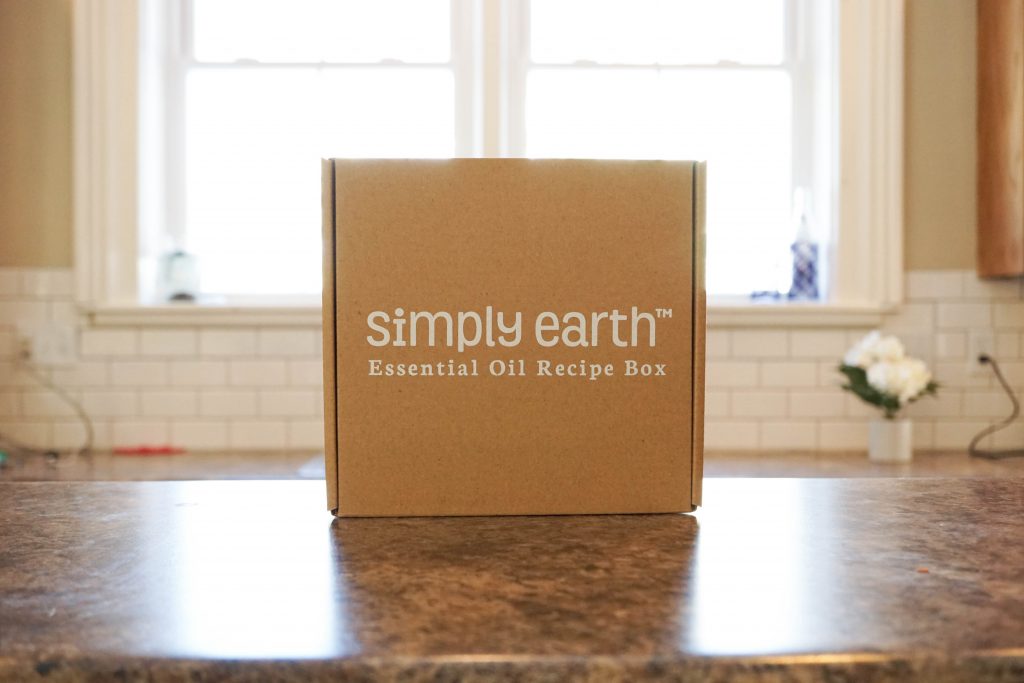 Because of the sleepy essential oil blend, this lotion is perfect to use before going to bed! You can wake up in the morning with healthy and soft skin to start out your day! Let us know what you think about this recipe by commenting below or connecting with us on social media @fromsimplyearth!
Subscribe today to our Essential Oil Recipe Box. Each month, you can receive four full-size 100% pure essential oils, six natural recipes, plus the ingredients you need to make them in our Recipe Box.
With the box, you'll learn new ways to use essential oils, make more essential oil roll-on recipes, and have the peace of mind that you are making your home toxin-free. This month of April, we focus on Home Detox. This box is worth over $150 if priced from the Big Essential Oil Companies. You get all those goodies from Simply Earth for only $44.99. Go get it!