This month we have been looking at ways to make vacations more natural. If you are wondering how a clarifying essential oil roll-on fits into this, read on.
A few years ago, our family was visiting Disneyland. There was a family near us with kids fighting. The mother yelled, "You can't act like this, this a magical place!". How many of you can relate?
Vacations are a wonderful time to spend with loved ones, discover new places, and make new memories. But once in a while, vacations can get a bit havoc filled – exhausted children, confusion of being in a new place, and other little things can lead to breaking down.
Do not let those moments ruin your vacation. Instead, try our Clarifying Roll-On! It is infused with the best essential oils for mental clarity that will help you stay calm and take a step back to realize what is important- keeping the magic alive.
What I Love About This Recipe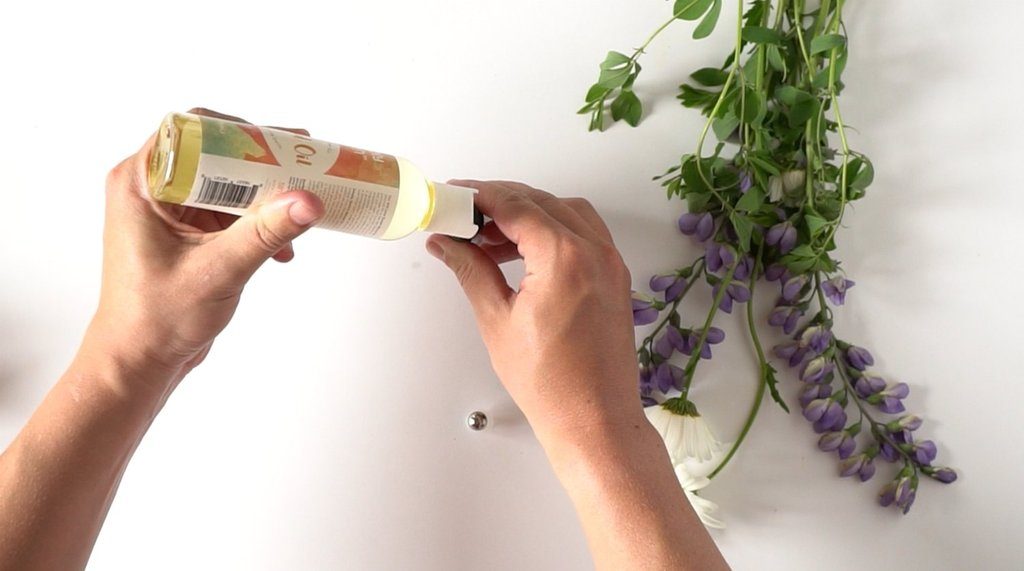 I love that this roll-on can be brought with me wherever I go and give me the peace of mind that I desire. The oils mix well together and provide amazing benefits. With just a few whiffs, you will feel more mentally clear and clarified to go tackle another vacation day!
What's in the Clarifying Roll-On?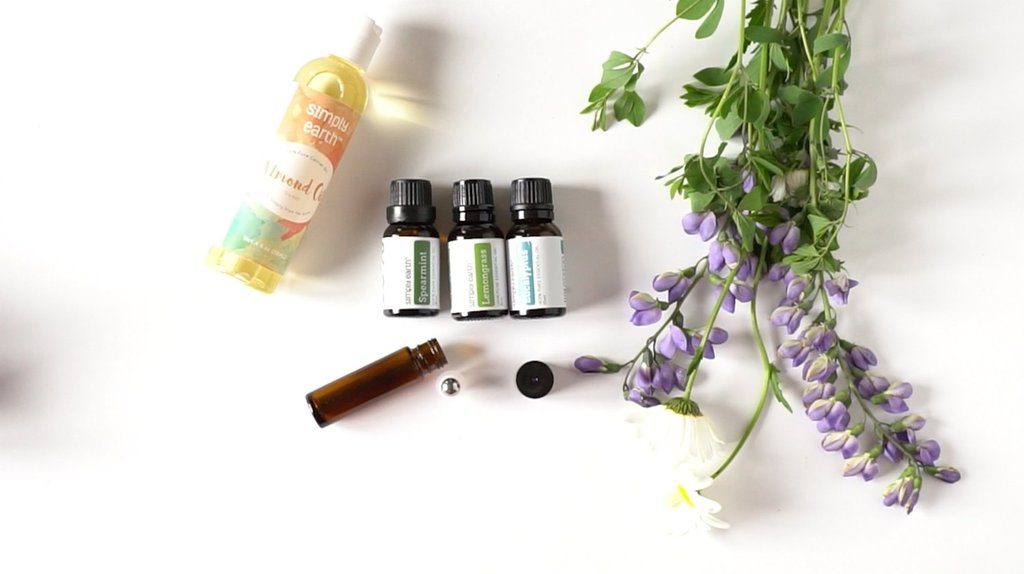 Spearmint Essential Oil
Spearmint Essential Oil has uplifting and tension easing properties that are perfect for this recipe!* The aroma of sweet mint is amazing blended with the other two oils in this recipe.
Eucalyptus Essential Oil
Eucalyptus Essential Oil improves mental focus, which is the key goal of this recipe!* It has a clean and refreshing scent with added benefits of relieving sore muscles and uplifting properties.
Lemongrass Essential Oil
Lemongrass Essential Oil has a fresh citrusy and earthy scent and benefits such as easing nerves and giving mental clarity.* It also provides emotional calm when you are feeling overwhelmed.
Almond Oil
Almond Oil, or pretty much any carrier oil for that matter is used to dilute the essential oils in this recipe.

Things to Remember When Using This Recipe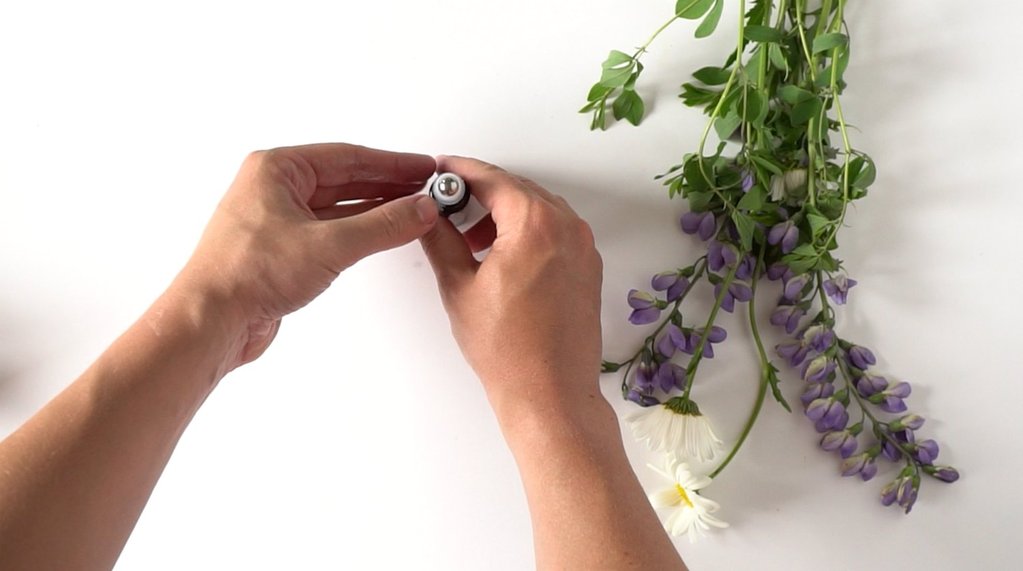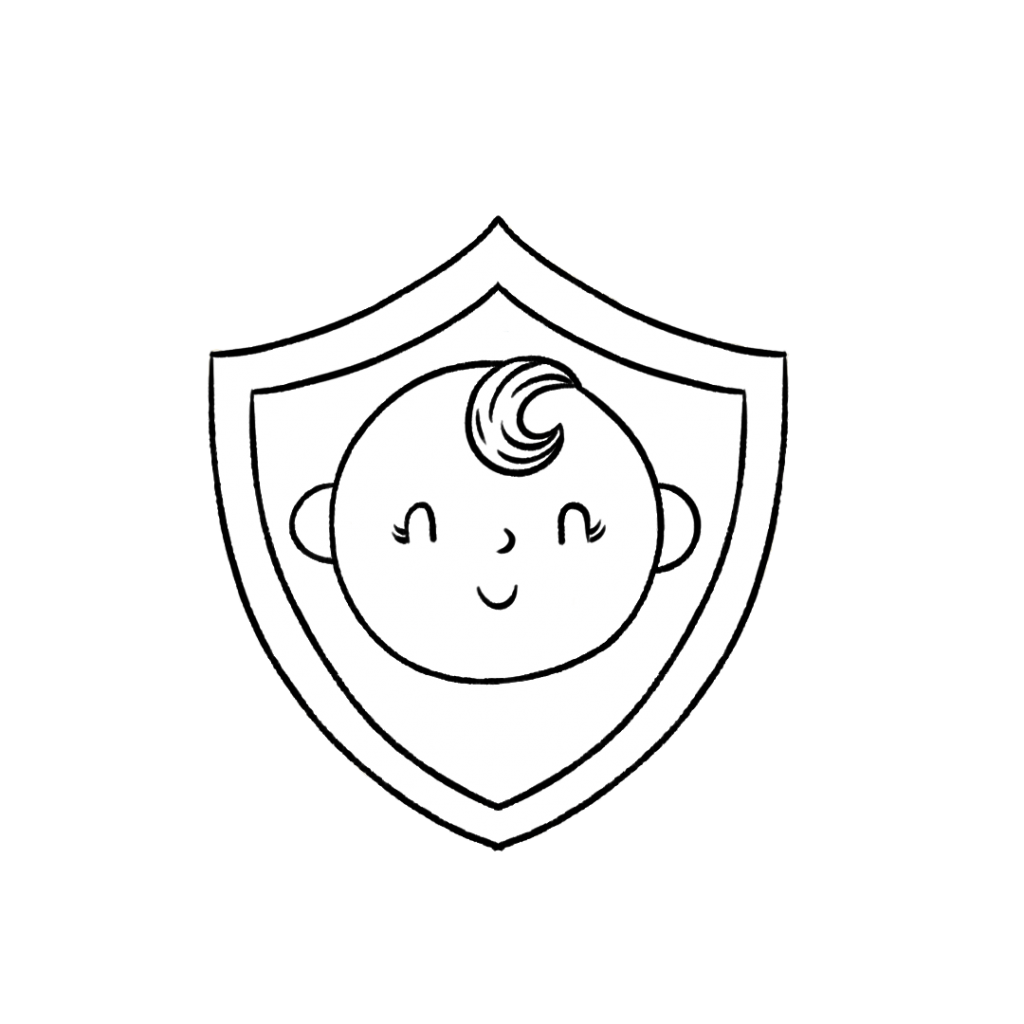 This recipe is safe for children 10+.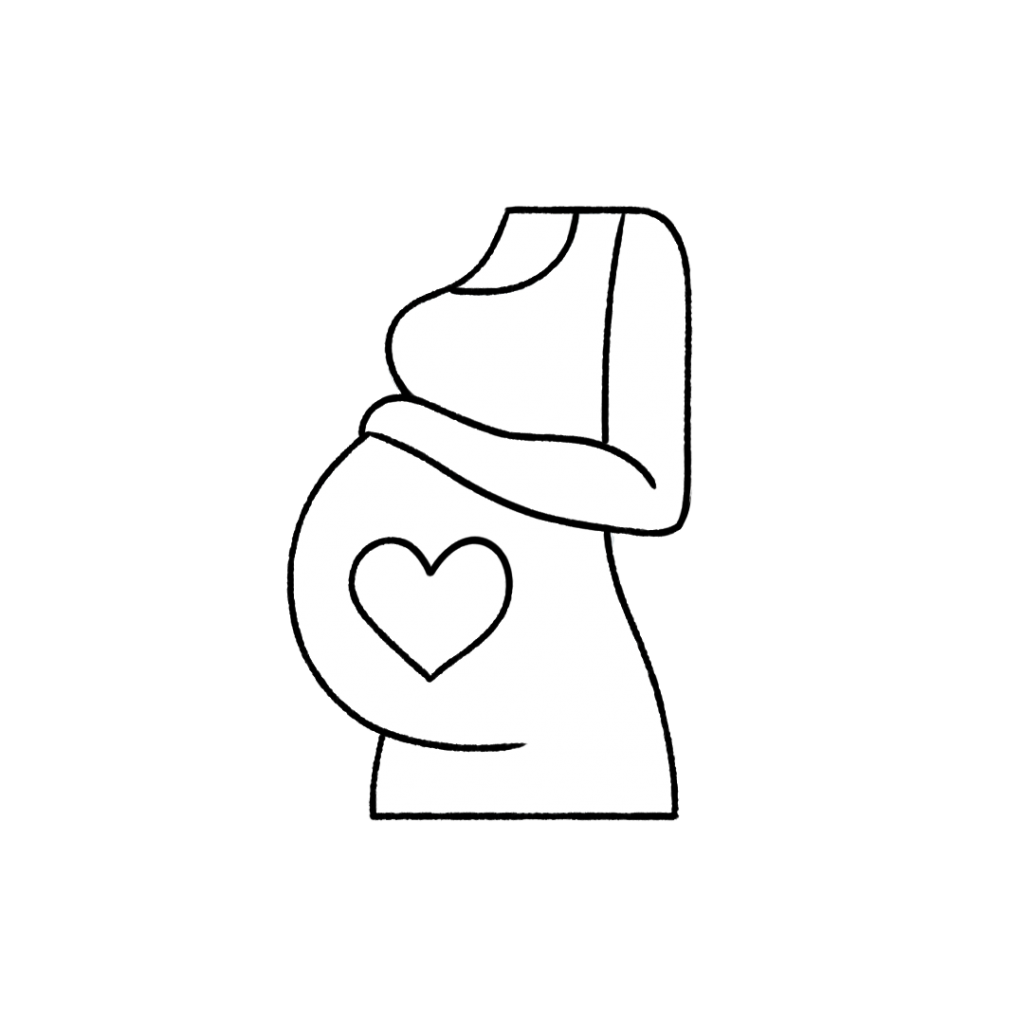 This recipe is not recommended for pregnant or breastfeeding women due to the Lemongrass Essential Oil.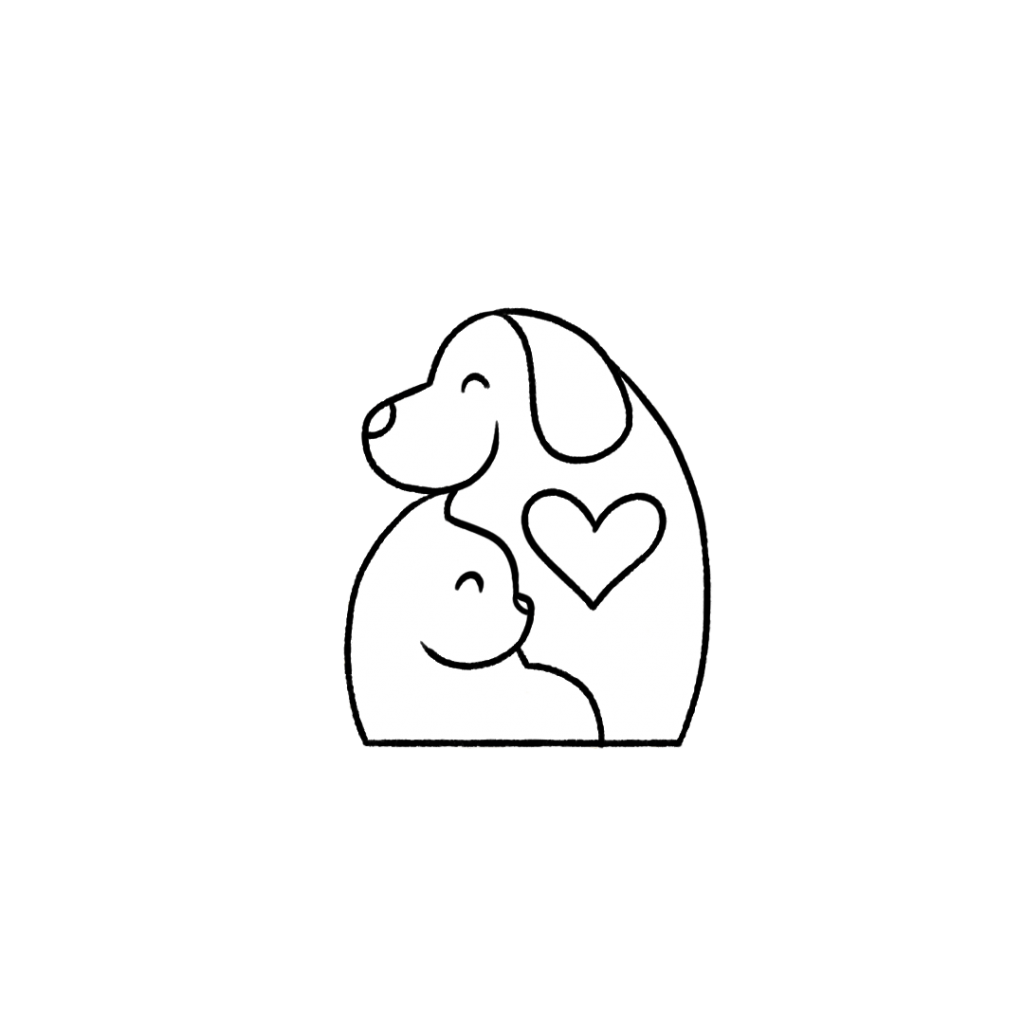 This recipe is not recommended for use in close proximity to dogs and cats as the essential oils may cause irritation.
Never ingest any essential oil, even if it's generally regarded as safe. For more information on why we don't ingest essential oils, check out this blog post.
*"These statements have not been evaluated by the Food and Drug Administration. This product is not intended to diagnose, treat, cure, or prevent any disease."
Clarifying Roll-On Recipe
DIY Clarifying Roll-On: Essential Oils for Mental Clarity
Directions
In a roller bottle, add 1 DROP each of Spearmint, Eucalyptus, and Lemongrass Essential Oils.
Next, fill the rest of the bottle with 10 mL of Almond Oil or any carrier oil you prefer.
Snap the roller ball and cap into place.
Then, roll the whole bottle between your palms to mix the oils together.
To use, apply the essential oil roll-on blend on your wrists and/or behind your ears.
Tackle any Vacation With Ease!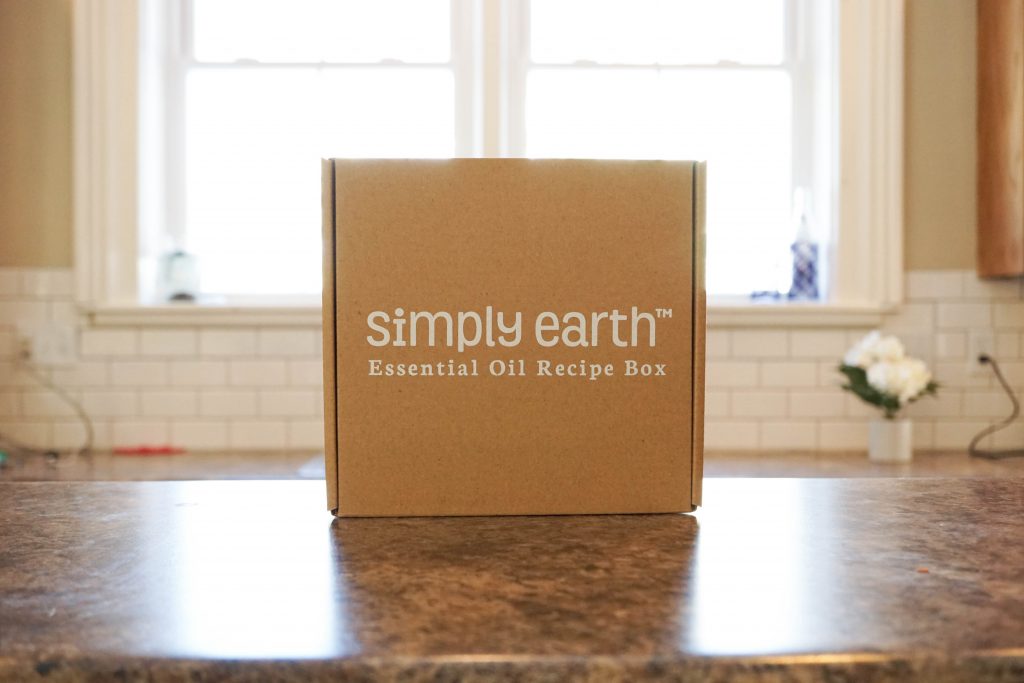 Keep the magic alive in your next vacation with this Clarifying Essential Oil Roll-On recipe. The essential oils for mental clarity in this recipe are unmatched. Let us know how your vacation goes by commenting below or connecting with us on social media @fromsimplyearth!
Subscribe today to our Essential Oil Recipe Box. Each month, you can receive four full-size 100% pure essential oils, six natural recipes, plus the ingredients you need to make them in our Recipe Box.
With the box, you'll learn new ways to use essential oils, make more essential oil roll-on recipes, and have the peace of mind that you are making your home toxin-free. This month of April, we focus on Home Detox. This box is worth over $150 if priced from the Big Essential Oil Companies. You get all those goodies from Simply Earth for only $44.99. Go get it!