"I LOVE SORE MUSCLES," said no one ever. Whenever I'm stressed or just generally tired, I usually feel it around my neck and shoulder area, usually because I'm always just so tense and it specifically comes up there! I love getting massages after a long day, but that requires time and energy. Going to the spa and feeling all good and relaxed but then having to get up and drive back home is too much of an effort, especially with the traffic! The spa visit just ends up being useless because, by the time I get home, I'm all tense again.
I would really much rather lay in bed and sleep instead, or better yet, soak in a yummy bubble bath. Nothing is more relaxing than lying in the tub, neck-deep in bubbles and watching my favorite show.
Getting out of the tub after and just snuggling in bed makes the world feel like a much better place, and this recipe makes everything twice as good! It relaxes me and is a perfect sore muscles remedy. All the achy joints from walking and running around doing chores and errands just fade away.
What I Love About This Recipe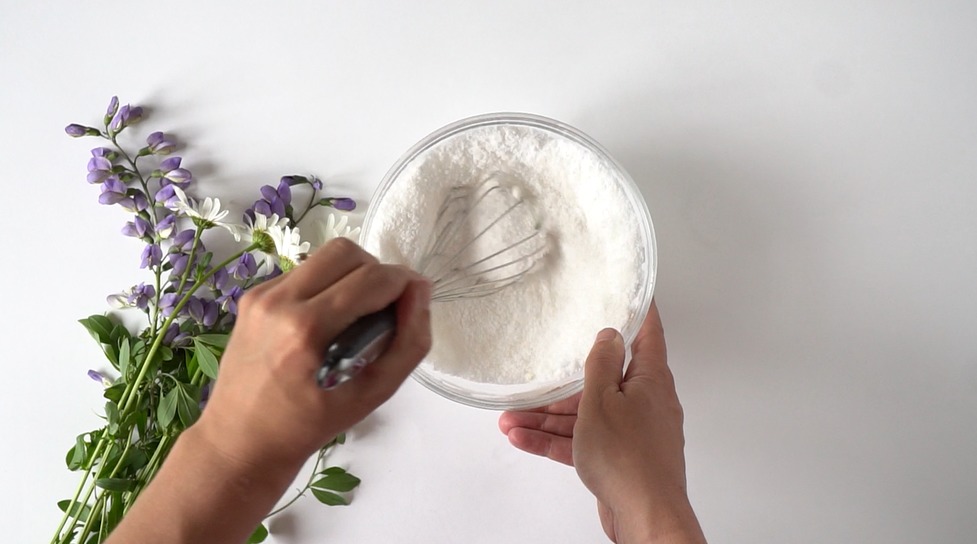 It's honestly amazing, especially because of the blend specifically made for relaxation and a good night's sleep! Plus, the warm water from the bath makes the essential oils come up with the steam, making the benefits of this sore muscles remedy even more useful! Check it out and let me know what you think.
What's in the Sore Muscle Bath Soak Recipe?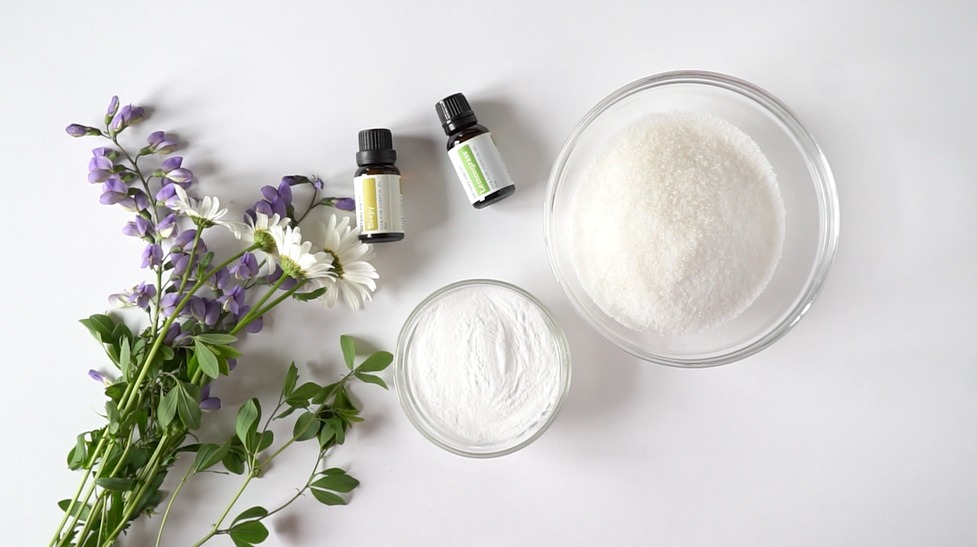 Epsom Salt
Epsom Salt is the base of this recipe. They absorb the essential oils when dry, and then release them when put into the bath.
Baking Soda
Baking Soda adds to this recipe by giving detoxifying benefits as well as reducing skin irritation and itching!
Sleepy Essential Oil Blend
Sleepy Essential Oil is a blend that is lovingly made with Lavender, Howood, Grapefruit, and Bergamot essential oils. It is best for calming and helping you sleep better at night.
Lemongrass Essential Oil
Lemongrass Essential Oil, while it is popular in the kitchen as it gives a rich flavor to food, its essential oil is also great for relaxing and helps warm up tired muscles.

Things to Remember When Using This Recipe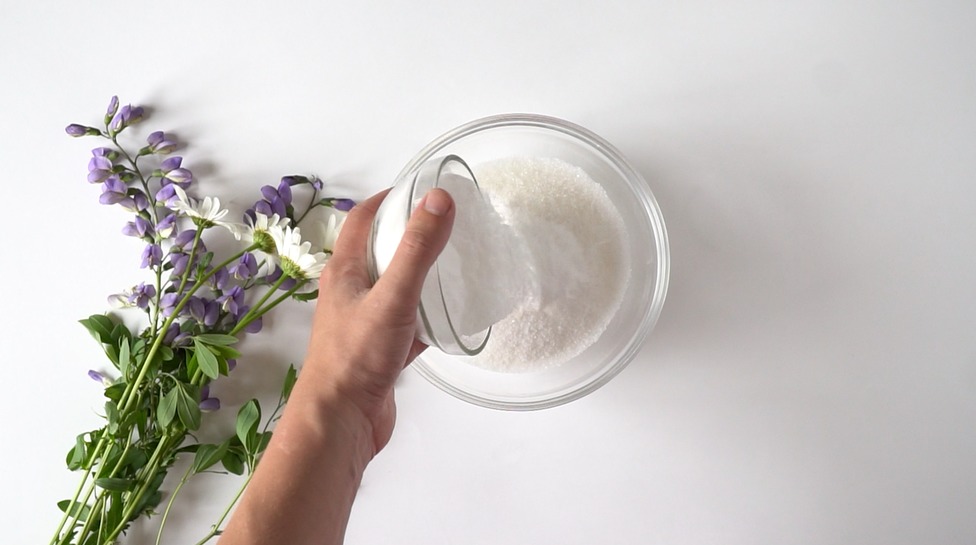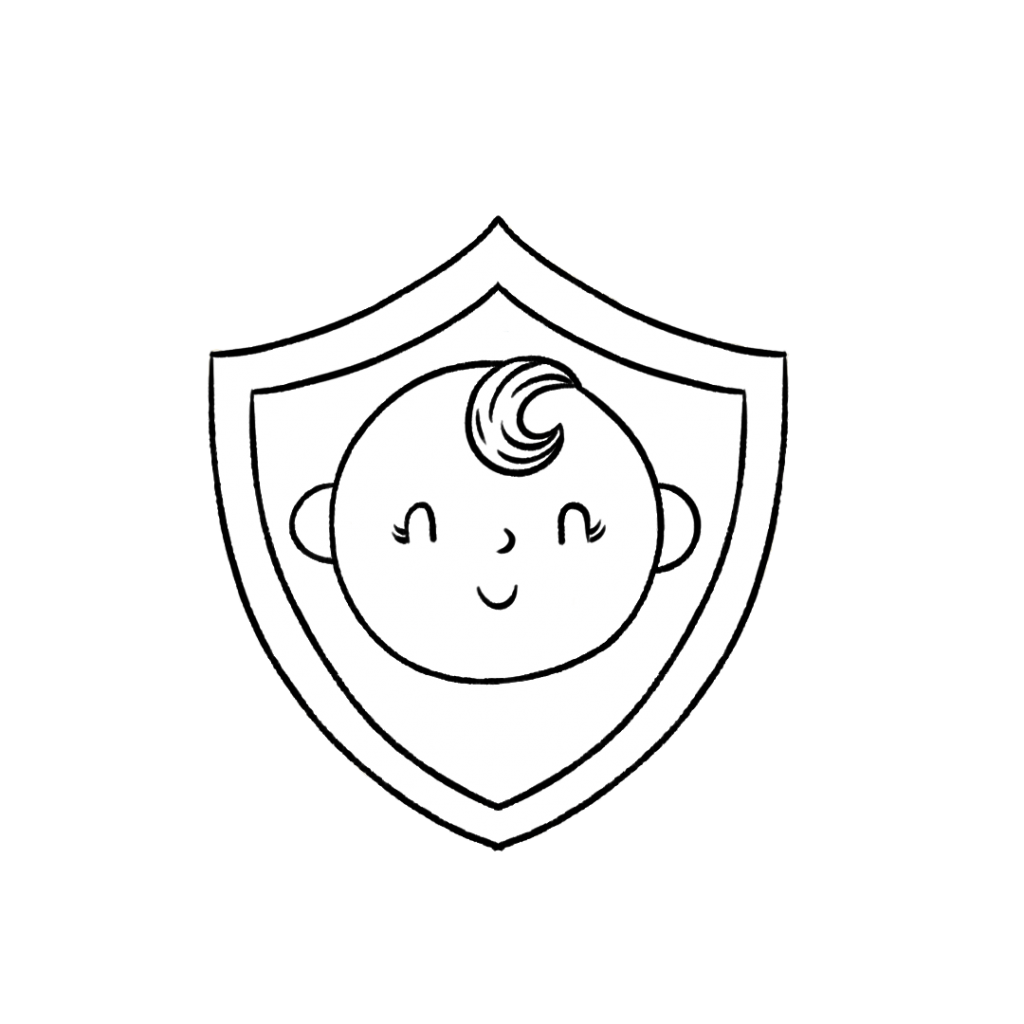 This recipe is safe to use with children 10+.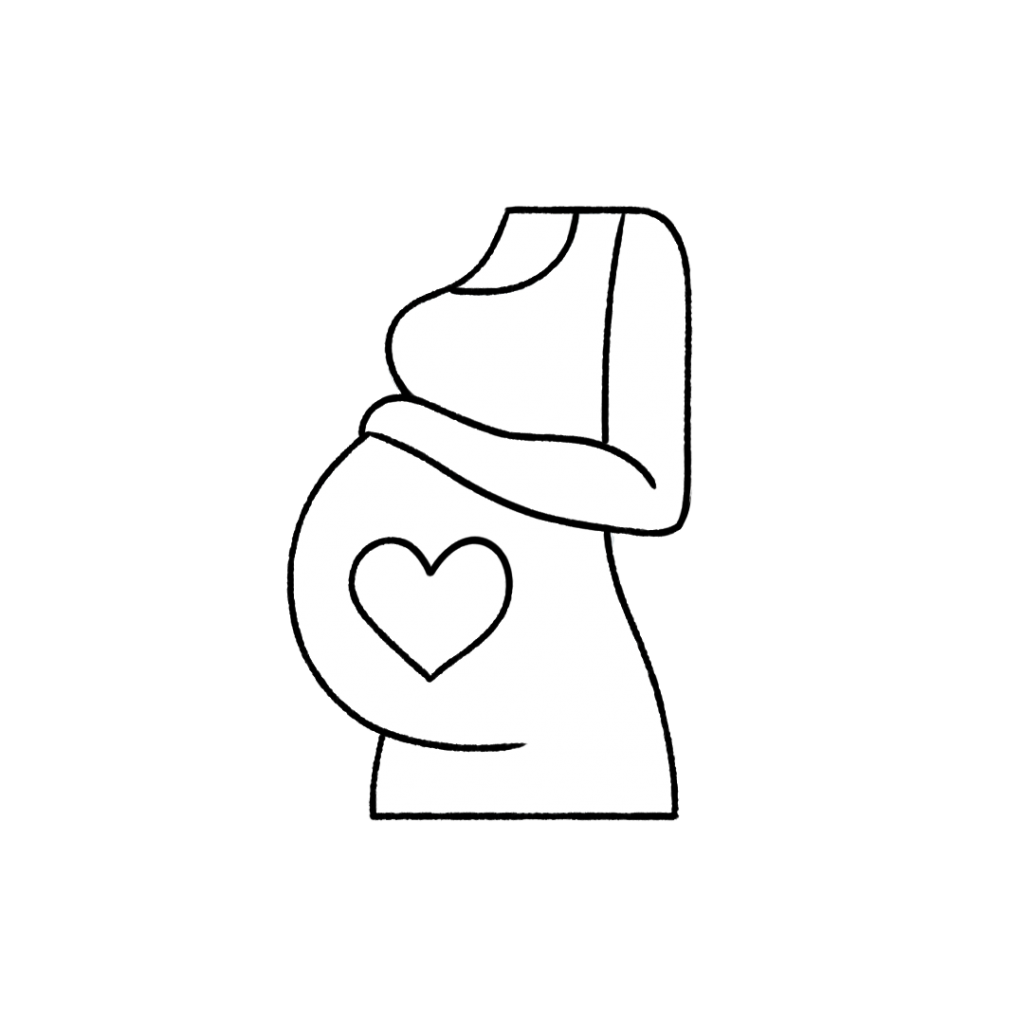 This recipe is not recommended for pregnant or breastfeeding women due to the Lemongrass Essential Oil.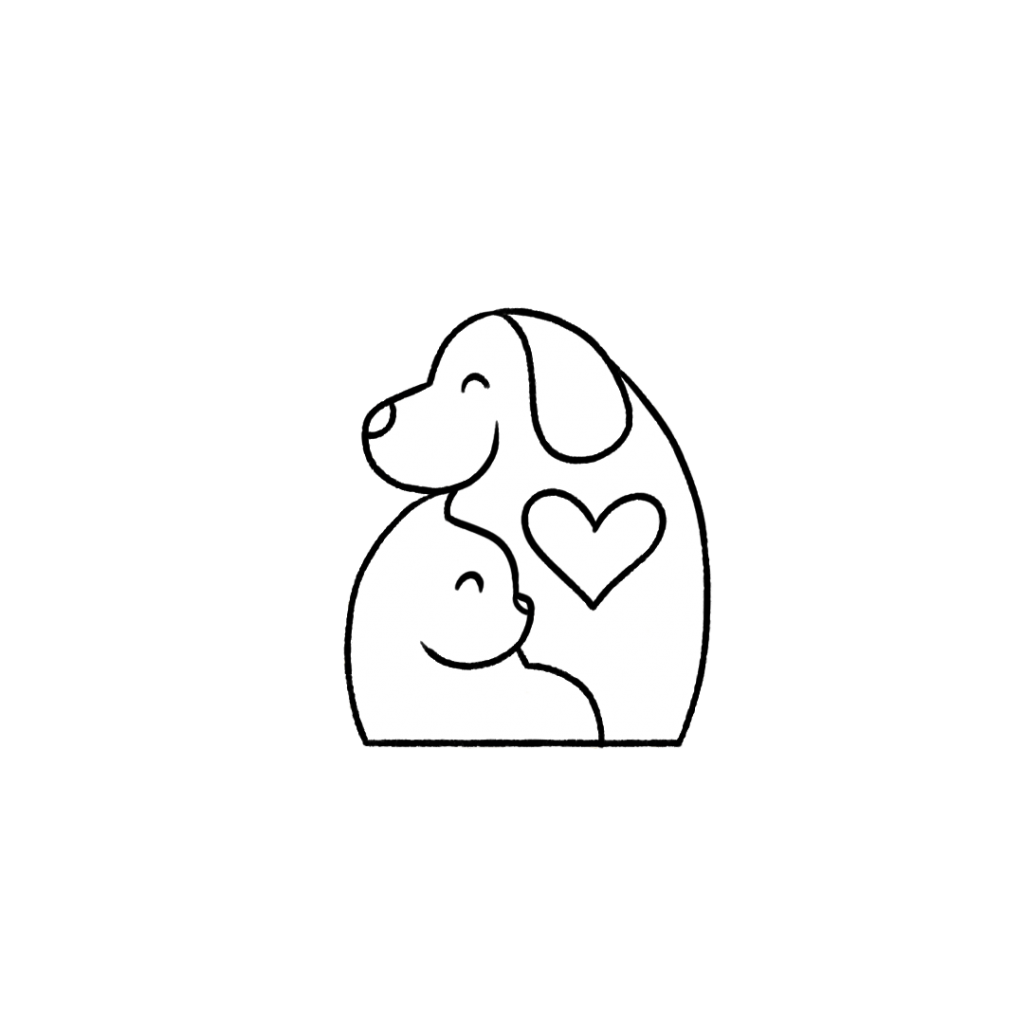 This recipe is not recommended for use in close proximity to dogs and cats as the essential oils in this recipe may cause irritation.
Never ingest any essential oil, even if it's generally regarded as safe. For more information on why we don't ingest essential oils, check out this blog post.
Use caution in prostatic hyperplasia and with skin hypersensitivity or damaged skin due to the Lemongrass Essential Oil.
If you are taking antidepressant medication, talk to your doctor before using this recipe as it is possible it could interfere with your medication due to its citral content in the Lemongrass Essential Oil.
"These statements have not been evaluated by the Food and Drug Administration. This product is not intended to diagnose, treat, cure, or prevent any disease."
Sore Muscle Soak Recipe
Essential Oil Bath Soak Recipe: Sore Muscles Remedy
Directions
In a small bowl, put 2 cups of Epsom Salt and add ½ cup of Baking Soda. Give it a good mix to combine them together. 
Next, add 10 drops of Sleepy Essential Oil Blend.
Then, add 10 drops of Lemongrass Essential Oil.
Mix them all together to combine.
To use, add a tablespoon of the bath salts in warm water. Soak for about 20 minutes to soothe your tired muscles. Staying in for too long will cause your fingers and toes to look like prunes.
Sit and Soak After a Long Day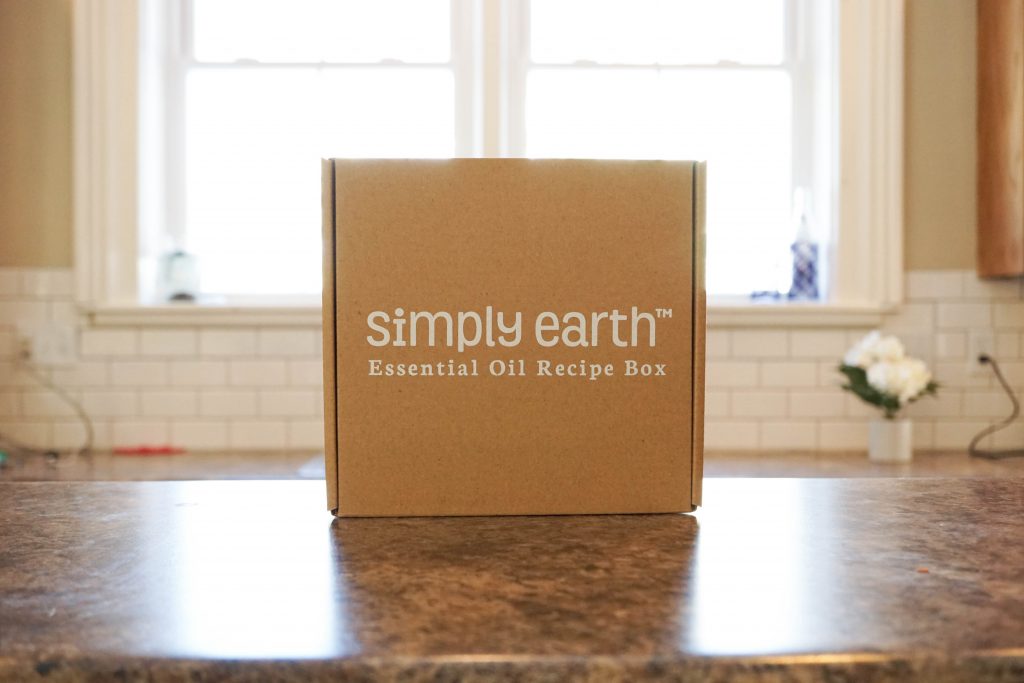 Give your achy muscles the relief they need after a long day by using this sore muscle remedy, a bath soak! Let us know what you think of this recipe by commenting below or connecting with us on social media @fromsimplyearth!
Subscribe today to our Essential Oil Recipe Box. Each month, you can receive four full-size 100% pure essential oils, six natural recipes, plus the ingredients you need to make them in our Recipe Box.
With the box, you'll learn new ways to use essential oils, make more essential oil roll-on recipes, and have the peace of mind that you are making your home toxin-free. This month of April, we focus on Home Detox. This box is worth over $150 if priced from the Big Essential Oil Companies. You get all those goodies from Simply Earth for only $44.99. Go get it!