When spending time in a beautiful place, I always think that makes the person just a bit more beautiful. Brightened eyes, smiles always seem to be on the brink of someone's lips, and hair escapes its normal confines.
Our Beach Wave Spray Recipe is designed to recreate a day spent on the beach. Grapefruit Essential Oil will not only help keep your hair healthy, but its scent also helps exude outward happiness. Sea salt will add texture to your hair making it look like you spent a day at the beach.
What I Love About This Recipe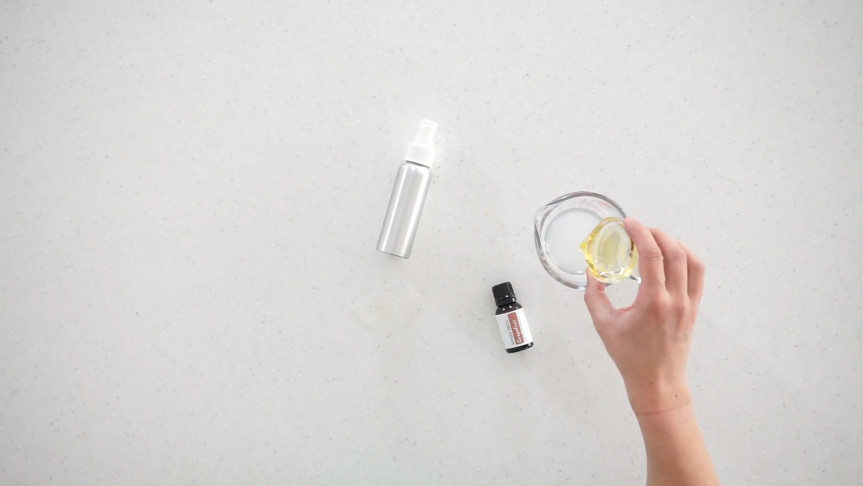 While we live near Lake Michigan, the ocean is far away. Getting that salt in the hair, sand in the toes feeling isn't quite possible (we've got the sand, but not the salt). This recipe makes me feel like I've spent the day along the ocean, and I love the way it smells!
What's in the Beach Wave Spray Recipe?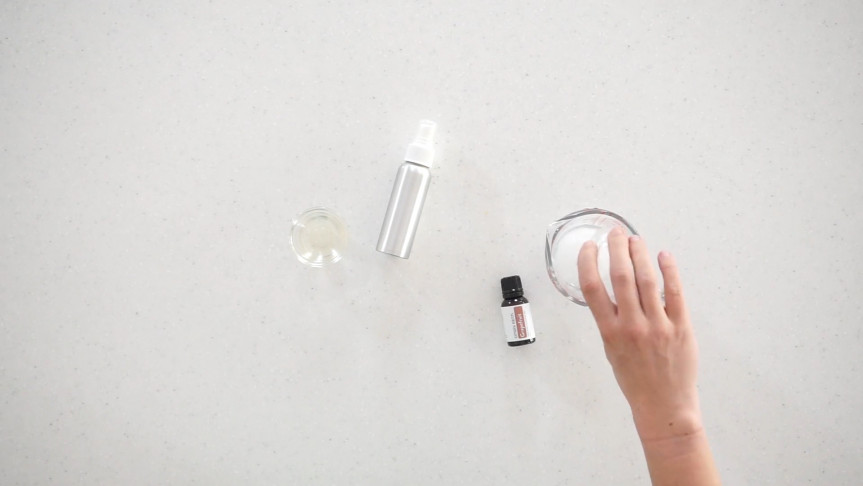 To get a natural beachy look, here's what you'll need:
Boiling Water
Boiling water is used in this recipe so the sea salt can dissolve faster! It allows everything to combine and keep their properties.
Sea Salt
Sea Salt is used to give the recipe the texture it desires! It slightly dehydrates your hair and gives it the wavy look you want!
Almond Oil
Almond Oil is used to bring some of the hydration back in this recipe! It has great moisturizing benefits and also allows for the Grapefruit Essential Oil to fully dilute.
Grapefruit Essential Oil
Grapefruit Essential Oil has a fresh, sweet citrus scent to it! It has great health benefits for your hair as well as having uplifting and energizing properties!
2 oz Spray Bottle
2 oz Spray Bottle is used to hold this recipe. It is small enough to carry along with you on a night out if you desire! It also is small enough to fit in carry on luggage, so you can take it on your weekend vacation!

Things to Remember When Using This Recipe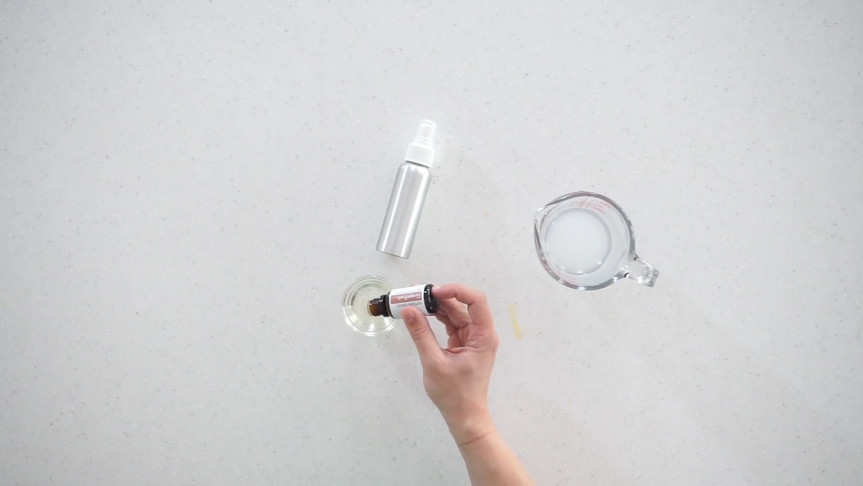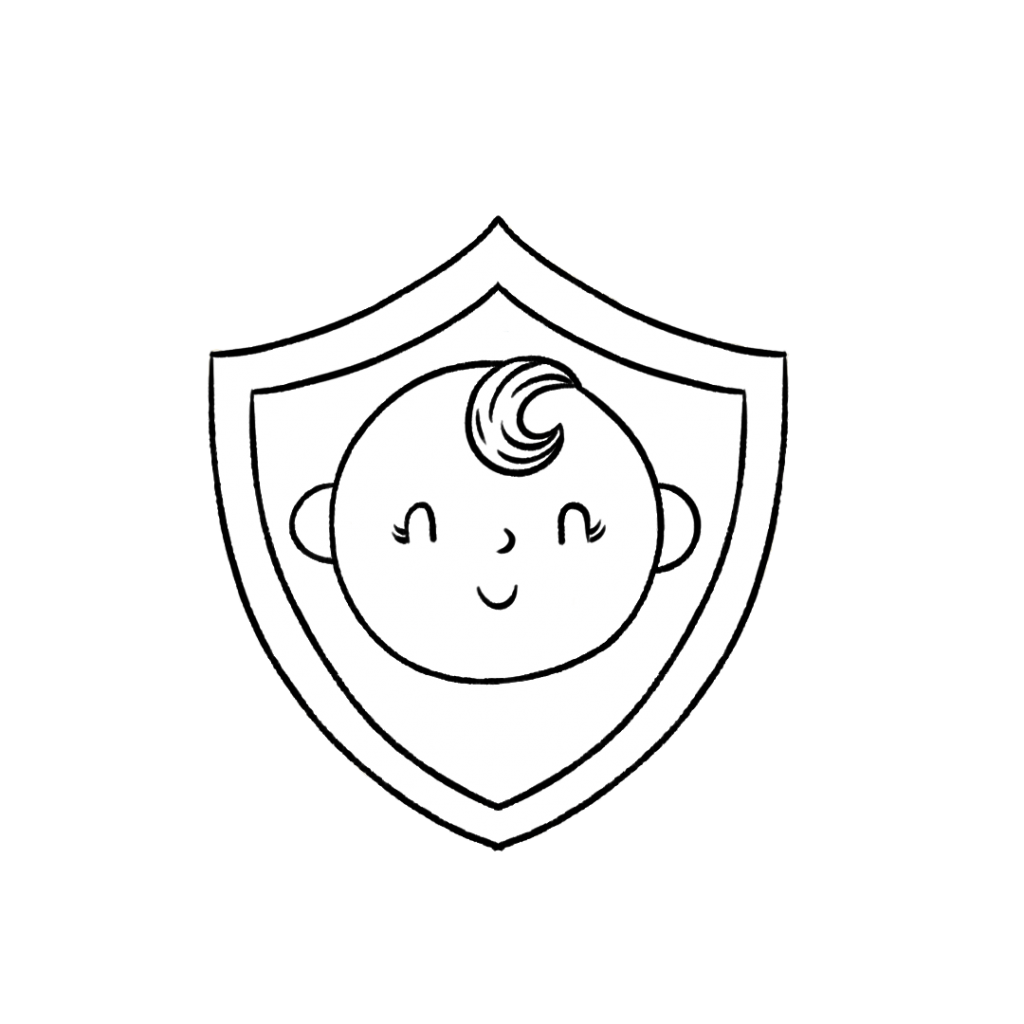 This recipe is safe to use with children 2+.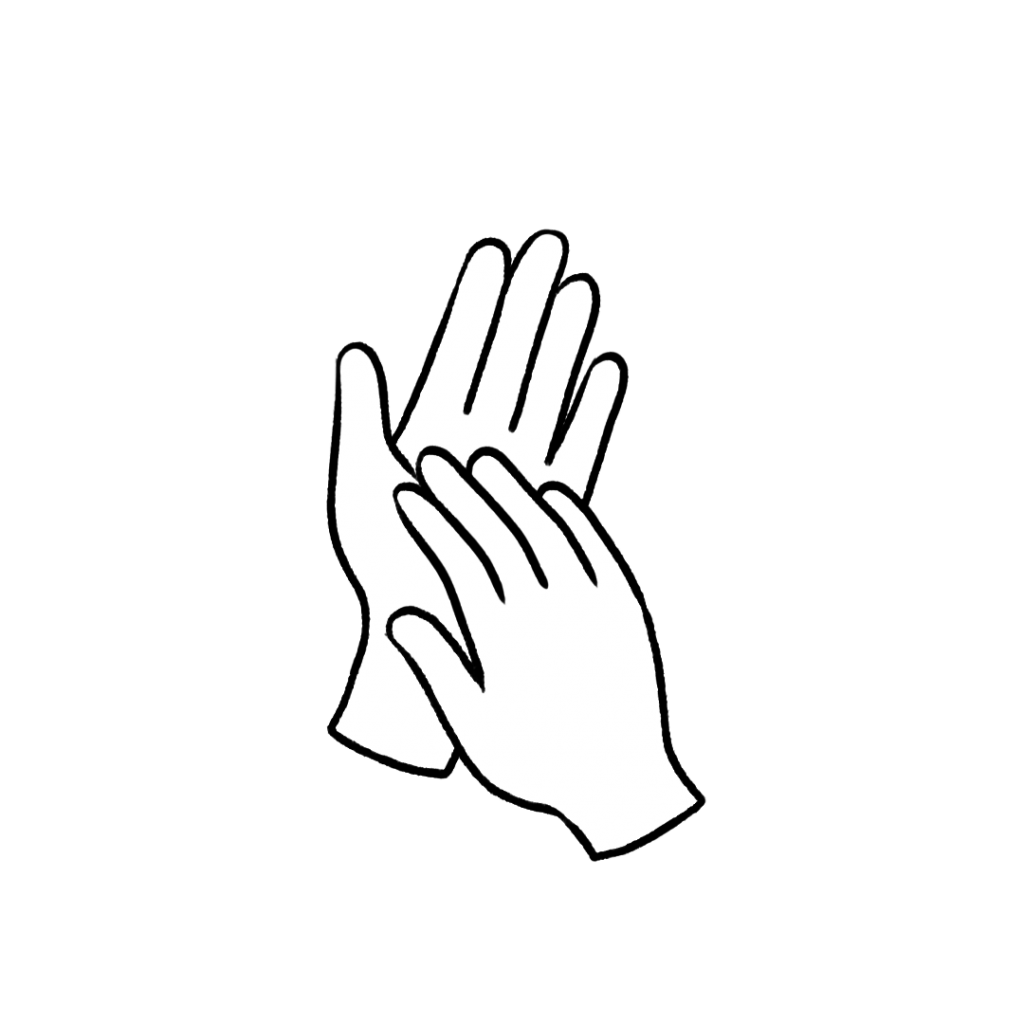 Grapefruit Essential Oil may cause skin irritation, especially if the oil is older and oxidized. Make sure your oil is fresh, and follow the dilution rates, check out this handy dilution chart we created for topical use.
This essential oil has phototoxic qualities, so use caution before applying it to the skin on days you plan to head outdoors as it may make you more susceptible to sunburn.
"These statements have not been evaluated by the Food and Drug Administration. This product is not intended to diagnose, treat, cure, or prevent any disease."
Beach Spray Recipe
Easy to Make Beach Wave Spray Recipe
Ingredients
1/3 cup Boiling Water

1 Tbsp Sea Salt

2 Tsp Almond Oil

4 drops Grapefruit Essential Oil

2 oz Spray Bottle
Directions
Stir Sea Salt into boiling water to dissolve.
In a small bowl, mix 4 drops of Grapefruit Essential Oil to 2 teaspoons of Sweet Almond Oil.
Add the oil mixture to the water and salt mixture.
Pour water and salt mixture into the spray bottle. Use caution, the spray bottle will get hot.
To use, shake and spray onto wet or dry hair and then style as normal for a sweet-scented natural texture.
Get that Beachy Look Everyday!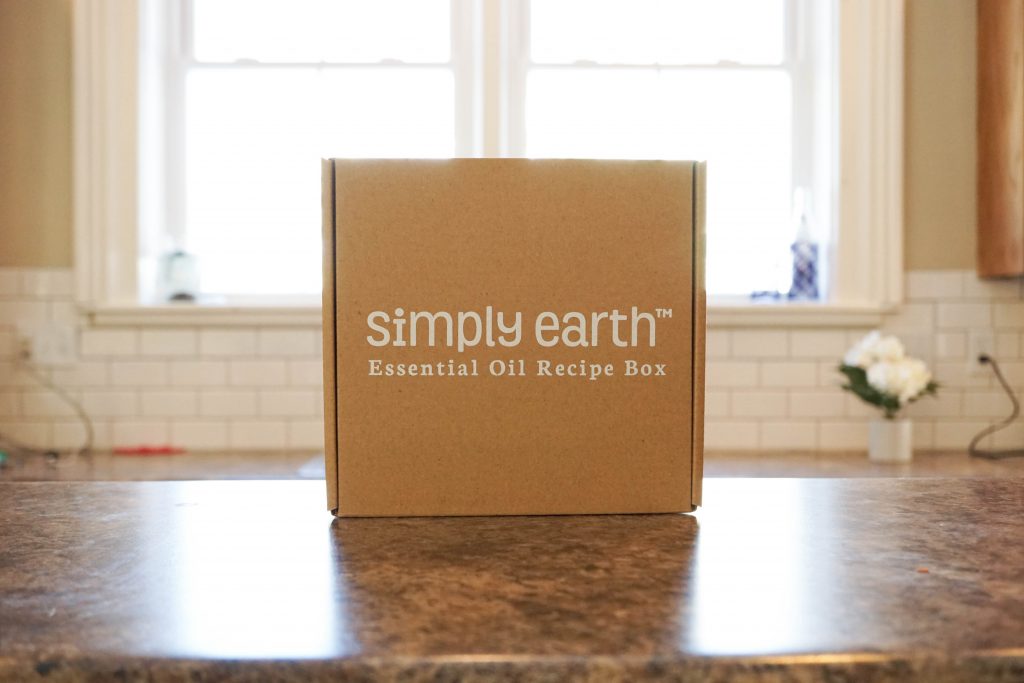 We can't wait for you to try this recipe. We love the scents in it and the results we see! Let us know what you think about this recipe by commenting below or connecting with us on social media @fromsimplyearth!
Subscribe today to our Essential Oil Recipe Box. Each month, you can receive four full-size 100% pure essential oils, six natural recipes, plus the ingredients you need to make them in our Recipe Box.
With the box, you'll learn new ways to use essential oils, make more essential oil roll-on recipes, and have the peace of mind that you are making your home toxin-free. This month of April, we focus on Home Detox. This box is worth over $150 if priced from the Big Essential Oil Companies. You get all those goodies from Simply Earth for only $44.99. Go get it!