Growing that long and luscious hair you've always dreamt of can be flat out discouraging.
Katie here, certified aromatherapist and creator of our Essential Oil Recipe Box.
Many shampoos have toxic chemicals in them. One of my least favorite ingredients in these shampoos is "fragrance" because companies are not required to describe the chemicals used to create them. Some of the chemicals commonly used in these fragrances are known to disrupt hormone production. By using essential oils in this shampoo recipe, I'm skipping those toxins for a great fragrance while getting amazing results.
Let's get back to the basics. Give your hair everything it needs and nothing it doesn't. Washing your hair with homemade shampoo using essential oils is a sure-fire recipe for hair growth. This recipe shows you how to make shampoo that's full of natural goodness that'll leave your locks long and strong.
What's in This DIY Shampoo Recipe for Hair Growth?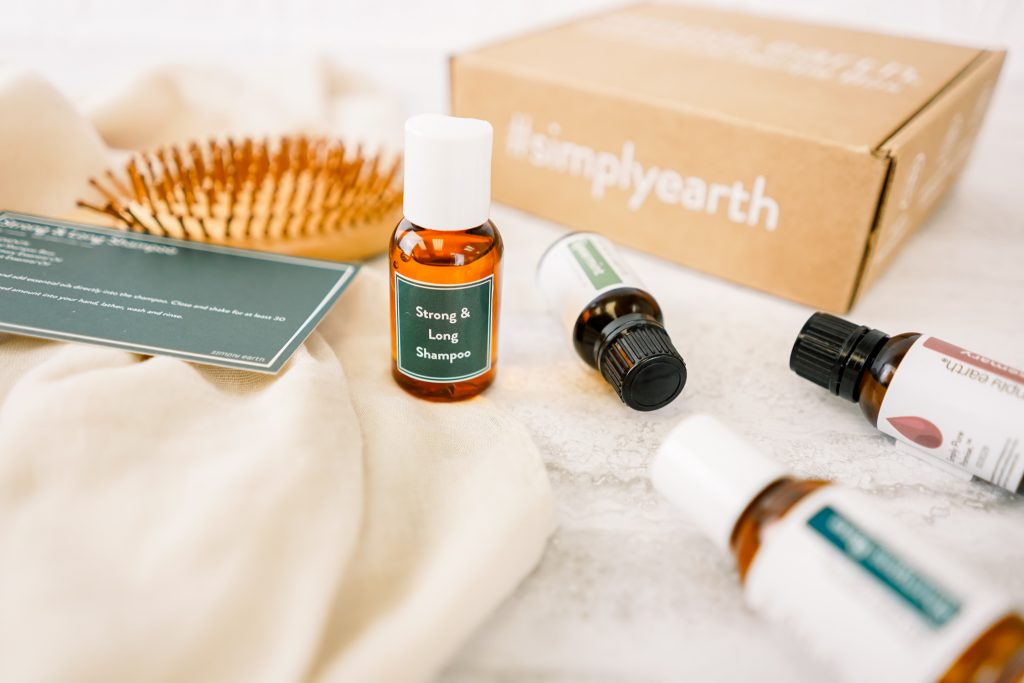 Rosemary Essential Oil
While you may be thinking that Rosemary belongs in your kitchen spice cabinet, Rosemary Essential Oil happens to be one of the best oils for hair loss and regrowth. Exciting, right? In this homemade herbal shampoo, rosemary stimulates your scalp and provides a burst of energizing, mind-clarifying aroma.
Spearmint Essential Oil
Spearmint Essential Oil has a cool and clean fragrance that promotes focus. When using this essential oil shampoo recipe, spearmint gives your hair a subtly fresh, energizing, and uplifting aroma.
Shampoo Base
This DIY shampoo for hair growth uses a mild shampoo base that cleanses away excess oils without using any harsh sodium lauryl sulfates or parabens.

Things to Remember When Using Your Strong and Long Shampoo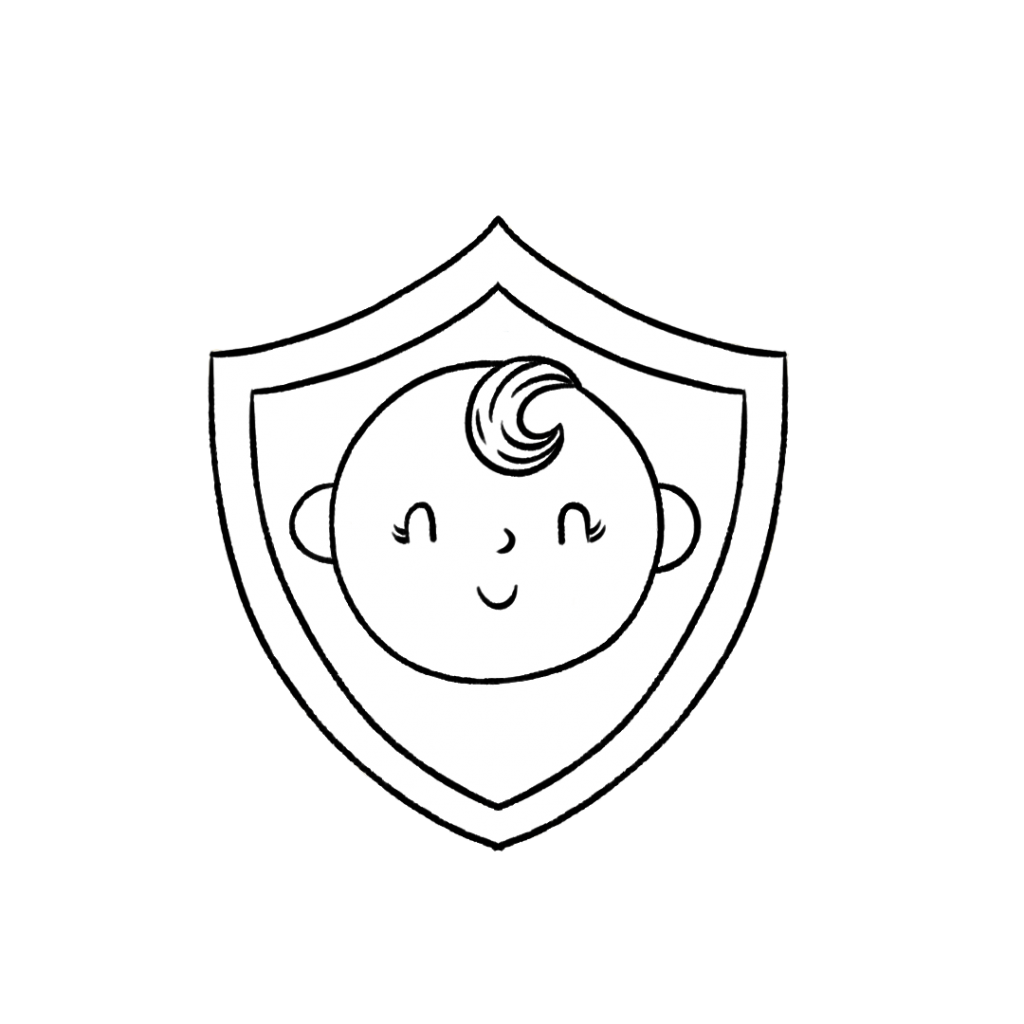 This recipe is safe to use with kids over the age of 10.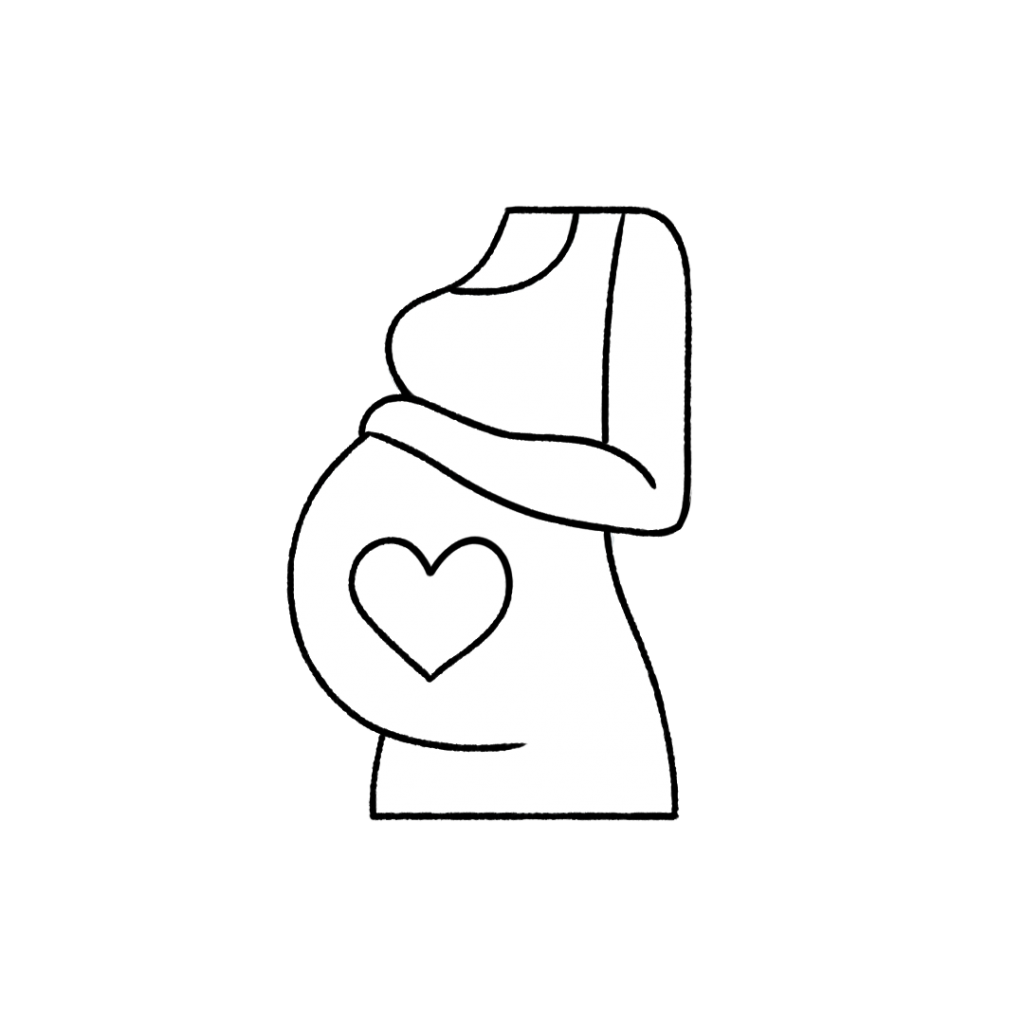 Do not use this recipe if you are pregnant because of Rosemary Essential Oil.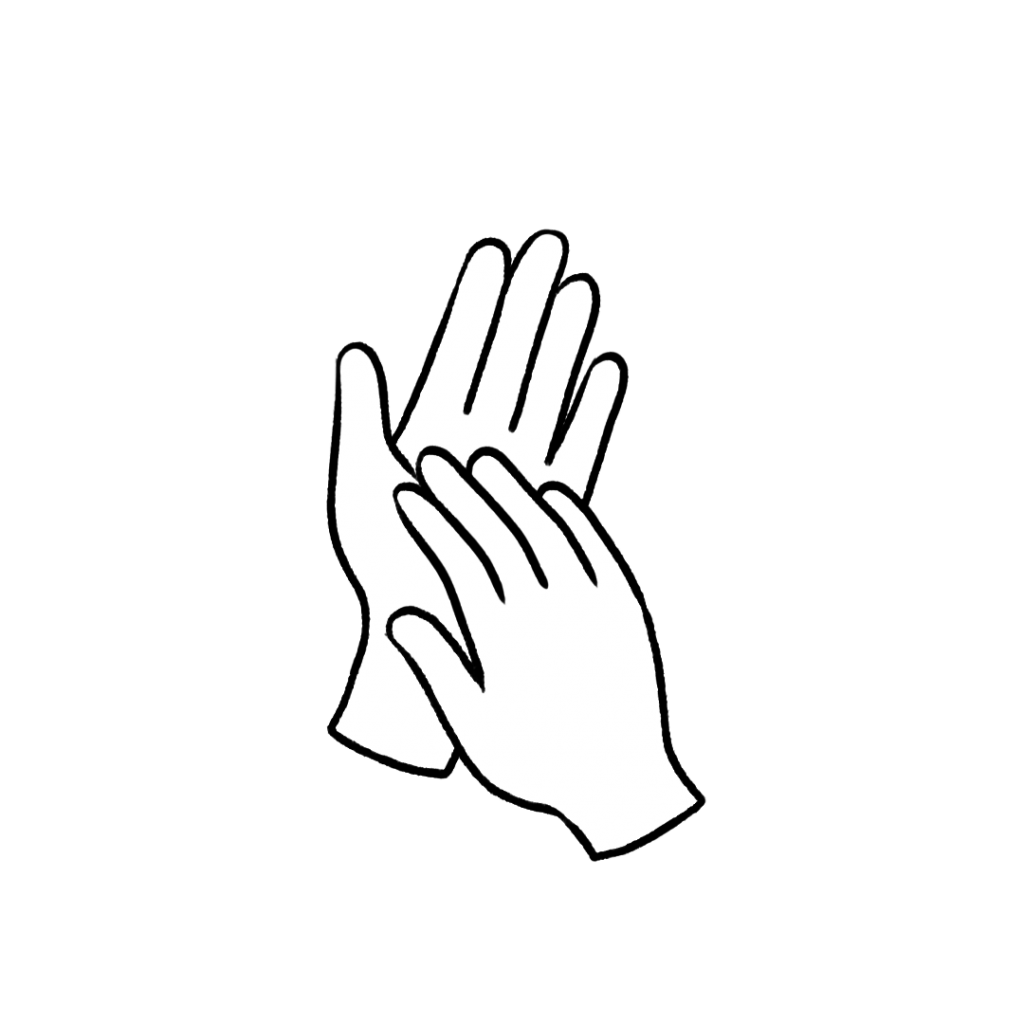 Avoid using this recipe if you have sensitive skin.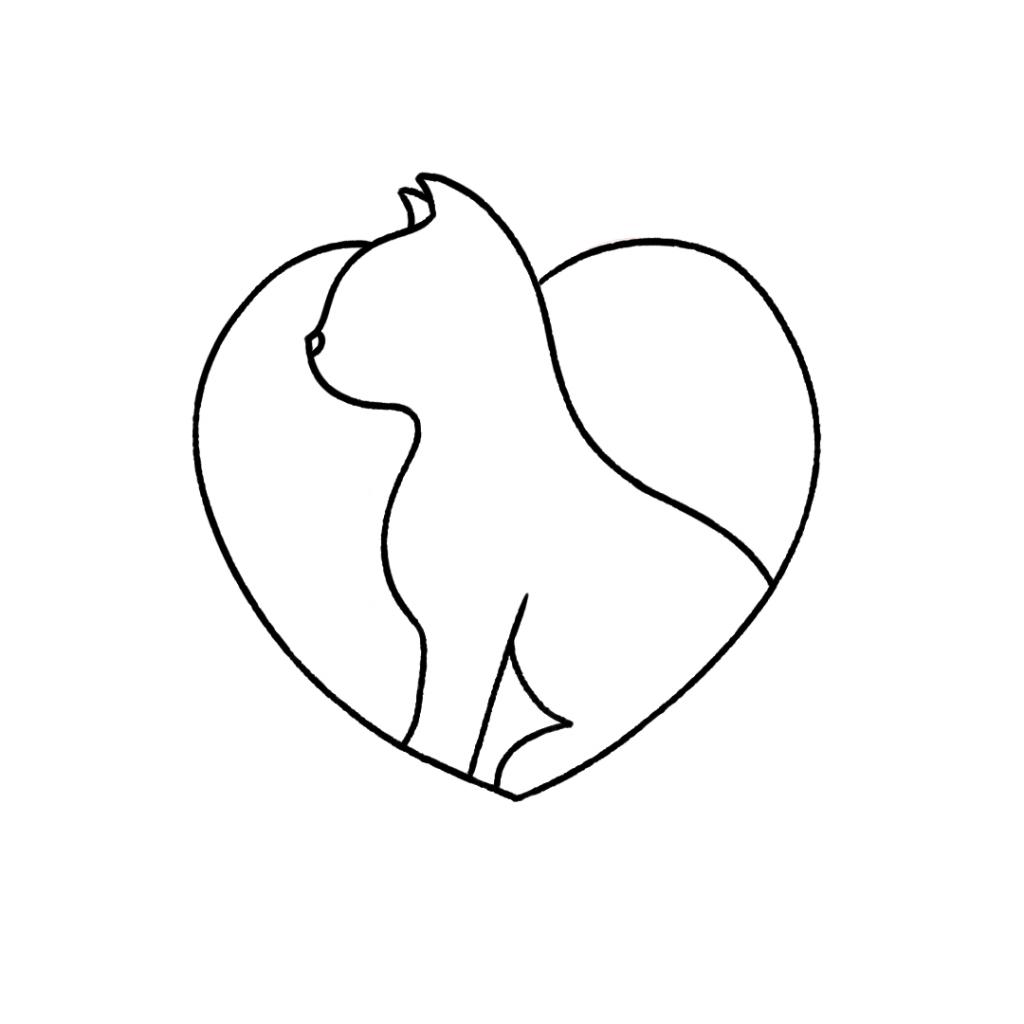 Because it uses Spearmint and Rosemary Essential Oil, this recipe should not be used around cats. For more information on using essential oils with cats, check out this blog post.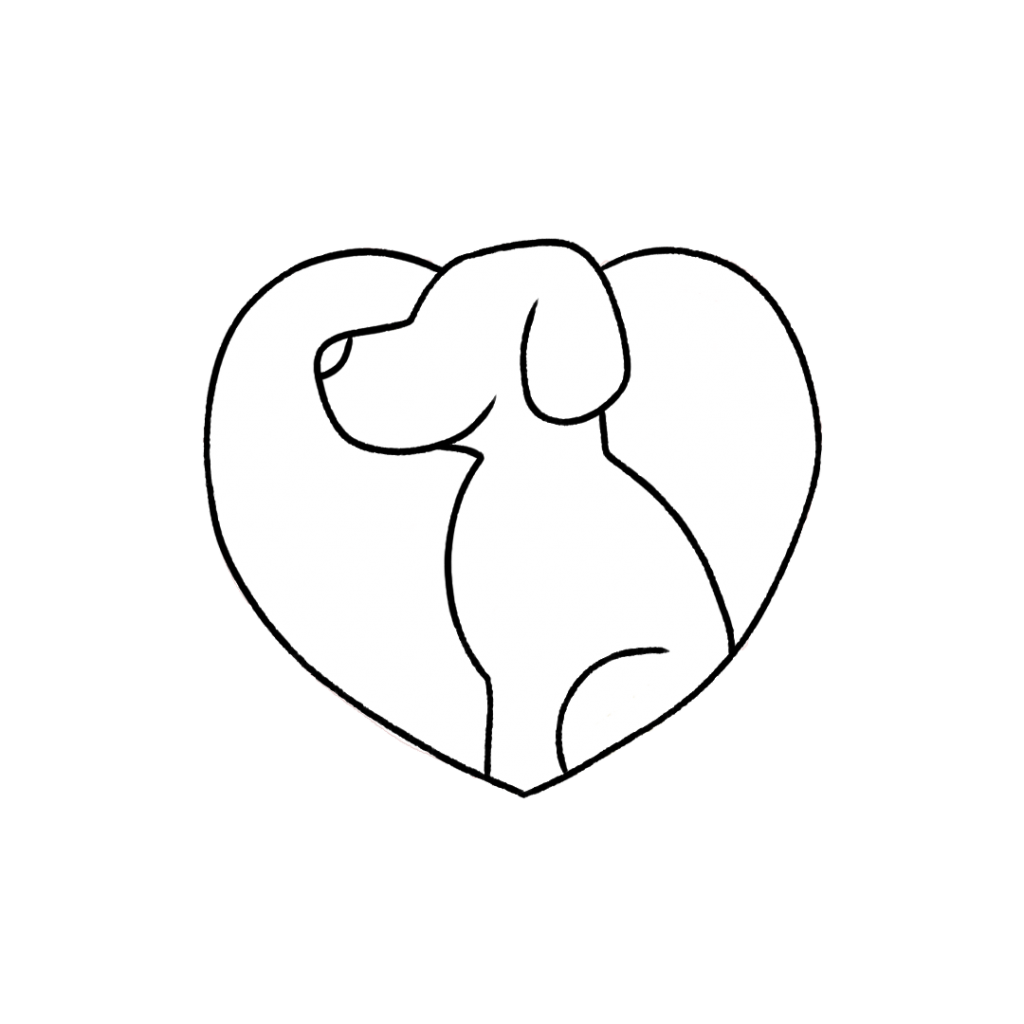 Because it uses Spearmint and Rosemary Essential Oil, this recipe should not be used around dogs. For more information on using essential oils with dogs, check out this blog post.
Never ingest any essential oil, even if it's generally regarded as safe. For more information on why we don't ingest essential oils, check out this blog post.
"These statements have not been evaluated by the Food and Drug Administration. This product is not intended to diagnose, treat, cure, or prevent any disease."
Strong and Long Shampoo Recipe
How to Make Shampoo for Hair Growth Using Essential Oils
Ingredients
1 oz Natural Shampoo Base

2 drops Rosemary Essential Oil

1 drop Spearmint Essential Oil
Directions
Open shampoo base and add essential oils directly into the shampoo. Close and shake for at least 30 seconds to mix. 
To use, lather, wash, and rinse.  
What Will Your Hair Growth Journey Look Like?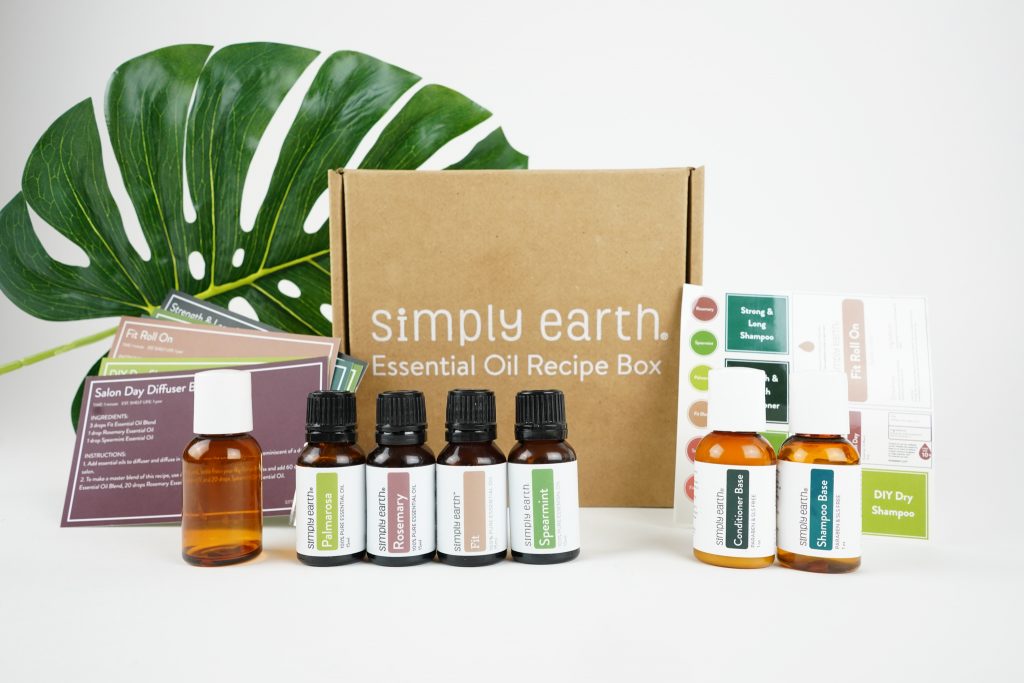 Do you have any secrets for growing long and healthy hair? How has this DIY shampoo recipe perked up your hair care routine? Let us know in the comments and tag us on social media with @fromsimplyearth to share your favorite advice. For more amazing natural hair care tips, check out these 5 DIY Hair Masks You Can Make in Your Kitchen and 13 Ways to Stop Ruining Your Hair.
Here at Simply Earth, we're dedicated to making your home toxin-free. Every month, we'll ship you four 100% pure essential oils, six natural recipes (just like this recipe on how to make shampoo!), and all the quality ingredients you'll need to make your own wonderful products for just $39/month. All of these goodies have over a $100 dollar value (when ordered from the Big Essential Oil Companies), plus we'll give you a FREE Big Bonus Box when you subscribe.
Subscribe today to use essential oils to create your toxin-free home.