In my honest opinion, bug bites are probably the worst inconvenience of all time. They are so annoying but too small of an issue to make a fuss about! This is such a big problem for me though because, for some reason, mosquitoes love to feast on my legs whenever possible!
These annoying bites always result in horrible scratches and small cuts which are no fun at all. Pigmentation from the scars is a pest in itself to deal with. The factory produced products for bite relief are not the answer either because of the unknown ingredients that they've added. I constantly strive to go the natural way with anything that I put on my skin and body, which is why this lotion stick that can relieve bug bites AND moisturize my skin at the same time is a godsend. Also: vegans rejoice!! This bug bite relief recipe is actually vegan-friendly. Hooray!
What I Love About This Recipe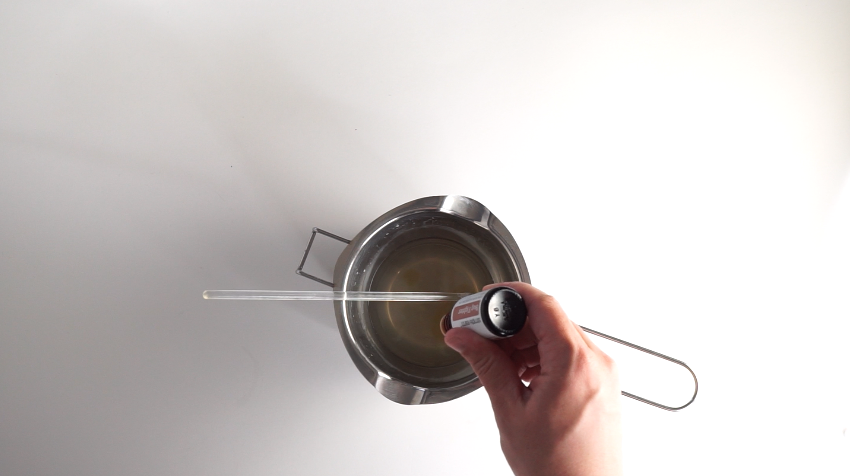 Who knew soothing itchy spots can be so easy and natural! I always make it a point to have one in my bag and in each of my family members' pockets. You can easily do this recipe at home and even make this a family project. I wouldn't mind receiving this as a gift either–it's so personal and handy. Wouldn't you love getting this as an appreciation gift?
What's in the Bug Bite Relief Lotion Stick?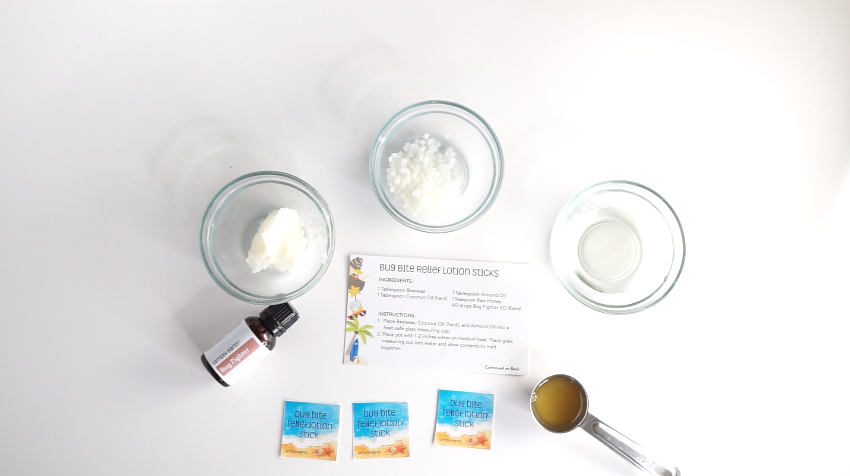 Beeswax
Beeswax is used in this recipe because of solid form and skin care benefits. Beeswax is found in countless balms for skin and lips!
Coconut Oil
Coconut Oil is a very common carrier oil that dilutes the essential oils to a safe level for topical application. It has a solid state that it is normally in, so it can provide the substance for this recipe.
Almond Oil
Almond Oil has amazing skin care benefits that allow this recipe to soothe bug bites. It also helps dilute the essential oils so it is safe to apply to your skin.
Bug Fighter Essential Oil Blend
The Bug Fighter Essential Oil Blend is a combination of Patchouli, Lemongrass, Cedarwood essential oils. Its purpose is to repel bugs!
Things to Remember When Using This Recipe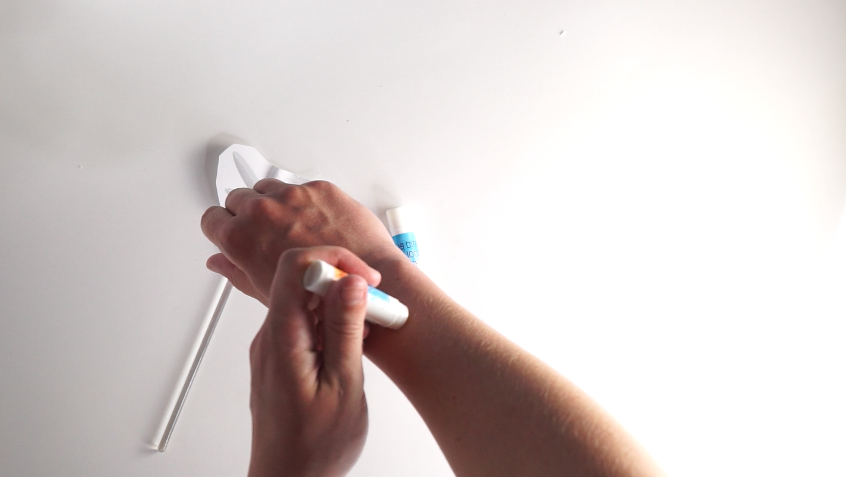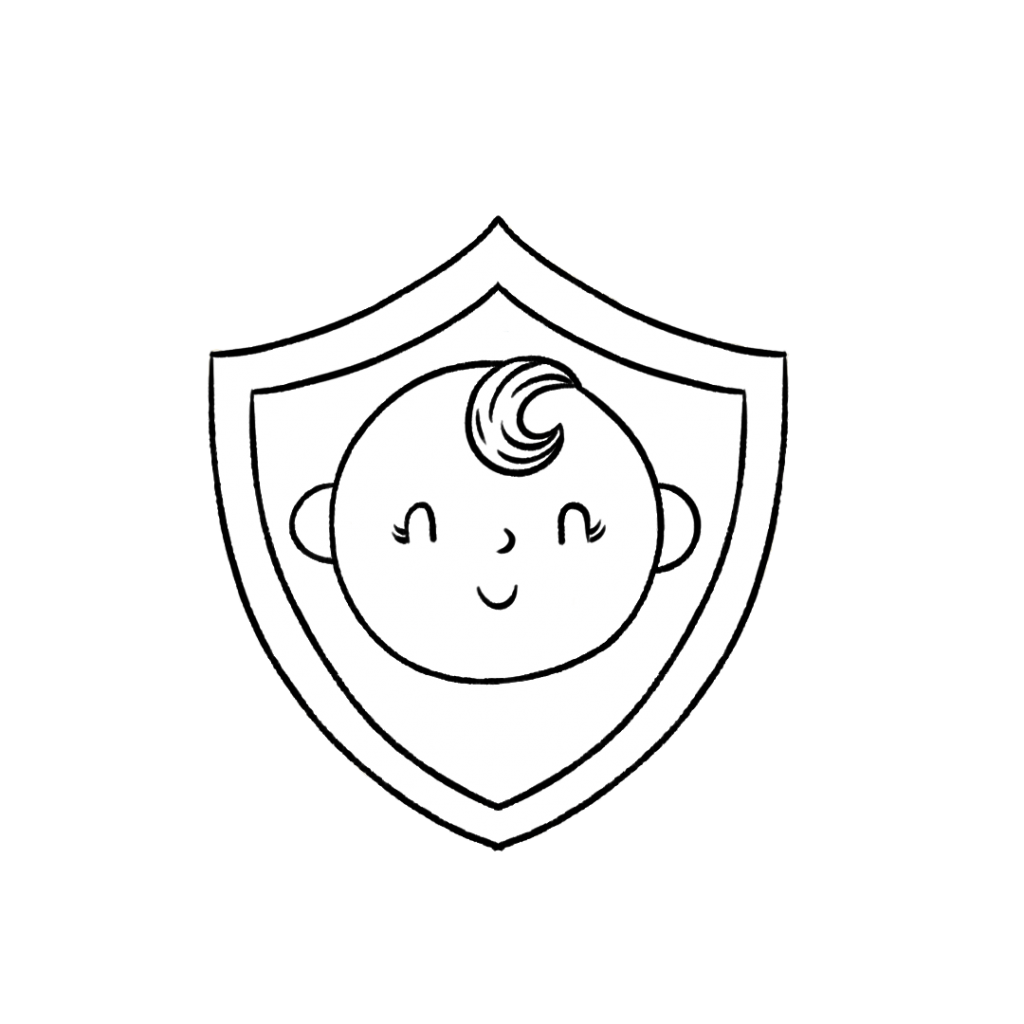 This recipe is safe to use with children 10+.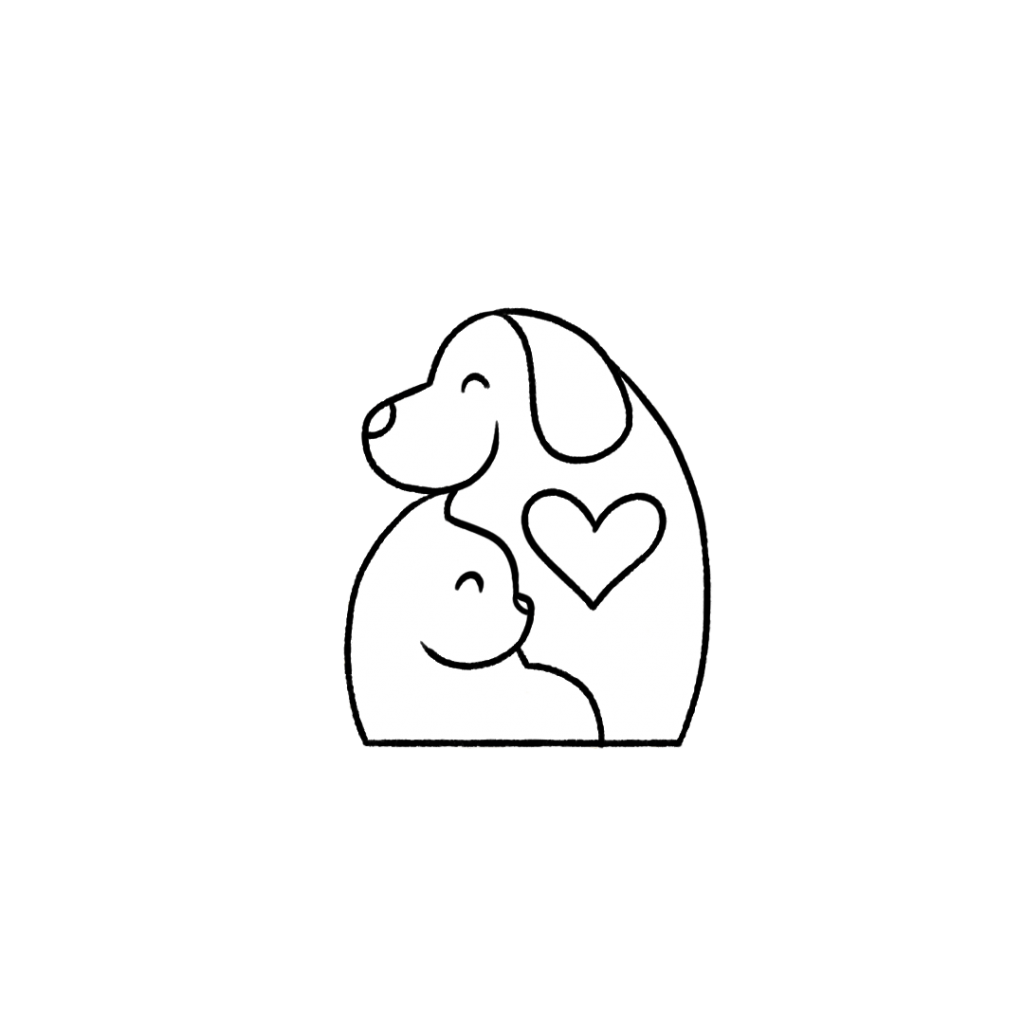 Avoid using this recipe in close proximity to your pets as the oils may cause irritation.
Never ingest any essential oil, even if it's generally regarded as safe. For more information on why we don't ingest essential oils, check out this blog post.
"These statements have not been evaluated by the Food and Drug Administration. This product is not intended to diagnose, treat, cure, or prevent any disease."
Bug Bite Relief Lotion Stick Recipe
Make Your Own Bug Bite Relief Lotion Stick
Directions
Place the a tablespoon of beeswax, coconut oil, and almond oil in a heat-proof glass container.
Place the pot with 1-2 inches water on medium heat. Place glass measuring cup into the water and allow contents to melt together.
Once melted remove from heat and add 40 drops of the Bug Fighter Essential Oil Blend.
Pour into tubes and allow to cool.
Rub on a bug bite to soothe itchiness.
No More Pesky Bites!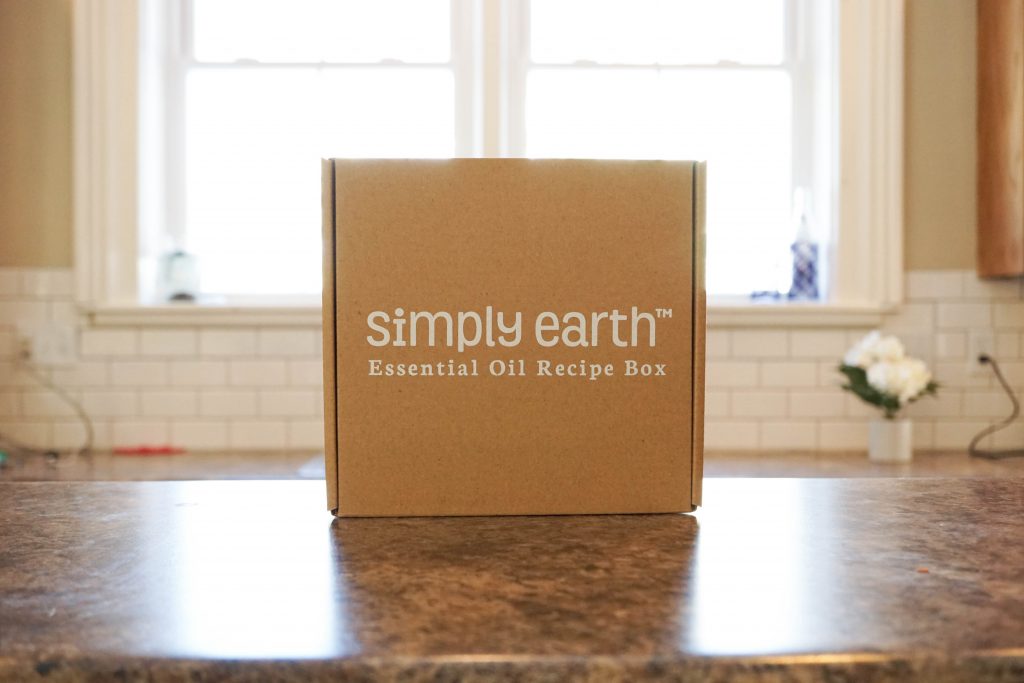 When you get bit, no more needing to worry about the annoying itching that comes along with it! Let us know what you think about this bug bite relief by commenting below or connecting with us on social media @fromsimplyearth!
Subscribe today to our Essential Oil Recipe Box. Each month, you can receive four full-size 100% pure essential oils, six natural recipes, plus the ingredients you need to make them in our Recipe Box.
With the box, you'll learn new ways to use essential oils, make more essential oil roll-on recipes, and have the peace of mind that you are making your home toxin-free. This month of April, we focus on Home Detox. This box is worth over $150 if priced from the Big Essential Oil Companies. You get all those goodies from Simply Earth for only $39. Go get it!