Everyday pollutants and make-up and skincare product residues gunk up in our pores and cause impurities, skin discoloration, and more. If you think your usual cleanser can get rid of that deep-seated dirt, think again. You may need an exfoliator for dry skin to gently clean your skin from time to time to maintain its health and radiance.
Simply Earth's newest recipe is a luxurious Detox Dry Scrub that uses all-natural ingredients to gently exfoliate, cleanse, and soothe your skin. Of course, there are lots of commercial skin exfoliants on the market today that may make your skin appear clean and fresh after use, but they may also contain hidden harmful chemicals and acids that can be traumatic for your skin and can cause skin redness, irritation, sensitivity, and dryness.
Using natural clay as the main exfoliant and pure essential oils as additional ingredients to boost this recipe's effectiveness, our Detox Dry Exfoliant Clay Scrub will surely improve the look and feel of your skin and help you maintain that youthful radiant glow at all times.
What I Love About This Detox Dry Scrub Recipe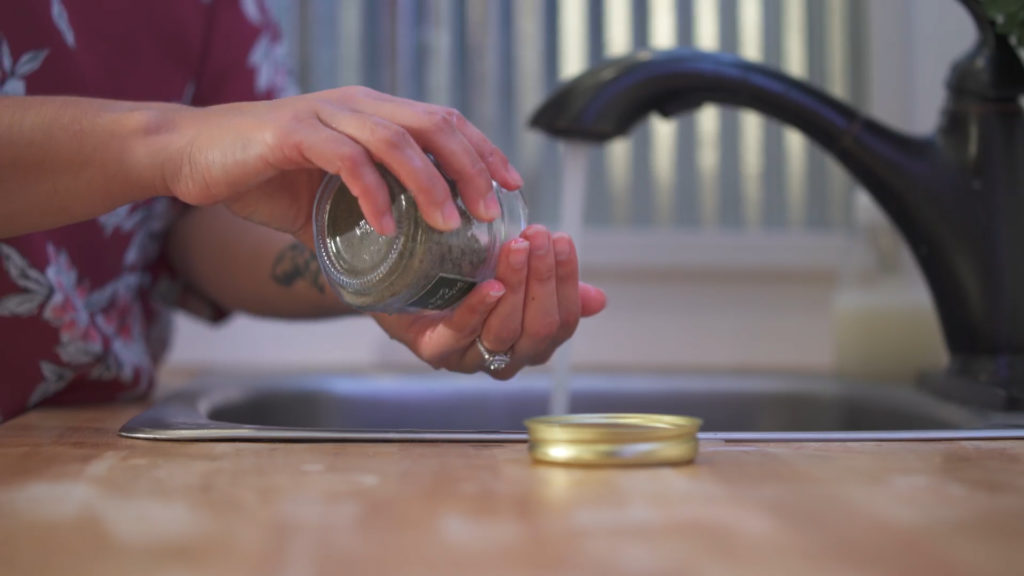 Since I have extra sensitive skin, I like how this natural skin scrub takes away the dirt and dead skin cells without being too harsh and traumatizing on my skin. Also, this scrub smells heavenly–thanks to the essential oils used! I look forward to doing my regular skincare because of this new scrub recipe. It's not only effective but also very relaxing to use.
What's in This Detox Dry Scrub?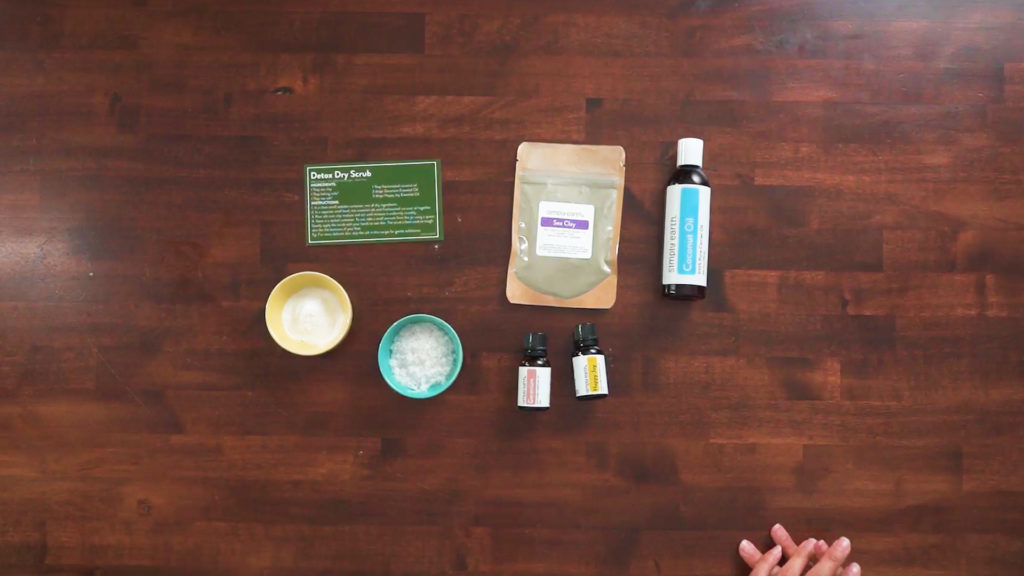 Sea Clay
For this recipe, we specifically chose sea clay as the main ingredient because of its wonderful benefits for the skin. It contains high levels of nutrients like magnesium, iron, potassium, aluminum, sulfate, and calcium that are great for the appearance and health of your skin. Other natural properties of this sea clay also help absorb toxins, impurities, and oil, remove dead skin cells, and even reduce acne, skin discoloration, dryness, itchiness, redness, and cracking.
Baking Soda
If you've never used baking soda in your DIY skincare before, you're missing out! We added baking soda to this Detox Dry Scrub recipe to enhance its pore-cleansing and exfoliating abilities. Baking soda's alkaline nature also balances your skin's pH levels. All in all, baking soda helps clear blackheads and acne, tightens pores, mattifies oily skin, and makes your skin glow!
Sea Salt (or other salt)
Another great exfoliant is sea salt. Because of its natural components, sea salt helps slough off dead skin cells revealing softer, smoother skin underneath. It also contributes to maintaining skin hydration. Moreover, sea salt is an organic detoxifier. It absorbs toxins from the skin and helps our skin perform a natural detoxification process.
Sea salt is a more abrasive exfoliant making this recipe best for areas of rough skin, like the bottoms if your feet. If wish to use this recipe on your body, you may want to swap the sea salt for sugar or omit it from the recipe.
Fractionated Coconut Oil
To dilute the essential oils and make them safe for topical use, we used fractionated coconut oil as a carrier oil for this recipe. Aside from being a carrier oil, coconut oil is also amazing for the skin. In fact, it is widely used in the skincare industry because of it lightweight nourishing and moisturizing effect.
Geranium Essential Oil
To improve this recipe's benefits for the skin, we also added Geranium Essential Oil. Geranium Essential Oil provides a sweet, fresh rosy scent that promotes relaxation and calm and is effective for reducing stress1. Aside from the aromatic benefit, Geranium Essential Oil also has antibacterial, antimicrobial, antiseptic, and anti-inflammatory properties that can help treat or lessen acne breakouts and other skin inflammations2.
Happy Joy Essential Oil Blend
Happy Joy Essential Oil Blend is a special blend we made by combining Geranium, Sweet Orange, Grapefruit, and Ylang Ylang Essential Oils. Together, these oils bring out a fresh, sunny, and refreshing aroma that is uplifting, mood-brightening, and will bring out a feeling of happiness and joy.
This recipe will not only benefit your skin but will also improve your mood as you use it.

Things to Remember While Using Your Homemade Dry Scrub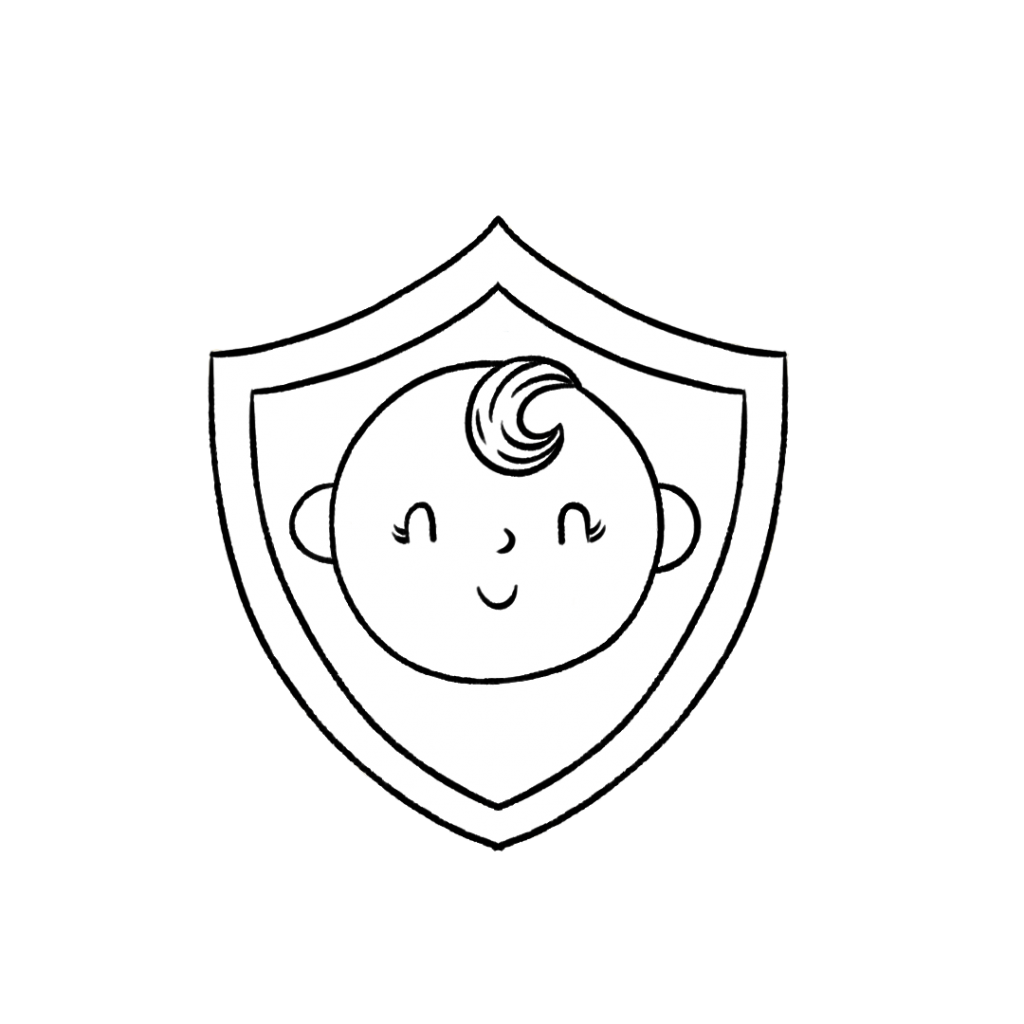 The scrub is generally safe to use around children over the age of 2.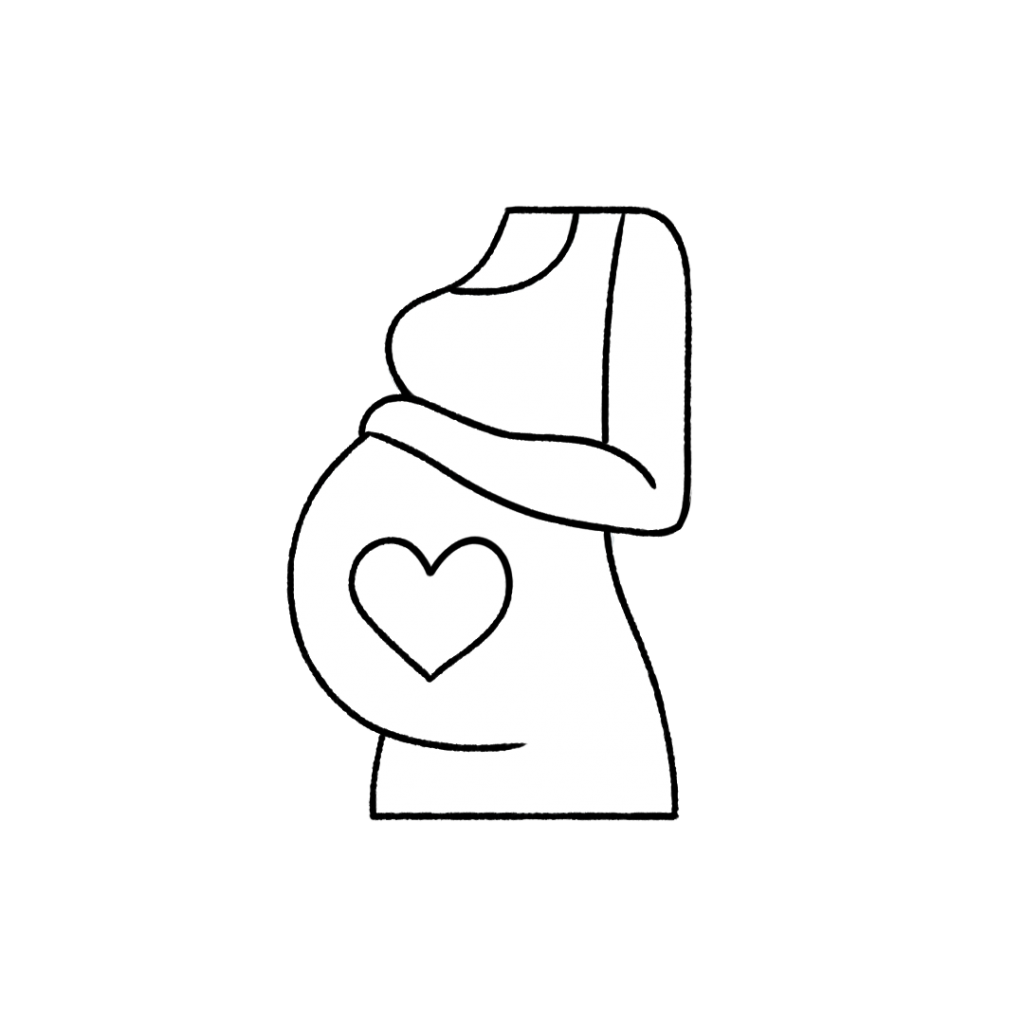 This recipe is generally safe to use if you are pregnant or breastfeeding. Consult your doctor prior to use.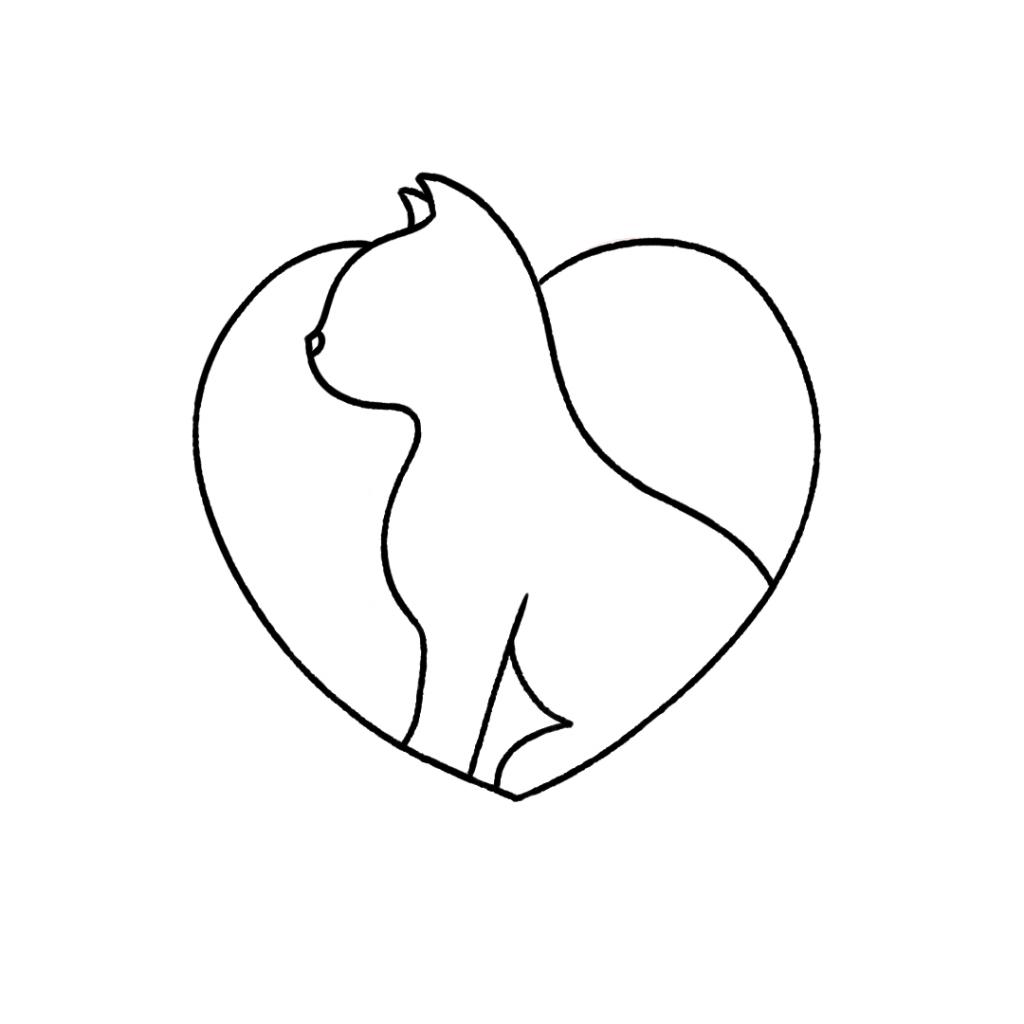 Cats may find the oils in this recipe irritating. However, we do not expect your cat to be disturbed if you use this recipe on yourself. Just be mindful of your pet's behavior. For more information on using essential oils with cats, check out this blog post.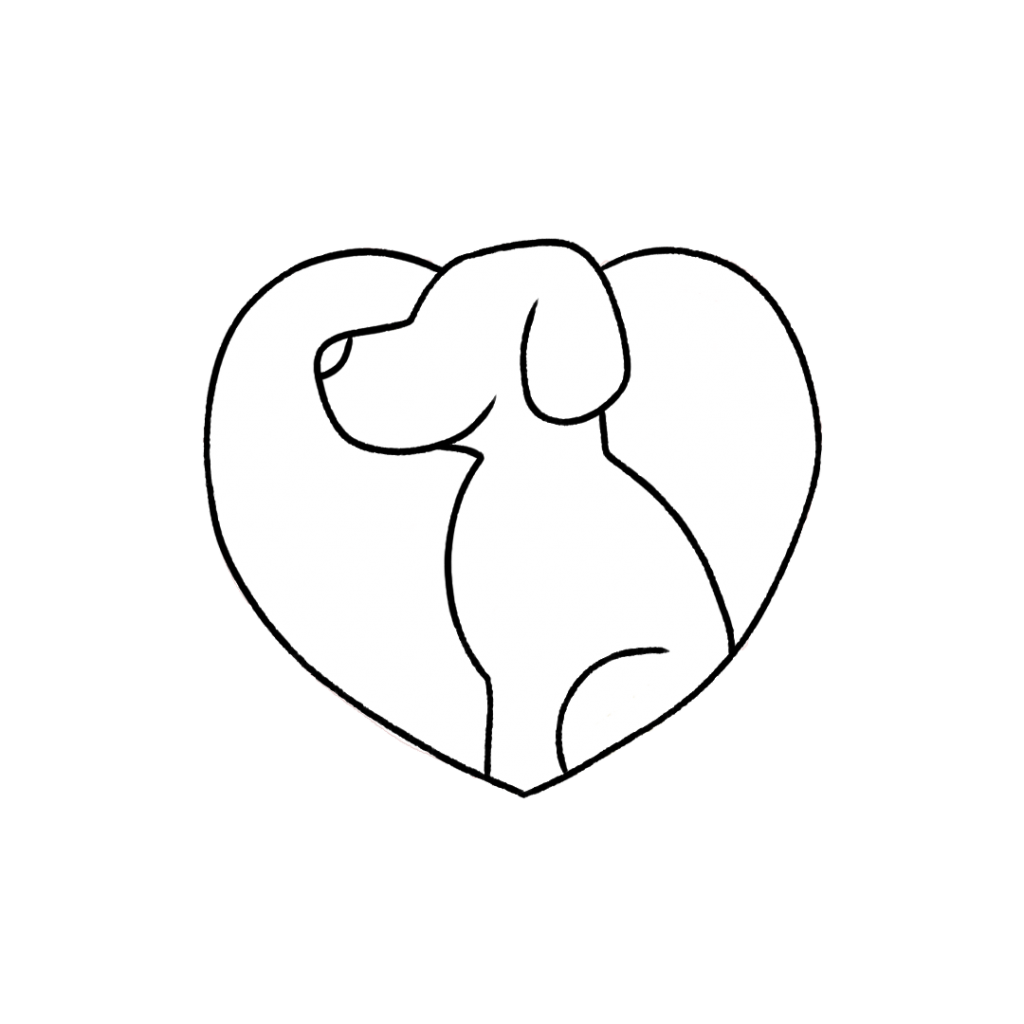 Dogs may find the oils in this recipe irritating. However, we do not expect your dog to be disturbed if you use this recipe on yourself. Just be mindful of your pet's behavior. For more information on using essential oils with dogs, check out this blog post.
Never ingest any essential oil, even if it's generally regarded as safe. For more information on why we don't ingest essential oils, check out this blog post.
Please note: This post is a compilation of suggestions made by those that have extensively used essential oils and has not been verified scientifically with clinical tests nor reviewed by medical experts. It is anecdotal information and should be treated as such. For serious medical concerns, please consult your doctor.
These statements have not been evaluated by the Food and Drug Administration. This product is not intended to diagnose, treat, cure, or prevent disease.
Detox Dry Scrub Recipe
Use a Detox Dry Scrub as an Exfoliator for Dry Skin
Time: 3 minutes
Shelf Life: 2+ years
Yield: 1.5 oz
Ingredients
1 Tbsp sea clay

1 Tbsp baking soda

2 drops Geranium Essential Oil

3 drops Happy Joy Essential Oil Blend

1 Tbsp sea salt (or other salts)

1 Tbsp fractionated coconut oil
Directions
In a clean small sealable container, mix all dry ingredients.
In a separate small bowl, mix essential oils and fractionated coconut oil together.
Pour oils over clay mixture and stir until mixture is uniformly crumbly.
Store in a sealed container. To use, take a small amount from the jar using a spoon. Gently apply the scrub with your hands to wet skin. The scrub is best used on tough skin like the bottoms of your feet.
Notes
Tip: For more delicate skin, skip the salt in this recipe for more gentle exfoliation. 
Say Goodbye to Traumatic Skin Exfoliation!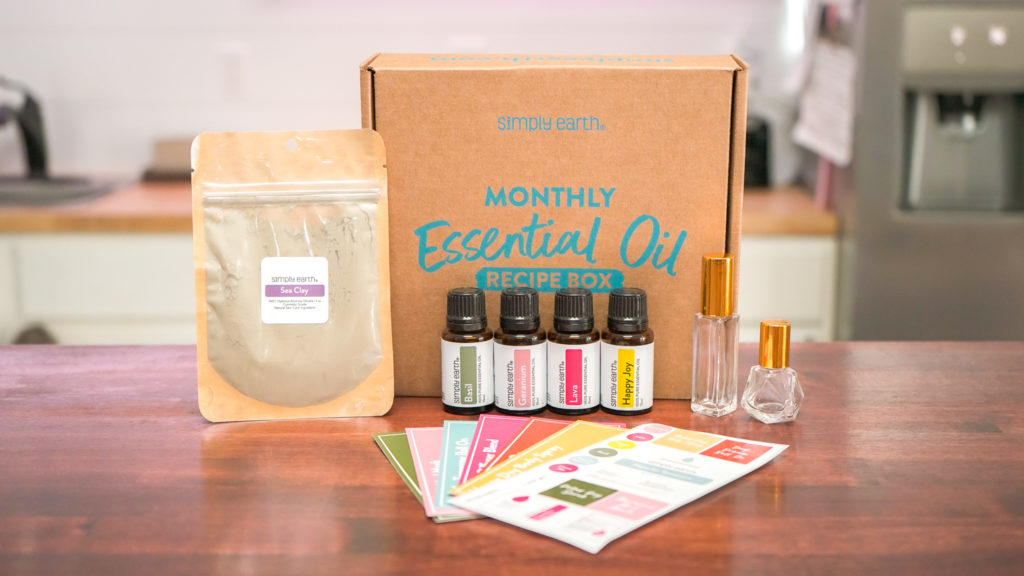 Skin exfoliation is needed to keep our skin healthy. But unlike what we're used to, it shouldn't be painful and traumatic for our skin. This Detox Dry Scrub recipe is a very gentle exfoliant that will surely elevate your skincare in no time! How did this recipe work for you? We'd love to hear about it on social media with @fromsimplyearth and in the comments below!
To learn more about how to use essential oils, check out our Simply Earth Essential Oil Recipe Box. When you subscribe, we'll ship you a monthly supply of four 100% pure essential oils, six natural recipes like this natural exfoliant recipe, and all the quality ingredients you'll need to make your own wonderful products for just $44.99/month. All of these goodies have over a $100 value, plus we'll give you a FREE Big Bonus Box when you subscribe. 
Subscribe today to learn how to use essential oils!

---
Resources:
Commercial Essential Oils as Potential Antimicrobials to Treat Skin Diseases, https://www.ncbi.nlm.nih.gov/pmc/articles/PMC5435909/