There are so many ways to incorporate essential oils into helpful recipes we can easily make at home.
One of my favorite ways is spray recipes. We can make linen spray, cleaning spray, room spray, body spray, sleep spray, and so much more!
Today, we'll be making a cooling spray recipe with essential oils. This essential oil spray provides a cooling sensation for quick and on-the-go soothing of hot flashes that naturally occur with age. You can also add this cooling relief spray to your pre-and post-workout routine to soothe muscles and always be on top of your game.
What I Love About This Cooling Spray Recipe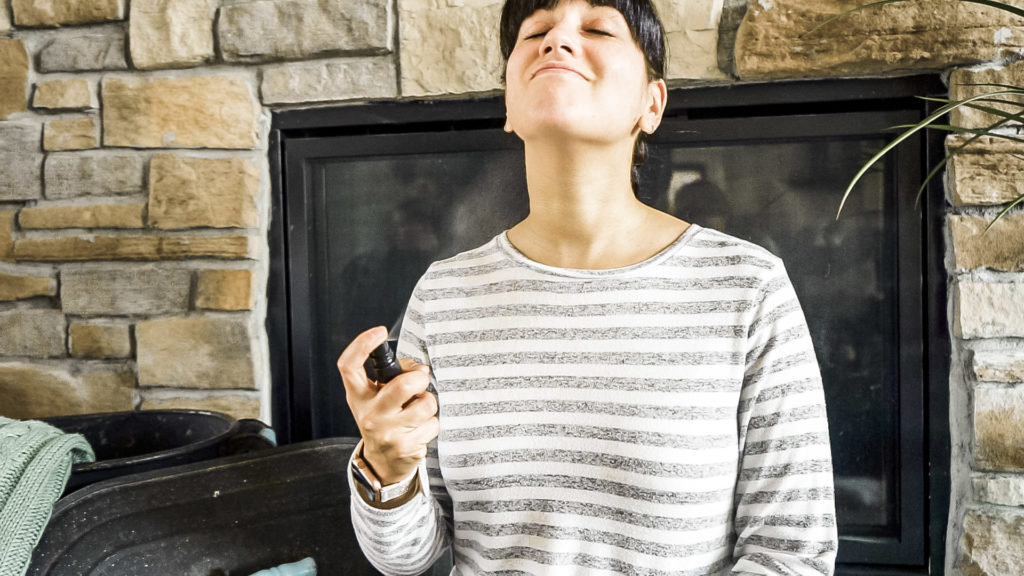 The amazing aroma of this recipe is so soothing! The aroma relaxes me as I try to sooth natural hot flashes and some body tensions.
What's in This Pain Relief Spray Recipe?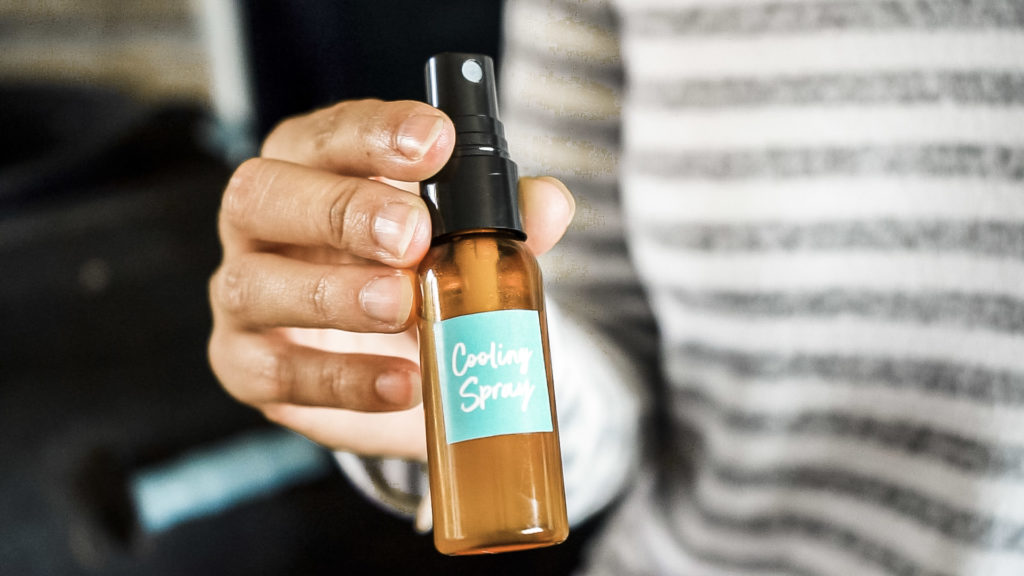 Aloe Vera
You might already know about how soothing Aloe Vera is for sunburn. That cooling property of aloe vera is also great in easing naturally occurring hot flashes associated with aging. It also dilutes the essential oils in this recipe so it's safe for the skin.
Ladies' Choice Essential Oil Blend
Infused with Clary Sage, Marjoram, Geranium, and Lavender Essential Oils, Ladies Choice Essential Oil Blend is formulated to soothe naturally occurring symptoms related to PMS including hot flashes. Plus, it has a calming, herbal, floral aroma that you will love.
Spearmint Essential Oil
According to a study, Spearmint Essential Oil may be a natural analgesic1 that can be used to soothe headaches and other body pains. Try using this oil to help soothe tension. Its sweet, minty aroma will help wake you up and feel your best.
Distilled Water
The base of this recipe is distilled water. Since oil and water don't mix, it is advisable to shake the recipe well before use. You can also use a natural solubilizer to evenly disperse the oil in the water.
Geogard Ect Preservative (Optional)
Water-based mixtures like this recipe must use a natural preservative like Geogard ECT Preservative to extend their shelf life. You can skip this ingredient if you will use the recipe immediately, and prepare it in a sanitary environment.
Geogard is best measured with a precise kitchen scale.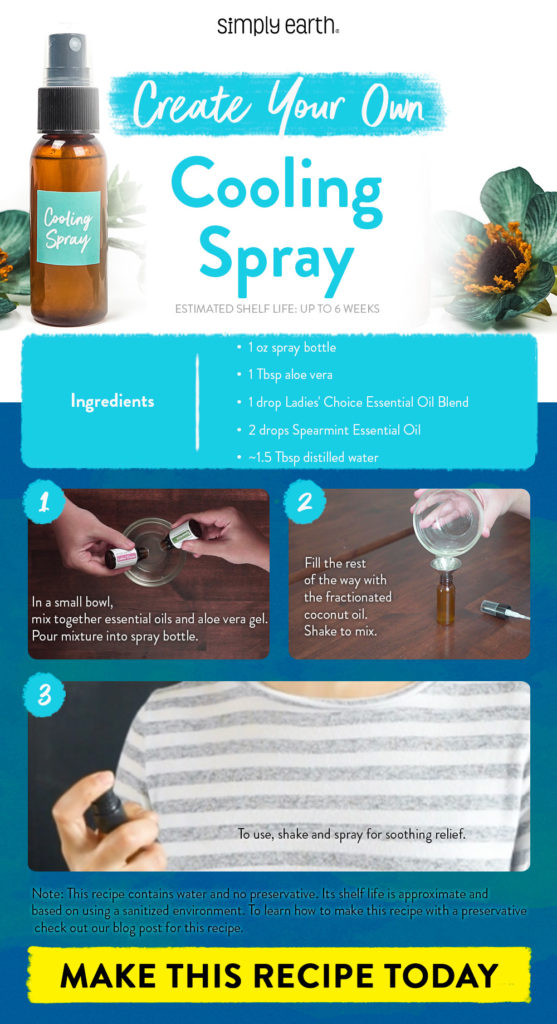 Things to Remember When Using This Recipe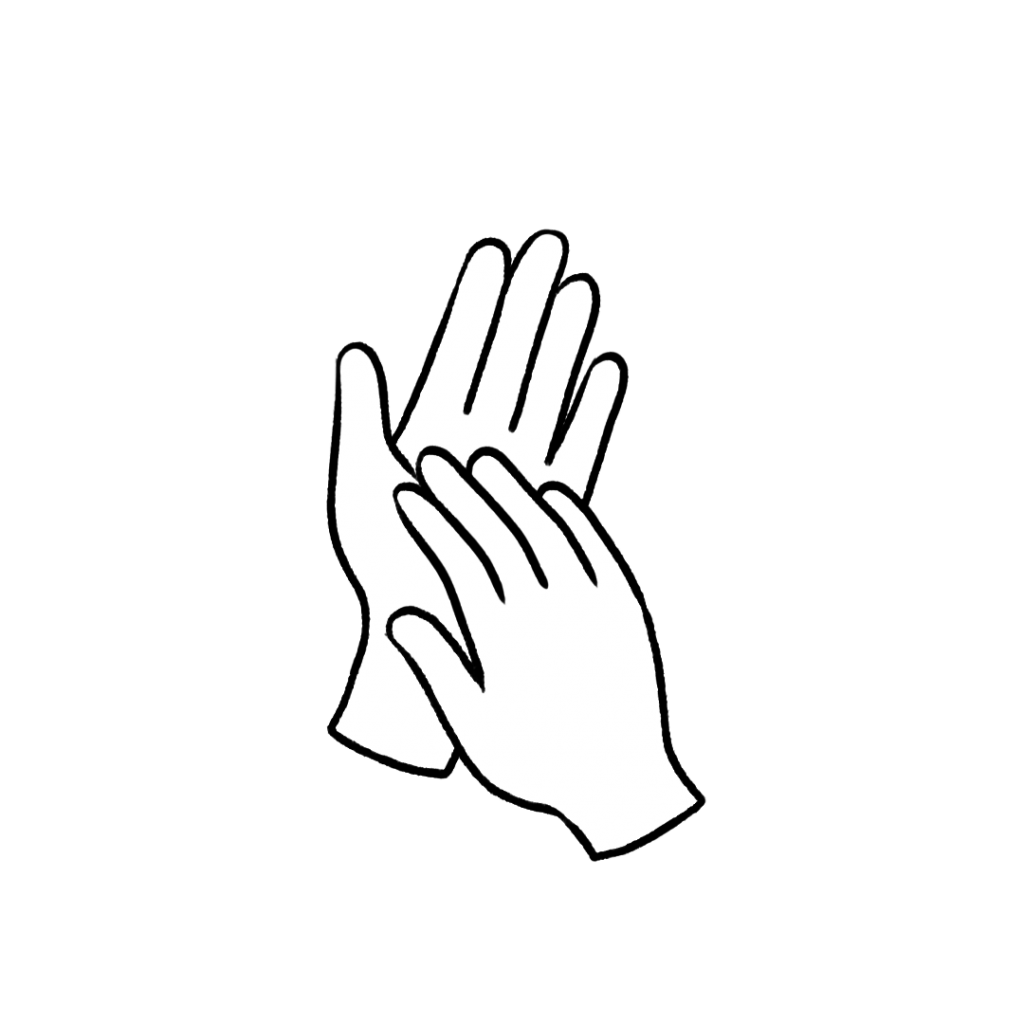 Always dilute an essential oil when using it on the skin. This essential oil recipe is unlikely to cause skin irritation when diluted properly. If the oil has been oxidized (left with the cap off for long periods of time) it is more likely to cause skin irritation. Check out this dilution chart for diluting this essential oil properly.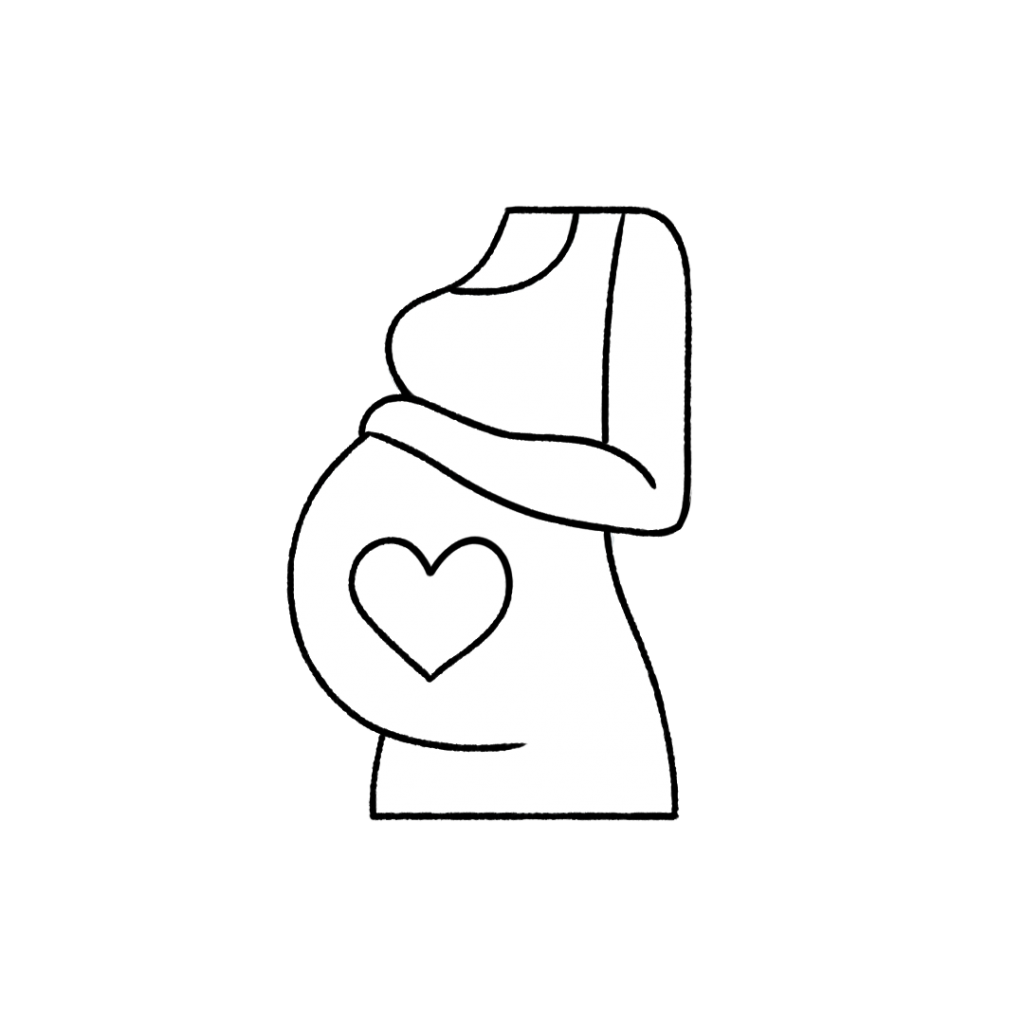 If you are pregnant, consult your doctor prior to use.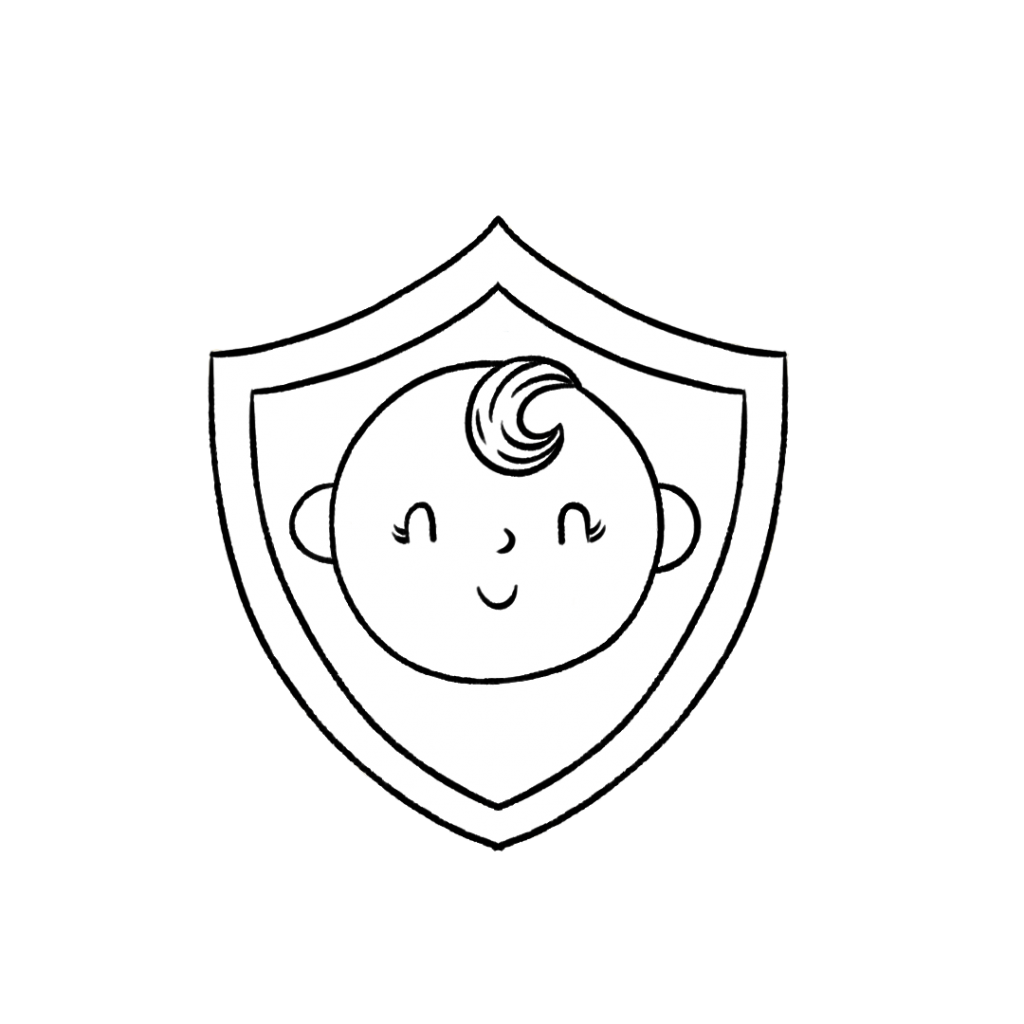 This recipe is safe to use with kids aged 2+.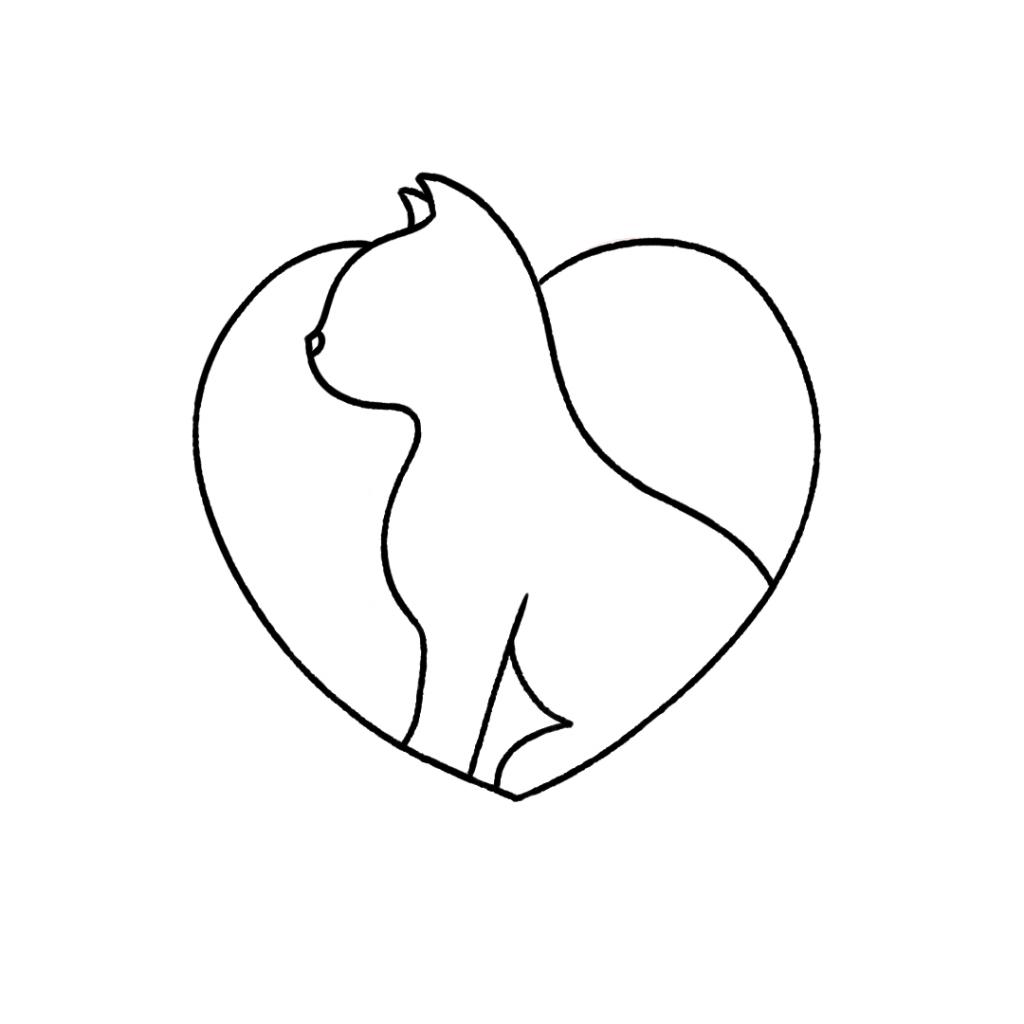 For more information on using essential oils with cats, check out this blog post.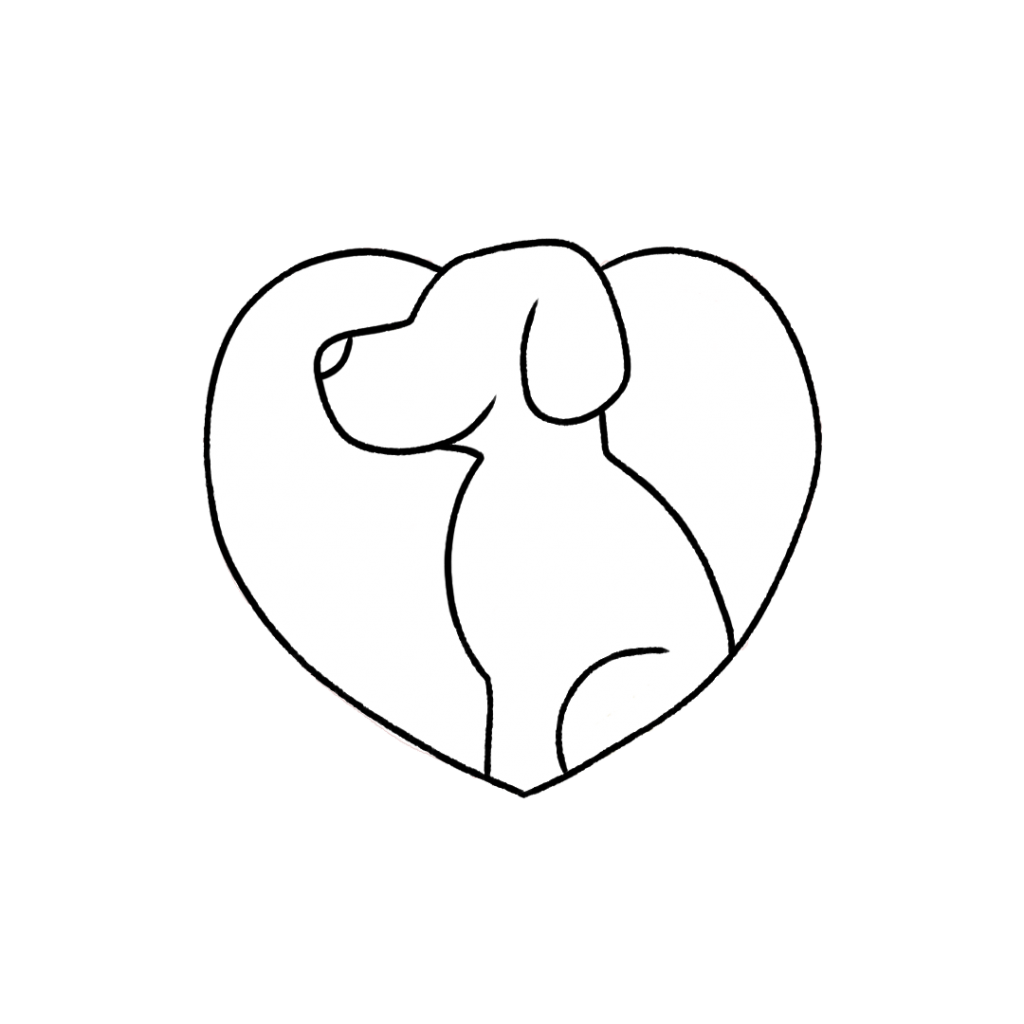 For more information on using essential oils with dogs, check out this blog post. 
We don't recommend ingesting essential oils unless under the direction of a doctor certified in aromatherapy. For more information on why we don't ingest essential oils check out this blog post.
*Please note: This post is a compilation of suggestions made by those that have extensively used essential oils and has not been verified scientifically with clinical tests nor reviewed by medical experts. It is anecdotal information and should be treated as such. For serious medical concerns, please consult your doctor. The statements given in this blog post have not been verified by the FDA
Cooling Spray Recipe
Cooling Spray Recipe with Essential Oils
Time: 3 minutes
Est. Shelf Life: up to 6 weeks.
Yield: 1 oz
Dilution Rate: 1%
Ingredients
1 oz spray bottle

1 Tbsp aloe vera 

~1.5 Tbsp distilled water

1 drop Ladies' Choice Essential Oil Blend

2 drops Spearmint Essential Oil

~0.008 oz Geogard ECT Preservative
Directions
In a small bowl, mix together essential oils and aloe vera gel. Pour the mixture into a spray bottle.
Use a scale and weigh your recipe. Multiply that weight by 0.1. That is the amount of Geogard ECT Preservative that you need. Mix in the preservative with the distilled water before pouring it into the spray bottle. 
Fill the bottle the rest of the way with distilled water mixture. 
To use, shake and spray for soothing relief. 
Bye-Bye Hot Flashes!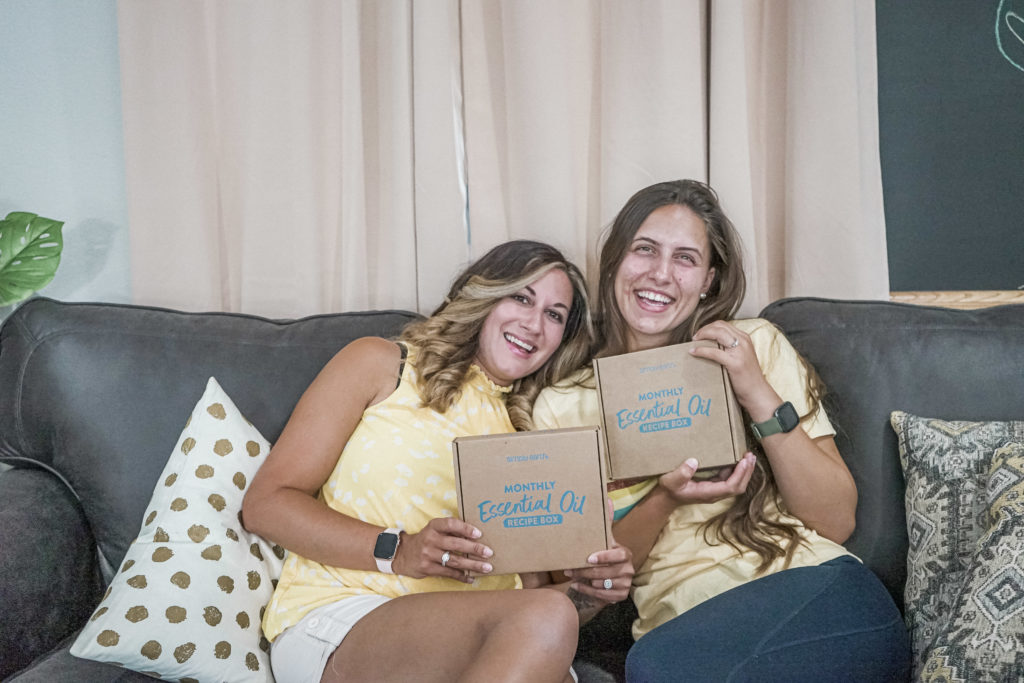 Hot flashes should not bother you. If you are hesitant to constantly use over-the-counter medications, essential oils can help you manage hot flashes. What is your favorite essential oil for hot flashes? We'd love to hear about it on social media with @fromsimplyearth and in the comments below!
Are you ready to master essential oils? You get FREE access to our Hero Course if you subscribe to our Monthly Essential Oil Recipe Box. With it, you'll receive 4 pure essential oils, 6 aromatherapist-created recipes, and more—all delivered directly to your door each month for just $44.99/month. Plus, we'll give you a FREE Big Bonus Box!
Don't miss out on the all-natural fun that comes with the Recipe Box; get yours today: Subscribe now to learn how to use essential oils!
---
References:
Mahboubi M. Mentha spicata as natural analgesia for treatment of pain in osteoarthritis patients. 2017 Feb