The Christmas Holiday is finally here!
With all the gatherings that take place during this season, it's convenient to have a room spray that will make your home smell a feel like a cheerful, inviting space.
Simply Earth's Christmas Room Spray recipe will do just that and more! This DIY room spray will give your guests the warm and fuzzy feeling and scent of Christmas. Infused with essential oils that resemble the aroma of the season, this room spray will be a favorite of anyone who walks into your home. Go give it a try!
What I Love About This Christmas Room Spray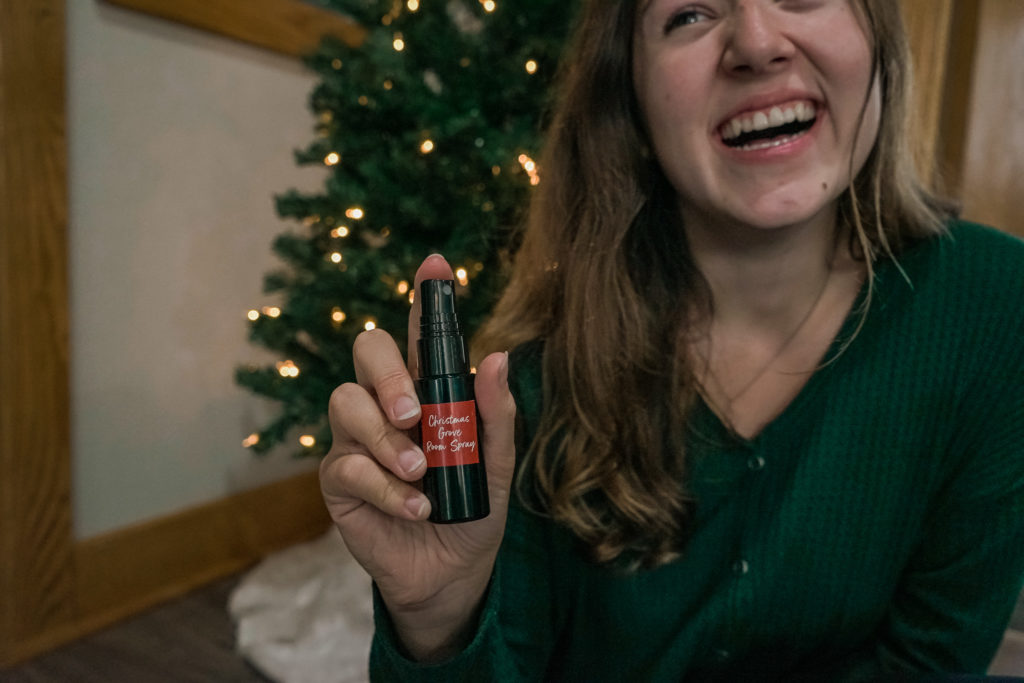 I love how easy it is to make this spray. It's so amazing how a small, simple recipe like this room spray can impact a whole area. I'm so excited to start using this room spray once we start having guests over for the holidays.
What's in This Essential Oil Room Spray?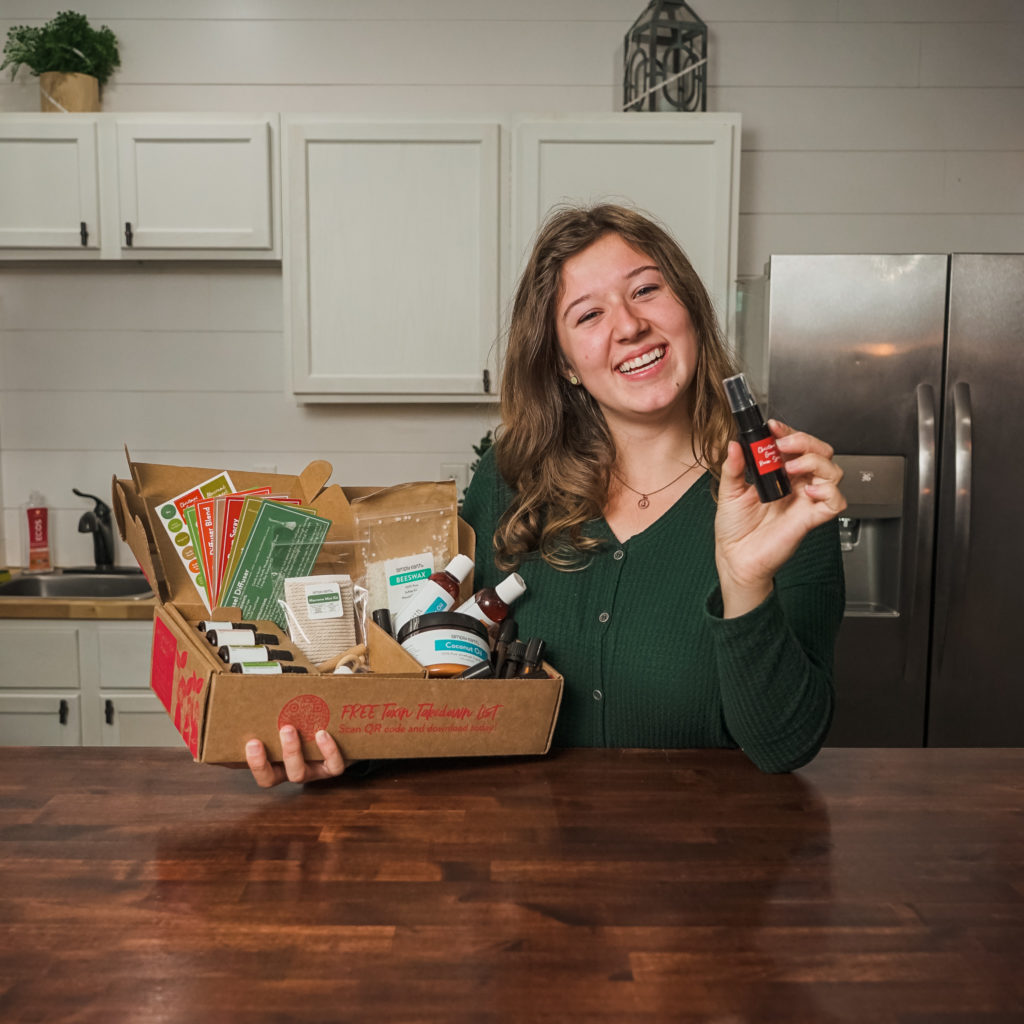 Salt
Salt is a natural emulsifier. Since water and oil don't mix, it is important to use an emulsifier to bind the water and the essential oils together in order to get the most of your recipe.
Hot Water
Use hot distilled water to dissolve the salt. It is important to use distilled water to extend the recipe's shelf life.
Bay Essential Oil
Bay Essential Oil's scent is the perfect mix of mild floral, spicy, medicinal. It's aroma provides uplifting and stimulating benefits.
Bergamot Essential Oil
Bergamot Essential Oil is calming and refreshing. It has a citrusy and warm floral aroma that blends well with all the other oils in this recipe.
Vanilla Woods Essential Oil Blend
Vanilla Woods Essential Oil Blend is Simply Earth's take on Vanilla Essential Oil. It smells like sweet vanilla and is both uplifting and calming – definitely perfect for the holidays!
Spray Bottle
Our amber-colored spray bottle is great for essential oil storage and produced a fine mist that disperses the product efficiently.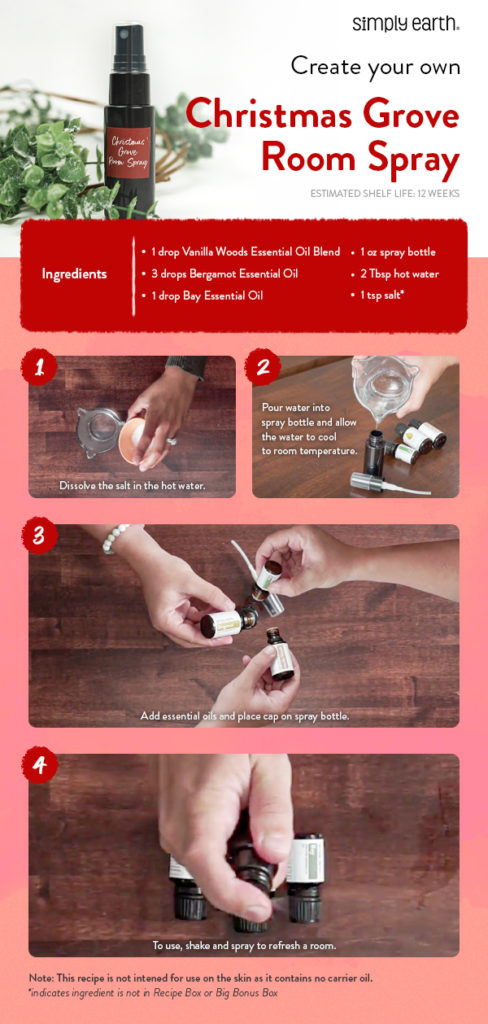 Things to Remember When Using This Recipe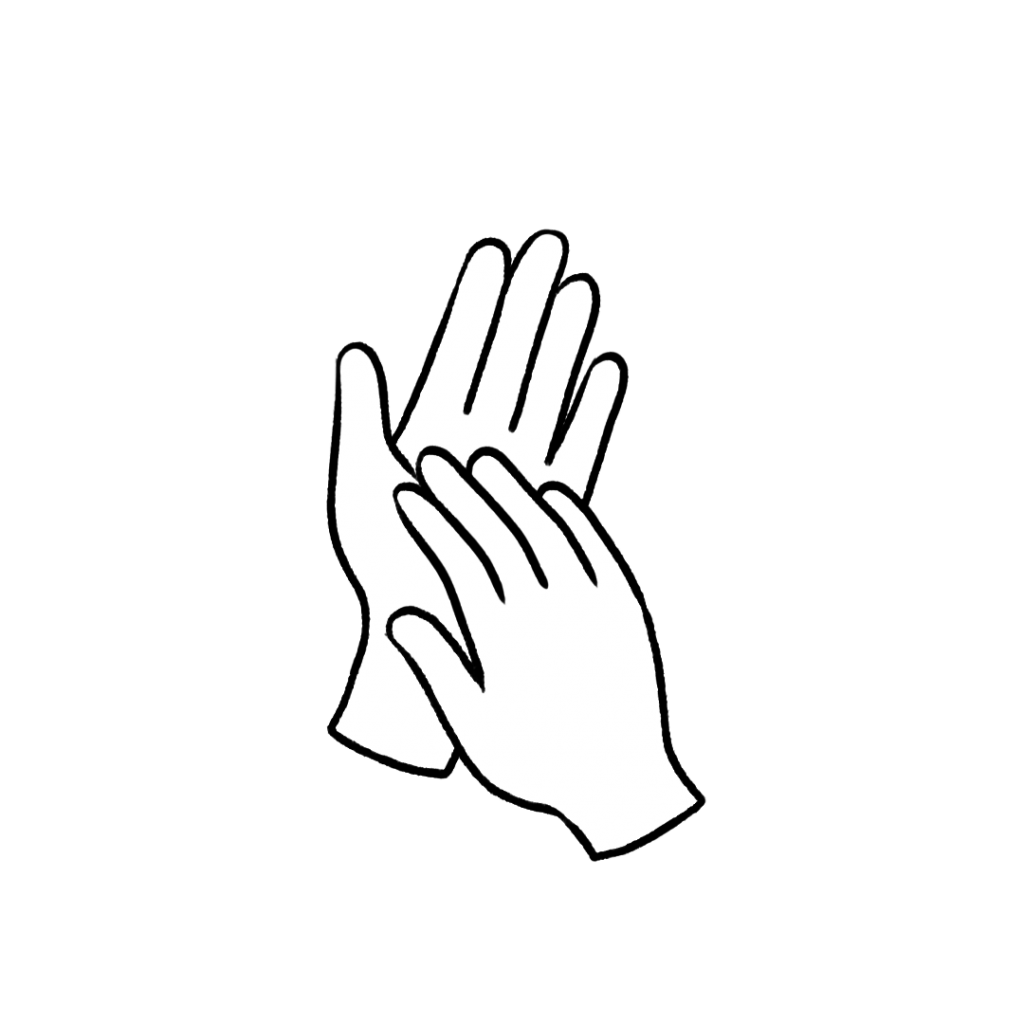 Always dilute an essential oil when using it on the skin. This essential oil recipe is unlikely to cause skin irritation when diluted properly. If the oil has been oxidized (left with the cap off for long periods of time) it is more likely to cause skin irritation. Check out this dilution chart for diluting this essential oil properly.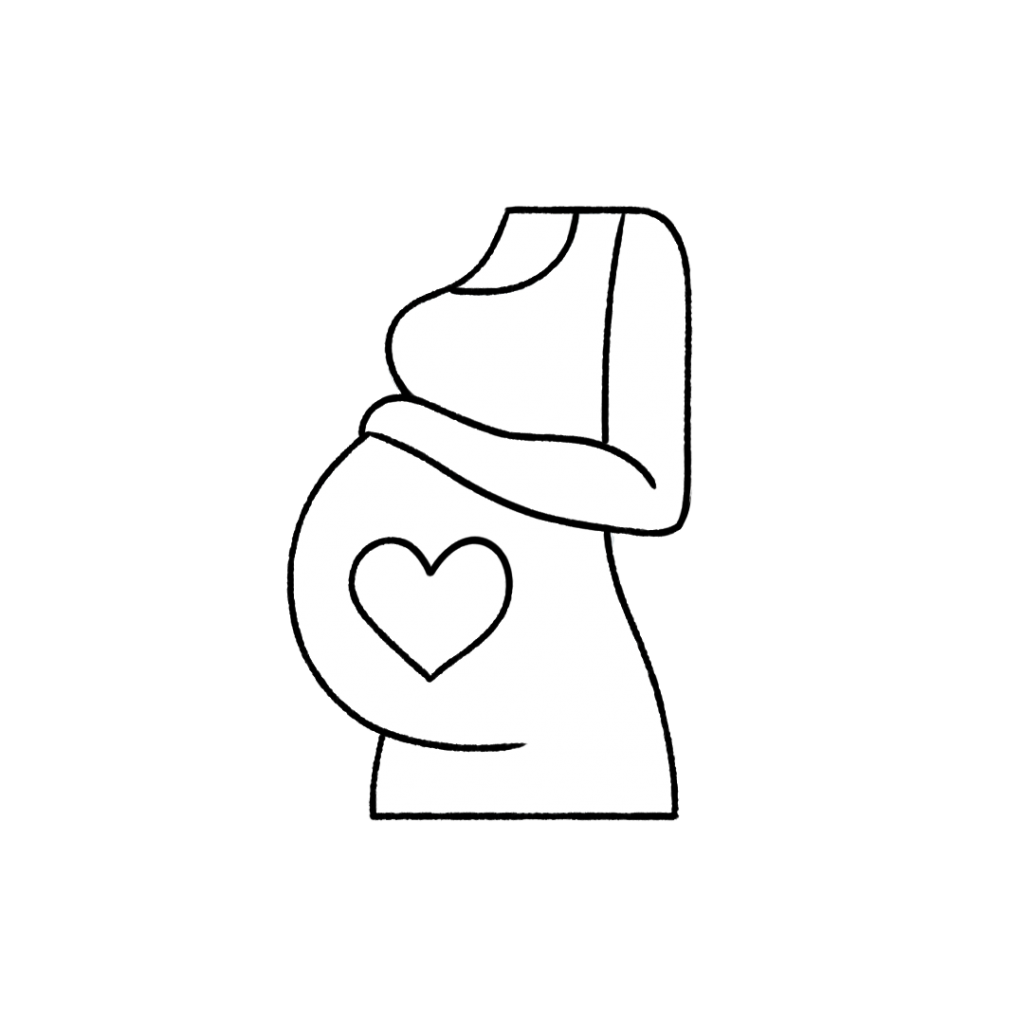 This recipe is not generally safe to use if you are pregnant. Consult your doctor prior to use.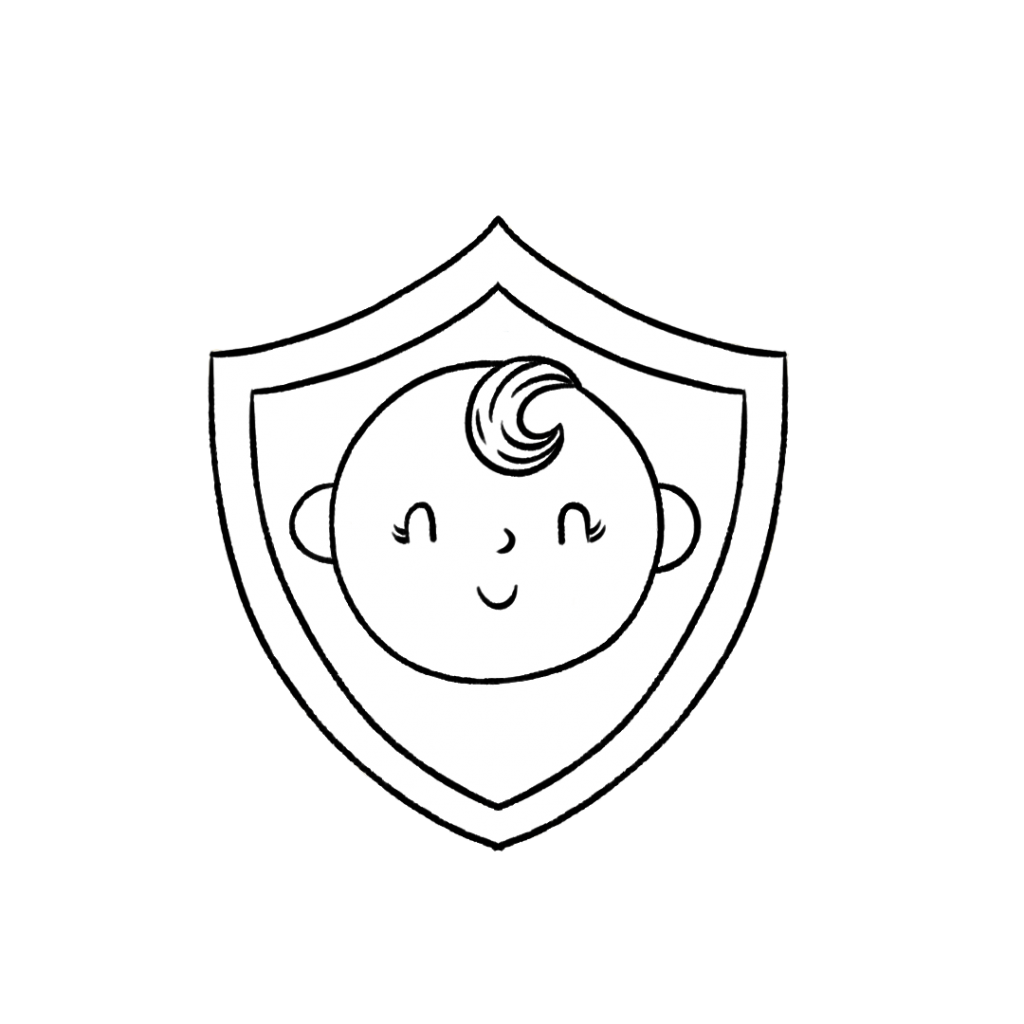 This essential oil recipe is safe to use with kids aged 10+.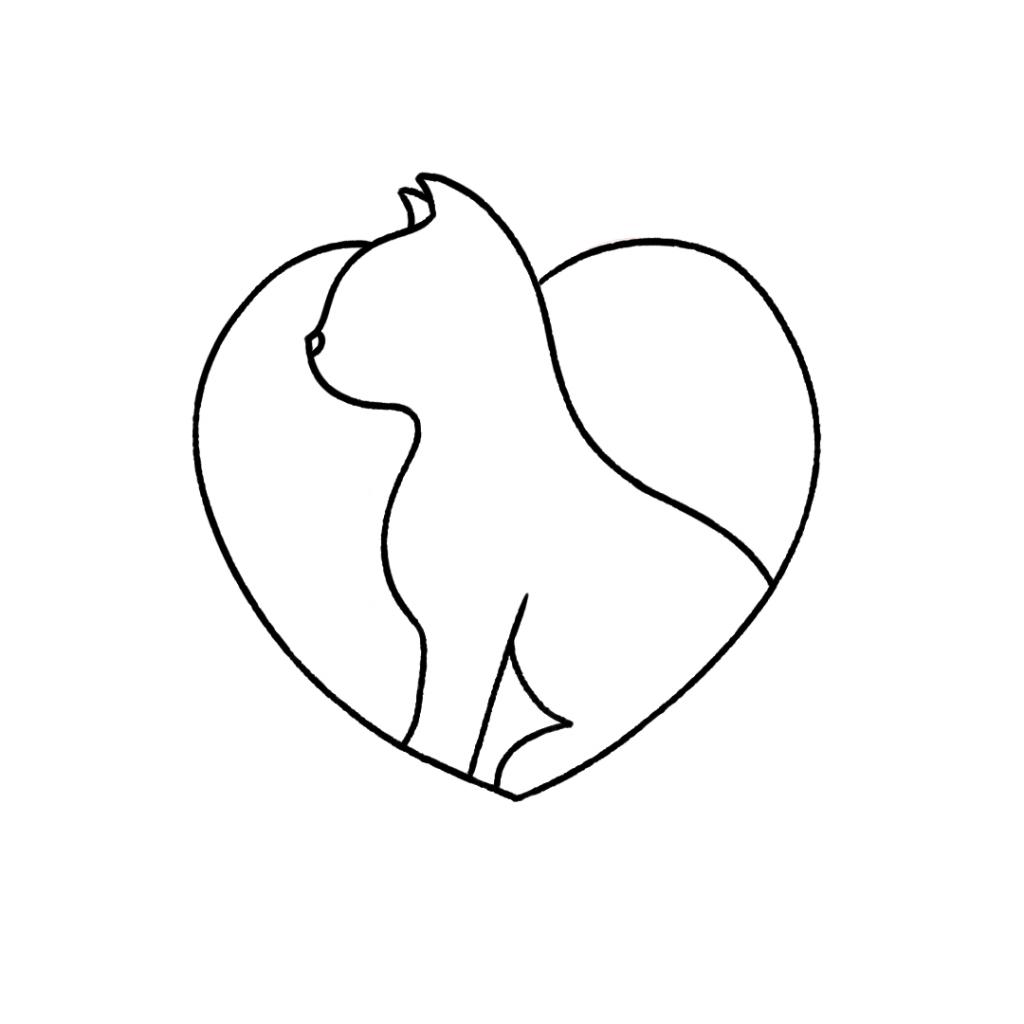 Cats may find the oils in this recipe irritating. However, we do not expect your cat to be disturbed if you use this recipe as directed. Just be mindful of your pet's behavior. For more information on using essential oils with cats, check out this blog post.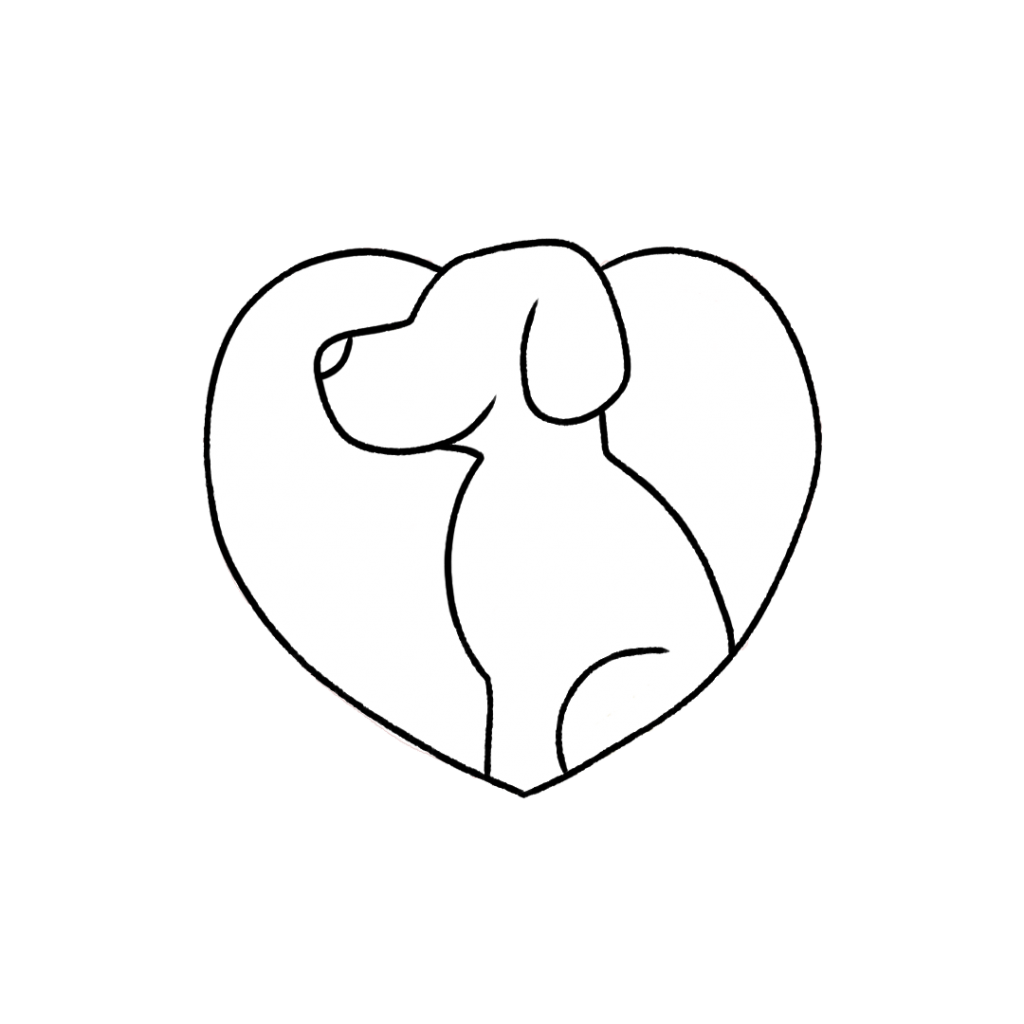 This essential oil recipe is generally safe to use around dogs. For more information on using essential oils with dogs, check out this blog post. 
We don't recommend ingesting essential oils unless under the direction of a doctor certified in aromatherapy. For more information on why we don't ingest essential oils check out this blog post.
*Please note: This post is a compilation of suggestions made by those that have extensively used essential oils and has not been verified scientifically with clinical tests nor reviewed by medical experts. It is anecdotal information and should be treated as such. For serious medical concerns, please consult your doctor. The statements given in this blog post have not been verified by the FDA
Christmas Room Spray Recipe
Christmas Room Spray Recipe With Essential Oils
Ingredients
1 tsp salt*

2 Tbsp hot water

1 drop Bay Essential OIl

3 drops Bergamot Essential Oil

1 drop Vanilla Woods Essential Oil Blend

1 oz spray bottle
Directions
Dissolve the salt in the hot water.
Pour water into a spray bottle and allow the water to cool to room temperature.
Add essential oils and place the cap on the spray bottle.
To use, shake and spray to refresh a room. 
Notes
This recipe is not intended for use on the skin as it contains no carrier oil. 
Spread Christmas Cheer!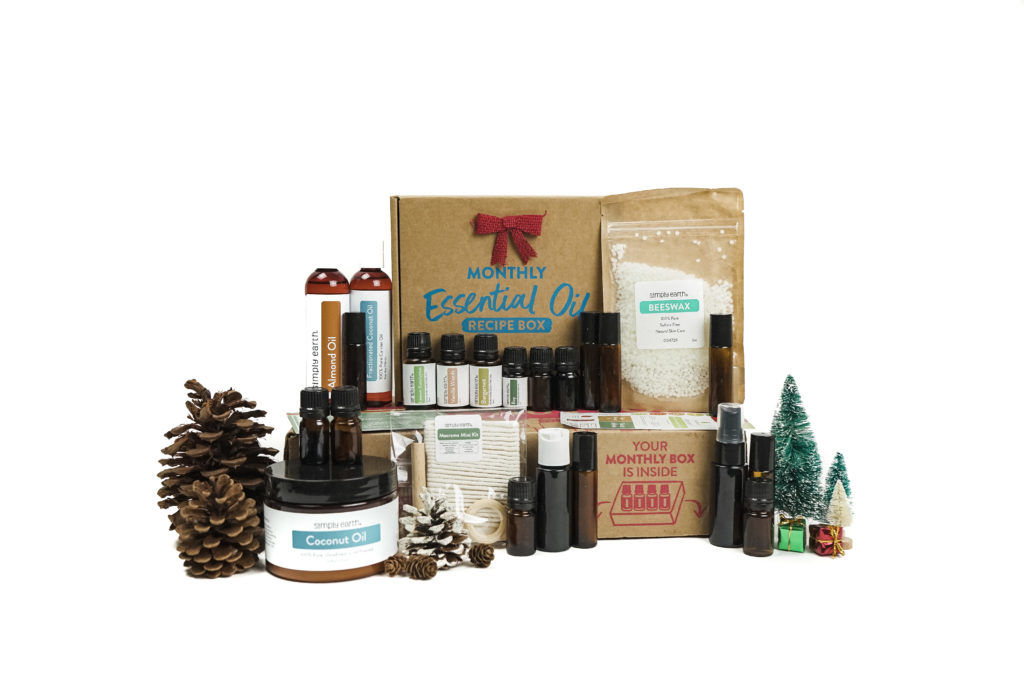 Give this Christmas Room Spray as gifts this holiday to (literally) spread Christmas cheer everywhere! What do you think about the blend of essential oils in this recipe? We'd love to hear about it on social media with @fromsimplyearth and in the comments below!
To learn more about how to use essential oils, check out our Simply Earth Essential Oil Recipe Box. When you subscribe, we'll ship you a monthly supply of four 100% pure essential oils, six natural recipes like this Christmas room spray recipe, and all the quality ingredients you'll need to make your own wonderful products for just $44.99/month. All of these goodies have over $100 value, plus we'll give you a FREE Big Bonus Box when you subscribe. 
Subscribe today to learn how to use essential oils!