Traditional room sprays and scented plug-ins are often made with toxic chemicals and artificial fragrances.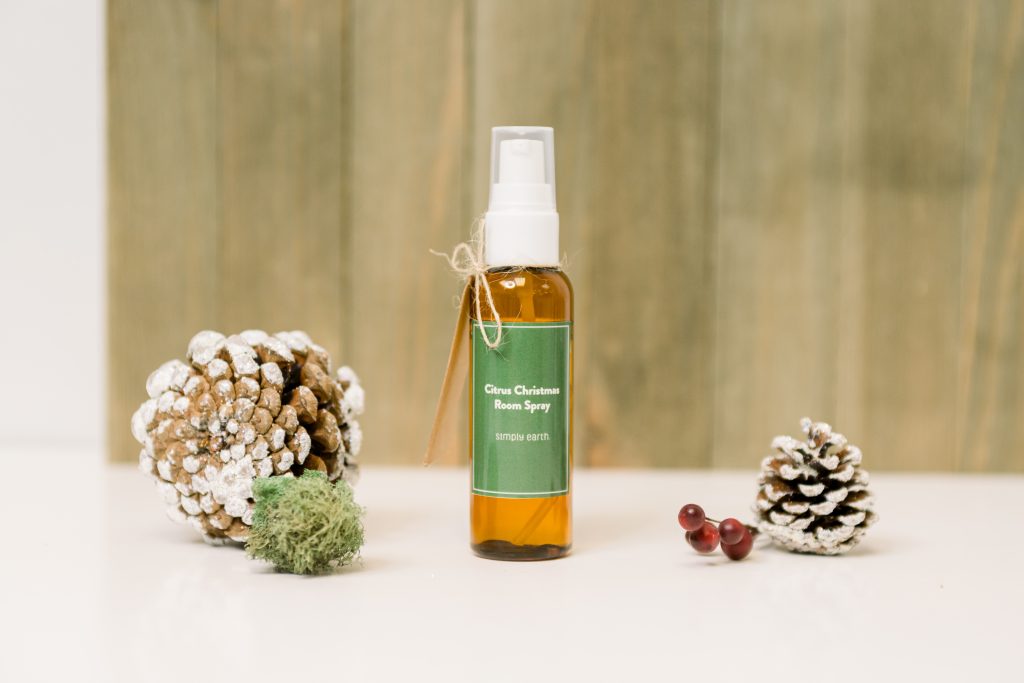 Once you switch to using essential oils in an all-natural DIY Room Spray, you'll notice a wonderful difference in the atmosphere of your home.
Essential oils are oils created by plants to attract pollinators and protect themselves from predators. By using the benefits of essential oils, you can create a toxin-free, amazingly-smelling home.
Today, we'll be looking at how you can use essential oils to make a room spray filled with the benefits of essential oils.
Benefits of Homemade Deodorizer Spray With Essential Oils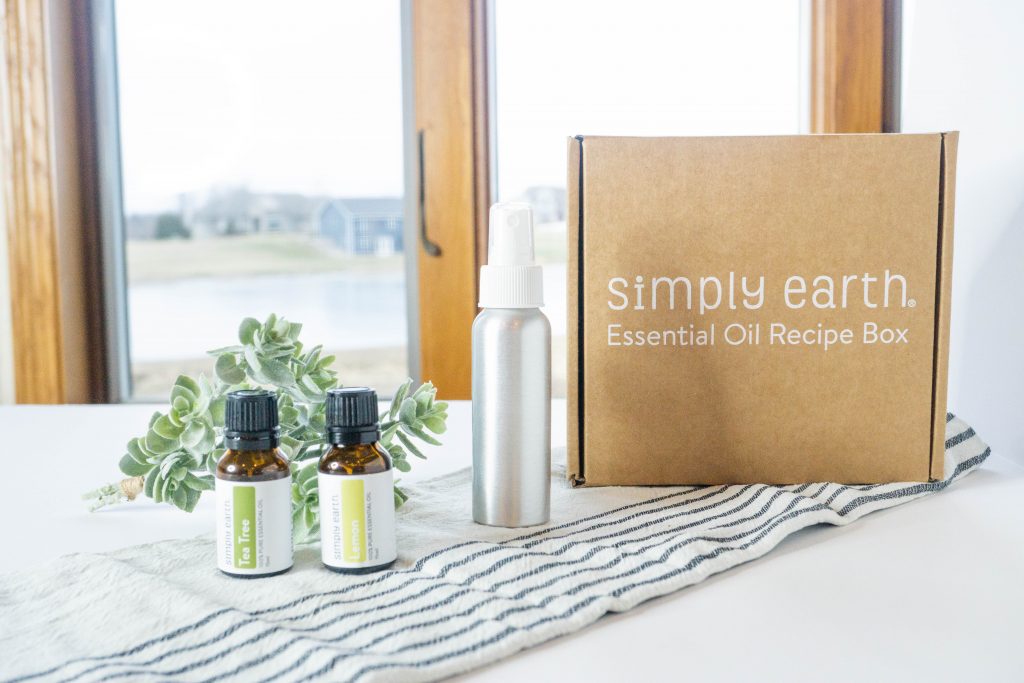 Besides being toxin-free, there are many health benefits from essential oils.
Create an Personalized Atmosphere
Each essential oil has specific benefits based on the natural chemical makeup of that plant. By looking at the benefits of each oil, you can personalize which benefits you want from your room spray.
Calming Essential Oils
Lavender, Cedarwood, Pine, Chamomile, Sandalwood, Peace & Quiet Blend and Tranquility Blend
Focusing Essential Oils
Orange, Ho Wood, Frankincense, Fir Needle, Peppermint, and Focus Blend
Energizing Essential Oils
Orange, Lemon, Eucalyptus, Citrus Burst Blend, and Energy Blend
Uplifting Essential Oils
Orange, Lavender, Lemon, Lime, and Happy Joy Blend
Seasonal Aromas
You can also use essential oils to scent your home seasonally! Try some of these seasonal essential oil blends from Simply Earth: Winter Spice, Candy Cane, Gingerbread, and Autumn Air.
Clean Your Home
Most store bought cleaners use toxic chemicals to achieve the same effects that essential oils can naturally provide! Many essential oils have antibacterial, antimicrobial, and antiviral properties which effective in cleaning your home.
Essential Oils for Cleaning
Lemon, Tea Tree, Clove, Nutmeg, Cinnamon, Pine, Defender Blend, and Clean & Fresh Blend
Boost Your Immune System
You can also use essential oils to naturally and effectively boost your immune system.
Essential Oils to Boost Your Immune System
Fir Needle, Frankincense, Ho Wood, Lemon, and Defender Blend
Support Wellness
Besides all the benefits listed above, you can also use essential oils to support your body in fighting various issues like a cold, sleep troubles, digestive issues, various aches and pains, and more. Try one of these essential oil blends to support your wellness!
Essential Oil Blends for Wellness
Breathe Easy, Sleepy, Defender, Relief, Love, Ladies' Choice, Digest, Fit, Clear Skin, Veins, and Farewell Scars
What's in This Essential Oil Room Spray?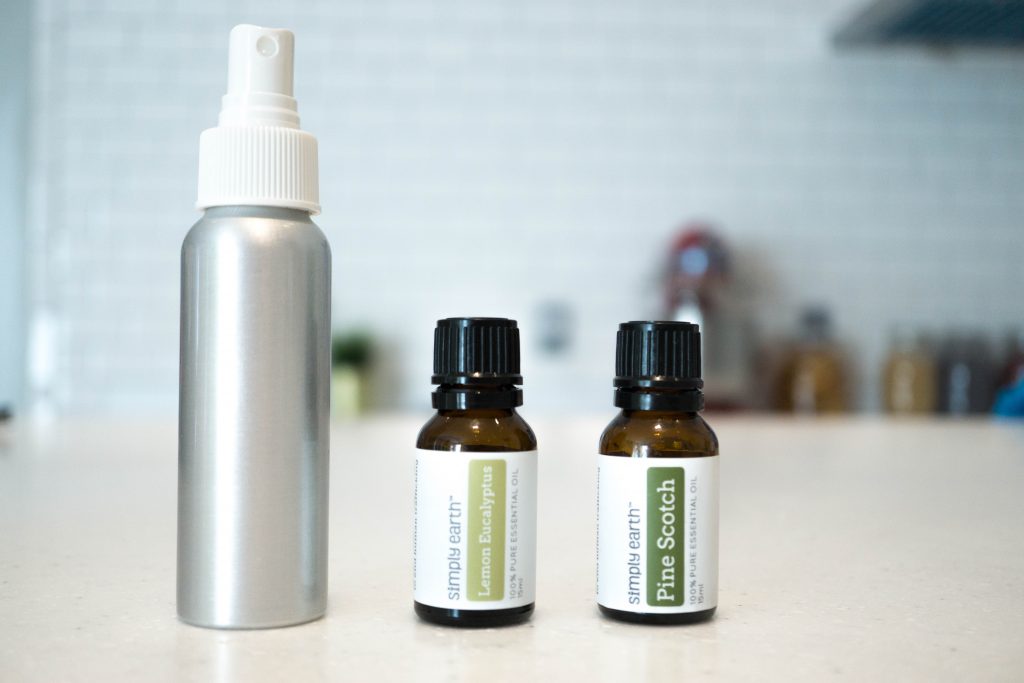 By using the benefits of essential oils, you can replace air fresheners created with toxic chemicals to make your own room sprays. Here's what you'll need.
Spray Bottle
I like to use a 2 oz spray bottle. I find this size allows me to use the entire recipe within its shelf life and keep it in a room without it taking up much space. Using an amber colored or aluminum spray bottle will also help to increase the shelf life of your spray.
Isopropyl Alcohol
Since oil and water don't mix, it is important to use a solubolizer to help mix essential oils into the water. While this ingredient isn't necessary to the recipe, isopropyl alcohol (or any other strong alcohol) will help the aroma last longer once it's sprayed and increase the shelf life of the recipe.
Essential Oils
Take a look at the essential oils listed under the different benefits above. Which benefits are you looking for? What oils stand out to you? Make your own blends and customize the aroma of your spray. Get creative!
Distilled Water
Using distilled water will help increase the shelf life of your spray, but if you don't have any on hand, you can use regular tap water.
How to Make Your Own Essential Oil Room Spray
Here's a basic recipe to get you going on your room spray. Once you get the hand of it, feel free to experiment and have fun!

DIY Room Spray: Create Your Own Spray Using Essential Oils
Ingredients
2 Tbsp Distilled Water

2 Tbsp Witch Hazel or Isopropyl Alcohol* (optional)

15 drops of Essential Oils

2 oz Spray Bottle
Directions
Add all ingredients to a spray bottle and swirl to mix. 
To use, shake and spray. 
Things to Consider When Making Your DIY Room Spray
Essential oils are very potent and not all essential oils are safe for everyone. Be sure to look at the safety precautions of each essential oil you are using on the details section of its product page.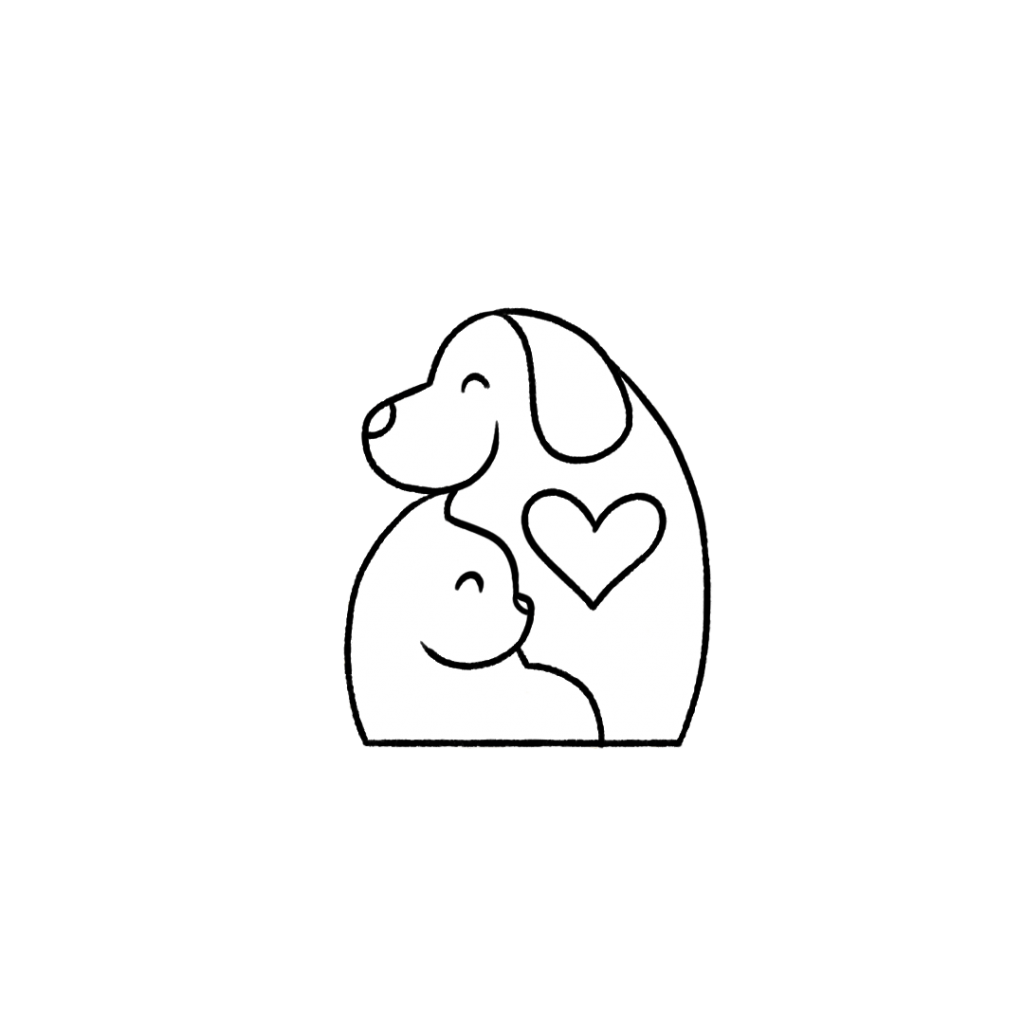 Some essential oils are toxic to dogs and cats. Be cautious before using a room spray around your pet. For more tips on using essential oils with cats, check out this post; for dogs, look here.
Which Essential Oils Will You Use in Your DIY Room Spray?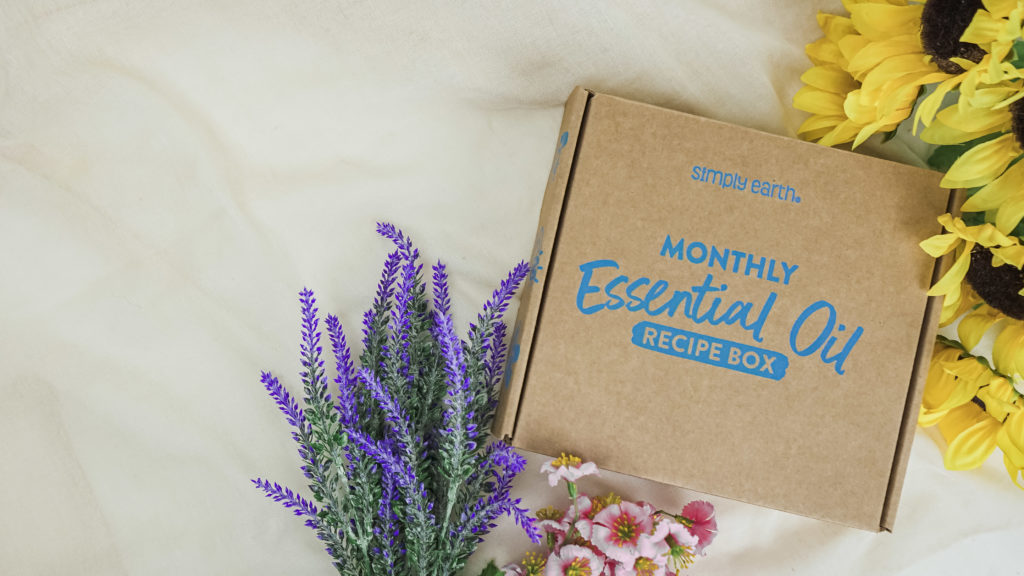 We'd love to hear about it on social media with @fromsimplyearth and in the comments below!
To learn more about how to use essential oils, check out our Simply Earth Essential Oil Recipe Box. When you subscribe, we'll ship you a monthly supply of four 100% pure essential oils, six natural recipes, and all the quality ingredients you'll need to make your own wonderful products for just $44.99/month. All of these goodies have over $100 value, plus we'll give you a FREE Big Bonus Box when you subscribe. 
Subscribe today to learn how to use essential oils!