Wish your toilet cleaned itself? Well, that just became reality with this DIY toilet bowl cleaner recipe.
With this Toilet Cleaning Bomb, all you have to do is drop the bomb in and let the odor and dirt from your toilet fizz away! This recipe is made with all-natural ingredients since we are all sick of toilet cleaning products filled with strong chemicals and aromas that are not only nauseating but also potentially harmful to our health.
The scent of Peppermint Essential Oil in this recipe is released into the air through the carbon dioxide bubbles when the bomb fizzes- what an invigorating and refreshing smell for your toilet!
What I Love About This Toilet Cleaning Bomb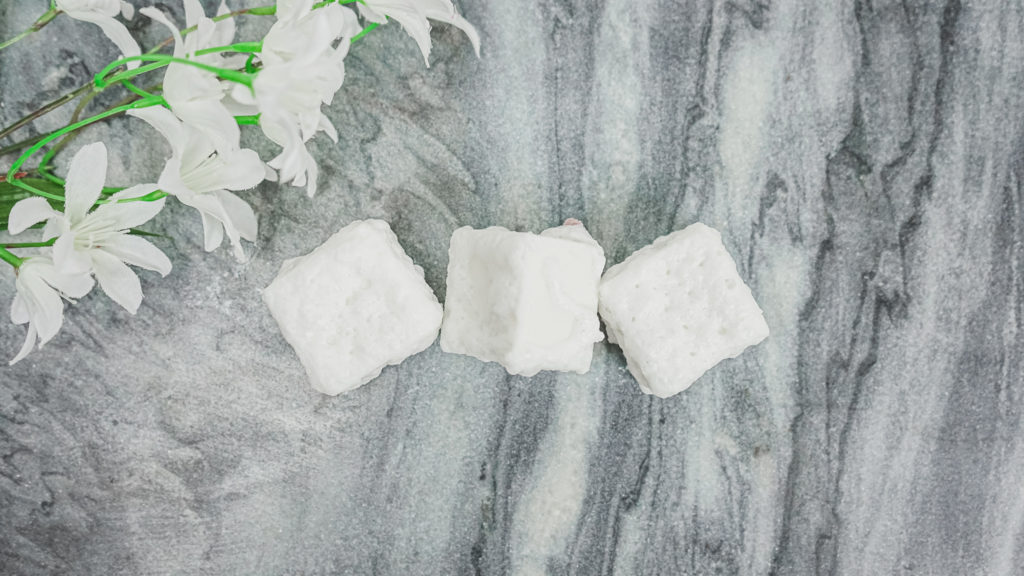 My favorite thing about this DIY Toilet Bowl Cleaner is that it is all-natural! Before, when I used those store-bought cleaners, I always instructed everyone at home to not use the bathroom before I washed up the chemicals after some time. The smell was so strong and nauseating- who knows what chemicals we were exposing ourselves to.
What's in This DIY Toilet Bowl Cleaner
Peppermint Essential Oil
The sharp, penetrating minty sweet scent of Peppermint Essential Oil is such a favorite of Earthies. Adding it to this recipe just seals the deal! Peppermint Essential Oil also has antimicrobial properties1 that are essential to any cleaning recipe.
Baking Soda
Baking soda is no doubt a natural cleaner and deodorizer. We have trusted and used this in many of our natural cleaning recipes because of its notable cleaning properties. Also, together with citric acid, it forms the fizz for this cleaning bomb.
Citric Acid
Citric acid is a necessary ingredient in every bath or cleaning bomb recipe. Its reaction once mixed with baking soda and water form that fun fizz. Of course, citric acid is a useful disinfectant against a variety of bacteria and viruses2 and an effective cleaning agent.
Liquid Soap
To improve this recipe's effectiveness in terms of cleaning your toilet, we want you to add dish or liquid soap. It makes the recipe foamy too! Check out this castile soap from Simply Earth.
Ice Tray
These toilet cleaning bombs easy to use when you mold your recipe in an ice tray. You can also use a cupcake tin or other mold that is available in your kitchen.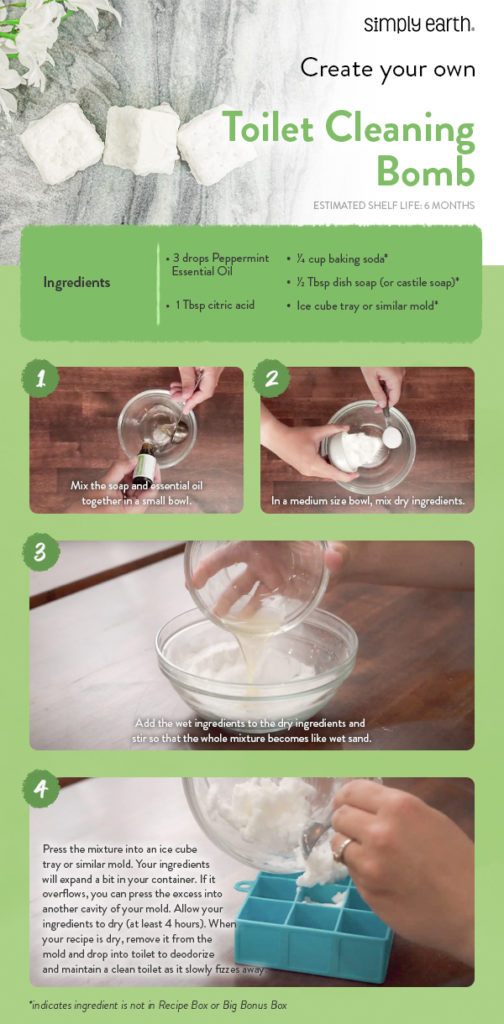 Things to Remember When Using This Recipe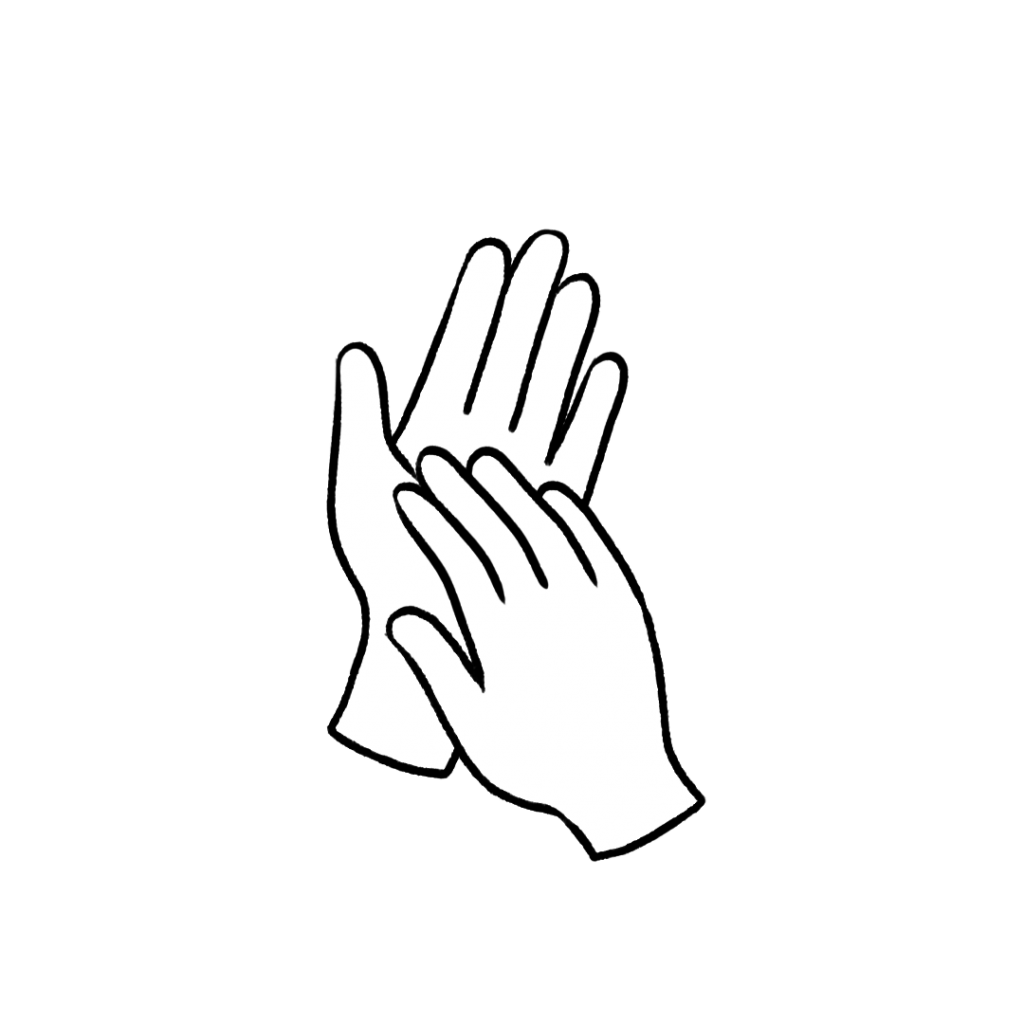 Always dilute an essential oil when using it on the skin. This essential oil recipe is unlikely to cause skin irritation when diluted properly. If the oil has been oxidized (left with the cap off for long periods of time) it is more likely to cause skin irritation. Check out this dilution chart for diluting this essential oil properly.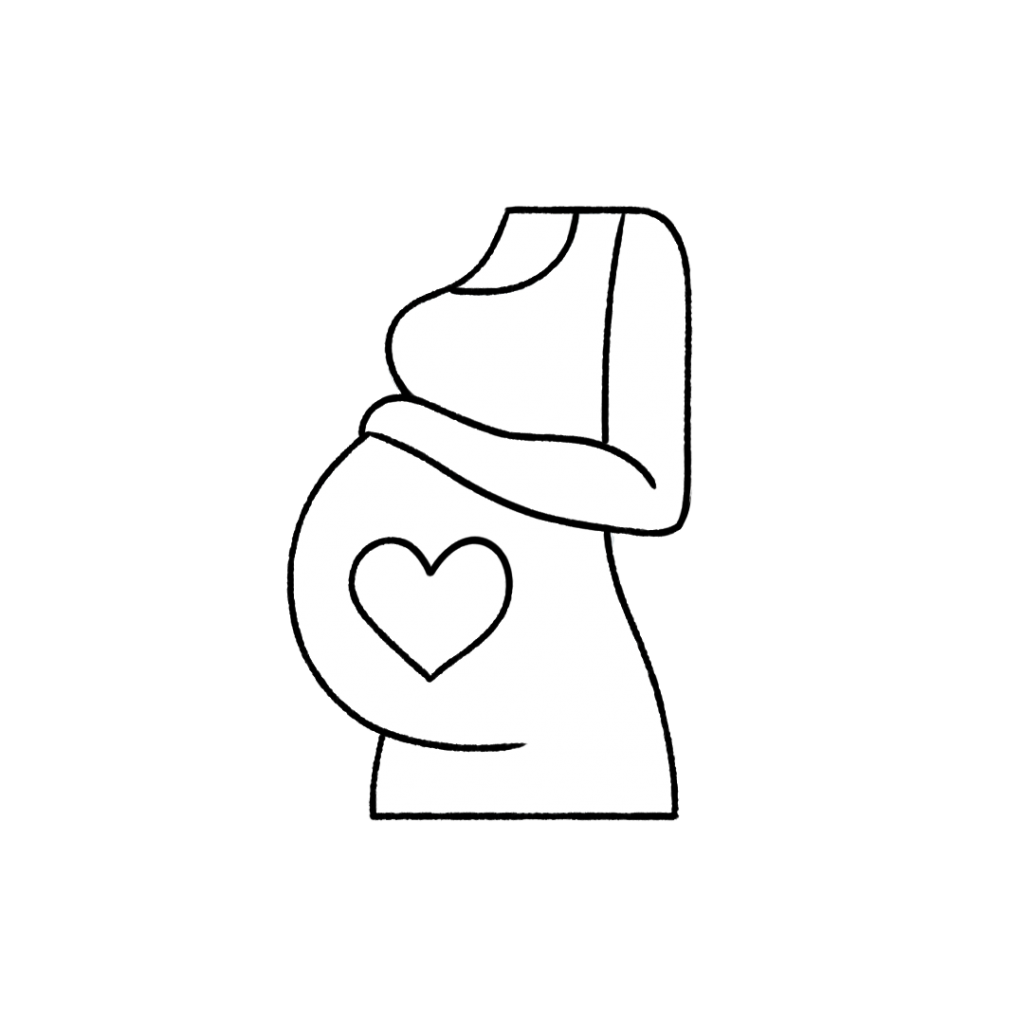 This recipe is not generally safe to use if you are pregnant. Consult your doctor prior to use.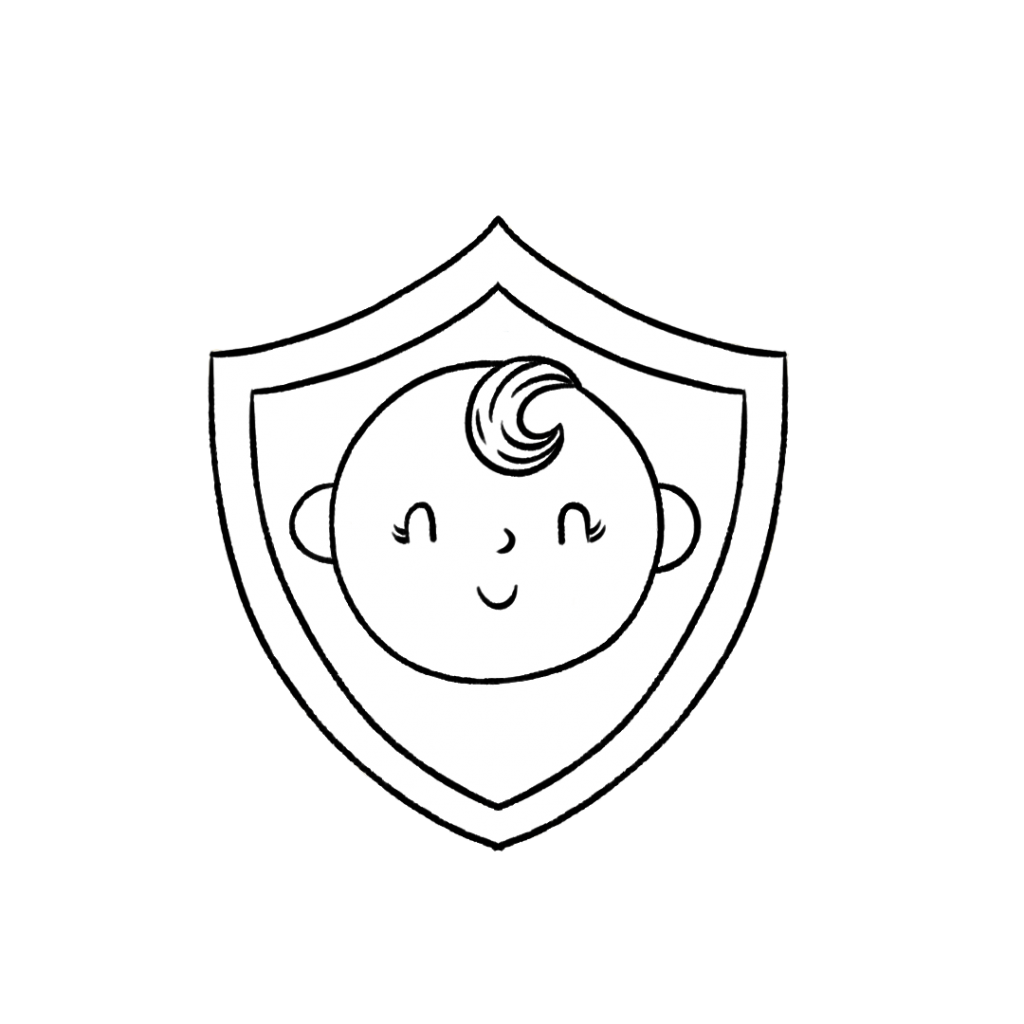 This essential oil is safe to use with kids age 2+.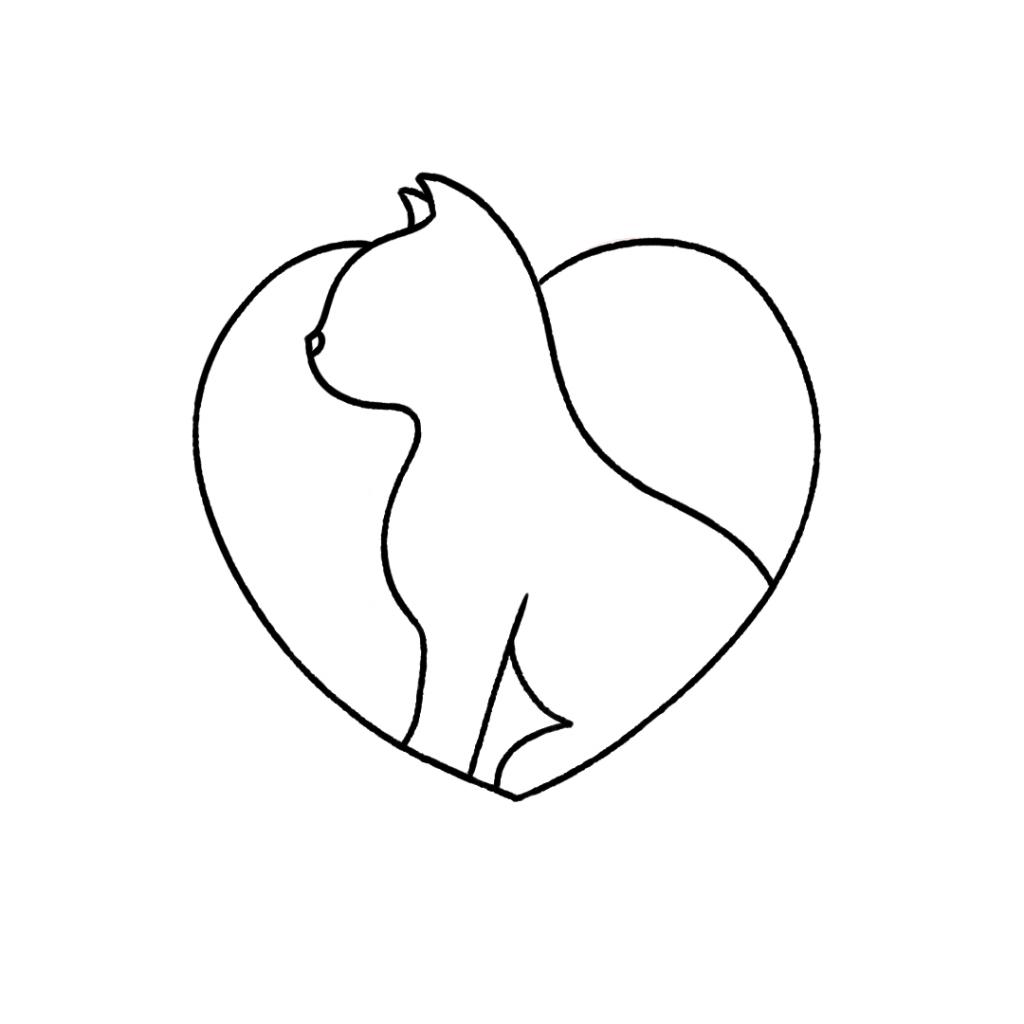 For more information on using essential oils with cats, check out this blog post.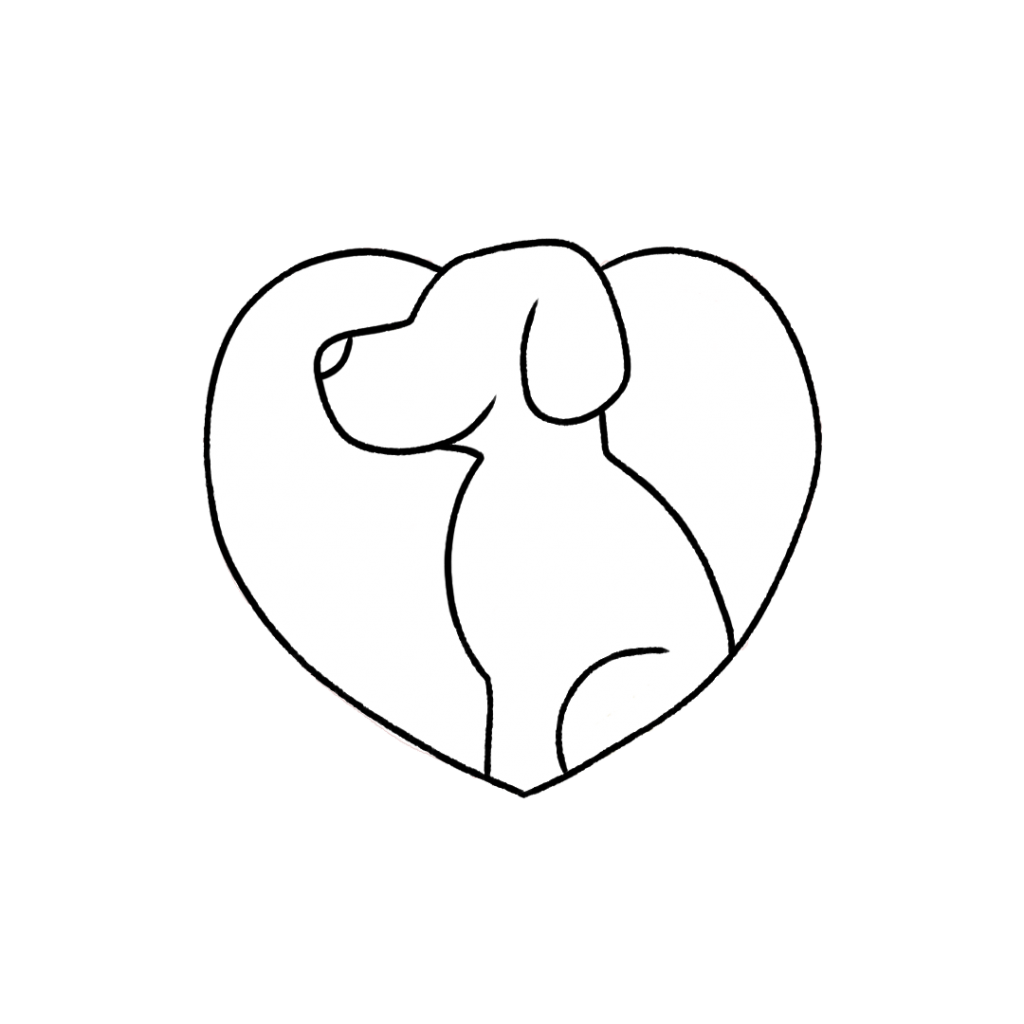 This essential oil recipe is generally safe to use around dogs. For more information on using essential oils with dogs, check out this blog post. 
We don't recommend ingesting essential oils unless under the direction of a doctor certified in aromatherapy. For more information on why we don't ingest essential oils check out this blog post.
*Please note: This post is a compilation of suggestions made by those that have extensively used essential oils and has not been verified scientifically with clinical tests nor reviewed by medical experts. It is anecdotal information and should be treated as such. For serious medical concerns, please consult your doctor. The statements given in this blog post have not been verified by the FDA
Toilet Cleaning Bomb Recipe
DIY Toilet Cleaning Bomb With Peppermint Essential Oil
Time: 5 minutes + dry time
Yield: ~3 months
Est. Shelf Life: 6 months
Ingredients
1/4 cup baking soda*

1 Tbsp citric acid

1/2 Tbsp dish soap (or castile soap)*

3 drops Peppermint Essential Oil

Ice cube tray or similar mold*
Directions
Mix the soap and essential oil together in a small bowl.
In a medium-sized bowl, mix the dry ingredients.
Add the wet ingredients to the dry ingredients and stir so that the whole mixture becomes like wet sand.
Press the mixture into an ice cube tray or similar mold.
Your ingredients will expand a bit in your container. If it overflows, you can press the excess into another cavity of your mold.
Allow your ingredients to dry for at least 4 hours. 
When your recipe is dry, remove it from the mold and drop it into the toilet to deodorize and maintain a clean toilet as it slowly fizzes away.
Bombs Away to Dirt and Odor!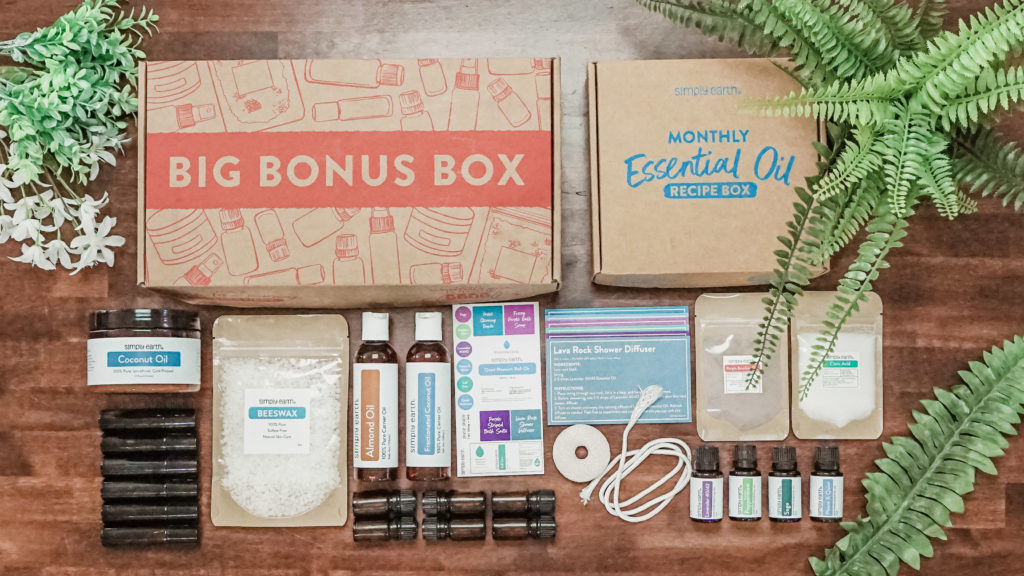 Cleaning should be fun! If you're anything like me and you use cleaning as a type of therapy, you'll sure love adding essential oils to your cleaning products. What essential oil is your favorite in terms of natural cleaning? We'd love to hear about it on social media with @fromsimplyearth and in the comments below!
To learn more about how to use essential oils, check out our Simply Earth Essential Oil Recipe Box. When you subscribe, we'll ship you a monthly supply of four 100% pure essential oils, six natural recipes like this diy toilet bowl cleaner recipe, and all the quality ingredients you'll need to make your own wonderful products for just $44.99/month. All of these goodies have over $100 value, plus we'll give you a FREE Big Bonus Box when you subscribe. 
Subscribe today to learn how to use essential oils!
---
References:
Li J, Dong J, Qiu JZ, et al. Peppermint oil decreases the production of virulence-associated exoproteins by Staphylococcus aureus. 2011 Feb
Holmes CJ, Degremont A, Kubey W, Straka P, Man NK. Effectiveness of various chemical disinfectants versus cleaning combined with heat disinfection on Pseudomonas biofilm in hemodialysis machines. 2004