Hey there! Do you want radiant skin? Here's an all-natural DIY body polish recipe for you!
Simply Earth's Sugar Goop Body Polish with essential oils provides gentle exfoliation to get rid of dry skin and dirt and reveal the new, nourished, and glowing skin underneath. Unlike many harsh commercial exfoliants that can cause skin dryness and irritation, this recipe uses gentle and natural ingredients to provide light exfoliation that is safe even for those with sensitive skin.
Infused with calming essential oils, this recipe is an amazing addition to your at-home spa routine! Isn't that lovely?
What I Love About This DIY Body Polish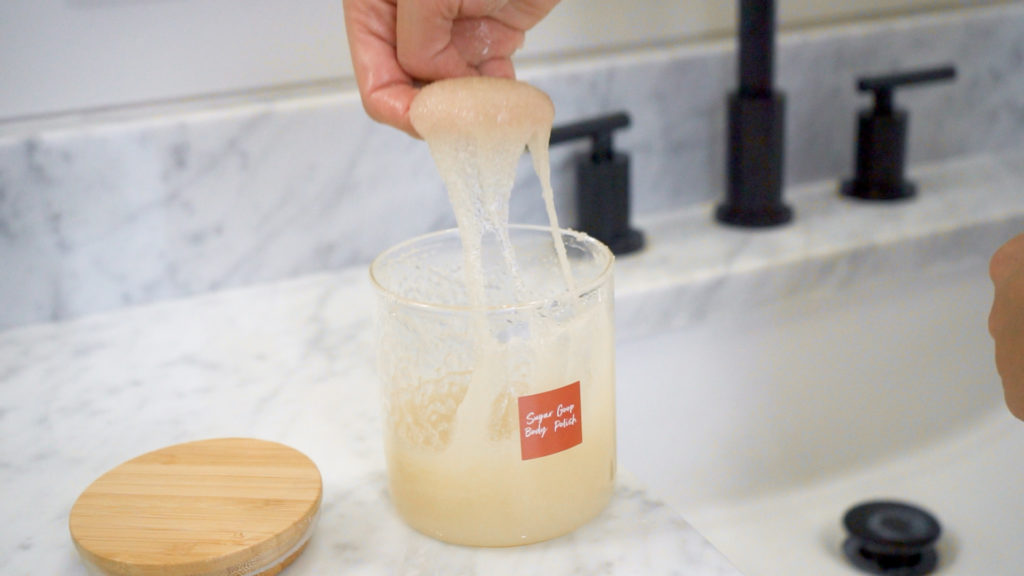 This exfoliating body polish is kinda new to me, but I'm loving it so much! It smells great and is so fun to use. The recipe's goopy consistency is so fun and unique to other exfoliating scrubs.
What's in This Sugar Goop Body Polish Recipe?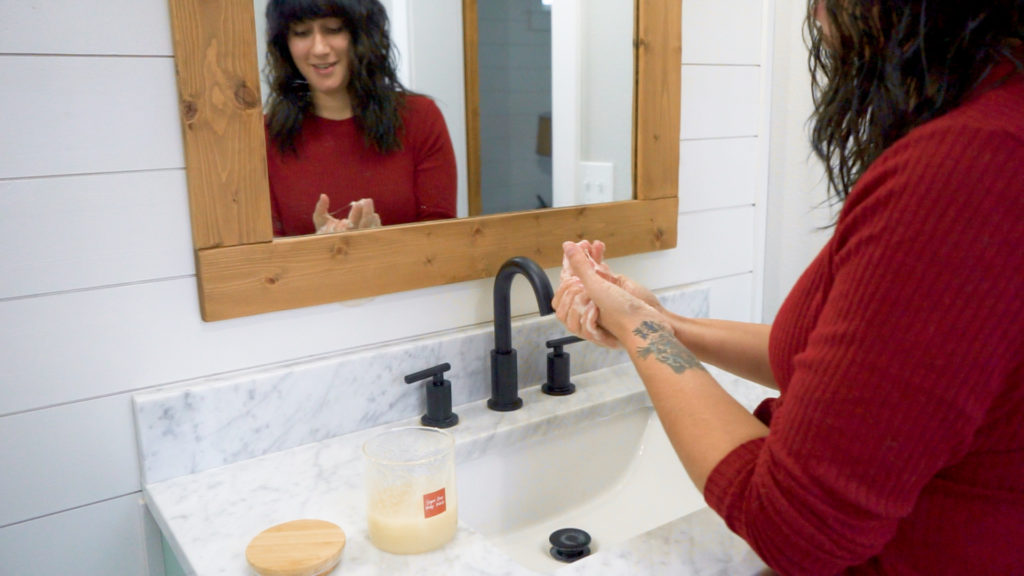 Body Wash Base
Simply Earth's very own all-natural Body Wash Base is fragrance, paraben, and SLS free. It cleanses the skin without drying the skin.
Distilled Water
Distilled water is the base for this recipe. Remember to use distilled water rather than tap water to prolong the shelf life of your body polish.
Xanthan Gum
Xanthan Gum is a natural thickener that helps create a gel-like consistency for this recipe. We couldn't have named it sugar "goop" body polish without this special ingredient!
Vegetable Glycerin
Vegetable Glycerin is a natural humectant, which means it preserves and retains moisture to the skin. Moisturizing ingredients like glycerin are a great addition to recipes like this since the skin needs to be hydrated after exfoliation.
Almond Oil
Aside from being a great ingredient for the skin, Almond Oil helps create a creamy consistency for this recipe.
Peru Balsam Essential Oil
Peru Balsam Essential Oil contains properties that are naturally skin-healing. Not to mention its sweet, vanilla-like aroma that is soothing to the senses.
Lavender Essential Oil
Another calming oil we added to this recipe is Lavender Essential Oil. Lavender has tons of amazing benefits for the skin and has a wonderful ability to soothe dry skin.
Sugar
Sugar is one of the best natural exfoliants and beauty ingredients. It's gentler than salt and just as accessible. With its light exfoliating properties, you'll surely be left with clean, radiant-looking skin.
Geogard ECT Preservative (Optional)
Geogard ECT preservative or Preservative Eco is a broad-range natural preservative that is widely used in various cosmetic and personal care products. You can skip this recipe as long as you'll the body polish within six weeks.

Things to Remember When Using This Recipe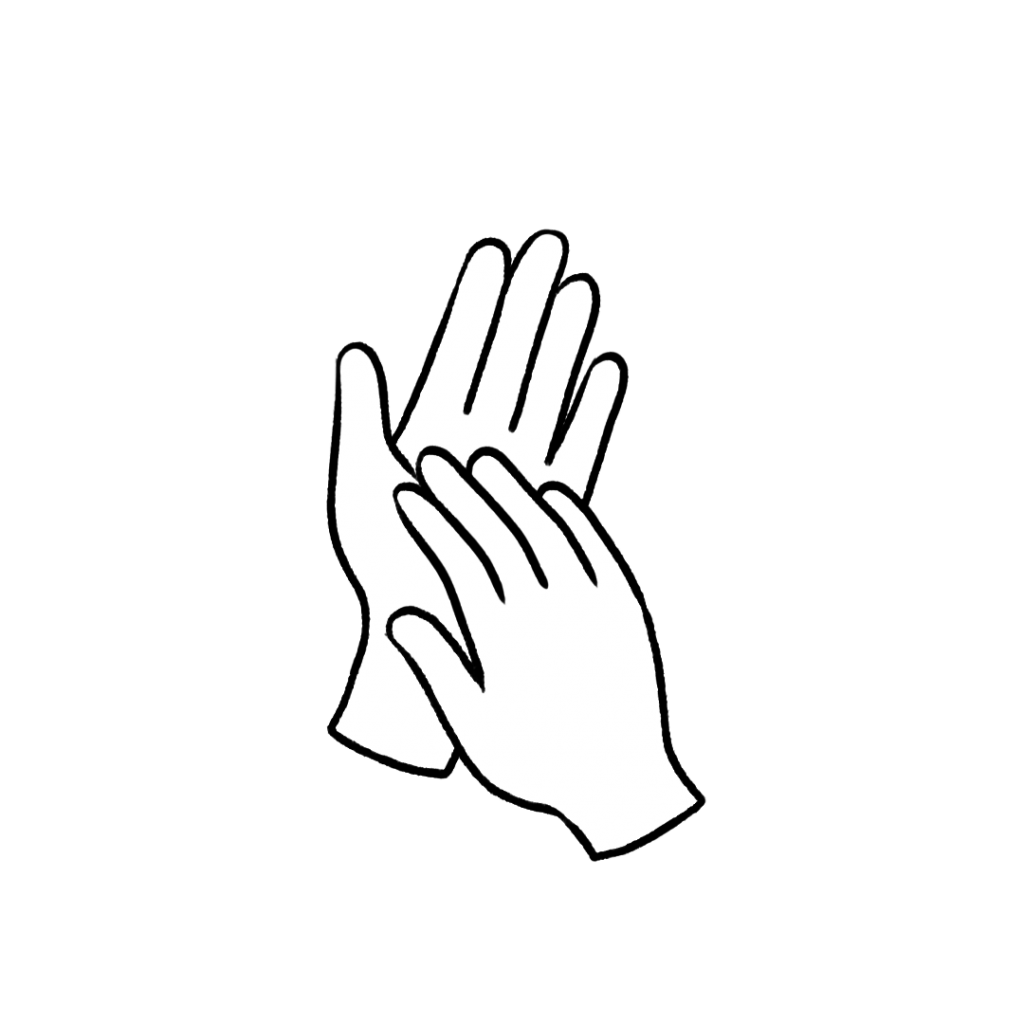 Always dilute an essential oil when using it on the skin. This essential oil recipe is unlikely to cause skin irritation when diluted properly. If the oil has been oxidized (left with the cap off for long periods of time) it is more likely to cause skin irritation. Check out this dilution chart for diluting this essential oil properly.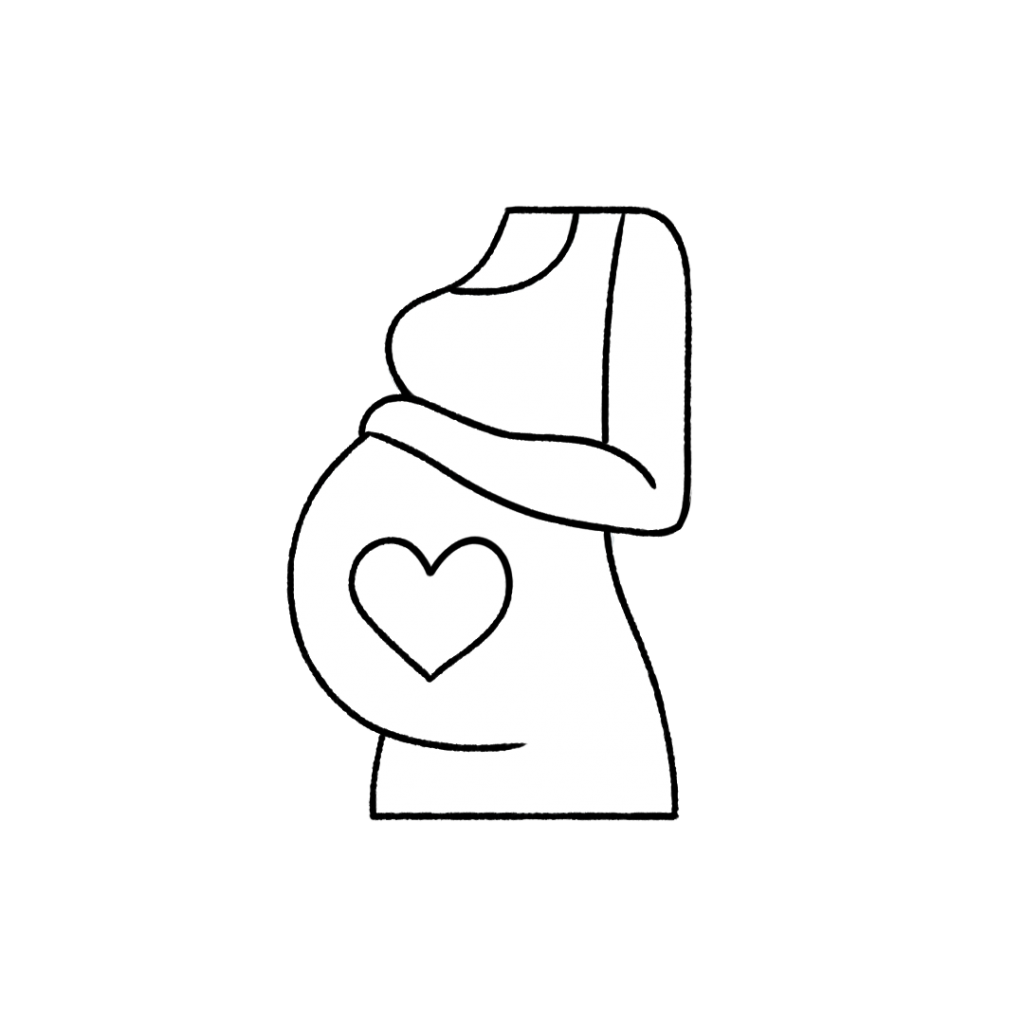 This recipe is not generally safe to use if you are pregnant. Consult your doctor prior to use.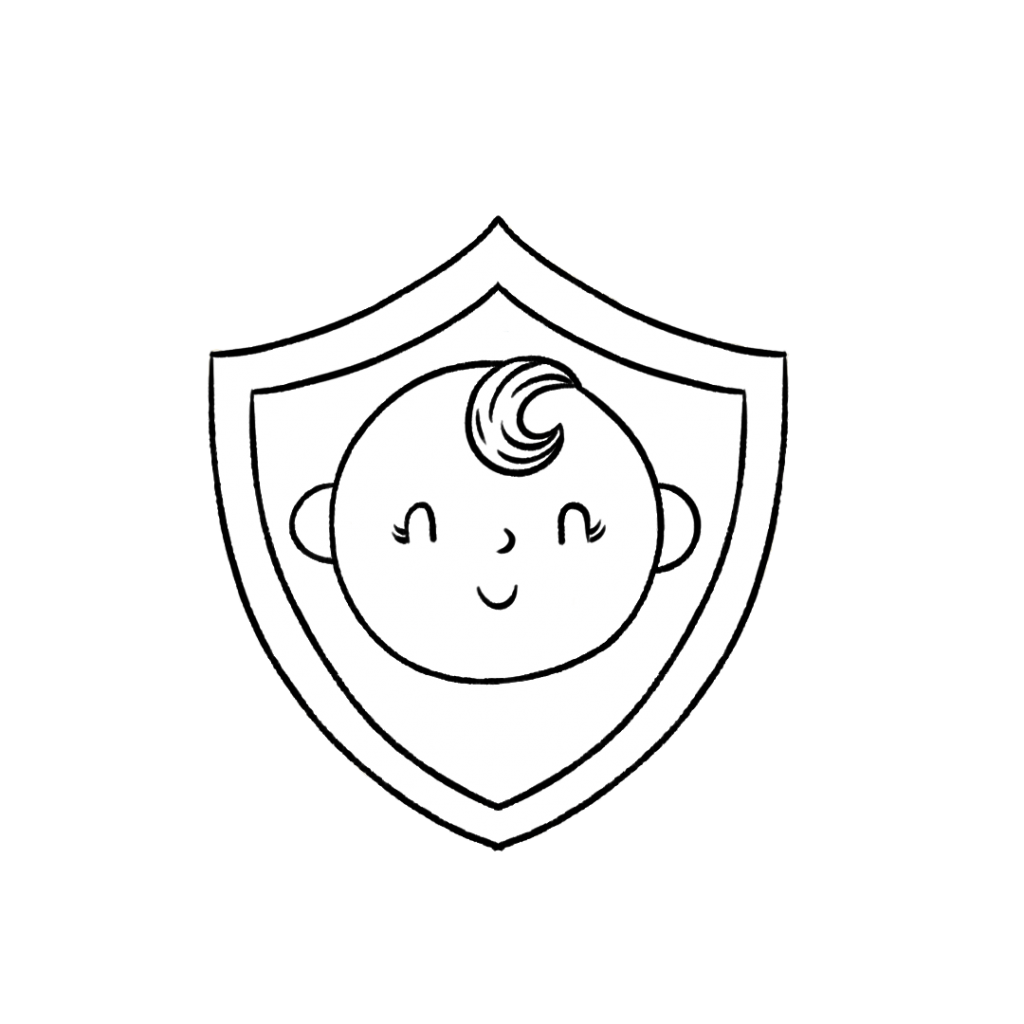 This essential oil recipe is safe to use with kids aged 10+.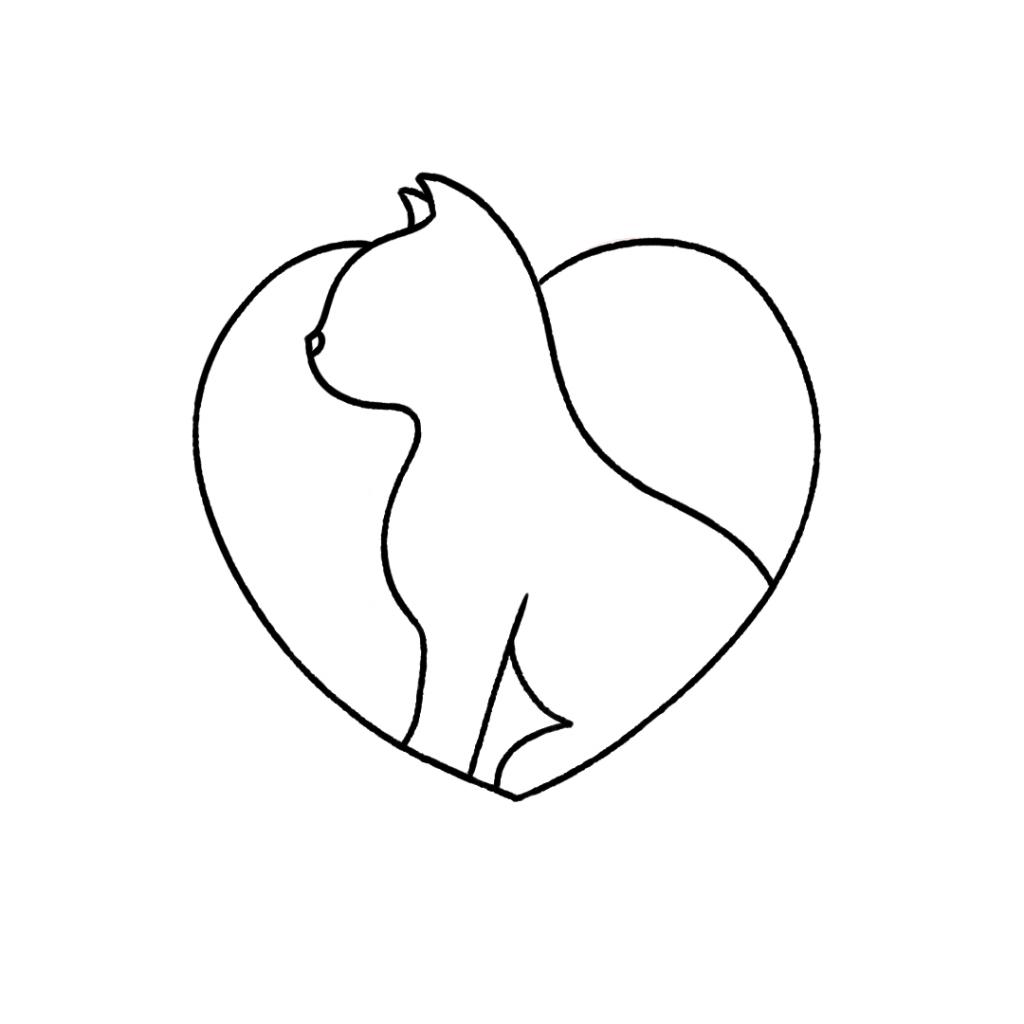 For more information on using essential oils with cats, check out this blog post.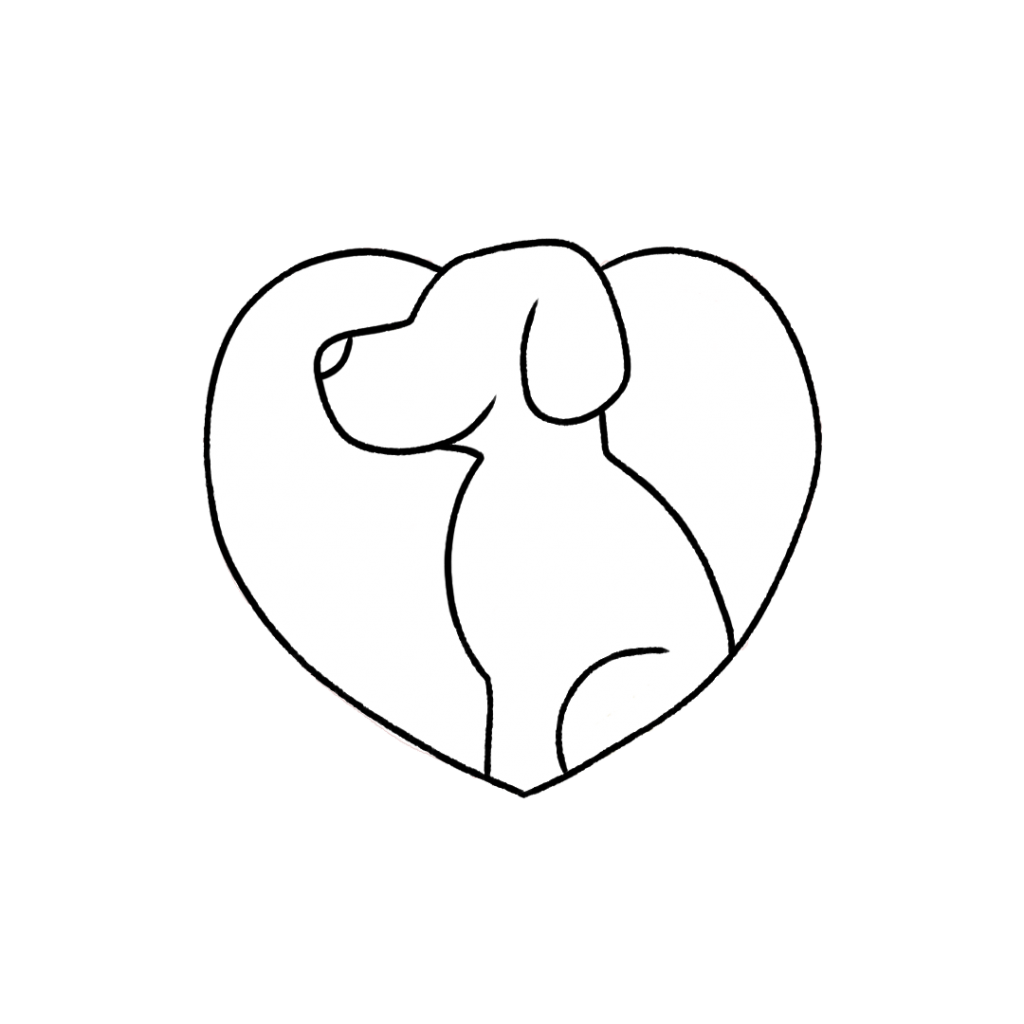 This essential oil recipe is generally safe to use around dogs. For more information on using essential oils with dogs, check out this blog post. 
We don't recommend ingesting essential oils unless under the direction of a doctor certified in aromatherapy. For more information on why we don't ingest essential oils check out this blog post.
*Please note: This post is a compilation of suggestions made by those that have extensively used essential oils and has not been verified scientifically with clinical tests nor reviewed by medical experts. It is anecdotal information and should be treated as such. For serious medical concerns, please consult your doctor. The statements given in this blog post have not been verified by the FDA
Sugar Goop Body Polish Recipe
Sugar Goop DIY Body Polish with Essential Oils
Time: 10 minutes
Est. Shelf Life: up to 6 weeks (9 months with preservative)
Yield: 8 fl oz
Dilution Rate: 0.50%
Ingredients
1 tsp body wash base

1/4 cup distilled water

1/2 tsp xanthan gum

1/2 tsp vegetable glycerin

2 tsp almond oil

1 drop Peru Balsam Essential Oil

4 drops Lavender Essential Oil

1 cup sugar

0.03 oz (~17 drops) Geogard ECT preservative
Directions
In a small bowl, thoroughly mix vegetable glycerin and xanthan gum until the xanthan gum is totally disolved and there are no clumps.
In a seperate, small bowl, stir together the body wash base and essential oils. Avoid creating foam while stirring. 
Mix the glycerin mixture and essential oil mixture together until fully combined.
While stirring, add the distilled water.
If using a water-based preservative, stir that into the mixture.
Add sugar and stir to incorporate.
Store mixture in a sealable container.
Bye-Bye Dry Skin!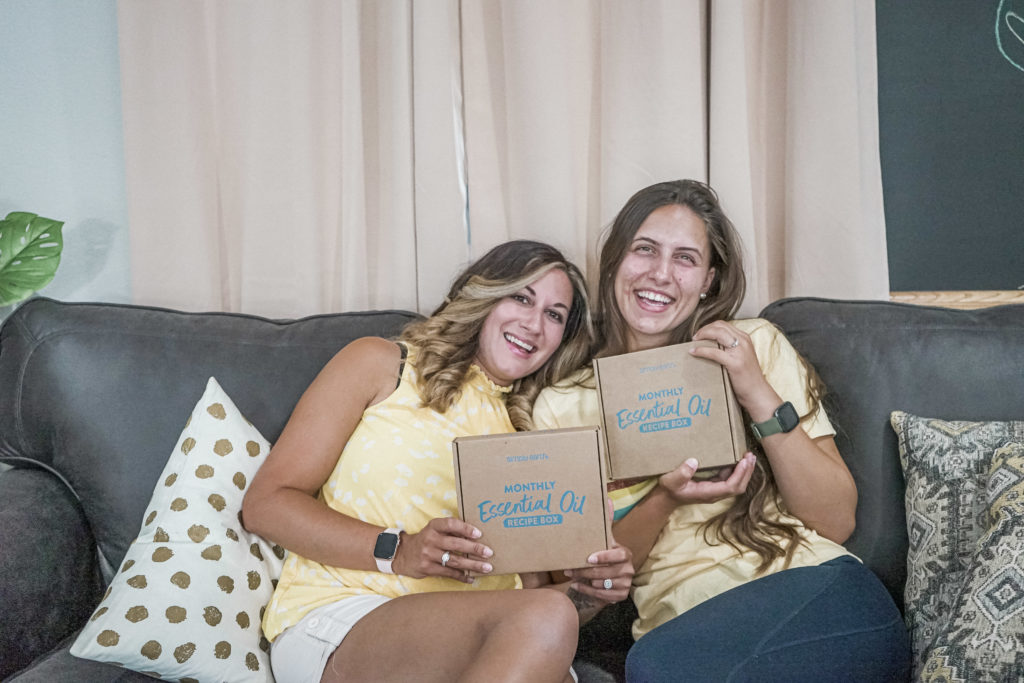 Adding essential oils puts DIY products like this one to a whole new level. Enjoy these oils' benefits through various all-natural recipes you can make. What product should we create next? We'd love to hear about it on social media with @fromsimplyearth and in the comments below!
Are you ready to master essential oils? You get FREE access to our Hero Course if you subscribe to our Monthly Essential Oil Recipe Box. With it, you'll receive 4 pure essential oils, 6 aromatherapist-created recipes, and more—all delivered directly to your door each month for just $44.99/month. Plus, we'll give you a FREE Big Bonus Box!
Don't miss out on the all-natural fun that comes with the Recipe Box; get yours today: Subscribe now to learn how to use essential oils!