Have you ever heard of a Frozen Facial? While researching recipes for the June box I came across the idea of Frozen Facials. Basically, a Frozen Facial is a facial blend that is frozen when applied to the face. The cold helps shrink pores to trap moisture and reduces inflammation in the skin.
With these amazing properties, we decided to pair a frozen facial with essential oils, aloe vera, and hibiscus flowers for a facial formulated to help the skin recover from sun damage.
What I Love About This Recipe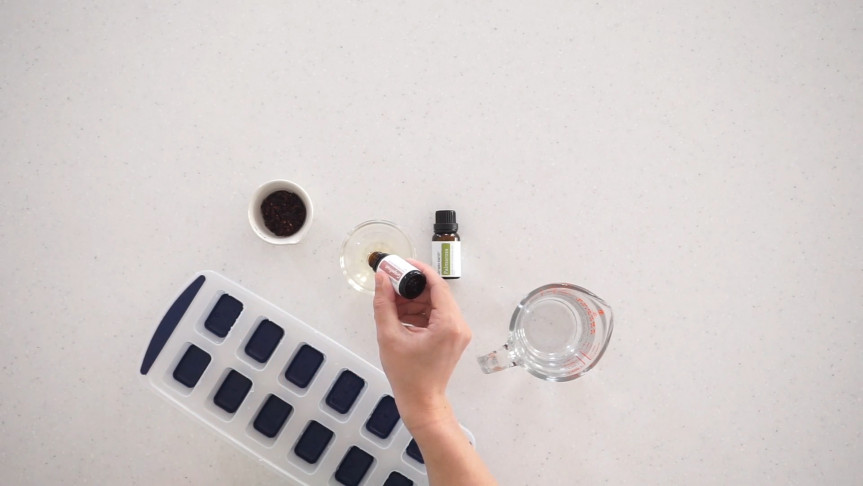 Aloe vera is cooling and cell regenerative, Grapefruit and Palmarosa Essential Oils promote healthy skin, and Hibiscus flowers are rich in antioxidants, revive skin, exfoliate, prevent aging, tone, firm, and control oils in the skin. What's not to love about this recipe?
What's in the Natural Frozen Facial Recipe?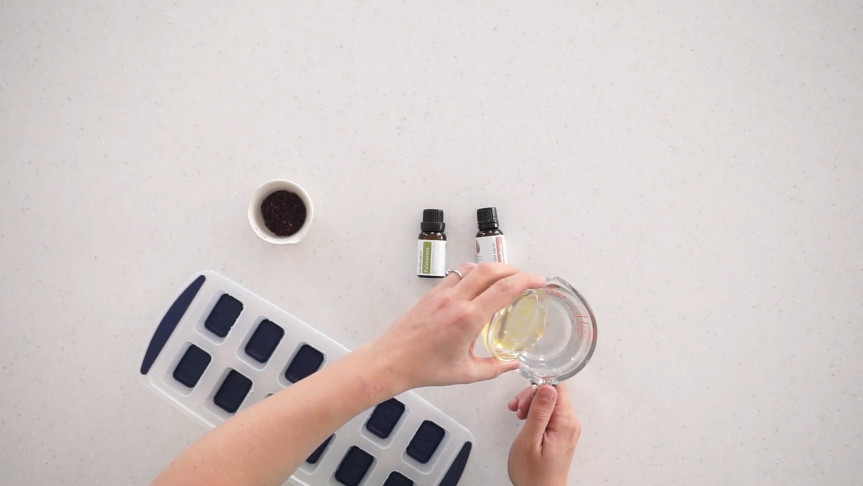 Liquid Aloe Vera
Liquid Aloe Vera is super easy to work with and has great skin benefits! Aloe is very commonly found in face masks and washes.
Grapefruit Essential Oil
Grapefruit Essential Oil is known for its skincare benefits and cleans naturally!* It has a fresh, sweet citrus scent that just expresses freshness!
Palmarosa Essential Oil
Palmarosa Essential Oil also is great for your skin! It can also reduce swelling* which may happen occasionally! It has a sharp, spicy, floral aroma that is similar to a rose!
Water
Water is used for the base of this recipe and also allows for the oils to fully dilute and be safe to apply to your skin!
Dried Hibiscus Flowers
Dried Hibiscus Flowers have numerous benefits! They exfoliate, control the oils in your skin, and revive your skin overall.
Ice Cube Tray
An ice cube tray is used to keep this recipe in tact! Considering you need to keep this recipe frozen, an ice cube tray makes perfect sense. 😉

Things to Remember When Using This Recipe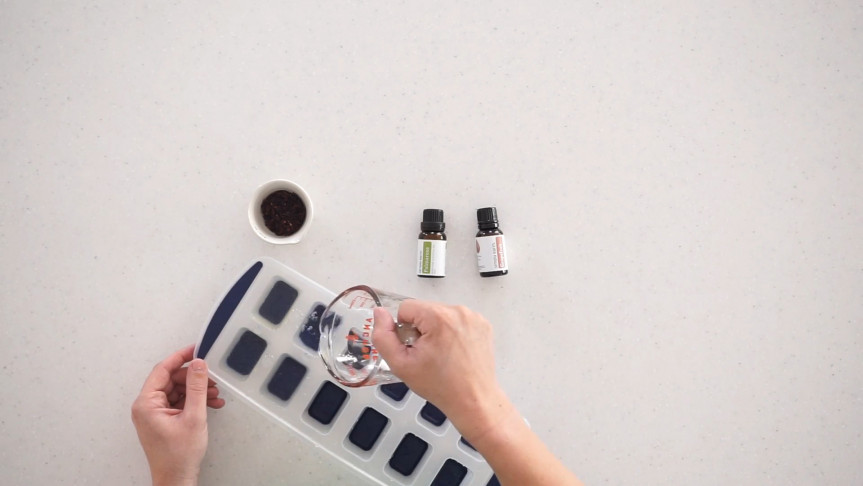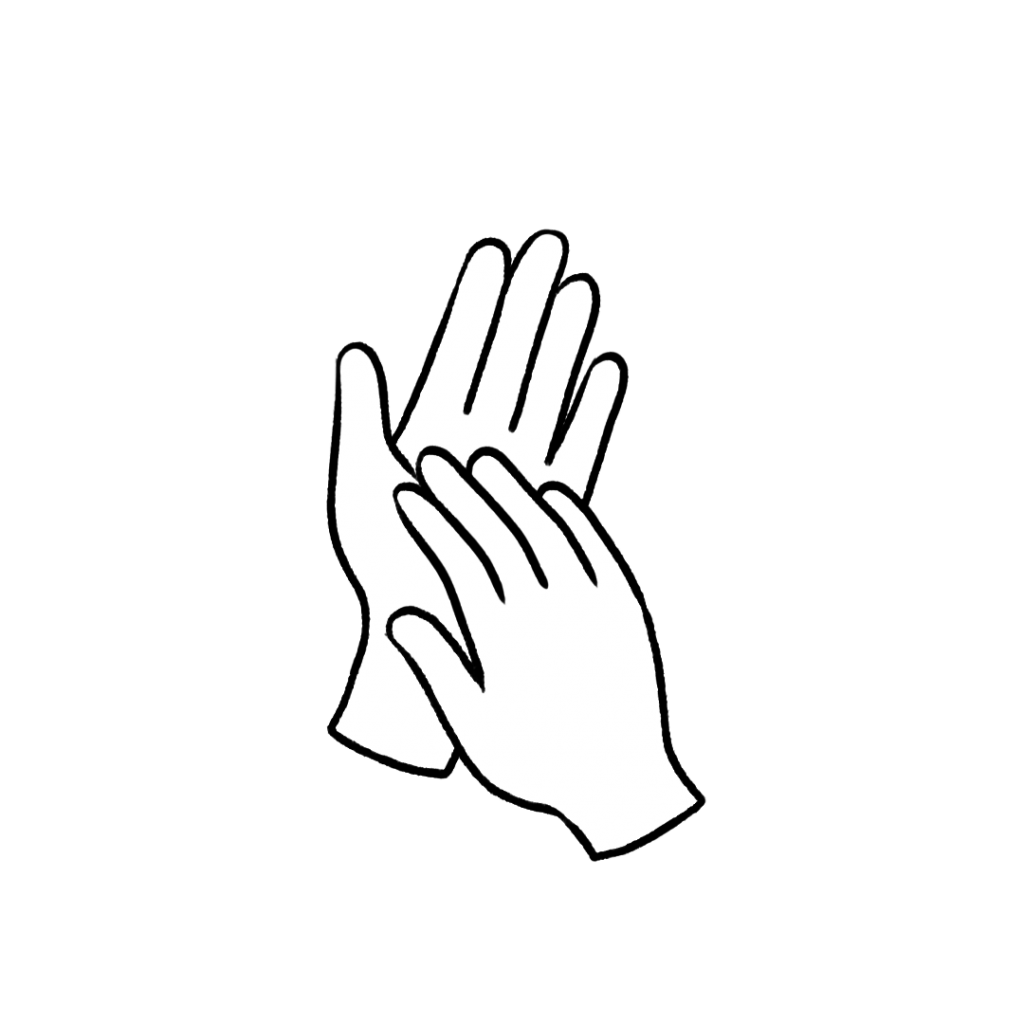 Grapefruit Essential Oil may cause skin irritation, especially if the oil is older and oxidized. Use in low dilution when applying to the skin, such as in baths or massage oils. Check out this handy dilution chart we created for topical use.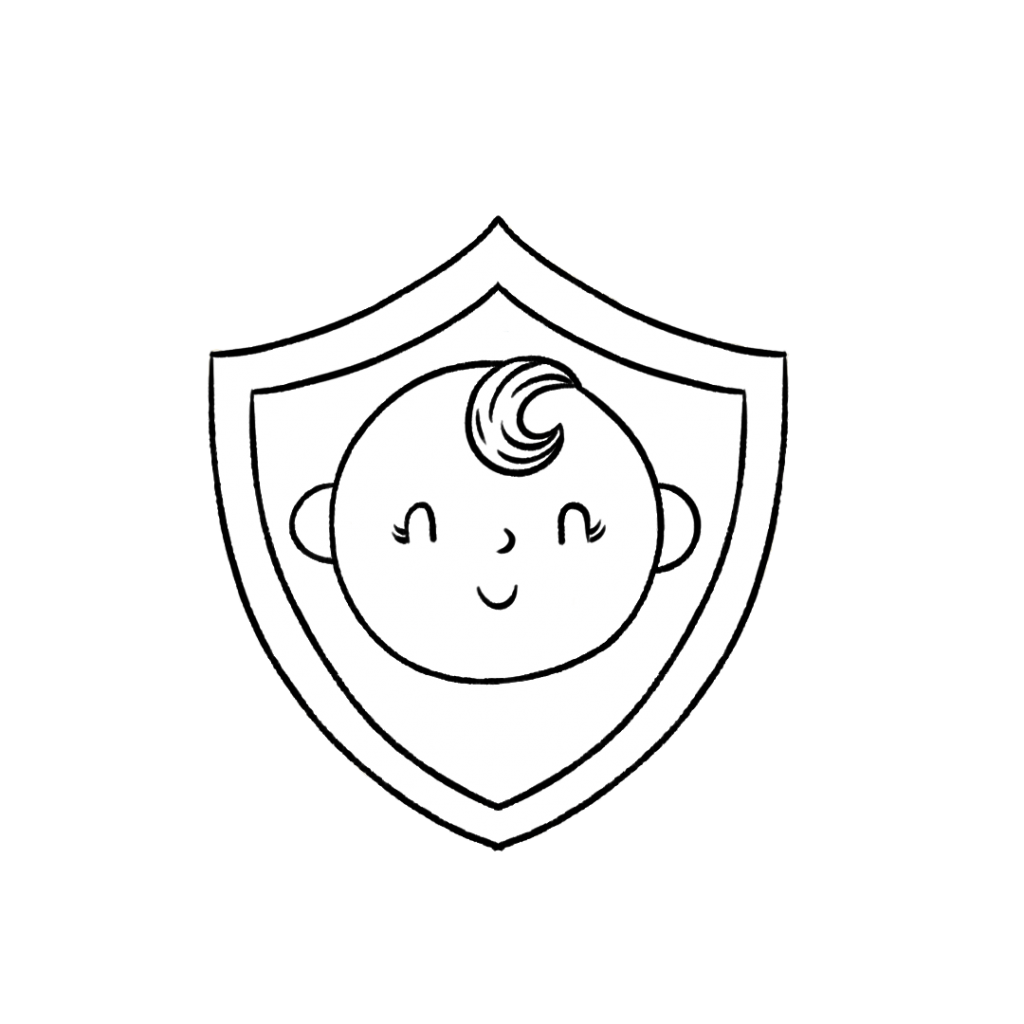 This recipe is safe to use with children 2+.
This essential oil has phototoxic qualities, so use caution before applying it to the skin on days you plan to head outdoors as it may make you more susceptible to sunburn.
Never ingest any essential oil, even if it's generally regarded as safe. For more information on why we don't ingest essential oils, check out this blog post.
*These statements have not been evaluated by the Food and Drug Administration. This product is not intended to diagnose, treat, cure, or prevent any disease.
Natural Frozen Facial Recipe
Refreshing Hisbiscus Frozen Facial
Directions
In a small bowl add aloe vera and 6 drops of Grapefruit Essential Oil. 
Then add 3 drops of Palmarosa Essential Oil.
Add water to the mixture and stir.
Pour mixture into ice cube tray. Divide dried hibiscus flowers into compartments. Briefly stir each compartment before freezing.  
To use, apply an ice cube directly to your face or wrapped in a towel for 5 minutes or less. Use caution as hibiscus can stain your clothes.
Enjoy a Girls Night with Frozen Facials!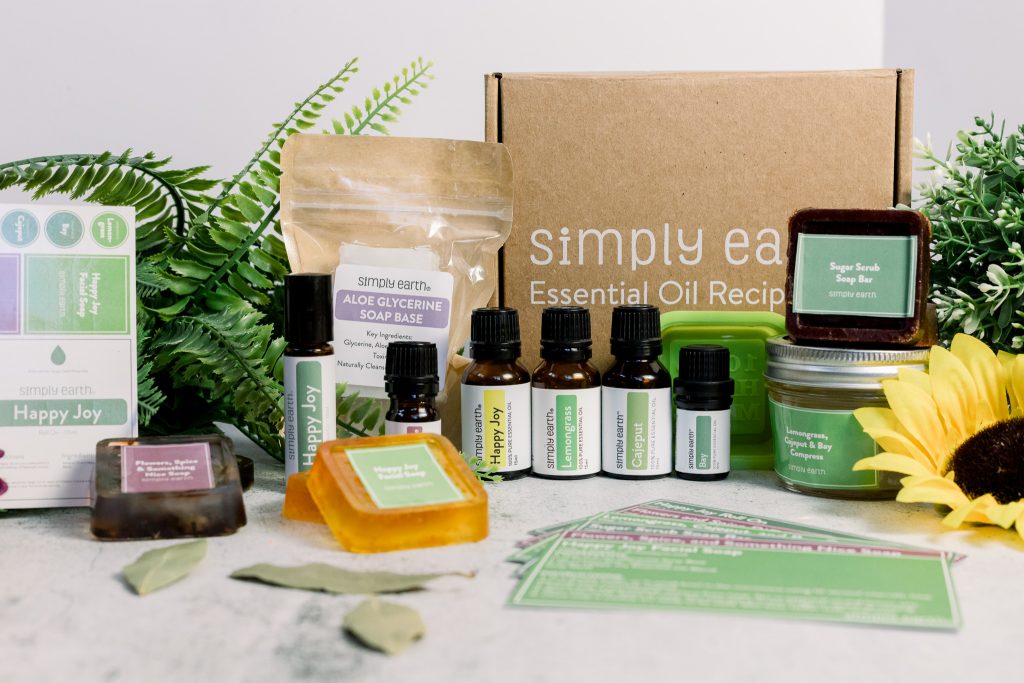 These frozen facials will help shrink your pores and give you the skin you desire! Let us know what you think about this recipe by commenting below or connecting with us on social media @fromsimplyearth!
Subscribe today to our Essential Oil Recipe Box. Each month, you can receive four full-size 100% pure essential oils, six natural recipes, plus the ingredients you need to make them in our Recipe Box.
With the box, you'll learn new ways to use essential oils, make more essential oil roll-on recipes, and have the peace of mind that you are making your home toxin-free. This month of April, we focus on Home Detox. This box is worth over $150 if priced from the Big Essential Oil Companies. You get all those goodies from Simply Earth for only $44.99. Go get it!