Is it just me or when the temperature drops my lips start to feel dry and eventually have painful cracks? Do you have that problem too? Even with my favorite lip balm, my lips still look like a mess when the weather starts to be cooler. I have tried many kinds of lip balms to no avail. Fortunately, I ended up knowing that lips need to be exfoliated too! That is why I came up with this homemade lip scrub that is all organic, smells great, and feels super refreshing as well. Introducing the Vanilla Mint Lip Scrub! See how easy it is to make here.
What I Love About This Recipe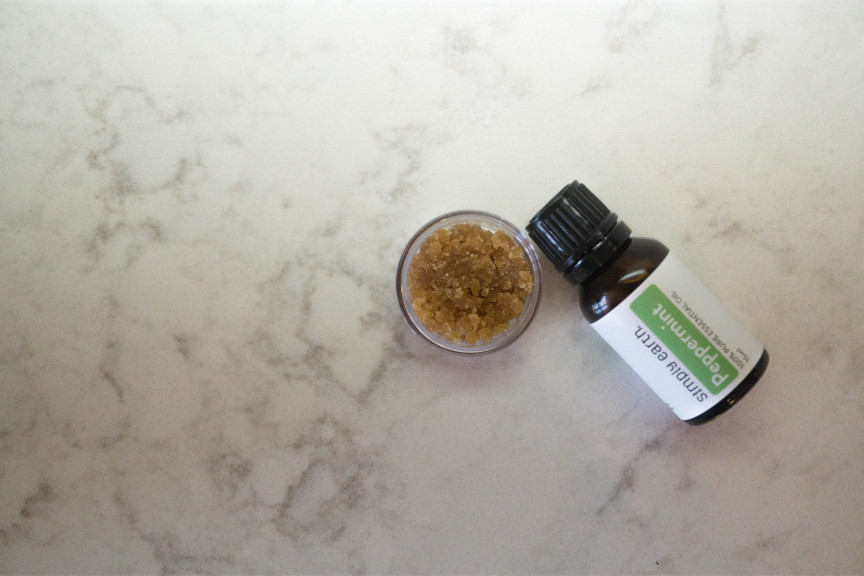 By far the best blend lip scrub I've tried!
Super easy to make. It literally took me 5 minutes.
My lips absorb the lip balm better thanks to this scrub.
What's in the Vanilla Mint Lip Scrub?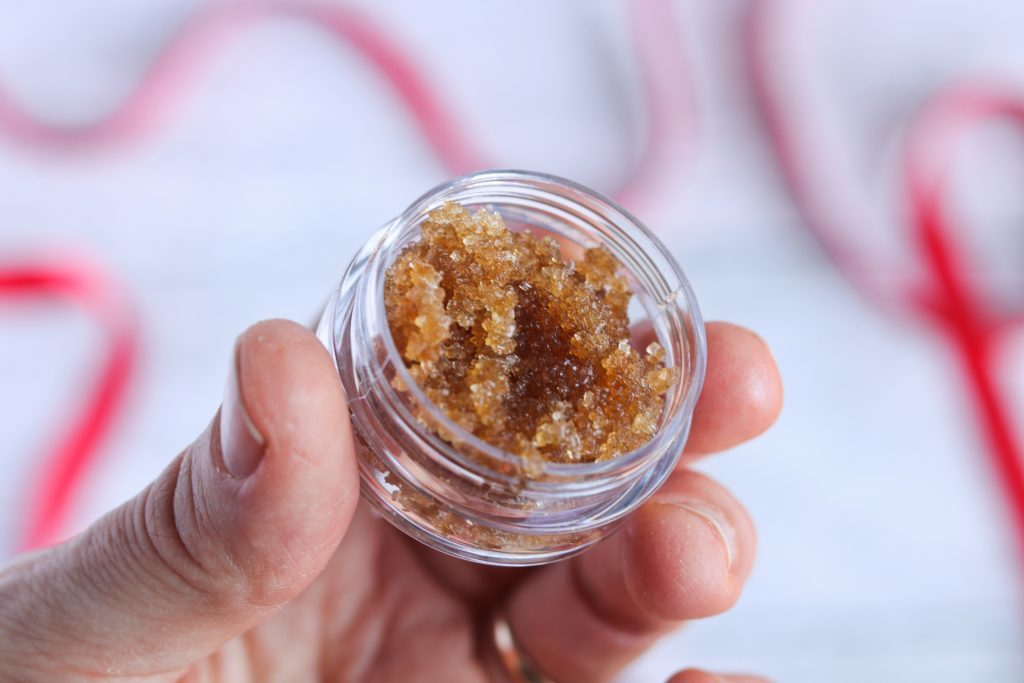 Brown Sugar
Brown sugar acts as an exfoliant to get all the dead skin off of your lips!
Granulated Sugar
Granulated sugar is very similar to the brown sugar in this recipe! It allows for this recipe to fully exfoliate your lips.
Vanilla Extract
Vanilla Extract brings the vanilla flavor to this recipe! It may seem like a little amount, but it brings a lot of vanilla scent!
Fractionated Coconut Oil
Fractionated coconut oil is a carrier oil to dilute this recipe and also moisturize after your lips have been exfoliated.
Peppermint Essential Oil
Just 1 drop of Peppermint Essential Oil is used in this recipe! Because it is so diluted, it is safe to use with any age group!
Small Jar
A small jar is used to house this recipe. Keeping it in a small, airtight container allows for all the properties of this recipe to stay intact.

Things to Remember When Using This Recipe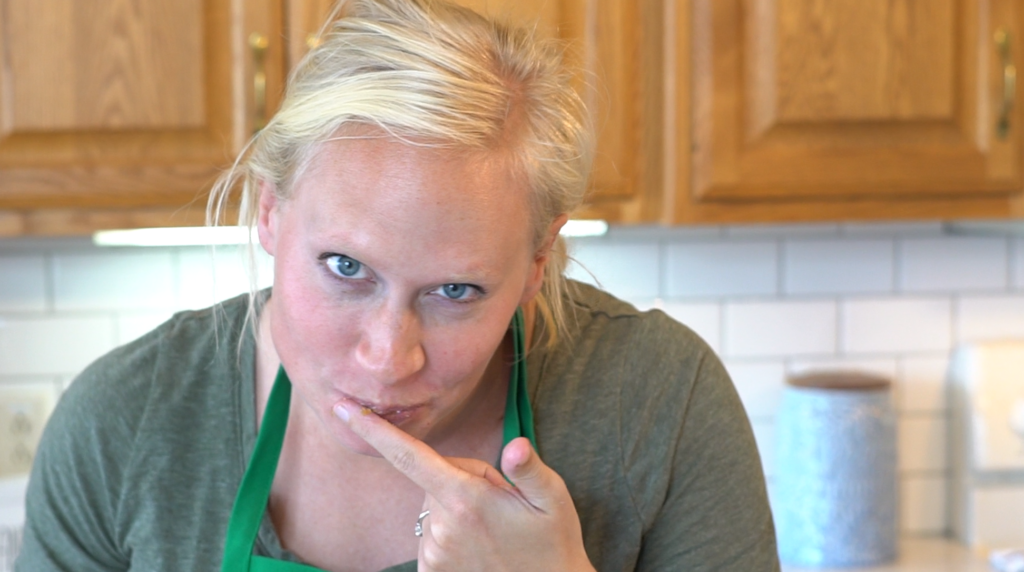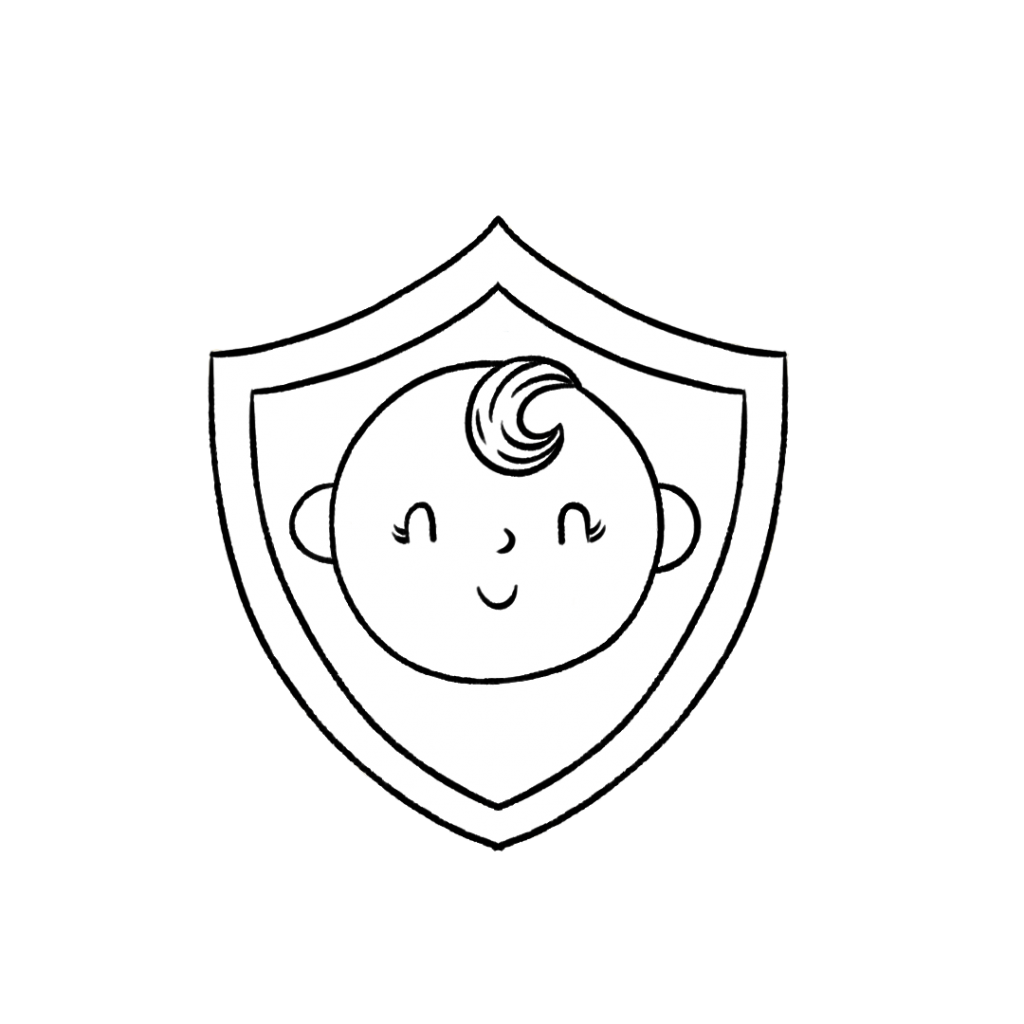 This recipe is safe to use with children 2+.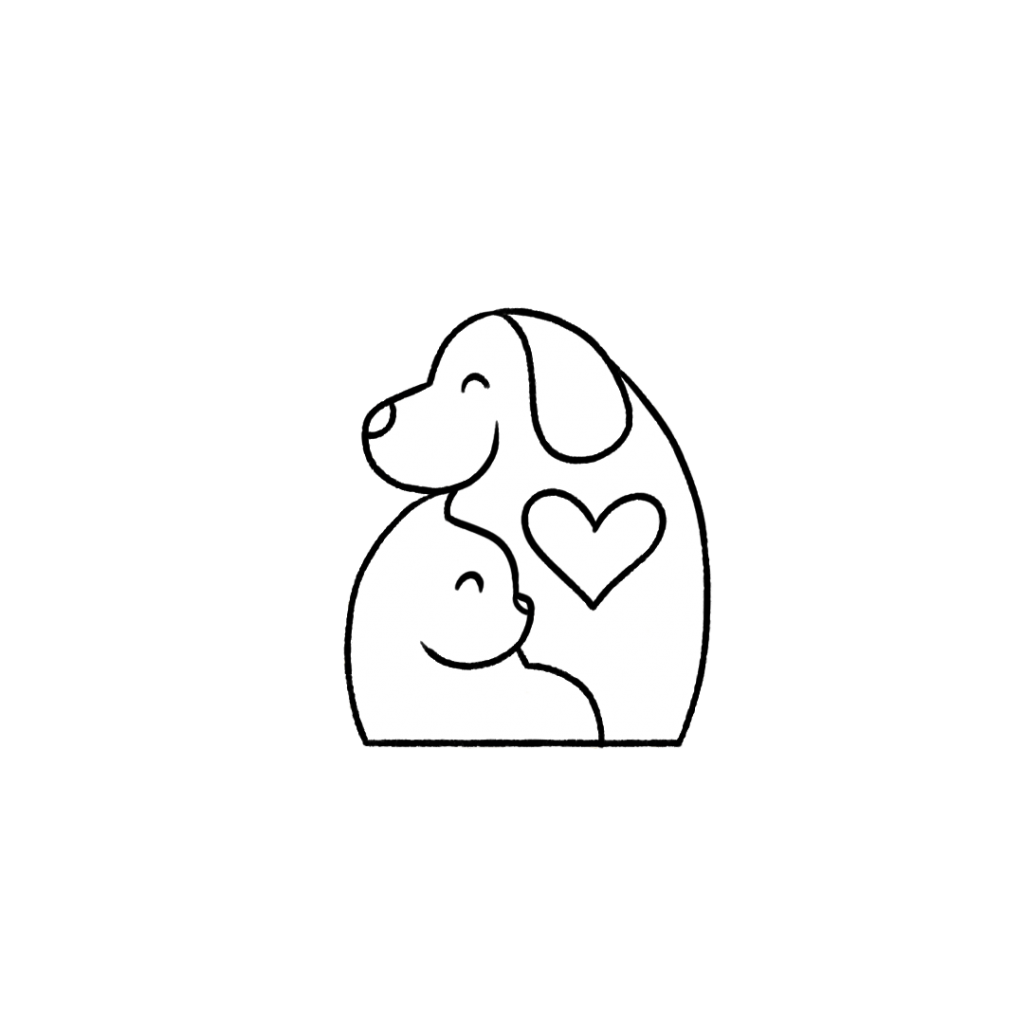 Keep this recipe away from your pets as the oils may cause them irritation.
Don't use this recipe if you have cardiac fibrillation or G6PD deficiency due to the Peppermint Essential Oil.
Never ingest any essential oil, even if it's generally regarded as safe. For more information on why we don't ingest essential oils, check out this blog post.
These statements have not been evaluated by the Food and Drug Administration. This product is not intended to diagnose, treat, cure, or prevent any disease.
Vanilla Mint Lip Scrub Recipe
Homemade Lip Scrub with Vanilla and Mint
Ingredients
1 tsp Brown Sugar

1 tsp Granulated Sugar

1/2 tsp Fractionated Coconut Oil

1/8 tsp Vanilla Extract

1 drops Peppermint Essential Oil

Small jar*
Directions
In a small bowl, mix all ingredients.
To use, get a small amount and rub with your finger to exfoliate lips, store in a small jar.
Have the Soft Supple Lips of Your Dreams!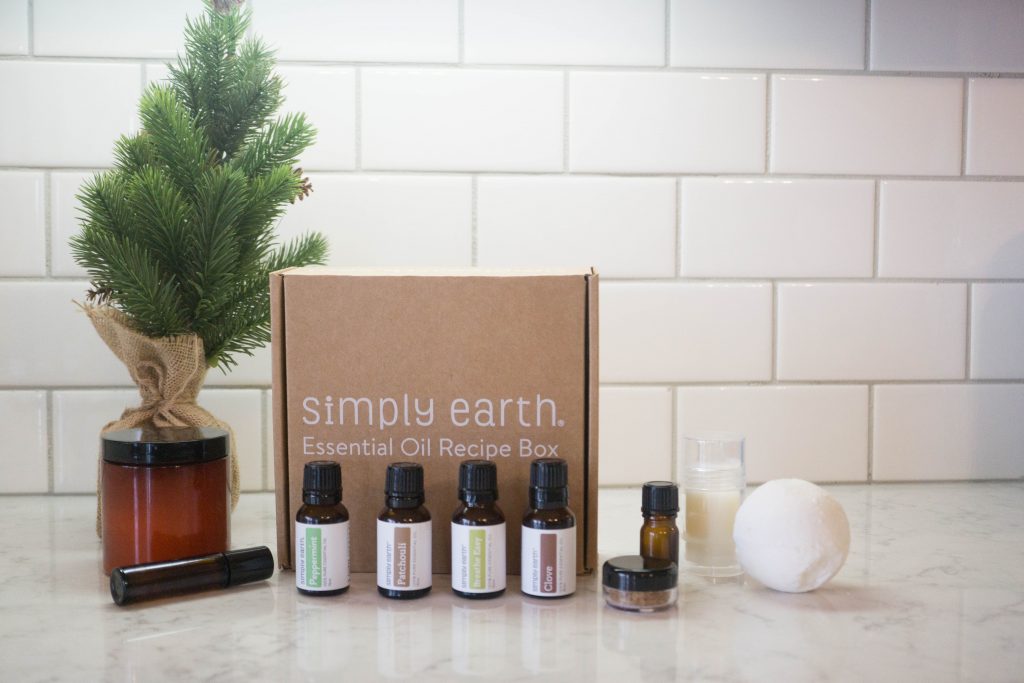 This exfoliator and moisturizer combo in a homemade lip scrub is amazing! You will have phenomenal lips! Let us know what you think about this recipe by commenting below or connecting with us on social media @fromsimplyearth!
Subscribe today to our Essential Oil Recipe Box. Each month, you can receive four full-size 100% pure essential oils, six natural recipes, plus the ingredients you need to make them in our Recipe Box.
With the box, you'll learn new ways to use essential oils, make more essential oil roll-on recipes, and have the peace of mind that you are making your home toxin-free. This month of April, we focus on Home Detox. This box is worth over $150 if priced from the Big Essential Oil Companies. You get all those goodies from Simply Earth for only $44.99. Go get it!