I always fancy products with multiple usages. It simplifies my life by helping me get rid of other unnecessary products.
To stay away from exfoliating products that are toxin-filled and harsh on the skin, Simply Earth's aromatherapists made a soap bar that doubles as a sugar scrub.
This 2-in-1 Rose Sugar Scrub Soap provides natural and gentle exfoliation while cleansing your skin just like your regular store-bought soap… minus the chemicals. Infused with amazing essential oils for the skin, this exfoliating soap will surely be your new best friend!
What I Love About This Sugar Scrub Soap Recipe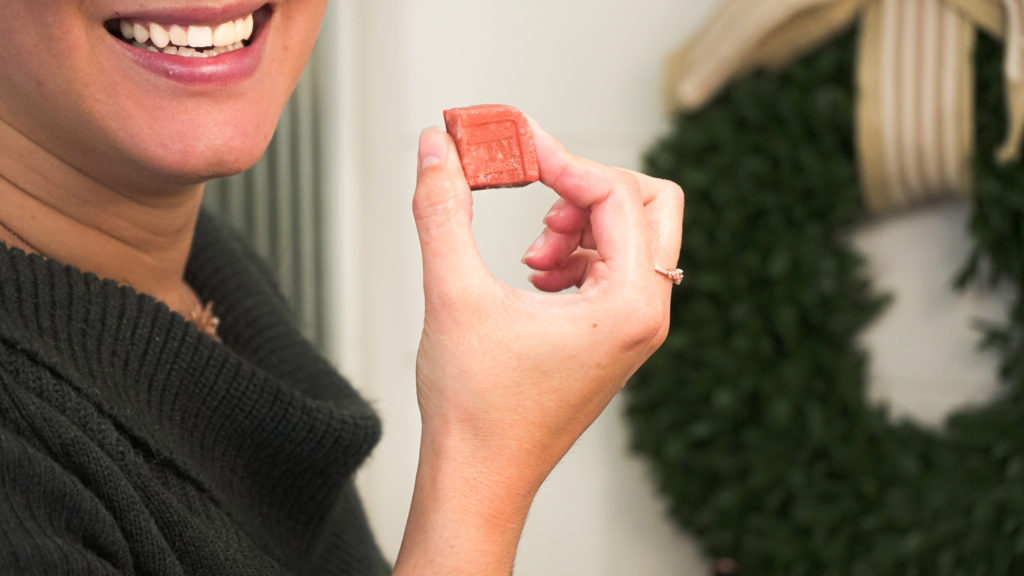 I love this recipe's dual purpose of being a body soap and an exfoliating soap. Instead of having to grab two products, I can save time, effort, and money with this amazing soap recipe. Plus, it's all-natural and looks and smells so good!
What's in This Rose Sugar Scrub Soap Recipe
Sugar
We used sugar as a natural exfoliant for this recipe. The rough texture of sugar crystals makes it an amazing exfoliator for the body (not face or other sensitive and irritated areas). Sugar is also a natural source of glycolic acid, which can smoothen and soften the skin as well as help with new skin cell production.
Glycerin Soap Base
Using a glycerin soap base is so much fun. Aside from its fancy transparent look that is fun for DIYs, it is also known for its many benefits for the skin. For one, glycerin is a humectant that attracts and locks in moisture. It will surely leave your skin soft and smooth after every bath.
Almond Oil
Almond Oil acts as a carrier oil for this recipe to dilute the essential oils and make them safe for topical use. If you prefer other carrier oils, feel free to substitute. As for almond oil, it is full of vitamins A, B, and E, which promote healthy skin. It also has amazing moisturizing, antibacterial, and antifungal properties1 that are all beneficial for skin improvement.
Rose Clay
Rose clay adds a beautiful natural pink color to this soap recipe. Aside from that, it also detoxifies and cleanses the skin by absorbing impurities and excess oil, leaving your skin feeling fresh. Rose clay is also the reason why this soap recipe has an amazing silky texture.
Rubbing Alcohol
The rubbing alcohol allows the rose clay to fully mix into the soap recipe while avoiding clumps.
Orange Essential Oil
Packed full of antioxidants and vitamin C, Orange Essential Oil surely does wonders for the skin. Its content and properties together help improve skin radiance, texture, complexion, and health.
Frankincense Essential Oil
Frankincense Essential Oil is known for its aromatic benefits. However, it is also a wonderful skincare product ingredient since it is known to treat dry skin and reduce the appearance of fine lines, scars, and stretch marks2.
Tranquility Essential Oil Blend
Our very own synergy blend, Tranquility Essential Oil Blend, is formulated to promote feelings of calm, contentment, composure, and reassurance. So, the next time you finish your bath, you will not only feel clean on your skin but also feel good inside.

Things to Remember When Using This Sugar Scrub Soap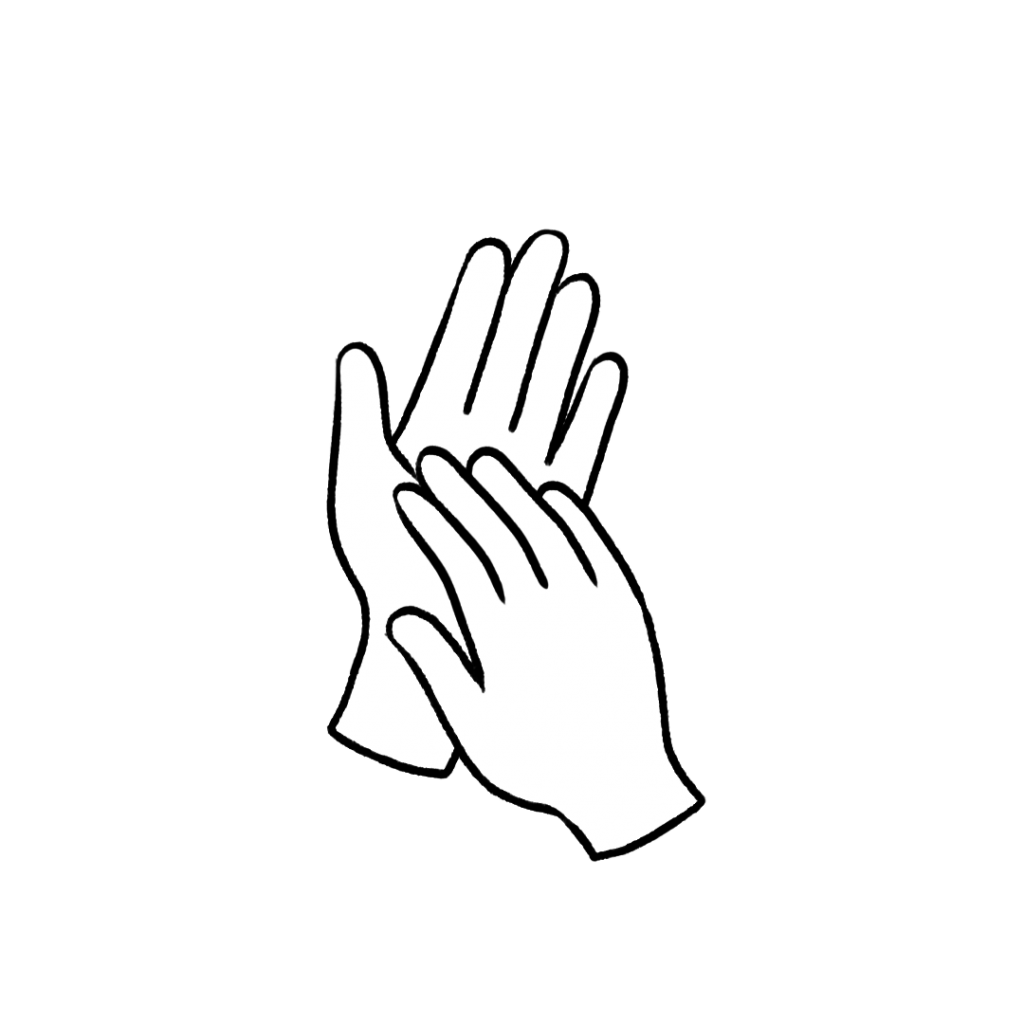 Always dilute an essential oil when using it on the skin. We dilute the oil for you in this recipe.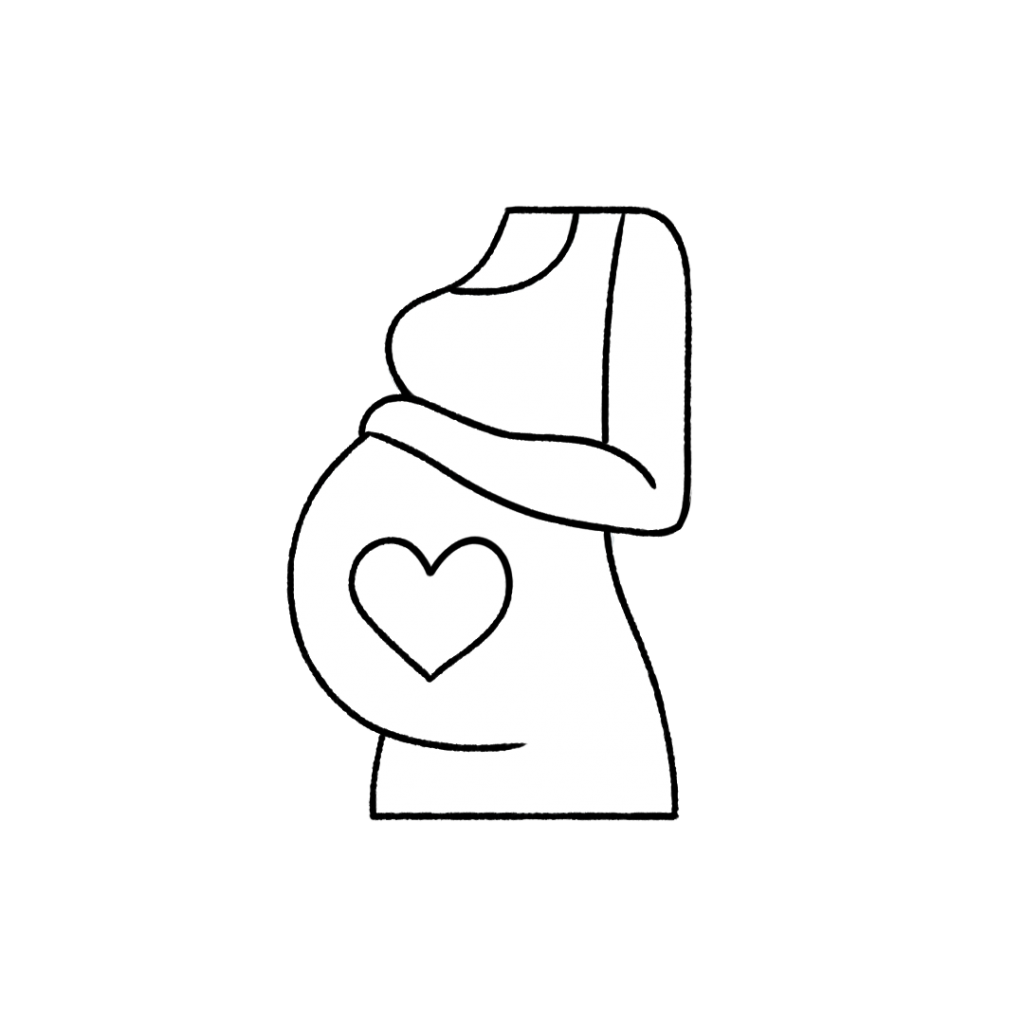 This recipe is not generally safe to use if you are pregnant. Consult your doctor prior to use.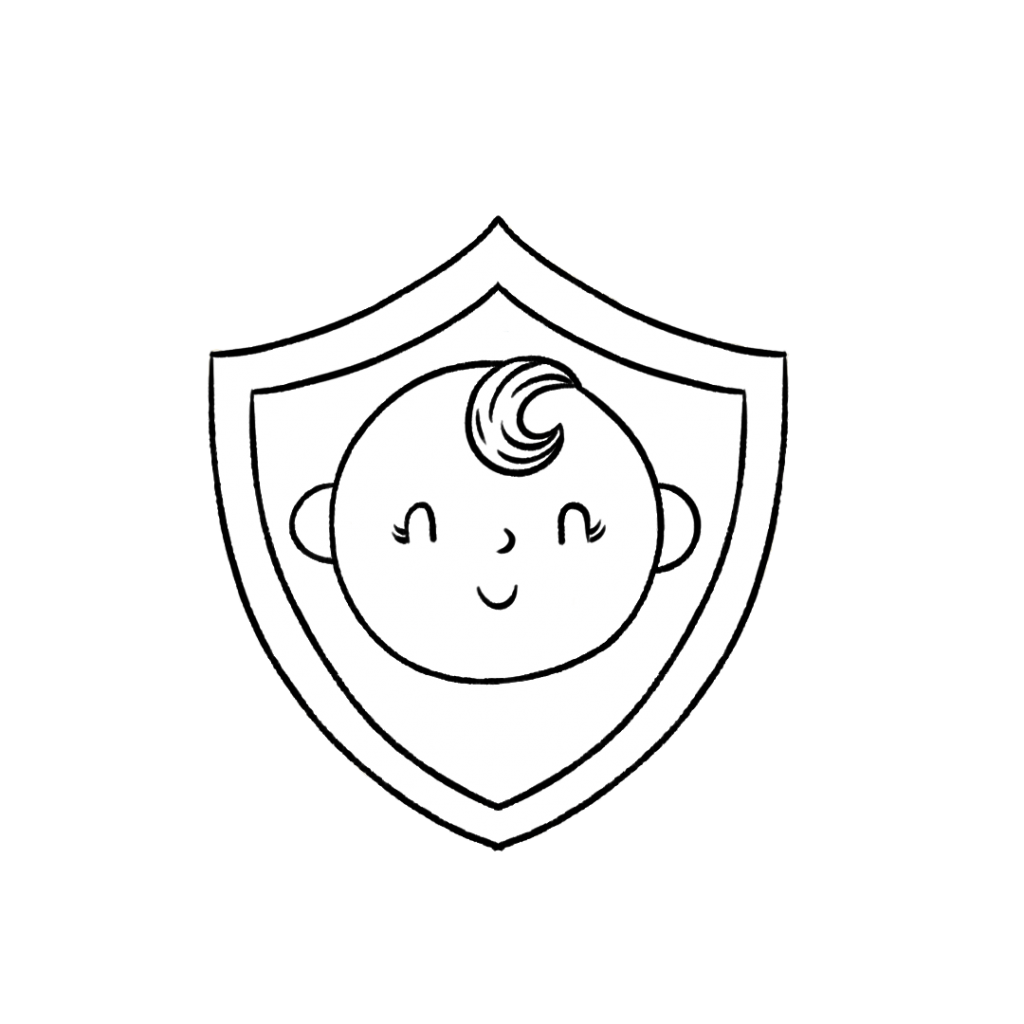 This essential oils are safe to use with kids age 10+.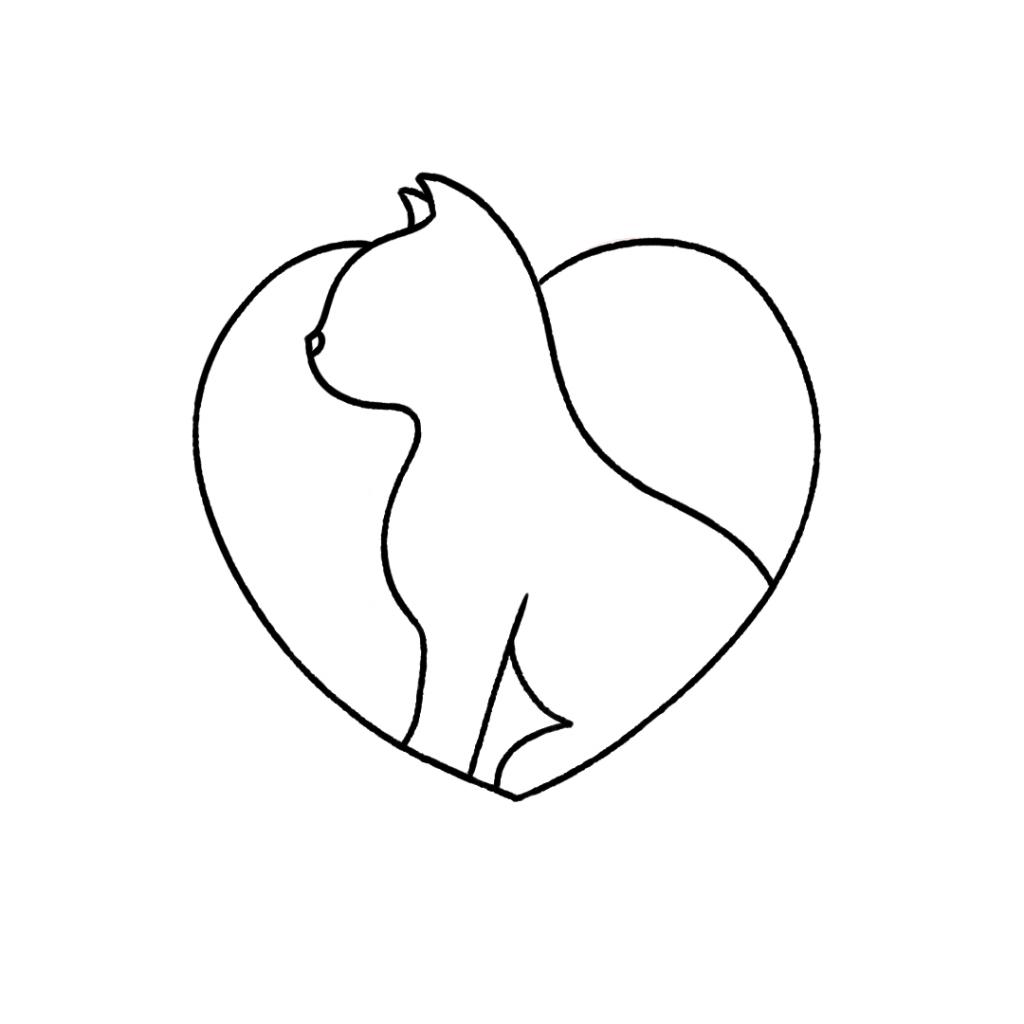 Cats may find the oils in this recipe irritating. However, we do not expect your cat to be disturbed if you use this recipe on yourself. Just be mindful of your pet's behavior. For more information on using essential oils with cats, check out this blog post.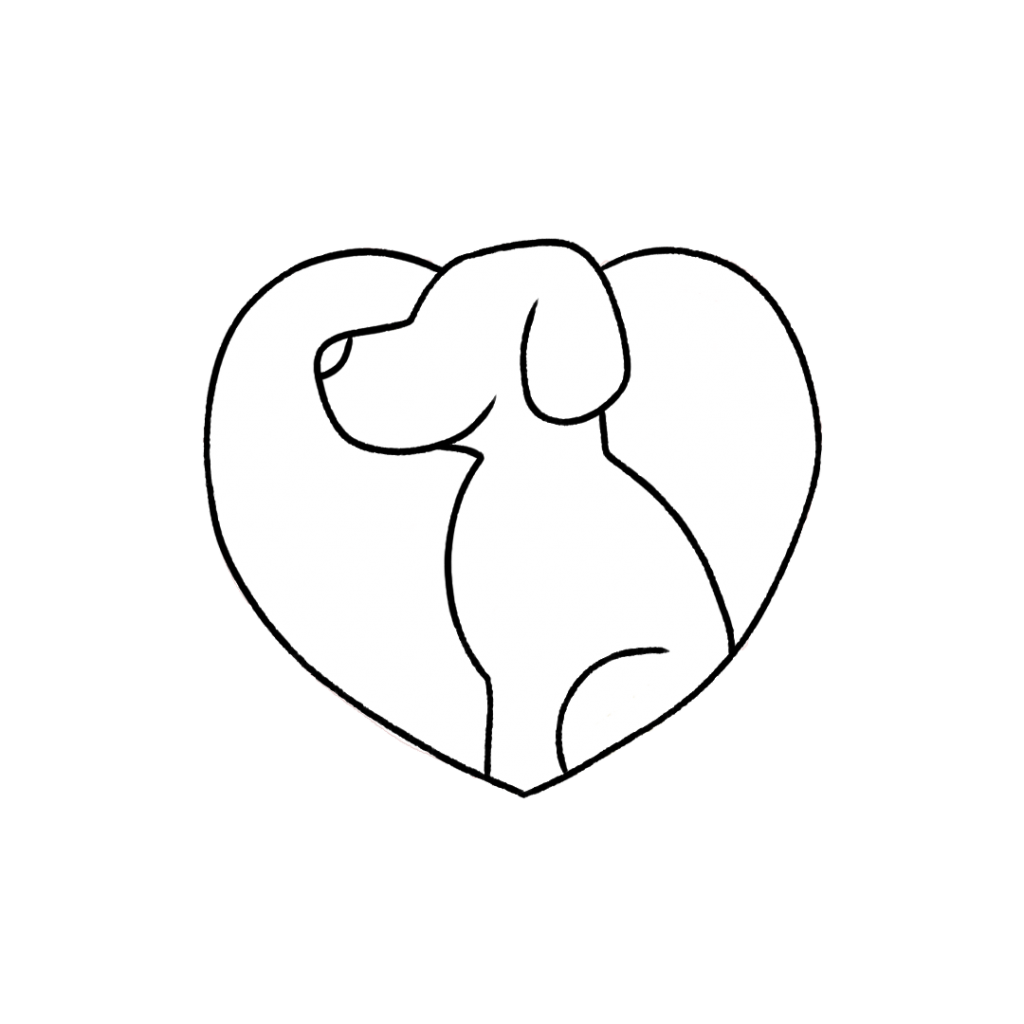 This recipe is generally safe to use around dogs. For more information on using essential oils with dogs, check out this blog post.
We don't recommend ingesting essential oils unless under the direction of a doctor certified in aromatherapy. For more information on why we don't ingest essential oils check out this blog post.
*Please note: This post is a compilation of suggestions made by those that have extensively used essential oils and have not been verified scientifically with clinical tests nor reviewed by medical experts. It is anecdotal information and should be treated as such. For serious medical concerns, please consult your doctor. The statements given in this blog post have not been verified by the FDA
Rose Sugar Scrub Soap Recipe
Rose Sugar Scrub Soap Recipe for Natural Exfoliation
Ingredients
0.5 oz (~1.5 cubes) glycerin soap base

1 Tbsp almond oil

3 Tbsp sugar

¼ tsp rose clay

1 tsp rubbing alcohol

4 drops Orange Essential Oil

2 drops Frankincense Essential Oil

4 drops Tranquility Essential Oil Blend
Directions
In a small bowl, mix the rubbing alcohol with the clay.
In a double boiler (or in a microwave using 15 second intervals), melt the soap base with the almond oil. 
Once soap is just melted (about 130 °F), add the essential oils and stir to mix.
Add rose clay mixture and stir to mix.
Add sugar and stir. Once the sugar is added, the soap will quickly cool and become very thick. If necessary, replace the mixture on the heat until just melted. Don't let the mixture become too hot or the sugar will dissolve.
Pour into soap mold and allow to completely cool. 
To use, cut the bar into ½ to 1 inch sections. Use in the shower or bath on skin to cleanse and exfoliate.
Notes
This scrub is best used on your body, not face.
0.5 oz is about 1.5 cubes from the soap tray in your Recipe Box.
The rubbing alcohol may cause your soap to smell like alcohol, but that aroma will quickly evaporate. 
A Soap Bar That Doubles as a Sugar Scrub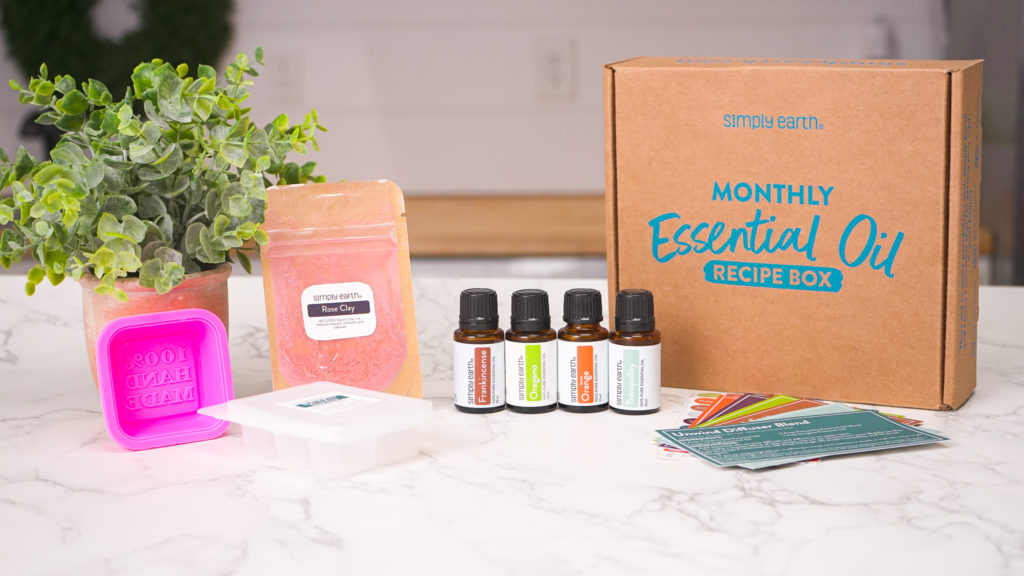 Say goodbye to those store-bought exfoliating products that are harsh on your skin. This all-natural gentle exfoliator does its job and also cleanses. What do you think of this recipe? We'd love to hear about it on social media with @fromsimplyearth and in the comments below!
To learn more about how to use essential oils, check out our Simply Earth Essential Oil Recipe Box. When you subscribe, we'll ship you a monthly supply of four 100% pure essential oils, six natural recipes like this sugar scrub soap recipe, and all the quality ingredients you'll need to make your own wonderful products for just $44.99/month. All of these goodies have over $100 value, plus we'll give you a FREE Big Bonus Box when you subscribe. 
Subscribe today to learn how to use essential oils!
---
References:
Mandy Ferreira, The Benefits of Almond Oil for Skin, Hair, and Cooking, 2017 Oct