When our daily routine starts to get boring, we like to spice it up.
During this pandemic, we have been washing our hands ALL. THE. TIME. Is your soap starting to feel boring? With Simply Earth's newest soap recipe, you will surely scrub some fun into washing your hands.
A study showed that repeated washing can cause skin damage and long-term changes to the skin, resulting in skin conditions such as chronic skin damage, irritant contact dermatitis, and eczema1. One way to keep our hands healthy and still be hygienic is to choose the RIGHT SOAP. It is important to pick a moisturizing soap with ingredients like glycerine, which is exactly what we used for this DIY soap recipe.
Our Rose Quartz Soap is of course all-natural and very gentle to the skin while also cleaning it effectively.
What I Love About This Rose Quartz Soap Recipe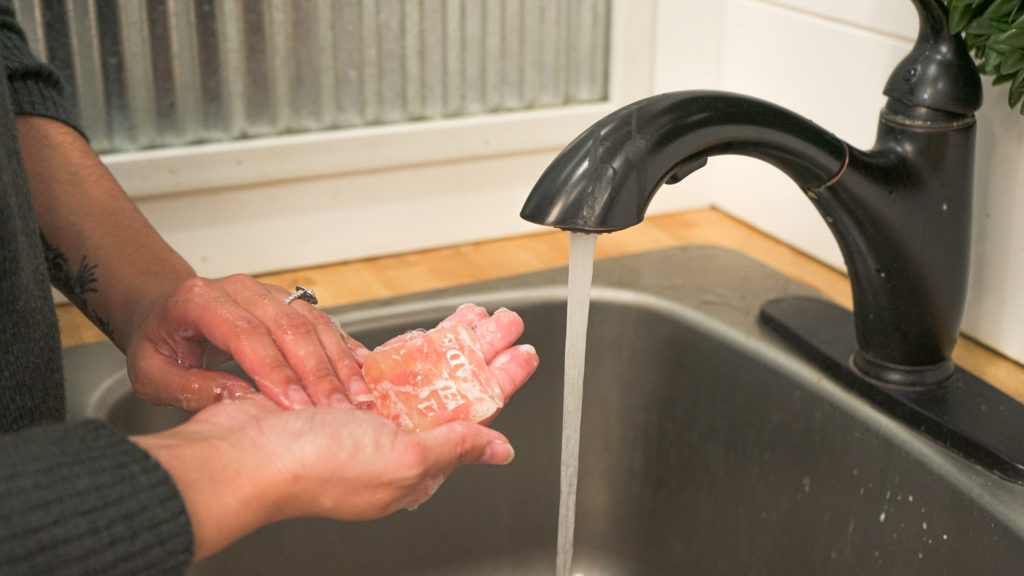 Aside from the fact that this soap really works, it is also very fun to make and use. I like how it adds fun to the very basic act of handwashing. Because of the fun and fancy look of this soap, it also serves as a wonderful gift.
What's in This Rose Quartz Soap Recipe
Glycerin Soap Base
Glycerin is derived from plant-based oils. Plant-based? Oh, we love that! Because it's all-natural, it does not contain alcohol, fragrances, and other chemicals that could do more harm than good to your skin. Glycerin helps lock in skin moisture but is also non-greasy, making it a perfect soap base choice for people with sensitive skin or anyone with dry, oily, or combination skin.
Rose Clay
Rose clay or pink clay acts as a natural colorant for this soap recipe. Aside from that, rose clay is also amazing for the skin. It has skin-soothing, anti-inflammatory, gentle oil-absorbing, and balancing properties2. Such a fantastic soap additive!
Cornstarch
It appears cornstarch is not only useful in the kitchen. For this recipe, we used cornstarch to achieve a pink color for the soap by lightening the clay. Aside from that, cornstarch is also known to soothe skin and to add that silky slide when using the soap.
Rubbing Alcohol
To properly incorporate the clay and the cornstarch and add color to the soap, we first need to have a semiliquid mixture of the powdered ingredients by mixing it with rubbing alcohol. Don't worry–the smell will burn off during the soap-making process.
Soap Mold
To hold the soap in place, we included our very own silicone soap mold in the Recipe Box. Should you want to use other soap molds, feel free to do so. We recommend using silicone molds since they are both sturdy and flexible.
Orange Essential Oil
Orange Essential Oil is an excellent antibacterial and antifungal agent3, which is great for the skin especially if you have conditions like acne and athlete's foot. In aromatherapy, Orange Essential Oil also has an uplifting and comforting effect on mood, which reduces stress levels4 that can cause stress-induced acne and other skin conditions.
These statements have not been evaluated by the Food and Drug Administration. This product is not intended to diagnose, treat, cure, or prevent any disease.
Tranquility Essential Oil Blend
Tranquility Essential Oil Blend is a calming blend that helps promote positive emotions. If you're having anxious feelings or difficulty sleeping, we advise using this soap as close to bedtime as possible.

Things to Remember When Using Rose Quartz Soap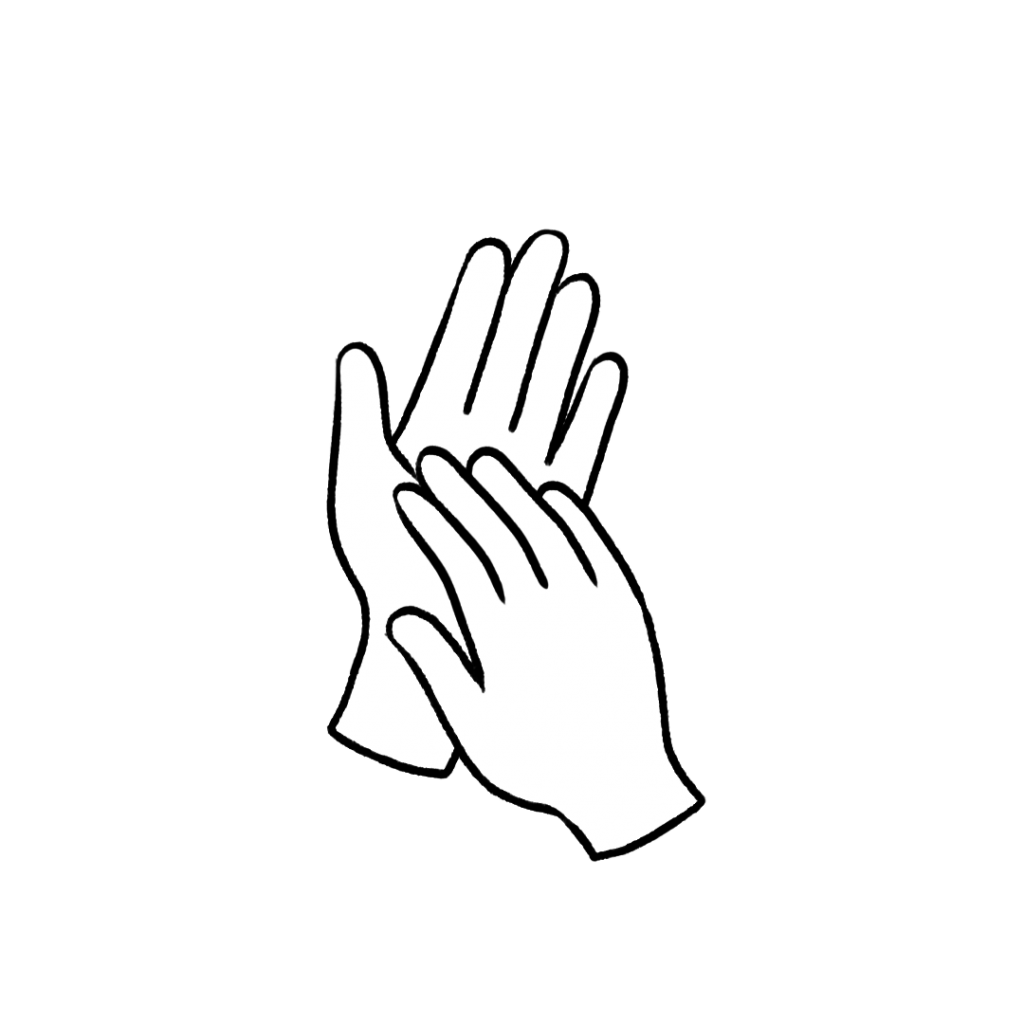 Always dilute an essential oil when using it on the skin. This recipe is unlikely to cause skin irritation. We make sure the oils are properly diluted for you in this recipe.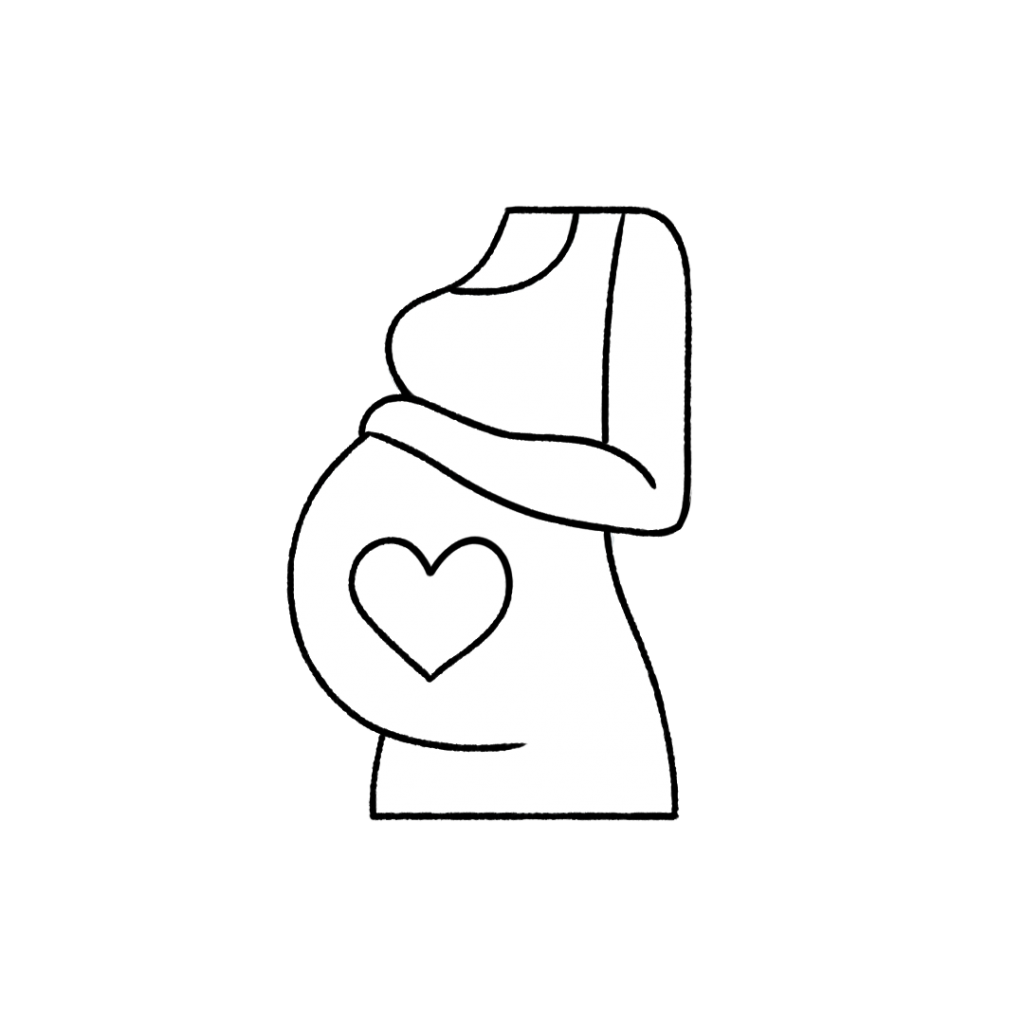 This recipe is not generally safe to use if you are pregnant. Consult your doctor prior to using essential oils while pregnant.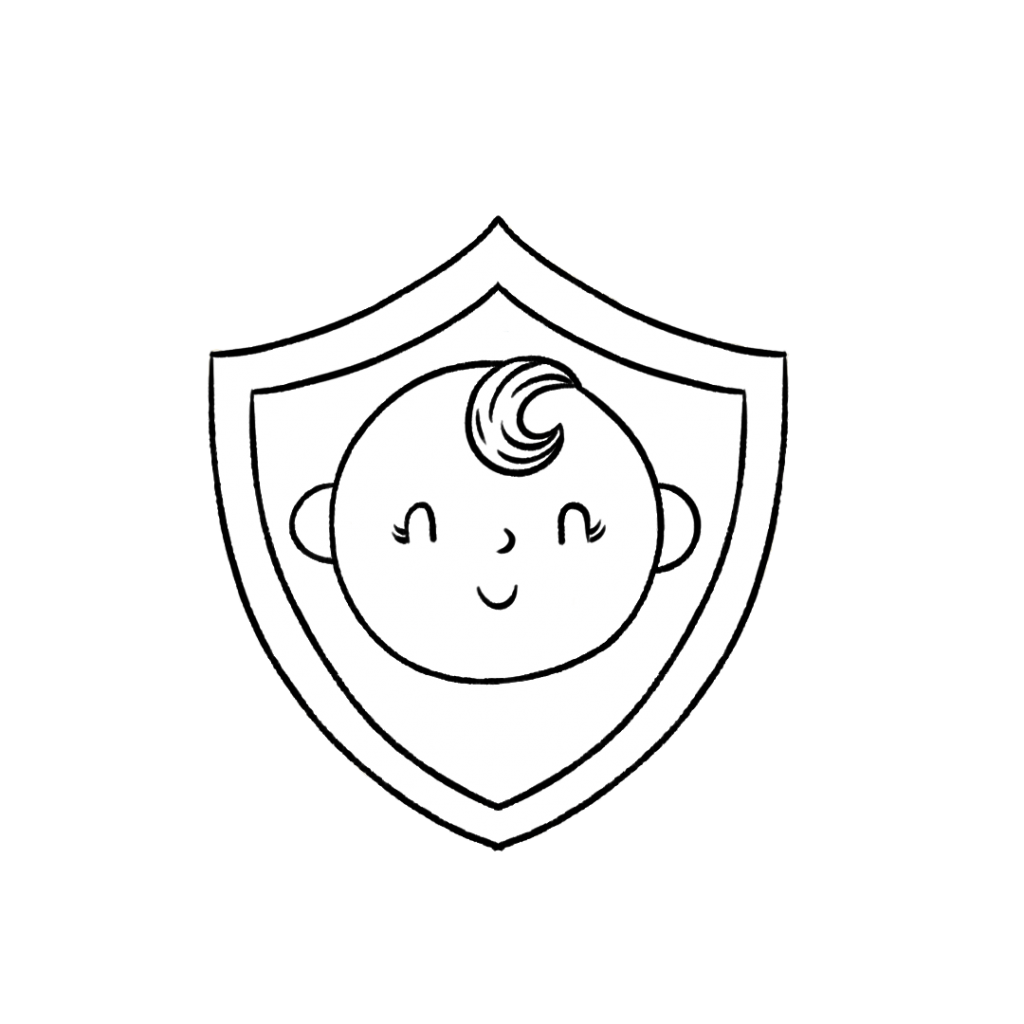 This recipe is safe to use with kids age 10+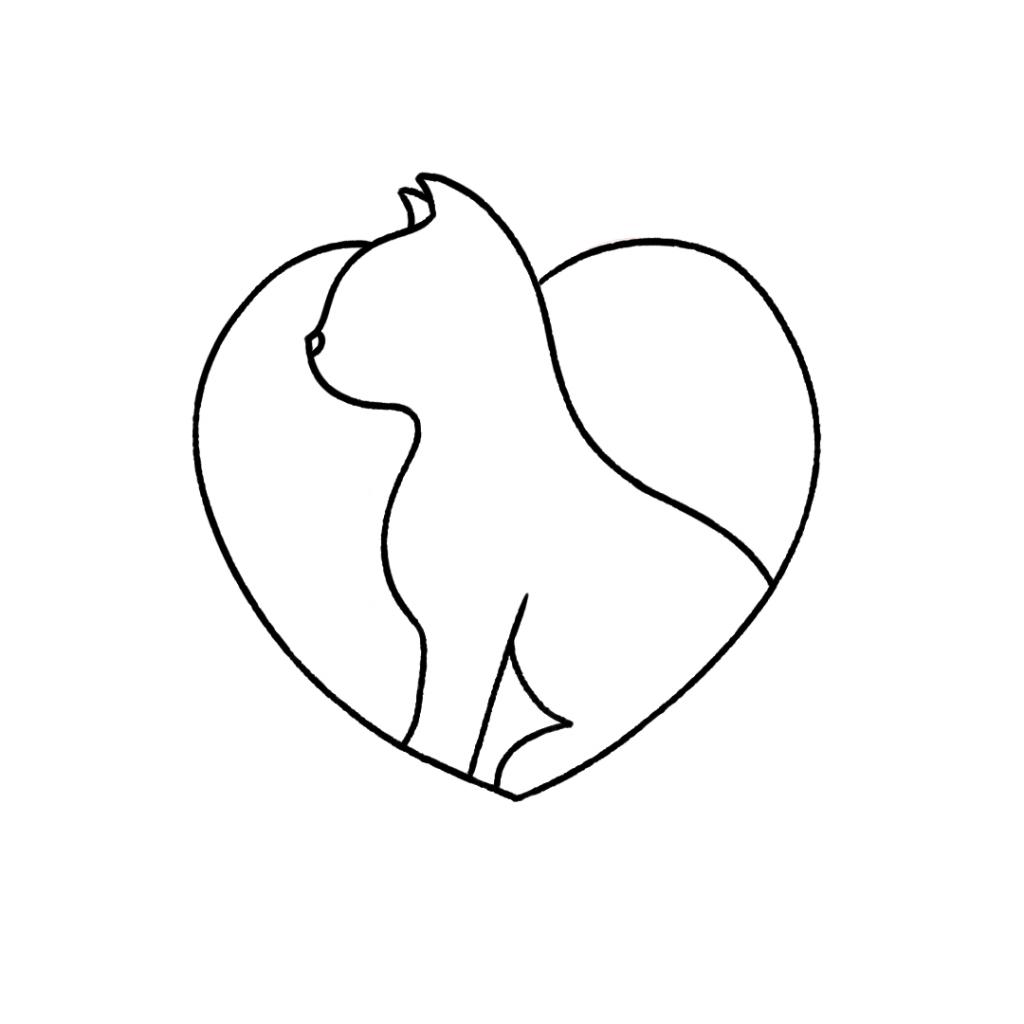 Cats may find the oils in this recipe irritating. However, we do not expect your cat to be disturbed if you use this recipe on yourself. Just be mindful of your pet's behavior. For more information on using essential oils with cats, check out this blog post.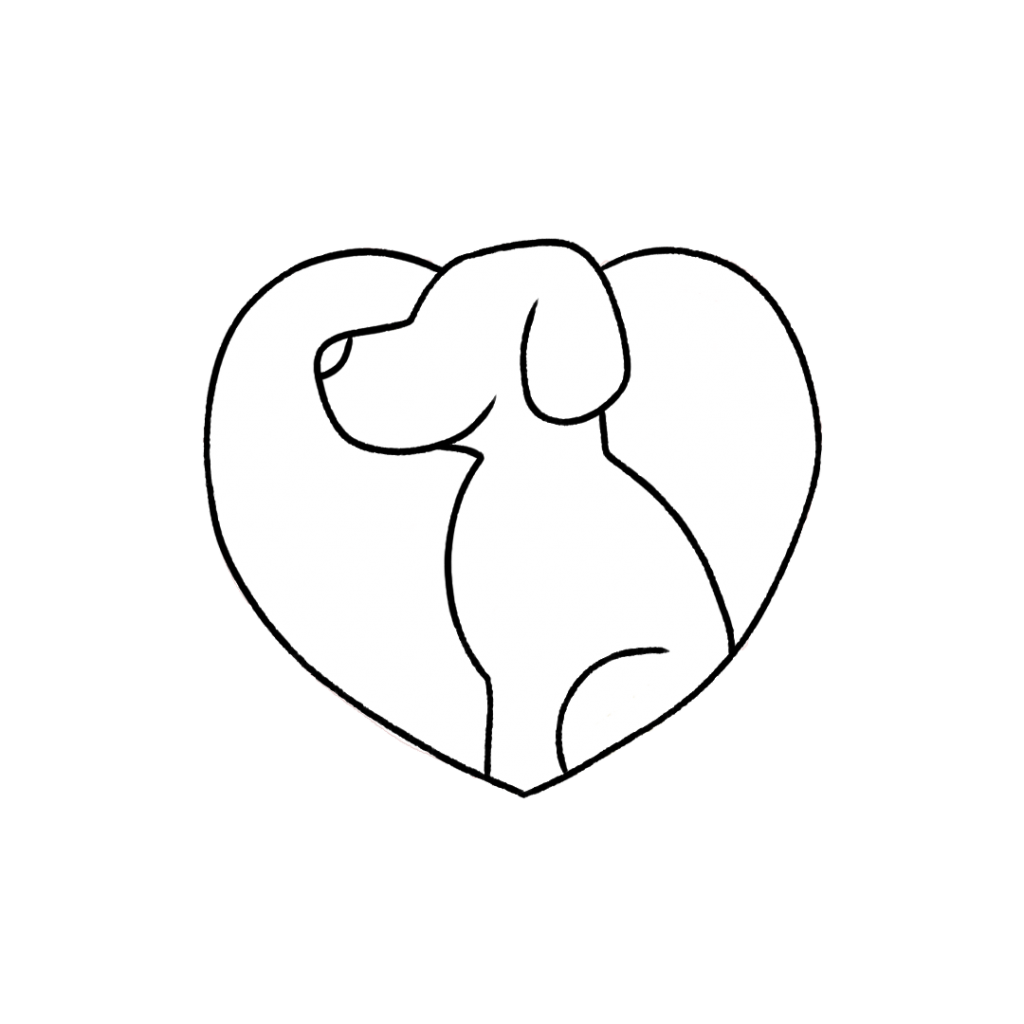 This recipe is unlikely to irritate dogs. For more information on using essential oils with dogs, check out this blog post.
We don't recommend ingesting essential oils unless under the direction of a doctor certified in aromatherapy. For more information on why we don't ingest essential oils check out this blog post.
*Please note: This post is a compilation of suggestions made by those that have extensively used essential oils and have not been verified scientifically with clinical tests nor reviewed by medical experts. It is anecdotal information and should be treated as such. For serious medical concerns, please consult your doctor. The statements given in this blog post have not been verified by the FDA
Rose Quartz Soap Recipe
Enjoy Handwashing With This Rose Quartz Soap Recipe
Ingredients
1.5 oz. (~4.5 cubes) glycerin soap base, divided

1/4 tsp cornstarch

1/16 tsp (1 pinch) rose clay

1 tsp rubbing alcohol

15 drops Tranquility Essential Oil Blend

5 drops Orange Essential Oil

Soap mold
Directions
In a small bowl, mix together corn starch, rose clay, and rubbing alcohol. Set aside.
In a separate small bowl, melt 0.5 oz (~1 Tbsp) of the soap base in a double boiler (or microwave using 5-second intervals).
Add the clay mixture to the soap and stir. 
Pour this soap mixture into the soap mold and allow it to totally cool (you can place it in the fridge to speed this up).
Once the soap has cooled, chop the colored soap into rough pieces. Place in soap mold.
Melt the remaining soap base like in step 2. 
Once the soap is just melted, add the essential oils and stir to mix. 
Pour the soap into the mold on top of the pink pieces. 
Allow the soap to cool completely.
Use the soap as is, or use a non serrated knife to carve the soap into a gem shape. 
Notes
1.5 oz is about 4.5 cubes from the tray in your Recipe Box. 
This recipe will not totally fill your soap mold in this month's box. If you like, you can make this recipe in a smaller mold like a silicone ice tray.
This may make the soap smell like alcohol initially, but that aroma will quickly evaporate.
Scrub Some Fun on Your Hands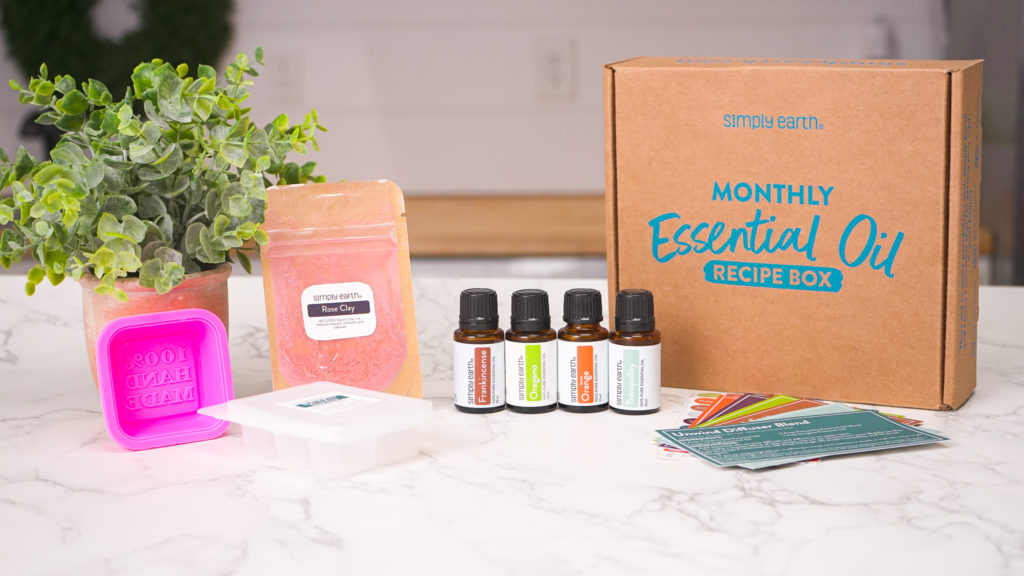 Even the most basic stuff should not be boring. Well, now at least handwashing will never be basic again! This soap recipe also does its job in cleaning your skin, so you'll surely look forward to your next handwashing. What do you think? We'd love to hear about it on social media with @fromsimplyearth and in the comments below!
To learn more about how to use essential oils, check out our Simply Earth Essential Oil Recipe Box. When you subscribe, we'll ship you a monthly supply of four 100% pure essential oils, six natural recipes like this rose quartz soap recipe, and all the quality ingredients you'll need to make your own wonderful products for just $44.99/month. All of these goodies have over $100 value, plus we'll give you a FREE Big Bonus Box when you subscribe. 
Subscribe today to learn how to use essential oils!

---
References: