Anyone who suffers from dull, winter skin knows the importance of exfoliation. Exfoliating helps remove dead skin cells, revealing the brighter, smoother skin underneath. This Luxurious Lavender Exfoliating Body Polish recipe is perfect for getting rid of dull, winter skin.
Made with essential oils, this polish will help to slough off dead skin cells and leave your skin feeling soft and smooth. Simply apply it to your body in a circular motion and then rinse it off with warm water. Your skin will thank you for it!
Formulating Your Own Custom Skin Care Products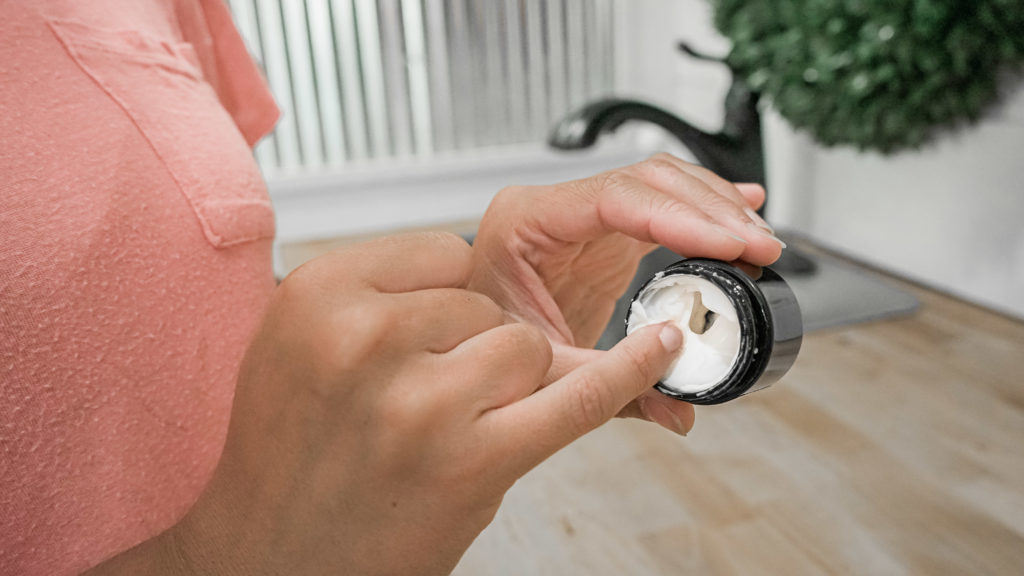 There are many benefits to formulating your own custom skin care products. By using all-natural ingredients, you can be sure that your products will be free of harmful chemicals and pollutants. In addition, natural ingredients are often more gentle and effective than synthetic counterparts. And, when you make your own products, you have complete control over the ingredients and how they are used. As a result, you can tailor your products to meet your specific needs and preferences.

If you're interested in formulating your own custom skin care products, we talk about Toxin-free Skincare in our Essential Oil Hero Course, which you get for FREE when you subscribe to our Essential Oil Monthly Box– the first step you can take for a toxin-free living.
Why Use a Natural Exfoliating Body Polish?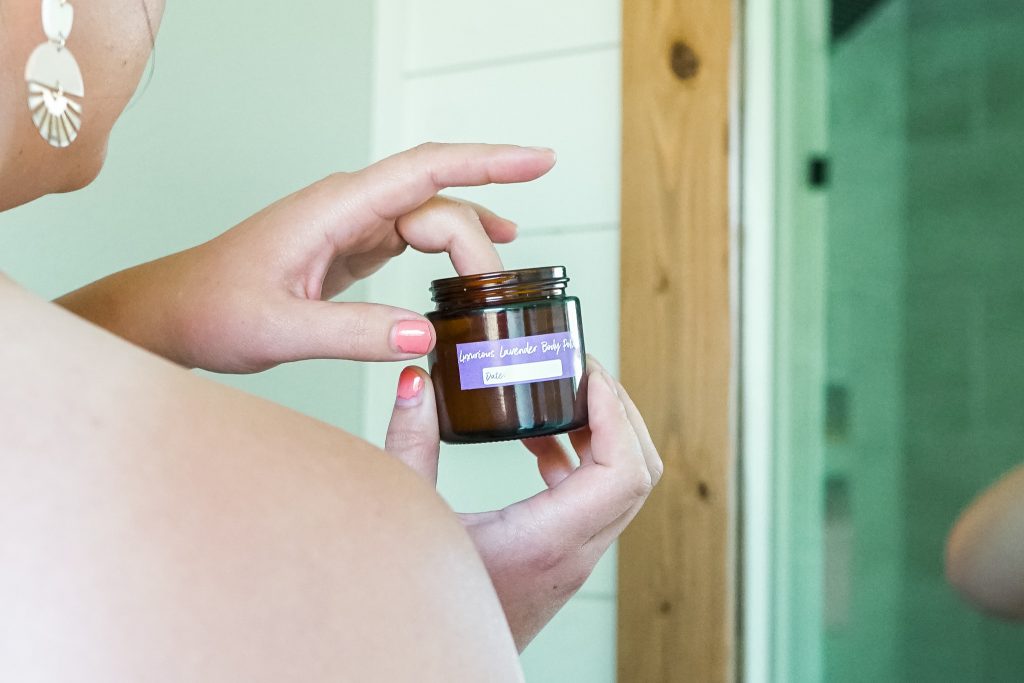 When it comes to caring for your skin, you want to use products that are gentle and free of harsh chemicals. That's why a natural exfoliating body polish is the perfect choice for keeping your skin looking and feeling its best. A body polish helps to remove dead skin cells, revealing the healthy, glowing skin beneath. It also helps improve circulation and promote cell turnover. When made with natural ingredients, this body polish recipe is gentle enough to use on even the most sensitive skin. And, because it doesn't contain any harsh chemicals, it's safe for use on a regular basis.
What's in This Exfoliating Body Polish Recipe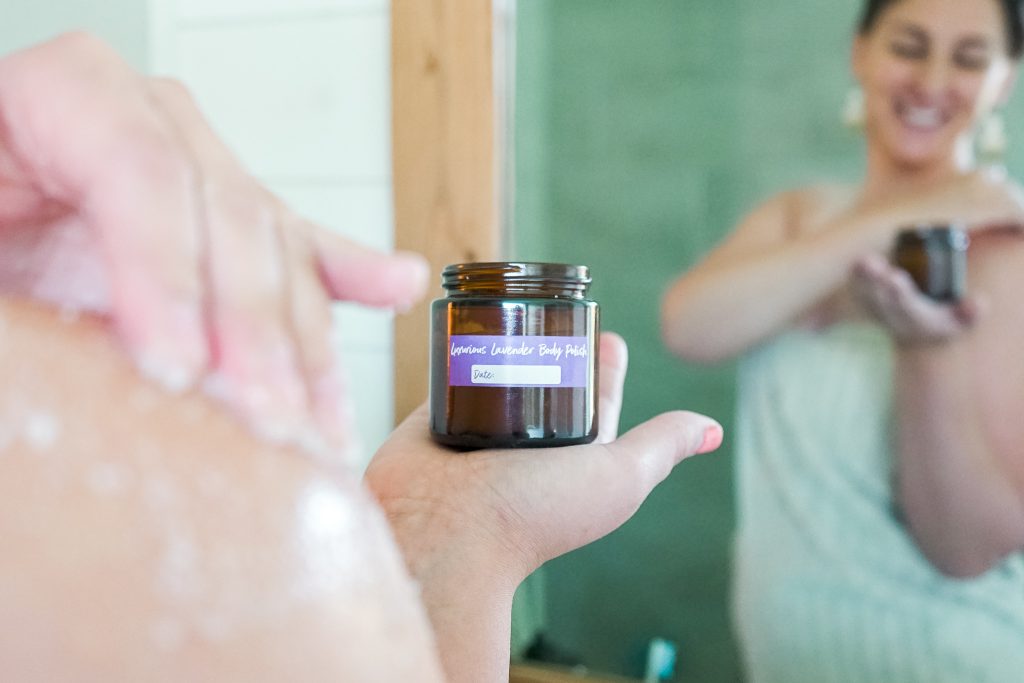 Almond Oil
Almond oil is known for its ability to soothe and soften the skin, making it an ideal ingredient in body polish. The oil is rich in vitamin E, which helps nourish and protect the skin. In addition, almond oil is light and easily absorbed, leaving skin feeling silky smooth.
Emulsifying Wax
Emulsifying wax is a very popular ingredient in many different cosmetics and skincare products. It helps bind water and oil together, which makes it very easy to rinse off. In addition, emulsifying wax is very nourishing to the skin and helps keep it hydrated.
Granulated Sugar
One key ingredient in an effective body polish is granulated sugar. Sugar is a natural humectant, meaning it helps lock in moisture and keep your skin hydrated. It's also an excellent exfoliator, gently sloughing away dead skin cells and revealing the soft, radiant skin beneath. When used in a body polish, sugar helps reveal smoother, more youthful-looking skin.
Lavender Essential Oil
For centuries, lavender has been prized for its calming and relaxing properties. Now, this versatile essential oil is being used in a variety of bath and body products, including this Luxurious Lavender Exfoliating Body Polish. The addition of Lavender Essential Oil provides an extra dose of relaxation, making it the perfect way to unwind at the end of a long day. Also, the Lavender Oil has a beautiful fragrance that will leave your skin smelling amazing.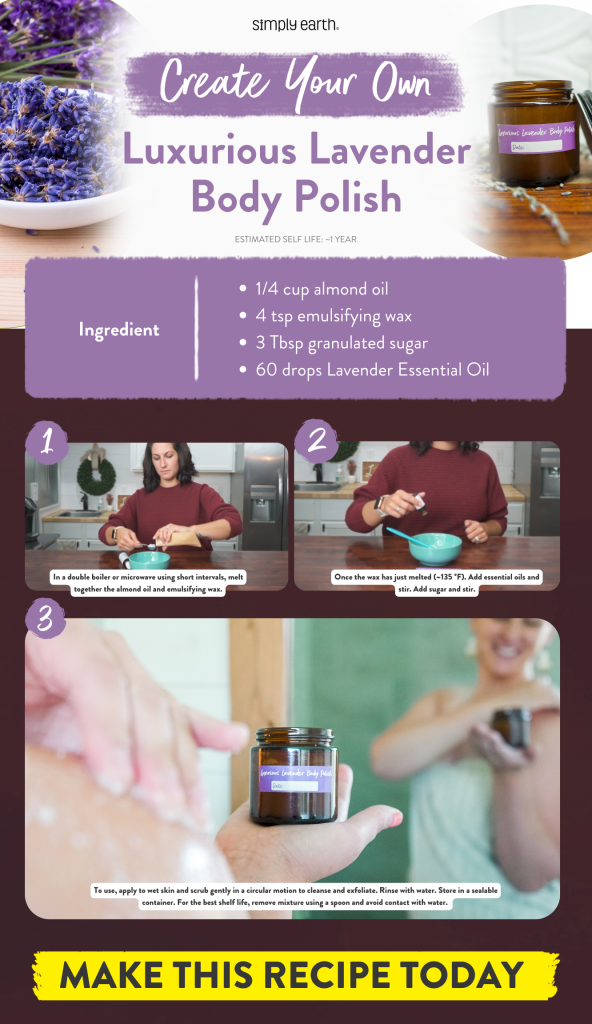 Things to Remember When Using This Recipe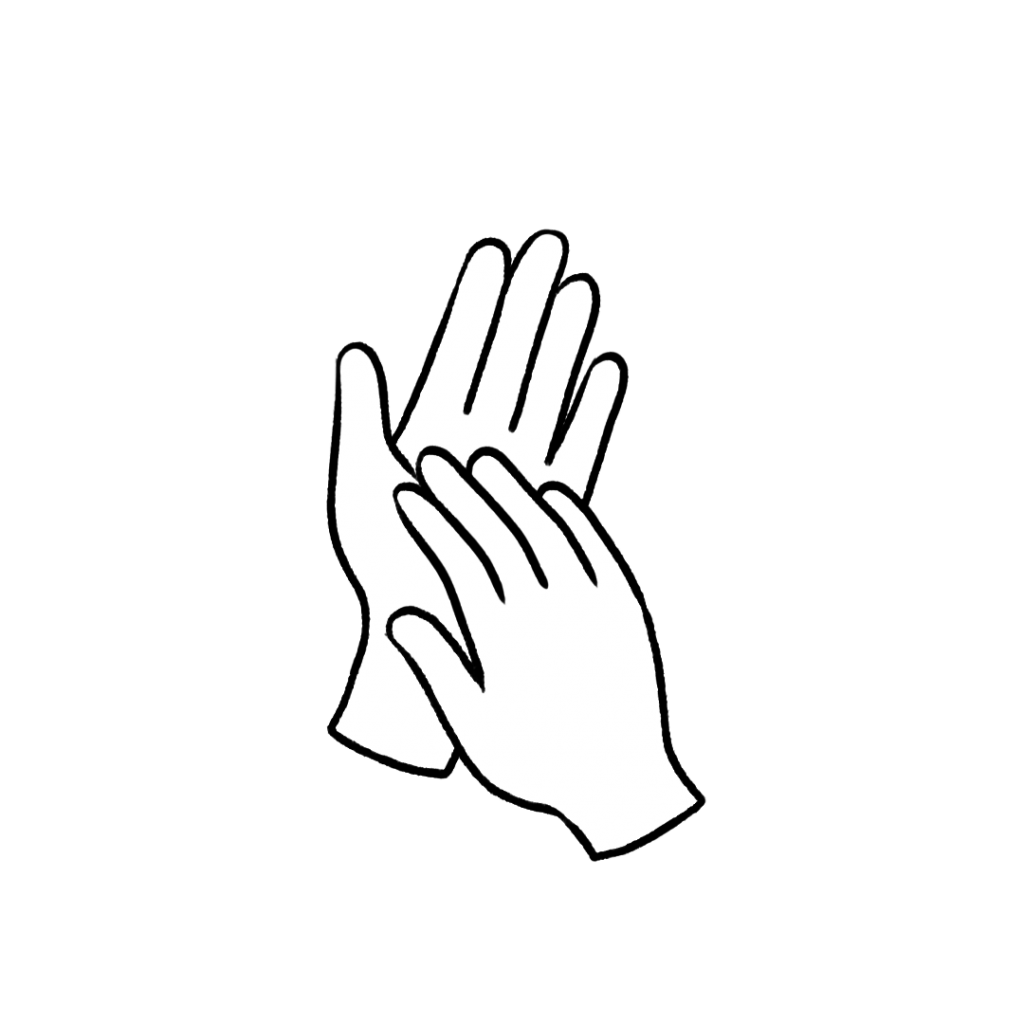 Always dilute an essential oil when using it on the skin. This essential oil recipe is unlikely to cause skin irritation when diluted properly. If the oil has been oxidized (left with the cap off for long periods of time) it is more likely to cause skin irritation. Check out this dilution chart for diluting this essential oil properly.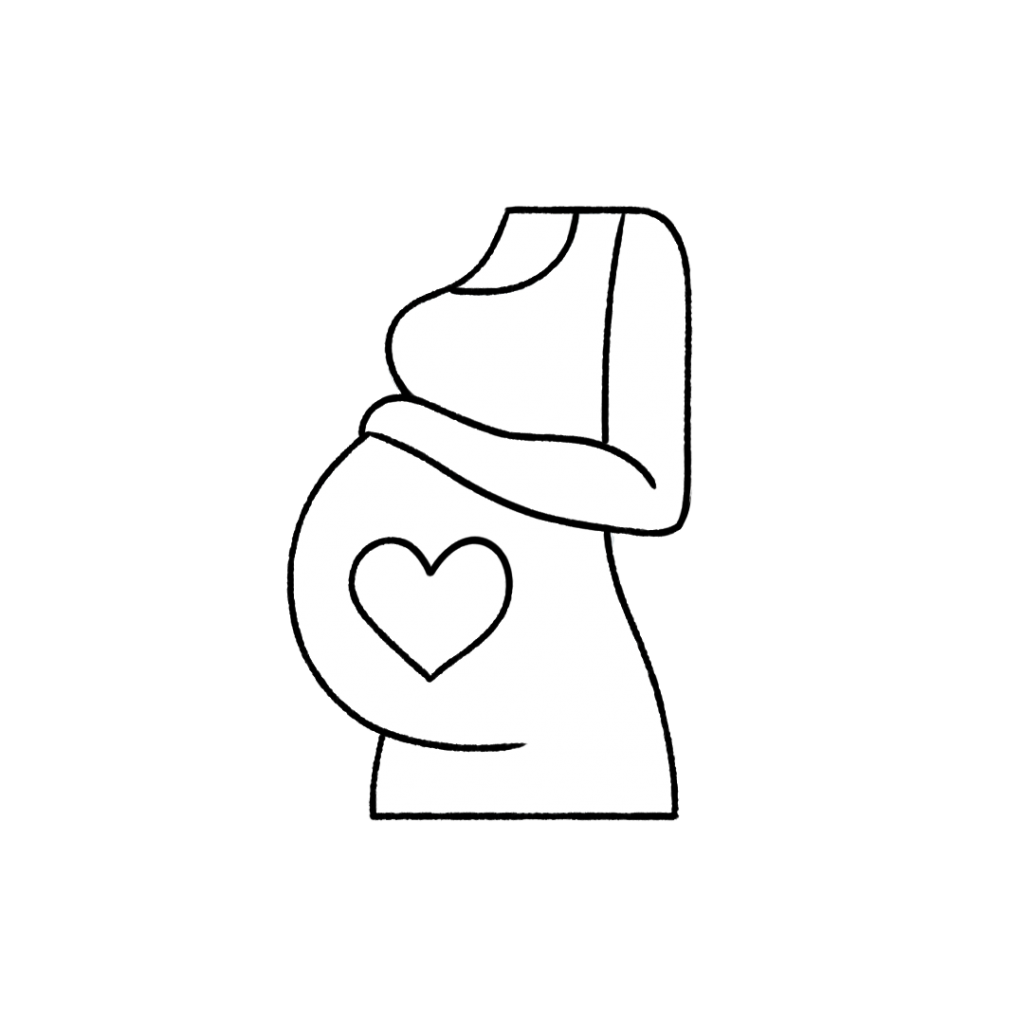 This recipe is generally safe to use if you are pregnant. Consult your doctor prior to use.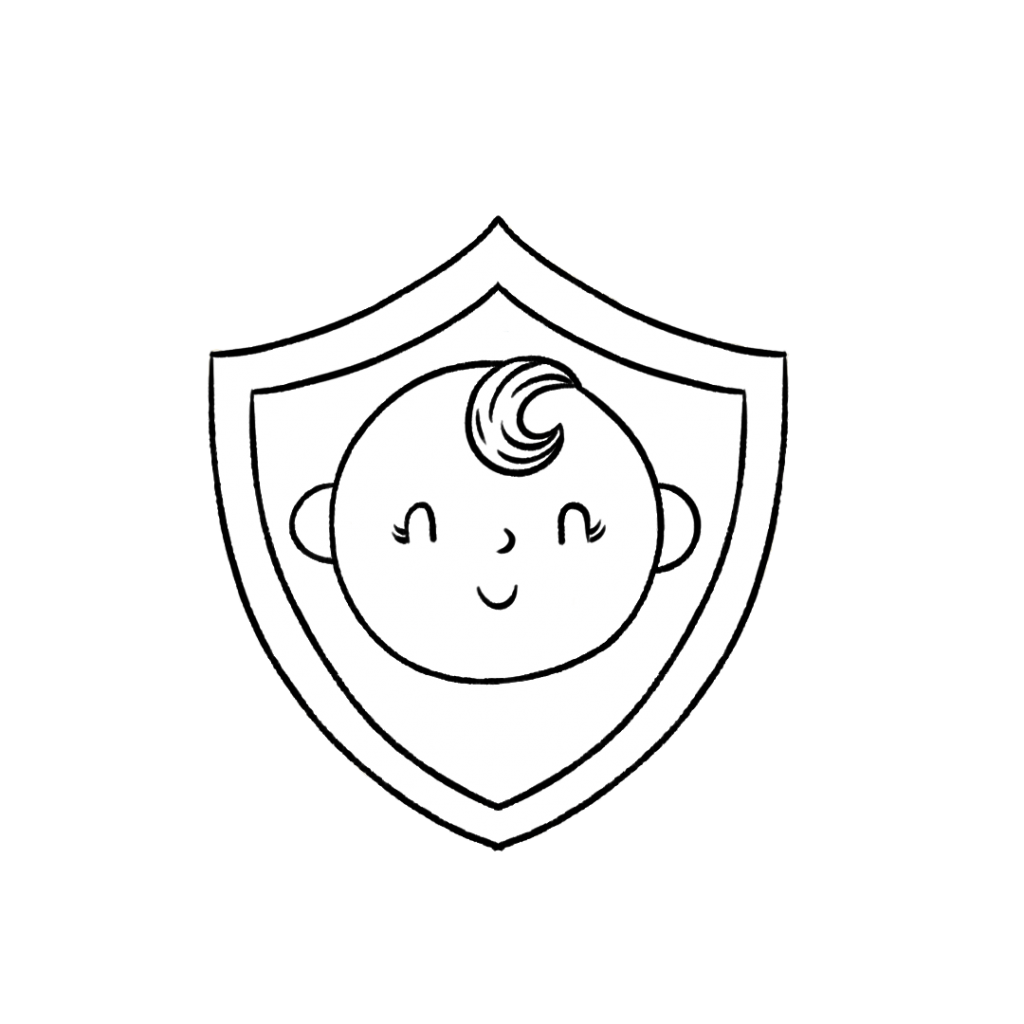 This recipe is safe to use with kids aged 2+.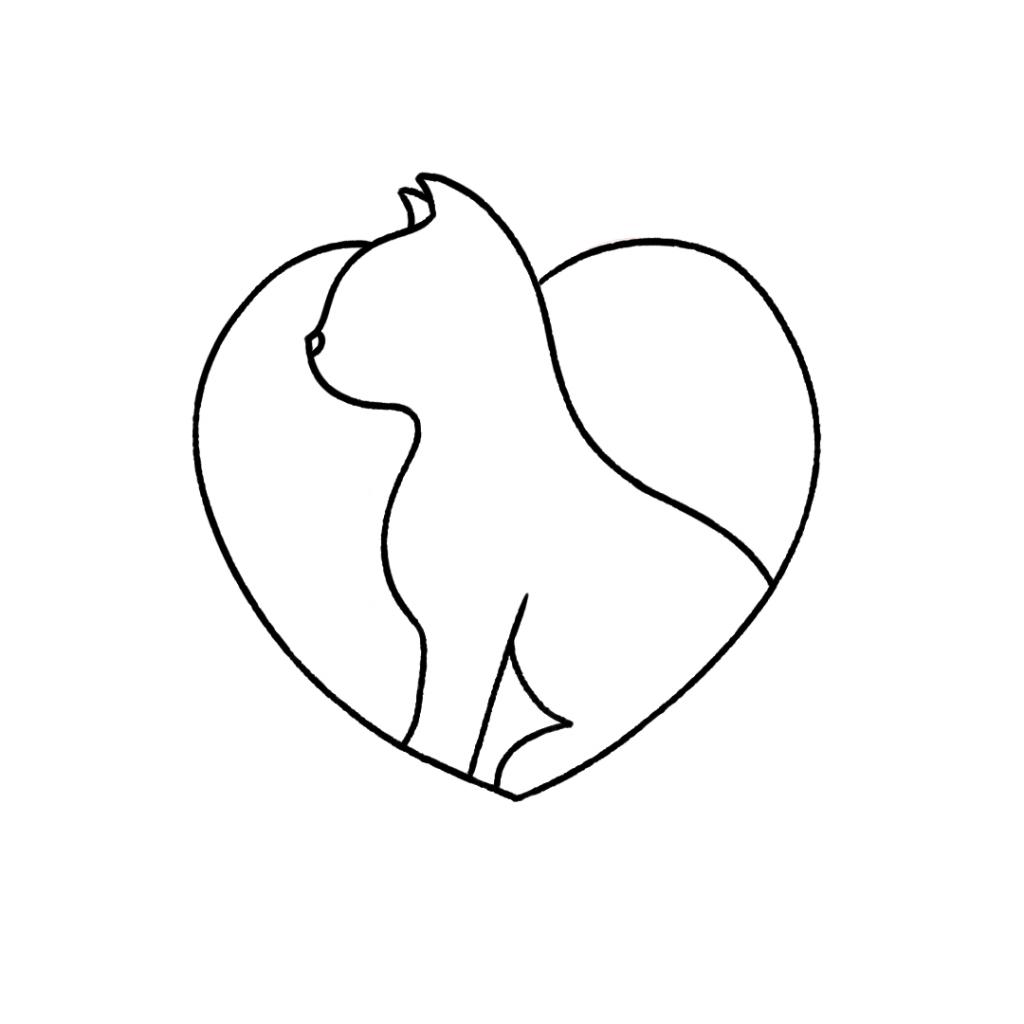 Cats may find the oils in this recipe irritating. However, we do not expect your cat to be disturbed if you use this recipe as directed. Just be mindful of your pet's behavior. For more information on using essential oils with cats, check out this blog post.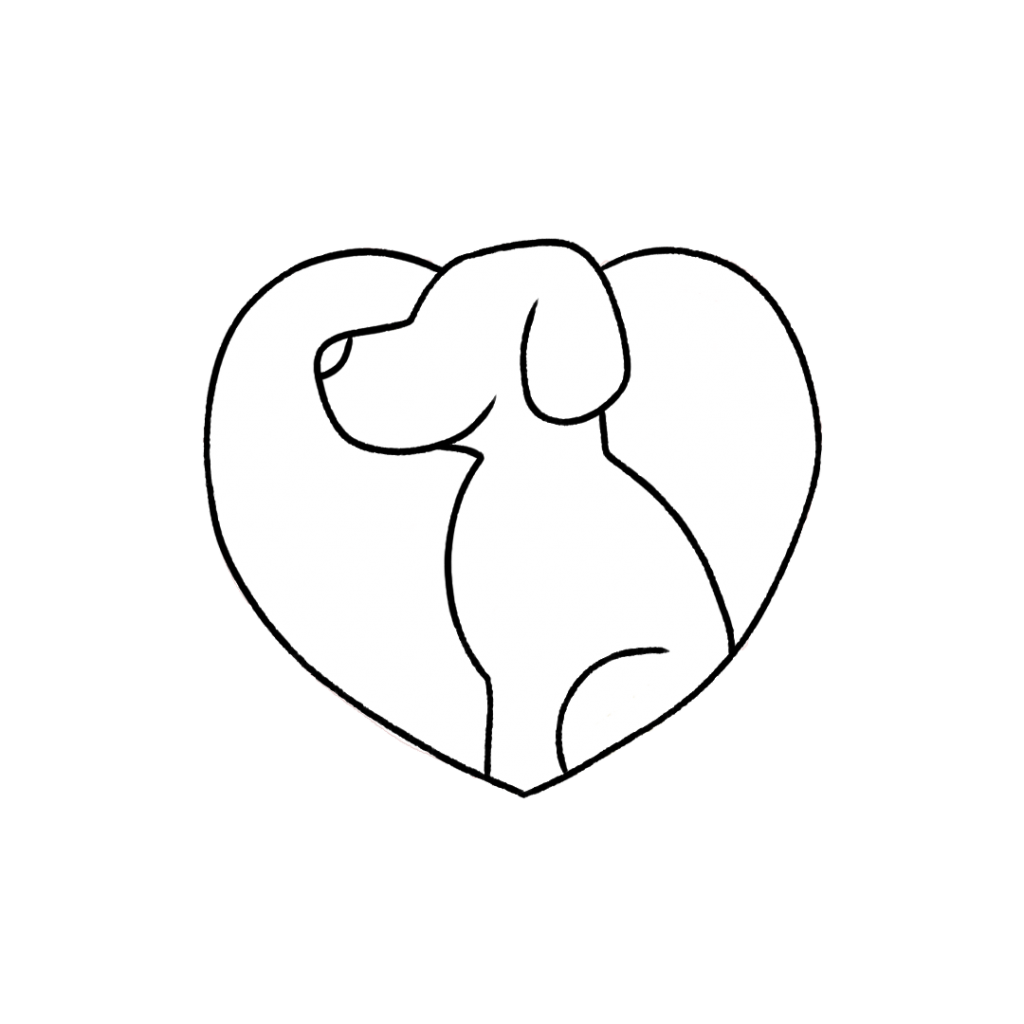 This essential oil recipe is generally safe to use around dogs. For more information on using essential oils with dogs, check out this blog post. 
We don't recommend ingesting essential oils unless under the direction of a doctor certified in aromatherapy. For more information on why we don't ingest essential oils check out this blog post.
*Please note: This post is a compilation of suggestions made by those that have extensively used essential oils and has not been verified scientifically with clinical tests nor reviewed by medical experts. It is anecdotal information and should be treated as such. For serious medical concerns, please consult your doctor. The statements given in this blog post have not been verified by the FDA
Luxurious Lavender Body Polish Recipe
Luxurious Lavender Exfoliating Body Polish Recipe
Time: 10 minutes
Est. Shelf Life: ~1 year
Yield: ~4fl oz
Dilution Rate: 3%
Ingredients
1/4 cup almond oil

4 tsp emulsifying wax

3 Tbsp granulated sugar

60 drops Lavender Essential Oil
Directions
In a double boiler or microwave using short intervals, melt together the almond oil and emulsifying wax.
Once the wax has just melted (~135 °F). Add essential oils and stir. Add sugar and stir.
How to Use This Luxurious Lavender Body Polish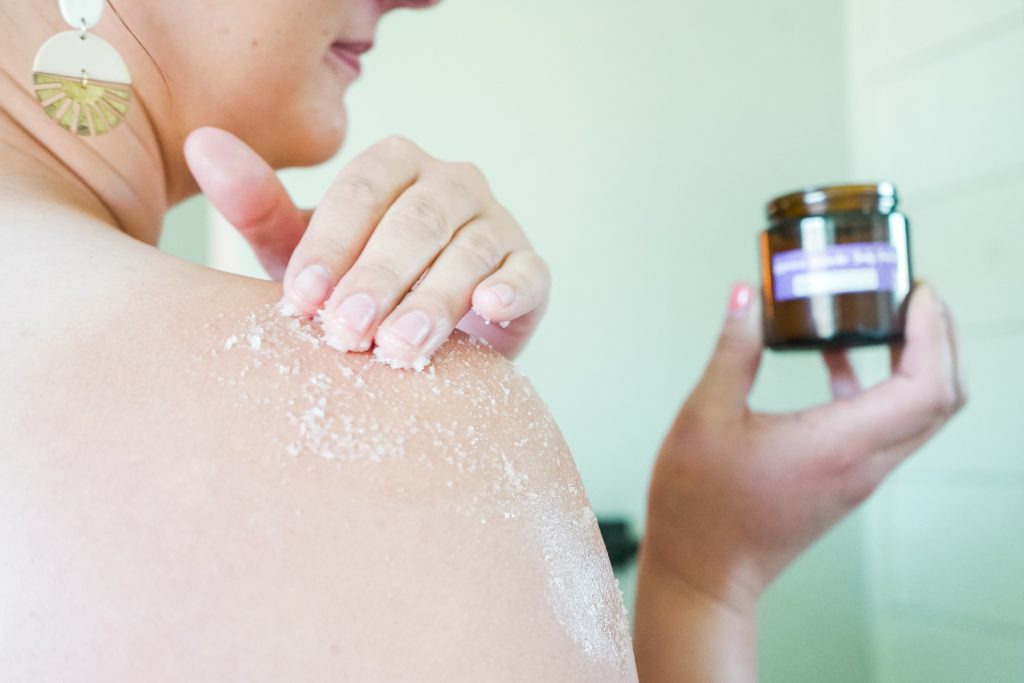 To use, apply to wet skin and scrub gently in a circular motion to cleanse and exfoliate. Rinse with water. Your skin will be left feeling soft, smooth, and healthy! Plus, the relaxing scent of lavender will help soothe your senses. For best results, use 1-2 times per week. Your skin will thank you for it!
Store in a sealable container. For the best shelf life, remove mixture using a spoon and avoid contact with water.
More Body Polish Recipes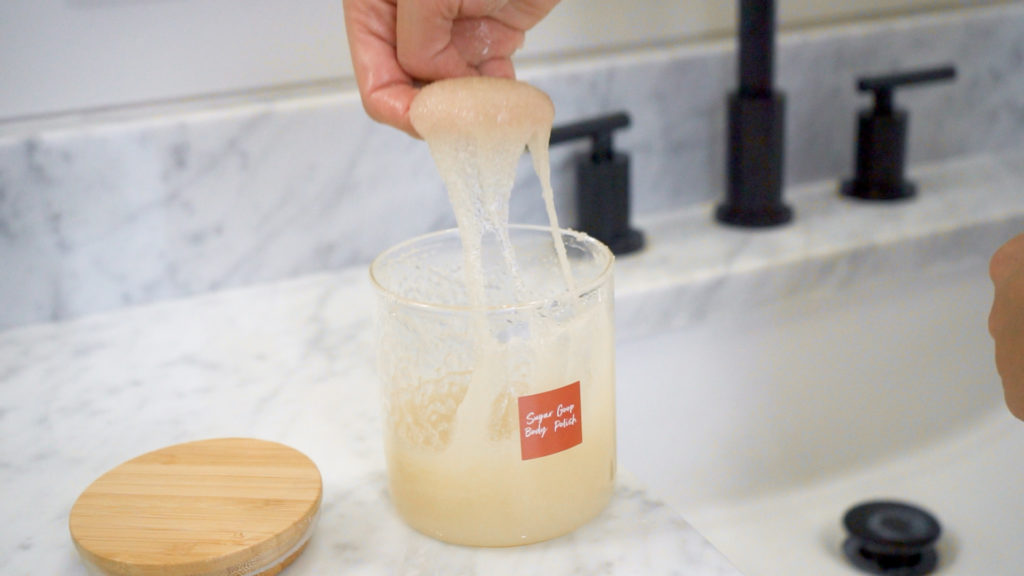 If you want to dive deeper into the world of luxurious natural skincare, exfoliating body polishes are a great place to start. With this recipe for a Lavender Exfoliating Body Polish, you can customize your own product according to your preferences and skin type.
Using essential oils as part of your regular skincare routine has so many benefits that we can't list them all here, but we hope we've convinced you to give it a try! If you're ready to explore more about using essential oils in DIY skincare recipes, check out our Essential Oil Hero Course. You get FREE access to our Hero Course if you subscribe to our Monthly Essential Oil Recipe Box. With it, you'll receive 4 Pure Essential Oils, 6 Aromatherapist-Created Recipes, and FREE Essential Oil Recipe Supplies for Life—all delivered directly to your door each month for just $44.99/month. Plus, we'll give you a FREE Big Bonus Box!
Don't miss out on the all-natural fun that comes with the Recipe Box; get yours today: Subscribe now to learn how to use essential oils!