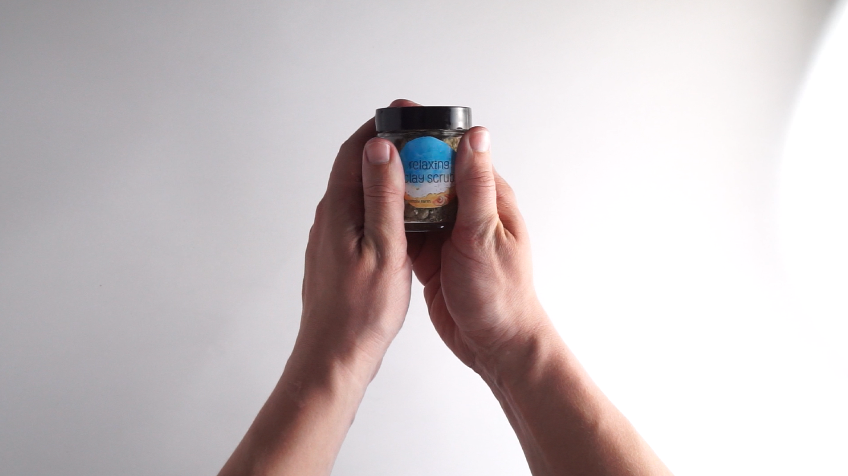 We all deserve to feel relaxed and rejuvenated every once in a while. All the stress from our daily lives can take a toll not just on how we feel inside, but on our physical appearance too! Stress can be seen in the fine lines and the dull and gray skin that most of us sport as an everyday look. If I had a penny for every single time I've been asked if I was up late the other night, I would probably be able to afford daily trips to the dermatologist.
Well, never fear! The Simply Earth team of aromatherapists has conjured the perfect recipe for adults and teenagers alike! Whether it be stress from work, school, kids, or just restless nights in general, this homemade face scrub has the perfect ingredients to help manage tension, anxiety, stress AND, skin problems!
What I Love About This Recipe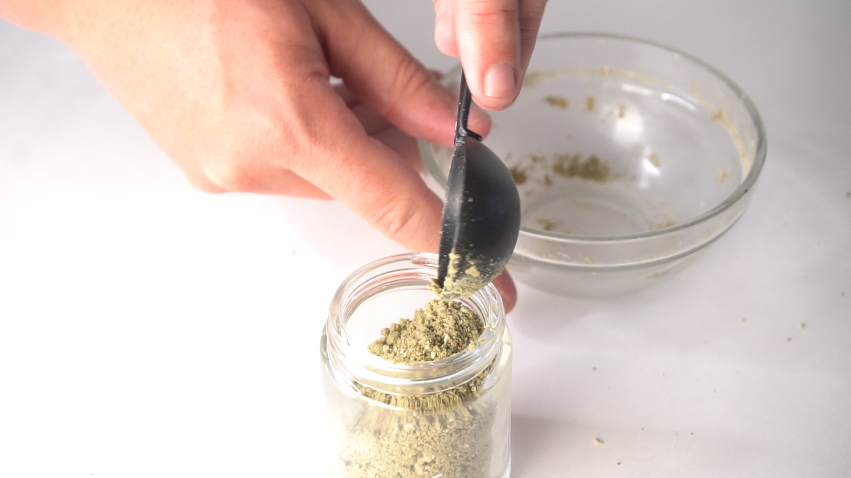 I love that this clay scrub helps my face feel rejuvenated! Having clear and healthy skin is a game changer in self-confidence! Along with the skin benefits, I love that the oils here also can help with stress and anxiety.
What's in the Homemade Face Scrub?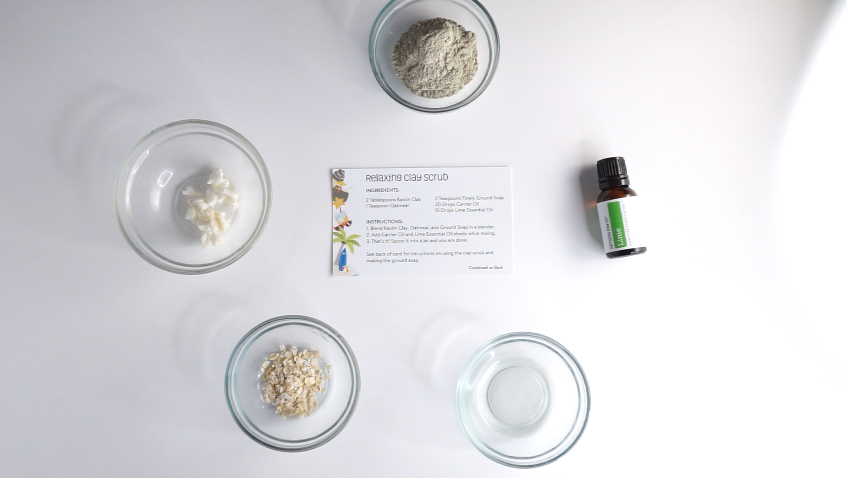 Kaolin Clay
Kaolin Clay is part of the base of this recipe! Clay is used in recipes like this to draw out annoying oil from your skin to cut back on acne! Acne such as blackheads, whiteheads, and pimples form when there is excess oil and dirt in your pores.
Oatmeal
Oatmeal brings a soothing part to this face scrub! It soothes dry, itchy, and irritated skin.
Finely Ground Soap
Finely Ground Soap helps clean your skin as it removes the dirt and oil from your pores.
Carrier Oil
A Carrier Oil is needed in this recipe to provide more of a combined consistency when applying the scrub. It also dilutes the essential oils so it is safe to apply to your skin.
Lime Essential Oil
This scrub's special ingredient, Lime Essential Oil, has amazing skin benefits that help prevent signs of aging such as wrinkles, age spots, and muscle weakness. Its aroma also has mood-boosting properties that can naturally uplift and bring out the optimist in you!
Things to Remember When Using This Recipe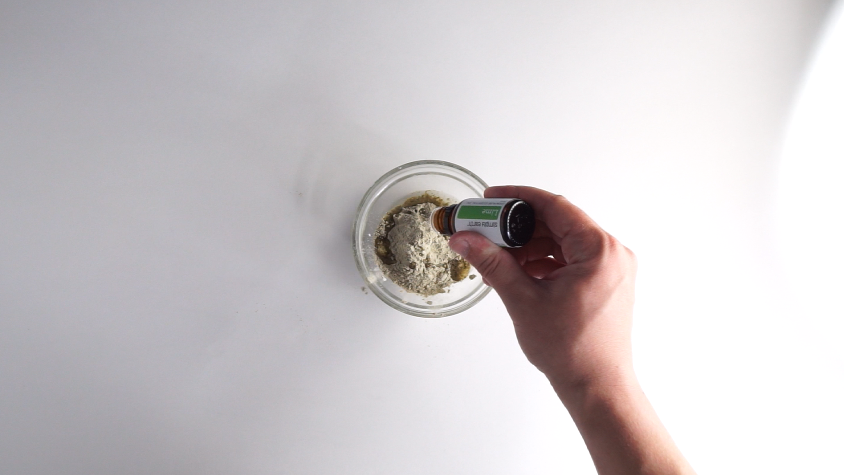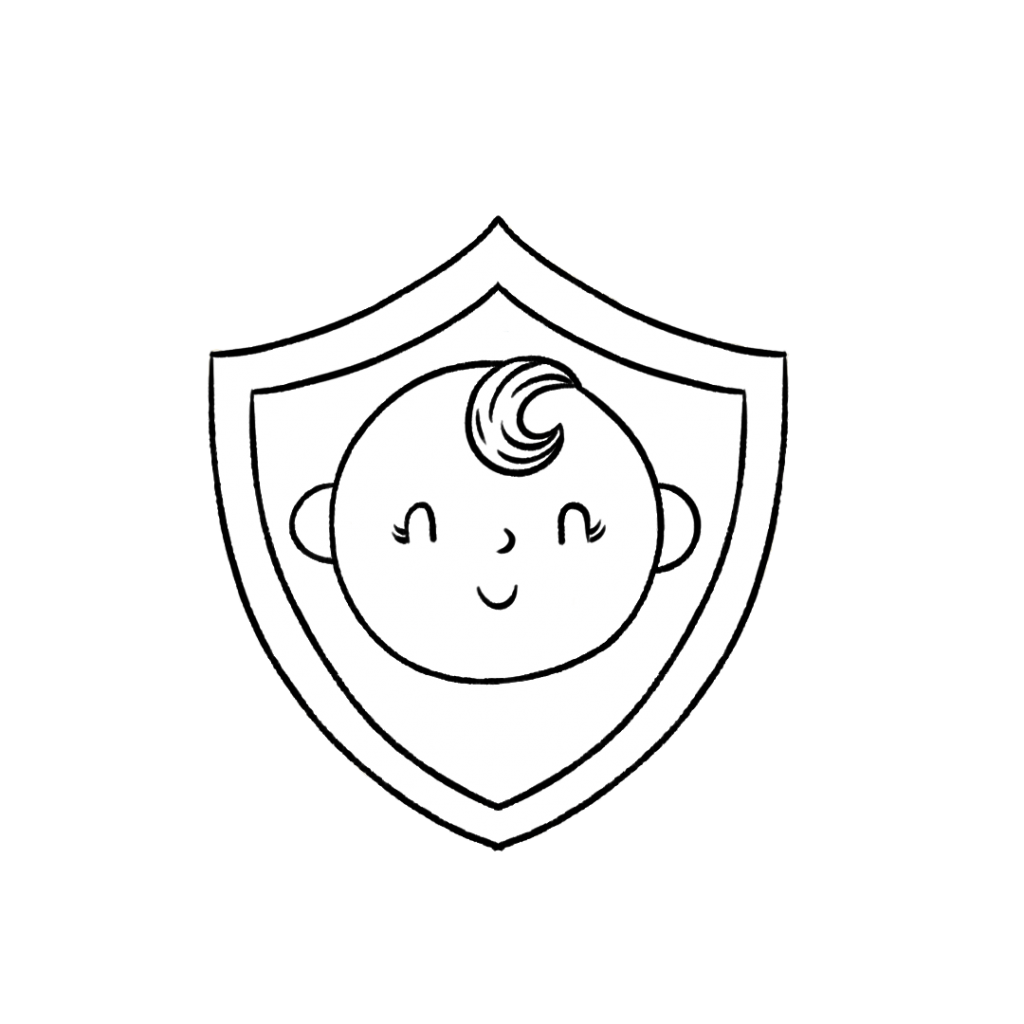 This recipe is safe to use on children 10+.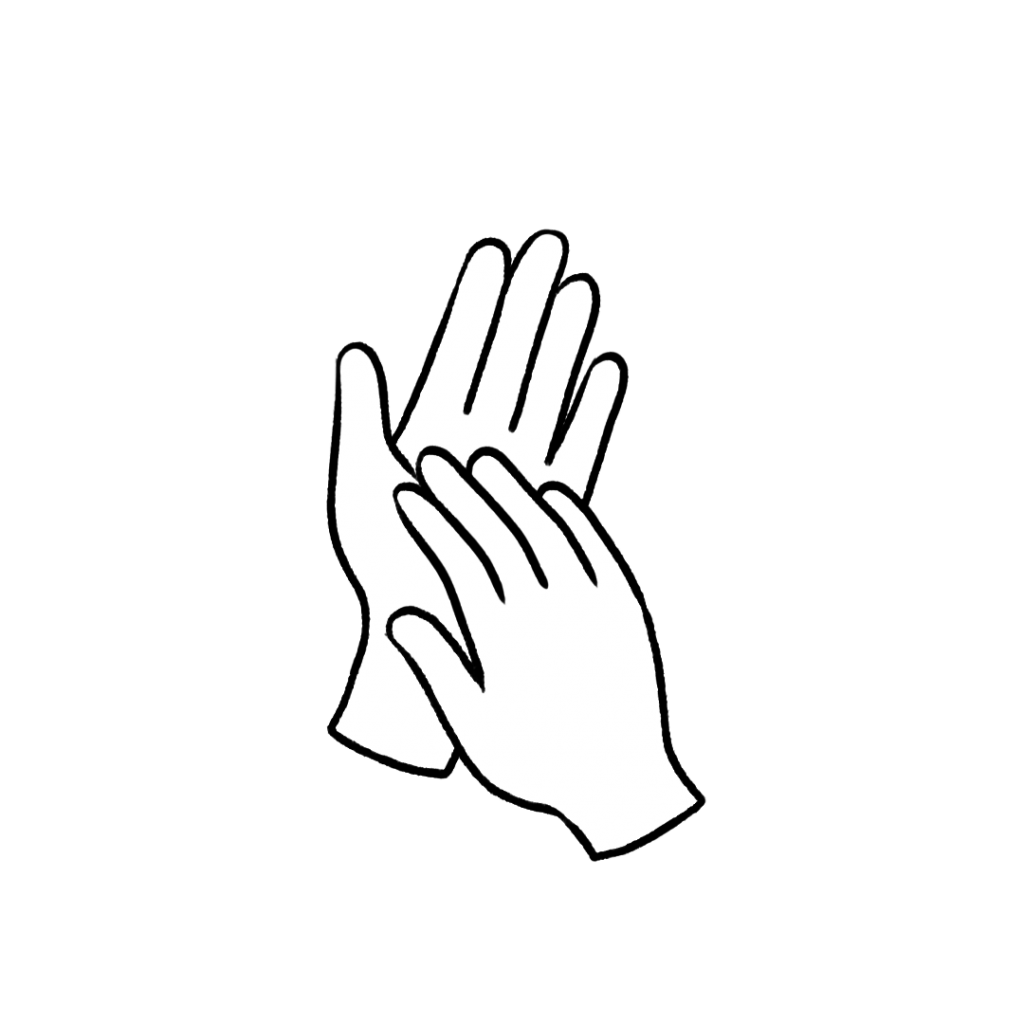 Lime essential oil is slightly phototoxic so make sure to completely wash the scrub off before going into the sun.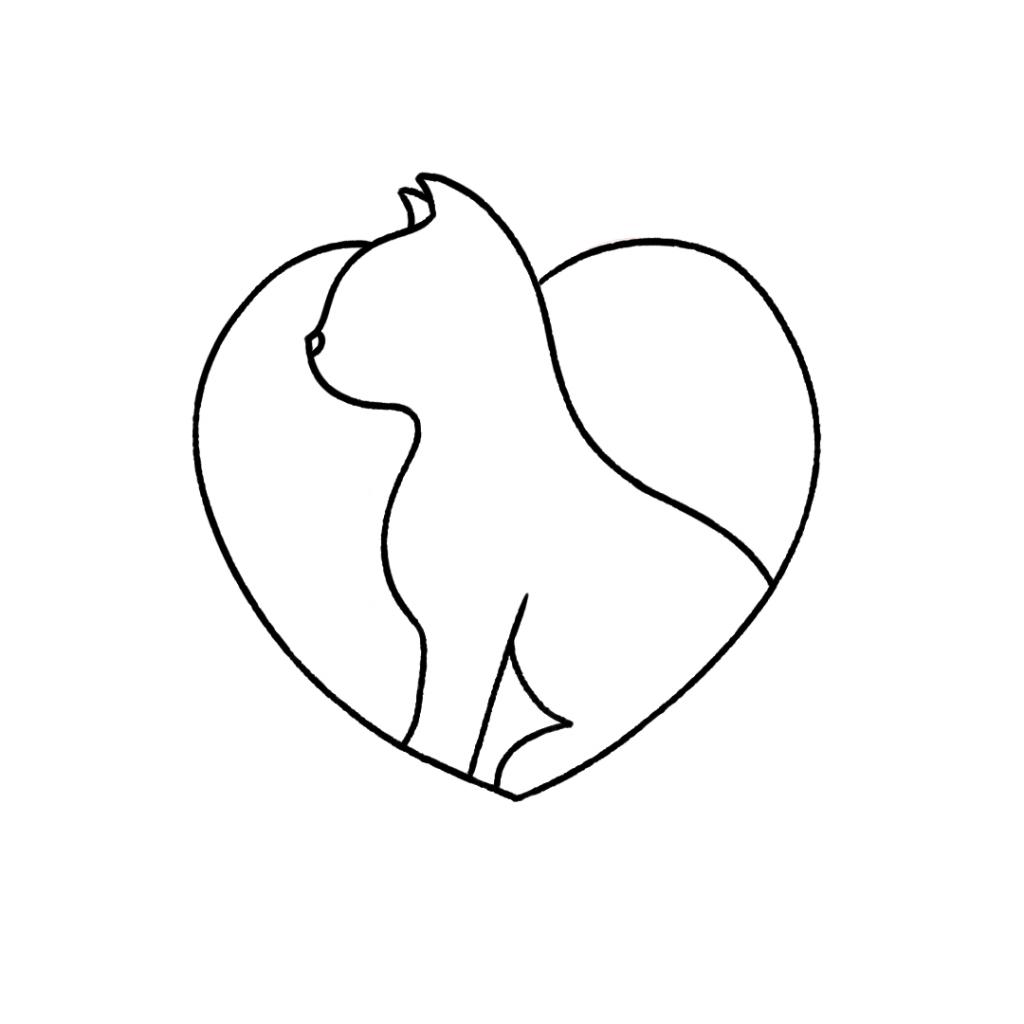 This recipe is not recommended for use in close proximity to cats as Lime Essential Oil can cause irritation. For more information on using essential oils with cats, check out this blog post.
Never ingest any essential oil, even if it's generally regarded as safe. For more information on why we don't ingest essential oils, check out this blog post.
"These statements have not been evaluated by the Food and Drug Administration. This product is not intended to diagnose, treat, cure, or prevent any disease."
Homemade Face Scrub Recipe
Have Smoother Skin with this Homemade Face Scrub
Directions
Add your clay, oatmeal, and soap into a coffee grinder or food processor. Let it go for 30 seconds.
Give the powder a bit of a stir with a small spoon to make sure everything has incorporated well and then scatter the drops of jojoba oil. (This helps them blend in rather than flying up to the top of the lid and sticking there).
Then, add 15 drops of Lime Essential Oil. Blend everything together for another thirty seconds, doing the three-minute wait + spoon bashing bit again.
To use, spoon about half a teaspoon of the scrub into your palm, combine it with a bit of warm water, and work it up between your hands before massaging it into your face and rinsing off.
Notes
Note: Leave the lid on the grinder for at least three minutes to let the dust settle when you're done grinding. Rap the top and sides of the lid sharply with the back of a spoon to knock the powder down.
Enjoy a Calming Face Scrub to Unwind!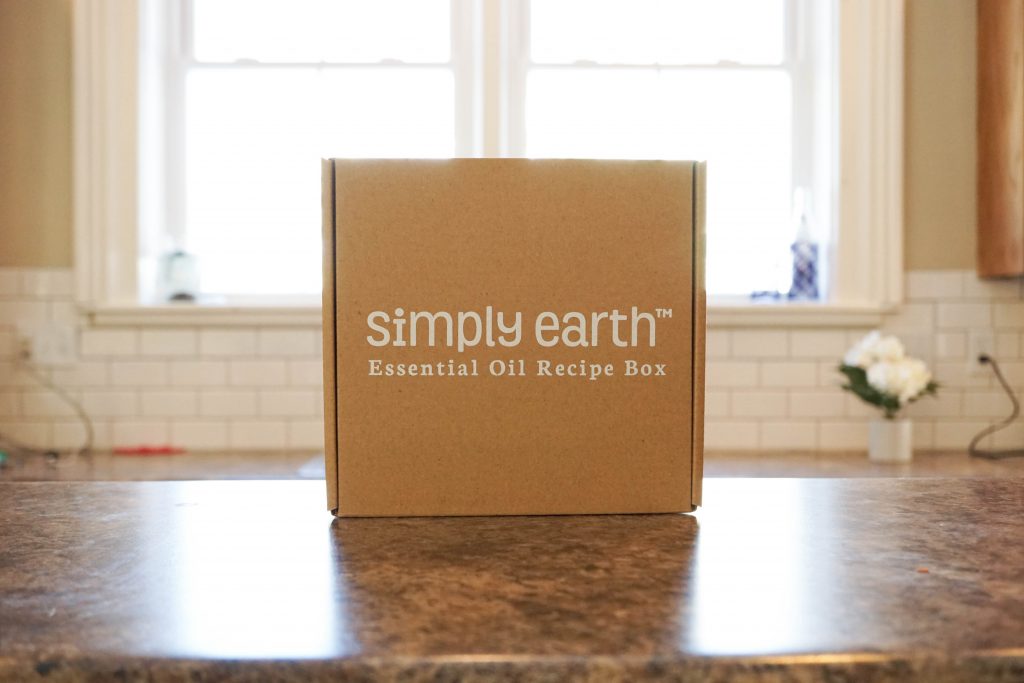 This homemade face scrub can bring new life to your overall mood! Let us know what you think about this recipe by commenting below or connecting with us on social media @fromsimplyearth!
Subscribe today to our Essential Oil Recipe Box. Each month, you can receive four full-size 100% pure essential oils, six natural recipes, plus the ingredients you need to make them in our Recipe Box.
With the box, you'll learn new ways to use essential oils, make more essential oil roll-on recipes, and have the peace of mind that you are making your home toxin-free. This month of April, we focus on Home Detox. This box is worth over $150 if priced from the Big Essential Oil Companies. You get all those goodies from Simply Earth for only $39. Go get it!