On any given weekend, there's a high likelihood that you can find me wandering about in the middle of the woods or casting away in some lake or river. Even on weekdays, I'm known to work on my laptop camped out on the back porch or suspended over my driveway in a hammock.
Unfortunately, I'm never alone when I'm outside— the midwest supports a plentiful herd of all things creepy and crawly. Spiders? Fine. Bees? Whatever. But mosquitoes… mosquitoes and their omnipresent buzzing sounds and insatiable appetites are where I draw the line. Let the record show that ticks also take up residence beneath my limit of tolerance. Sure, constantly wearing thick, long clothing and soaking myself in DEET would do the trick, but I enjoy the feeling of fresh air on my skin that's not lathered in freaky toxins.
If you too love the outdoors but also find it unacceptable that bugs are a thing, it's time to look into DIY natural bug repellent roll-ons. A natural bug repellent recipe with essential oils can make all the difference when venturing outdoors to take in fall's whimsical colors. That's why you'll catch me rolling on a toxin-free repellant around my ankles and other problem areas after applying my overall natural bug spray— I'll take all the bug-thwarting ammunition I can get. If you're looking for extra pest protection, this Don't Bug Me Roll-On, whose natural ingredients make it a safe bug repellent for home use, is the perfect bug-detering addition.
What I Love About This DIY Insect Repellent Roll-On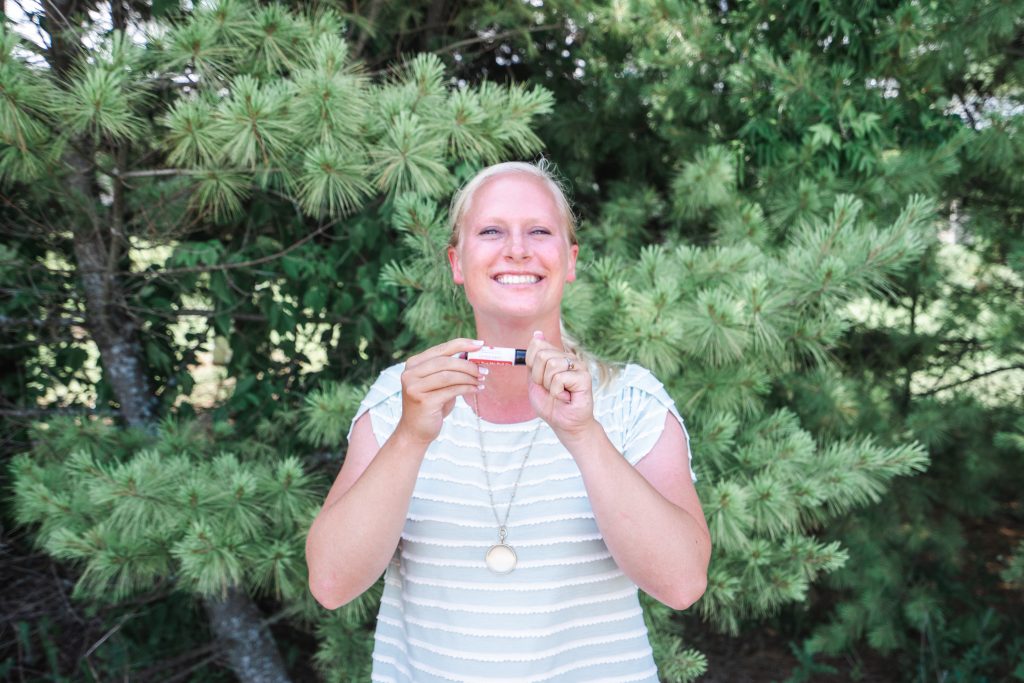 Hi! Katie here, certified aromatherapist and creator of our Essential Oil Recipe Box, which includes this recipe this month.
I love that this recipe helps keep the bugs away from me! I love the camp, but I don't love to itch. Bugs can turn an adventure into a nightmare. I love that this recipe gives me confidence that my camping trip will be a success.
What's in This All-Natural Bug Repellant Recipe?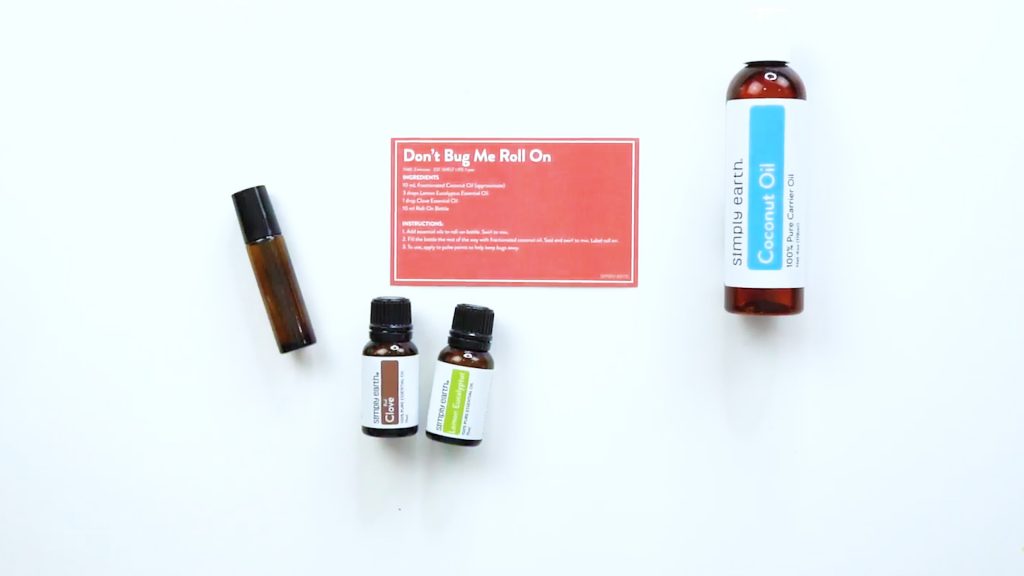 Lemon Eucalyptus Essential Oil
This is your main bug-fighting ingredient. A major component of Lemon Eucalyptus Essential Oil's chemical makeup is citronella, which has the unique ability to mask the aromas that bugs are attracted to.
Clove Essential Oil
Clove Essential Oil not only gives your Don't Bug Me Roll-On a slight spicy fall flare, but also boosts to your repellant's bug-fighting abilities thanks to a special something called eugenol. Engenol, a natural chemical that irritates bugs, is one of the main constituents of this oil. Science is cool, I'm telling you!
Fractionated Coconut Oil
We can't forget about our handy dandy carrier oil! Adding fractionated coconut oil, or a carrier oil of your choice, is important as it allows you to dilute your lemon eucalyptus and clove essential oils so they're safe for you and your skin.

Things to Remember While Using Your Natural Insect Repellent Roll-On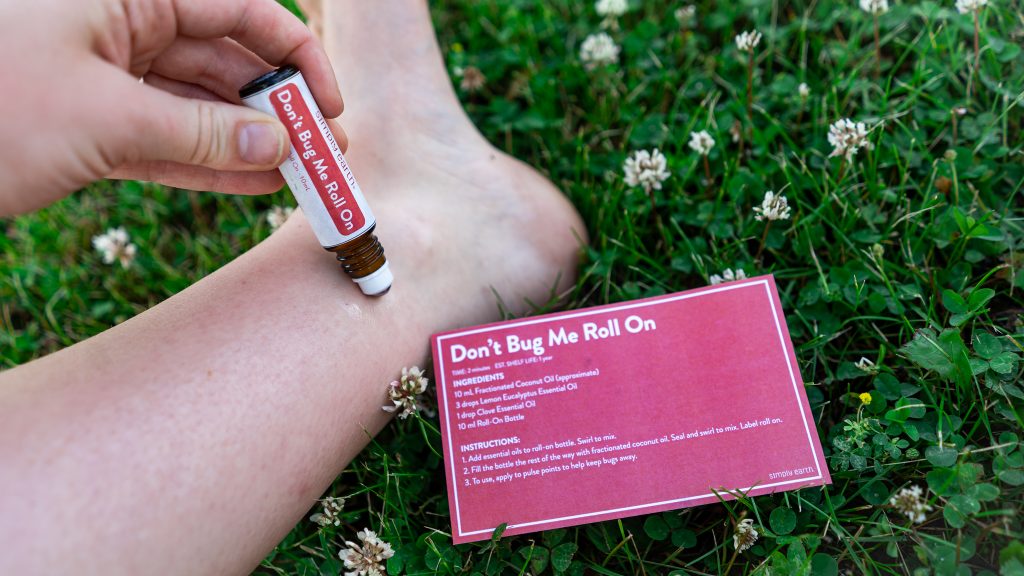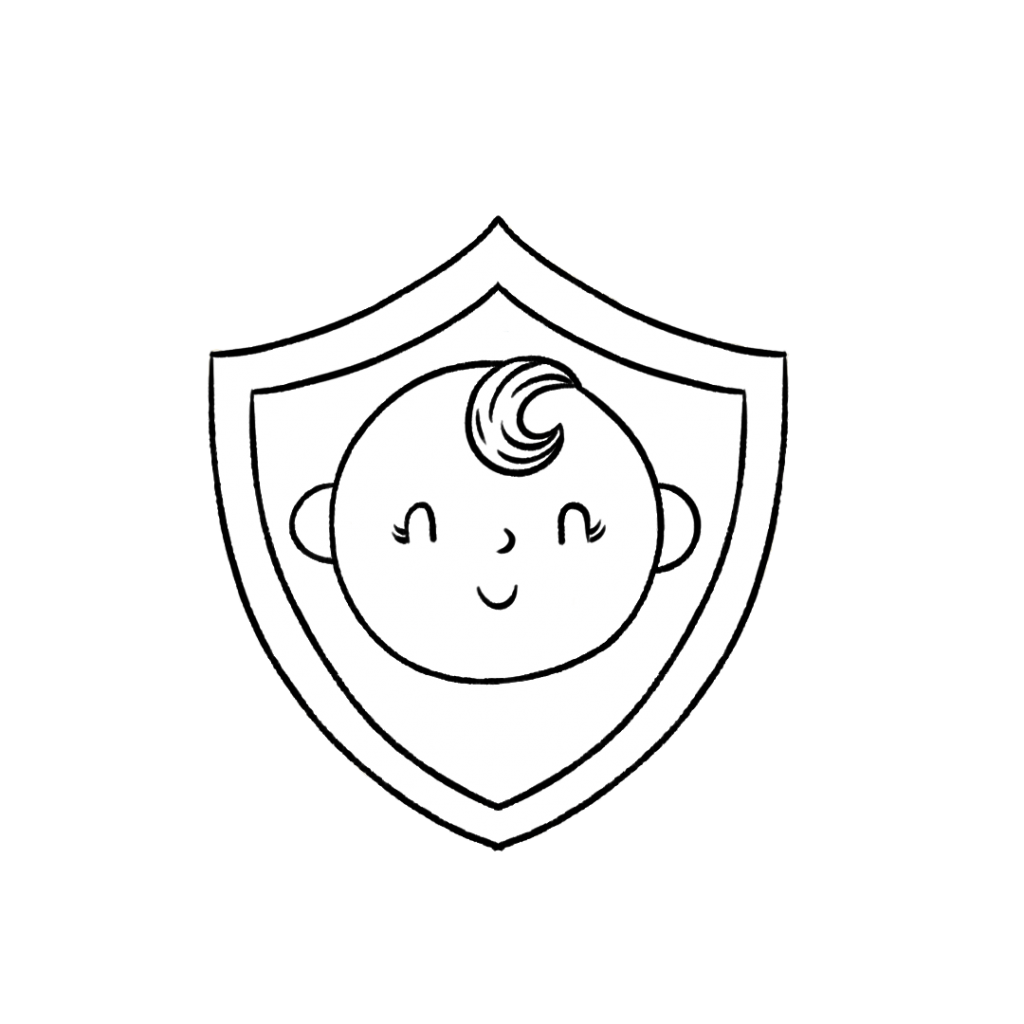 This recipe is safe to use with children over the age of 10.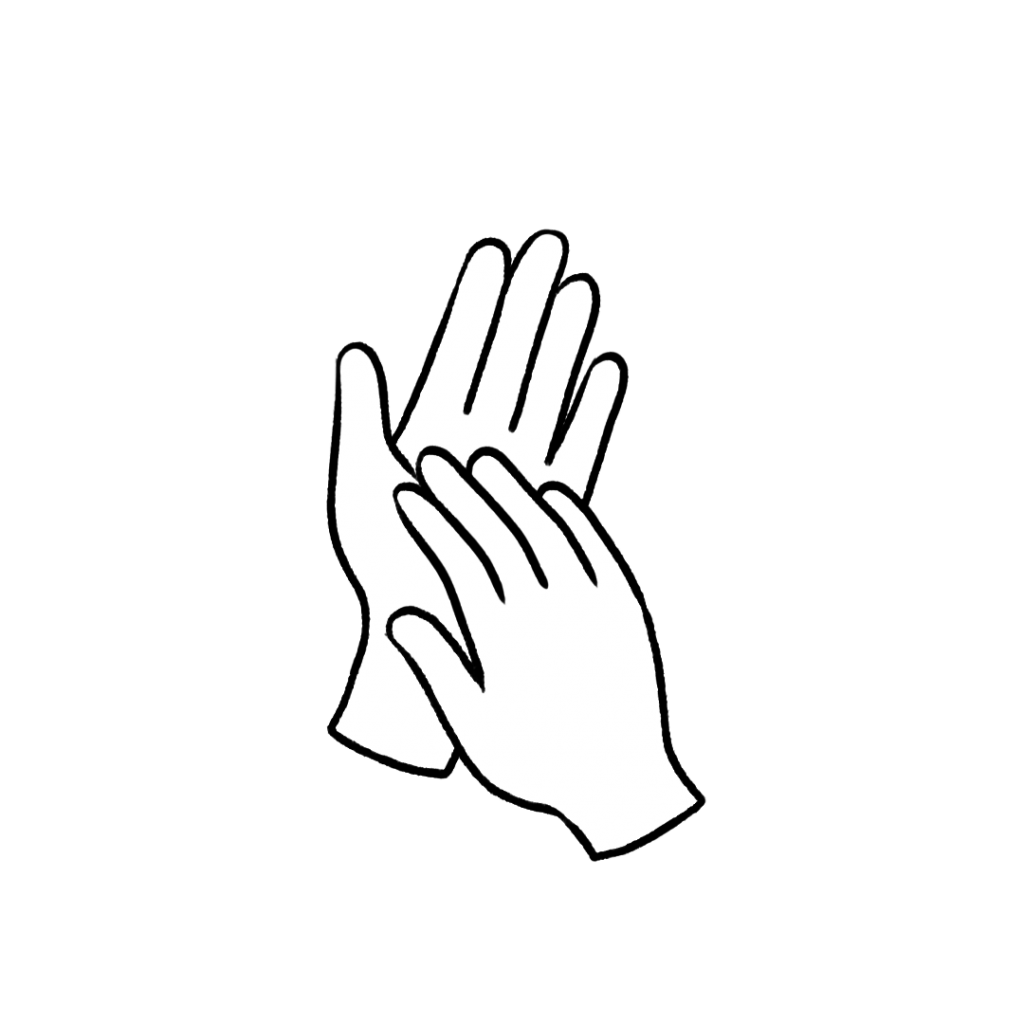 Because Clove Essential Oil can irritate skin, be sure to properly follow this recipe's dilution instructions and avoid using this recipe if you have sensitive skin.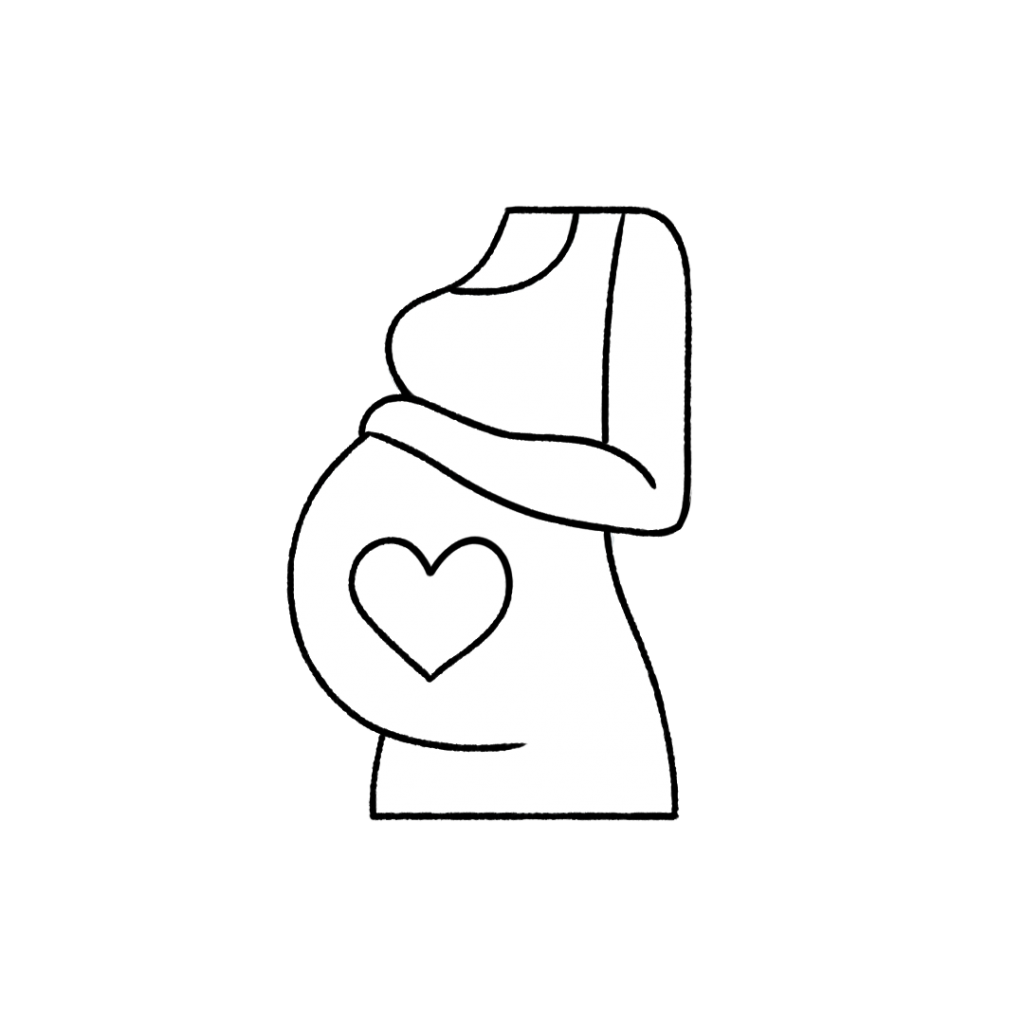 Because it uses Clove Essential Oil, avoid using this bug repellent roll-on if you're pregnant.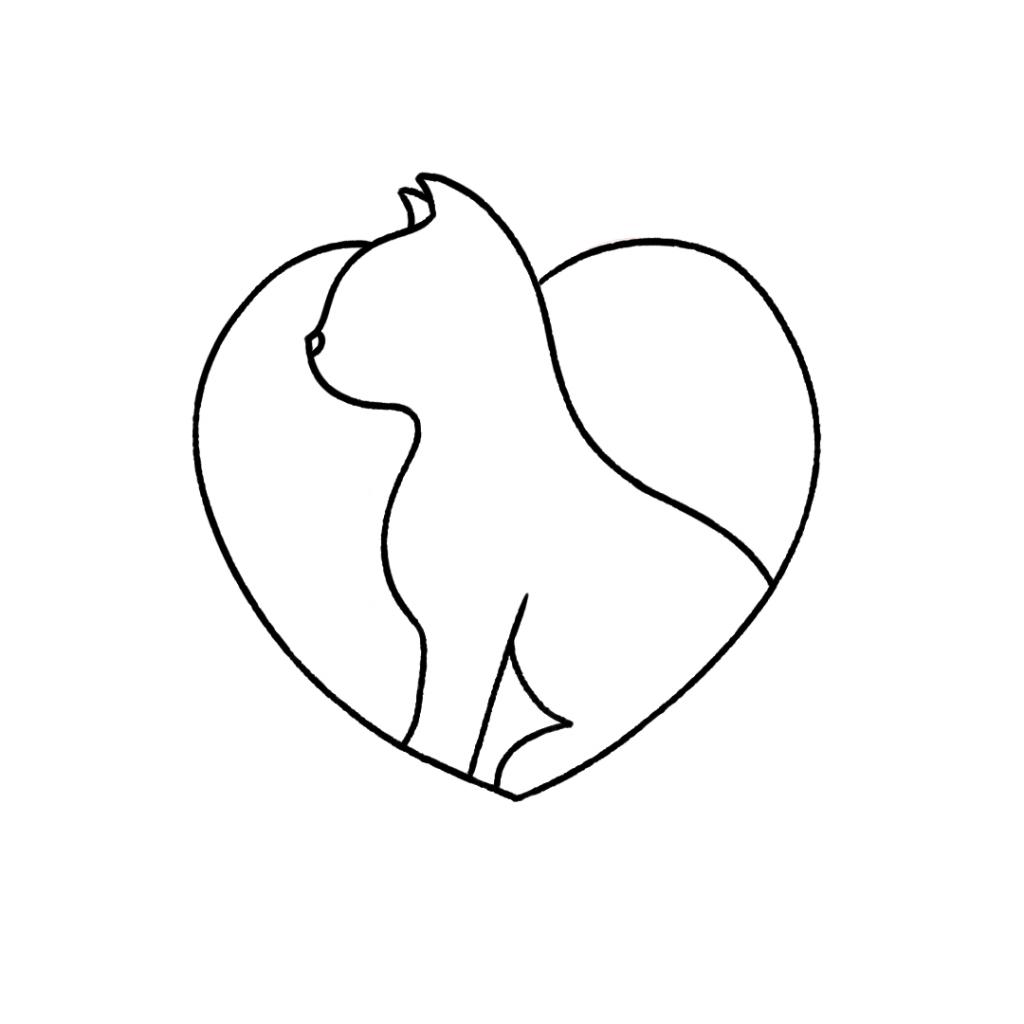 Lemon Eucalyptus and Clove Essential Oil can be irritating to cats, so you'll want to avoid using your roll-on around cats. For more information on using essential oils with cats, check out this blog post.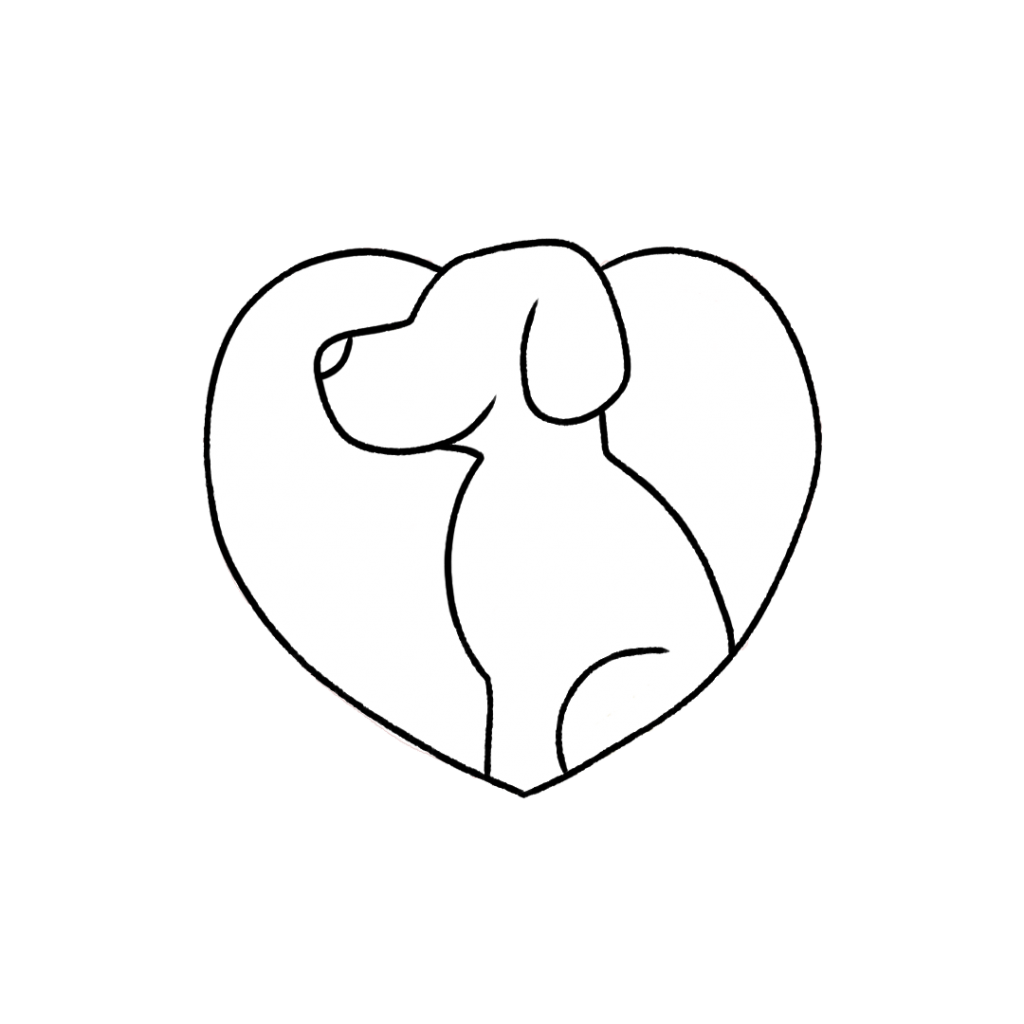 Clove Essential Oil can also be irritating to dogs, so avoid using your roll-on around dogs. For more information on using essential oils with dogs, check out this blog post.
Avoid using this roll-on if you are on antidepressant or anticoagulant medications as Clove Essential Oil may interfere with these medications.
Avoid using this roll-on if you have high blood pressure or epilepsy due to the presence of Lemon Eucalyptus Essential Oil in its recipe.
Never ingest any essential oil, even if it's generally regarded as safe. For more information on why we don't ingest essential oils, check out this blog post.
Please note: These statements have not been evaluated by the Food and Drug Administration. This product is not intended to diagnose, treat, cure, or prevent any disease.
Don't Bug Me Roll-On Recipe
Don't Bug Me Roll-On
Ingredients
10 mL fractionated coconut oil (approximate)

3 drops Lemon Eucalyptus Essential Oil

1 drop Clove Essential Oil

10 ml roll-on bottle
Directions
Add essential oils to the roll-on bottle. Swirl to mix. 
Fill the bottle the rest of the way with fractionated coconut oil. Seal and swirl to mix. Label roll-on. 
Apply to pulse points to help keep bugs away. 
---
How's the Bug-free Life?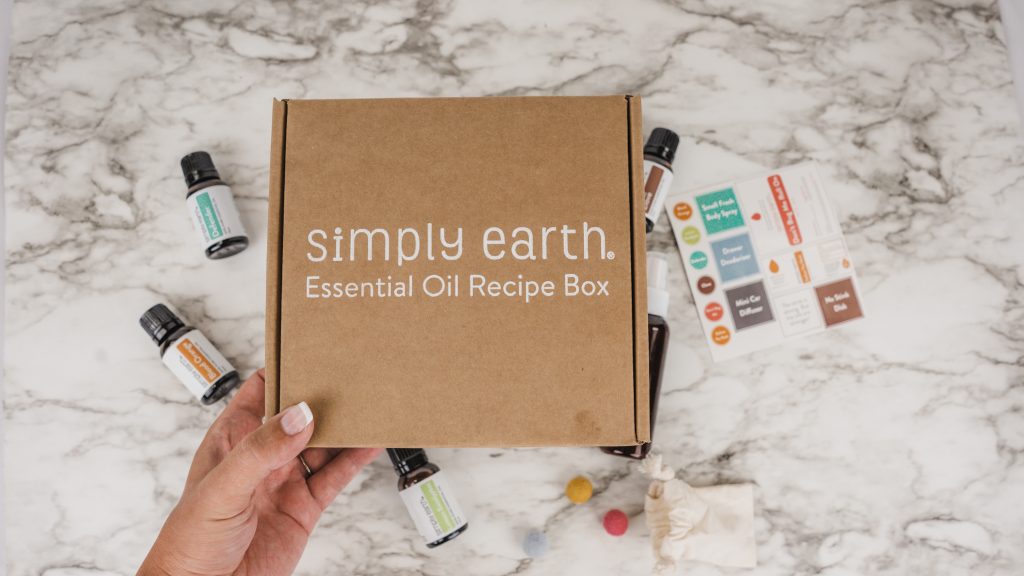 Anybody else feeling inspired to go on a hike now that you're armed with your natural insect repellent roll-on? Go ahead, treat yourself and go on an adventure! Be sure to let us know where you take your roll-on on social media with @fromsimplyearth and comment below!
For more natural, toxin-free living recipes, check out our Simple Earth Essential Oil Recipe Box. When you subscribe, we'll ship you a monthly supply of four 100% pure essential oils, six natural recipes like this natural insect repellent roll on recipe, and all the quality ingredients you'll need to make your own wonderful products for just $44.99/month. All of these goodies have over a $100 dollar value, plus we'll give you a FREE Big Bonus Box when you subscribe. 
That's right, you can unlock all sorts of natural recipes when you Subscribe today.