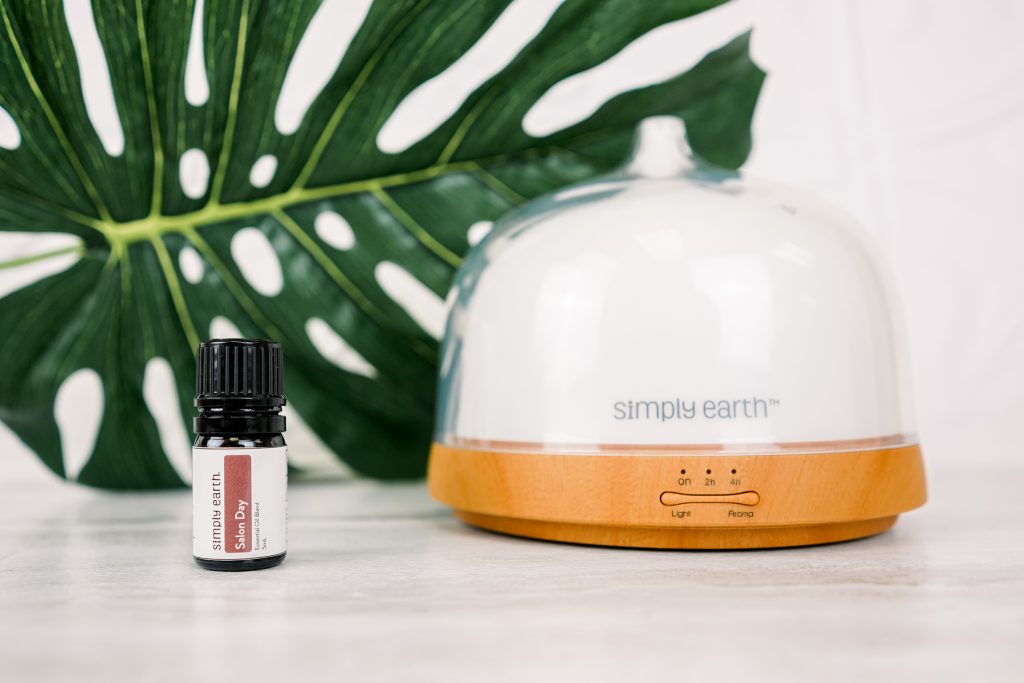 If you're looking for a great way to boost your mood, fight off sickness, or just enjoy a pleasant scent in your home, diffusing essential oils is a perfect solution. But with so many different oils to choose from, it can be difficult to know where to start. To help you get started, we've compiled a list of our favorite essential oil blends for diffusers. Whether you're looking for a refreshing citrus blend or a comforting bedtime blend, we've got you covered. So go ahead and give one of these recipes a try – your nose (and your mood) will thank you!
Calming Diffuser Blends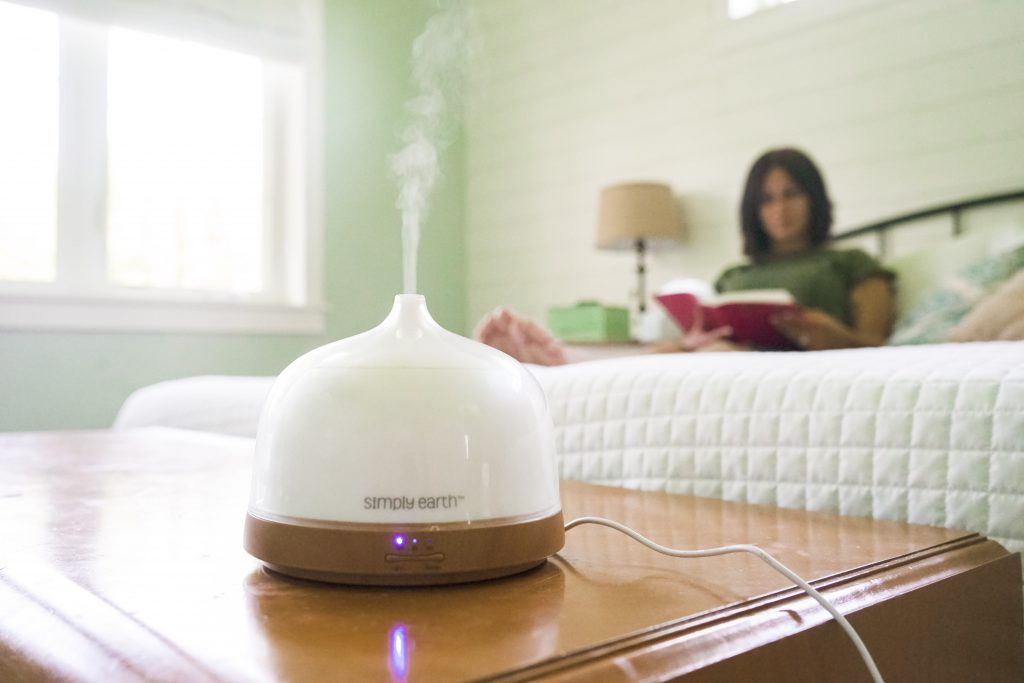 Uplifting Diffuser Blend
Focus Diffuser Blends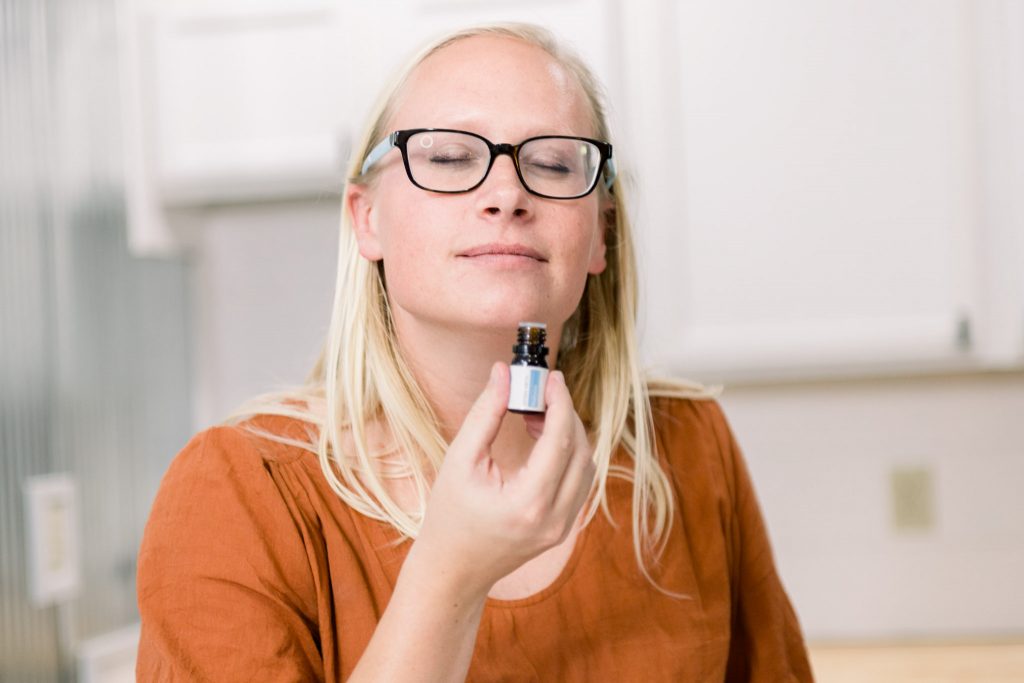 Sickness Support Diffuser Blends
Seasonal Diffuser Blends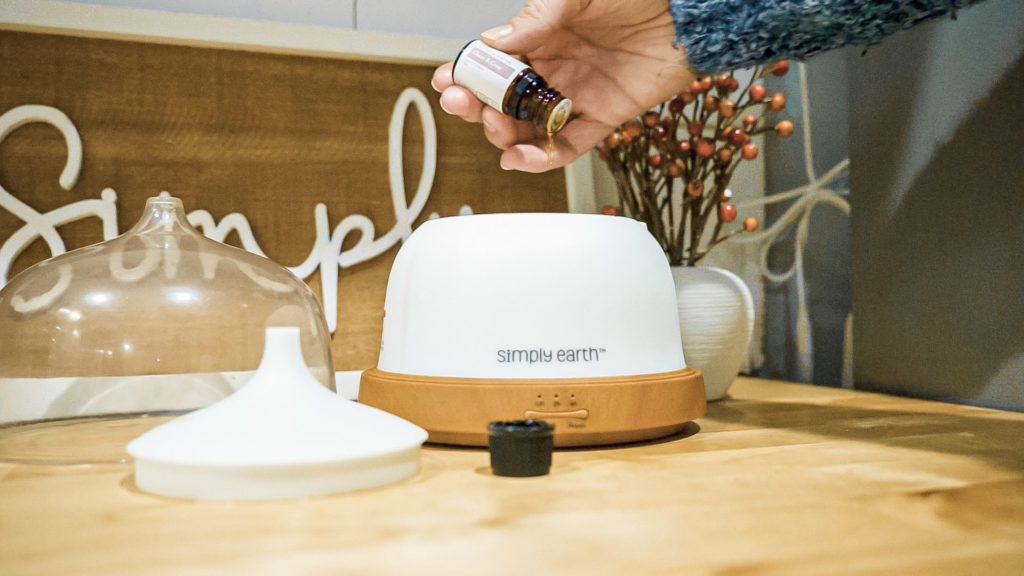 Summer Blends
Autumn Blends
Winter Blends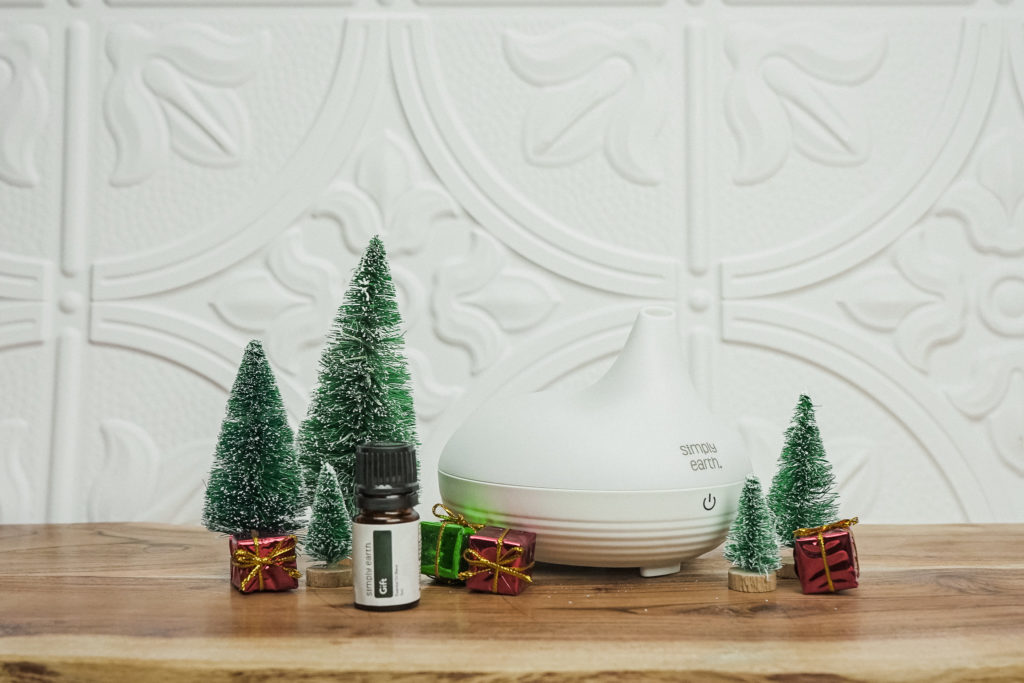 Spring
Other Occasions
Halloween
New Year
Cleaning
Romance
Morning and Night Diffuser Blends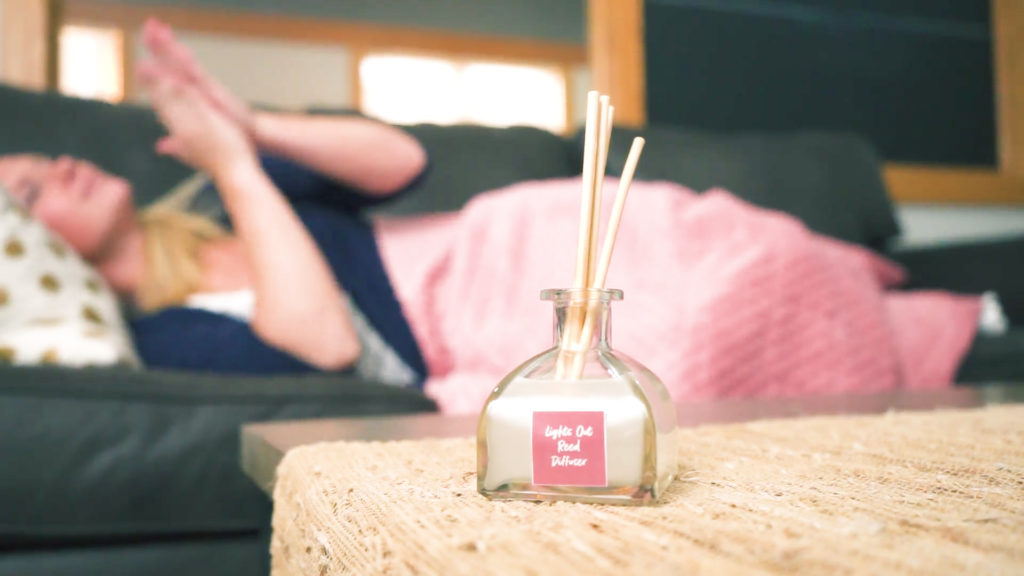 Morning Diffuser Blends
Night Essential Oil Blends
Your Nose (and your mood) Will Thank You!
Essential oil diffuser blends can be a great way to enjoy the benefits of aromatherapy. Not sure where to start? Check out our list of essential oil blends for diffusers, which includes recipes for relaxation, focus, and energy. Once you find a blend that you love, make sure to stock up on the oils so you can diffuse them whenever you need them! Which of these recipes will you try first? We'd love to hear about it on social media with @fromsimplyearth and in the comments below!
Are you ready to master essential oils? You get FREE access to our Hero Course if you subscribe to our Monthly Essential Oil Recipe Box. With it, you'll receive 4 Pure Essential Oils, 6 Aromatherapist-Created Recipes, and FREE Essential Oil Recipe Supplies for Life—all delivered directly to your door each month for just $44.99/month. Plus, we'll give you a FREE Big Bonus Box!
Don't miss out on the all-natural fun that comes with the Recipe Box; get yours today: Subscribe now to learn how to use essential oils!