There is no doubt that the social upheaval spurred by the COVID-19 pandemic has caused increased stress to most–if not all–of us. That is just one stressor that adds to our daily hustle and bustle at home and work.
For you to be here on this page, reading this blog, you must care for your mental health. It is important to destress and just take a pause. When you feel worked up, this calming diffuser blend recipe is a great way to provide a chill and laid back atmosphere that is perfect for rest and relaxation.
Simply Earth aromatherapists specifically picked calming essential oils so emotional calmness will wash over you as you sit and relax beside your diffuser.
What I Love About Surfs Up Diffuser Blend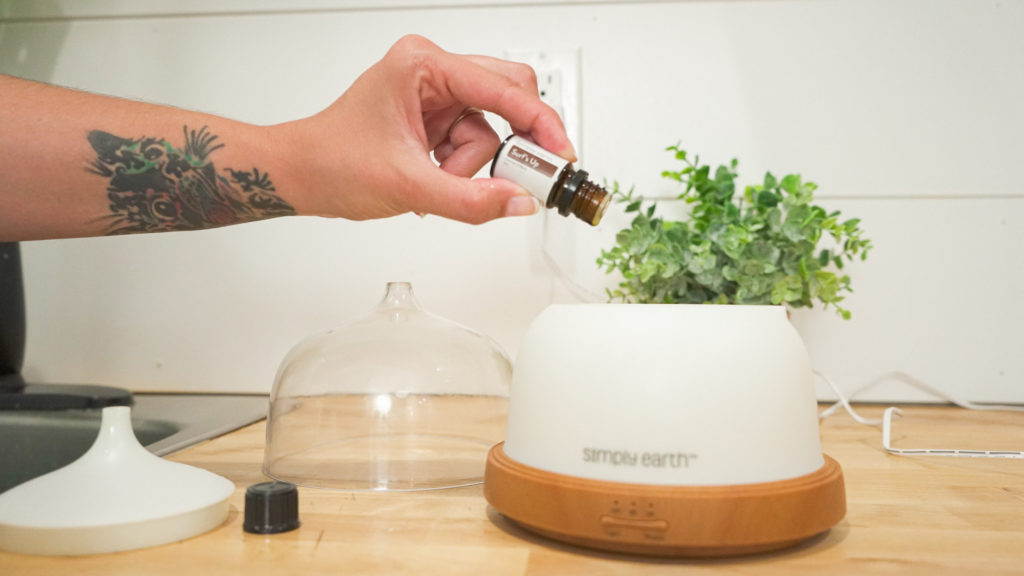 I love how all the essential oils in this diffuser blend recipe really come together to form a pleasant aroma that everyone in my home and office loves! It really does what it says–it's super comforting and really improves my mood.
What's in This Calming Diffuser Blend Recipe
Good Vibes Essential Oil Blend
Good Vibes Essential Oil Blend has a blend of well-balanced floral and citrus essential oils that together soothe stress and promote positivity. This blend was made for easing symptoms of hormonal imbalance like mood swings.
Lemongrass Essential Oil
A famous oil in improving mental well-being is Lemongrass Essential Oil. Its fresh earthy, citrusy scent provides mental clarity and emotional calmness.
Mandarin Essential Oil
Mandarin Essential Oil is amazingly calming while also being uplifting. The intense, fresh citrus scent also complements well with the other oils.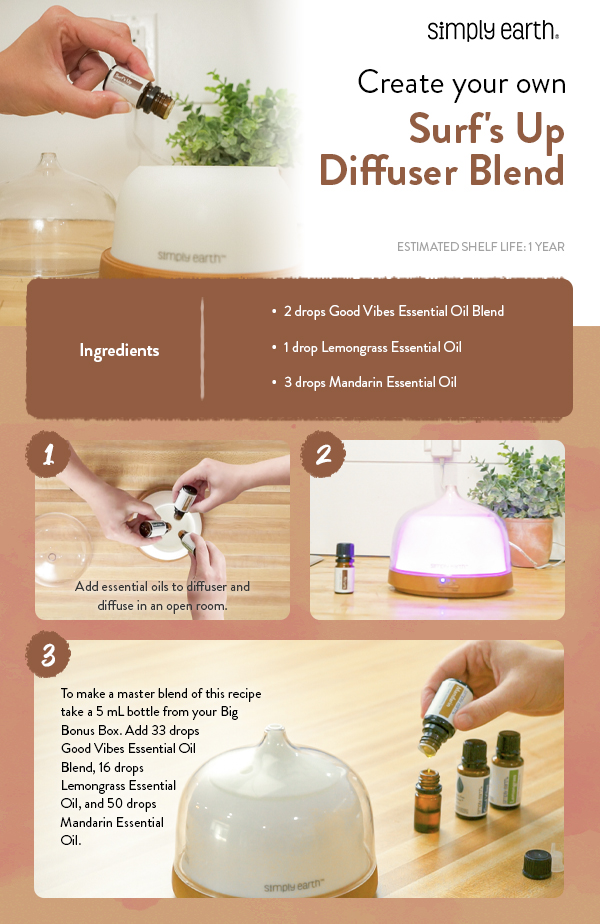 Things to Remember When Using This Diffuser Blend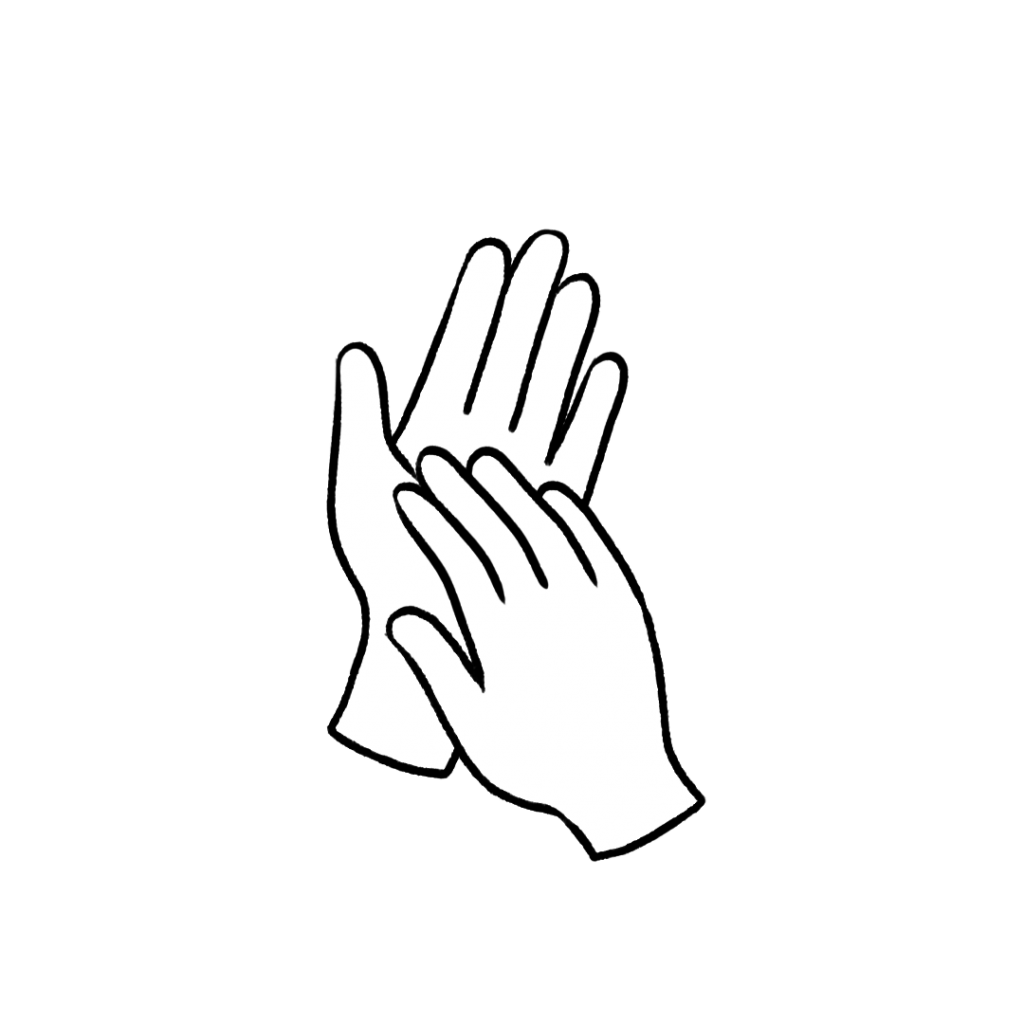 Always dilute an essential oil when using it on the skin. This recipe is unlikely to cause skin irritation when diluted properly. If the oil has been oxidized (left with the cap off for long periods of time) it is more likely to cause skin irritation. Check out this dilution chart for diluting this essential oil properly.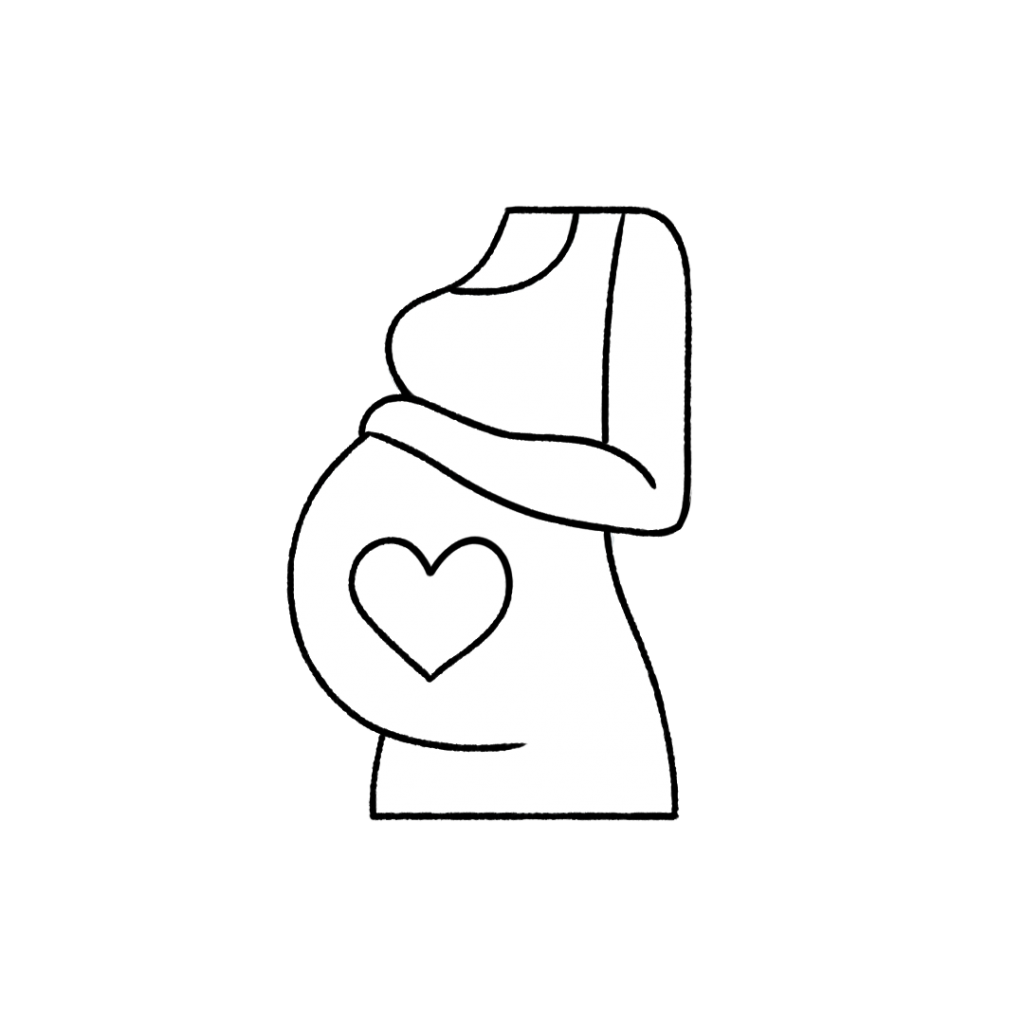 This recipe is not generally safe to use if you are pregnant. Consult your doctor prior to use.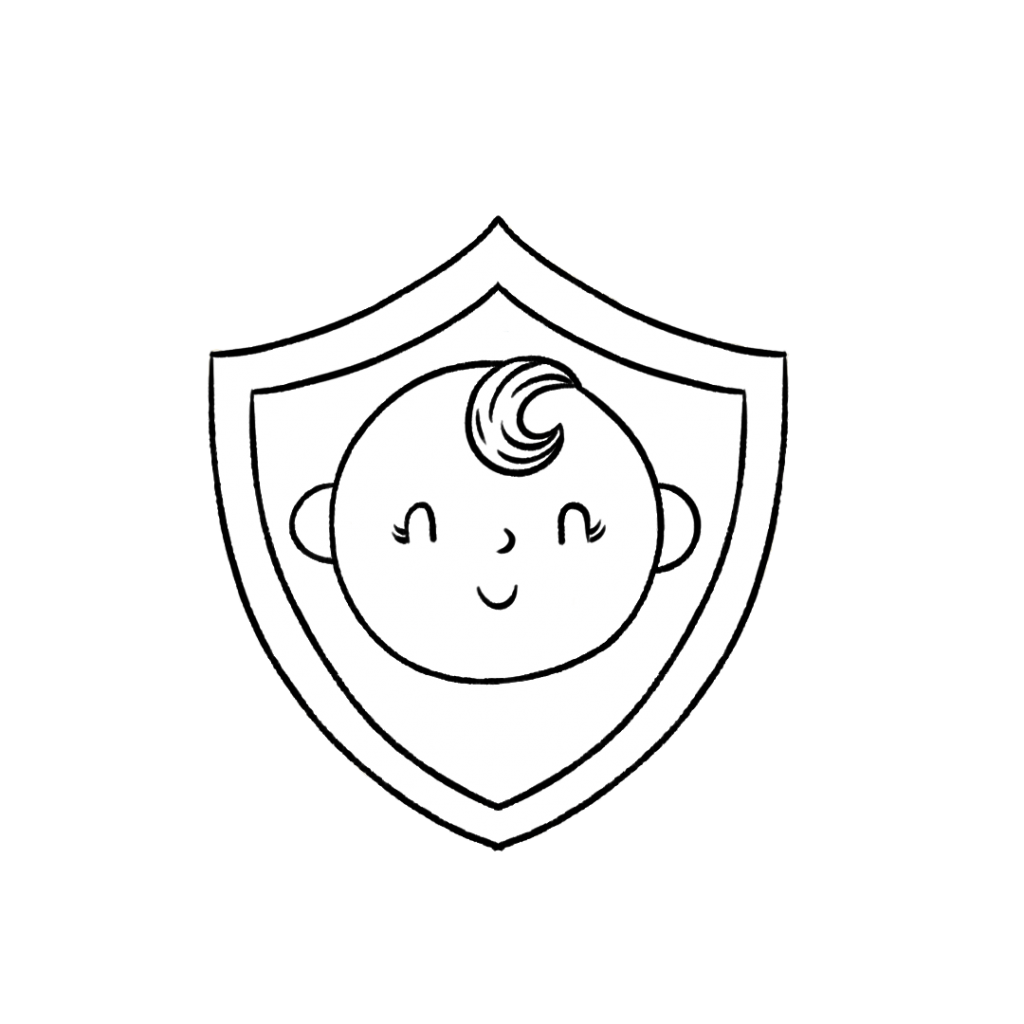 This recipe is safe to use with kids age 10+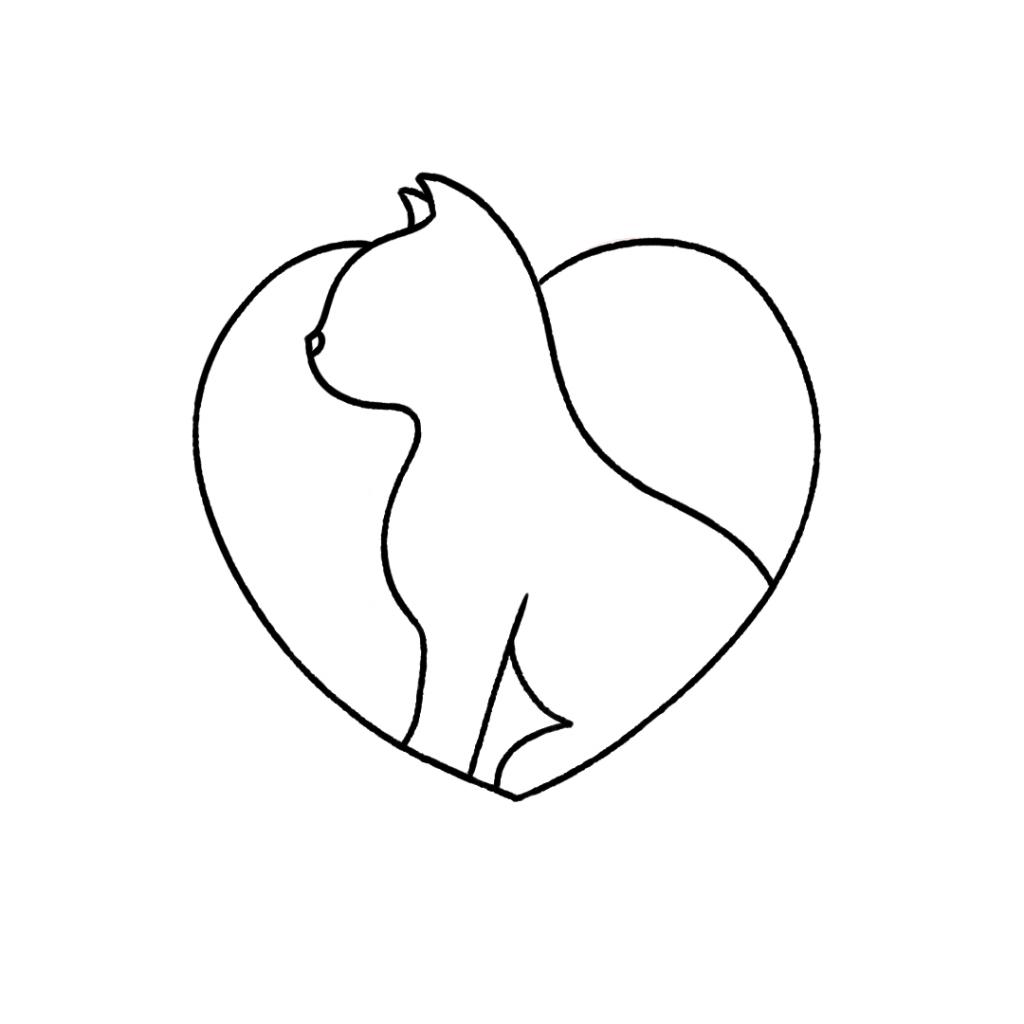 Cats may find the oils in this recipe irritating. However, we do not expect your cat to be disturbed if you use this recipe on yourself. Just be mindful of your pet's behavior. For more information on using essential oils with cats, check out this blog post.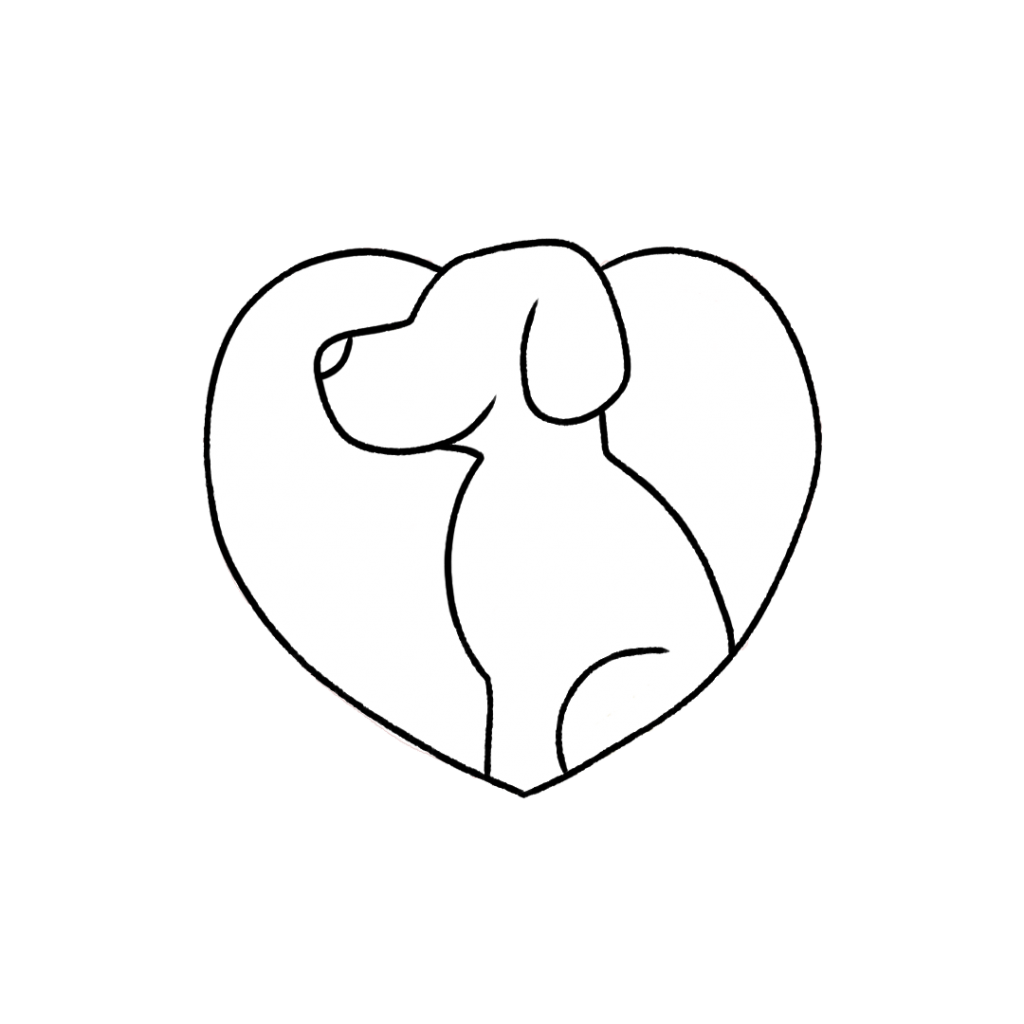 This recipe is generally safe to diffuse around dogs. For more information on using essential oils with dogs, check out this blog post.
We don't recommend ingesting essential oils unless under the direction of a doctor certified in aromatherapy. For more information on why we don't ingest essential oils check out this blog post.
*Please note: This post is a compilation of suggestions made by those that have extensively used essential oils and have not been verified scientifically with clinical tests nor reviewed by medical experts. It is anecdotal information and should be treated as such. For serious medical concerns, please consult your doctor. The statements given in this blog post have not been verified by the FDA
Surfs Up Diffuser Blend Recipe
Calming Diffuser Blend Recipe for Destressing
Ingredients
2 drops Good Vibes Essential Oil Blend

1 drop Lemongrass Essential Oil

3 drops Mandarin Essential Oil
Directions
Add essential oils to the diffuser and diffuse in an open room.
To make a master blend of this recipe, take a 5 mL bottle from your Big Bonus Box. Add 33 drops of Good Vibes Essential Oil Blend, 16 drops of Lemongrass Essential Oil, and 50 drops of Mandarin Essential Oil.
It's Time to Chill Out!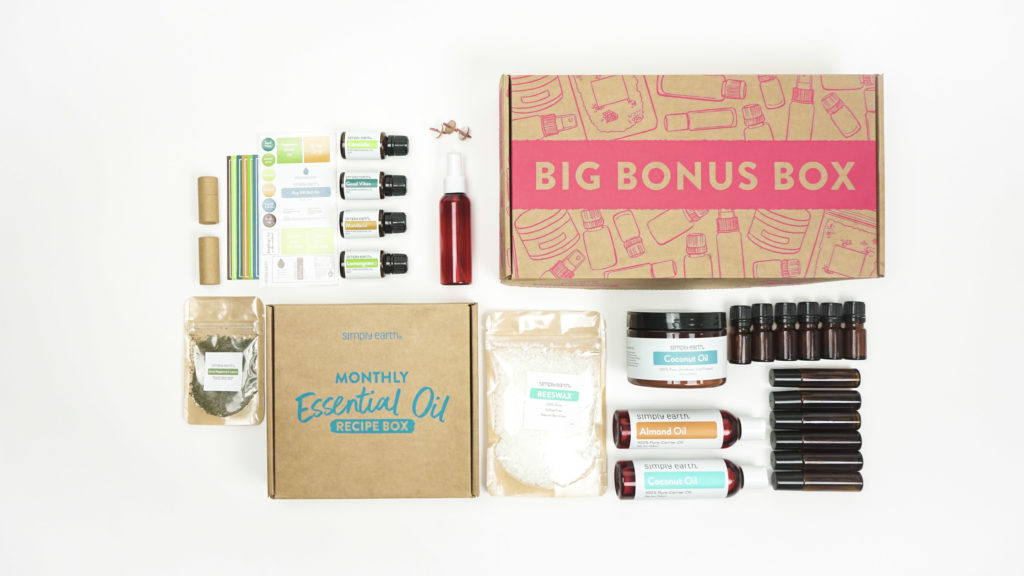 Are you stressed and worked up lately? Don't take rest for granted. What are your favorites ways to rest? Give this calming diffuser blend a try. We'd love to hear about what you think about it on social media with @fromsimplyearth and in the comments below!
To learn more about how to use essential oils, check out our Simply Earth Essential Oil Recipe Box. When you subscribe, we'll ship you a monthly supply of four 100% pure essential oils, six natural recipes like this diffuser blend recipe, and all the quality ingredients you'll need to make your own wonderful products for just $44.99/month. All of these goodies have over $100 value, plus we'll give you a FREE Big Bonus Box when you subscribe. 
Subscribe today to learn how to use essential oils
---
References:
Narisa Kamkaen, Nijsiri Ruangrungsi, Natedaow Na Patalung, Rith Watthanachaiyingcharoen, Physiological and Psychological Effects of Lemongrass and Sweet Almond Massage Oil, 2015 May