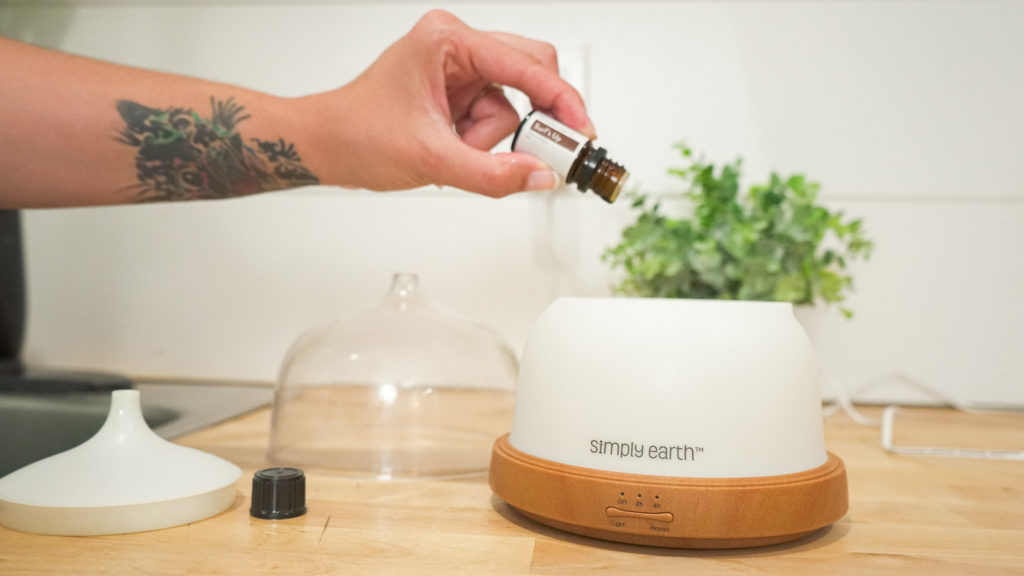 Ever find yourself with your mind racing, struggling to focus, or stuck in indecision? The struggle is real with this girl. I answer my husband at least once a week with "I can't make a decision right now" to the simplest of choices. What I love about essential oils is they help treat the whole person. When I'm using them to promote mental clarity, I'm also helping my body be healthy.
Stress and anxiety lead to a variety of health problems. When I go through a season of stress, I find myself likely to get colds, sleeplessness, heartburn, and I'm just not my best self. Can anyone relate?
So today I'm sharing the relaxing diffuser blends recipes I prepare to get myself through stressful seasons.
Relaxing Essential Oil Diffuser Blends
Bergamot Essential Oil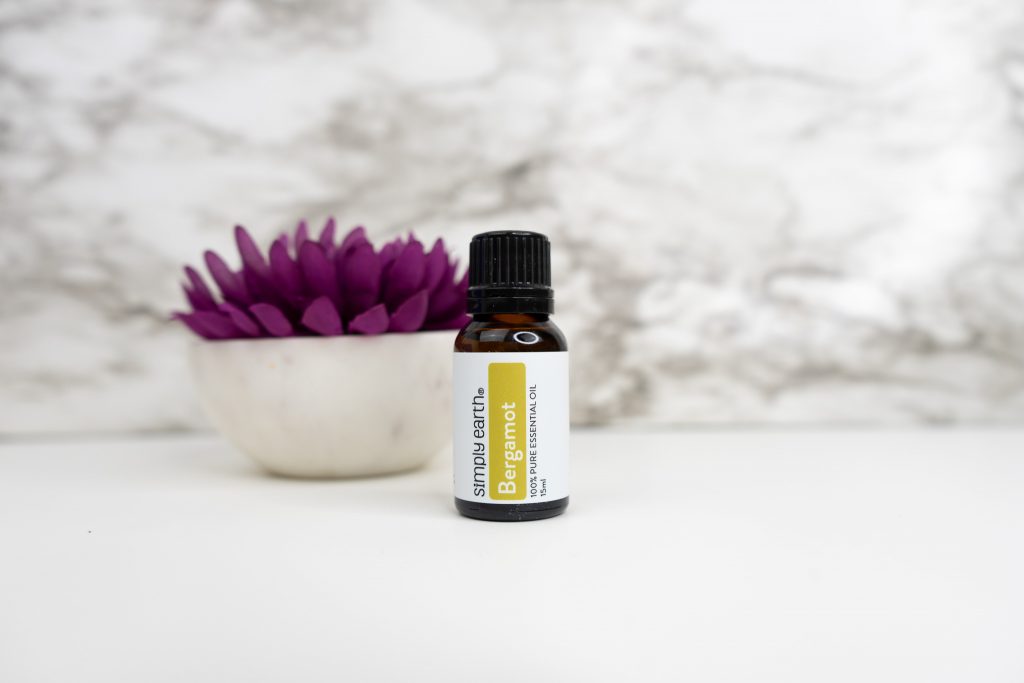 Bergamot essential oil has a bright, citrusy, warm floral scent that can help reduce insomnia, relax, calm, refresh and uplift! Diffuse Bergamot in this relaxing blend to achieve a calm and relaxed mood.
Relaxing Blend
Equal Parts of:
Can be diffused or diluted in carrier oil/lotion for skin application.
Lemon Eucalyptus Essential Oil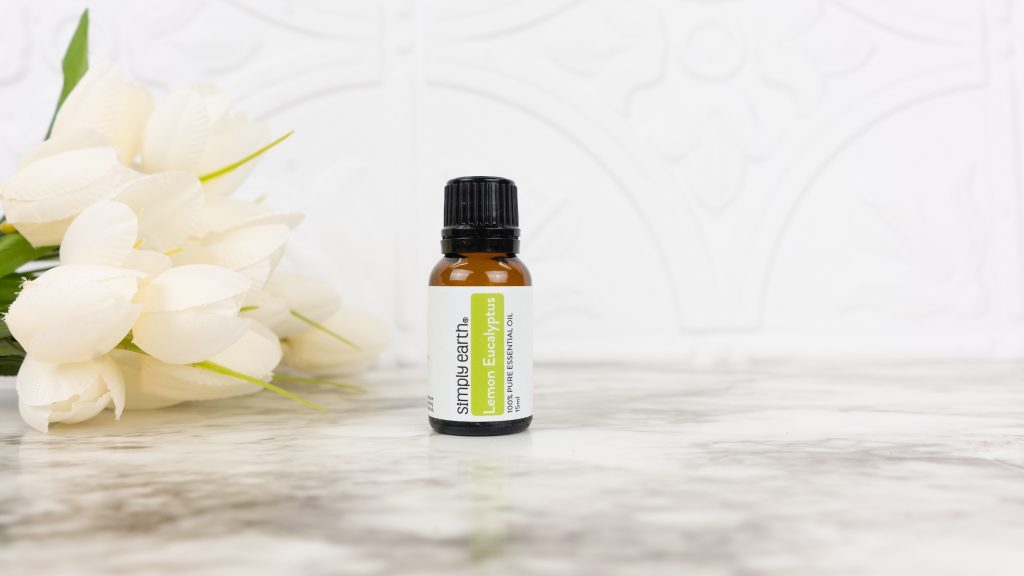 Lemon Eucalyptus Essential Oil not only calms nervousness but its sweet scent can deodorize your room in minutes. Diffuse to help support a healthy respiratory system, soothe stomach upsets and also repel insects.
Patchouli Essential Oil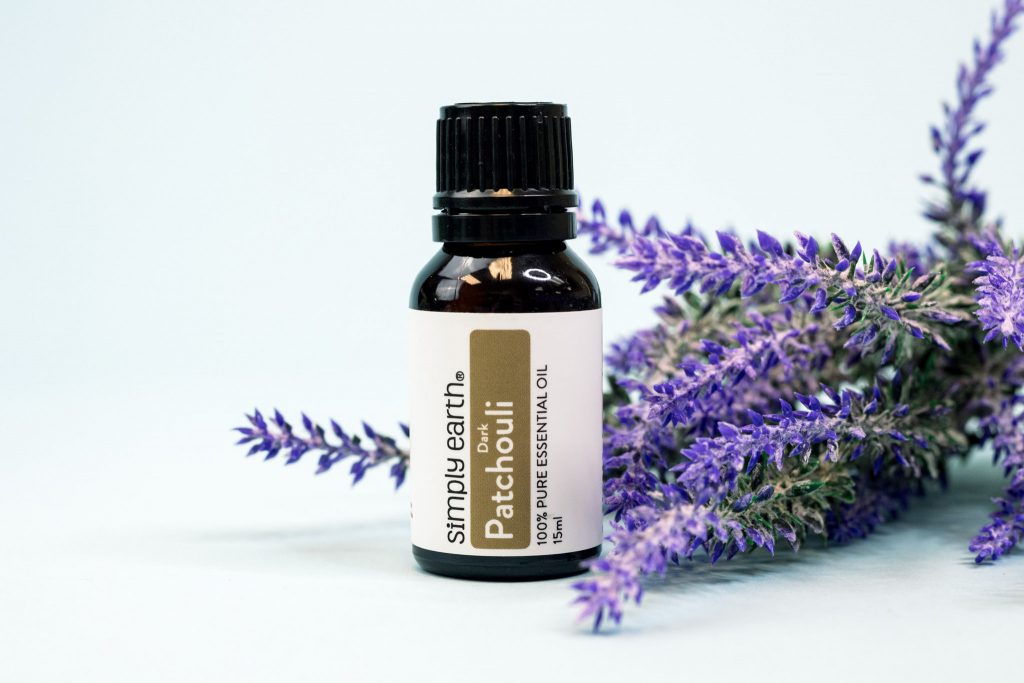 Patchouli Essential Oil was specifically used to repel insects from precious cloths ages ago, but in the present day it works great at calming nervous tension and worry. For meditation purposes, this diffuser blend is extra easy to follow!
Meditation Diffuser Blend
Spikenard Essential Oil
This essential oil is great to use when relaxing before bedtime. It can help aid with better sleep! Spikenard also supports digestion and, just like the Lemon Eucalyptus, can deodorize as well! Try Spikenard with this blend. It works for an inhaler, aromatherapy jewelry or diffuser!
Peace and Calm Personal Inhaler / Diffuser Blend/ Aromatherapy Diffuser Jewelry
Eucalyptus Essential Oil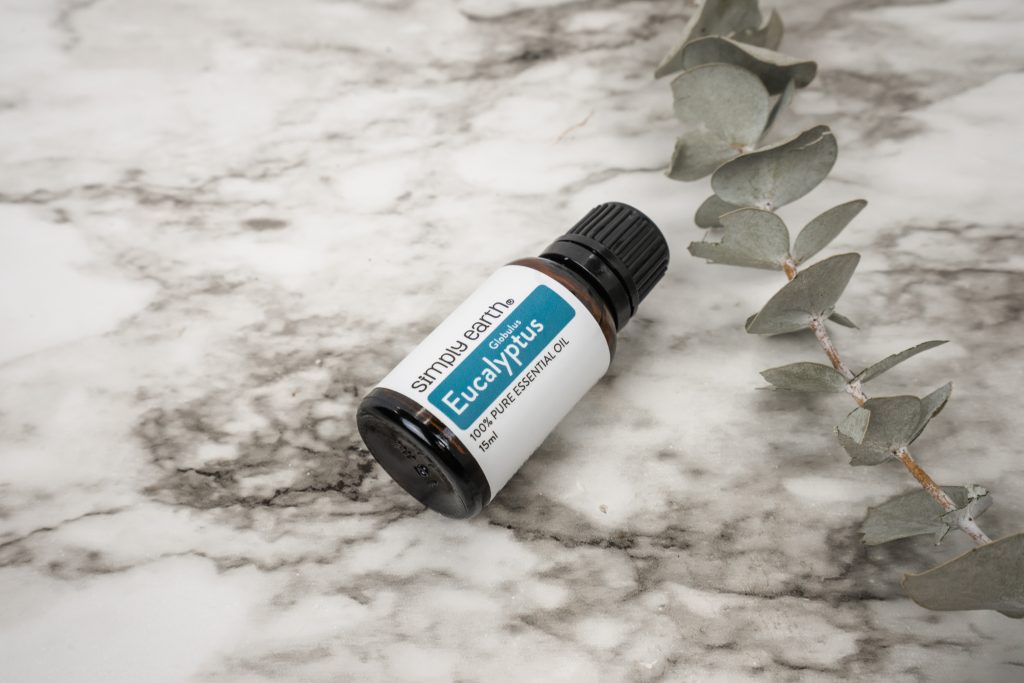 The clean, crisp scent of Eucalyptus Essential Oil can bring about a bundle of emotional and mental positive effects. It uplifts, refreshes and helps with mental focus. It also relieves oily skin and sore muscles.
Lemongrass Essential Oil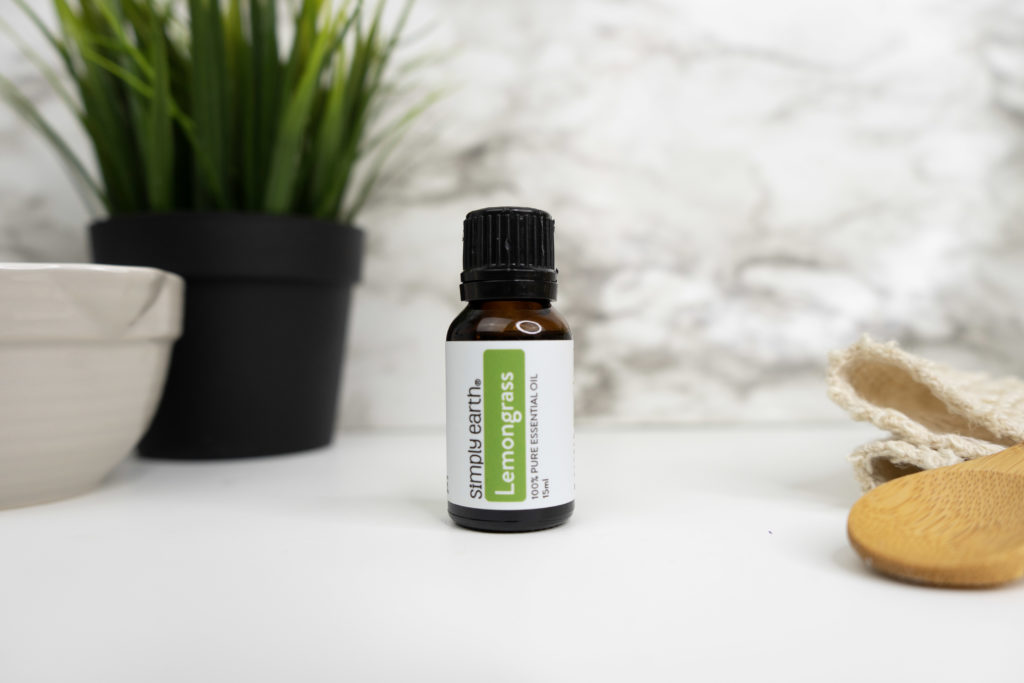 When applied externally, Lemongrass Essential Oil can have a warming effect on overused muscles and joints. Diffusing it, on the other hand, can bring out positive effects on your mental well being such as purifying the atmosphere in a room, providing an emotional calm, easing nerves, and providing mental clarity!
This calming diffuser blend makes use of two essential oils from this list and can help you achieve the calm, cool, and collected version of you that you are meant to be!
Calming Diffuser Blend
Ingredients:
Instructions
In your diffuser, add 3 drops of Eucalyptus Essential Oil and 3 drops of Lemongrass Essential Oil. Let it diffuse for 30 minutes in the morning. You'll feel extra calm and ready for anything.
What Will You Try First??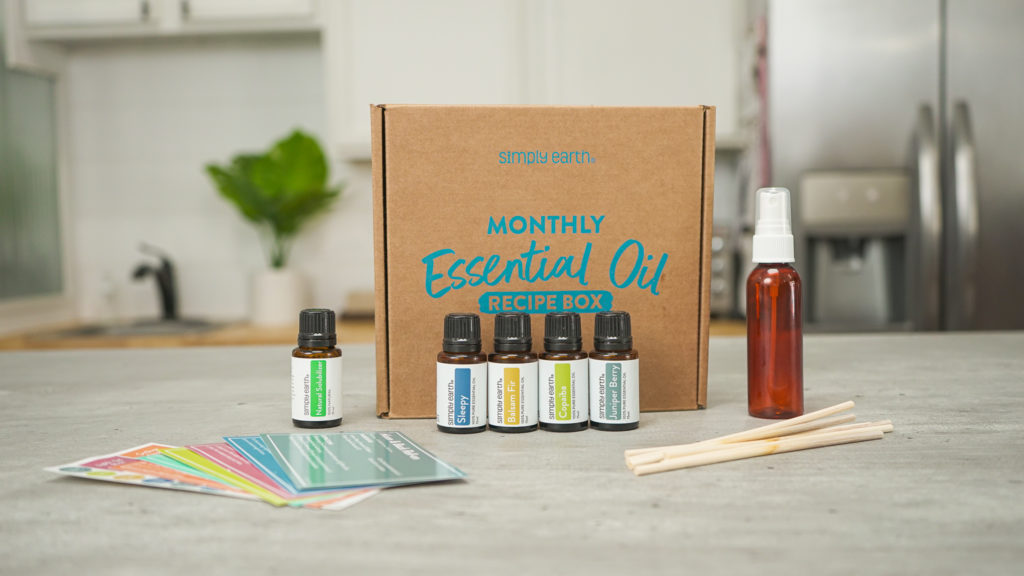 You now have a whole bunch of relaxing diffuser recipes in your pocket, where will you start? Let us know what you think about these relaxing diffuser blends by commenting below or connecting with us on social media @fromsimplyearth!
Subscribe today to our Essential Oil Recipe Box. Each month, you can receive four full-size 100% pure essential oils, six natural recipes, plus the ingredients you need to make them in our Recipe Box.
With the box, you'll learn new ways to use essential oils, make more essential oil roll-on recipes, and have the peace of mind that you are making your home toxin-free. This month of April, we focus on Home Detox. This box is worth over $150 if priced from the Big Essential Oil Companies. You get all those goodies from Simply Earth for only $44.99. Go get it!