Grief: a five-letter word – short, yet it's a big emotion. It is deep, because it is a reflection of what we love, and it can feel all-encompassing. It shows what we value and reminds us of what we care about.
We all have in our time when someone from our family, relatives, friends, or even our pets passed away. The pain of loss can feel overwhelming, but there are healthy and natural ways to cope with your grief and learn to heal. Aromatherapy offers a profound approach to potentially reduce the damaging effects of stress on the body, mind, and spirit. The benefits of olfactory aromatherapy in reducing stress have also been noted. I made a diffuser blend that can help to provide comfort during a period of grief and loss.
What I Love About This Essential Oils For Grief and Loss Recipe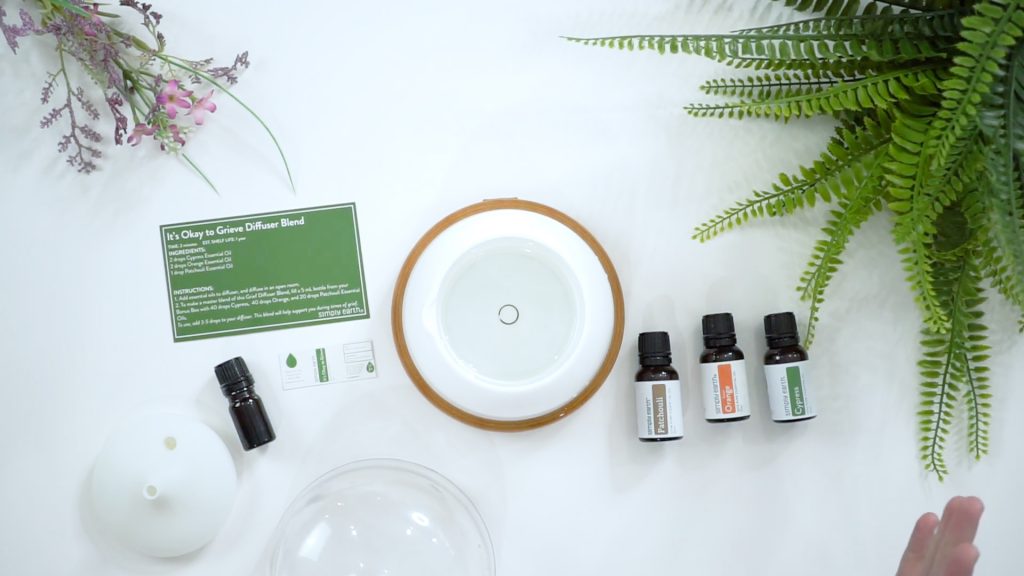 Katie here, I'm a Certified Aromatherapist for Simply Earth. I plan our subscription recipe box. I create the recipes you'll find on this blog and use them.
This blend can help you through times of grief. Its calming aroma can help soothe feelings of grief and stress.
What's In This Essential Oils For Grief and Loss Recipe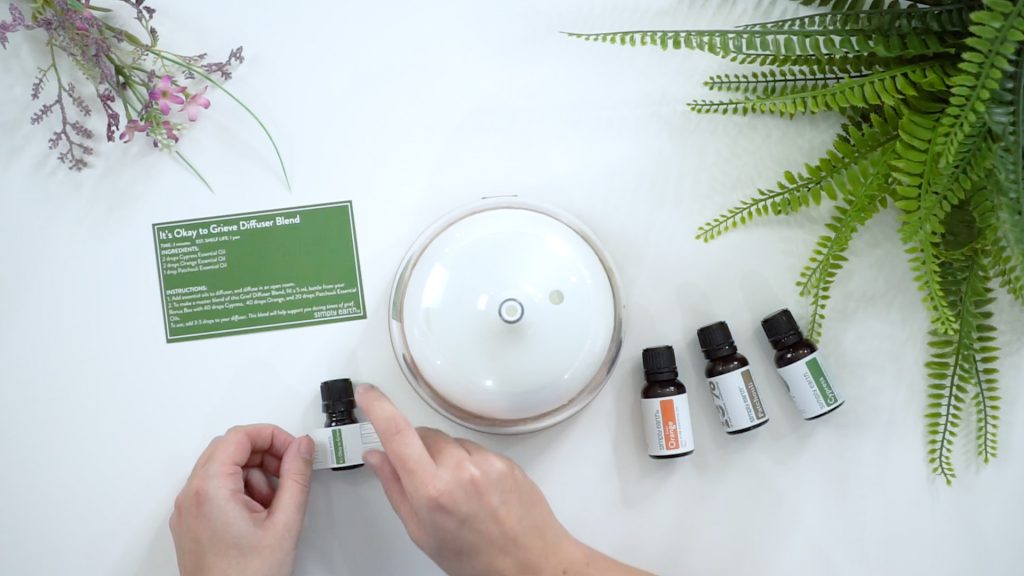 Cypress Essential Oil
Cypress Essential Oil's aromatic properties help with emotional stability. This oil has been used to help calm individuals affected by shock and trauma.*
Orange Essential Oil
Orange Essential Oil is used for its uplifting and comforting effect on mood.*
Patchouli Essential Oil
Patchouli Essential Oil is a calming oil that can ease nervous tension and worries.*
Essential Oil Diffuser
The most common diffusers use steam to bring the aroma of the essential oils into the air. At Simply Earth we use this 80 ml diffuser and this 200 ml diffuser.
5 ml Blend Bottle
If you love this blend, you can premix a master blend in a 5 ml blend bottle. These small bottles are amber to help blend last longer. Once you've made a master blend (premixed blend) all you need to do is add a couple of drops from the bottle to your diffuser.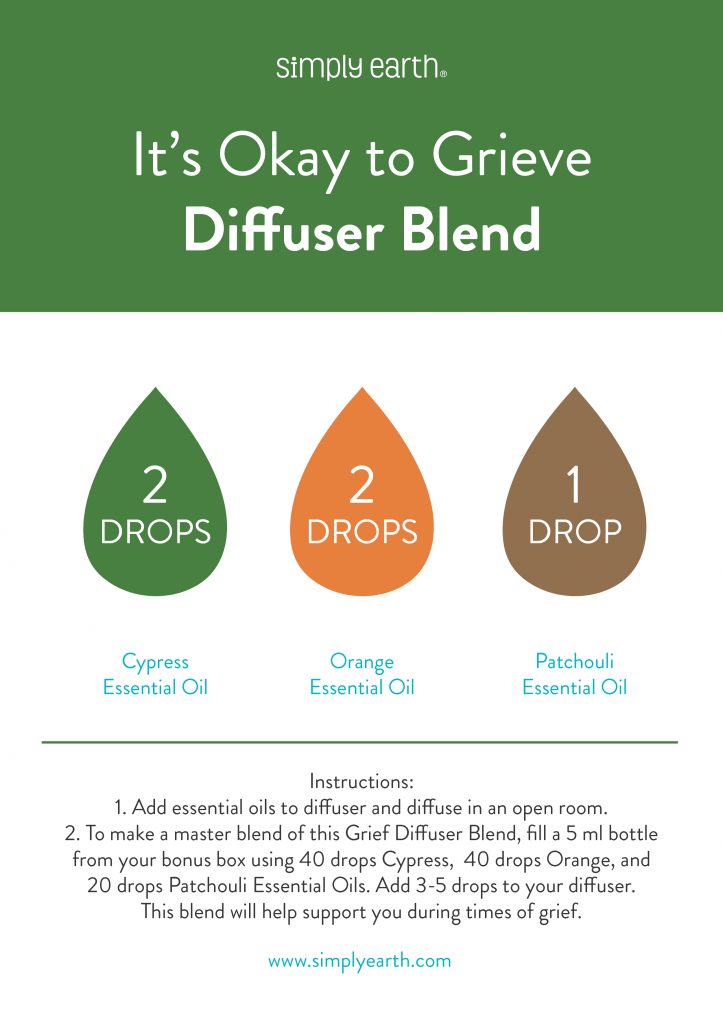 Things to Remember When Using This Diffuser Blend Recipe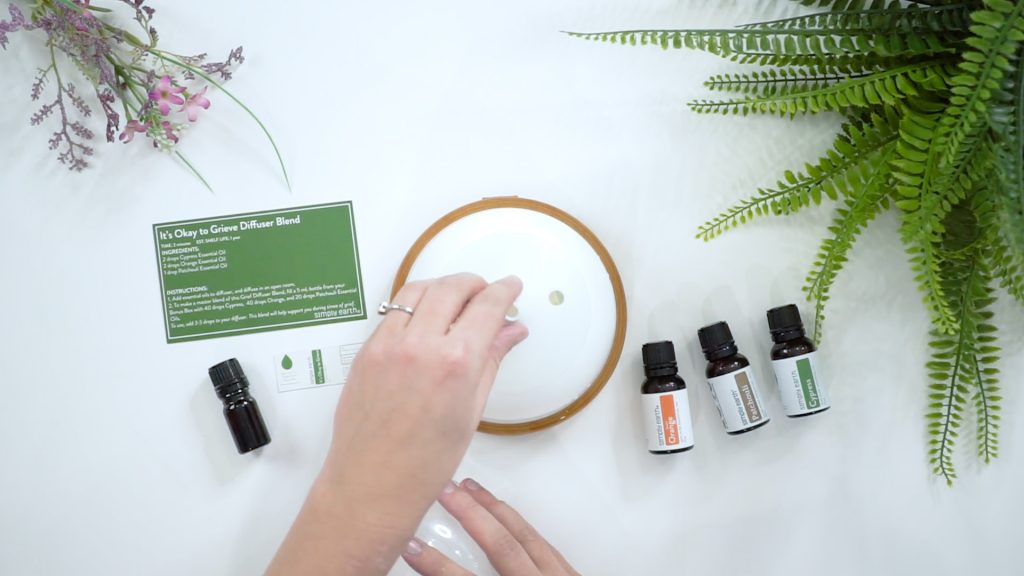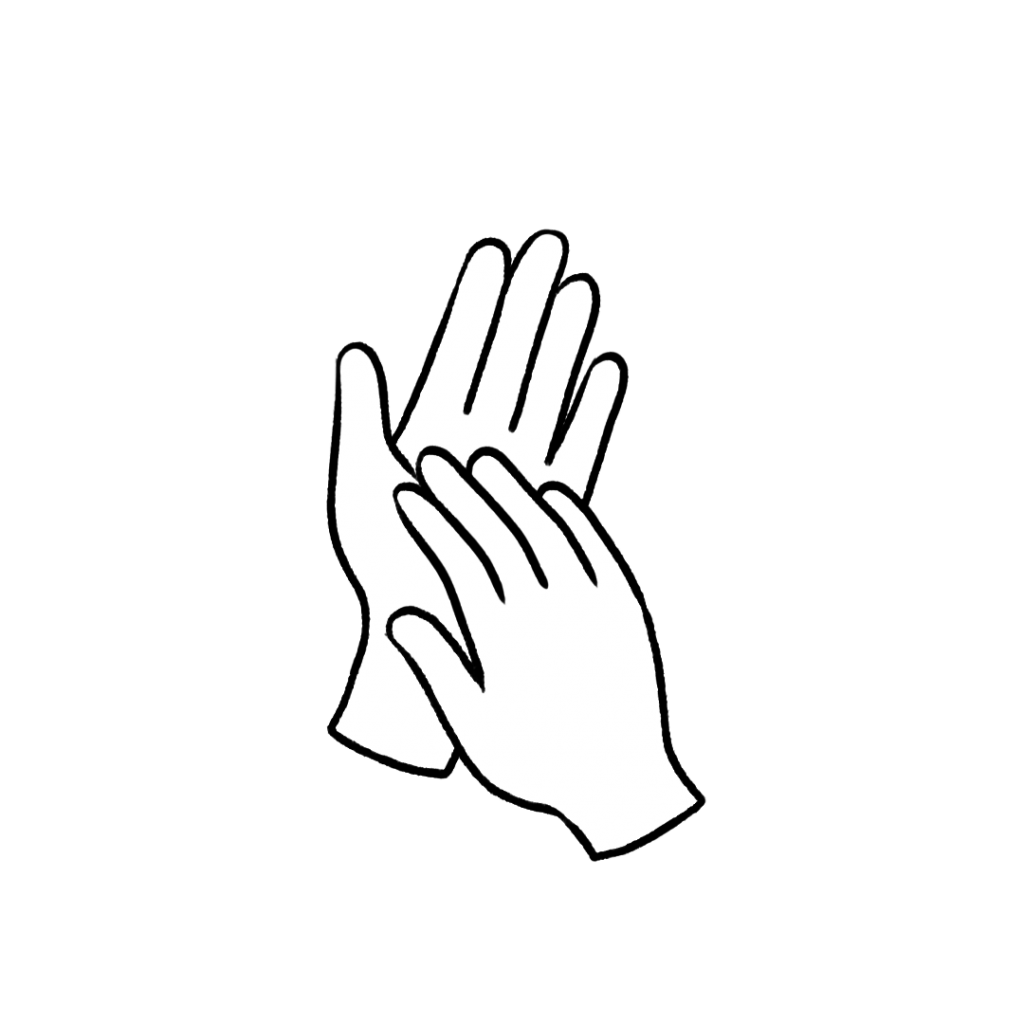 This recipe is intended to be diffused. If you would like to use it on your skin be sure to dilute it with a carrier oil first. Check out this dilution chart for diluting essential oils properly.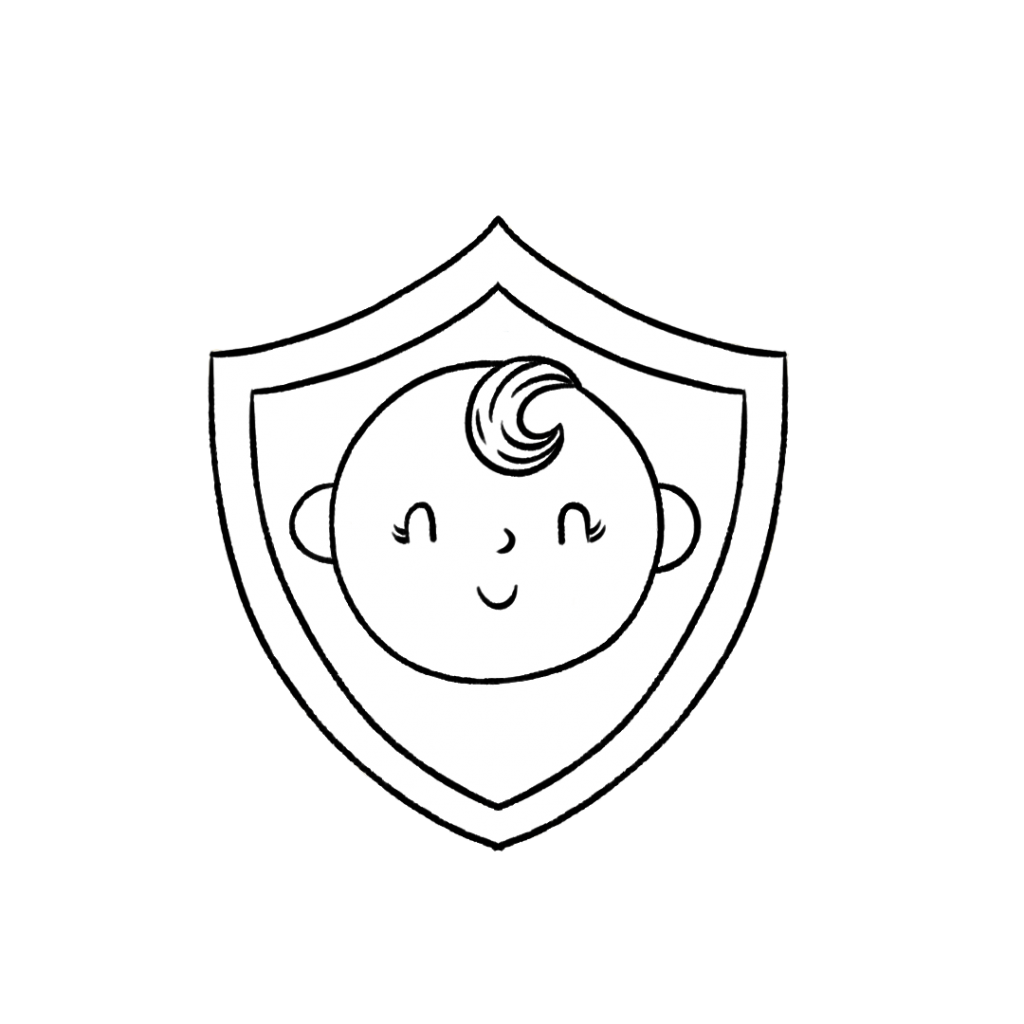 This recipe is safe to use with kids aged 2+.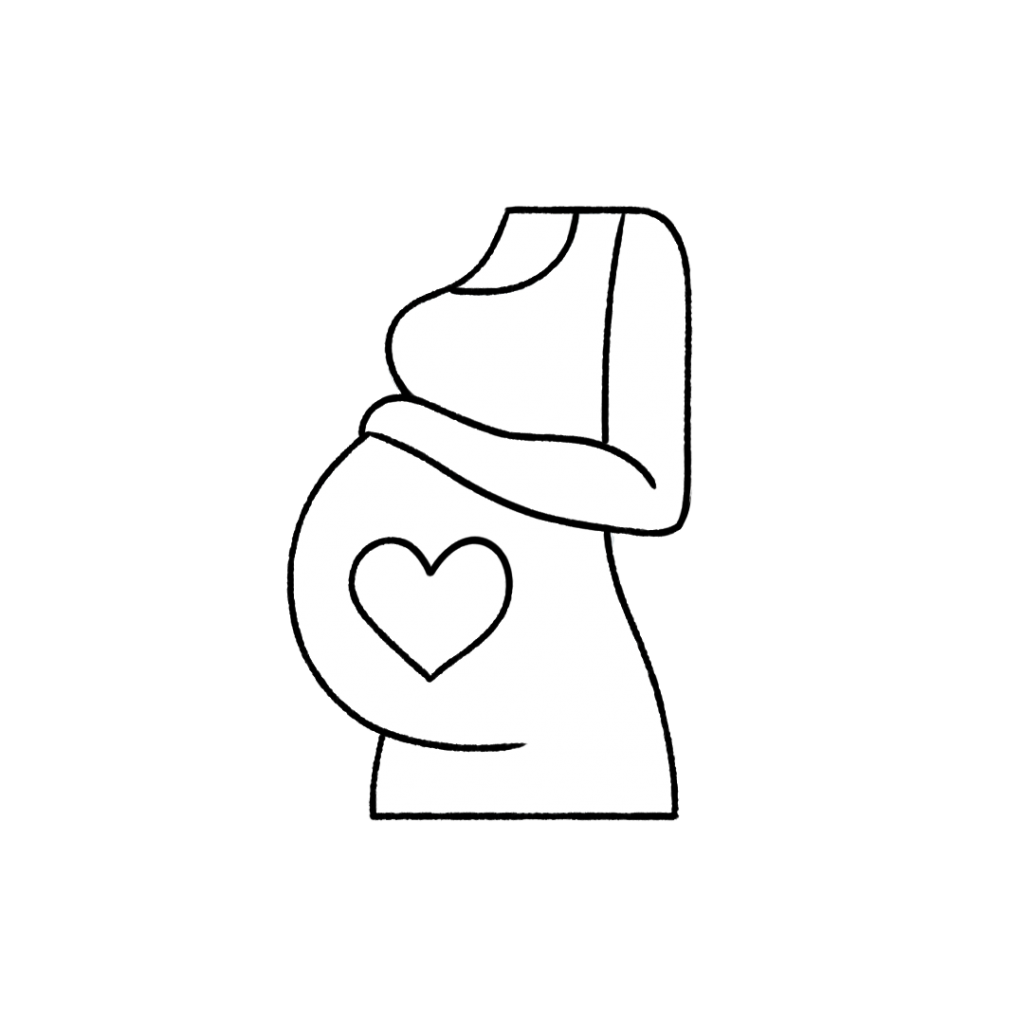 This diffuser blend is not recommended for pregnant or breastfeeding women because of the Cypress Essential Oil.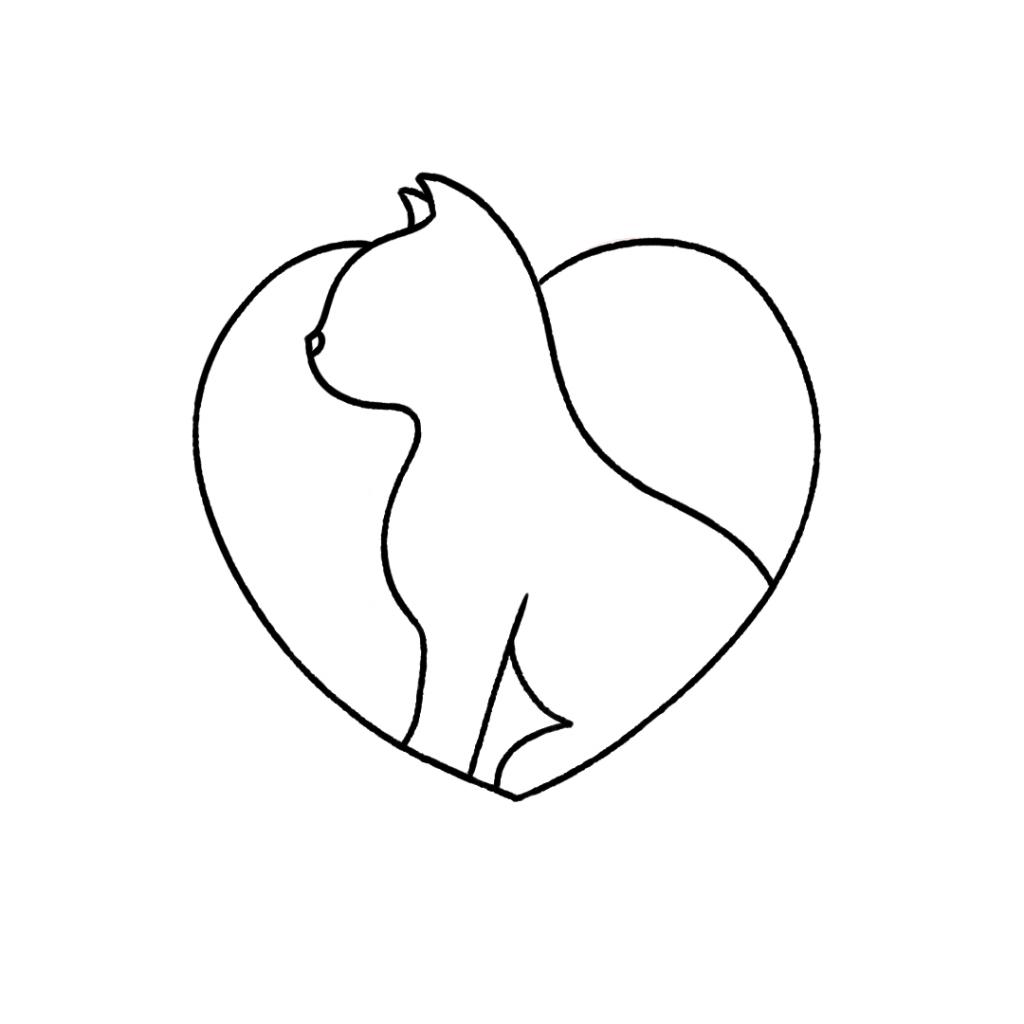 Generally safe to diffuse around cats. For more information on using essential oils with cats check out this blog post.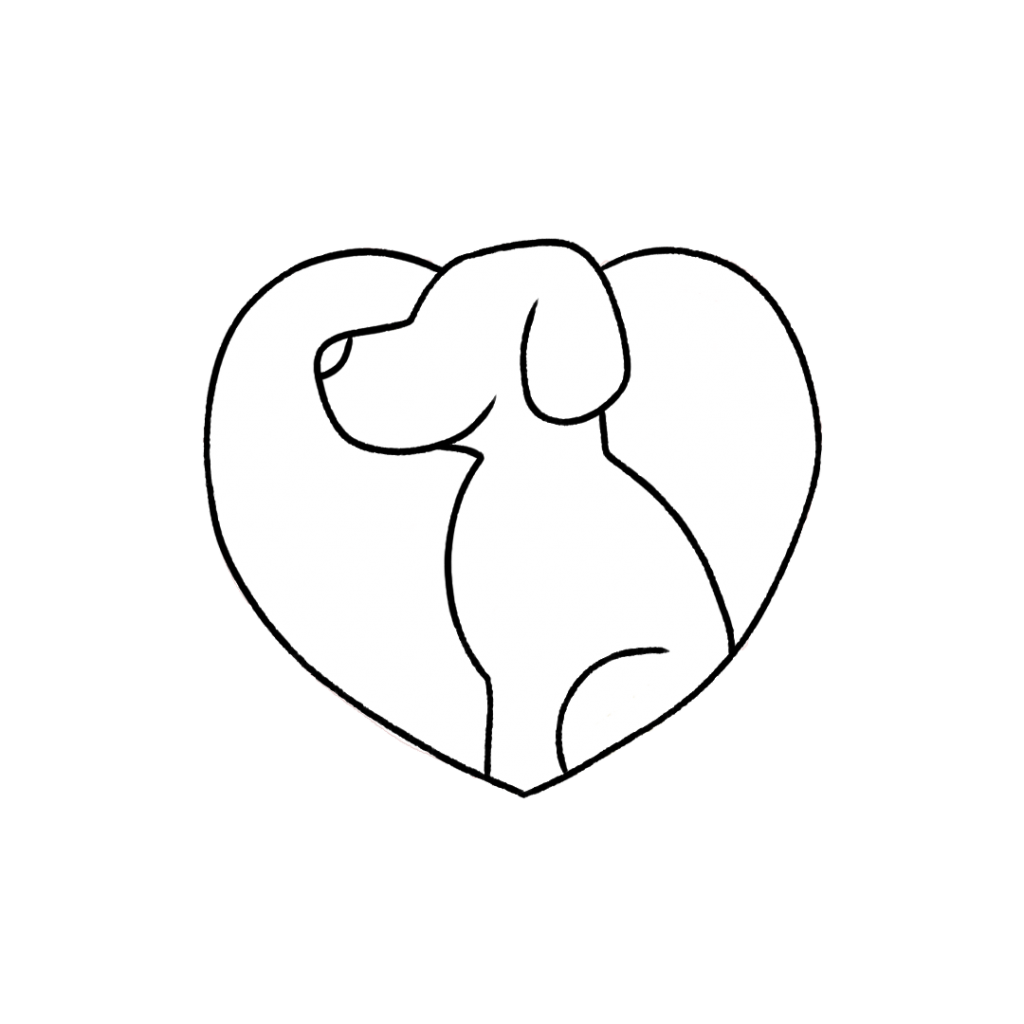 Do not use this recipe with dogs. For more information on using essential oils with dogs check out this blog post.
Never ingest any essential oil even if it's regarded as safe. For more information on why we don't ingest essential oils check out this blog post.
*"These statements have not been evaluated by the Food and Drug Administration. This product is not intended to diagnose, treat, cure, or prevent any disease."
It's Okay To Grieve Diffuser Blend Recipe
It's Okay to Grieve Diffuser Blend
Ingredients
2 drops Cypress Essential Oil

2 drops Orange Essential Oil

1 drop Patchouli Essential Oil
Directions
Add essential oils to a diffuser and diffuse it in an open room. 
To make a master blend of this Grief Diffuser Blend, fill a 5 ml bottle from your bonus box using 40 drops Cypress,  40 drops Orange, and 20 drops Patchouli Essential Oils. Add 3-5 drops to your diffuser. This blend will help support you during times of grief. 
---
A Perfect Recipe to Say Everything Without Saying a Word…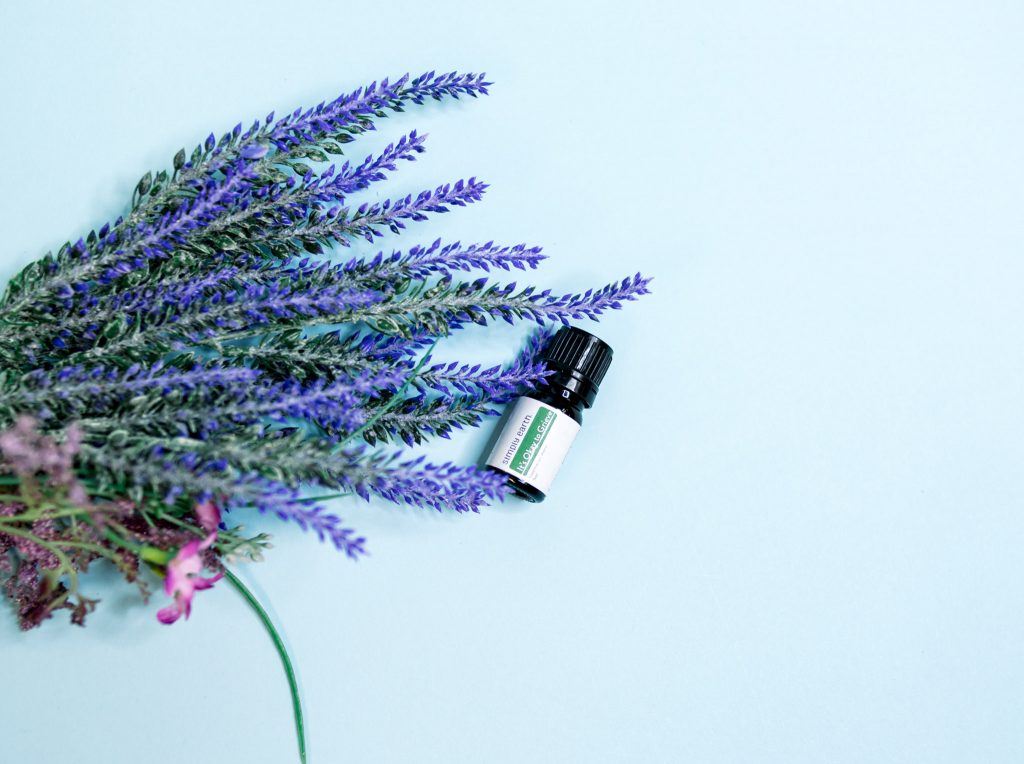 I hope this blend helps to provide a sense of comfort and hope to you or a friend. Do you have a favorite oil for when you're stressed or grieving? Let us know in the comments or on social media @fromsimplyearth.
Subscribe today to our Essential Oil Recipe Box. Each month, you can receive four full-size 100% pure essential oils, six natural recipes, plus the ingredients you need to make them in our Recipe Box.
With the box, you'll learn new ways to use essential oils, make more essential oil roll-on recipes, and have the peace of mind that you are making your home toxin-free. This month of April, we focus on Home Detox. This box is worth over $150 if priced from the Big Essential Oil Companies. You get all those goodies from Simply Earth for only $44.99. Go get it!