My favorite way to treat myself is to sit at a local coffee shop, sip a latte, and read a book.
With kids, it can be hard to find the time to treat myself to this kind of experience, so sometimes I like to create my own coffee shop at home. This recipe is the perfect essential oil blend to give me the coffee shop feel. All that's left is pulling out a good book while my daughters' nap, and I'm transported to caffeine heaven.
Why I Love This Blend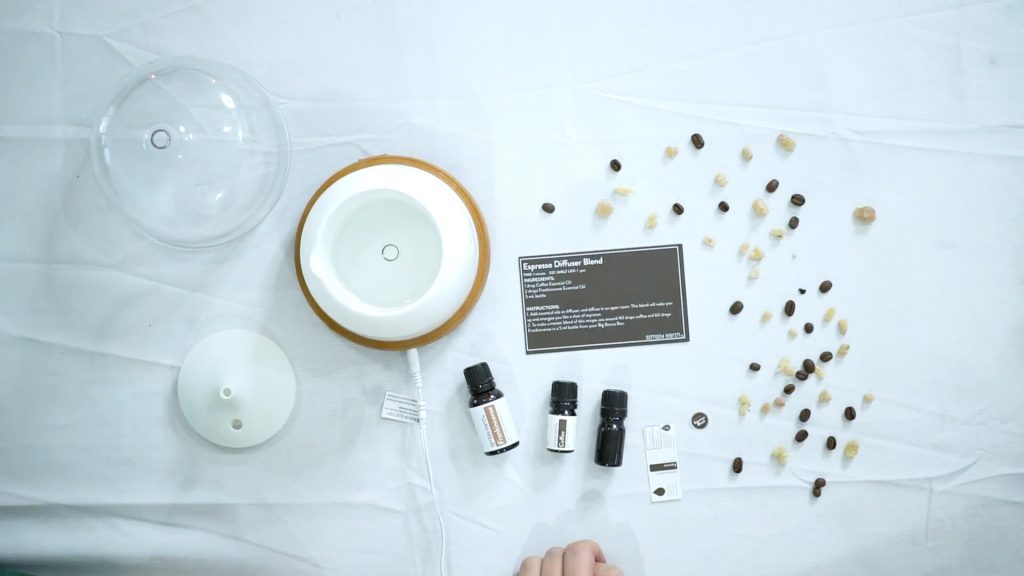 I like this blend. I like it a "latte." See what I did there?
I like this blend because it smells just like a latte. I love using Coffee and Frankincense Essential Oils as the "espresso" of my latte diffuser blend and adding other essential oils to make my "flavored latte."
Vanilla, anyone? Add Peru Balsam. Cinnamon latte? Add Cinnamon Essential Oil. Lavender latte? Add Lavender Essential Oil. I'm my own diffuser barista! 😆
What's in the Espresso Diffuser Blend?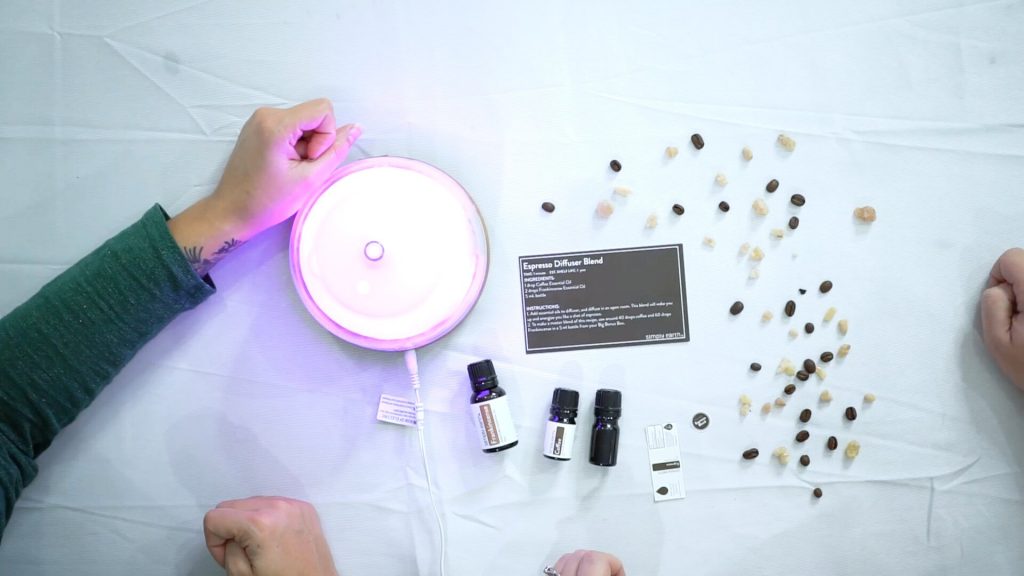 Looking for energizing essential oil blends? What essential oils blend well?
Frankincense and Coffee are a good combination of essential oils to wake up and energize. Let's take a look at the benefits of each.
Coffee Essential Oil
This oil is super energizing and smells just like a fresh cup of coffee. It's a good essential oil for motivation and to start your day right. It also helps deodorize a room.
Frankincense Essential Oil
This oil will help boost your immune system.* So when you're taking a little me-time to enjoy this blend you're also caring for your wellness too!
5 ml Bottle
You'll also want a 5 ml bottle to store you blend in. If you are a Recipe Box Subscriber, you have some of these in your Big Bonus Box. If not, you can find them here.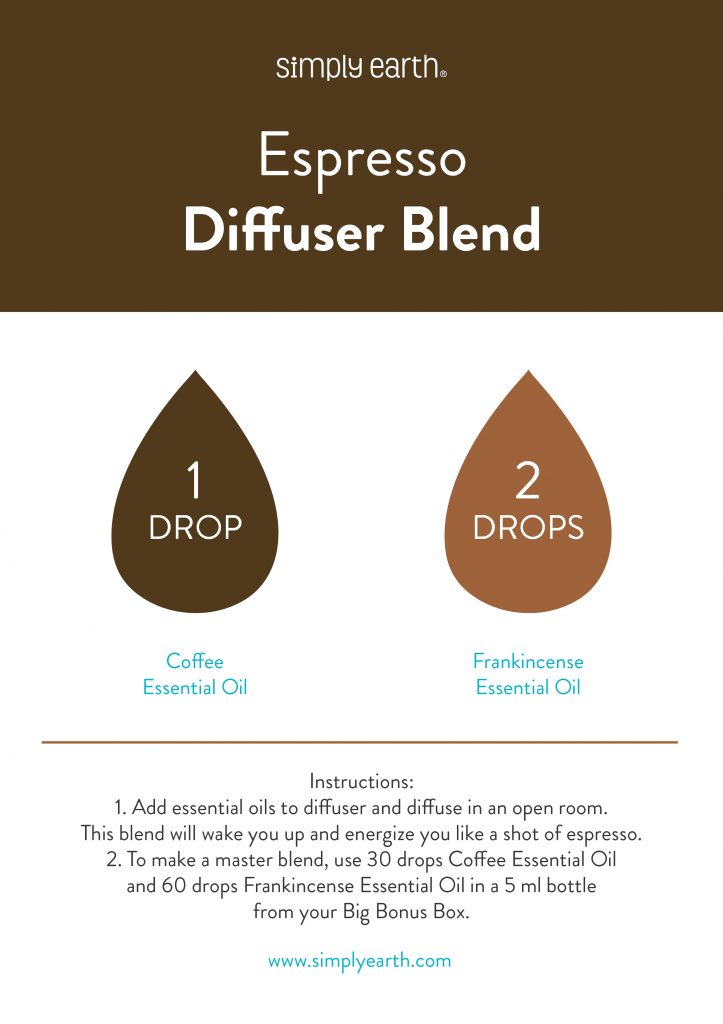 Things to Remember When Using This Energizing Essential Oil Blend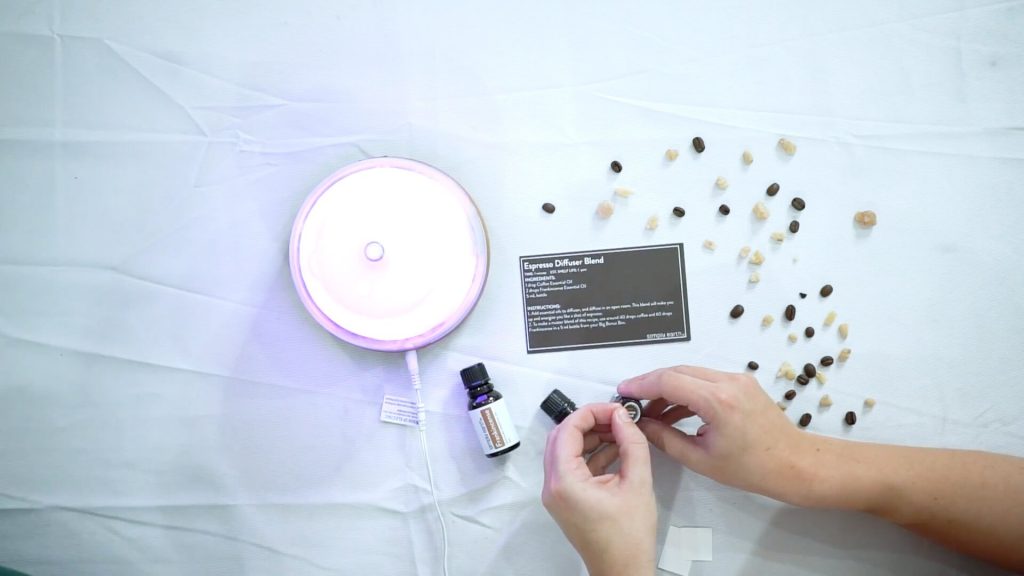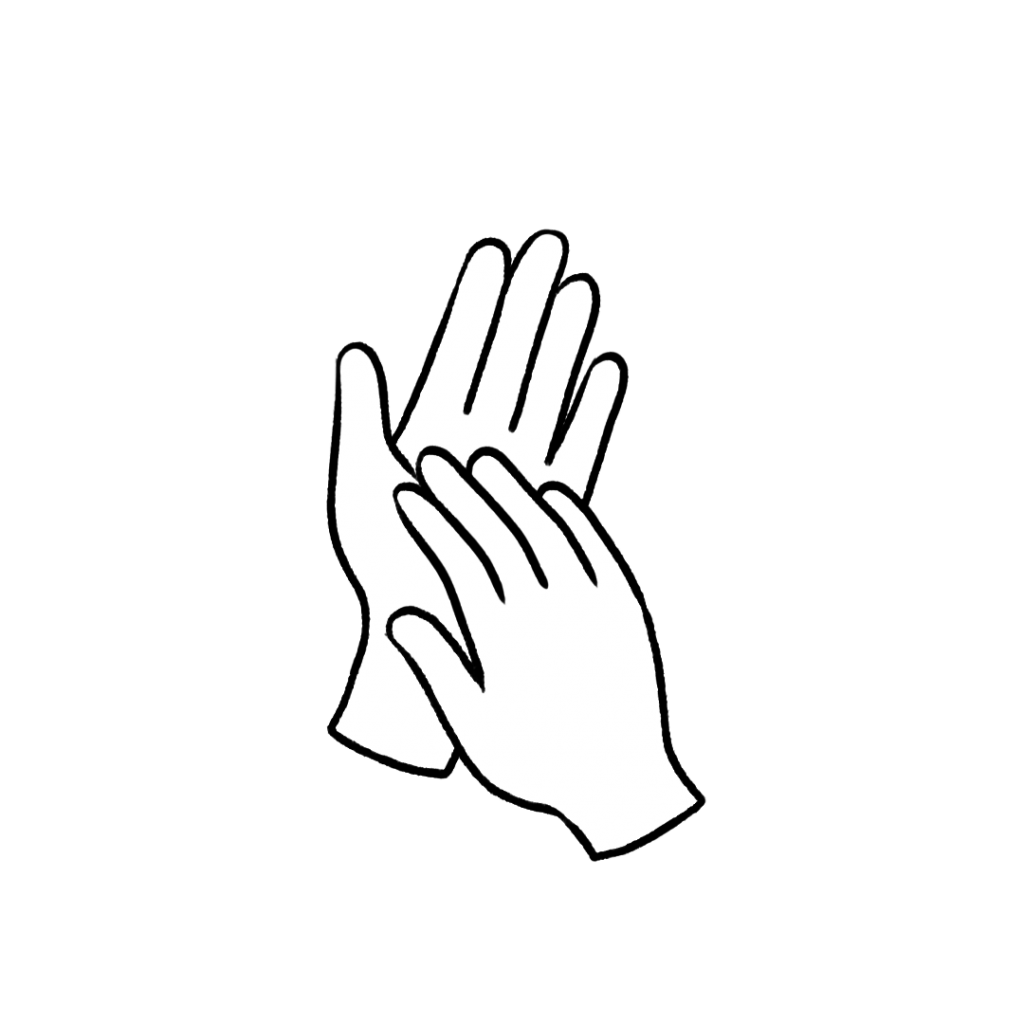 If you want to use this blend on your skin, be sure to dilute it first. Here's a handy guide to help you out.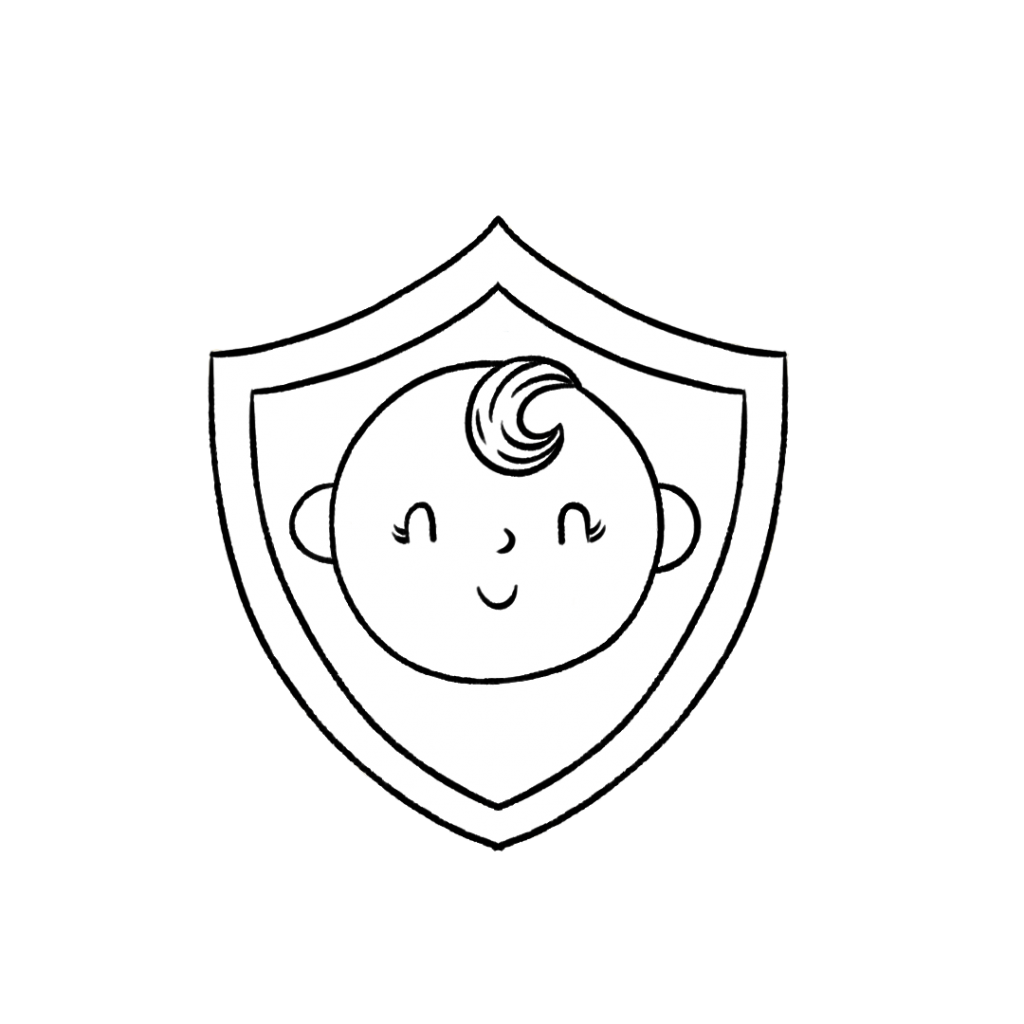 This blend is best diffused with individuals aged 10+.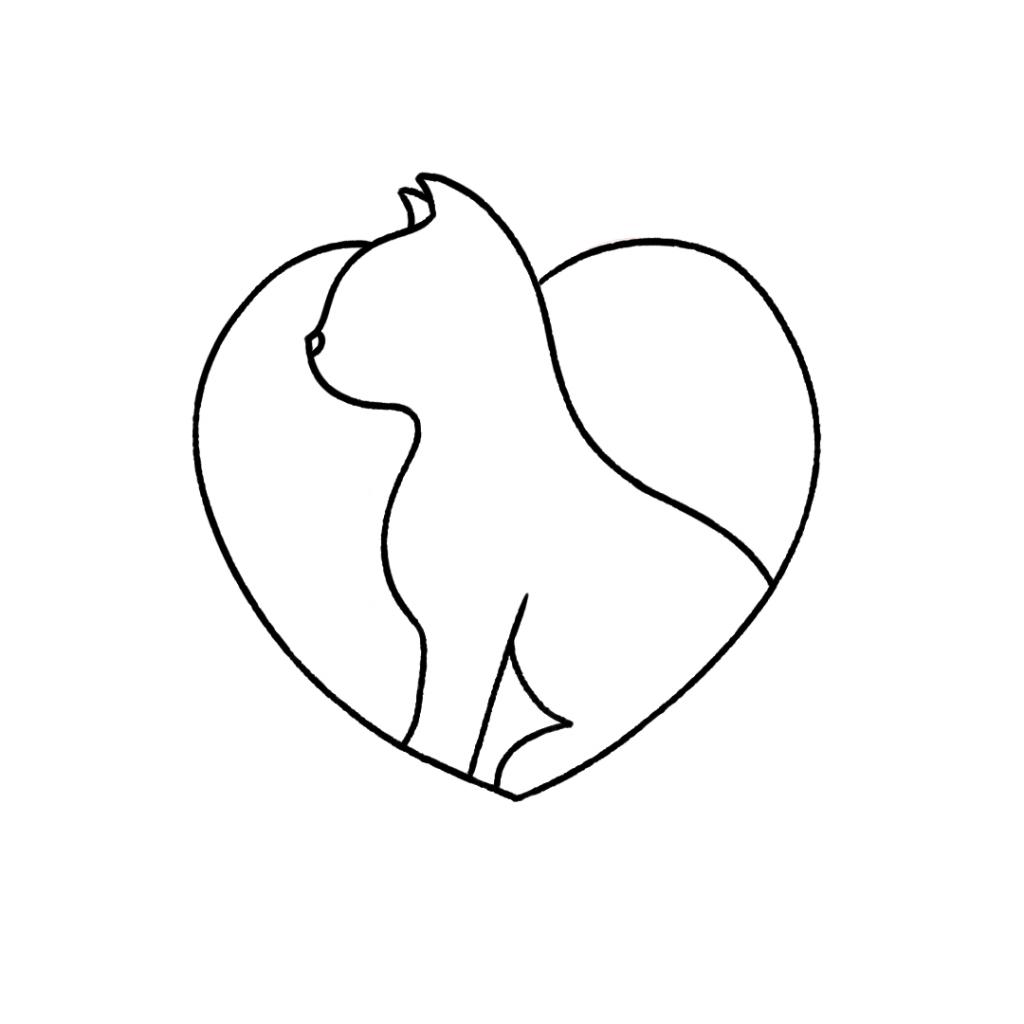 Espresso Diffuser Blend is safe to diffuse around cats. For more information on using essential oils with cats check out this blog post.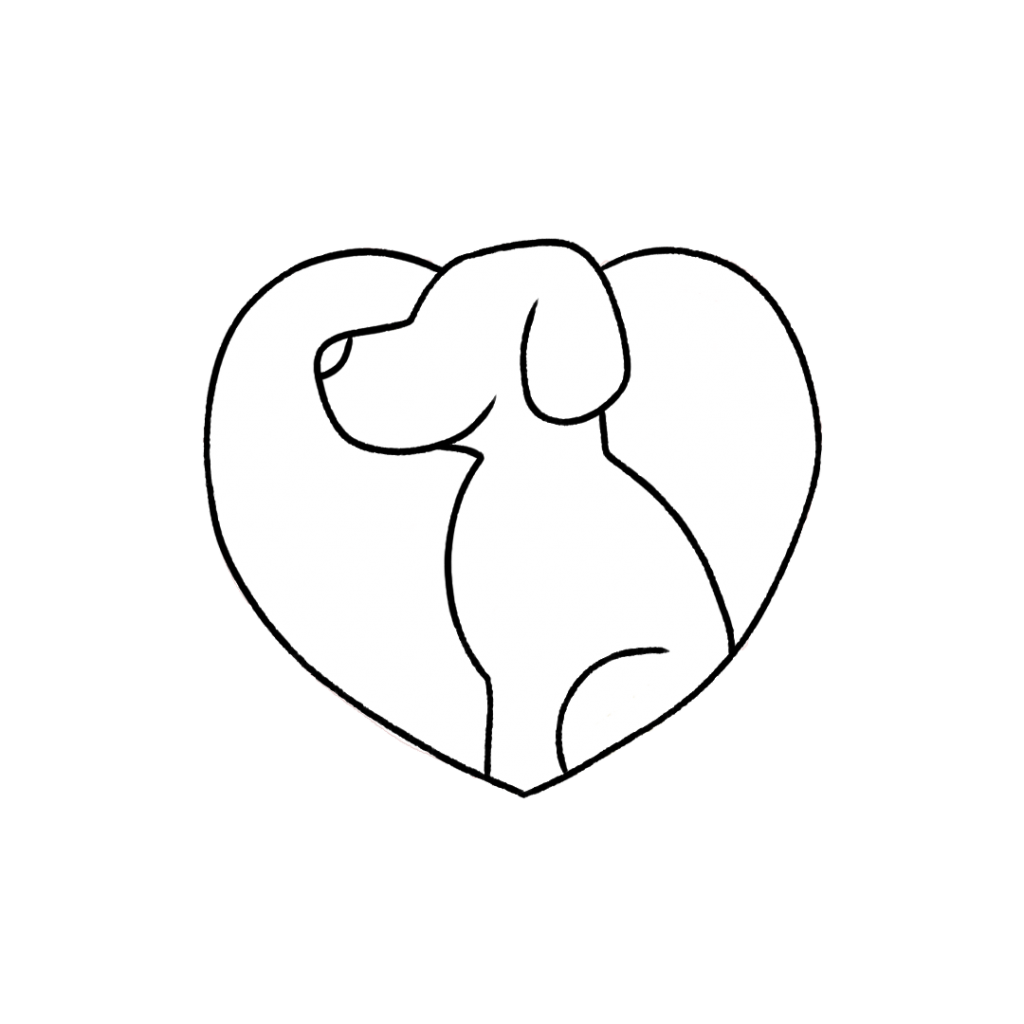 Espresso Diffuser Blend is safe to diffuse around dogs. For information on using essential oils with dogs check out this blog post.
Never ingest any essential oil even if it's regarded as safe. For more information on why we don't ingest essential oils check out this blog post.
Please note: This post is a compilation of suggestions made by those that have extensively used essential oils and has not been verified scientifically with clinical tests nor reviewed by medical experts. It is anecdotal information and should be treated as such. For serious medical concerns, please consult your doctor.
*"These statements have not been evaluated by the Food and Drug Administration. This product is not intended to diagnose, treat, cure, or prevent any disease."
Espresso Diffuser Blend Recipe
Espresso Diffuser Blend
Ingredients
1 drop Coffee Essential Oil

2 drops Frankincense Essential Oil

5 ml bottle
Directions
Add essential oils to a diffuser and diffuse it in an open room. This blend will wake you up and energize you like a shot of espresso.
To make a master blend, use 30 drops Coffee Essential Oil and 60 drops Frankincense Essential Oil in a 5 ml bottle.
---
What's Your Favorite Kind of Latte?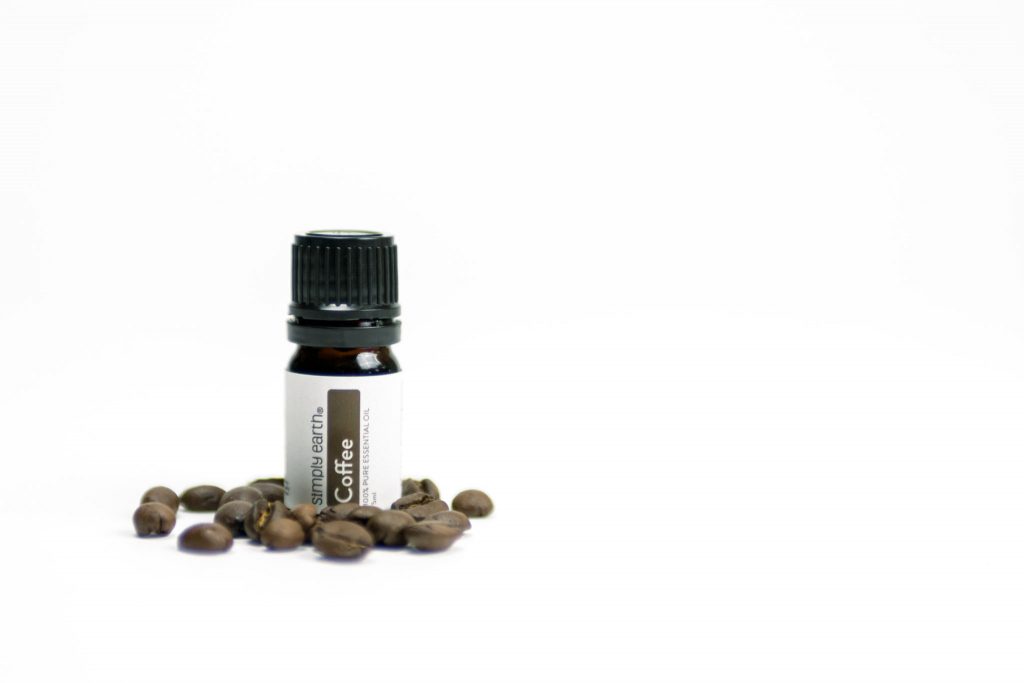 Or do you just like espresso? Comment below with your favorite latte and how you plan to make a diffuser blend version of it just like this energizing essential oil blend. You can also connect with us on social media @fromsimplyearth!
Subscribe today to our Essential Oil Recipe Box. Each month, you can receive four full-size 100% pure essential oils, six natural recipes, plus the ingredients you need to make them in our Recipe Box.
With the box, you'll learn new ways to use essential oils, make more essential oil roll-on recipes, and have the peace of mind that you are making your home toxin-free. This month of April, we focus on Home Detox. This box is worth over $150 if priced from the Big Essential Oil Companies. You get all those goodies from Simply Earth for only $44.99. Go get it!