I love diffusing oils in our bedroom. Sometimes I want every corner of our home to smell nice because I just love the benefits that come with diffusing essential oils. But just like others, not all of us have multiple or extra diffusers at home. It's also not that practical for moms, especially when you are on a tight budget. Luckily for us, there are plenty of inexpensive ways to diffuse oils!
Have you heard of Lava Rock Diffuser? Or are you familiar with essential oil diffuser bracelets? Most of the time, diffuser jewelry is made with porous lava stone beads. Lava rocks are great for making your own essential oil diffuser, and the good news is, they are inexpensive, which means you don't have to break the bank to use them.
This DIY lava rock diffuser is a great way to add aromatherapy to any room! It's crazy easy to make, and it's cute to boot!
What I Love About This Lava Rock Diffuser Recipe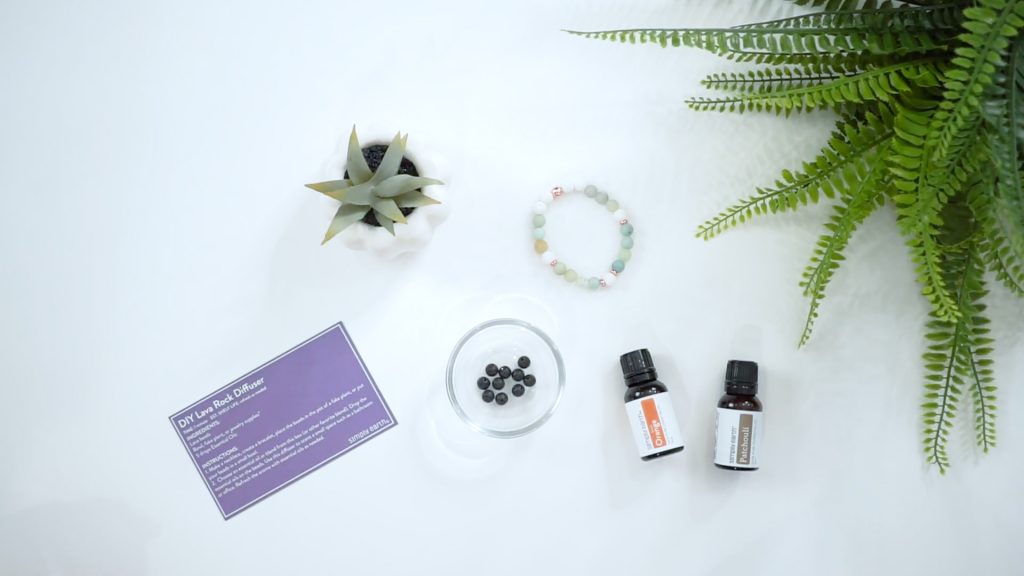 Katie here, I'm a Certified Aromatherapist for Simply Earth. I plan our subscription recipe box. I create and test the recipes you'll find on this blog.
This recipe is super customizable. It's really teaching everyone how easy it is to use lava rock beads as your diffuser.
What's in This Lava Rock Diffuser Recipe
Lava Beads
Use lava beads to make your own diffuser. You can create jewelry, a car diffuser, or a diffuser for a small room. Add it to your home decor by placing them in a decorative bowl or in a small fake plant.
The best way to add the oil you want to the beads is by doing it in a small bowl. That way, the oils won't make a mess, and you won't get undiluted oils all over your fingers.
Fake plant, bowl, or jewelry supplies making supplies
This recipe is very versatile, so you can choose how to use it. You can opt for decor by using them with a fake plant or decorative bowl, or you can make essential oil diffuser jewelry. While the beads do a great job of diffusing the oils, there are a million ways to incorporate them into beautiful things.
Reminder: If you plan on making a bracelet, you should let the oils absorb into the lava stone beads for a few minutes before putting on your jewelry. Undiluted oil can irritate the skin. If oil does get on your skin and causes irritation, you can wash the area with dish soap then apply carrier oil to it such as coconut oil or almond oil.
Essential Oil
You can choose or make your own blend from the oils included in our March Recipe Box, or check out the blog for more ideas.

Things to Remember When Using This Recipe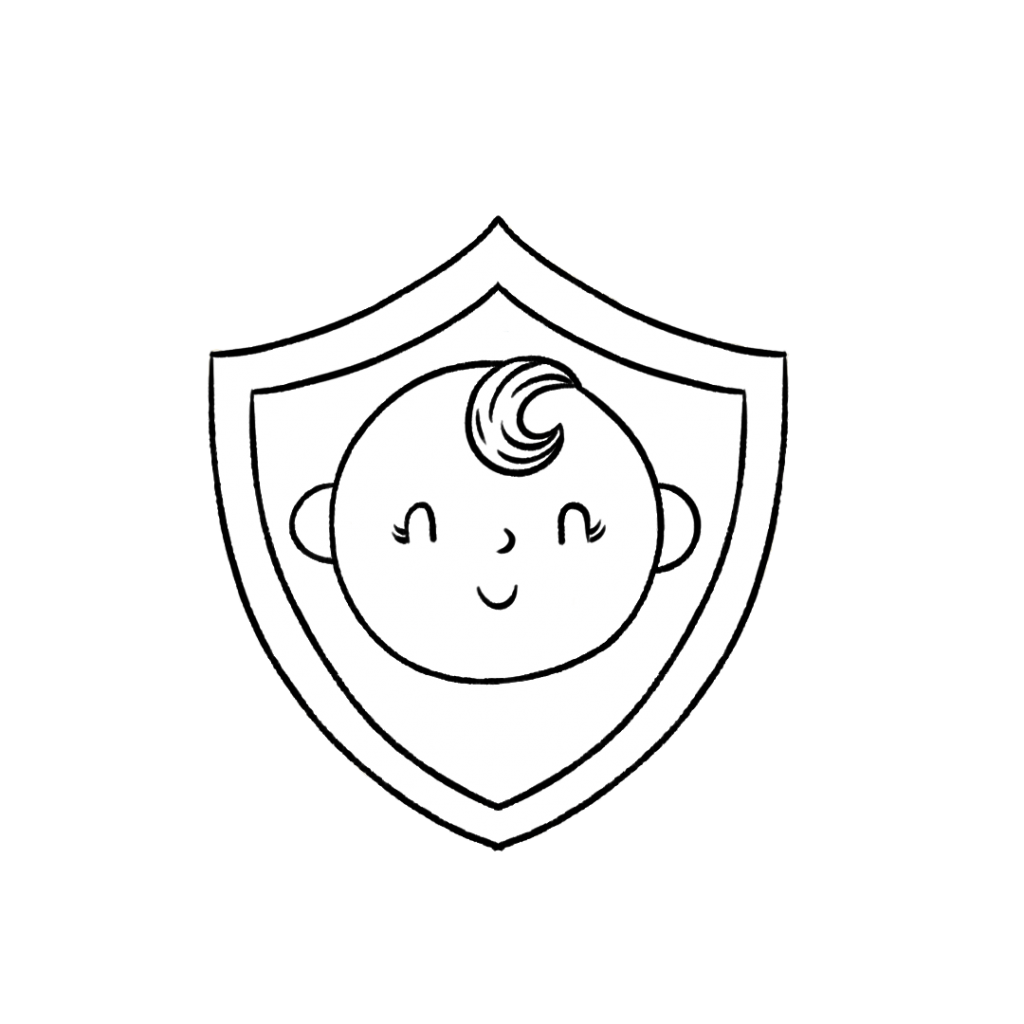 Check the information on each oil you use to see if your blend is safe to use with kids.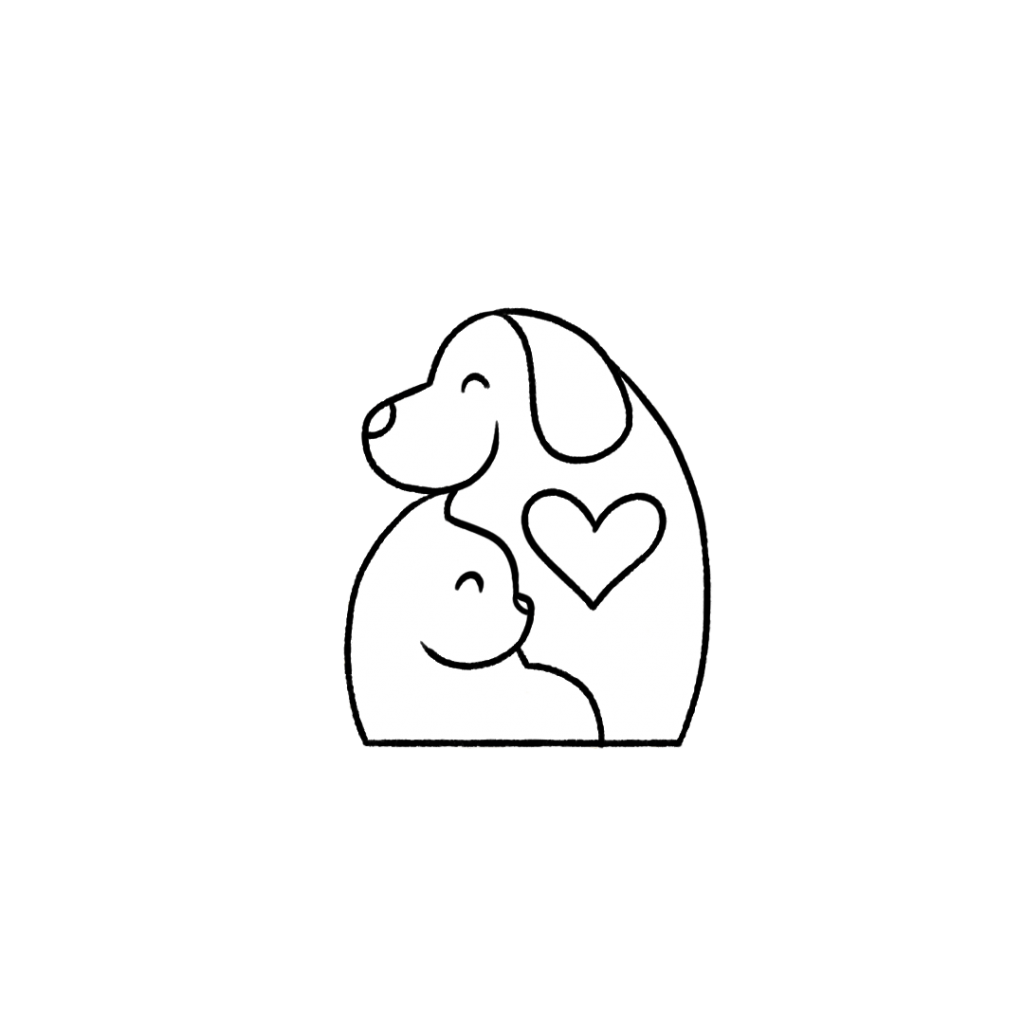 Some essential oils are not safe to use around your pets. For more information on using essential oils with cats check out this blog post.
Never ingest any essential oil even if it's regarded as safe. For more information on why we don't ingest essential oils check out this blog post.
These statements have not been evaluated by the Food and Drug Administration. This product is not intended to diagnose, treat, cure, or prevent any disease.
DIY Lava Rock Diffuser Recipe
DIY Lava Rock Diffuser
Ingredients
Lava beads

Bowl, fake plant or jewelry supplies

5 drops of Essential Oils
Directions
Make a necklace, bracelet, place the beads in the pot of a fake plant, or simply put them in a small bowl.
Drop essential oils on beads. Use this diffuser to scent a small space such as a bathroom or office. Refresh the aroma with essential oils as needed. 
Notes
The aroma will likely last 4-5 hours (more or less depending on the oil or blend).
---
What's Your Preferred Use for Your Lava Rocks?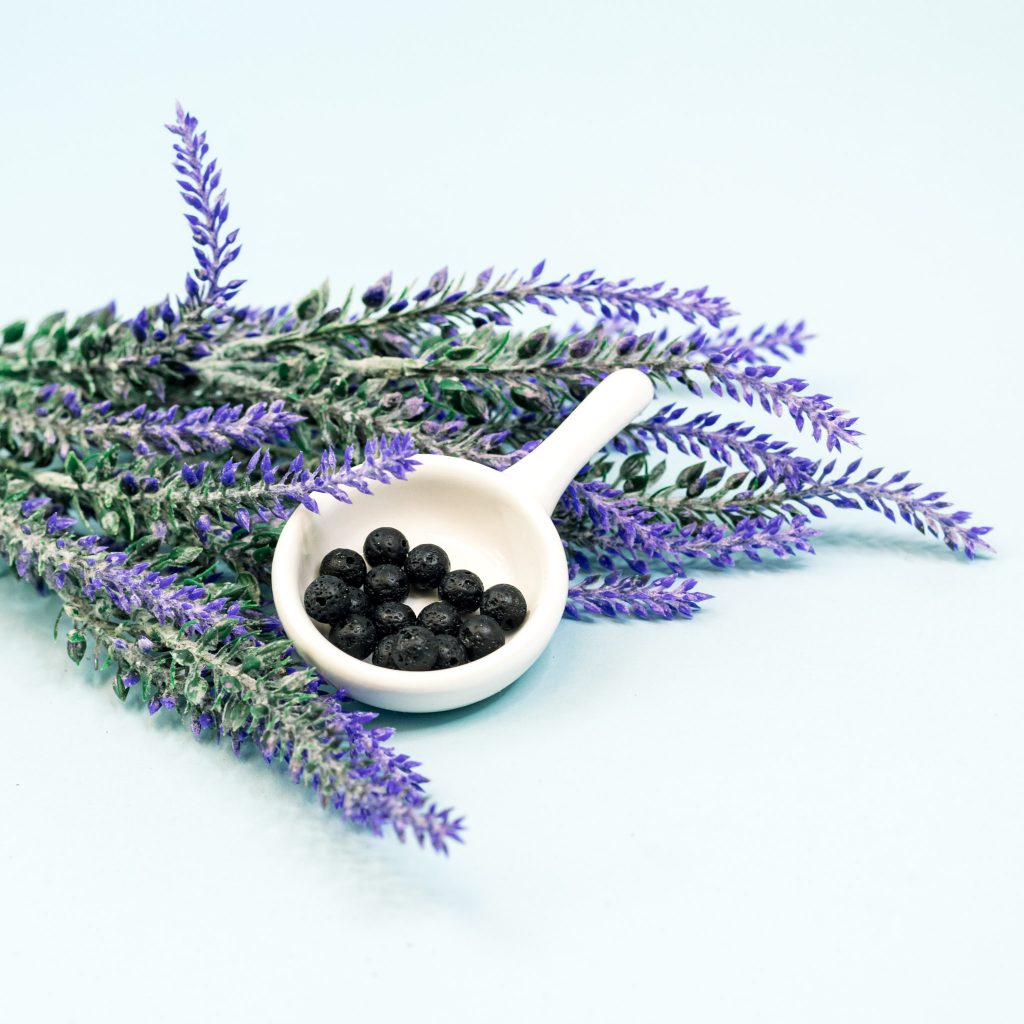 Since this is a customizable recipe, you can try everything and see which one fits the best. Let us know which lava rock diffuser works for you! We'd love to hear about your experience!