Life can be crazy, busy, and stressful. Sometimes I don't get a chance to rest until my head hits the pillow at night! Between work, caring for my family, keeping up with my home, and a bajillion other things, personal relaxation seems to just slip through the cracks. When was the last time you paused, took a deep breath, and let yourself recharge?

Personally, I love getting my relaxation on by going to the salon— but let's be honest, I don't need a haircut every week! Creating a natural DIY air freshener using essential oils is the perfect solution. Bring the peacefulness of your favorite hair salon to your own home with this Salon Day Diffuser Blend. After just reading about this DIY air freshener for home relaxation, you'll feel refreshed.
Why I Love This Natural Air Freshener Diffuser Blend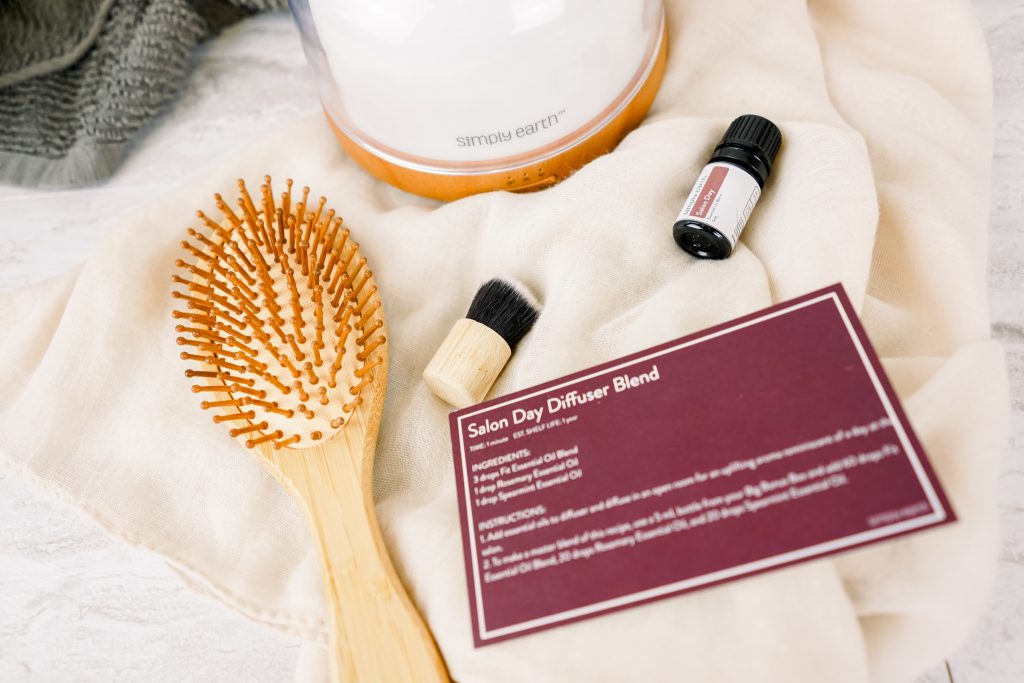 Katie here, certified aromatherapist and creator of our Essential Oil Recipe Box.

With two young kids, it's hard for me to squeeze in time at the salon. For days when I'm wanting to treat myself but am not able to, this diffuser blend makes me feel like I'm really there. Even though I don't dare cut my own hair, it adds a bit of glamour to my morning routine.
What's in This DIY Air Freshener for Home Diffuser Blend?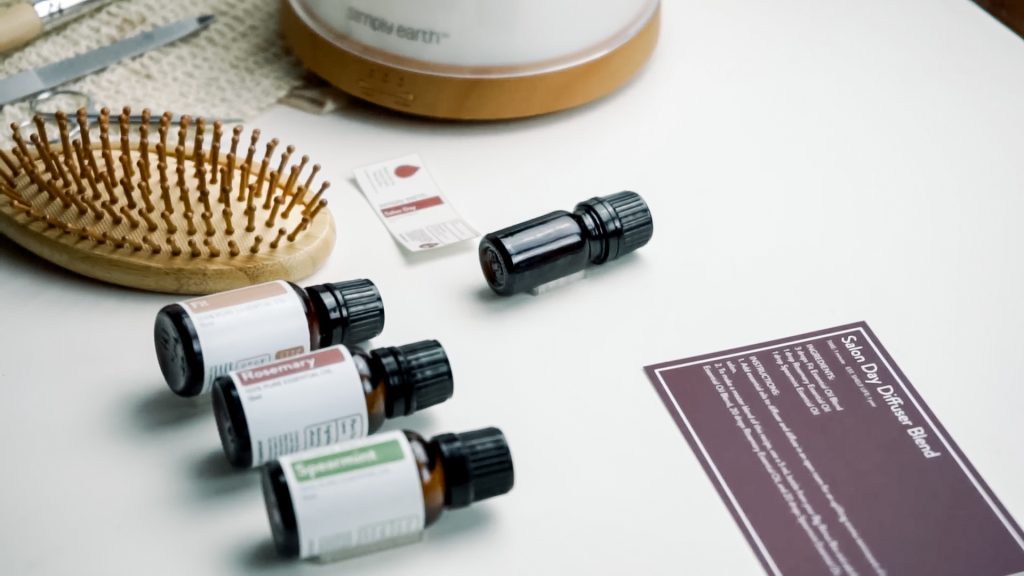 Fit Essential Oil Blend
Fit Essential Oil Blend is a powerful medley of grapefruit, spearmint, and lavender essential oils. When combined, it creates a fresh scent perfect for a salon.
Rosemary Essential Oil
If you haven't used Rosemary Essential Oil before, now is the perfect time to see just how warming and mind-clarifying its freshly herbal aroma is.*
Spearmint Essential Oil
Last but not least, Spearmint Essential Oil's classically sweet and minty aroma allows you to clear your headspace while boosting your mood and focus.*

Things to Remember When Using Salon Day Diffuser Blend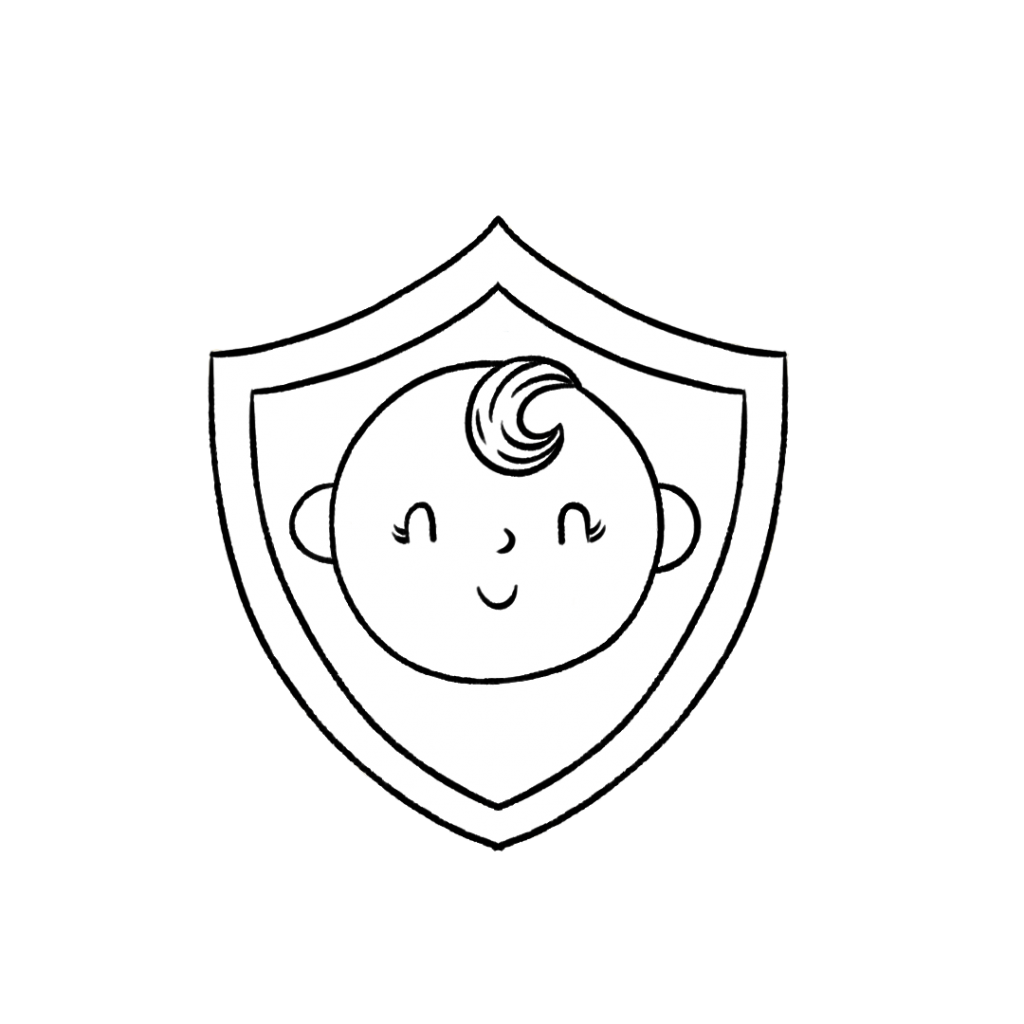 This recipe is safe to use around children, pregnant women, and those with sensitive skin.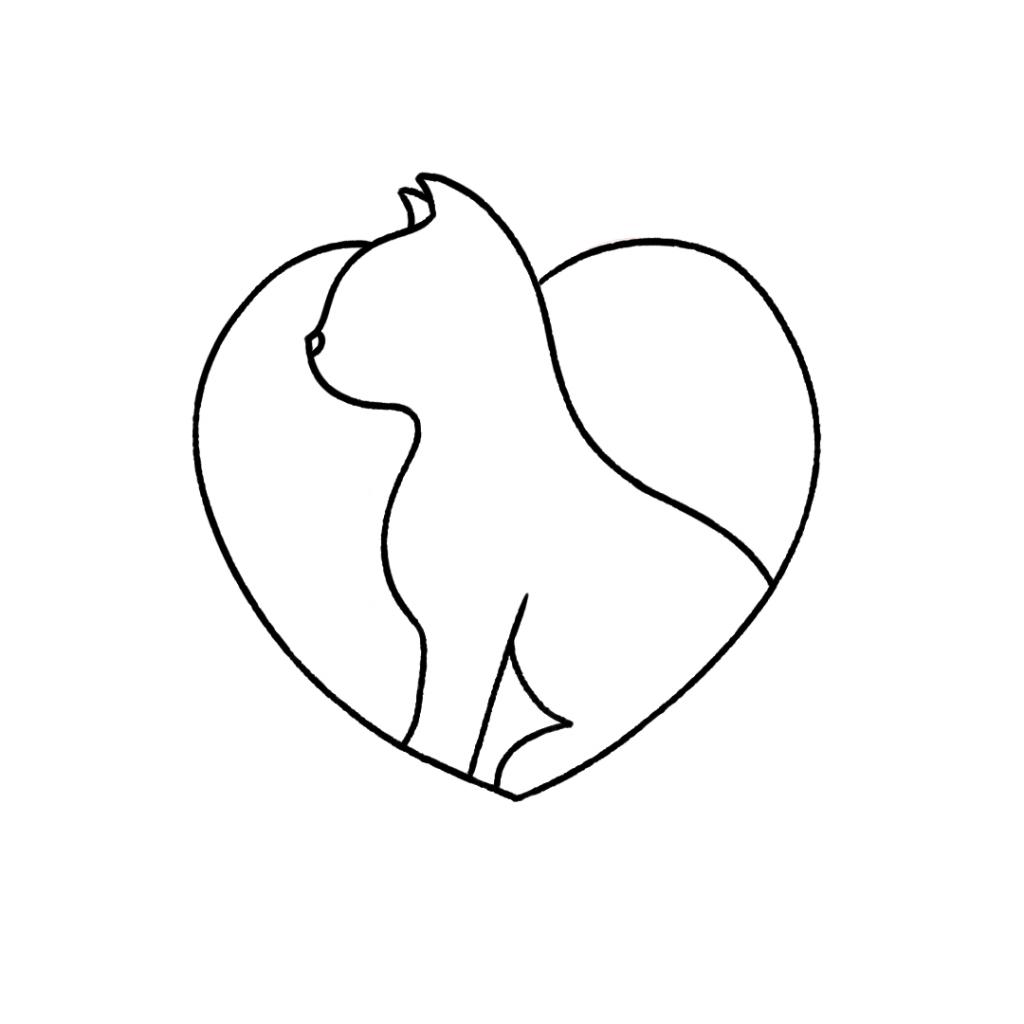 Avoid using this diffuser blend around cats. For more information on using essential oils with cats, check out this blog post.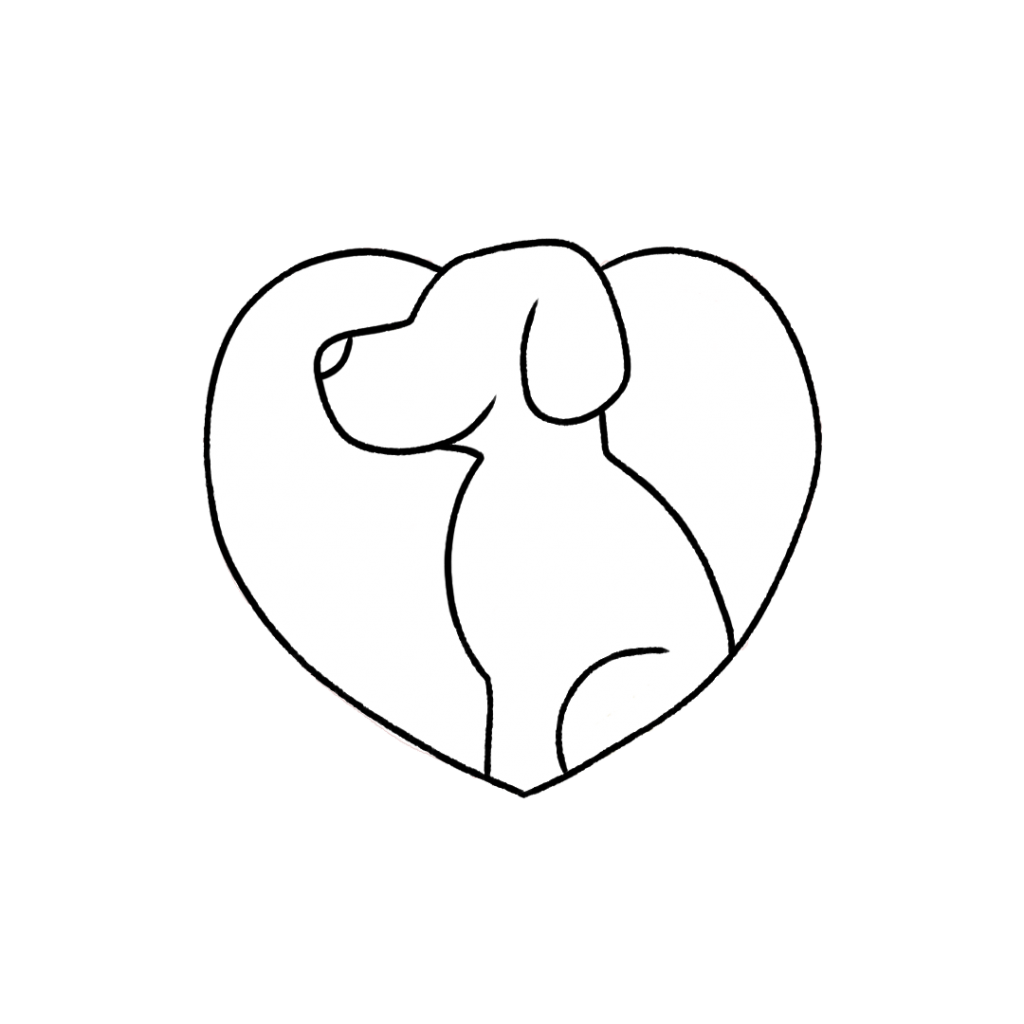 Avoid using this diffuser blend around cats. For more information on using essential oils with cats, check out this blog post.

Never ingest any essential oil, even if it's generally regarded as safe. For more information on why we don't ingest essential oils, check out this blog post.

*These statements have not been evaluated by the Food and Drug Administration. This product is not intended to diagnose, treat, cure, or prevent any disease
Salon Day Diffuser Blend Recipe
Salon Day Diffuser Blend
Ingredients
3 drops Fit Essential Oil Blend

1 drop Rosemary Essential Oil

1 drop Spearmint Essential Oil
Directions
Add essential oils to diffuser and diffuse in an open room for an uplifting aroma reminiscent of a day at the salon. 
To make a master blend of this recipe, use a 5 ml bottle from your Big Bonus Box and add 60 drops Fit Essential Oil Blend, 20 drops Rosemary Essential Oil, and 20 drops Spearmint Essential Oil. Shake to mix and label. 
---
Treat Yourself!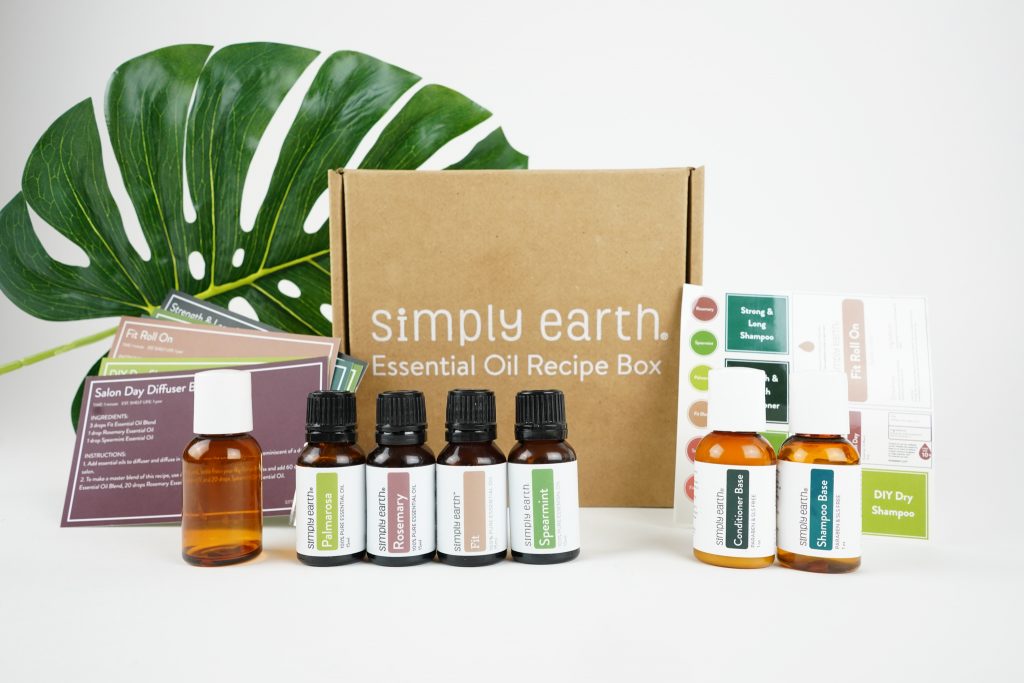 Rest and relaxation are so important for overall wellness. We're challenging you to set aside a few minutes every day this week to unwind and decompress. Which diffuser blend do you think makes the best natural air freshener spray? Once you've completed this challenge, let us know how this time boosted your wellness and mood by tagging us on social media with @fromsimplyearth or leaving a comment below.

For more natural wellness recipes, check out our Simply Earth Essential Oil Recipe Box. When you subscribe, we'll ship you a monthly supply of four 100% pure essential oils, six awesome recipes, and all the quality ingredients you'll need to complete these recipes for just $44.99/month. All of these goodies have over a $100 dollar value, plus we'll give you a FREE Big Bonus Box when you subscribe. 

Subscribe today to use essential oils to create your toxin-free home.