I drive a 1997 Toyota Previa. Randomly-opening side door, broken speedometer, non-functioning AC, and all, that thing is a rickety must bus. But don't get me wrong, I love my car— it has a lot of… character. That being said, like it's external appearance (its rounded shape and tan color resemble that of a potato), its internal smell holds its own sense of individuality, and I don't mean that in a good way.

There comes a day when all of us have to trade in that glorious new car smell for an everyday someone-may-have-spilled-ice-cream-in-here-two-months-ago vehicle scent. Or, if you're like me, your car is 23 years old and has taken each of those years to compound its unique, questionable funk.

As someone who drives a rolling piece of history, believe me when I say that essential oils can take care of your car's stink. Using an essential oil diffuser in your car allows you to not only kick your car's stink to the curb (ha, see what I did there), but to do so without any toxic junk that you'll find in plenty big-brand "fragrance" ingredients. This essential oils car diffuser DIY recipe shows you how to make a diffuser for a car using 100% pure essential oils and your basic crafting skills.
What I Love About This DIY Essential Oil Car Diffuser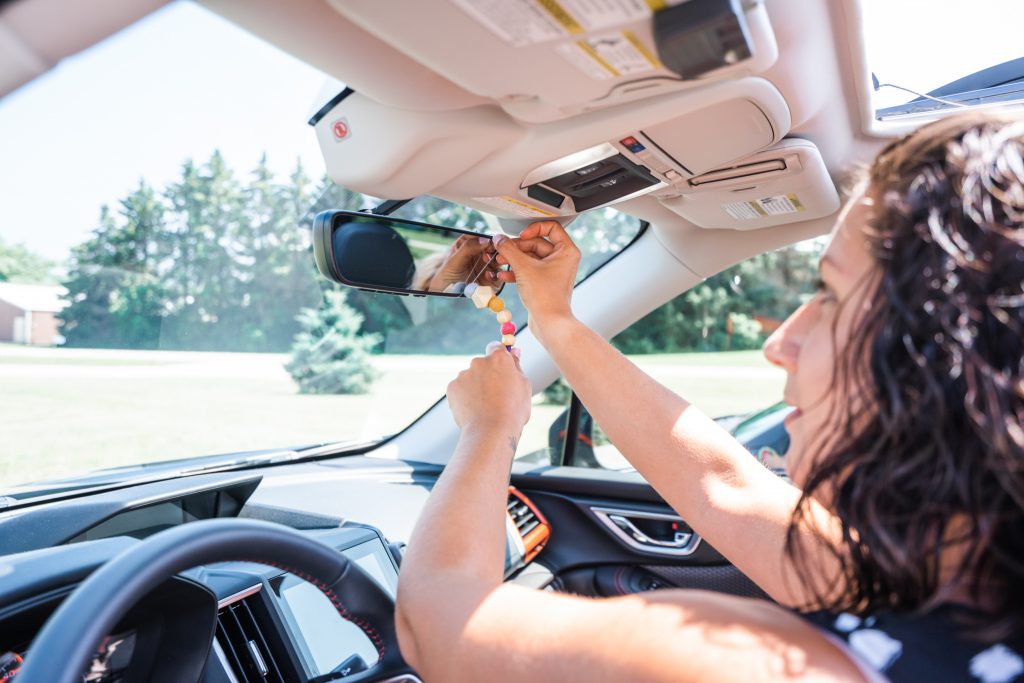 Hi! Katie here, certified aromatherapist and creator of our Essential Oil Recipe Box, which includes this recipe this month.

I love that this recipe is so cute. It's super easy to make and makes your car smell great. You can ride with style and smell great too!
What's in This Essential Oil Car Diffuser Recipe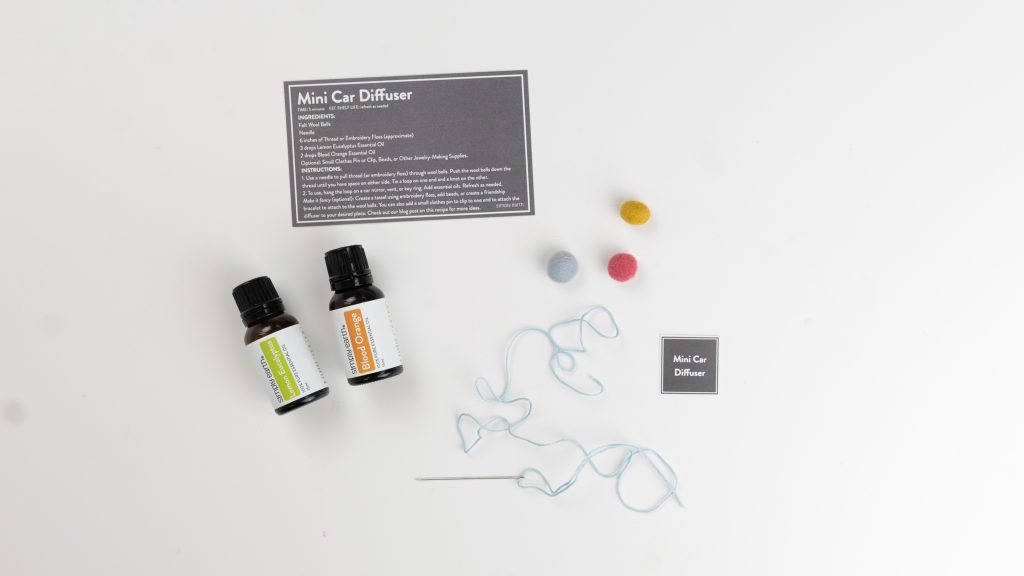 Blood Orange Essential Oil
When I first began learning about essential oils, I was immediately drawn to all things citrus simply because I couldn't get over how rich, clean, and authentic citrus aromas are. Citrus essential oils also seem to have the unique ability to offer a strong, odor-fighting smell that never actually comes off as overwhelming. Blood Orange Essential Oil fits this description to a T with its fresh, sweet, and slightly tangy scent.
Lemon Eucalyptus Essential Oil
Continuing on with the citrus theme, Lemon Eucalyptus Essential Oil mixes the uplifting and focus-boosting properties of eucalyptus with the deodorizing and clarity-improving nature of lemon. In other words, you road rage folks with stinky cars need not look any further. Capiche?
Wool Felt Balls
You'll drop your essential oils into these little felt balls so they can lock in and diffuse your oil's aromas as you drive!
String
In order to make your wool felt balls into a cute little diffusing tassel/keychain, you'll need some string or embroidery floss to link everything together.
Accessories of Your Choice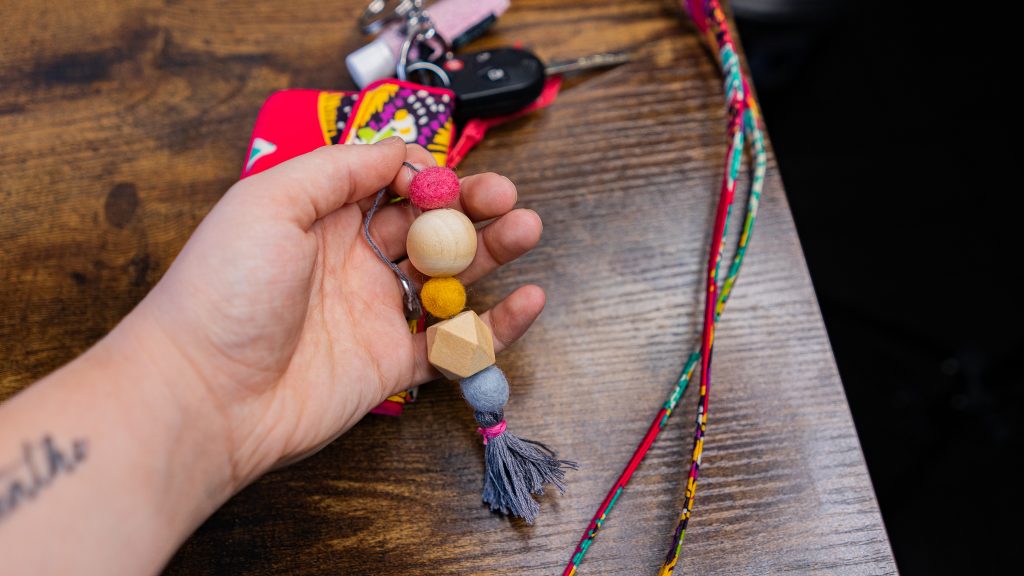 When learning how to make an essential oil car diffuser, don't forget about creativity! This car diffuser is pretty versatile when it comes to looks, so go ahead and make it your own! Here are some ideas to get you started:

Add some lettered beads to show off a car's or driver's name.
Use embroidery floss to create a festive tassel at the end of your diffuser.
Add colored beads that match your car.
Add a shell to the end of your diffuser for a beachy look.
Attach a mini clothes pin or paperclip that you could use to fasten your diffuser to your car's AC vent.
Add all sorts of beads and fabric flowers to make a floral, lei-style diffuser.

Things to Remember When Learning How to Make Essential Oil Car Diffusers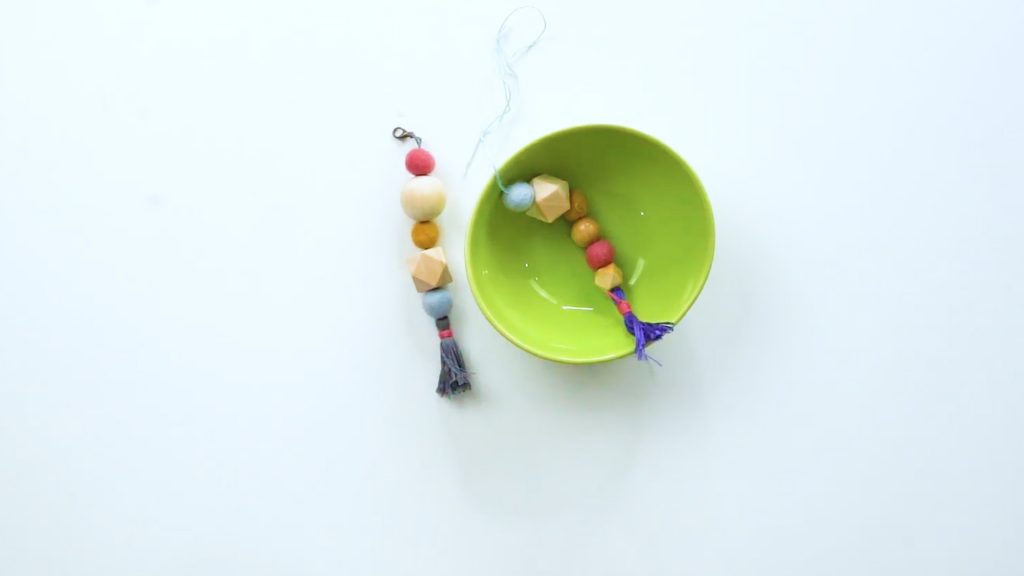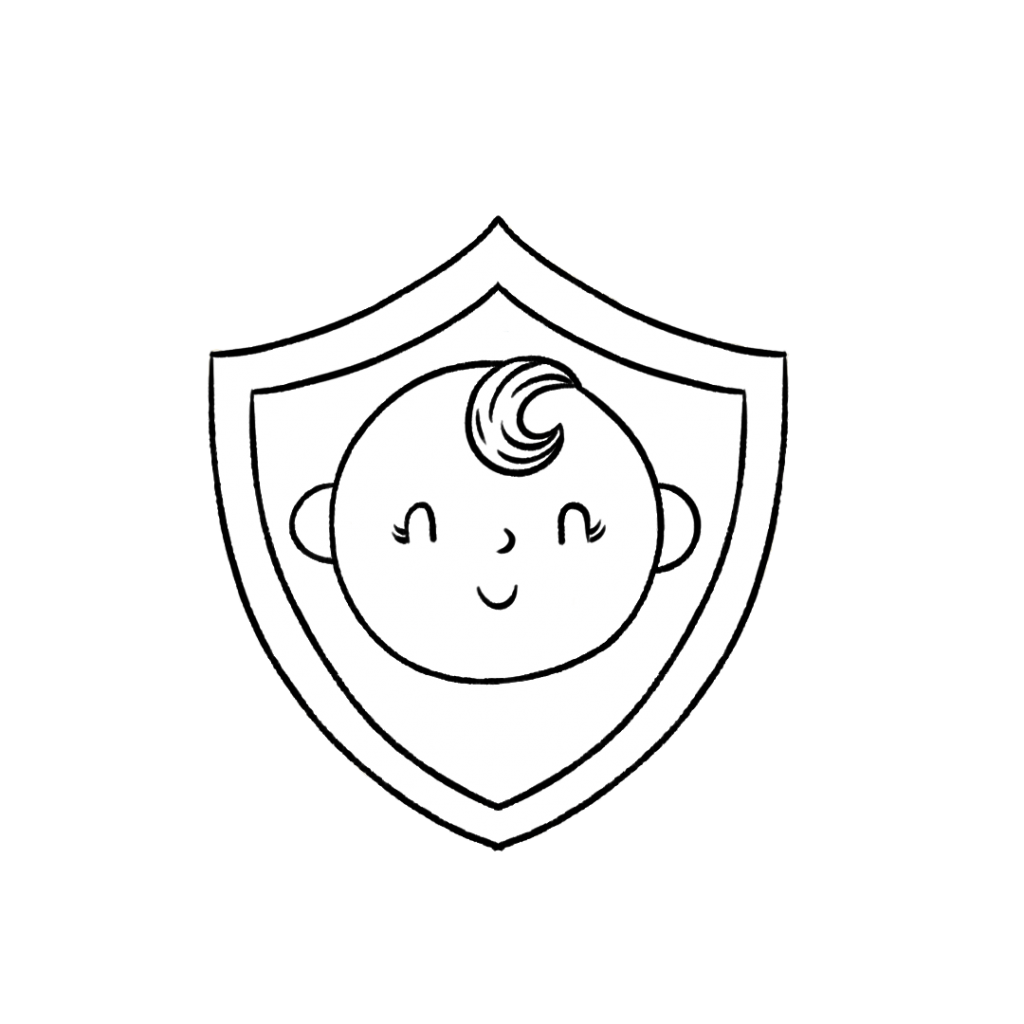 This recipe is safe to diffuse around children over the age of 2.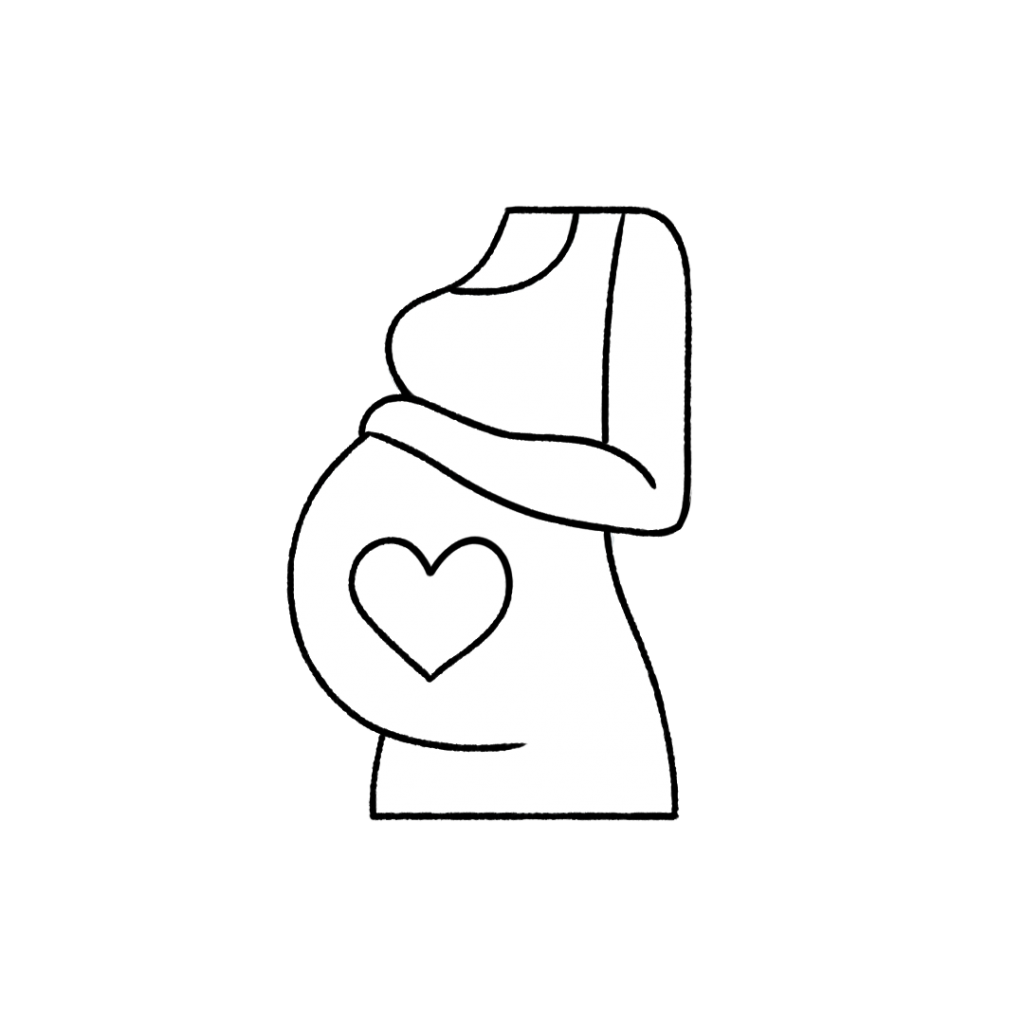 The oils in your essential oil car diffuser are generally regarded as safe to use while pregnant.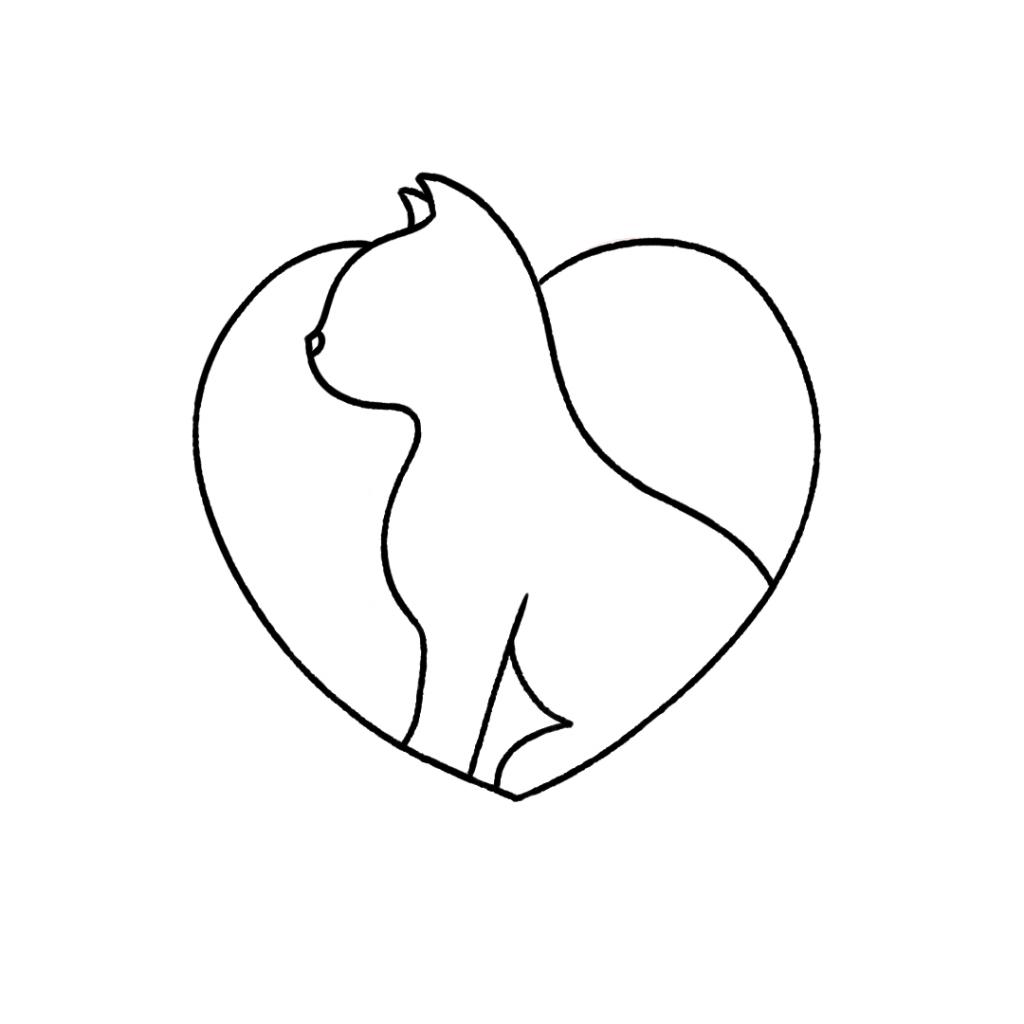 Avoid using your essential oil car diffuser recipe around cats as they may find it's essential oils irritating. For more information on using essential oils with cats, check out this blog post.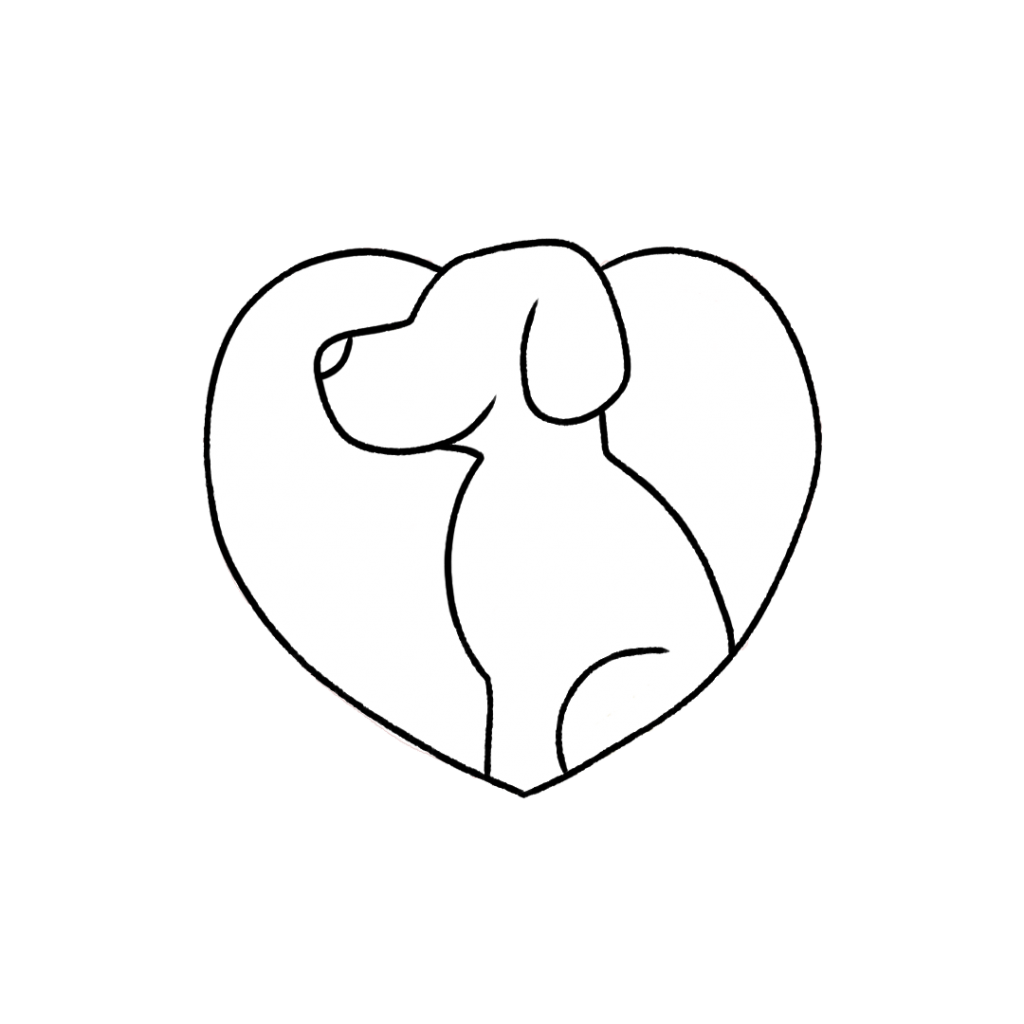 This diffuser is safe to use around dogs. For more information on using essential oils with dogs, check out this blog post.

Because of the presence of bergaptene, a naturally occurring organic chemical in blood orange essential oil, consult a physician prior to use.

Due to the presence of lemon eucalyptus essential oil, avoid using this car diffuser if you have high blood pressure or epilepsy.

Never ingest any essential oil, even if it's generally regarded as safe. For more information on why we don't ingest essential oils, check out this blog post.

Please note: These statements have not been evaluated by the Food and Drug Administration. This product is not intended to diagnose, treat, cure, or prevent any disease.
Mini Car Diffuser Recipe
Mini Car Diffuser
Ingredients
Felt wool balls

Needle

6 inches of thread or embroidery floss (approximate)

3 drops Lemon Eucalyptus Essential Oil

2 drops Blood Orange Essential Oil

Optional: small clothes pin or clip, beads, or other jewelry making supplies
Directions
Use a needle to pull thread (or embroidery floss) through wool balls. Push the wool balls down the thread until you have space on either side. Tie a loop on one end and a knot on the other. 
To use, hang the loop on a car mirror, vent, or key ring and add essential oils. Refresh as needed.
Notes
Make it fancy (optional): create a tassel using embroidery floss on one end, add beads, or create a friendship bracelet to add wool balls. You can also add a small clothes pin or clip to one end to attach the diffuser to your desired place. Check out our blog post on this recipe for more ideas. 
---
How's Your Sweet Smelling Ride?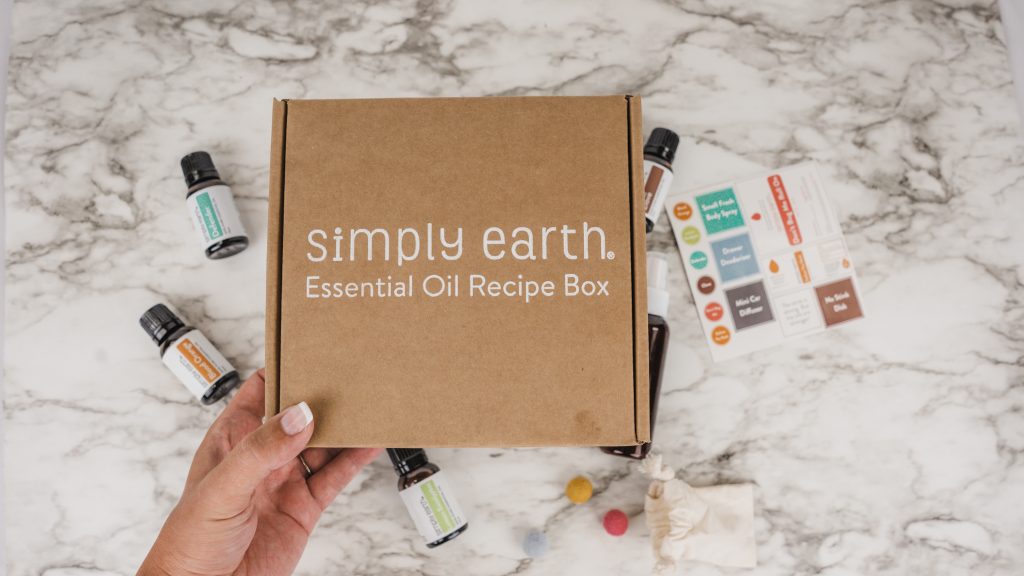 If it weren't for my car's somewhat untrustworthy mechanics, I'd say that this diffuser has me 10/10 itching for a road trip. Can you relate? Let us know why you're loving your natural car diffuser on social media with @fromsimplyearth and comment below!

If you're diggin' living a toxin-free live, check out our Simple Earth Essential Oil Recipe Box for even more natural recipes. When you subscribe, we'll ship you a monthly supply of four 100% pure essential oils, six natural recipes like this one, and all the quality ingredients you'll need to make your own wonderful products for just $44.99/month. All of these goodies have over a $100 dollar value, plus we'll give you a FREE Big Bonus Box when you subscribe. 

Subscribe today to keep your life toxin-free.