Having mood swings is inevitable. You just can't help but have a big smile one minute and a frown the next. I am constantly working on this myself, and I'm glad I found an all-natural remedy for those days smiling is not my first priority. I use it with my Mama Zwazo diffuser necklace and trust me, I receive compliments about it all day!
What I Love About This Recipe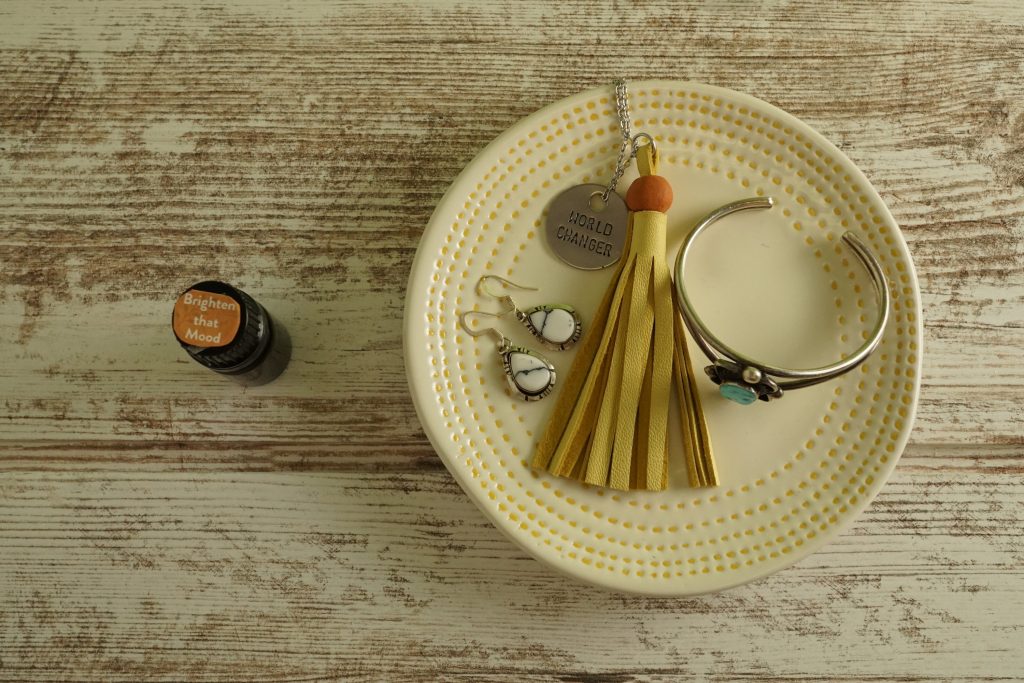 Ever since I started using this blend, I noticed I haven't had those mood swings I dread so much! Try it for yourself and you will see how a simple essential oil blend can make you feel better.
What's in the Diffuser Necklace Recipe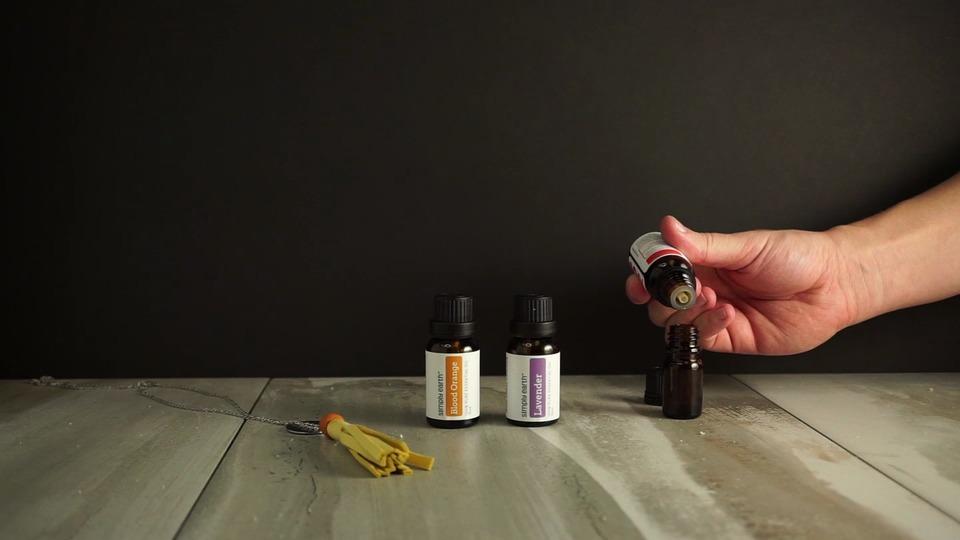 For my Mama Zwazo jewelry, I like making essential oil master blend bottles I can bring with me wherever I go. I use a 5 ml bottle.
Love Essential Oil Blend
Love Essential Oil Blend is a blend of Ylang-ylang, Bergamot, Sweet Orange, and Amyris Essential Oils. It's the perfect oil blend for romance!
Blood Orange Essential Oil
Blood Orange Essential Oil This is one of my favorite citrus scents! It is uplifting and really helps with the crazy mood swings.
Lavender Essential Oil
Lavender Essential Oil This oil is best known for its calming properties and it really does the job!
Things to Remember When Using This Recipe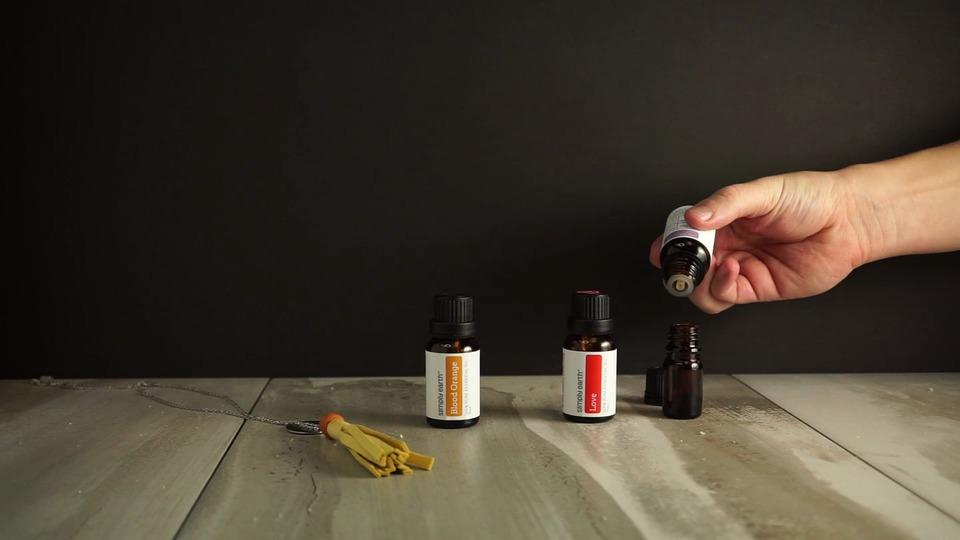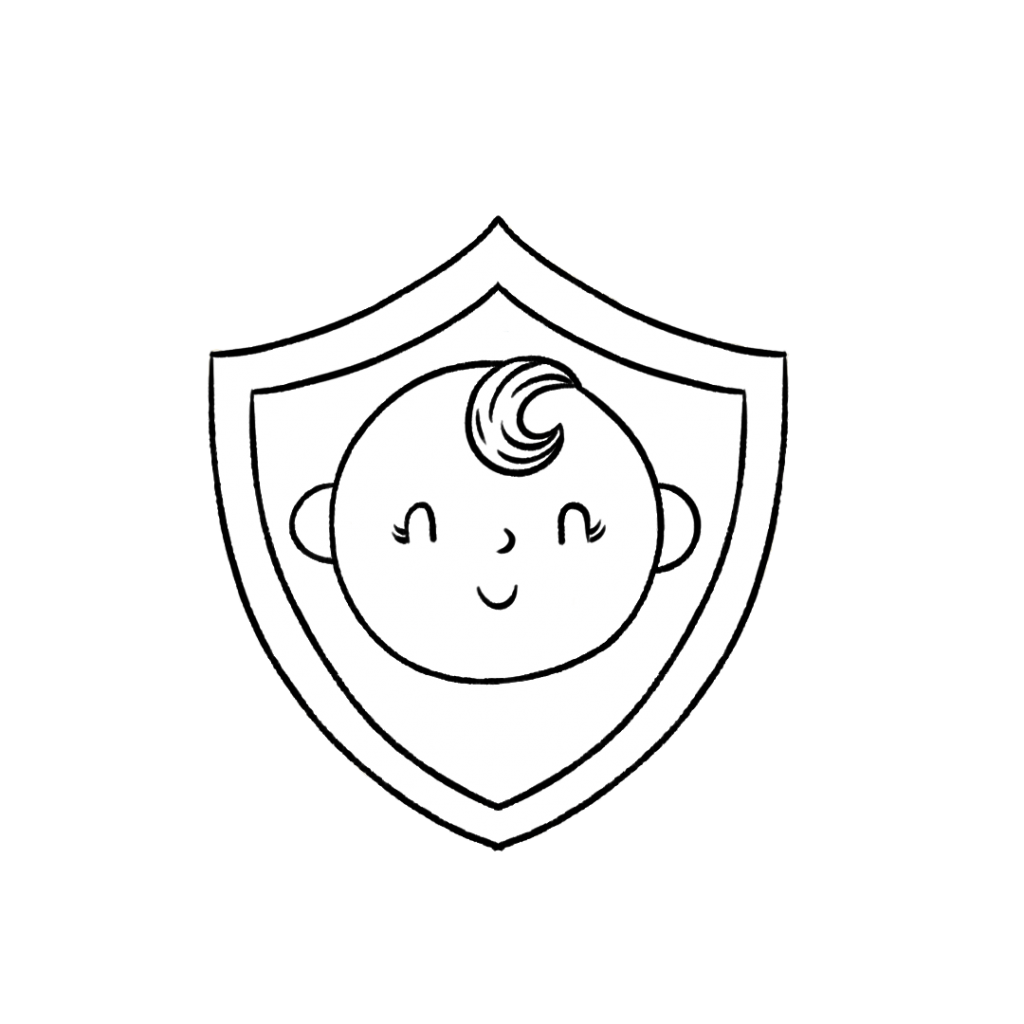 This recipe is safe to use with children 10+.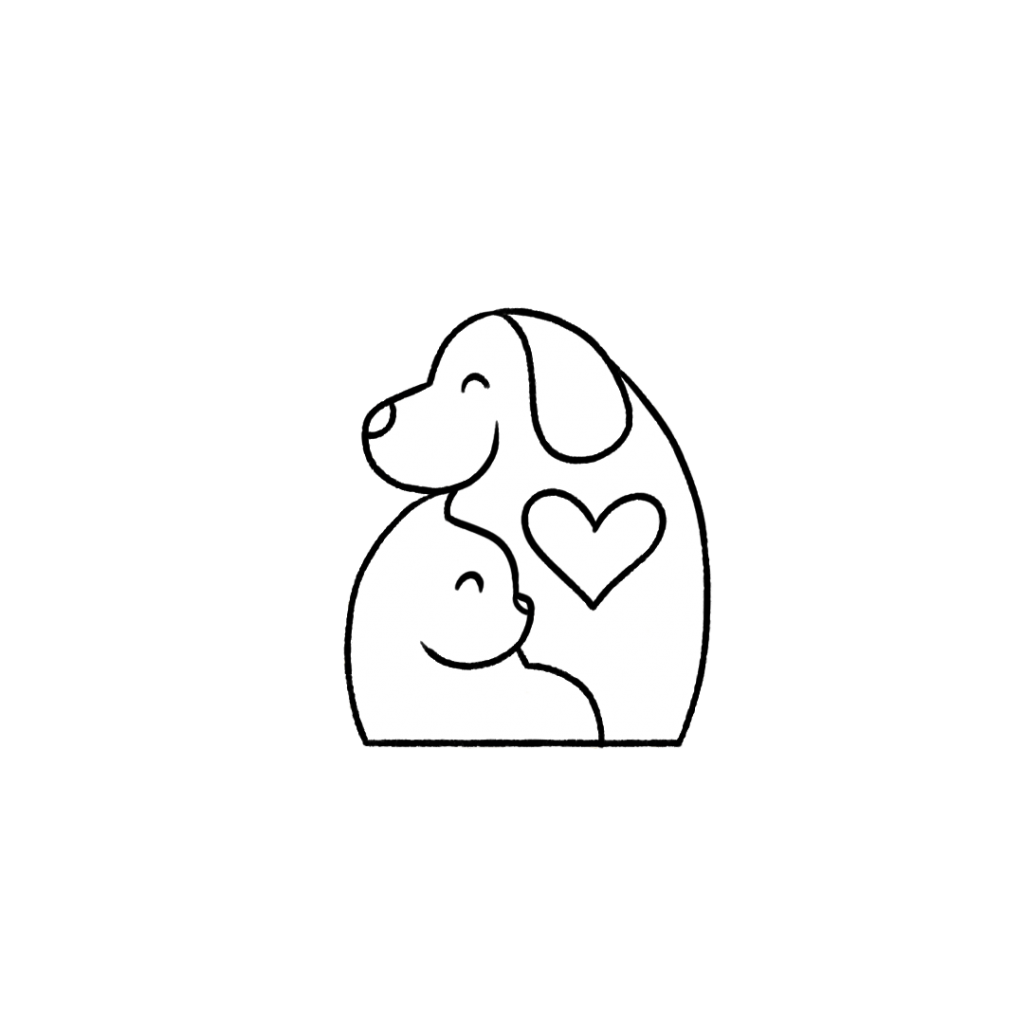 Keep this necklace away from dogs and cats as the oils in this recipe may cause irritation.
Never ingest any essential oil, even if it's generally regarded as safe. For more information on why we don't ingest essential oils, check out this blog post.
"These statements have not been evaluated by the Food and Drug Administration. This product is not intended to diagnose, treat, cure, or prevent any disease."
Necklace Diffuser Recipe
Diffuser Necklace To Brighten That Mood
Directions
First, I add 20 drops of Love Essential Oil Blend to the 5 mL bottle.
Next, I add 40 drops of Blood Orange Essential Oil.
Lastly, I add 20 drops of Lavender Essential Oil.
Once you have all your essential oils in your bottle, close it and give it a good shake to mix the oils together.
To use, add two drops to the clay part of your Mama Zwazo essential oil diffuser necklace!
Show of your Jewelry with Confidence!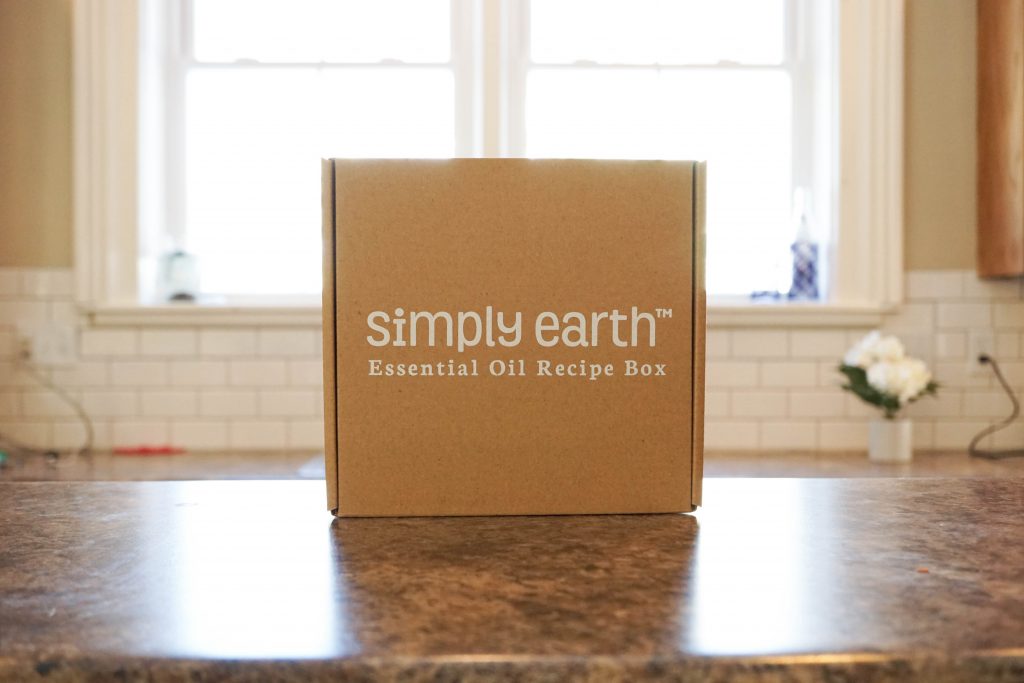 This jewelry diffuser can boost your mood in a matter of minutes! Let us know what you think about this recipe by commenting below or connecting with us on social media @fromsimplyearth!
Subscribe today to our Essential Oil Recipe Box. Each month, you can receive four full-size 100% pure essential oils, six natural recipes, plus the ingredients you need to make them in our Recipe Box.
With the box, you'll learn new ways to use essential oils, make more essential oil roll-on recipes, and have the peace of mind that you are making your home toxin-free. This month of April, we focus on Home Detox. This box is worth over $150 if priced from the Big Essential Oil Companies. You get all those goodies from Simply Earth for only $39. Go get it!