Summer is here which means sun, sand, sweat and… stink! Let's face it, we have all encountered bad body odor in our lifetime, especially us mommies. We are constantly around kids who sweat like there is no tomorrow, and it is not like they care about how they smell. We love them nonetheless, but summer just means twice the sun, twice the sweat, and sometimes it can stink up the car.
Well, I've got you covered! Beat the summer car stink with our all-natural Essential Oil Car Diffuser Recipe!
What I Love About This Recipe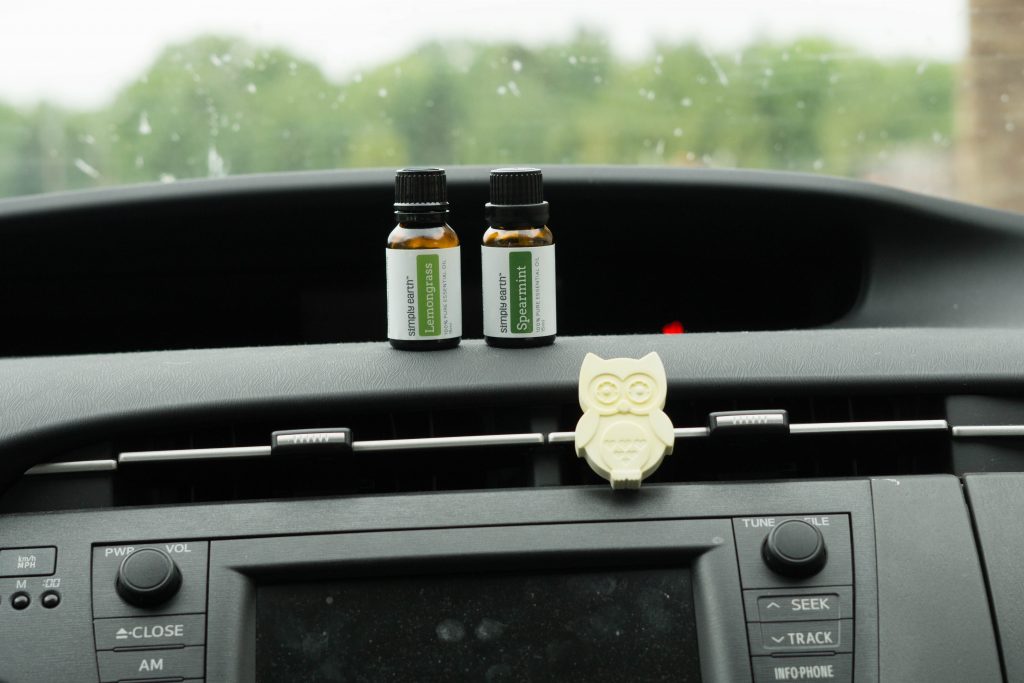 I love that it is super simple! Just a fun diffuser recipe to make your car smell great no matter how many wet swimsuits you accidentally leave in your car! It smells amazing and the essential oils used to make this have countless other benefits such as boosting your mood and repelling those pesky insects that come out during the summer! Doesn't that sound cool?
What's in the Car Diffuser Recipe?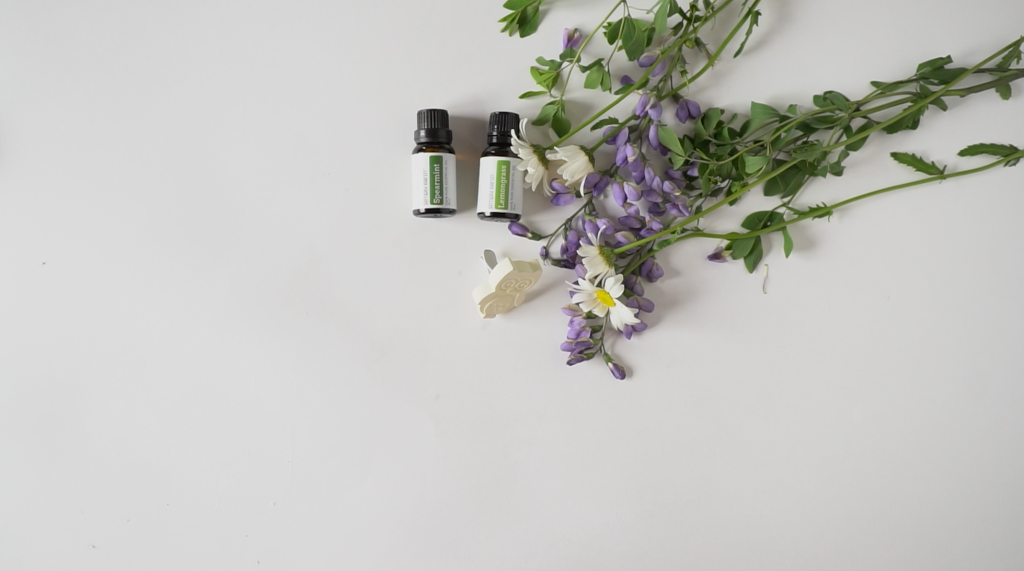 Lemongrass Essential Oil
Lemongrass Essential Oil has a fresh and citrusy scent! It has purifying properties that can help get rid of nasty smells in your car.*
Spearmint Essential Oil
Spearmint Essential Oil has a sweet minty aroma that blends nicely with the Lemongrass Essential Oil! It uplifts and eases tension, so you can go along with your day with ease!*

Things to Remember When Using This Recipe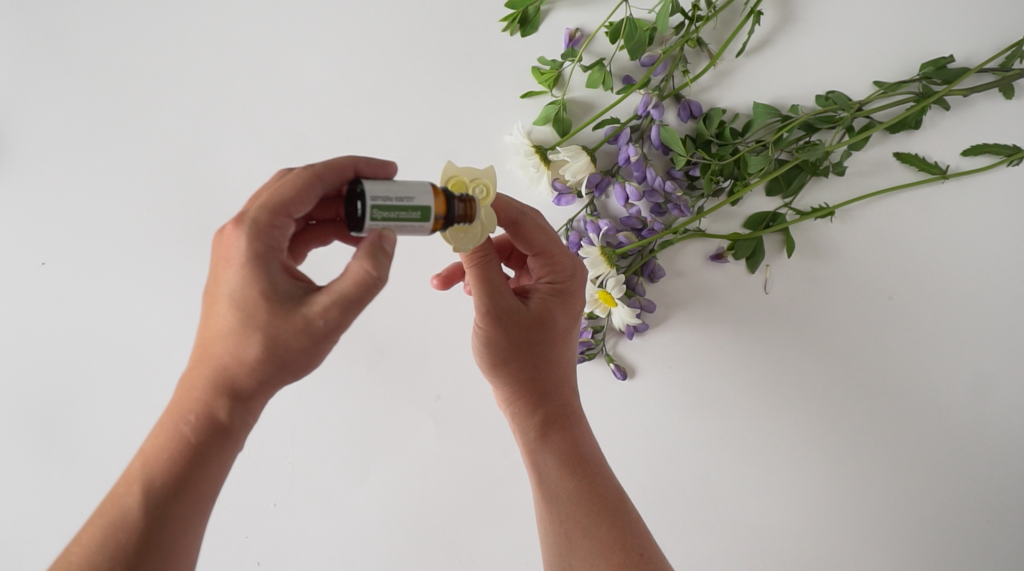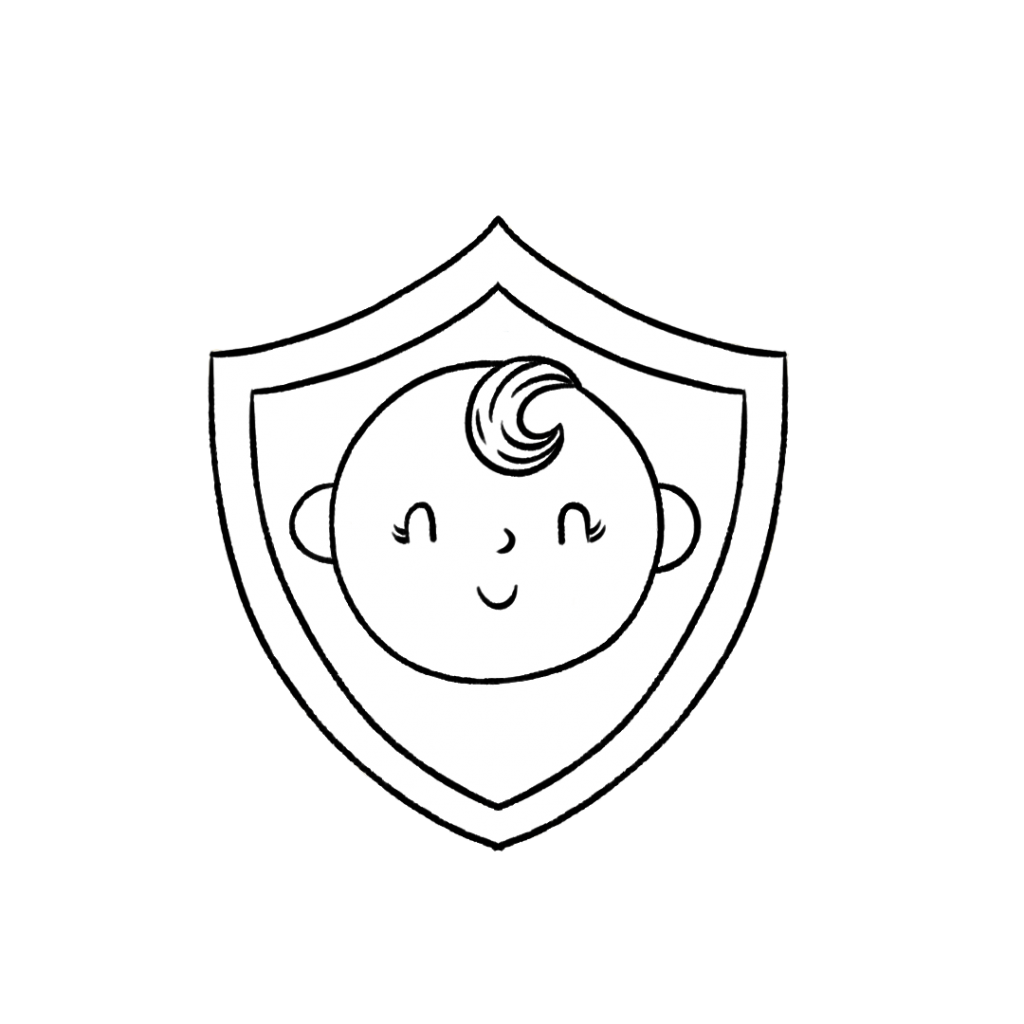 This recipe is safe to use with children 10+.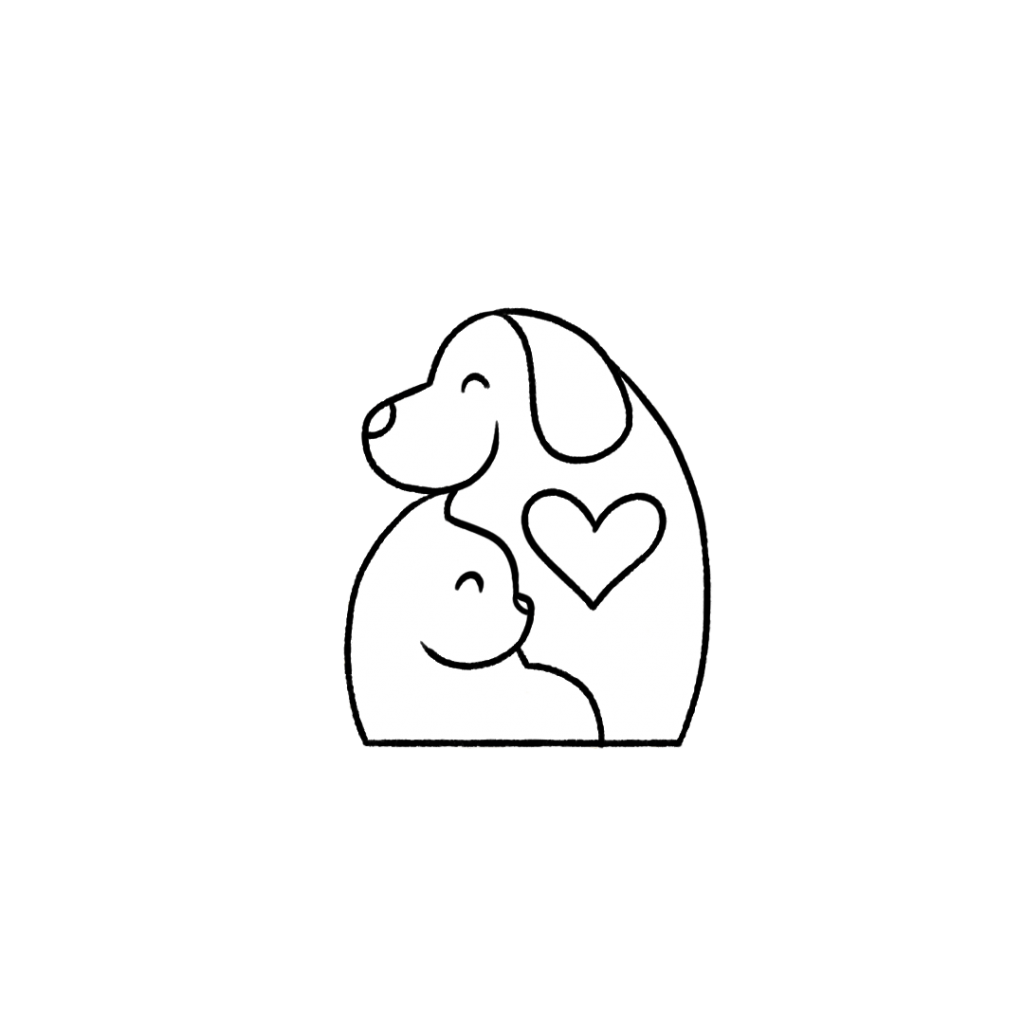 This recipe is not recommended for use in close proximity to dogs and cats. If your pets are present in the car where you have a diffuser, be sure a window can be opened so they can escape the scents of the oils.
Never ingest any essential oil, even if it's generally regarded as safe. For more information on why we don't ingest essential oils, check out this blog post.
*"These statements have not been evaluated by the Food and Drug Administration. This product is not intended to diagnose, treat, cure, or prevent any disease."
Car Diffuser Recipe
Clean and Fresh Essential Oil Car Diffuser
Directions
Drop two drops of each oil on your diffuser! (If you do not have a car diffuser, use cotton balls in a cup and put in the cup holder)
Let the aroma fill your car as you do your daily tasks!
Freshen Up Your Car!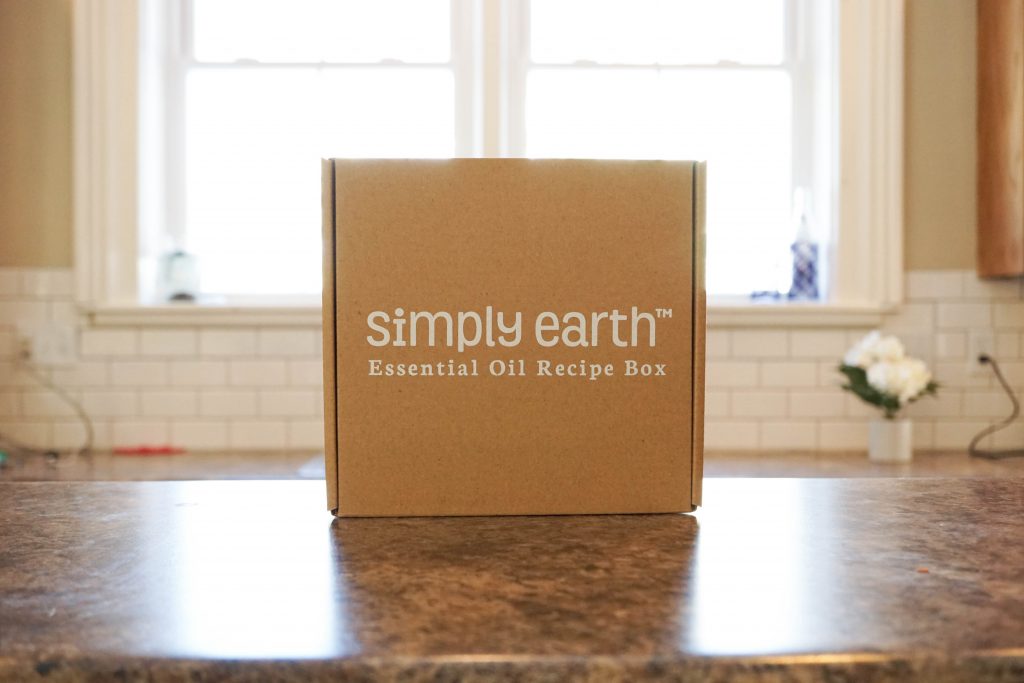 No need to be self-conscious about your car smelling bad, now you have a refillable car diffuser that can keep your car fresh! Let us know what you think about this recipe by commenting below or connecting with us on social media @fromsimplyearth!
Subscribe today to our Essential Oil Recipe Box. Each month, you can receive four full-size 100% pure essential oils, six natural recipes, plus the ingredients you need to make them in our Recipe Box.
With the box, you'll learn new ways to use essential oils, make more essential oil roll-on recipes, and have the peace of mind that you are making your home toxin-free. This month of April, we focus on Home Detox. This box is worth over $150 if priced from the Big Essential Oil Companies. You get all those goodies from Simply Earth for only $44.99. Go get it!