Who doesn't love the smell of fall?
Earthy, woodsy, and sweet fall has some of my favorite smells!
Our fall diffuser blends are the perfect way to bring the smell of fall into your home plus it's toxin-free! We'll share our Fall Diffuser Blend recipe plus give you other great ideas for fall diffuser blends.
Why You Will Love Making Your Own Fall Diffuser Blend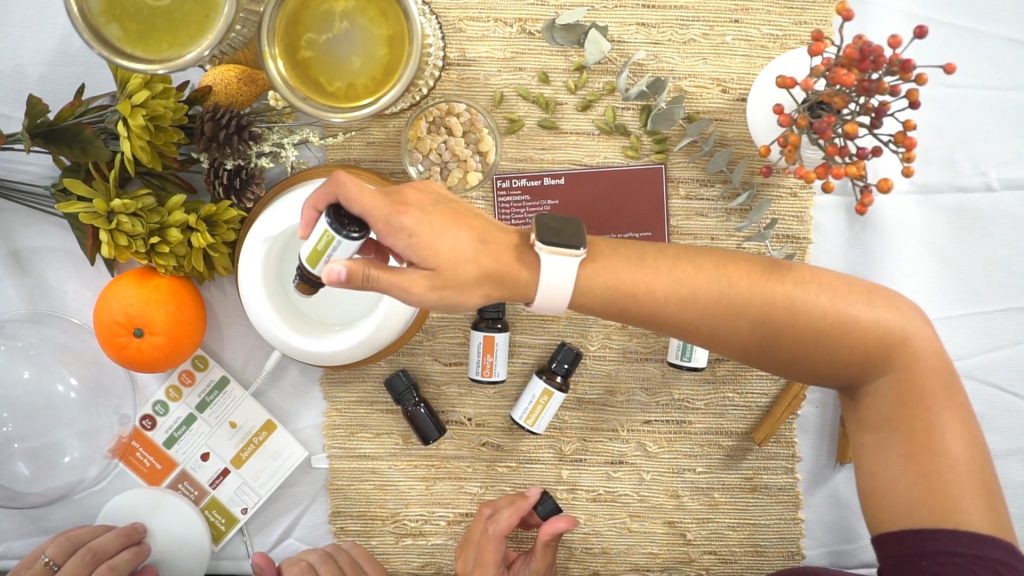 I have found the more I use essential oils, the more I notice when plugins and candles are chemically scented. I find it harder to breathe and focus when synthetic fragrances are being used.
Creating your own fall diffuser blends is a toxin-free take on making your home smell great without synthetic chemicals. Just choose some of the oils listed above and start experimenting!
What's in Simply Earth's Fall Diffuser Blend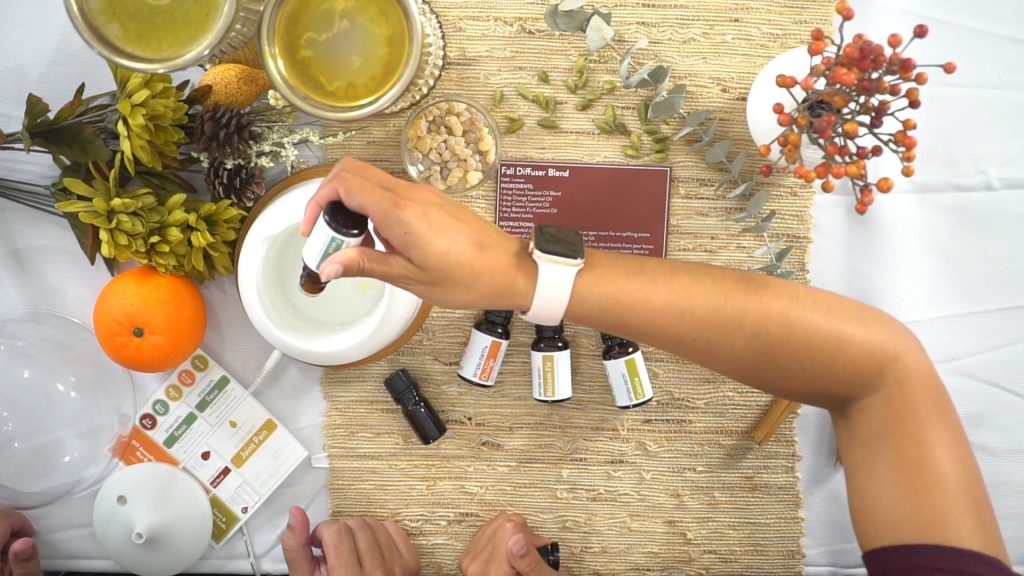 Focus Essential Oil Blend
This blend is spicy with a little bit of sweetness designed to help keep you focused. A combination of Cardamom, Eucalyptus, Frankincense, and Orange Essential Oils can't be beat!
Orange Essential Oil
This Orange Essential Oil blends well with so many oils and adds a citrus note to the blend.
Cassia Essential Oil
Slightly sweeter than cinnamon, the aroma of the Cassia Essential Oil characterizes this blend as fall.
Balsam Fir Essential Oil
It wouldn't be fall without the leaves changing! This Balsam Fir Essential Oil has a woodsy aroma like walking through a colorful autumn forest.
Diffuser
You'll need a diffuser for this recipe. Our Simply Earth Diffuser is my favorite.
5 ml Blend Bottle
5 ml Blend Bottle – this is a small amber bottle to store this blend in. Try the blend in your diffuser first, and if you love it make a master blend. Shoutout to our Subscribers who get 6 of these in their Big Bonus Box!

Things to Remember When Diffusing This Blend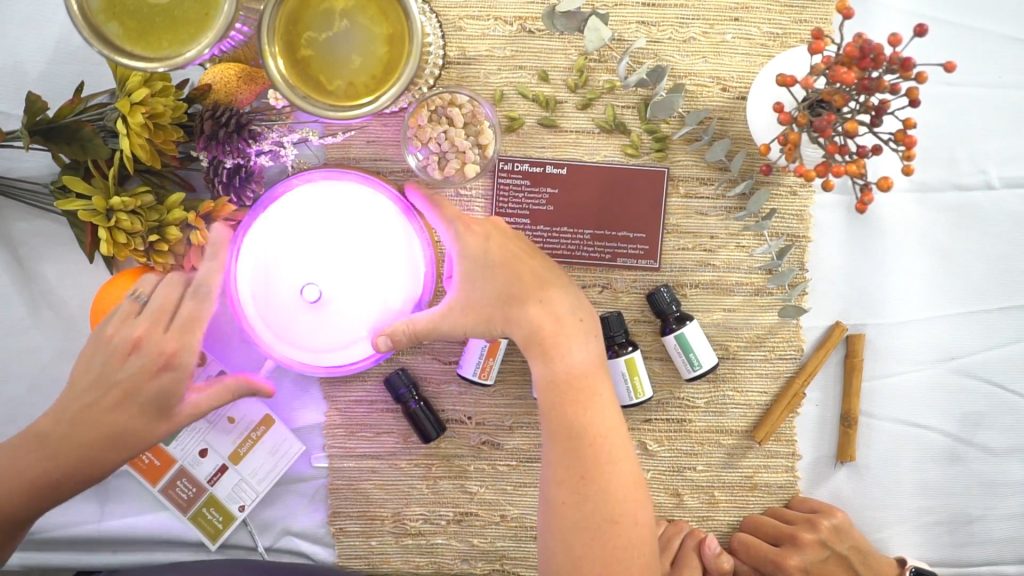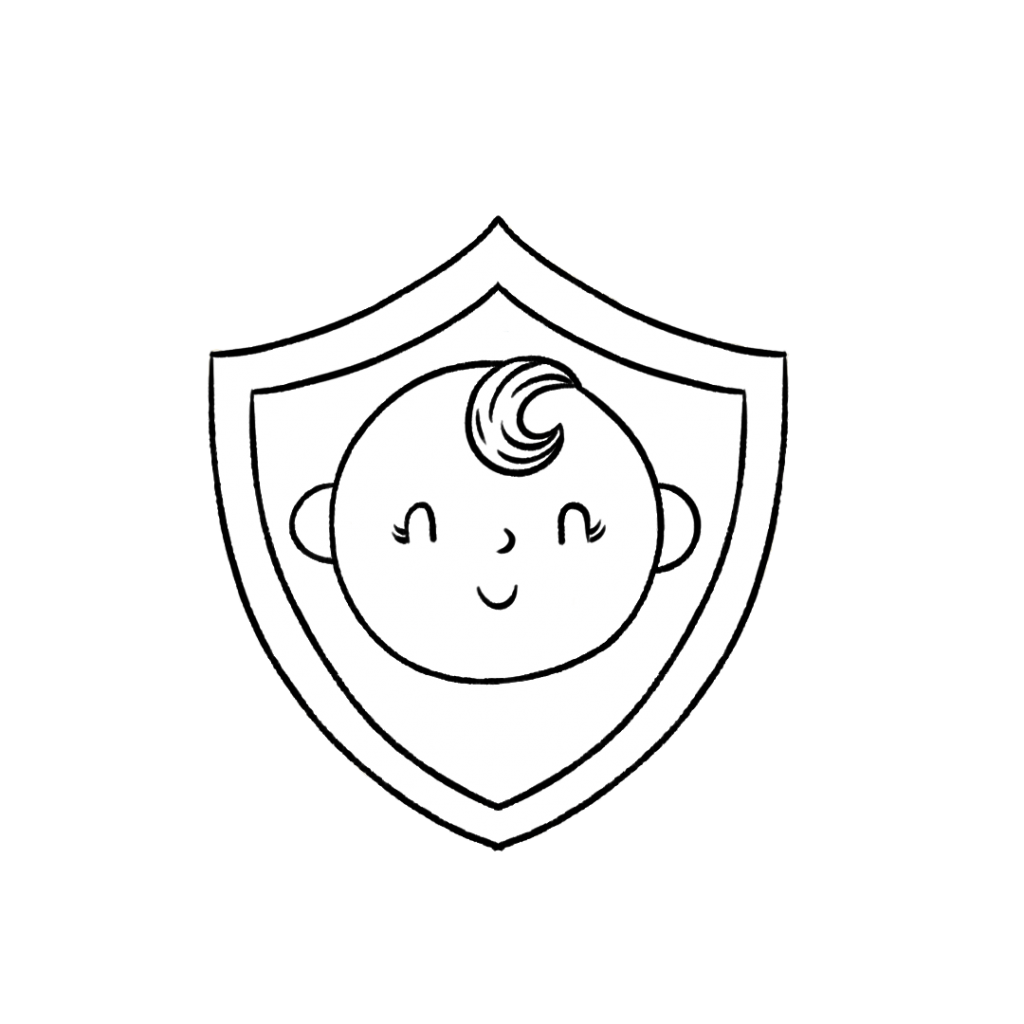 This blend is safe to diffuse around children 10+.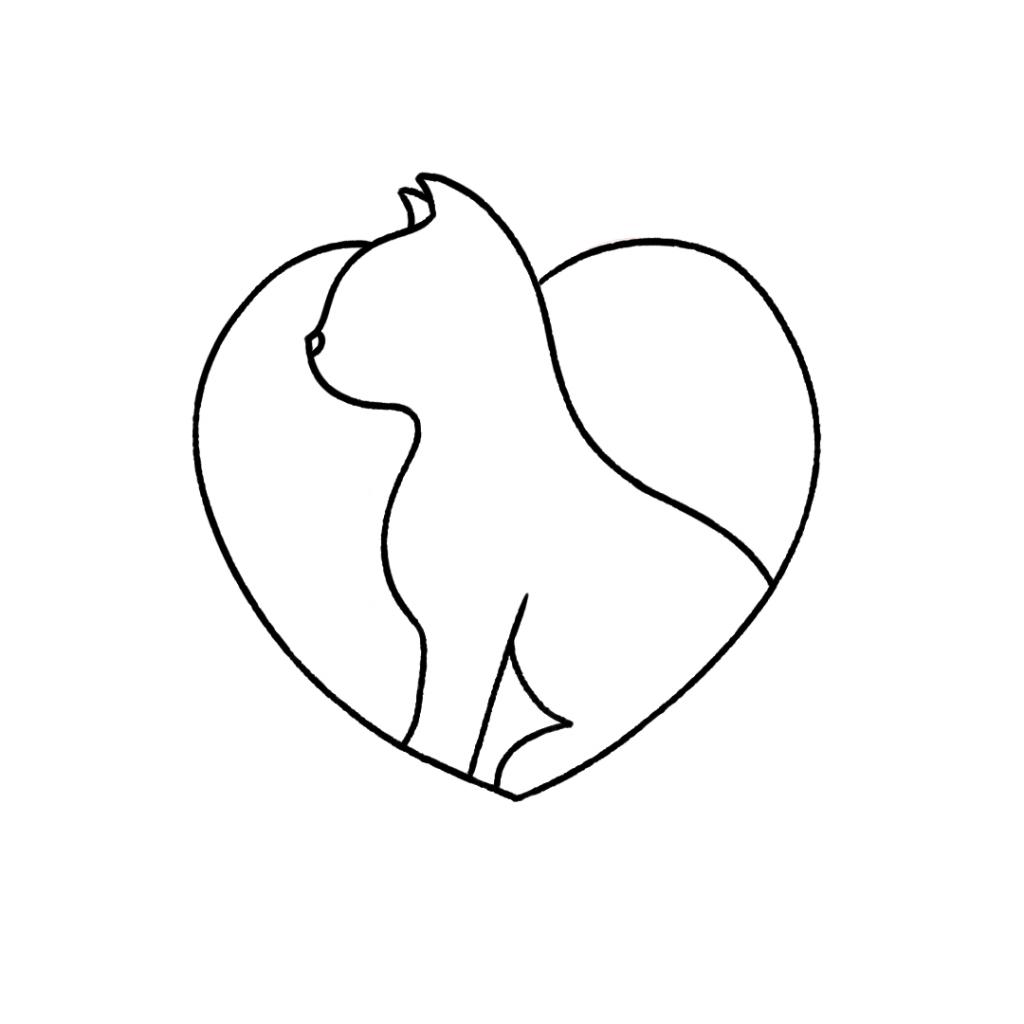 This diffuser blend is not recommended for use in close proximity to cats as its essential oils can cause irritation. For more information on using essential oils with cats, check out this blog post.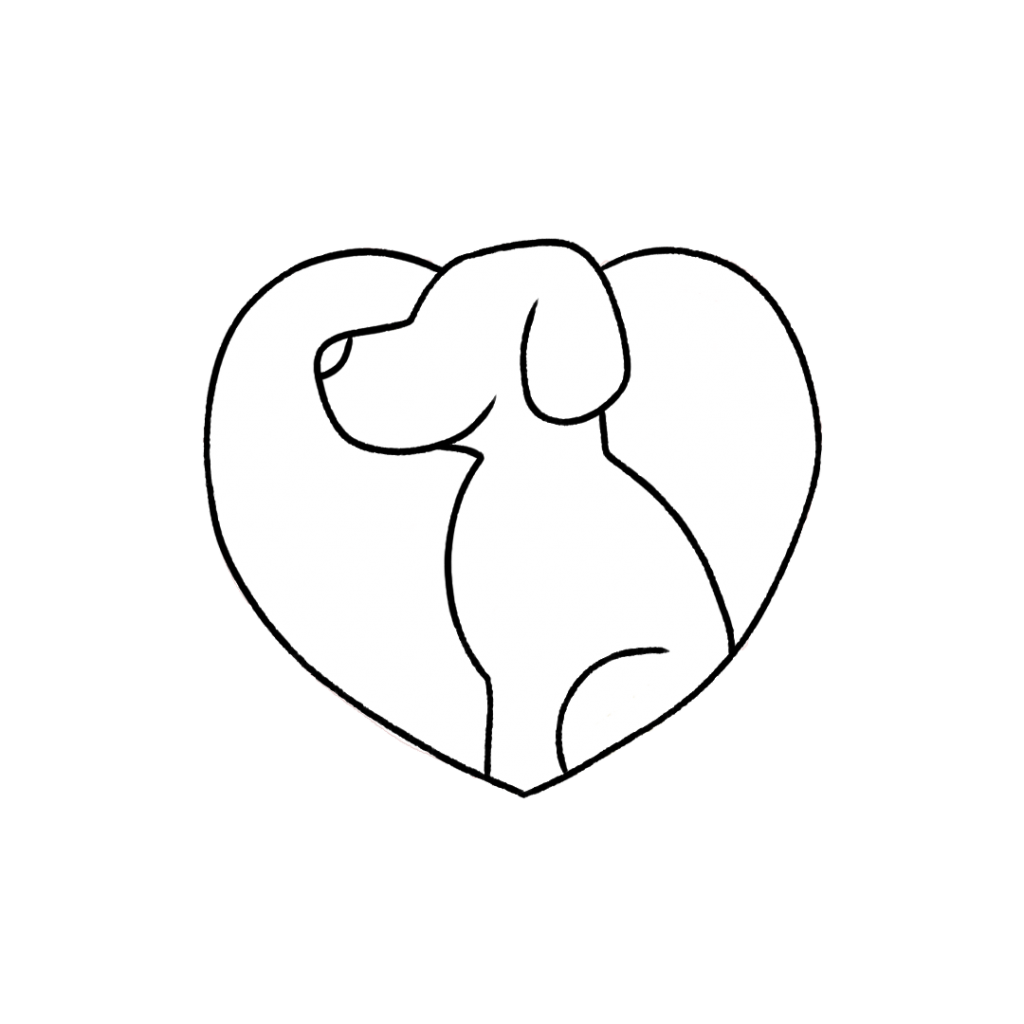 This diffuser blend is not recommended for use in close proximity to dogs as it's essential oils may cause irritation. For more information on using essential oils with dogs, check out this blog post.
Never ingest any essential oil, even if it's generally regarded as safe. For more information on why we don't ingest essential oils, check out this blog post.
"These statements have not been evaluated by the Food and Drug Administration. This product is not intended to diagnose, treat, cure, or prevent any disease."
Fall Diffuser Blend Recipe
Fall Diffuser Blend
Directions
Add essential oils to the diffuser and diffused in an open room for an uplifting aroma reminiscent of a day walking in the woods in the fall. 
Love the blend? Create a master blend with a 5 ml blend bottle from your bonus box using 25 drops of each essential oil. Add 1-3 drops from your master blend to your diffuser for a fall day ready to go. 
Tell Us About Your Favorite Fall Diffuser Blends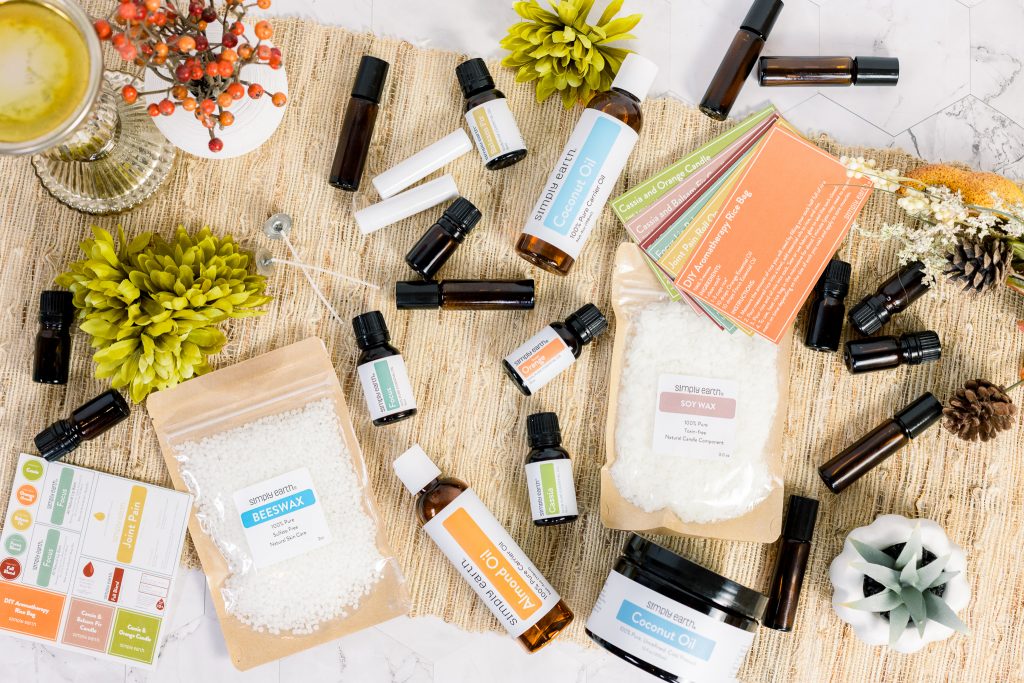 What are your favorite essential oils for fall? Any that we didn't name? Share your wisdom in the comments for your favorite fall diffuser blends, we'd love to hear about your essential oils recipes! Let us know in the comments below or connect with us on social media @fromsimplyearth!
Subscribe today to our Essential Oil Recipe Box. Each month, you can receive four full-size 100% pure essential oils, six natural recipes, plus the ingredients you need to make them in our Recipe Box.
With the box, you'll learn new ways to use essential oils, make more essential oil roll-on recipes, and have the peace of mind that you are making your home toxin-free. This month of April, we focus on Home Detox. This box is worth over $150 if priced from the Big Essential Oil Companies. You get all those goodies from Simply Earth for only $44.99. Go get it!