Christmas is just a few days away and I've been racking my brain for new and fun ways to spice up our tree and bring it to life.
During this season, I diffuse scents that are very reminiscent of the season. I like using essential oils instead of artificial ones because they last longer and have health benefits as well.
This simple recipe for an ornament diffuser is the bomb because it's an ornament AND it diffuses my essential oils easily at the same time. You can do it in under 5 minutes!
What I Love About This Recipe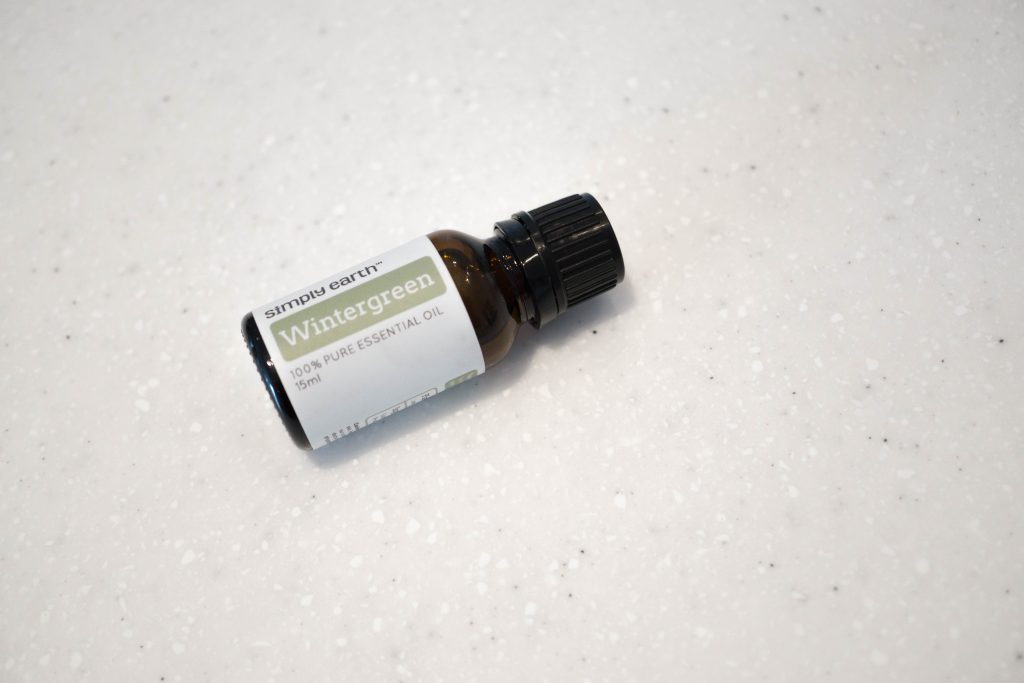 I love that this recipe is so easy, yet brings so many benefits to myself and the others in my home! You can also personalize it and have any kinds of ornaments that your heart desires! Let go and have fun with this recipe!
What's in the Ornament Diffuser Recipe?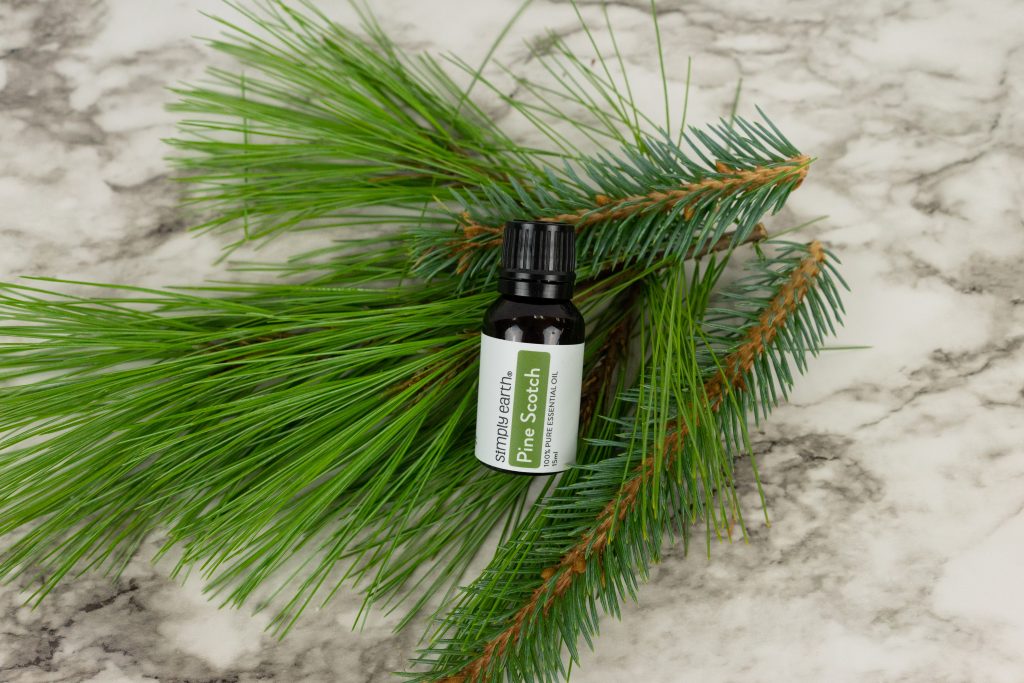 Wintergreen Essential Oil
Wintergreen Essential Oil has a sweet and minty aroma. It is known to increase positive energy and relieve sore muscles if applied topically*!
Pine Essential Oil
Pine Essential Oil has a woody evergreen scent that is so peaceful! It has warming and soothing properties*, and literally smells like a subtle explosion of Christmas in your home.

Things to Remember When Using This Recipe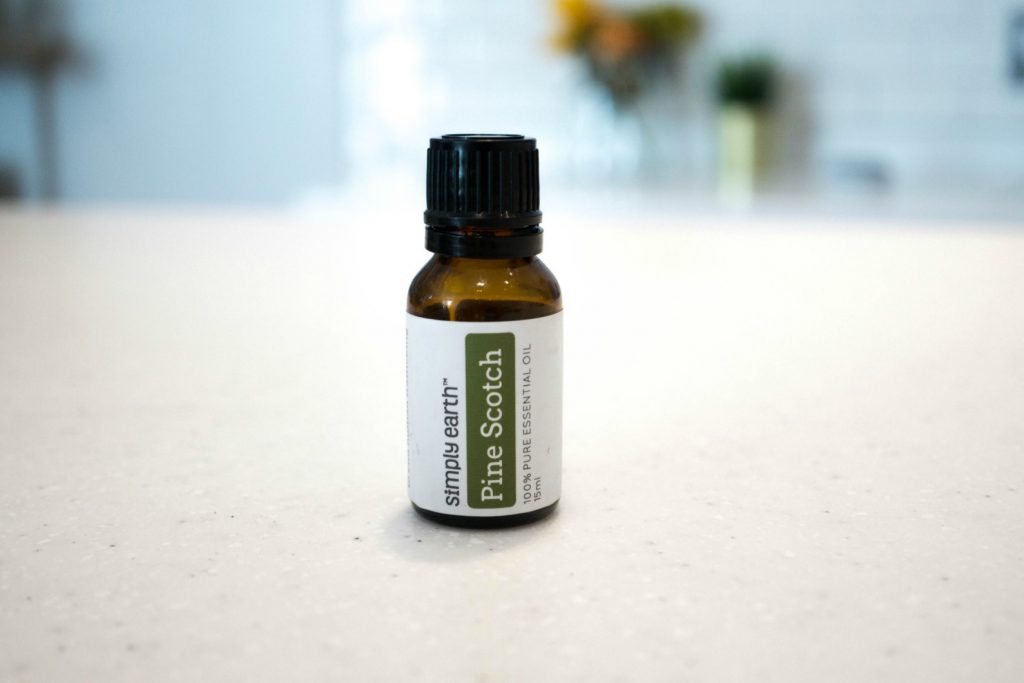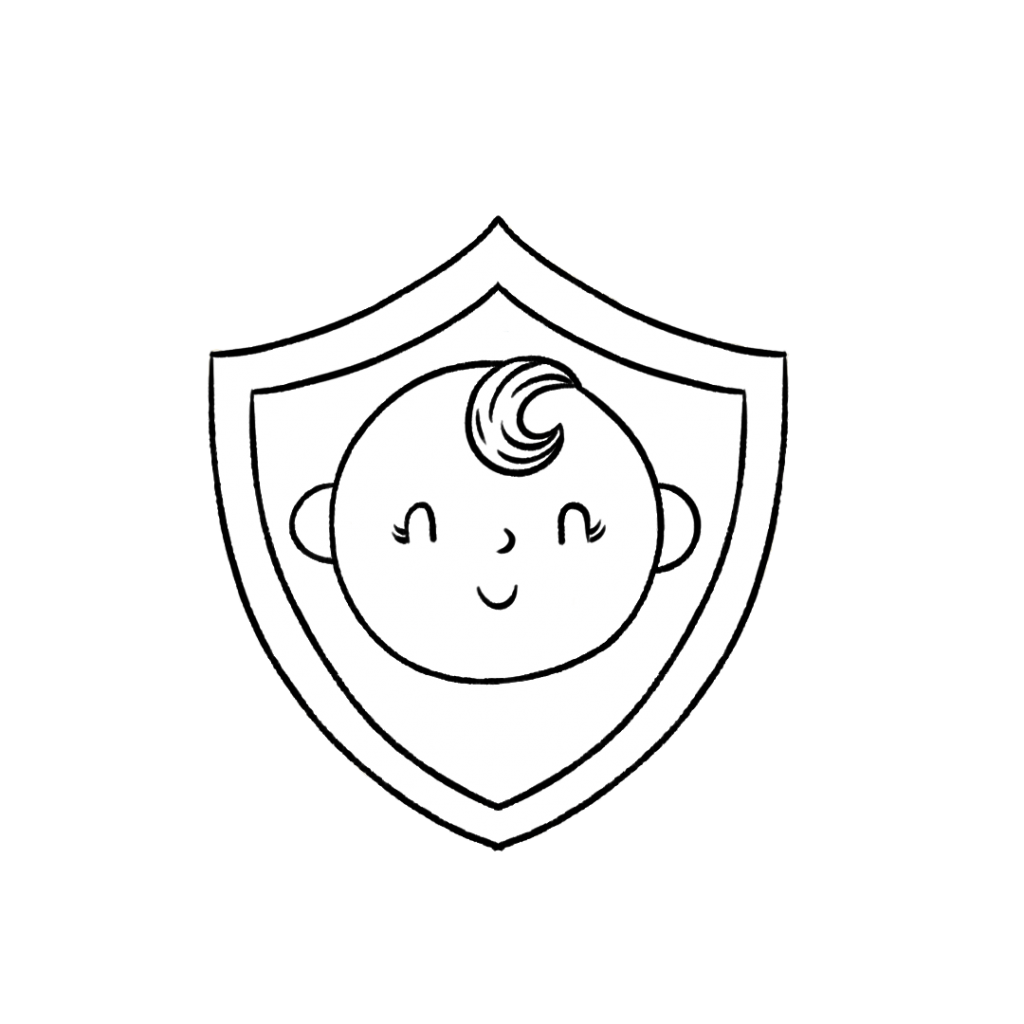 This recipe is not recommended for use in close proximity to children under 12 because of the Wintergreen Essential Oil.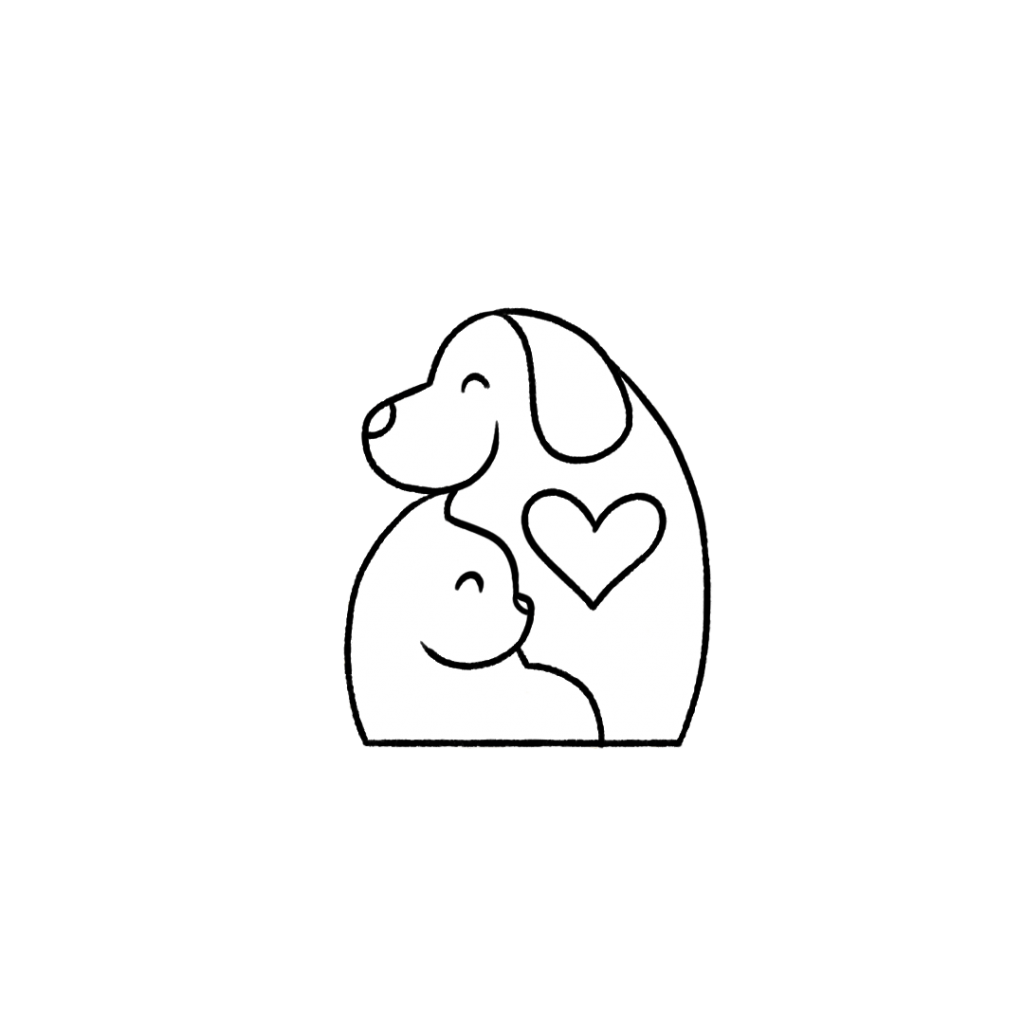 Avoid using this oil in close proximity to dogs and cats as the essential oils can cause irritation.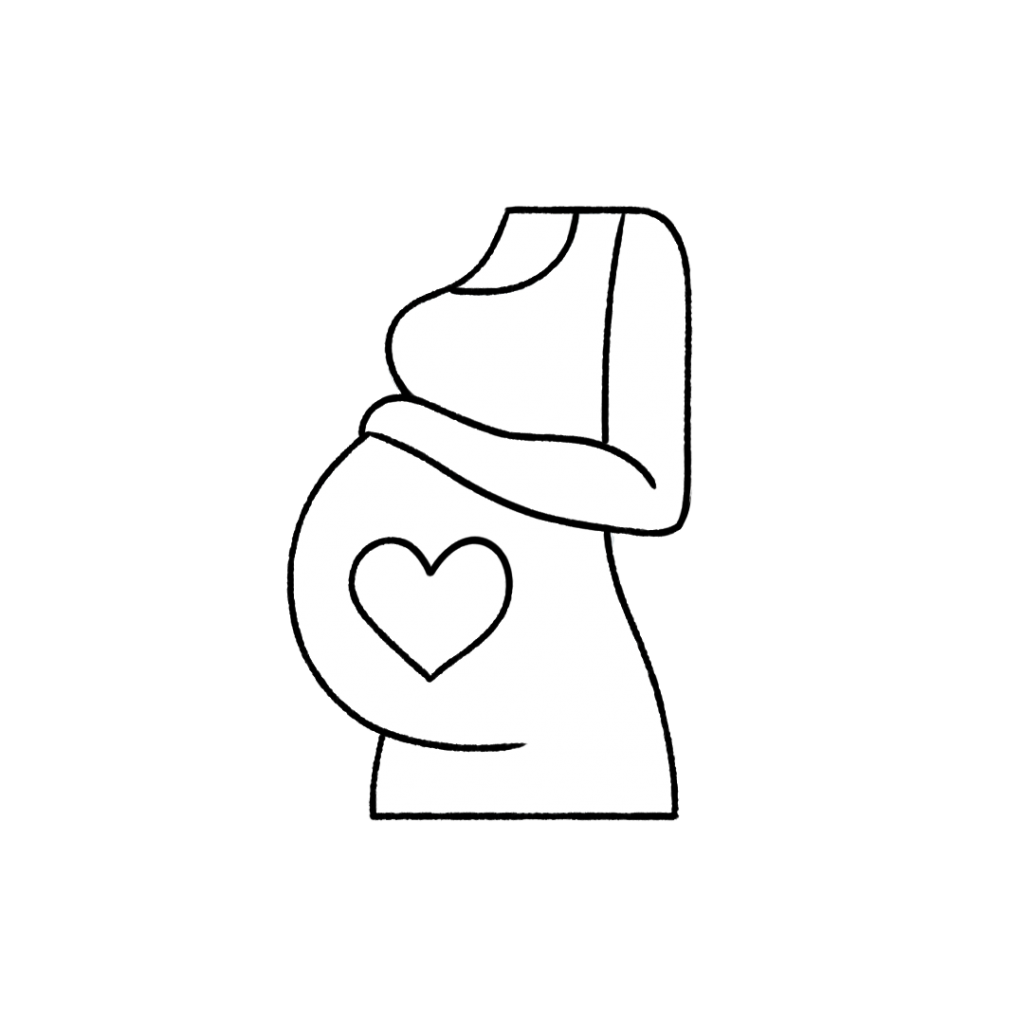 Because of the Wintergreen Essential Oil, this recipe is not recommended to be made by people who are pregnant or breastfeeding. Always consult your doctor before use while pregnant.
Never ingest any essential oil, even if it's generally regarded as safe. For more information on why we don't ingest essential oils, check out this blog post.
*These statements have not been evaluated by the Food and Drug Administration. This product is not intended to diagnose, treat, cure, or prevent any disease.
Ornament Diffuser Recipe
Easy to Make Ornament Diffuser for Christmas
Directions
Add 2 drops of Wintergreen Essential Oil to your ornament.
Then add 2 drops of Pine Essential Oil too.
Let it dry and hang it on your tree.
What Will You Hang?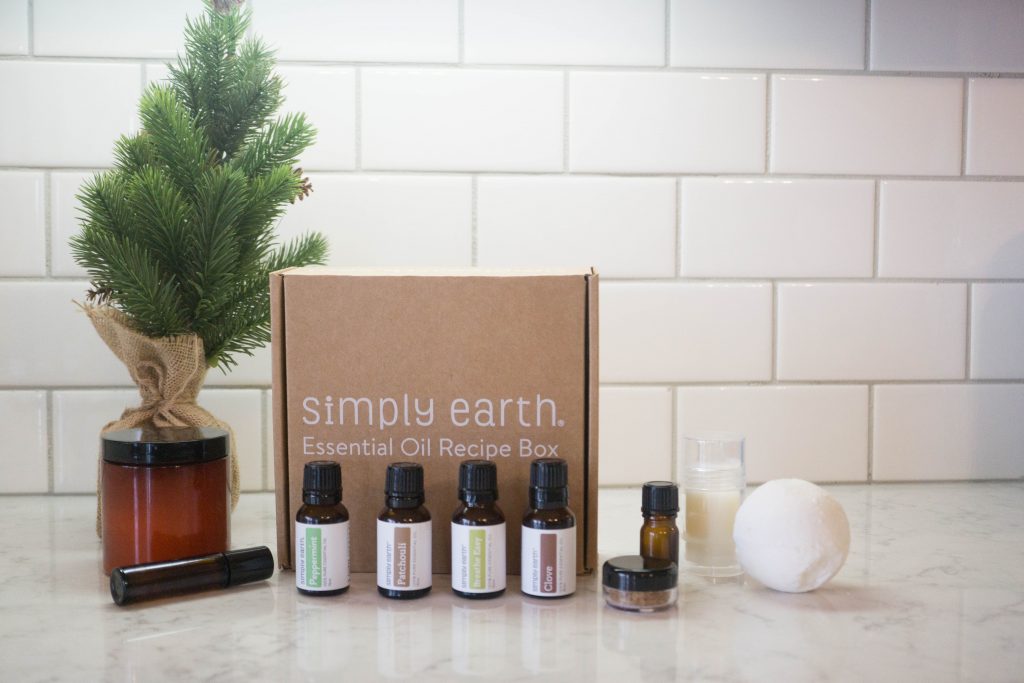 With the many options for this recipe, you can make it completely your own! Let us know what shapes you decide to hang by commenting below or connecting with us on social media @fromsimplyearth!
Subscribe today to our Essential Oil Recipe Box. Each month, you can receive four full-size 100% pure essential oils, six natural recipes, plus the ingredients you need to make them in our Recipe Box.
With the box, you'll learn new ways to use essential oils, make more essential oil roll-on recipes, and have the peace of mind that you are making your home toxin-free. This month of April, we focus on Home Detox. This box is worth over $150 if priced from the Big Essential Oil Companies. You get all those goodies from Simply Earth for only $44.99. Go get it!