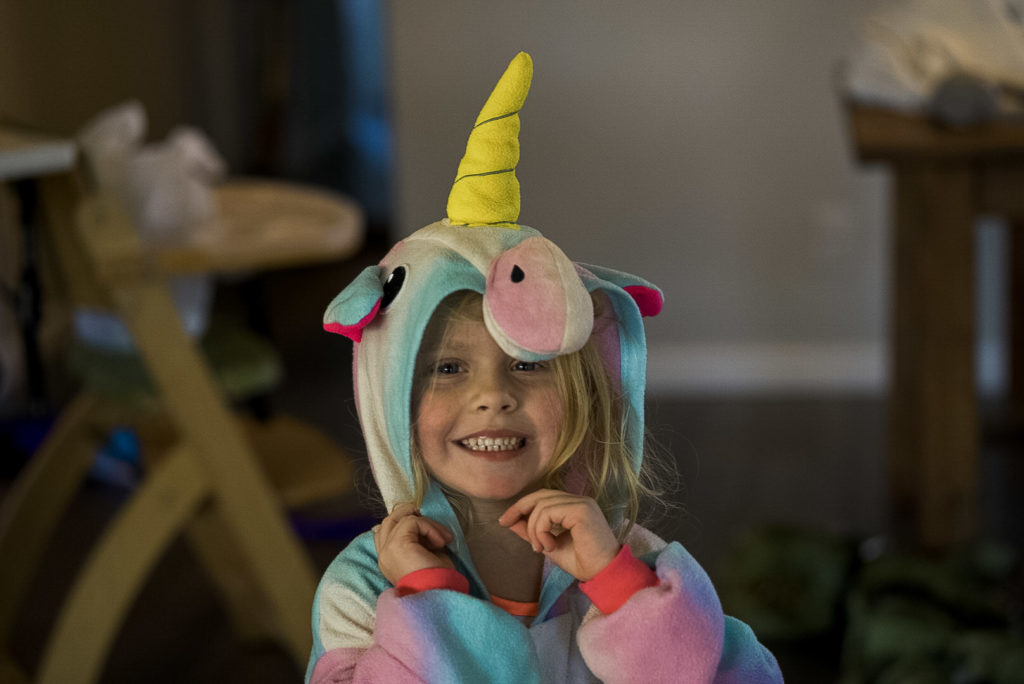 A friend of mine used to be so worried about her sleeping habits because her work required her to stay up at odd hours of the night. She used to take melatonin to help her sleep, but her body eventually became used to it so she would double her doses, which is absolutely not advisable! Negative side effects like dizziness and headaches caught up with her.
Since she knew that I'm borderline obsessed with essential oils, she came to me for suggestions on essential oils for sleep that she could diffuse or use instead of melatonin. I was ecstatic because as you all know, I love my pure and natural oils. They're such healthy and affordable options–a way better choice than over-the-counter sleeping pills. Plus, essential oils have tons of benefits besides just aiding with sleep! I've come up with a list of my top 10 best essential oils for sleep.

Best Essential Oils & Recipes for Sleep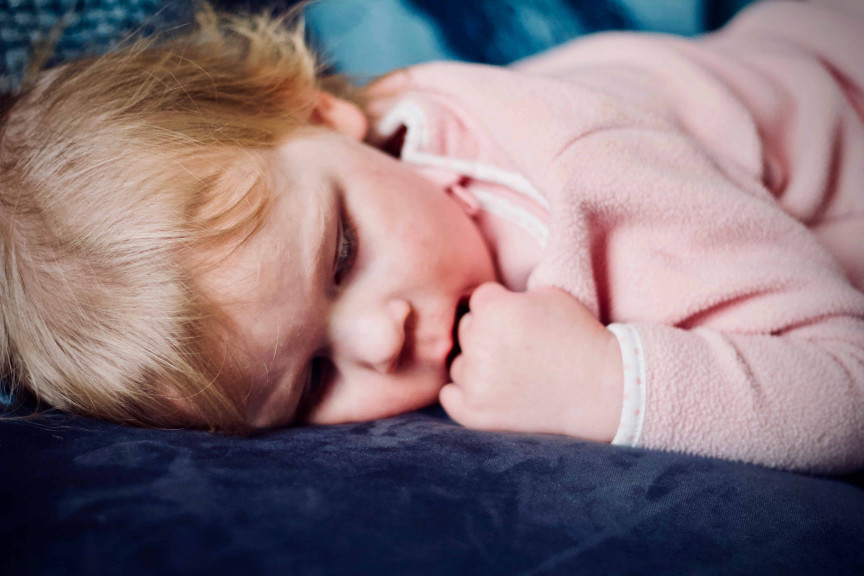 Amyris Essential Oil
Amyris essential oil is also known as candlewood because of the way it burns quickly. Its aroma is mild, woody, and sweet– almost similar to that of vanilla. It not only promotes rest, but it also has centering properties which are great for those who feel agitated.
Cedarwood Himalayan Essential Oil
Cedarwood Essential Oil has a warm, woody aroma that can help to center and ground the mind, making it ideal for use in meditation or before bedtime. This oil also supports respiratory health, making it a great choice for diffusing at night when you're sick.
Clary Sage Essential Oil
Clary Sage Essential Oil is a wonder oil, and not just for women's wellness. It's also perfect in massage recipes, as it helps with circulation and promotes relaxation. If you're struggling to get a good night's sleep, Clary Sage Essential Oil can also set a restful environment to help you drift off into a peaceful slumber.
Frankincense Essential Oil
Frankincense Essential Oil has a sweet, woody aroma that can help to calm and soothe the mind. It is also known to boost immunity, making it a great choice for those winter months when colds viruses are circulating.
Lavender Essential Oil
Lavender Essential Oil is also one of the most well-known and commonly used essential oils for rest and relaxation. It is known for its distinct fresh, herbaceous, floral scent with a woody, balsamic undertone. It has calming and relaxing properties that make it a great addition to this growing list!
Lemon Myrtle Essential Oil
Lemon Myrtle Essential Oil – though not a super well known oil – is packed with helpful benefits. This oil help to promote sleep and ease tension. It is a great choice for massages before sleep, as it can help to soothe muscles and relax the body.
Mandarin Essential Oil
Mandarin Essential Oil's intense, fresh scent, similar to that of the sweet orange, is interestingly calming, unlike other citrus oils that are invigorating. This makes it a good choice to help with a good night's sleep.
Marjoram Essential Oil
Marjoram Essential Oil can help soothe your muscles and promote restful sleep. It is also said to have calming and centering effects, which can be helpful if you're feeling stressed or anxious.
Orange Essential Oil
Despite its citrusy aroma, Orange Essential Oil is actually very calming and can promote restful sleep. The sweet, uplifting scent of orange oil can help to center and calm the mind, making it ideal for use in a diffuser before sleep or in a massage oil.
Simply Earth Sleepy Essential Oil Blend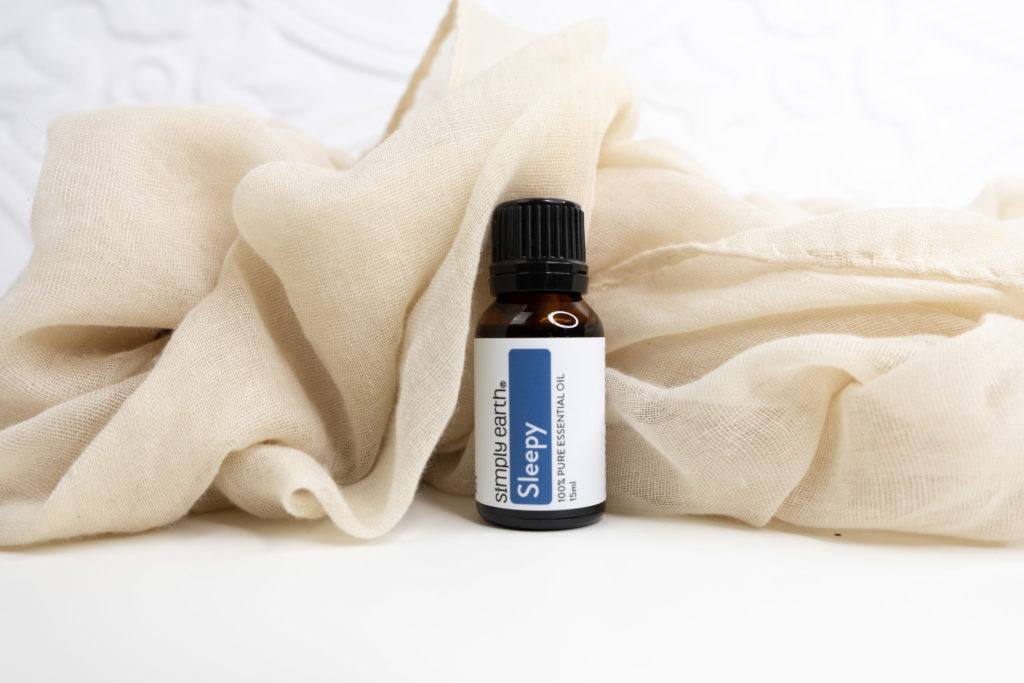 Our Simply Earth aromatherapists have all come together to produce this amazing blend specifically made to aid sleeplessness! It was created to help relax the body and mind before sleeping, as being fully relaxed can lead to a better quality of sleep.
The Sleepy Essential Oil Blend is made of a mix of Lavender, Grapefruit, Ho Wood, and Bergamot Essential Oils! It has been carefully curated because you deserve a good night's sleep! You can diffuse it in your bedroom 30 minutes before bedtime to set yourself up for a relaxing night of sleep.

Great Sleep Coming Your Way!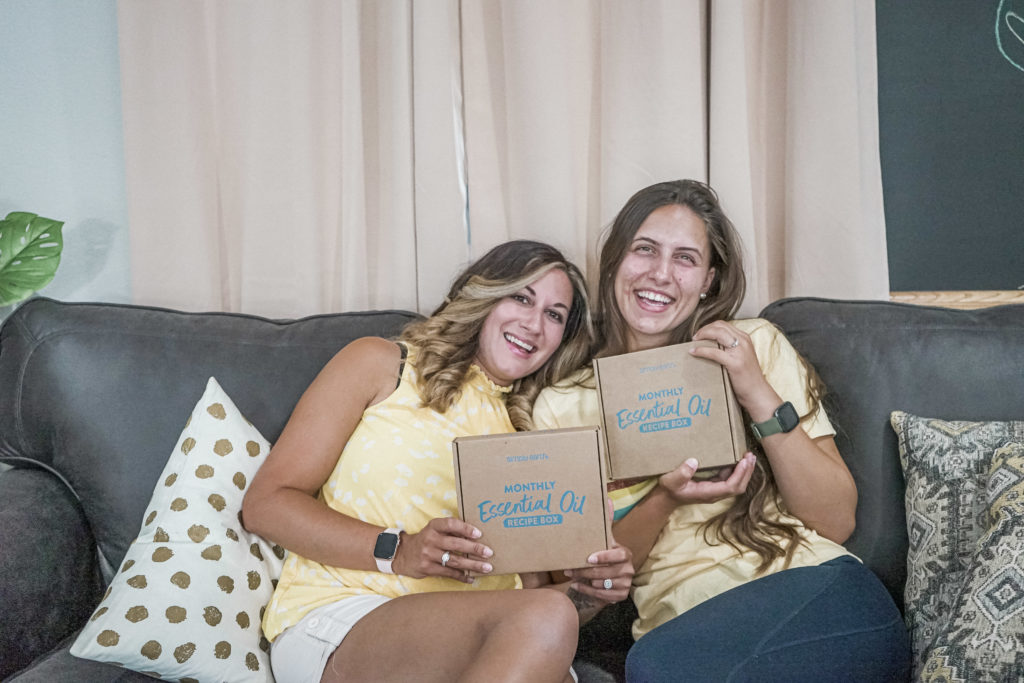 If you're looking for a more natural way to get better sleep, consider using essential oils. Essential oils have been used for centuries to improve sleep quality and duration. Consider trying out a few different types of essential oils and blends to see which works best for you. Not only will you get better sleep, but you'll also enjoy the therapeutic effects of aromatherapy. Do you have any favorite essential oils for getting a good night's sleep? We'd love to hear about it on social media with @fromsimplyearth and in the comments below!
Are you ready to master essential oils? You get FREE access to our Hero Course if you subscribe to our Monthly Essential Oil Recipe Box. With it, you'll receive 4 Pure Essential Oils, 6 Aromatherapist-Created Recipes, and FREE Essential Oil Recipe Supplies for Life—all delivered directly to your door each month for just $44.99/month. Plus, we'll give you a FREE Big Bonus Box!
Don't miss out on the all-natural fun that comes with the Recipe Box; get yours today: Subscribe now to learn how to use essential oils!