When I think of the spa, I think of relaxing treatments like deep tissue massages, a dip in a jacuzzi, or sitting in a sauna. What makes every spa treatment special is the atmosphere. I love it when a spa has scented candles and plays instrumental music. Since I can't go to the spa every day, I stay calm and relaxed by lighting up my favorite Citrus Himalayan Salt Candles.
What I Love About This Recipe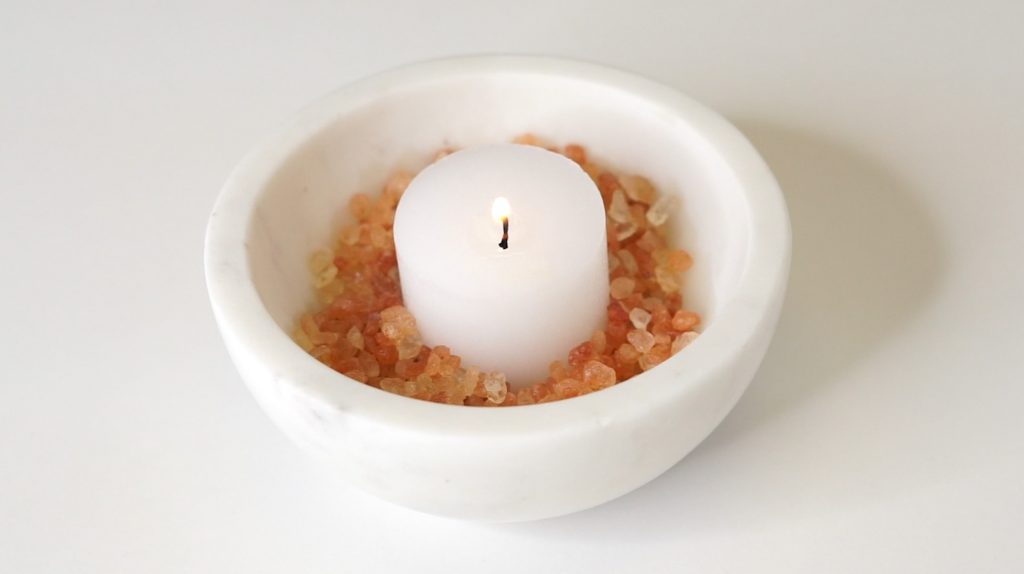 This definitely is my go-to when I want to pretend I'm having a spa day even when I'm home! I love the mix of Fennel and Orange Essential Oils together. Try it out for yourself and you'll know what I'm talking about.
What's in the Citrus Himalayan Candles?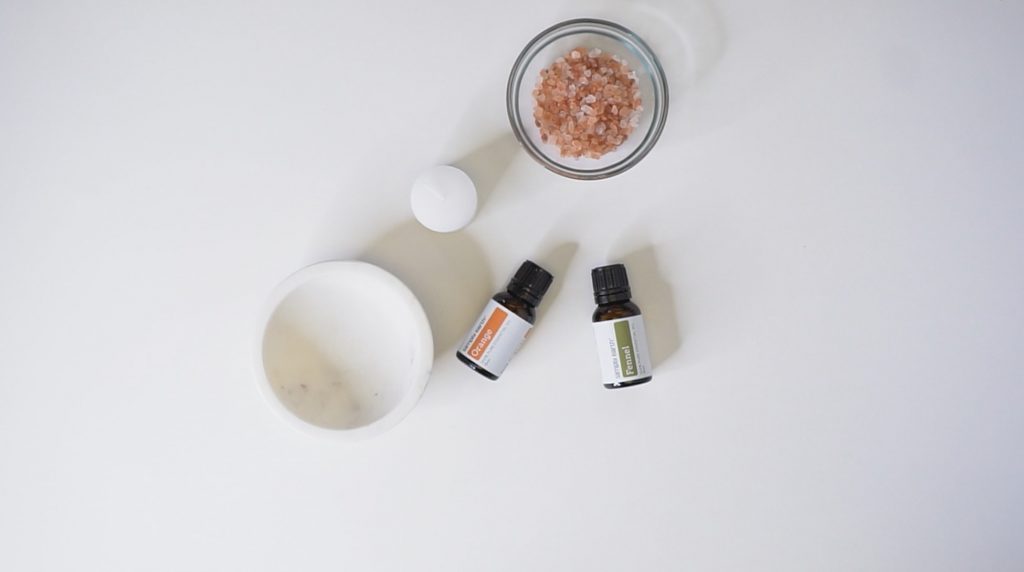 Pink Himalayan Salt
Pink Himalayan Salt, this type of salt is said to have tons of benefits such as helping keep blood sugar balanced and keeping the body hydrated by providing trace minerals.
Votive Candle
A votive candle helps the essential oils get into the air while the candle is burning.
Fennel Essential Oil
Fennel Essential Oil, this oil energizes and keeps you calm at the same time. Its aroma is wonderfully sweet and earthy.
Orange Essential Oil
Orange Essential Oil, this is another great oil for energizing the room. Its aroma is definitely uplifting and comforting. It's safe for the entire family, too!

Things to Remember When Using This Recipe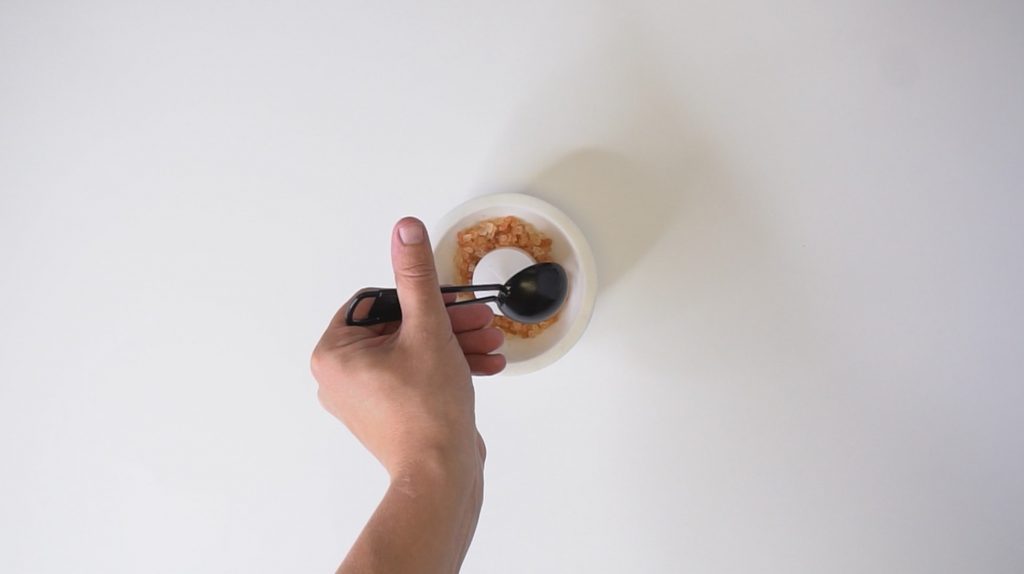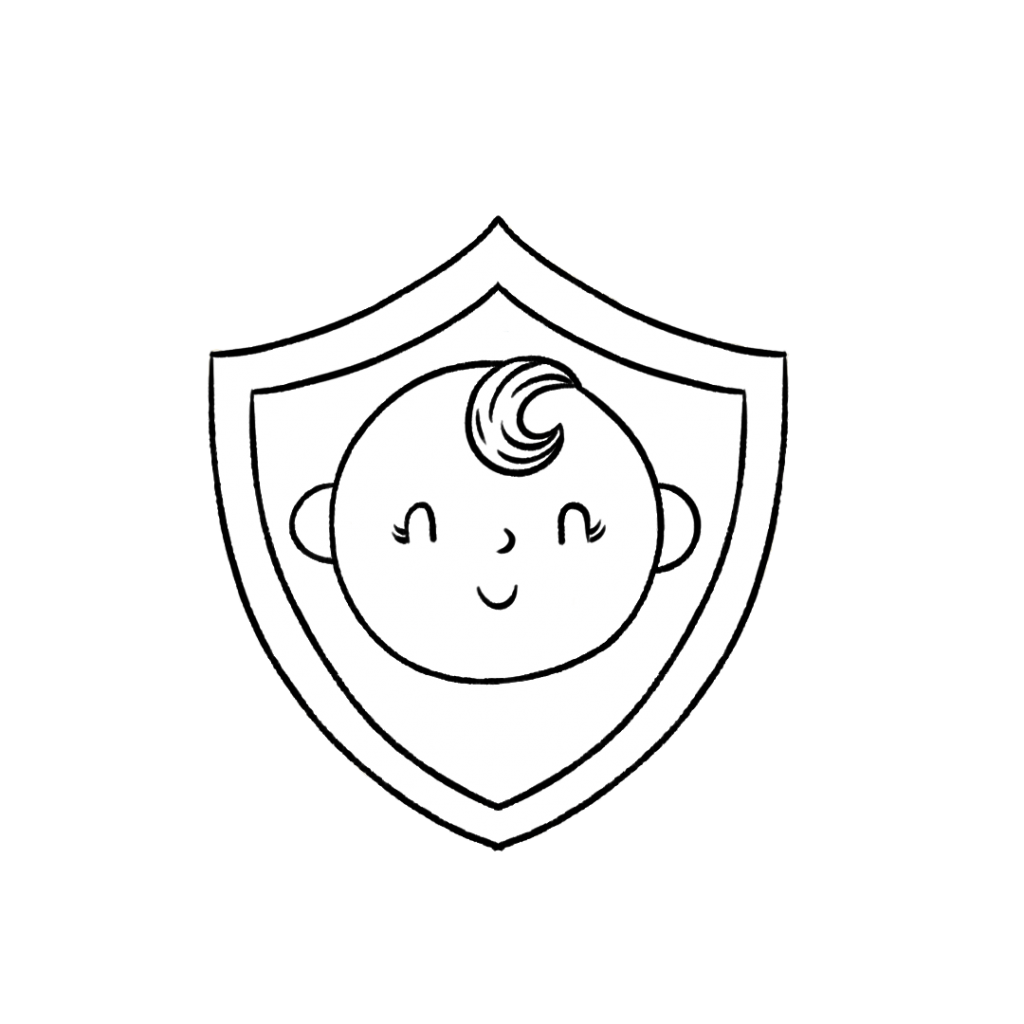 This recipe is safe to use around children 10+.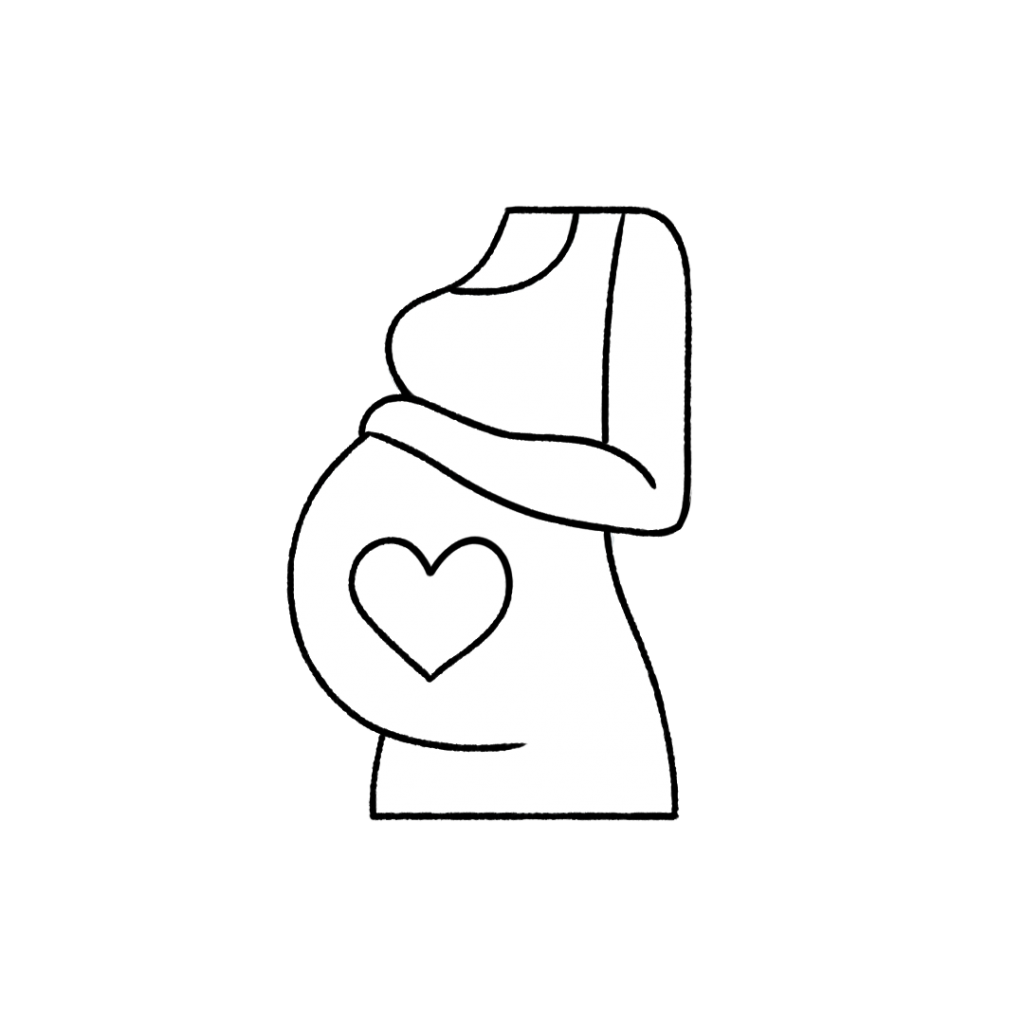 This recipe is not safe for pregnant or breastfeeding women due to the Fennel Essential Oil in this recipe.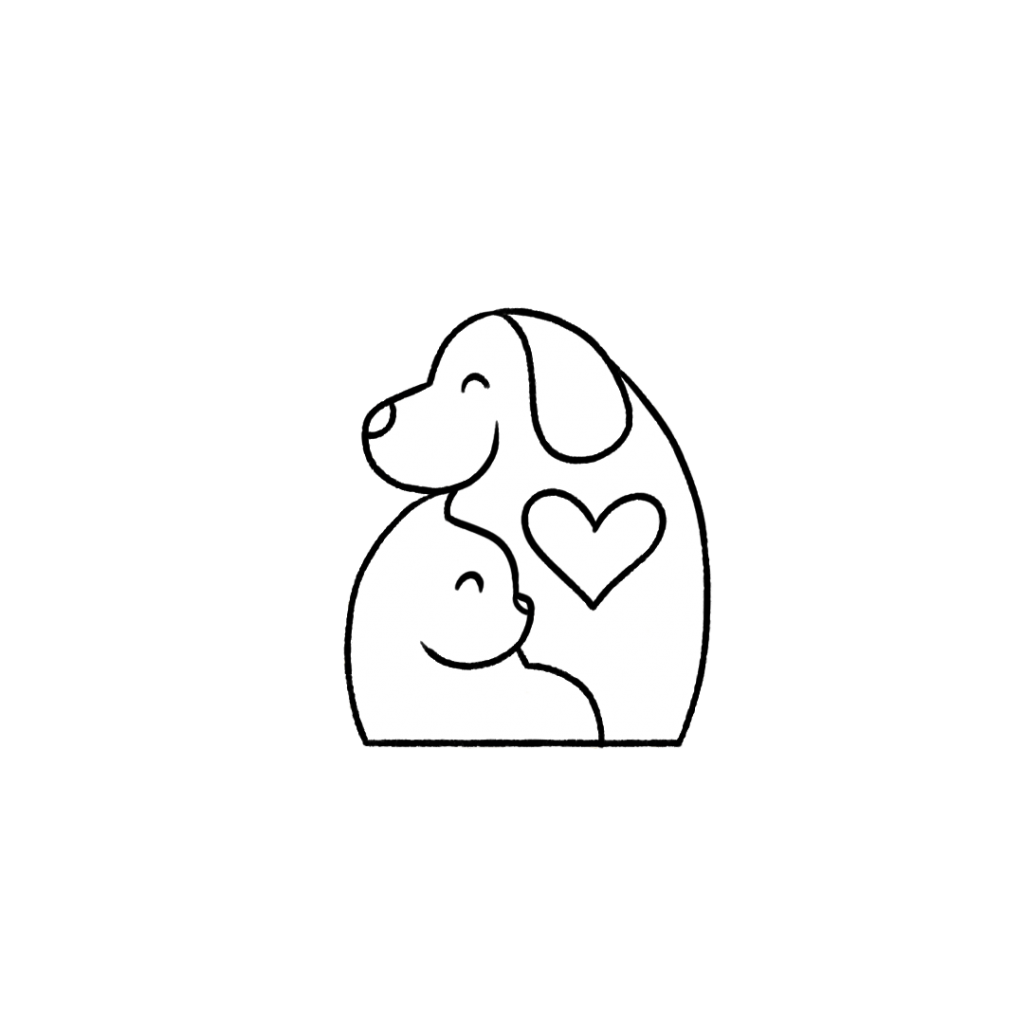 This recipe is not recommended for use in close proximity to dogs and cats as the oils may cause irritation. For more information on oils with dogs, check out this blog post, for cats, this blog post.
"These statements have not been evaluated by the Food and Drug Administration. This product is not intended to diagnose, treat, cure, or prevent any disease."
Citrus Himalayan Candle Recipe
How to Make Energizing Citrus Himalayan Candles
Directions
In a bowl, pour your Himalayan Salt.
Next, add 10 drops of Fennel Essential Oil to your salts.
Then, add 10 drops of Orange Essential Oil.
Place the votive candle in the middle of a separate bowl. Pour the salt around the candle.
Light the candle and let the heat warm the salts to purify the air. It will release the aroma of the essential oils, making the air energizing and uplifting!
Use This Candle to Feel Energized!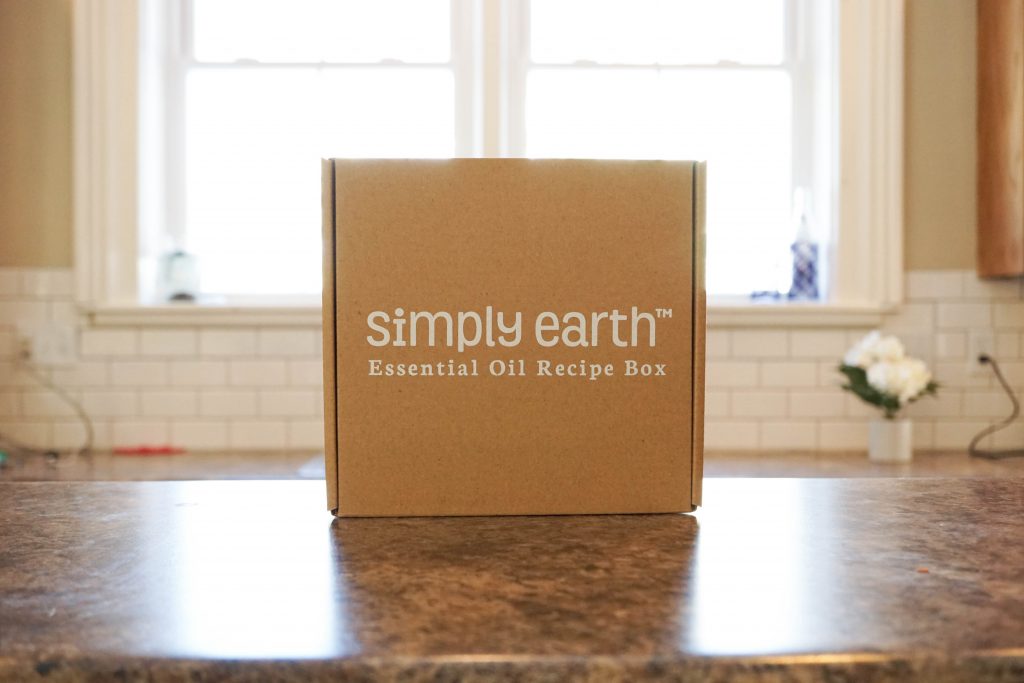 This candle is the perfect addition to your candle collection! It can bring uplifting and energizing properties to your life! Let us know what you think about this recipe by commenting below or connecting with us on social media @fromsimplyearth!
Subscribe today to our Essential Oil Recipe Box. Each month, you can receive four full-size 100% pure essential oils, six natural recipes, plus the ingredients you need to make them in our Recipe Box.
With the box, you'll learn new ways to use essential oils, make more essential oil roll-on recipes, and have the peace of mind that you are making your home toxin-free. This month of April, we focus on Home Detox. This box is worth over $150 if priced from the Big Essential Oil Companies. You get all those goodies from Simply Earth for only $44.99. Go get it!