Anyone else spend a little extra time on your feet when summer rolls around? Hidden in shoes all winter, the first time I wear sandals in the summer I get super self conscious about my feet. Even though they're attached to my body, they look like strangers :D.
Today, I am sharing my easy Foot Cleansing Salt Scrub. I use this recipe to moisturize and exfoliate my feet naturally. I'm avoiding harsh chemical often found and in foot care products and making my feet ready for summer.
What I Love About This Recipe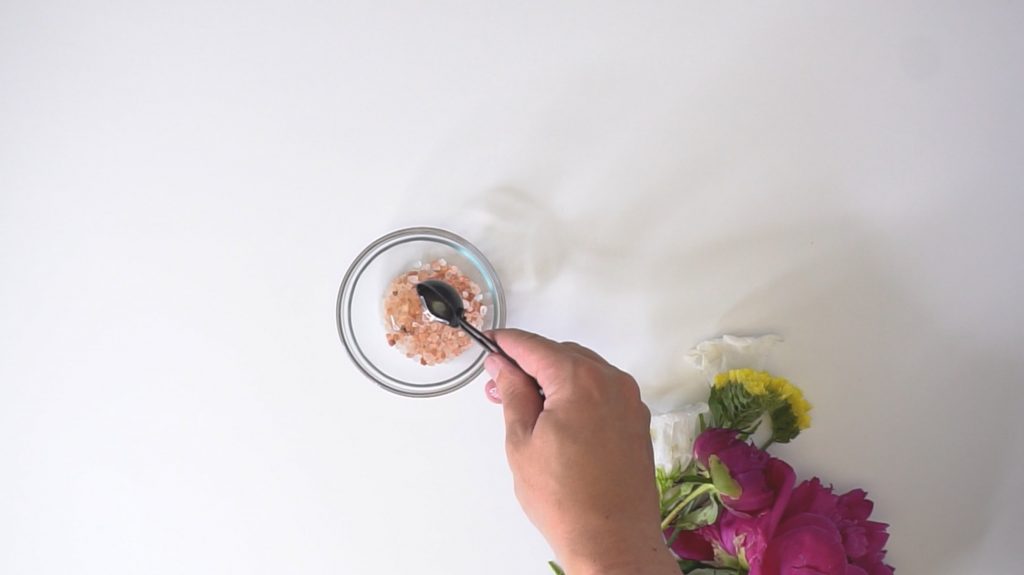 You'll be ready to enjoy soft sandal-ready feet after this recipe. Kicking my feet up and relaxing hasn't ever been this easy.
What's in the Cleansing Salt Scrub Recipe?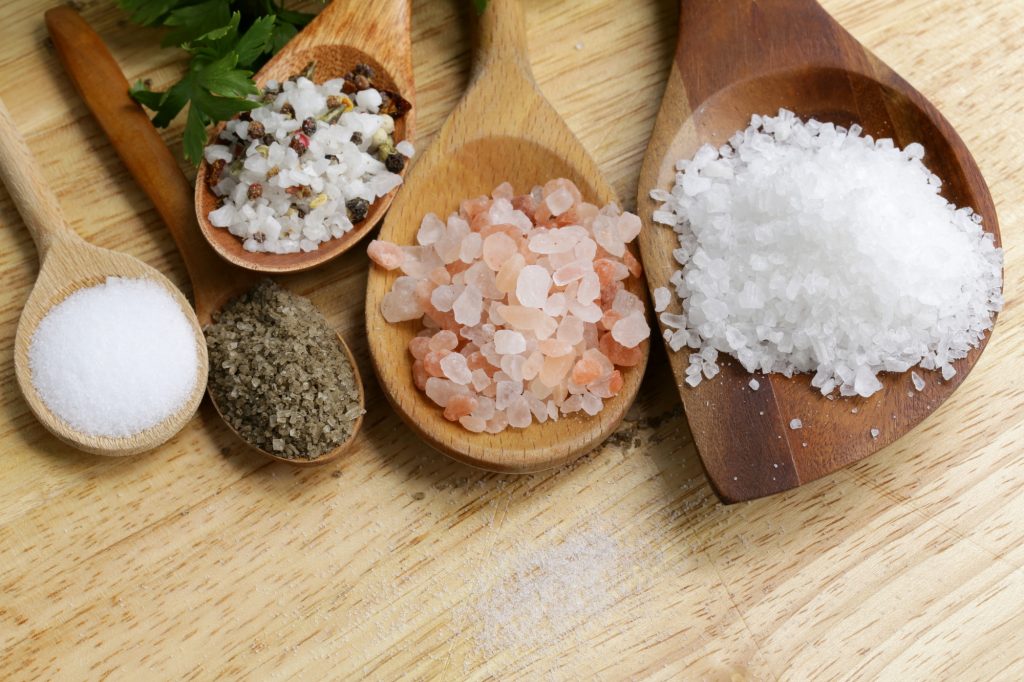 Kosher Salt/Coarse Sea Salt
Kosher Salt or Coarse Sea Salt is used in this recipe as an exfoliator! It helps get rid of your dead skin so that your fresh skin can come through.
Almond Oil
Almond Oil is the carrier oil in this recipe! It allows the essential oils to be diluted and safe to apply to your skin!
Sleepy Essential Oil Blend
Sleepy Essential Oil is a combination of Lavender, Grapefruit, HoWood, & Bergamot essential oils. While this is best for use during bed time, it works well with this cleansing salt scrub too!
Eucalyptus Essential Oil
Eucalyptus Essential Oil is a great oil to have when you want to cleanse your body – especially the feet! It smells great too.

Things to Remember When Using This Recipe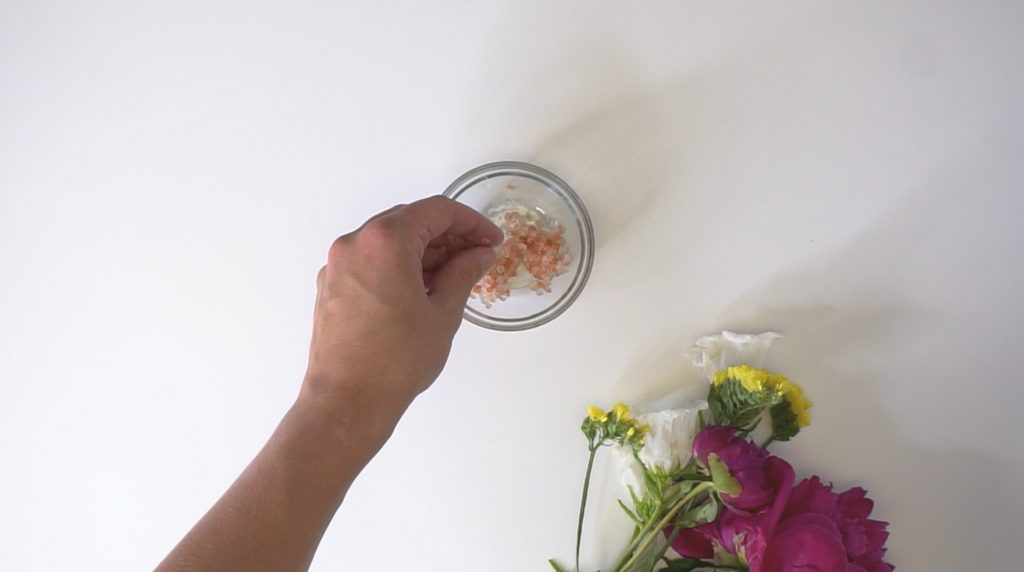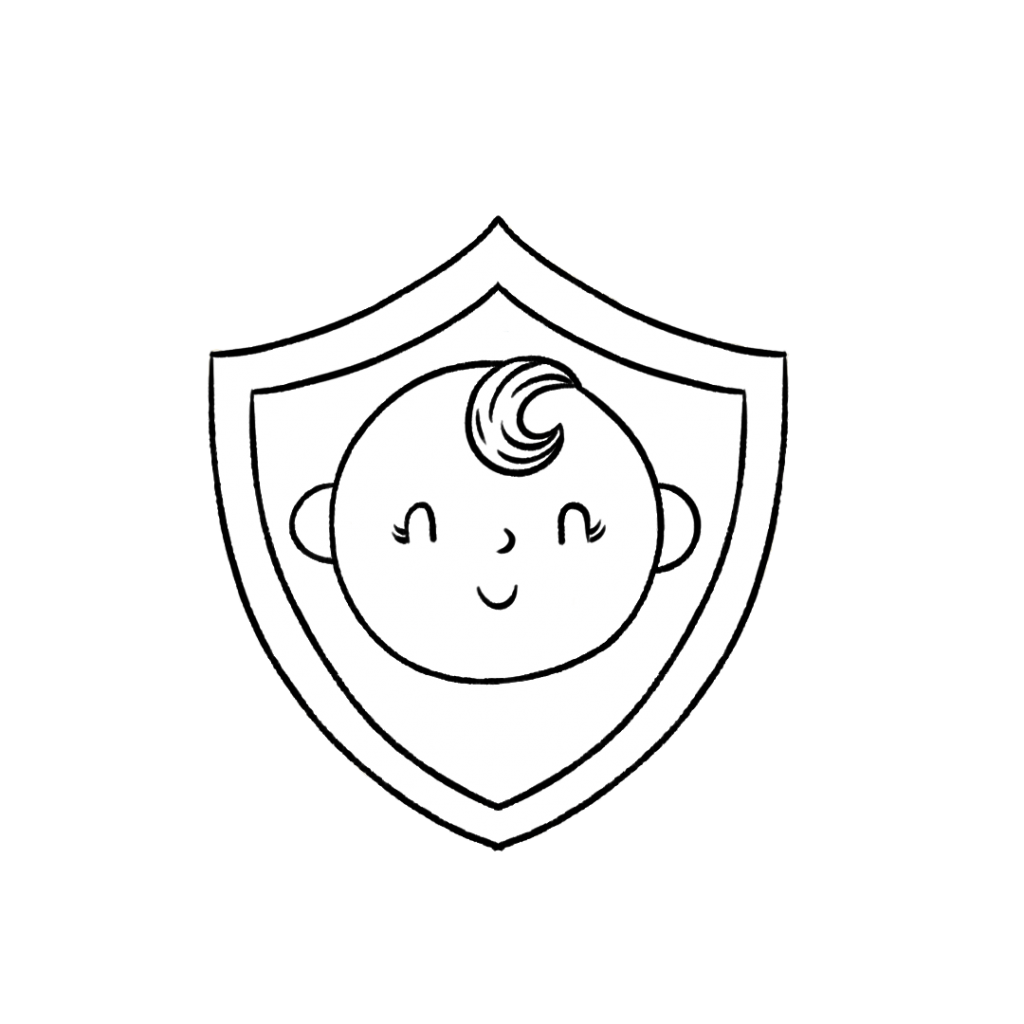 This recipe is safe to use with children 10+.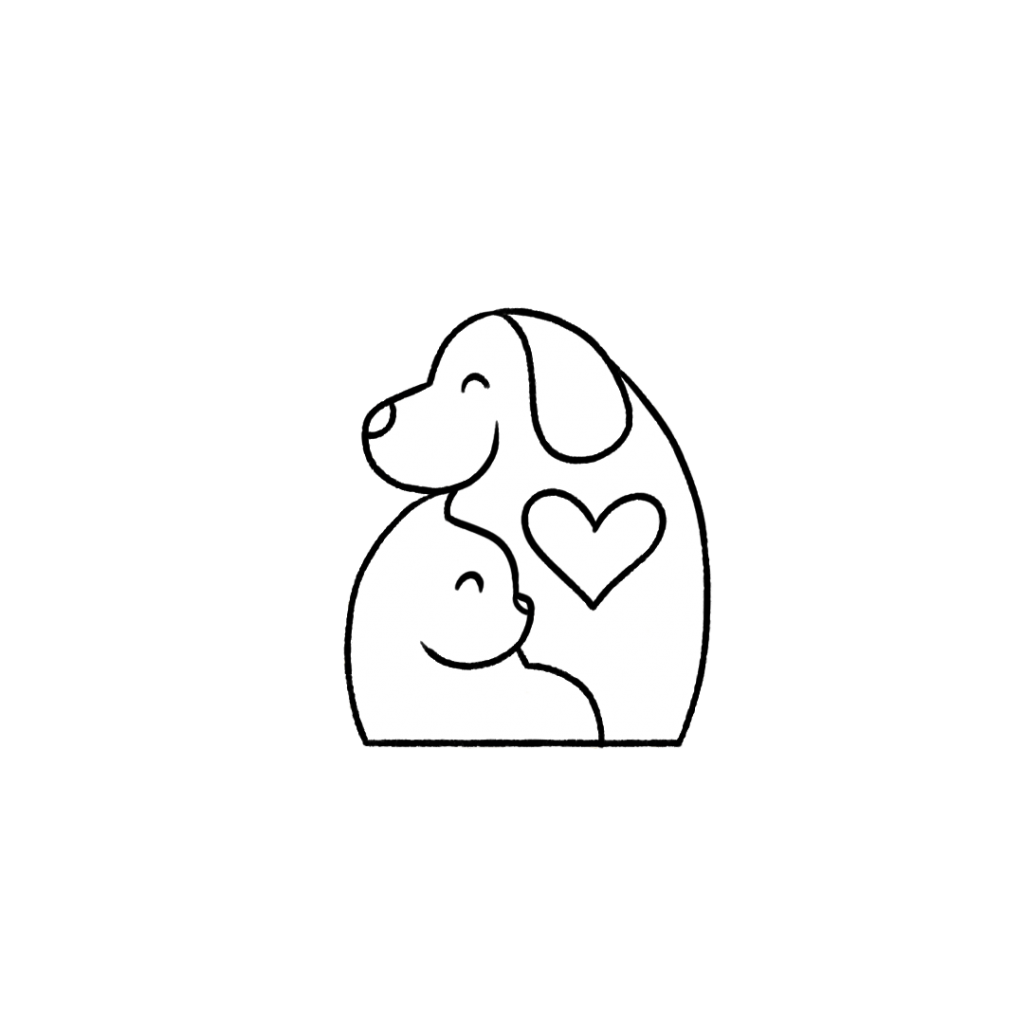 Keep this recipe away from your pets as the Eucalyptus Essential Oil can cause them irritation.
Never ingest any essential oil, even if it's generally regarded as safe. For more information on why we don't ingest essential oils, check out this blog post.
These statements have not been evaluated by the Food and Drug Administration. This product is not intended to diagnose, treat, cure, or prevent any disease.
Cleansing Salt Scrub Recipe
Make Your Own Foot Cleansing Salt Scrub
Directions
In a small bowl, mix 1 oz. of Almond Oil to 3 tablespoons of Kosher Salt or Coarse Sea Salt.
Next, add 18 drops of Sleepy Essential Oil Blend.
Then add 18 drops of Eucalyptus Essential Oil.
Mix them together thoroughly to distribute the oils.
Apply a half teaspoon of the scrub to one foot, paying close attention to rough spots. Place foot back in the bath and repeat with other foot. Pat dry and put on clean cotton socks.
You're Now Summer Ready!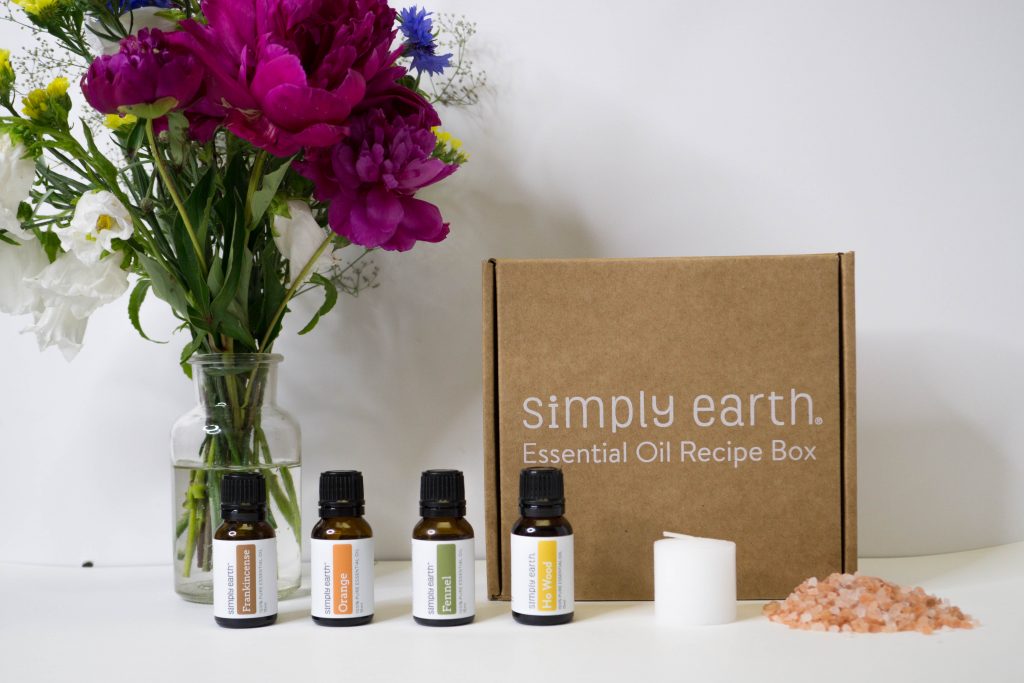 This foot cleansing salt scrub can put you at ease with your feet appearance for summertime! Let us know what you think about this recipe by commenting below or connecting with us on social media @fromsimplyearth!
Subscribe today to our Essential Oil Recipe Box. Each month, you can receive four full-size 100% pure essential oils, six natural recipes, plus the ingredients you need to make them in our Recipe Box.
With the box, you'll learn new ways to use essential oils, make more essential oil roll-on recipes, and have the peace of mind that you are making your home toxin-free. This month of April, we focus on Home Detox. This box is worth over $150 if priced from the Big Essential Oil Companies. You get all those goodies from Simply Earth for only $44.99. Go get it!