Remember years ago when diy sock bun became all the rage? Well we're bringing it back with a fun twist!
Socks buns were a rage mostly because they were outrageously easy to do! As if they couldn't get any better, the Simply earth aromatherapists just recently came up with a recipe that could not only make you look good, calm and collected on the outside; it could make you feel that way on the inside too! Amazing, right? With a combination of two pure essential oils that each promote a sense of calmness, you'll be looking great and feeling better in no time!
What I Love About This Recipe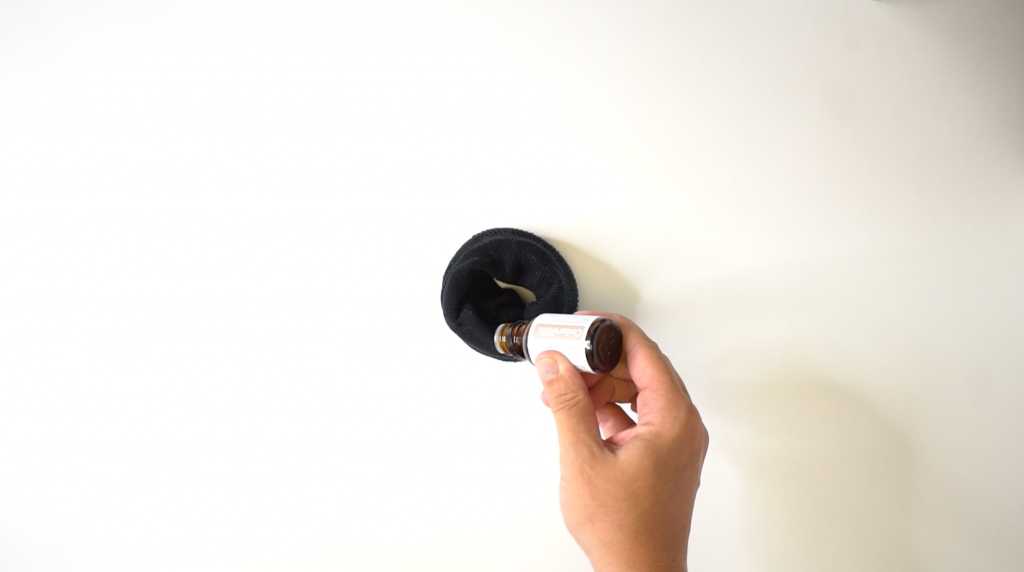 I find that keeping my hair out of my face makes me feel more organized and clean but this recipe takes it to a whole 'nother level! I get calming benefits while having an added bonus of a secret little scent that people will love!
What's in the Calming DIY Sock Bun?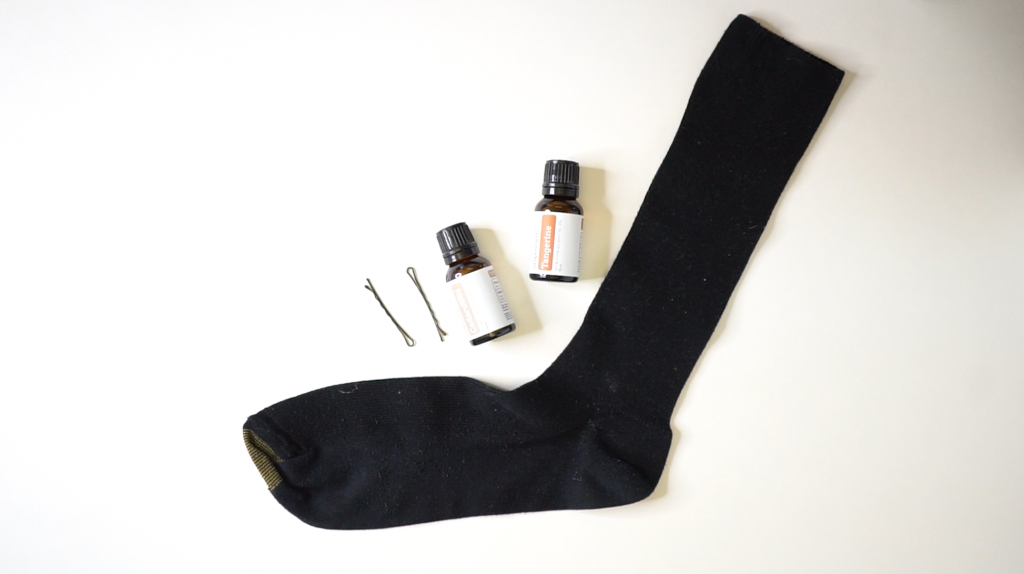 Tangerine Essential Oil
Tangerine Essential Oil, the scent is uplifting and refreshing but also helps clear the mind. Tangerine Essential Oil is known to soothe irritated nerves, relieving feelings of anxiety and nervousness.
Cedarwood Himalayan Essential Oil
Cedarwood Himalayan Essential Oil, this oil helps in emotional balance. It is a very grounding oil that helps promote a sense of emotional balance.
Things to Remember When Using This Recipe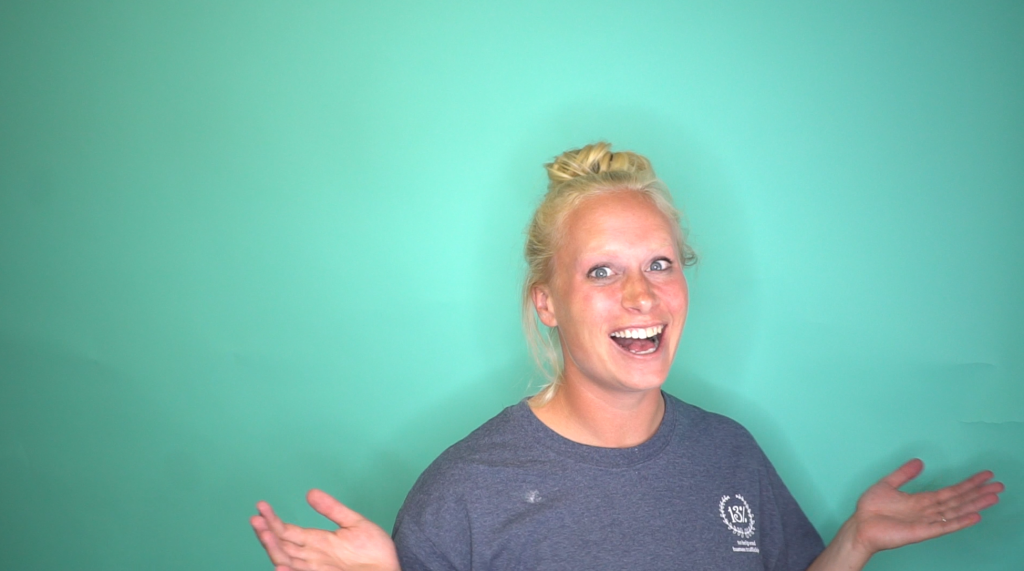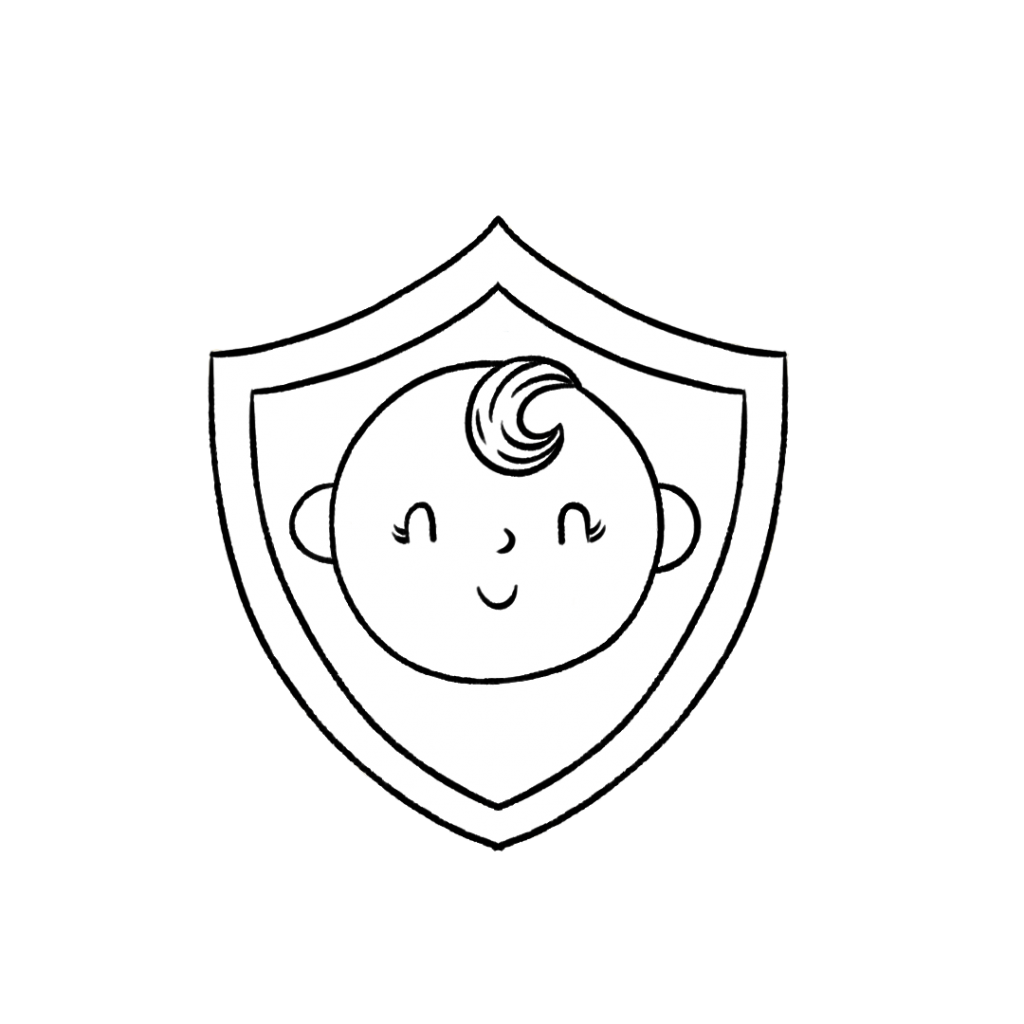 This recipe is safe to use with children 2+.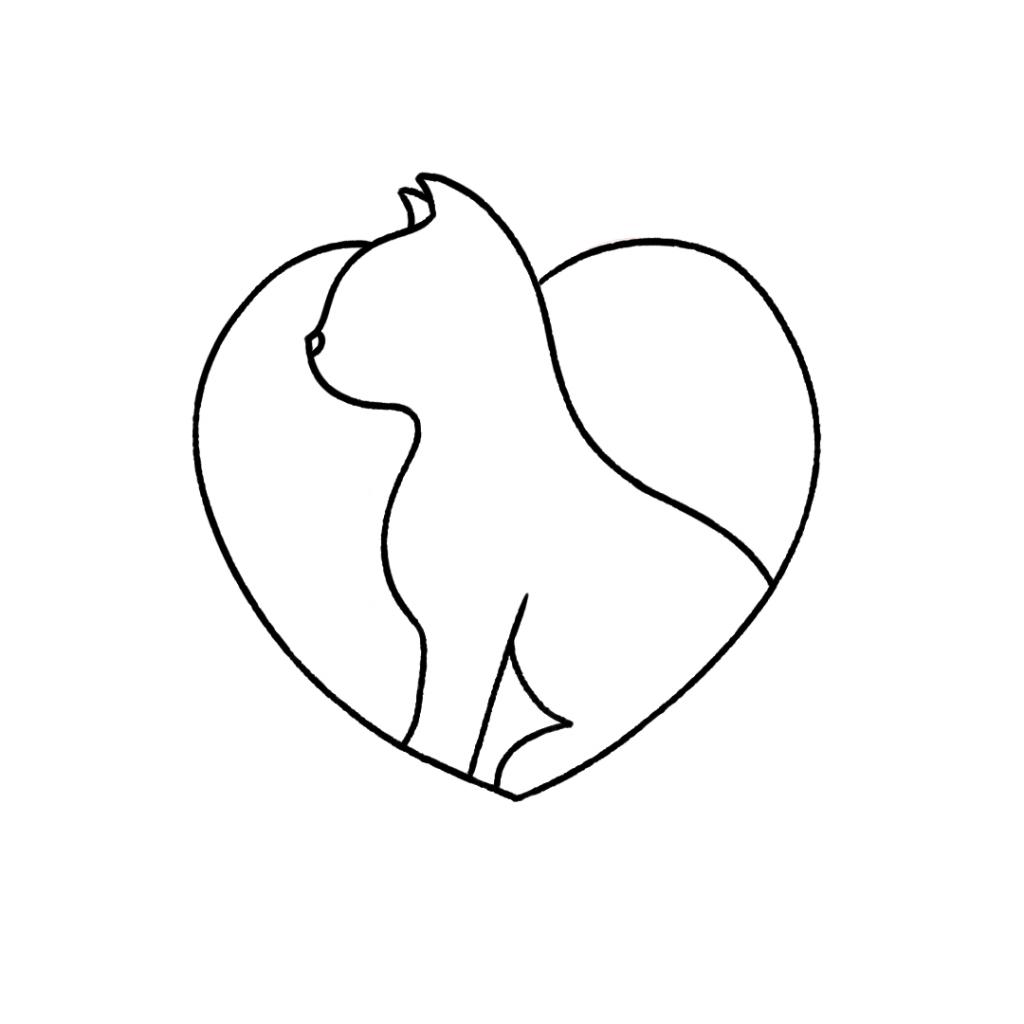 Avoid using this recipe around cats as the Tangerine Essential Oil may cause them irritation. For more information on using essential oils with cats, check out this blog post.
"These statements have not been evaluated by the Food and Drug Administration. This product is not intended to diagnose, treat, cure, or prevent any disease."
Calming DIY Sock Bun Recipe
DIY Sock Bun with Calming Essential Oils
Directions
Cut the toe off of the sock.
Roll sock around itself until it makes a donut shape.
Put 2 drops of Tangerine Essential Oil onto the sock.
Then put 2 drops of Cedarwood Himalayan Essential Oil too.
To use, place hair in a ponytail where you would like the bun to be. Put hair through the hole in "donut". Start with donut close to the end of the ponytail. Tuck ends around the donut and then roll. Tuck ends again and roll. Repeat until ends are tucked and hair is in bun shape around sock donut
A few bobby pins or hairpins may need to secure loose ends and bun.
Calming and Functional!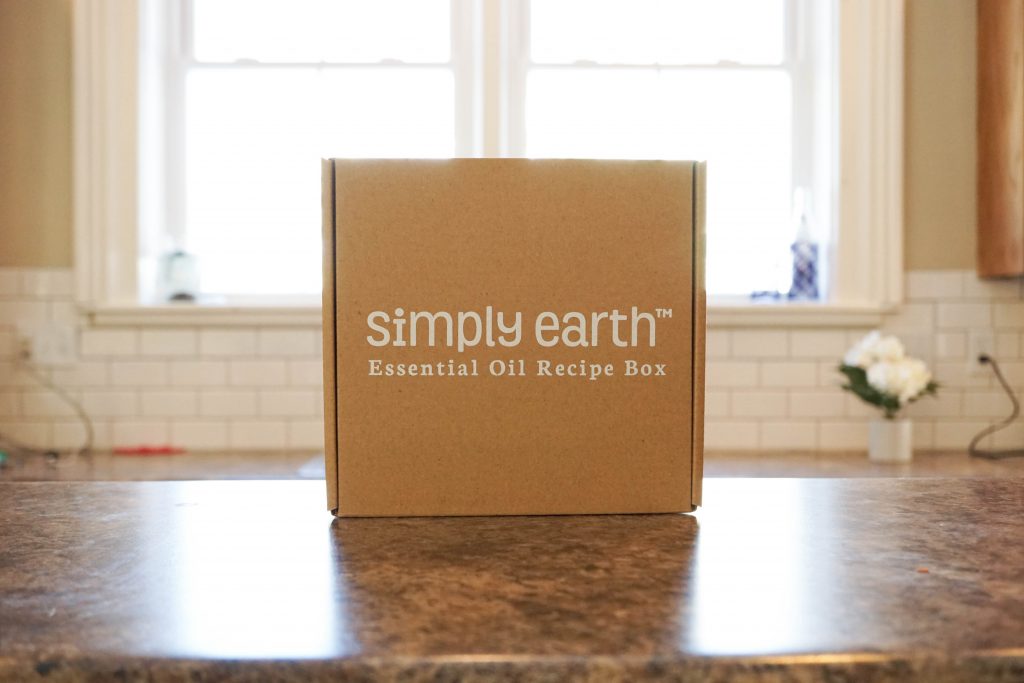 This sock bun with calming essential oils is a game changer! Next time you're stressed out and still have to get stuff done, try out this recipe and let us know what you think by commenting below or connecting with us on social media @fromsimplyearth!
Subscribe today to our Essential Oil Recipe Box. Each month, you can receive four full-size 100% pure essential oils, six natural recipes, plus the ingredients you need to make them in our Recipe Box.
With the box, you'll learn new ways to use essential oils, make more essential oil roll-on recipes, and have the peace of mind that you are making your home toxin-free. This month of April, we focus on Home Detox. This box is worth over $150 if priced from the Big Essential Oil Companies. You get all those goodies from Simply Earth for only $44.99. Go get it!