The lavender plant is very diverse, which explains why Lavender Essential Oil is also very diverse in terms of scent, properties, and benefits.
This diversity is mostly attributed to its botanical species, country of origin, and various other regional factors.
Lavender 40/42 Essential Oil is a blend of various lavenders that is standardized to balance the ratio of 40% linalool and 42% linalyl acetate. Its consistent scent from batch to batch makes it the Lavender Essential Oil of choice for various manufacturers of glycerin soap, candles, perfume, cosmetics, and more.
Learn more about Lavender Essential Oil benefits and uses!
Lavender Essential Oil Benefits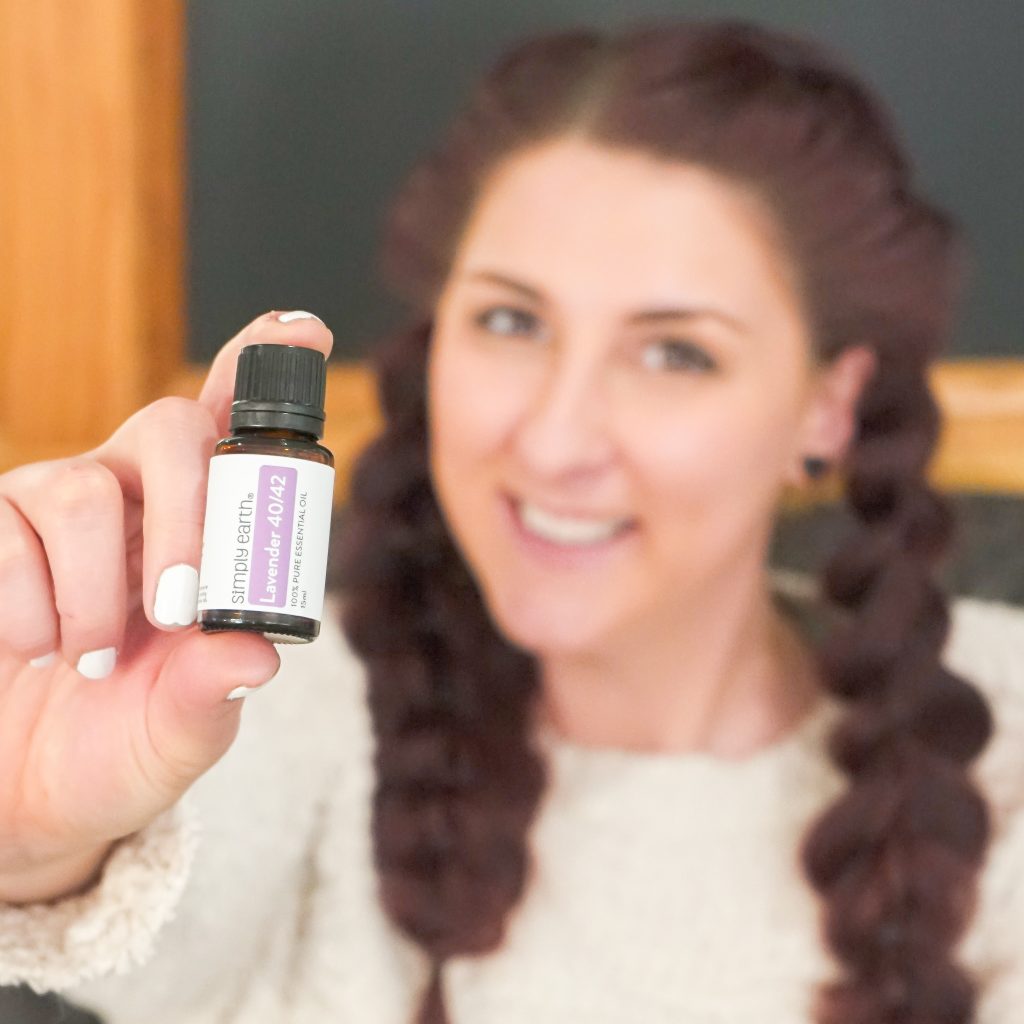 Uplifts
Lavender Essential Oil has long been used for its calming and soothing effects, but it may also have positive effects on mood and mental health. One study1 found that Lavender Oil helps fight depression-like behavior. Lavender Oil appeared to promote a positive outlook and support feelings of joy. While more research is needed, these studies suggest that Lavender Essential Oil may be an effective natural treatment for depression.
Promotes Brain Health
A healthy brain is essential for overall well-being, and Lavender Essential Oil has been shown to support healthy brain function. In a study2 published in the Alexandria Journal of Medicine, researchers found that Lavender Oil could significantly improve short-term memory.
Soothes Skin
If you're looking for a natural way to soothe your skin, Lavender Oil may be a good option. A recent study3 showed that Lavender Essential Oil can help speed up the rate of wound healing. This finding suggests that Lavender Essential Oil could be a valuable tool for treating skin injuries.
Promotes Youthful Skin
The same study3 mentioned above shows that the use of Lavender Essential Oil increased the expression of collagen. Maintaining elevated levels of collagen can make healthier, younger-looking skin.
Lengthens Hair
A 2016 study4 has shown that Lavender Essential Oil has a hair growth-promoting effect. This suggests that Lavender Essential Oil could be an effective natural treatment for hair loss. If you are struggling with hair loss, consider adding a few drops of lavender essential oil to your shampoo or conditioner.
Soothes Head Discomfort
Lavender Essential Oil has long been used for its soothing properties, and a recent study has shown that it can significantly reduce pain. According to the study5, Lavender Oil significantly reduced the intensity of pain and helped manage migraine headaches.
How to Use Lavender Essential Oil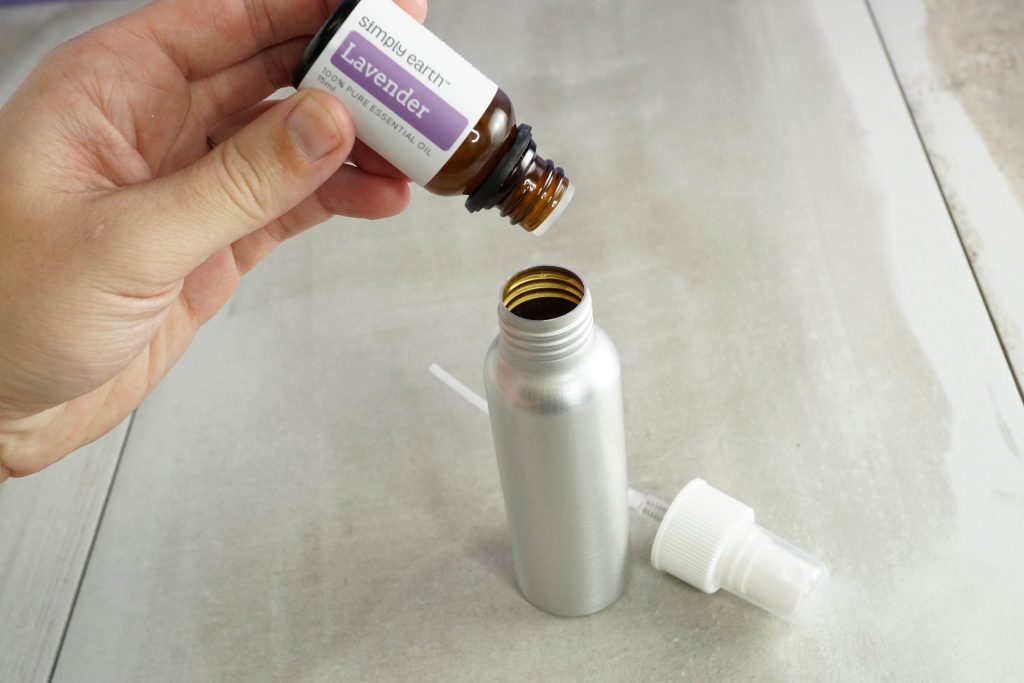 Diffusers
One of the most popular ways to use essential oils is in diffuser blends. Not only do diffuser blends make your home smell amazing, but they can also provide various health benefits. Lavender Oil is a great choice for diffuser blends because it is both uplifting and therapeutic. In fact, many people use Lavender Oil to help soothe stress.
Roll-Ons
Another popular way to use essential oils is in roll-on recipes. Roll-ons are a great way to apply essential oils directly to the skin, and they can be used for everything from headaches to blemishes. Whether you're looking for an alternative to medication or just want to enjoy the aroma of Lavender Oil, consider using it in a roll-on recipe.
Skincare & Personal Care
Lavender Essential Oil benefits for the skin are wide-ranging. It can be used in a variety of skincare and personal care recipes. Whether you're looking for ways to improve your skincare routine or enjoy the benefits of Lavender Oil, remember that there are many ways to use it beyond aromatherapy!
Kid-friendly Recipes
There are plenty of ways to use Lavender Essential Oil in kid-friendly recipes. No matter how you use it, Lavender Oil is a great way to add a little bit of peacefulness and relaxation to your child's day.
Shower & Bath
Looking for a way to add a bit of luxury to your shower or bath routine? Look no further than Lavender Essential Oil! Not only does it have a beautiful, soothing scent, but it also has a variety of benefits for both the mind and body.
All-Natural Cleaners
The lovely aroma of lavender will help to freshen any space and eliminate any lingering odors. Here's how you can use Lavender Essential Oil to clean your home naturally.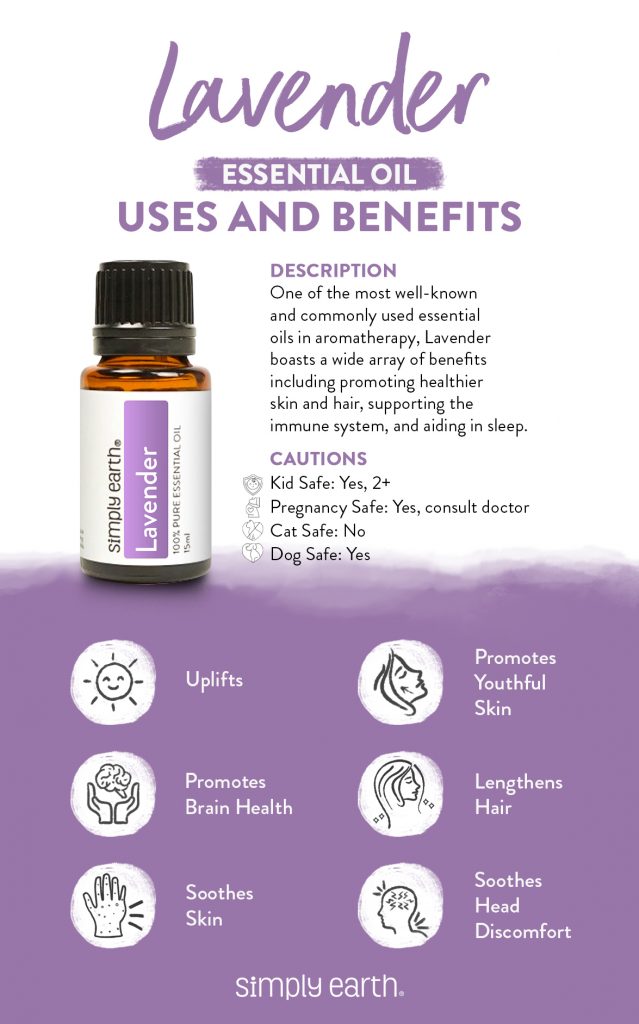 Use 100% Pure Lavender Essential Oil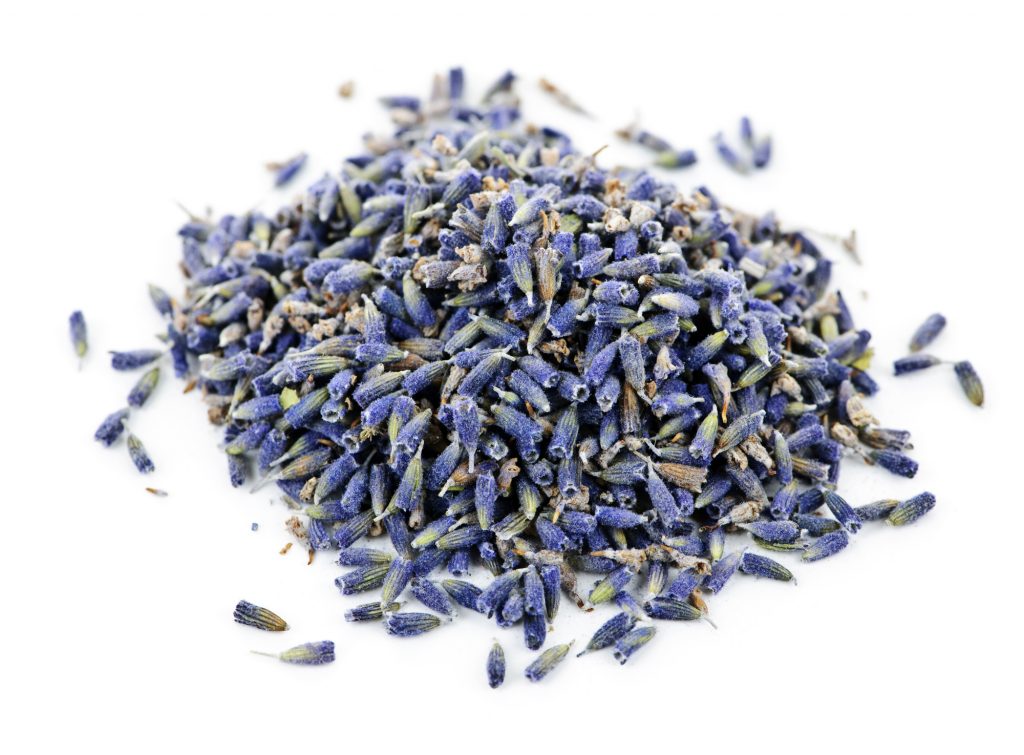 There are a lot of essential oils on the market, but not all of them are 100% pure. So, how can you make sure you're using 100% pure Lavender Essential Oil? The best way is to buy from a trusted seller, like Simply Earth. We only sell 100% pure essential oils that have been GC/MS-tested for quality and purity. And we only work with farmers who practice sustainable farming methods. So, you can be confident that our Lavender Oil is the real deal.
Learn more about our Simply Pure Promise.
Lavender Essential Oil Blends Well With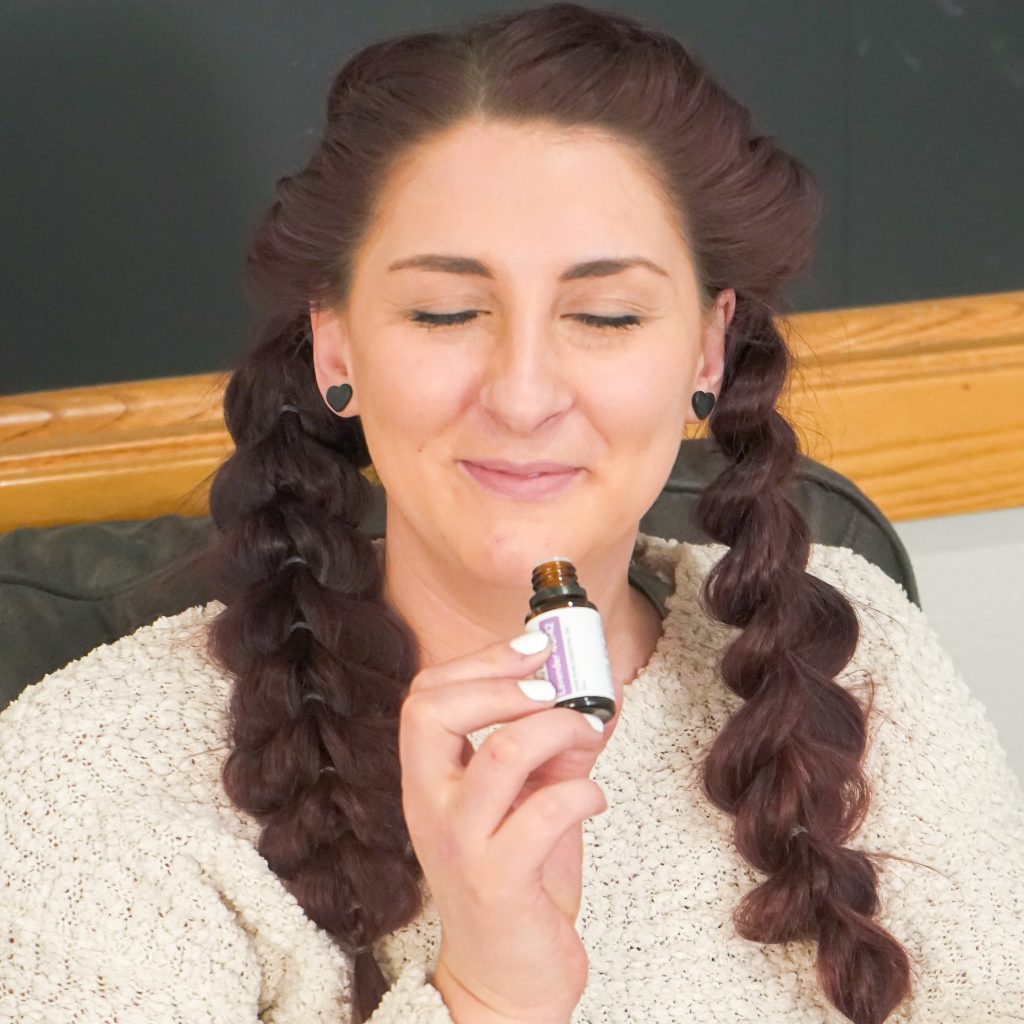 The fresh, floral, & sweetly herbaceous aroma of Lavender blends well with Bay, Bergamot, Chamomile (German), Citronella (Java), Clary Sage, Geranium, Ho Wood, Jasmine, Lemon, Mandarin (Green), Palmarosa, Patchouli (Dark), Pine, Orange (Sweet), Rosemary, Thyme (Red), and Ylang Ylang essential oils.
Simply Earth Blends that Use This Oil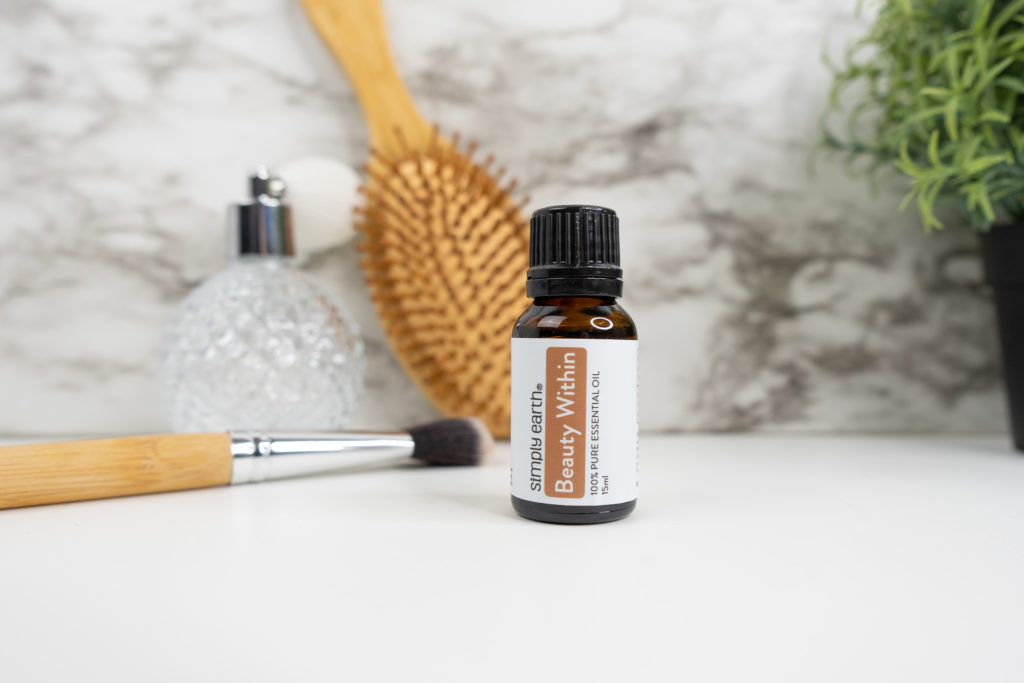 Beauty Within
Aroma: Earthy & Sweet
Infused with the soothing and rejuvenating properties of essential oils, Beauty Within Essential Oil Blend will leave your skin feeling refreshed. In addition to our skincare recipes, it's also found its way into DIY make-ups which are perfect for all sorts of acne sufferers, sensitive skin, or even those looking to reduce signs of age-related weariness.
BO Be Gone
Aroma: Fresh & Floral
Yep, you read that correctly! With the help of some natural essential oils, BO Be Gone Essential Oil Blend will eliminate any body odor on your person. No more washing up in strange places after gym sessions or work days.
Bumps & Boo-Boos
Aroma: Fresh & Citrus
The healing properties of essential oils are well known, but did you know they can also soothe anxious emotions? Bumps & Boo-Boos Essential Oil Blend is designed specifically for those who have experienced minor scrapes or bruises. Its calming and uplifting aroma will be sure to help support the process as it heals!
Farewell, Scars
Aroma: Citrus & Floral
Farewell Scars Essential Oil Blend not only supports your damaged or injured skin cells; this oil blend works with them and helps speed up their recovery time so you can show off that beautiful new look again.
Fit
Aroma: Citrus & Minty
Fit Essential Oil Blend helps reduce cravings for unhealthy foods by helping curb hunger pangs before they strike- giving someone control over their diet again!
Head Soothing
Aroma: Fresh & Floral
Head Soothing Essential Oil Blend is formulated to ease tension and stress-related headaches. It has a gentle aroma that will leave you feeling relaxed, calm, and happy!
Ladies' Choice
Aroma: Floral
Ladies, I know that time of the month can make you feel less than your best. But with Ladies Choice Essential Oil Blend, it's a thing of the past! The herbal + floral aroma is calming and soothing while working its magic in soothing discomfort associated with those pesky PMS symptoms, like mood swings or cramps (or both!).
Relief
Aroma: Herbaceous
Sometimes, the best way to ease your discomfort is by using a natural remedy. When you feel like something has been bothering or stressing you for too long, and it's starting to take its toll on you, try adding these two items into bathwater- Epsom salts (which boost circulation) coupled with Relief Essential Oil Blend which may provide soothing effects when inhaled as well!
Sleepy
Aroma: Fruity & Sweet
The Sleepy Essential Oil Blend is made up of natural oils that can help you relax and fall asleep. You could also use this scent to make your own personal care items, such as calming aromatherapy baths or diffusers for when it's time to wind down before bedtime!
Sweet Dreams
Aroma: Floral & Sweet
All of the essential oils in this blend have a soothing aroma that promotes calm feelings and emotions. Sweet Dreams Essential Oil Blend is great to add to diffuser blends or other aromatic recipes for improved relaxation!
How Does Lavender Essential Oil Work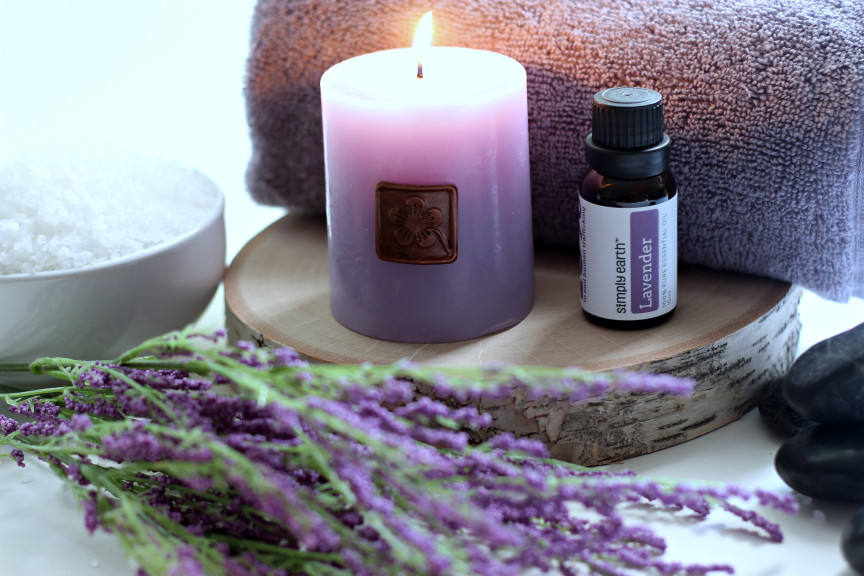 The main constituents of Lavender 40/42 Essential Oil are Linalyl acetate, Linalool, and Terpinen-4-ol. These components are what make this oil effective in doing what it does.
Linalyl Acetate
Linalyl Acetate gives Lavender Essential Oil its sweet floral-fruity odor.
Linalool
Linalool acts as an antimicrobial agent and has a floral, spicy, woody fragrance.
Terpinen-4-ol
Terpinen-4-ol is a major component of essential oil derived from several aromatic plants. It is used as an anti-inflammatory and antioxidant agent.
What Earthies Are Saying About Lavender Oil
Things to Remember When Using This Oil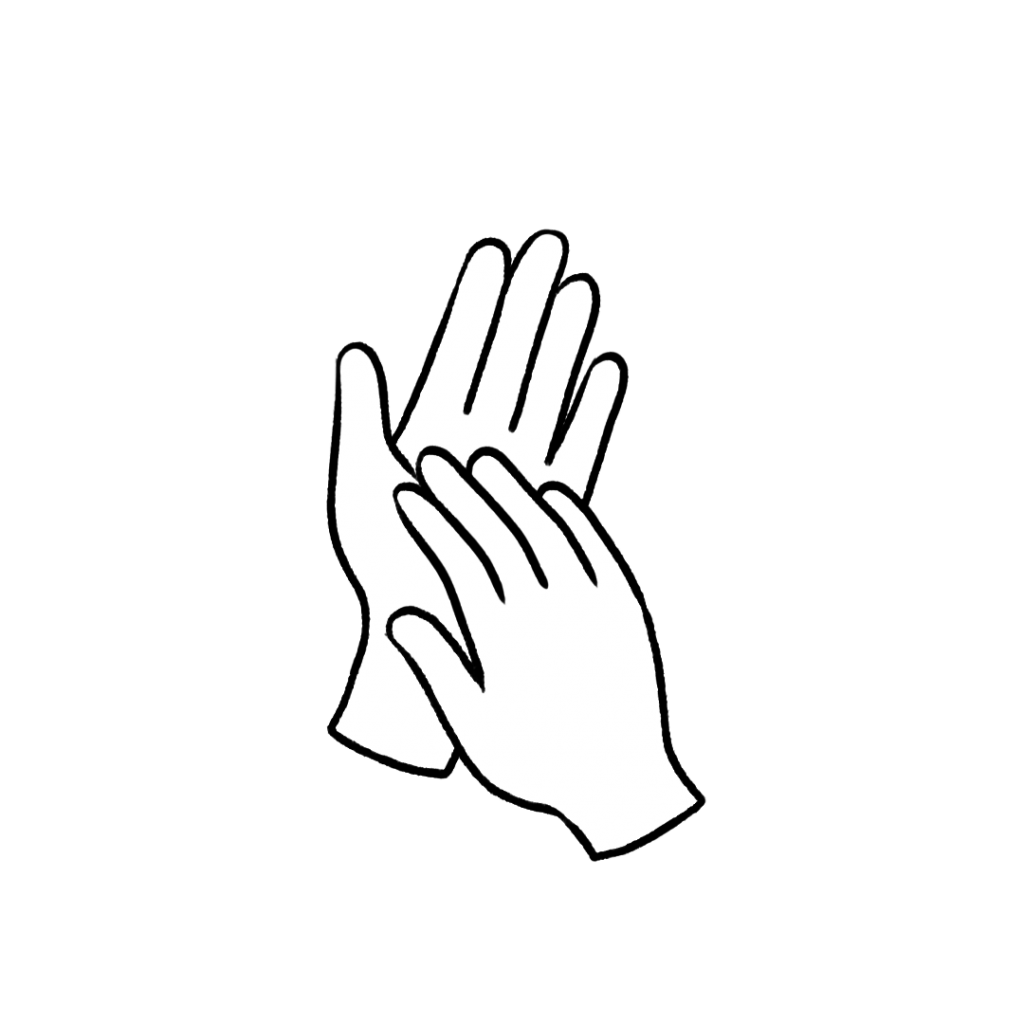 Always dilute an essential oil when using it on the skin. This essential oil is unlikely to cause skin irritation when diluted properly. If the oil has been oxidized (left with the cap off for long periods of time) it is more likely to cause skin irritation. Check out this dilution chart for diluting this essential oil properly.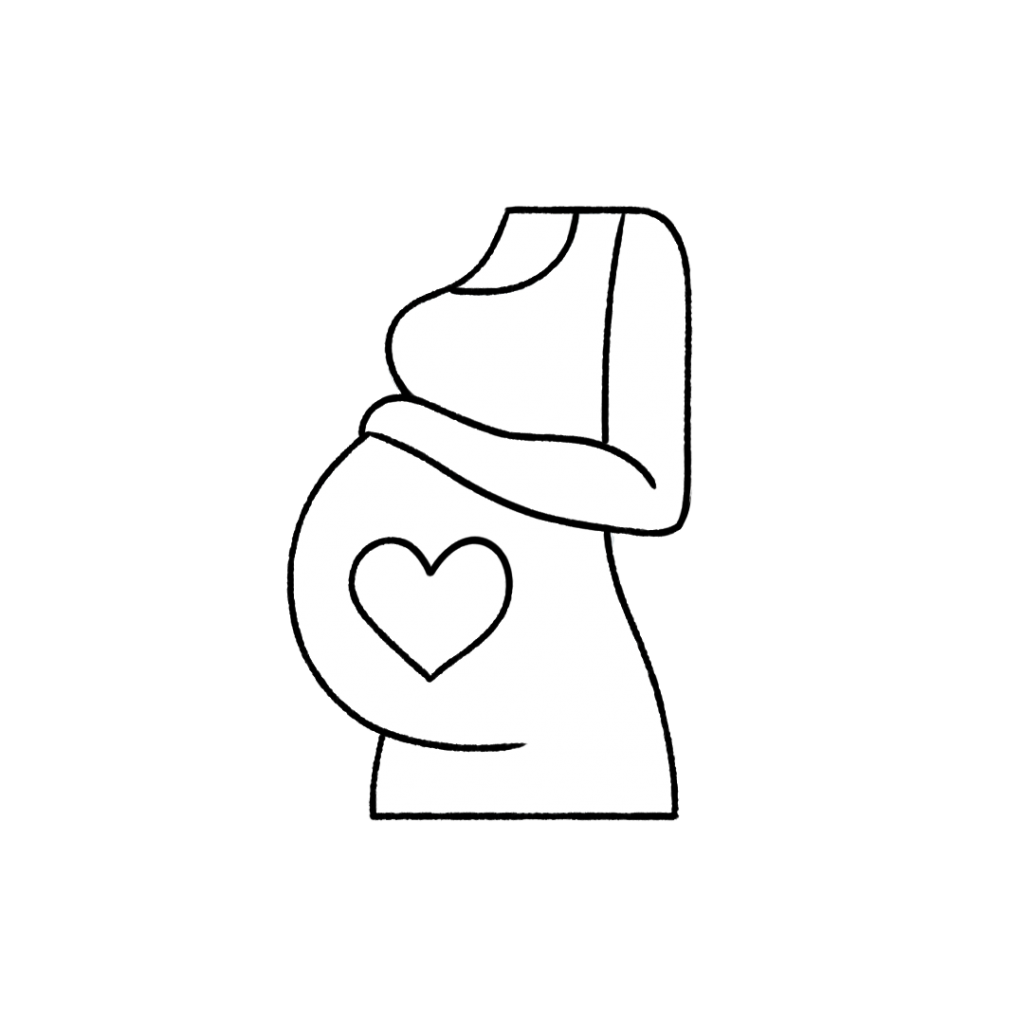 This oil is generally safe to use if you are pregnant. Consult your doctor prior to use.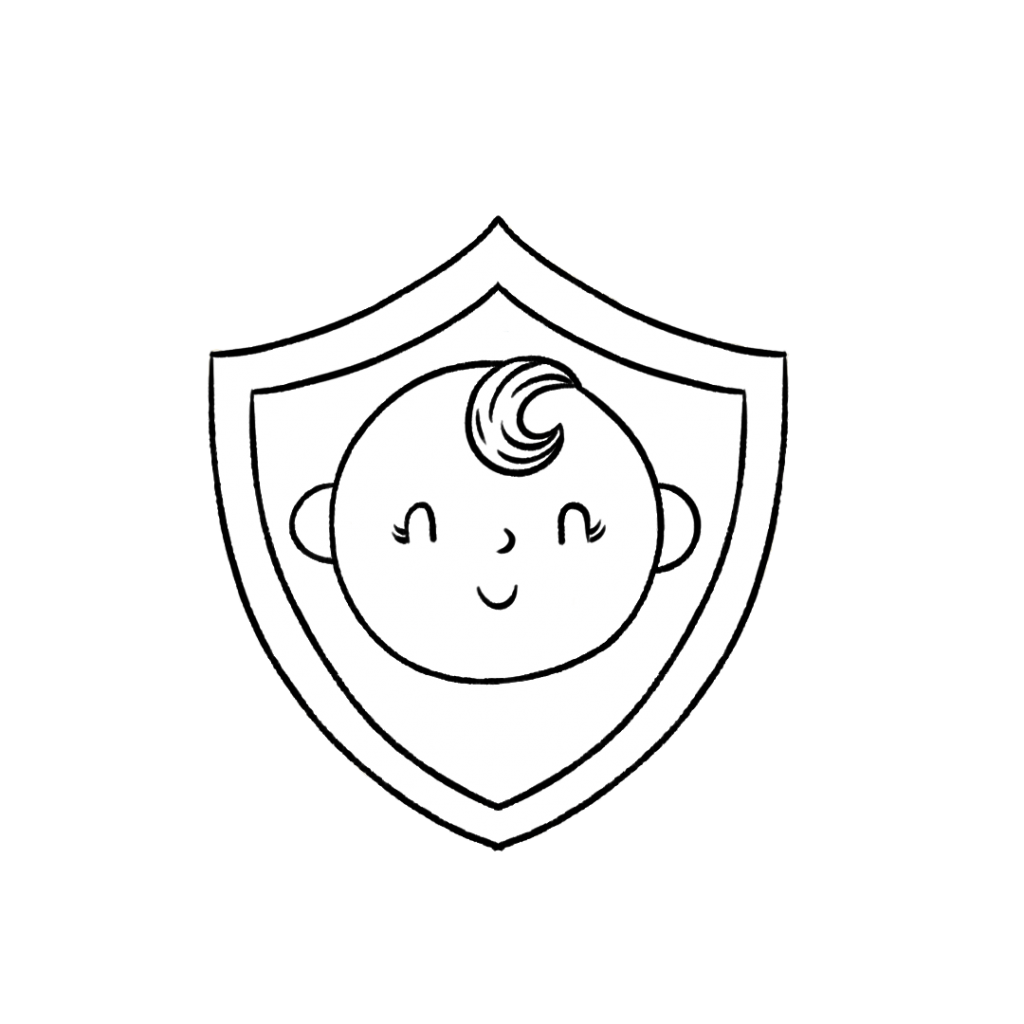 This essential oil is safe to use with kids age 2+.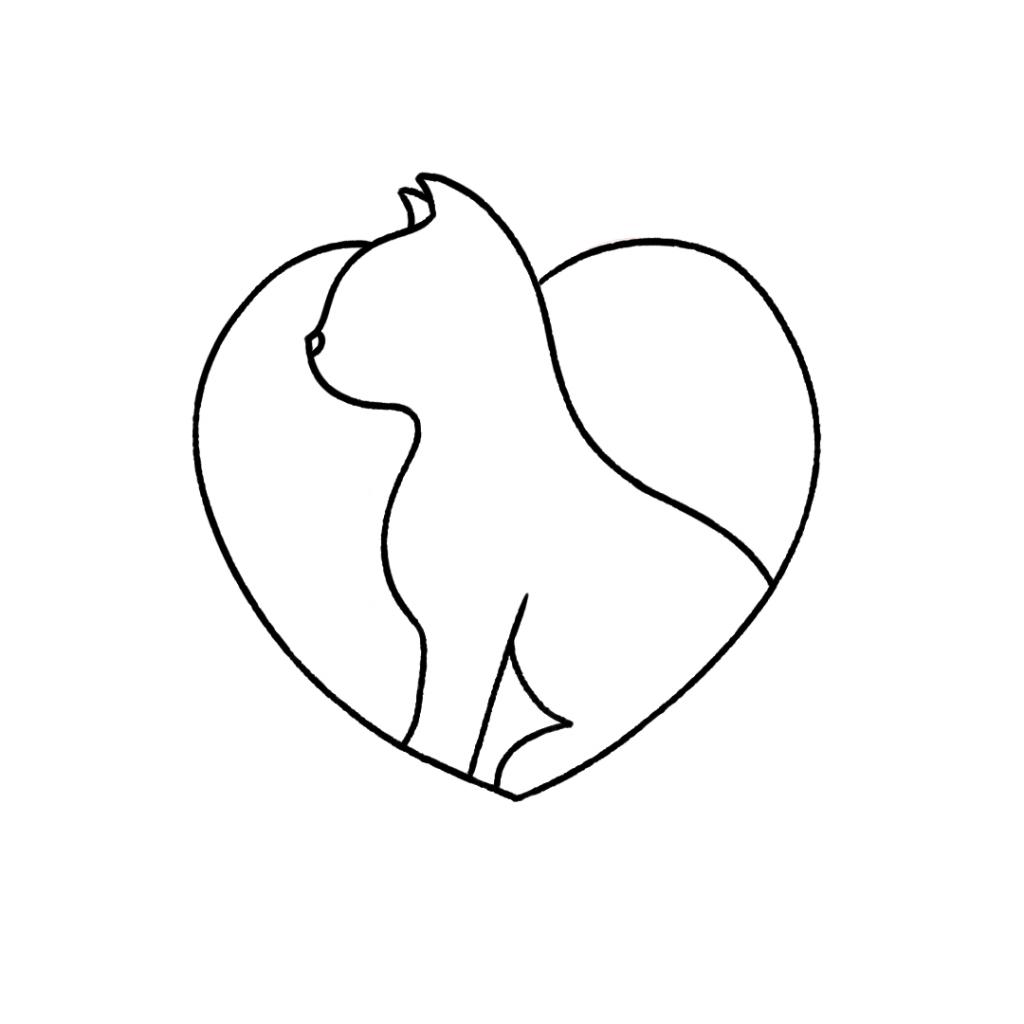 Cats may find this oil irritating. However, we do not expect your cat to be disturbed if you use this oil on yourself. Just be mindful of your pet's behavior. For more information on using essential oils with cats, check out this blog post.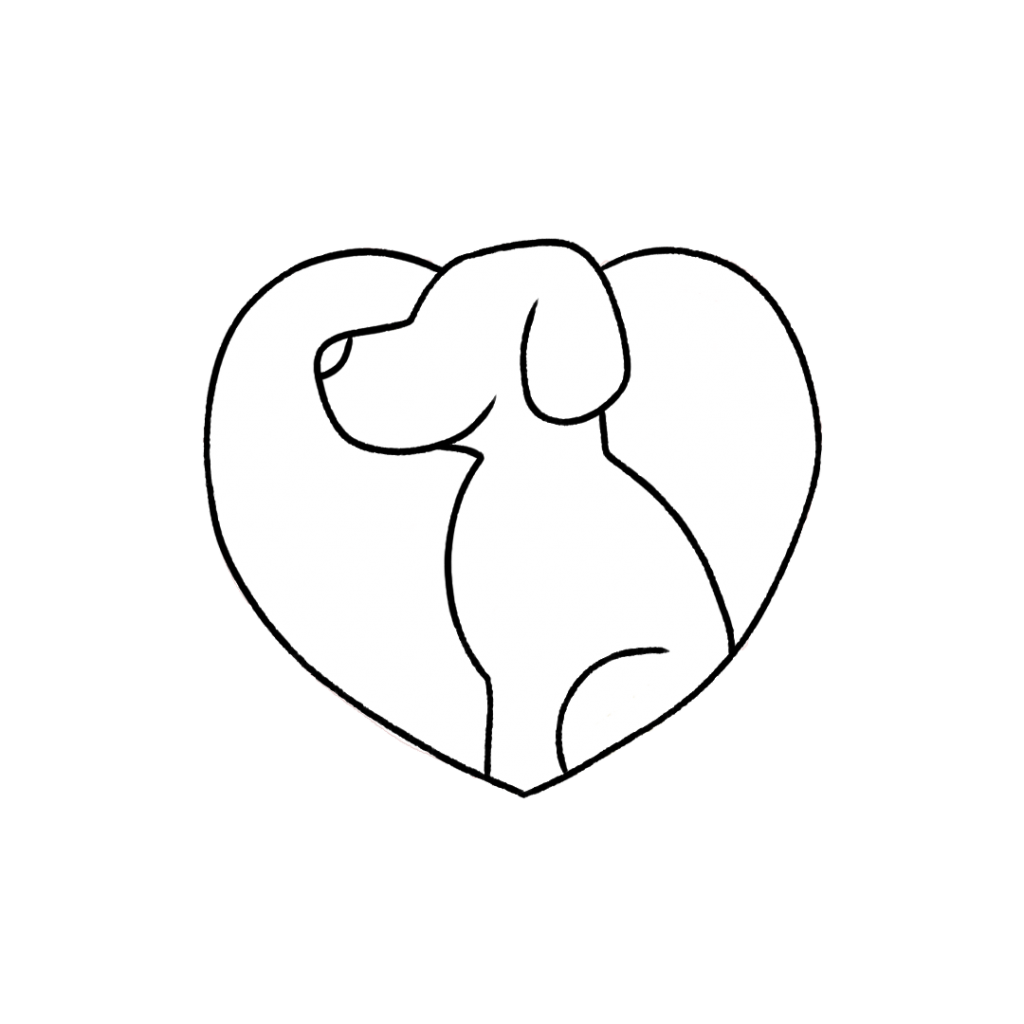 This essential oil is generally safe to diffuse and use topically on dogs. For more information on using essential oils with dogs, check out this blog post.
We don't recommend ingesting essential oils unless under the direction of a doctor certified in aromatherapy. For more information on why we don't ingest essential oils check out this blog post.
*Please note: This post is a compilation of suggestions made by those that have extensively used essential oils and has not been verified scientifically with clinical tests nor reviewed by medical experts. It is anecdotal information and should be treated as such. For serious medical concerns, please consult your doctor. The statements given in this blog post have not been verified by the FDA
Before long, you'll be a Lavender Oil Master!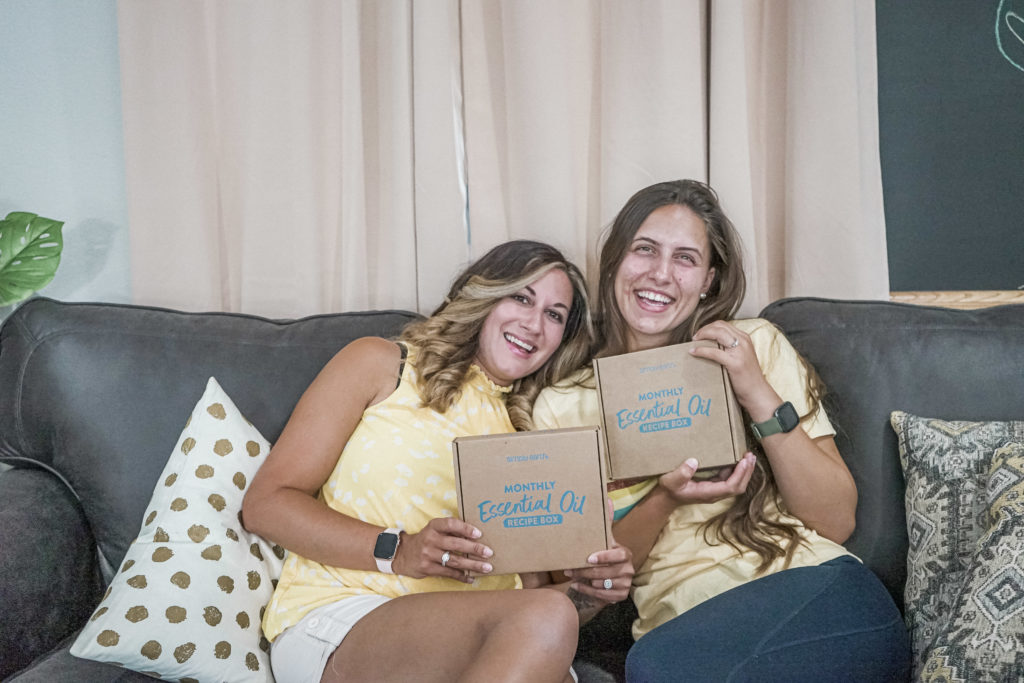 Now that you know all there is to know about Lavender Essential Oil benefits and uses, are you ready to get started using it? Remember, choose a high-quality oil, like Simply Earth's Lavender Essential Oil, so that you can be sure of its purity and potency. Whether you use it for sleep, relaxation, or to make your home smell great, we think you'll love the results!
---
References: