Do you struggle to turn your mind off? Sometimes, especially when we're so tired, rest does not come easy.
It's hard to quiet down our minds when there's so much to think of or deal with. But rest is vital! Rest can help you recharge to be more productive and it can even improve your overall health.
We're adding this Quiet Moment Roll-On recipe to our list of essential oil roll-ons. This aromatherapy roll-on will help you center your thoughts in order to enjoy those quiet moments for rest that sometimes are very elusive.
What I Love About This Aromatherapy Roll-On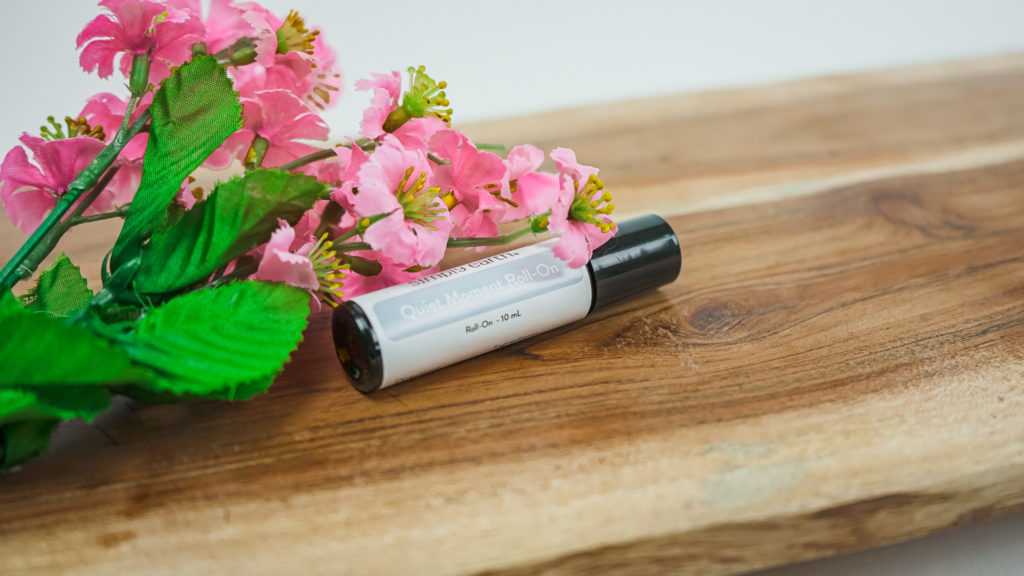 Aside from the fact that this roll-on does what it's supposed to do, I love the combined aroma of all the blended essential oils in this recipe. The aromas of these essential oils complement each other and form a soothing scent that is very grounding and relaxing. Plus, I can even let my kids use this if they also need some quiet time.
What's in This Quiet Moment Essential Oil Roll-On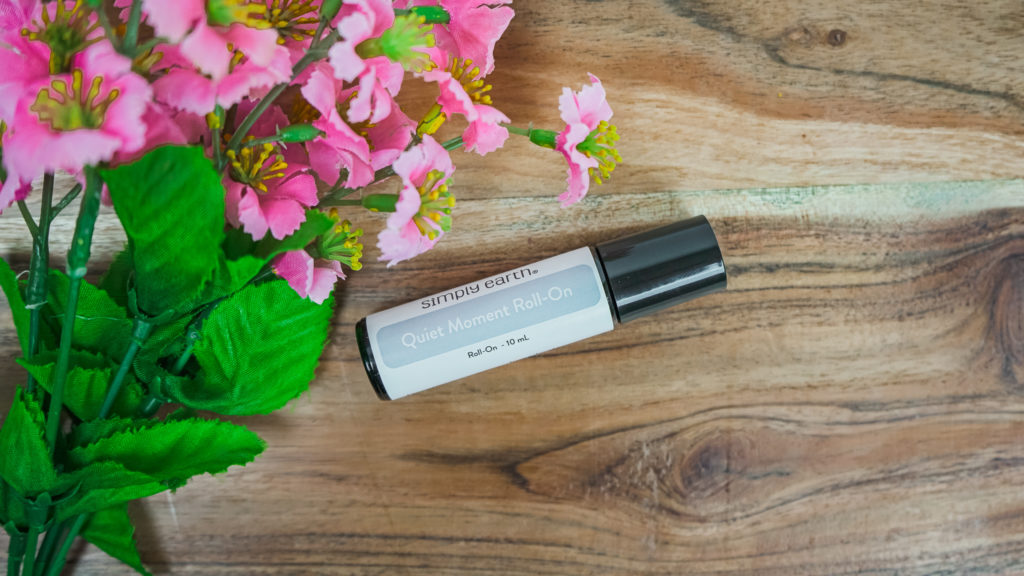 Peace and Quiet Essential Oil Blend
Infused with Sweet Orange, Frankincense, Cedarwood, and Lime Essential Oils, our Peace and Quiet Essential Oil Blend is formulated to bring a sense of peace and calm to your day. It is both relaxing and uplifting at the same time.
Lavender Essential OIl
Lavender Essential Oil is a popular oil for relaxation and sleep. Since ancient times, Lavender Oil has been used because of its calming properties. What's nice about this oil is that it can be calming without having sedative qualities as described in a study1.
Peppermint Essential Oil
We also added Peppermint Essential Oil to this synergy blend to make your quiet moment more refreshing.
Fractionated Coconut Oil
We love using fractionated coconut oil in our essential oil roll-on recipes because of its odorless nature so the aroma of the blended essential oils will surely pop. Fractionated coconut oil dilutes the essential oils and makes them safe for topical use.
Roll-On Bottle
Our amber glass 10mL roller bottle is perfect for storing essential oil recipes. It is durable and handy, perfect for on-the-go aromatherapy. If you're a subscriber, you have it free in your Bonus Box.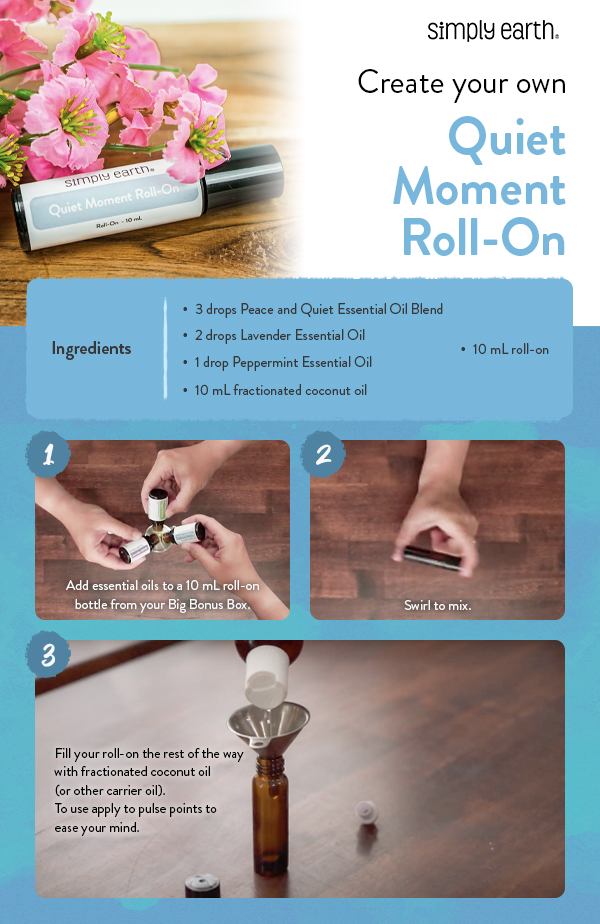 Things to Remember When Using This Aromatherapy Roll-On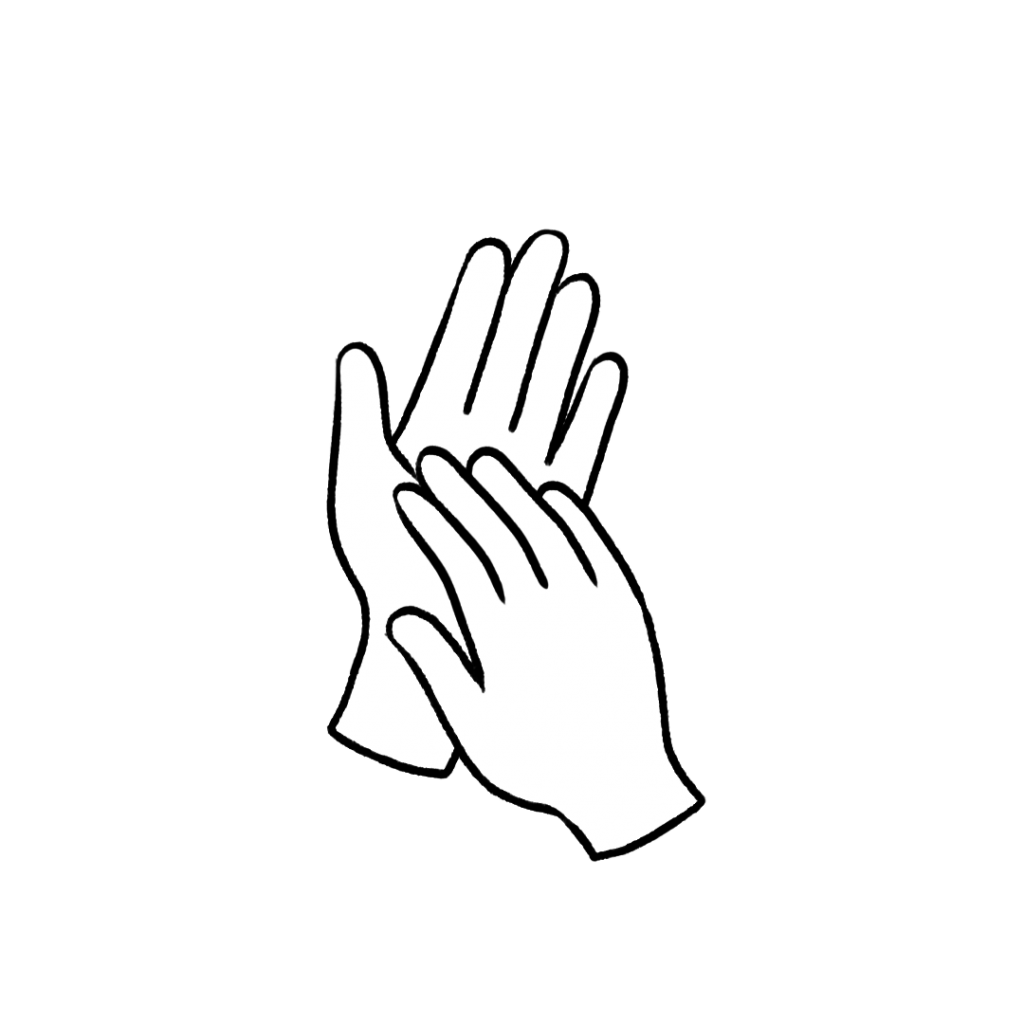 Always dilute an essential oil when using it on the skin. This essential oil recipe is unlikely to cause skin irritation when diluted properly. If the oil has been oxidized (left with the cap off for long periods of time) it is more likely to cause skin irritation. Check out this dilution chart for diluting this essential oil properly.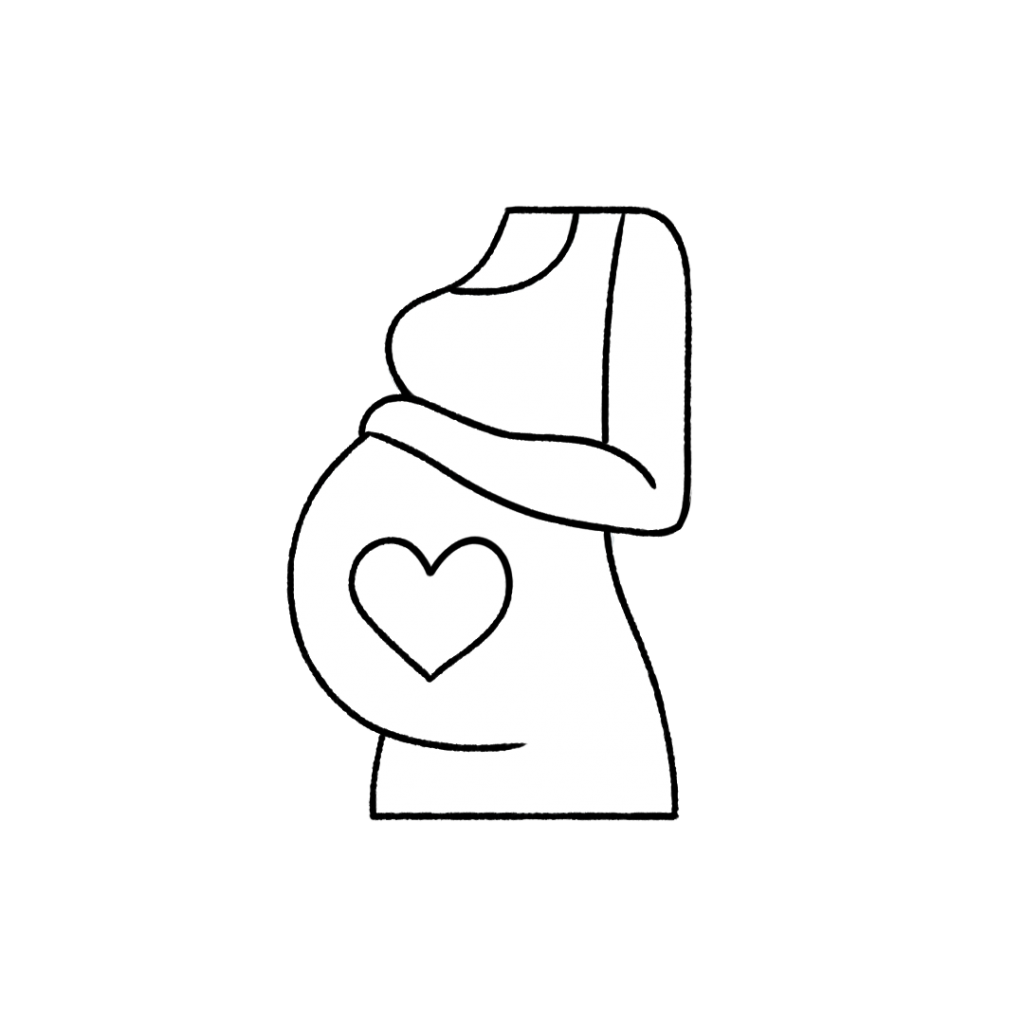 This relaxation essential oil blend is generally safe to use if you are pregnant. Consult your doctor prior to use.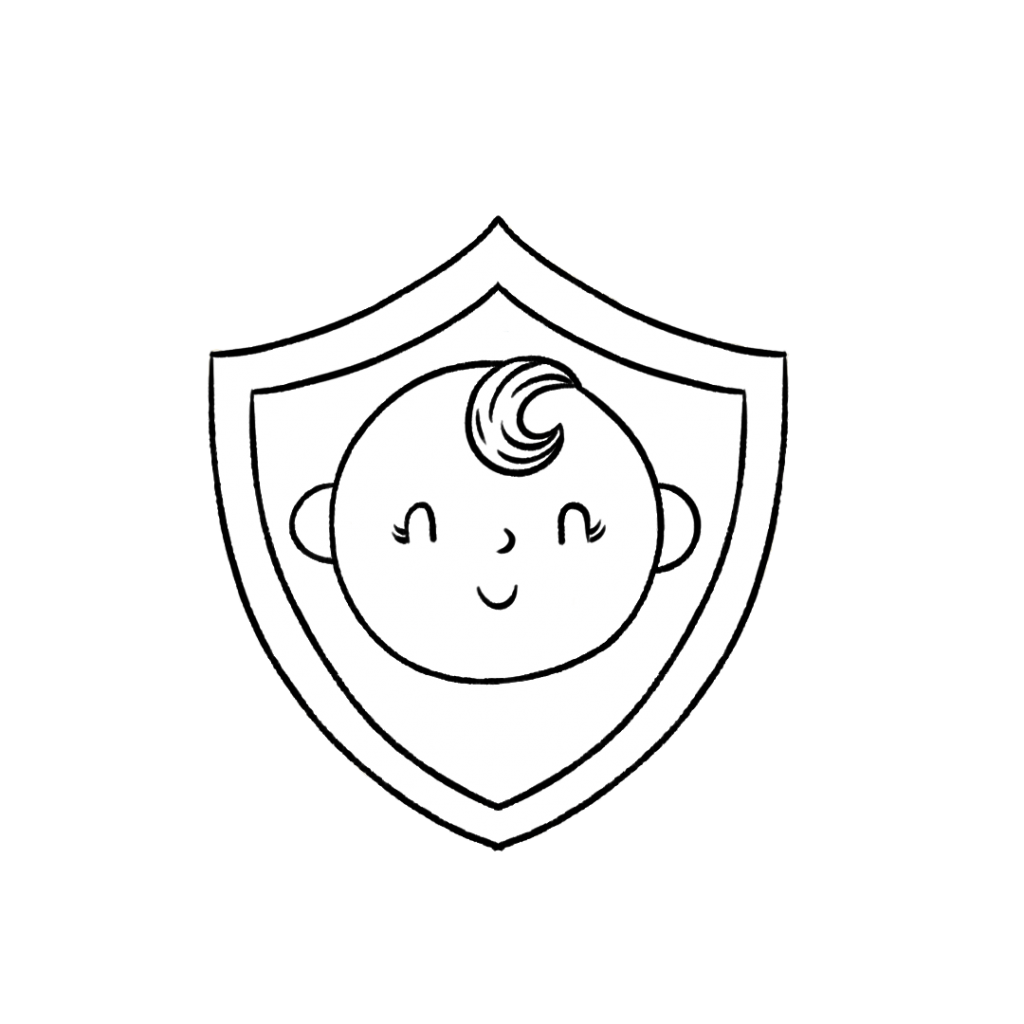 This essential oil is safe to use with kids age 2+.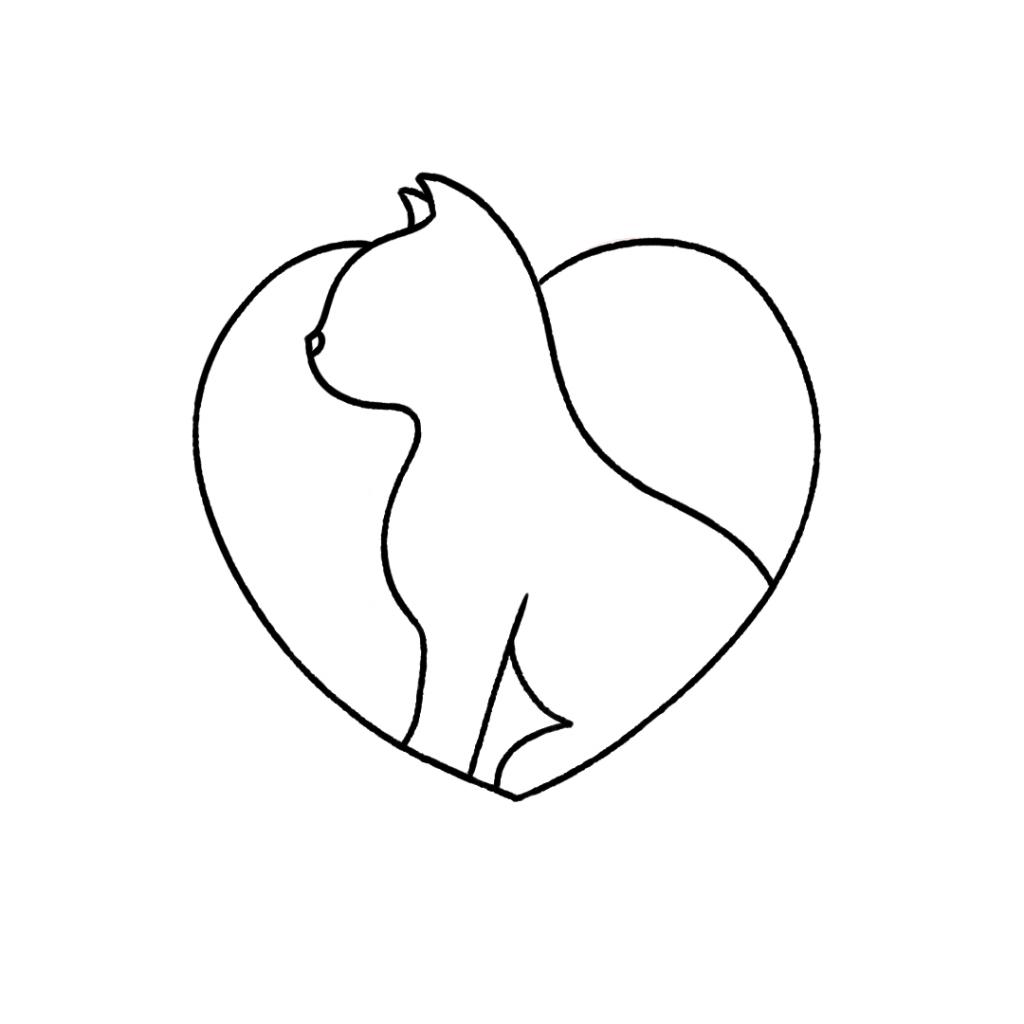 For more information on using essential oils with cats, check out this blog post.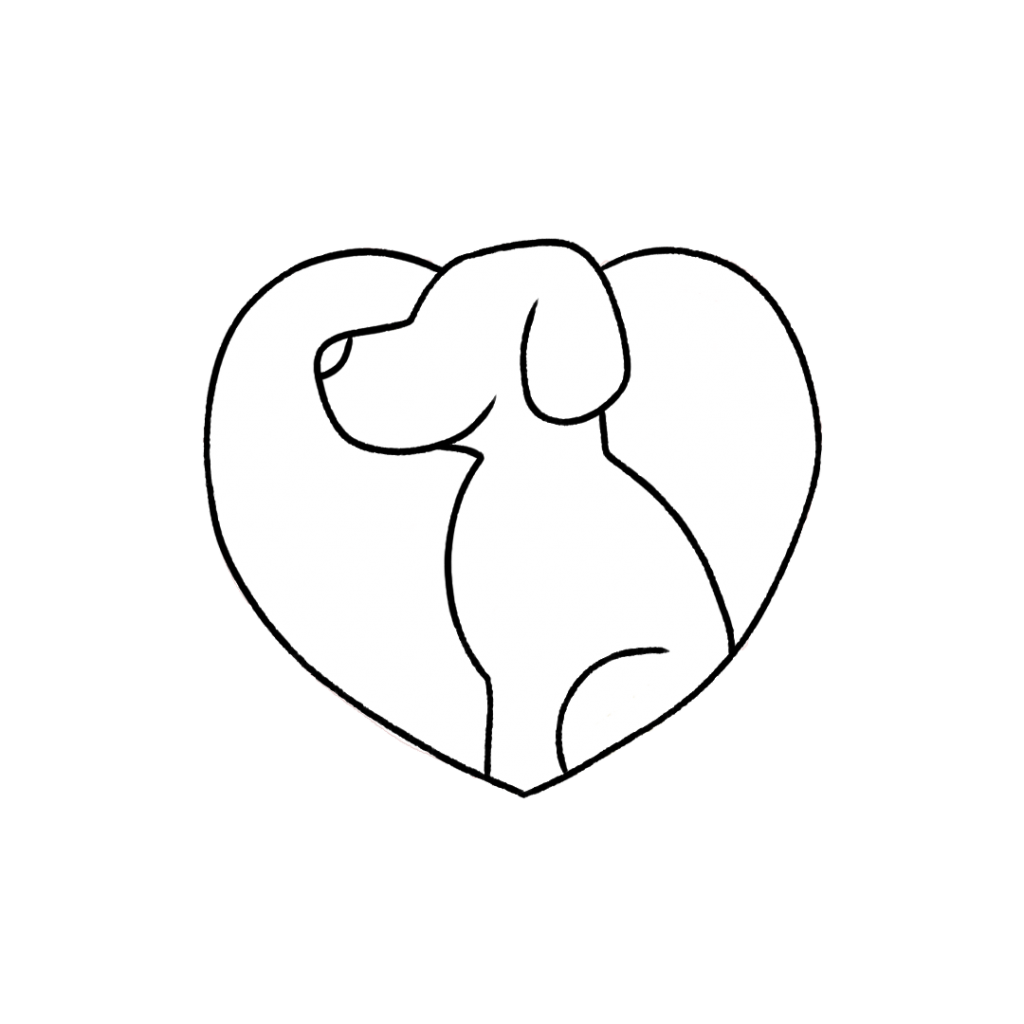 For more information on using essential oils with dogs, check out this blog post. 
We don't recommend ingesting essential oils unless under the direction of a doctor certified in aromatherapy. For more information on why we don't ingest essential oils check out this blog post.
*Please note: This post is a compilation of suggestions made by those that have extensively used essential oils and has not been verified scientifically with clinical tests nor reviewed by medical experts. It is anecdotal information and should be treated as such. For serious medical concerns, please consult your doctor. The statements given in this blog post have not been verified by the FDA
Quiet Moment Roll-On Recipe
Essential Oil Aromatherapy Roll-On for Quiet Moments
Ingredients
3 drops Peace and Quiet Essential Oil Blend

2 drops Lavender Essential Oil

1 drop Peppermint Essential Oil

~10 mL fractionated coconut oil

10 mL roll-on container
Directions
Add essential oils to a 10 mL roll-on bottle from your Big Bonus Box. Swirl to mix.
Fill your roll-on the rest of the way with fractionated coconut oil (or another carrier oil).
To use, apply to pulse points to ease your mind. 
Have Quiet Moments Anywhere You Go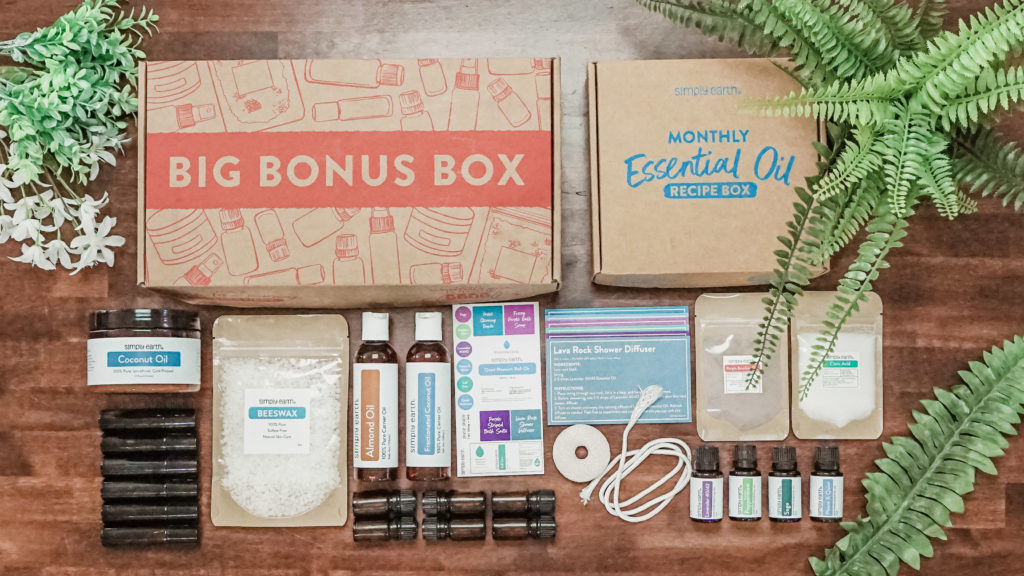 Rest and relaxation should also be a priority. We need quiet moments to wind down a bit in our busy days. If you feel overwhelmed and you can't seem to rest, simply take a whiff from this Quiet Moment Roll-On. We'd love to hear what you think about this recipe on social media with @fromsimplyearth and in the comments below!
To learn more about how to use essential oils, check out our Simply Earth Essential Oil Recipe Box. When you subscribe, we'll ship you a monthly supply of four 100% pure essential oils, six natural recipes like this aromatherapy roll-on recipe, and all the quality ingredients you'll need to make your own wonderful products for just $44.99/month. All of these goodies have over $100 value, plus we'll give you a FREE Big Bonus Box when you subscribe. 
Subscribe today to learn how to use essential oils!
---
References:
Malcolm BJ, Tallian K. Essential oil of lavender in anxiety disorders: Ready for prime time?. 2017 Jul