Do you need a room, car, or closet air freshener? You'll love the sweet and spicy aroma of Cinnamon Essential Oil!
Simply Earth has a non-toxic product that is perfect for you – Cinnamon Leaf Essential Oil.
Cinnamon Leaf Essential Oil Benefits & Uses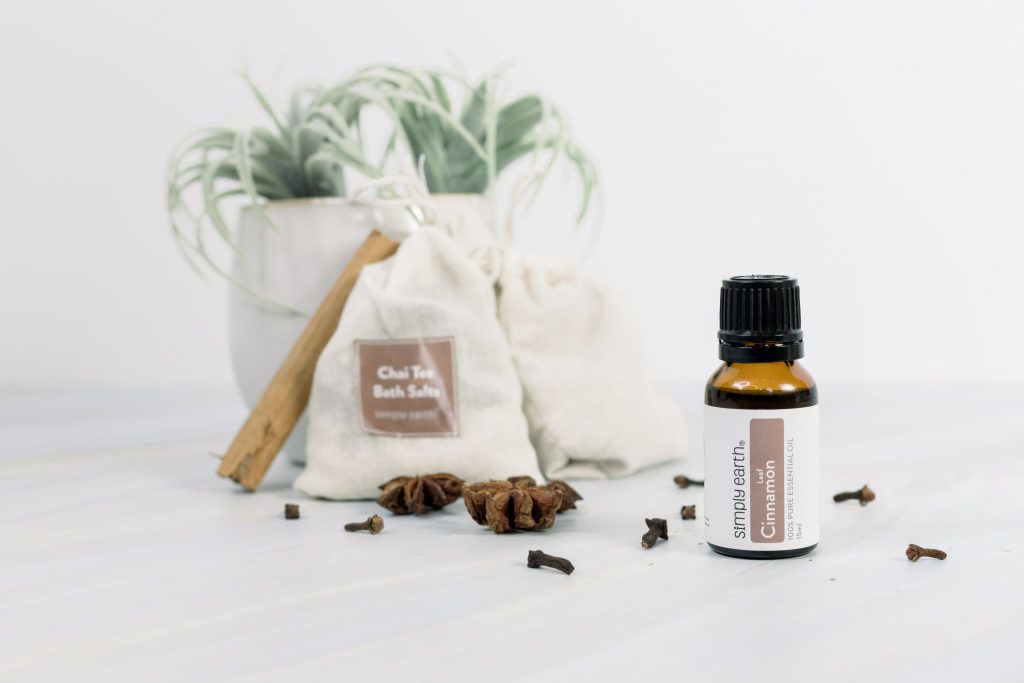 Cinnamon Leaf Essential Oil has a lot of uses. It's important to note that since it is a very strong essential oil, it's best used in small amounts. Read on to learn all about Cinnamon Leaf Essential Oil's benefits, along with links to recipes created by our certified aromatherapists!
Supports Heart Wellness
Cinnamon Leaf Essential Oil, with co-application of regular training, shows positive effects on overall heart function and enhanced cardiac force according to a study1.
Promotes Circulation
If you need something to warm your life up, Cinnamon Leaf Essential Oil is the answer. It is stimulating, energizing, and warming! Traditionally, Cinnamon Essential Oil is used to prevent bleeding and to increase blood circulation, especially in the uterus, as shown in this study2.
Supports Healthy Habits
According to another study3, Cinnamon Leaf Essential Oil shows considerable antioxidant activities. Antioxidant compounds act as health-protecting agents as they respond to free radicals and damage our bodies.
Balances Cravings
Did you know that Cinnamon Essential Oil can also help with weight loss? A study4 shows that cinnamon can help regulate blood sugar levels which can help reduce appetite and cravings. Coupled with regular exercise, this oil could be your new best friend in your weight loss journey!
Soothes Respiration
Another health benefit of Cinnamon Essential Oil is its ability to support healthy respiration. According to a 2015 study5, essential oils (including Cinnamon) were shown to have anti-microbial, anti-bacterial, and anti-inflammatory actions that can be used to naturally treat or prevent respiratory infections.
Deodorizes
Many essential oils, including Cinnamon Leaf Essential Oil, have many favorable properties including antimicrobial, bacteriostatic, and bactericidal activities against all five tested malodor-causing bacteria in this particular study6.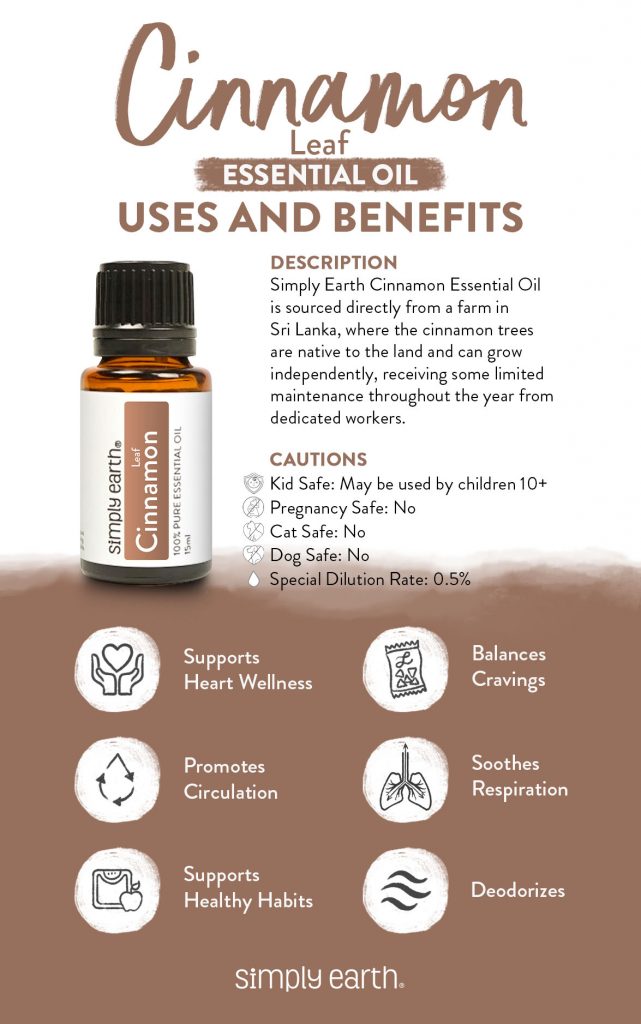 What Does Cinnamon Leaf Essential Oil Blend Well With?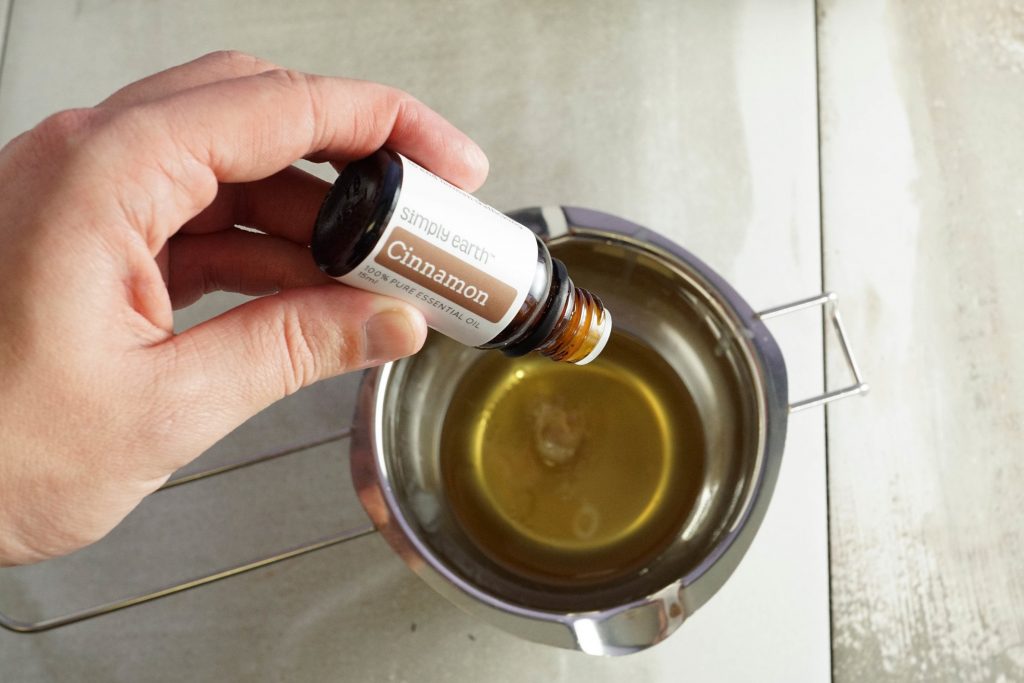 Cinnamon Essential Oil has a sweet-spicy, warm, musky, woody aroma. It blends well with Clove, Tangerine, Rosemary, and Lavender Essential Oils as well as other citrus and spicy oils.
However, remember to use this oil sparingly as it can be irritating to the mucous membranes in your nose.
Simply Earth Blends Using Cinnamon Essential Oil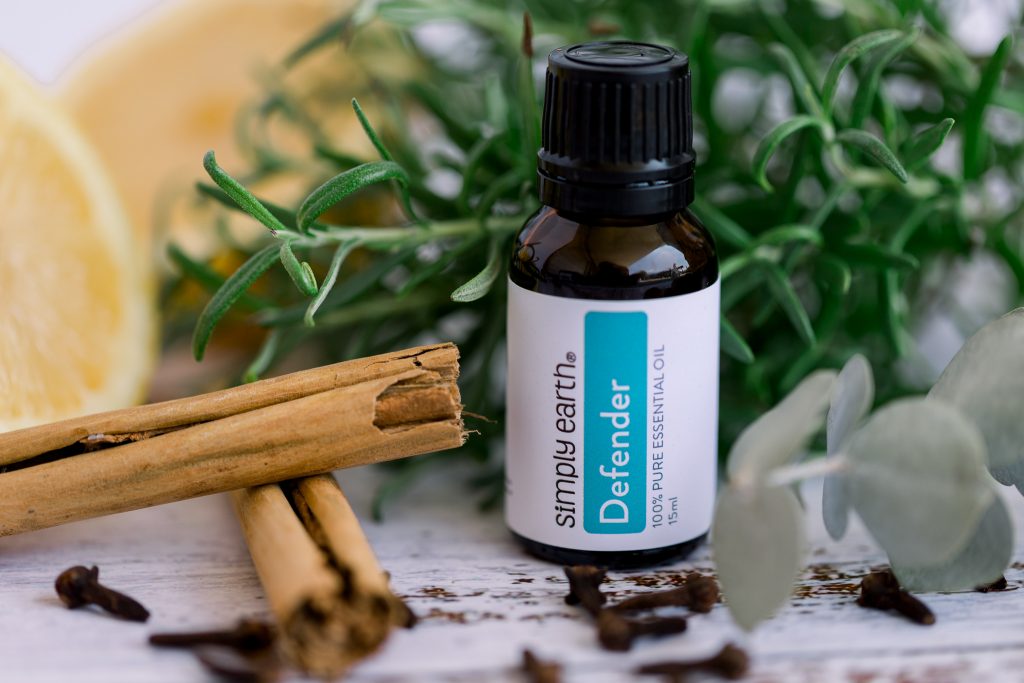 Our Defender Blend takes advantage of cinnamon's immunity-boosting properties to help prevent sickness.
Our Gingerbread Blend is the perfect addition to give your home a festive, gingerbread smell… naturally!
Cinnamon Essential Oil Properties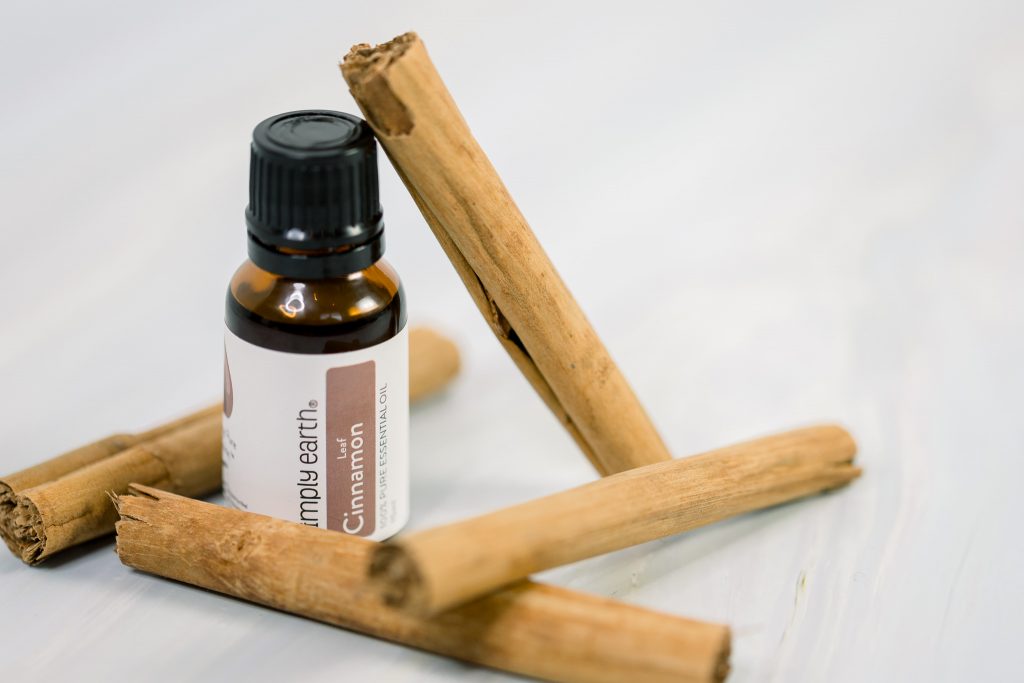 The main natural chemical that makes up Cinnamon Leaf Essential Oil is Eugenol (82.8%). This component gives this oil its many benefits and helps us know what those benefits are.
Eugenol
Eugenol provides Cinnamon Leaf Essential Oil and other oils that pleasant, spicy, clove-like scent. It is also found to possess local antiseptic and anesthetic properties.
Straight From The World's Best Cinnamon Plantation
Simply Earth sources its Cinnamon Essential Oil straight from this magical place in Sri Lanka, where the cinnamon is grown with care and attention to detail. What sets this farm apart from the rest is that they don't use any pesticides or fertilizers – which means that the soil quality is pristine. Instead, they focus on maintaining the perfect balance of moisture and nitrogen to create a self-sustainable environment for their cinnamon. And it's not just the cinnamon that thrives here – the farm's biodiversity provides a home for countless animals as well. Plus, farm workers are treated with respect and provided with perks like free electricity, water, and health insurance. When it comes to pure, natural cinnamon, this farm truly can't be beaten.
How Earthies Are Using Cinnamon Essential Oil
Earthies are people using Simply Earth Essential Oils to make their homes toxin-free. Here are some Earthies sharing their favorite Cinnamon Essential Oil benefits.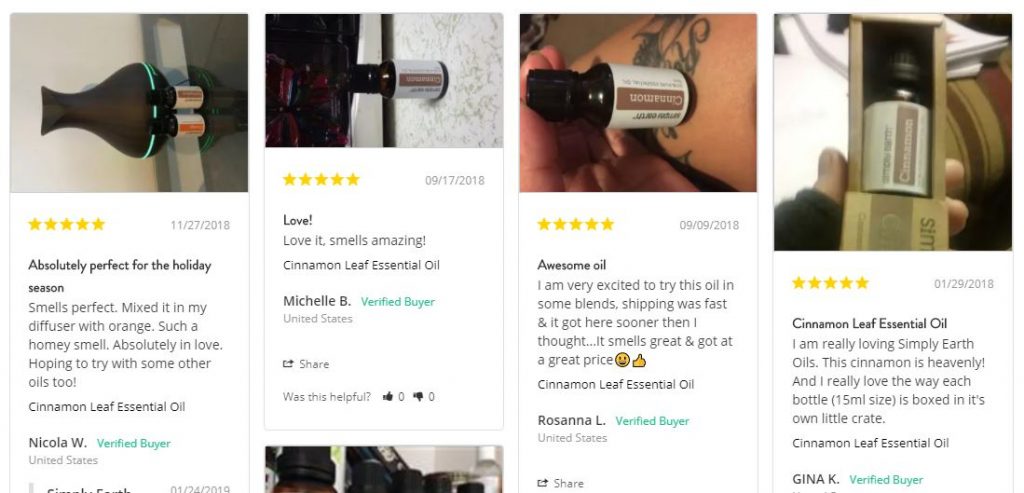 A Sustainable Farm In Sri Lanka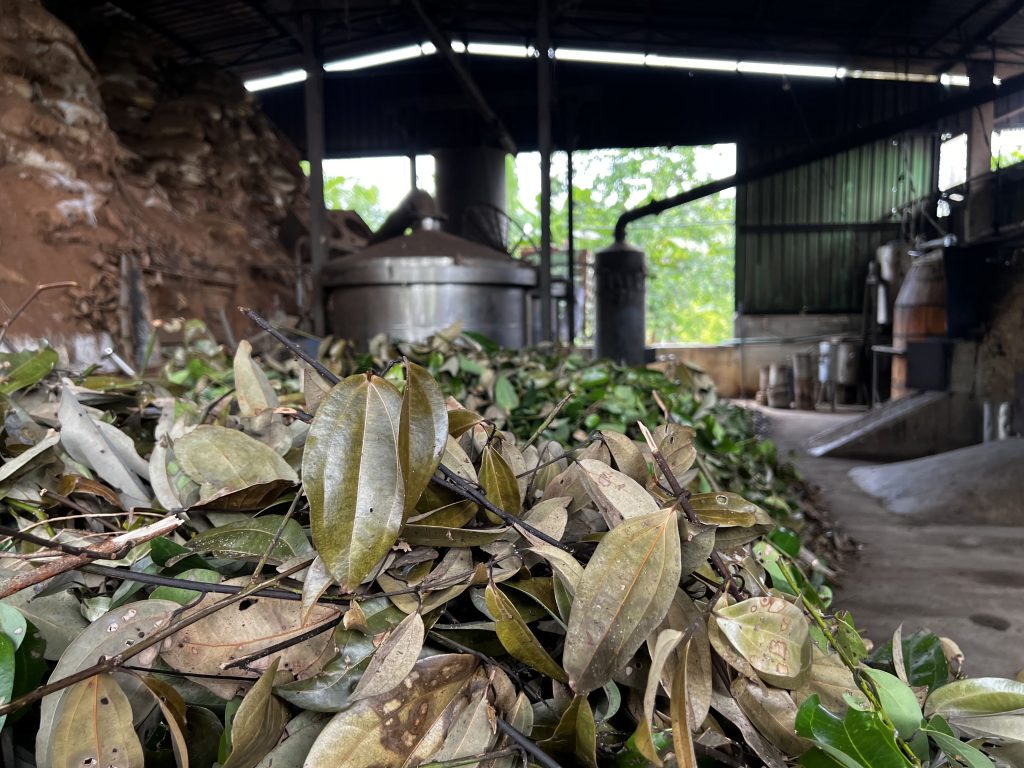 When it comes to high-quality essential oils, Simply Earth knows how to do it right. They source their oils directly from a farm in Sri Lanka, HDDES, where the cinnamon trees are native to the land. The farm uses natural mulch and organic fertilizer to keep the trees in tip-top shape for their entire life. And it's not just about taking from the land, either; the local farm actively replenishes its supply of cinnamon trees while planting other indigenous wildlife to ensure conservation standards are maintained. Plus, during any given harvest year, they only collect a small percentage of leaves to ensure the trees remain healthy and happy. Simply Earth is the real deal when it comes to sustainably sourced essential oils.
Things to Remember When Using This Oil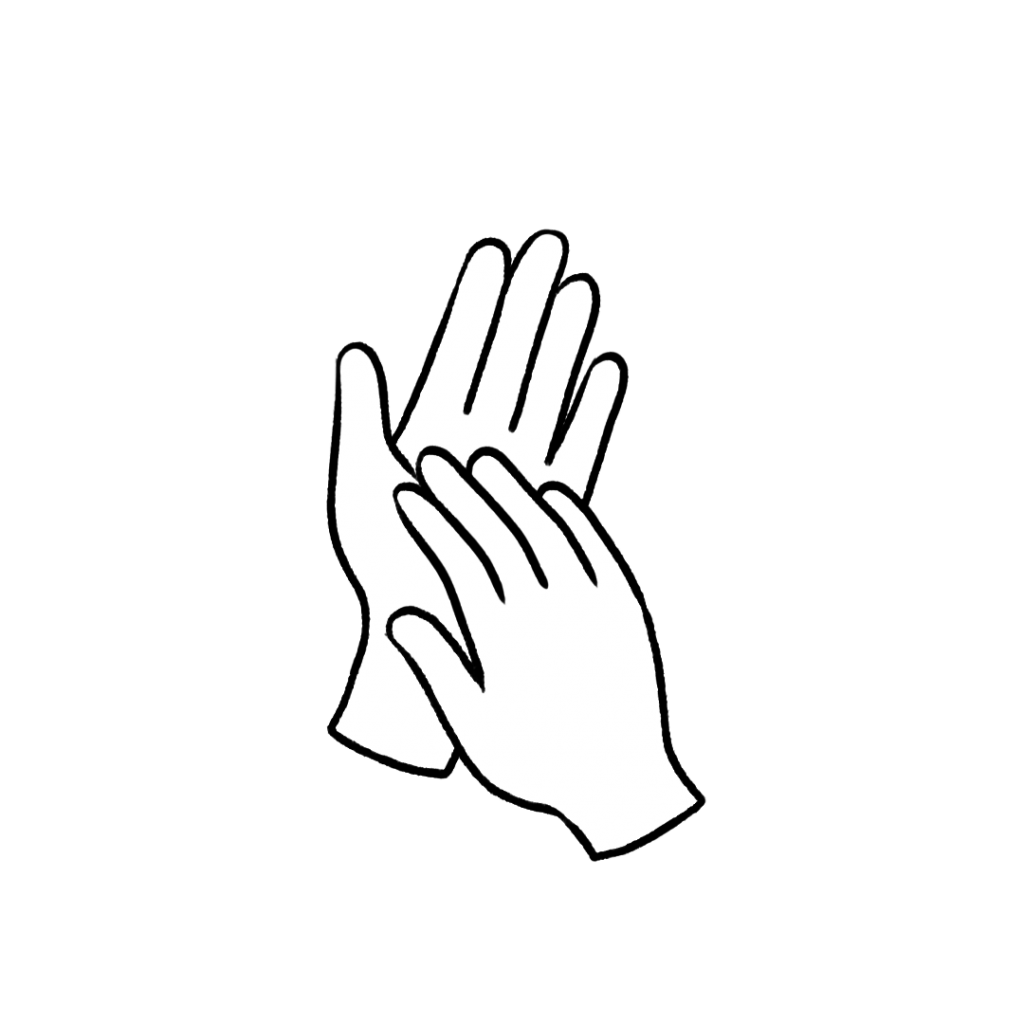 Always dilute an essential oil when using it on the skin. This essential oil recipe is unlikely to cause skin irritation when diluted properly. If the oil has been oxidized (left with the cap off for long periods of time) it is more likely to cause skin irritation. Check out this dilution chart for diluting this essential oil properly.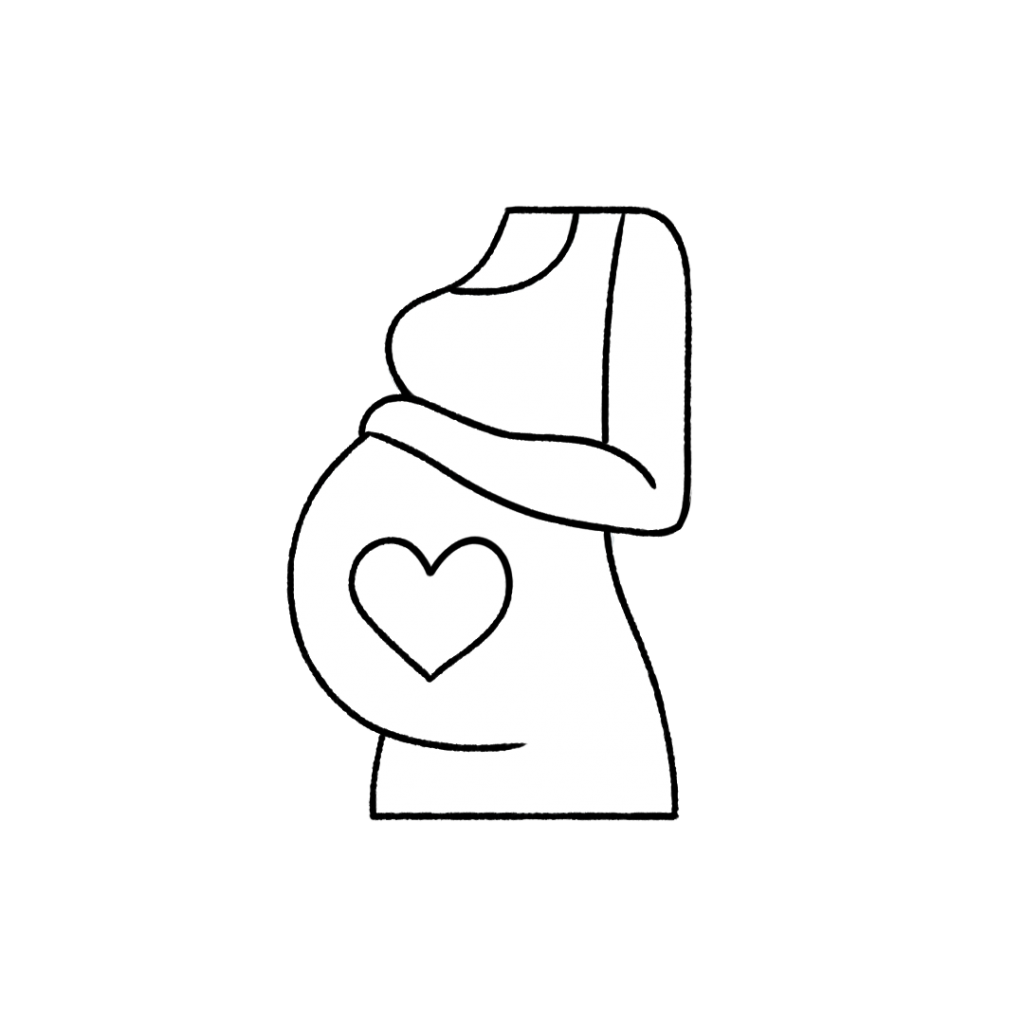 This oil is generally safe to use if you are pregnant. Consult your doctor prior to use.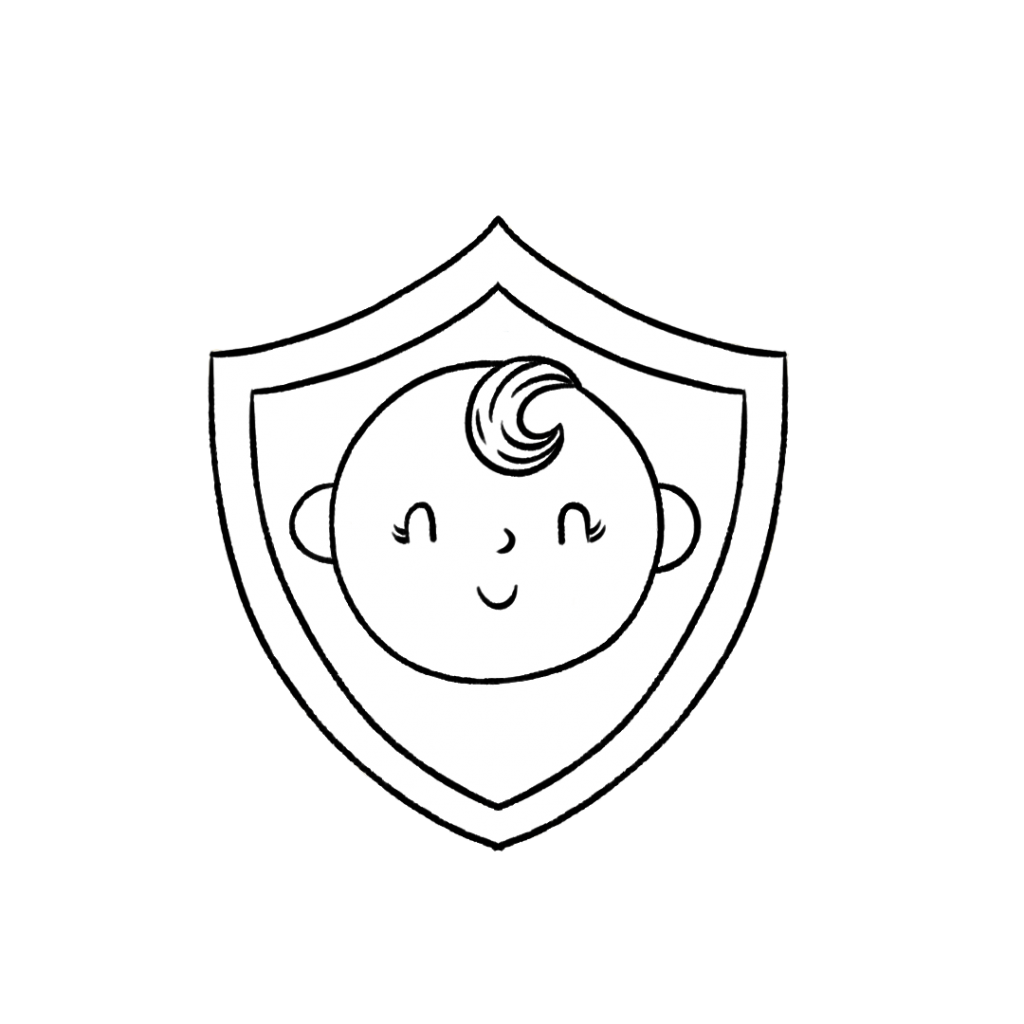 This essential oil is safe to use with kids 10+.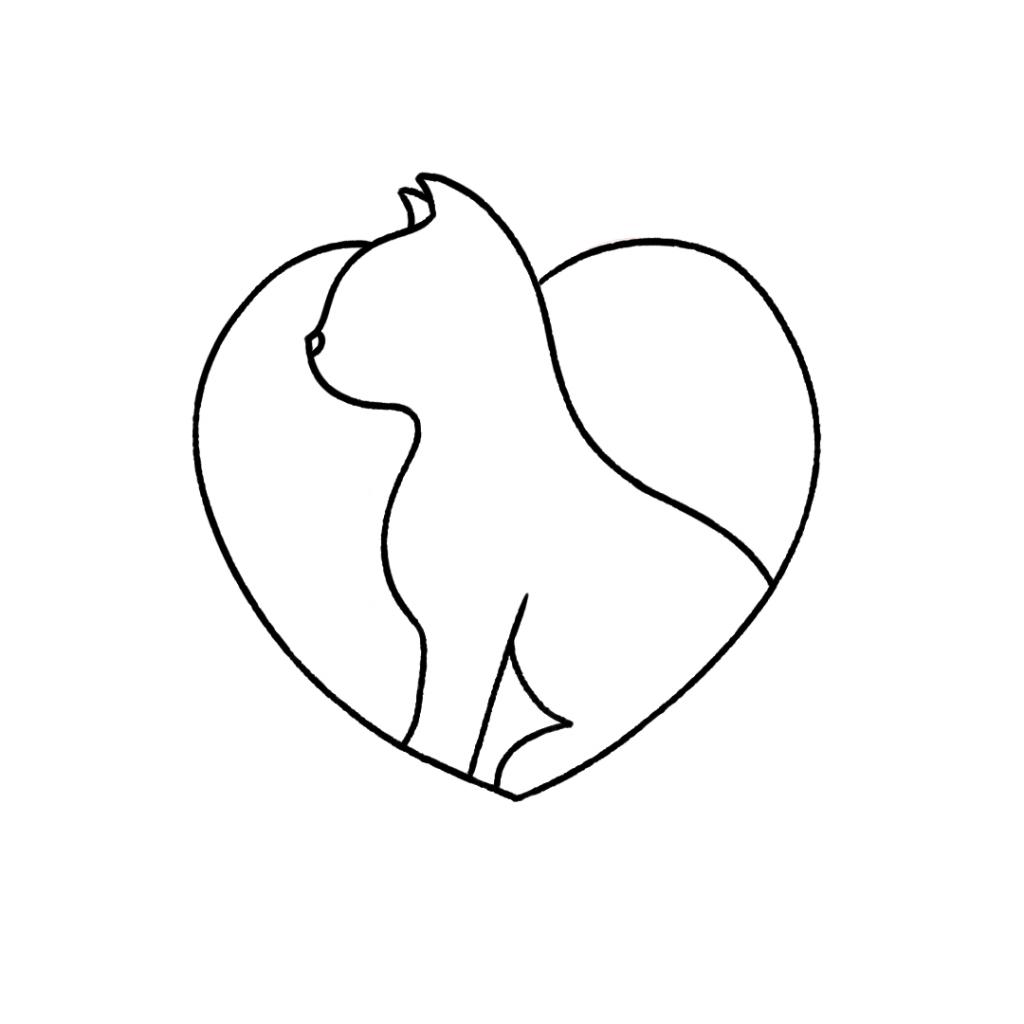 Cats may find this oil irritating. However, we do not expect your cat to be disturbed if you use this oil on yourself. Just be mindful of your pet's behavior. For more information on using essential oils with cats, check out this blog post.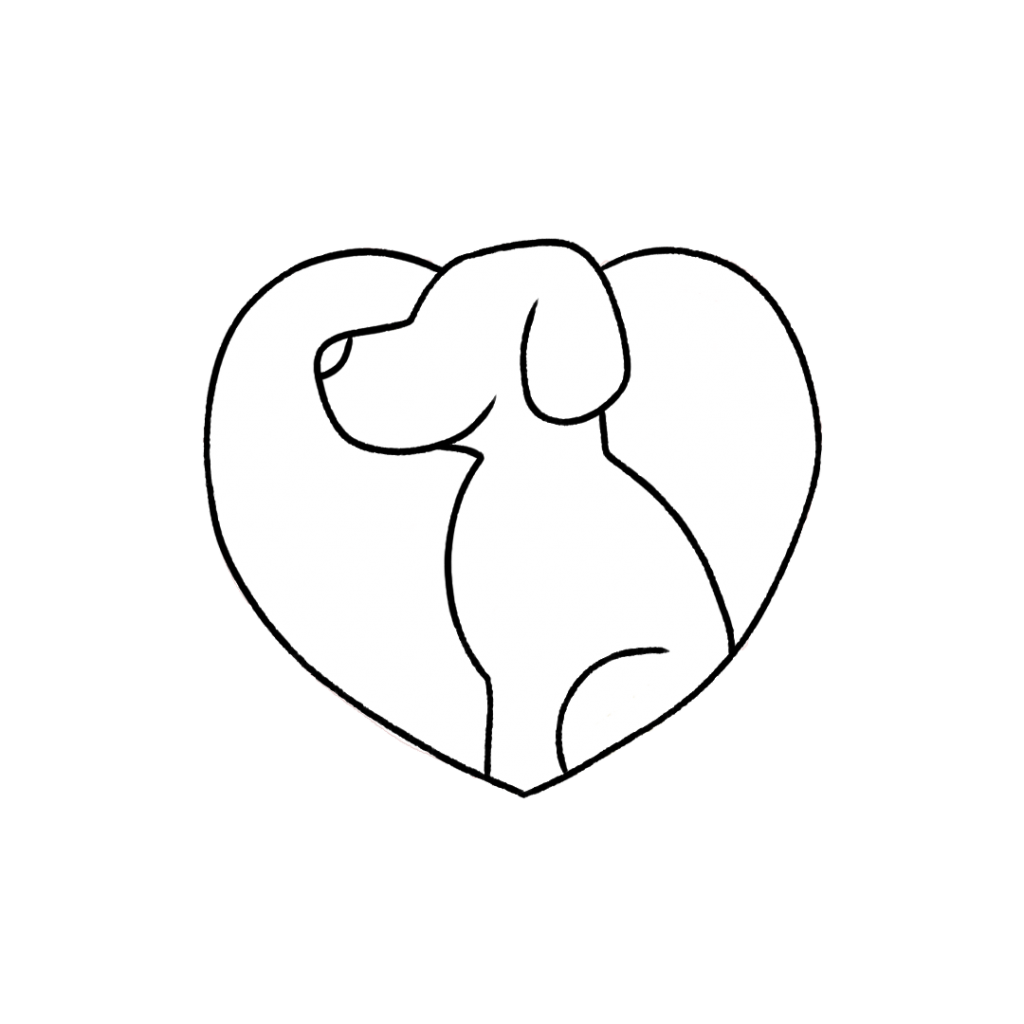 Dogs may find this oil irritating. However, we do not expect your dog to be disturbed if you use this oil on yourself. Just be mindful of your pet's behavior. For more information on using essential oils with dogs, check out this blog post. 
We don't recommend ingesting essential oils unless under the direction of a doctor certified in aromatherapy. For more information on why we don't ingest essential oils check out this blog post.
*Please note: This post is a compilation of suggestions made by those that have extensively used essential oils and has not been verified scientifically with clinical tests nor reviewed by medical experts. It is anecdotal information and should be treated as such. For serious medical concerns, please consult your doctor. The statements given in this blog post have not been verified by the FDA
How Are You Going to Use Cinnamon Essential Oil?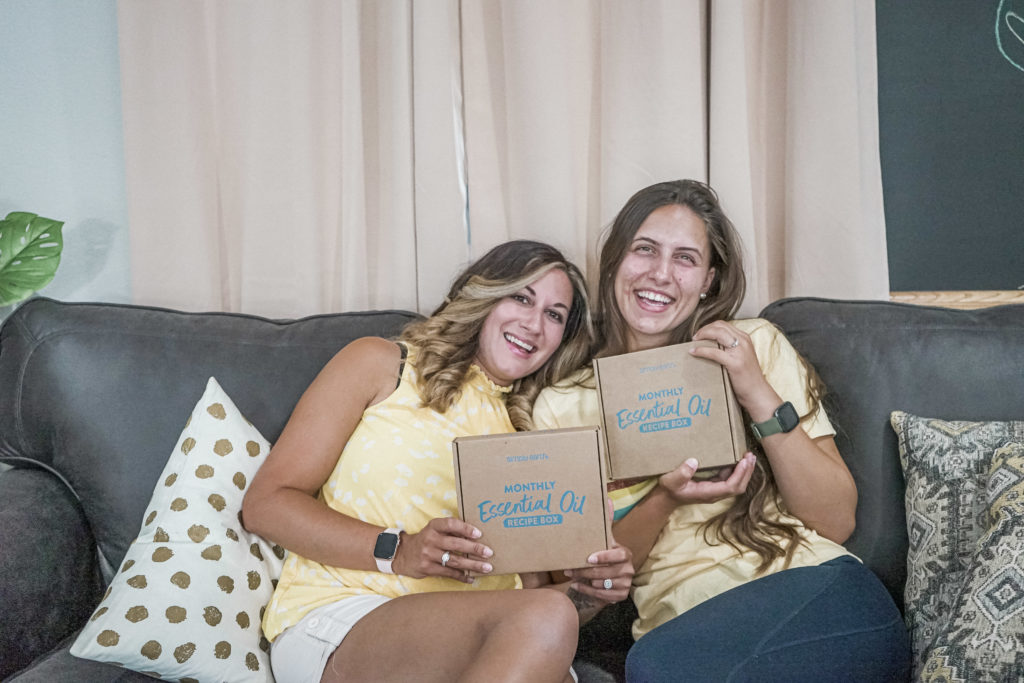 Are you going to keep fruit flies away like me or make your own potpourri like Mona? Maybe you have other ideas to share? We'd love to hear about it on social media with @fromsimplyearth and in the comments below!
Are you ready to master essential oils? You get FREE access to our Hero Course if you subscribe to our Monthly Essential Oil Recipe Box. With it, you'll receive 4 pure essential oils, 6 aromatherapist-created recipes, and more—all delivered directly to your door each month for just $44.99/month. Plus, we'll give you a FREE Big Bonus Box!
Don't miss out on the all-natural fun that comes with the Recipe Box; get yours today: Subscribe now to learn how to use essential oils!
---
References:
Badalzadeh, Reza, et al. The effect of cinnamon extract and long-term aerobic training on heart function, biochemical alterations and lipid profile following exhaustive exercise in male rats. 2014
Minich, St, and L. Msom. Chinese herbal medicine in women's health. Women's Health 2008
Rao PV, Gan SH. Cinnamon: a multifaceted medicinal plant. 2014
Mirsky N. Glucose Tolerance Factor – Insulin Mimetic and Potentiating Agent – A Source for a Novel Anti Diabetic Medication. 2012 Dec
Horváth G, Ács K. Essential oils in the treatment of respiratory tract diseases highlighting their role in bacterial infections and their anti-inflammatory action: a review. 2015
P. Khuntayaporn, J. Suksiriworapong. Efficacy of essential oil formulations against malodor-causing bacteria. 2017