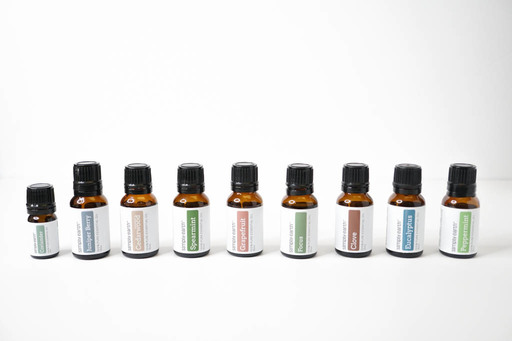 3.14 this marvelous number makes for a wonderful day. If you didn't know, it's Pi Day (March 14 = 3.14)! I love this day. It's slightly geeky nature makes celebrating it that much more fun and makes the world seem a better place (fitting because the Earth is round). It also brings the song "High Hopes" by Frank Sinatra lyrics into my head "he's got high hopes / high apple pie, in the sky hopes" it's hard to be bummed when that song is playing. Never heard it? Watch this video and try not love Pi Day (or life in general) I'm pretty sure it's not possible.
Ready to embrace this slightly ridiculous day? Celebrate the wonders of circles with our Simply Earth Pi(e) Blends. Concocted by our certified aromatherapist using our pure all natural oils – these blends will bring the sweet scent of pie into your home or office without the baking!
Simply Earth Pi Day Blend Recipes Essential Oils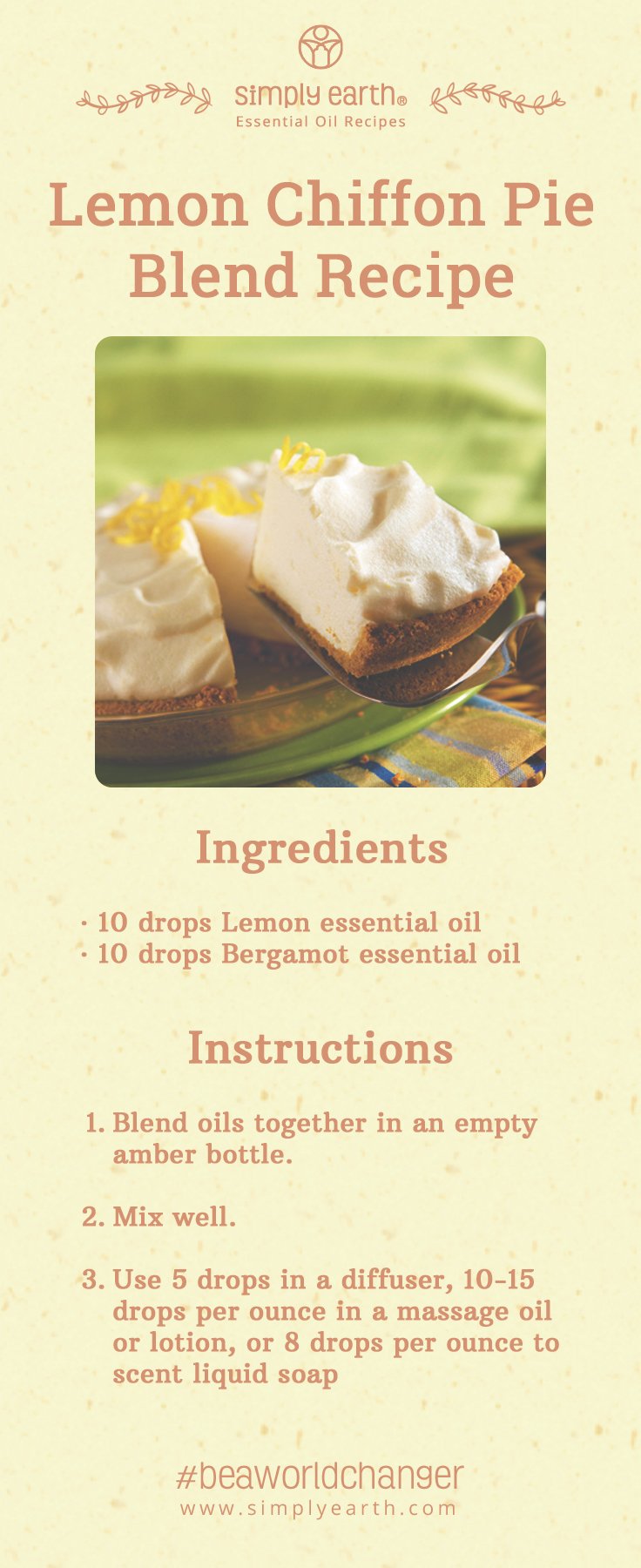 Lemon Chiffon
10 Drops Lemon
10 Drops Bergamot
Blend oils together in an empty amber bottle
Mix well
Use 5 drops in a diffuser, 10-15 drops per ounce in a massage oil or lotion, or 8 drops per ounce to scent liquid soap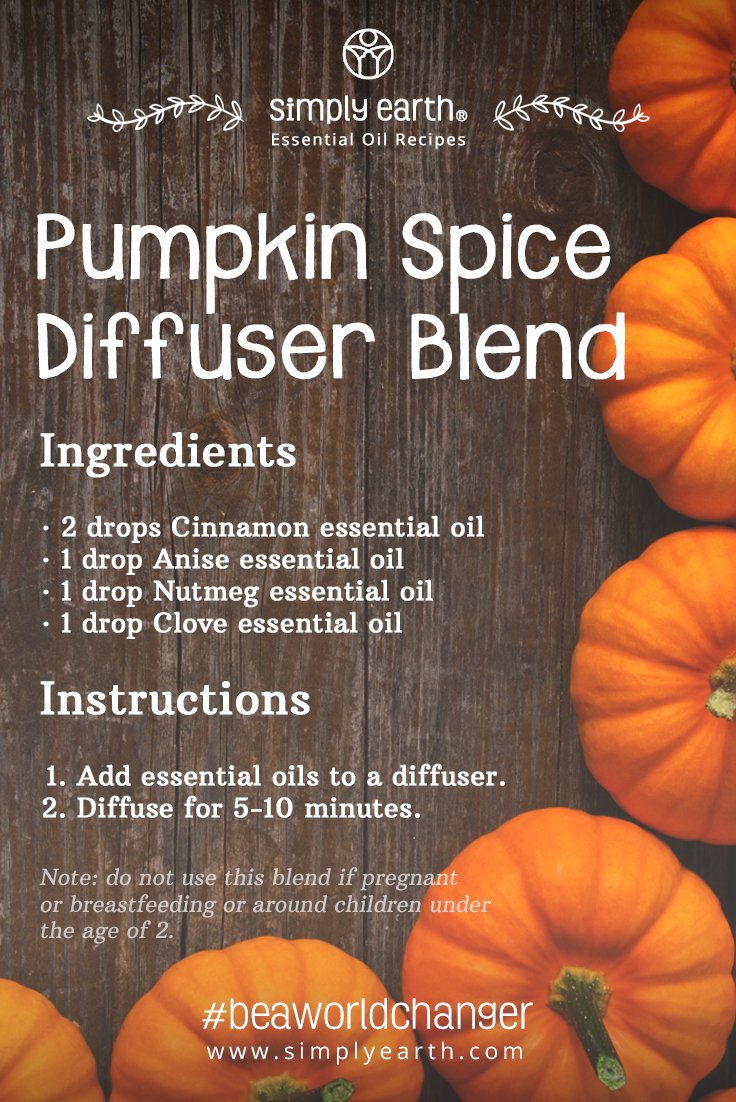 Pumpkin Spice Diffuser Blend
2 drops Cinnamon essential oil
1 drop Anise essential oil
1 drop Nutmeg essential oil
1 drop Clove essential oil
Add essential oils to a diffuser
Diffuse for 5-10 minutes
Note: do not use this blend if pregnant or breastfeeding or around children under the age of 2.
You may also like:
Bergamot Essential Oil (100% Pure & Eco-Friendly) Uses and Benefits