Looking for a fun activity to do with your kids?
Our children belong to the "screen generation". It has its perks, but we can't deny the fact that sometimes we wish they got rid of the screens for a bit and do something creative and active. This DIY Scented Pine Cones recipe is the perfect solution! Spending some fun time with your kids will not only pull them away from the screens but can also improve your bond and relationship.
This recipe is a great one if you want to introduce some fun new activities to your kids. They will have so much fun hunting for pine cones and getting creative with the final result — some scented pinecones that will give your home that comforting, warm, woodsy scent.
What I Love About This Recipe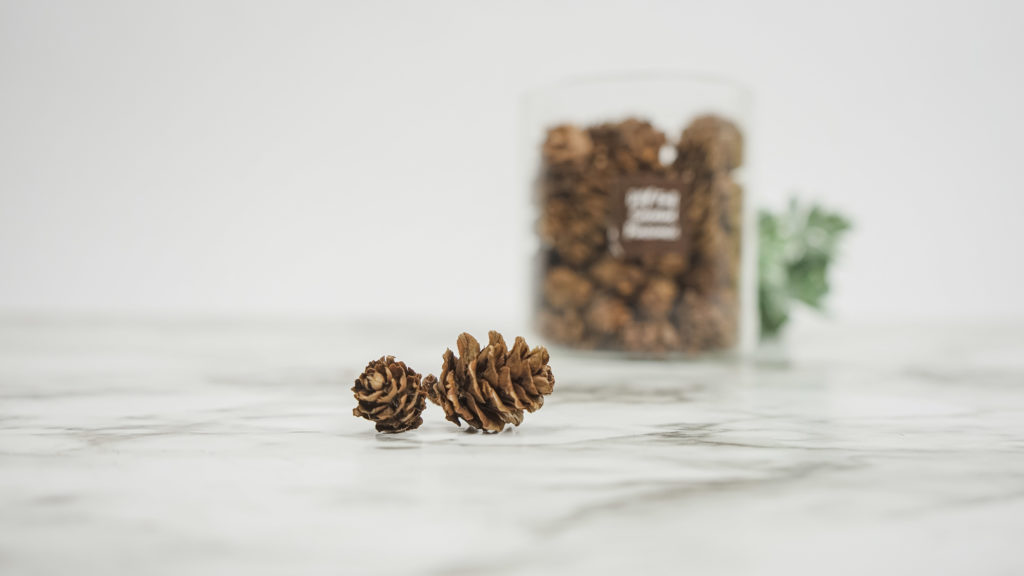 Aside from the fact that I can share this recipe with the kids, I love the natural and subtle aroma that diffuses from the pine cones. It improves any space at home both in looks and smell. I'm sure I'll be making more of this decorative diffuser as gifts for my family and friends.
What's in This Scented Pine Cones Recipe?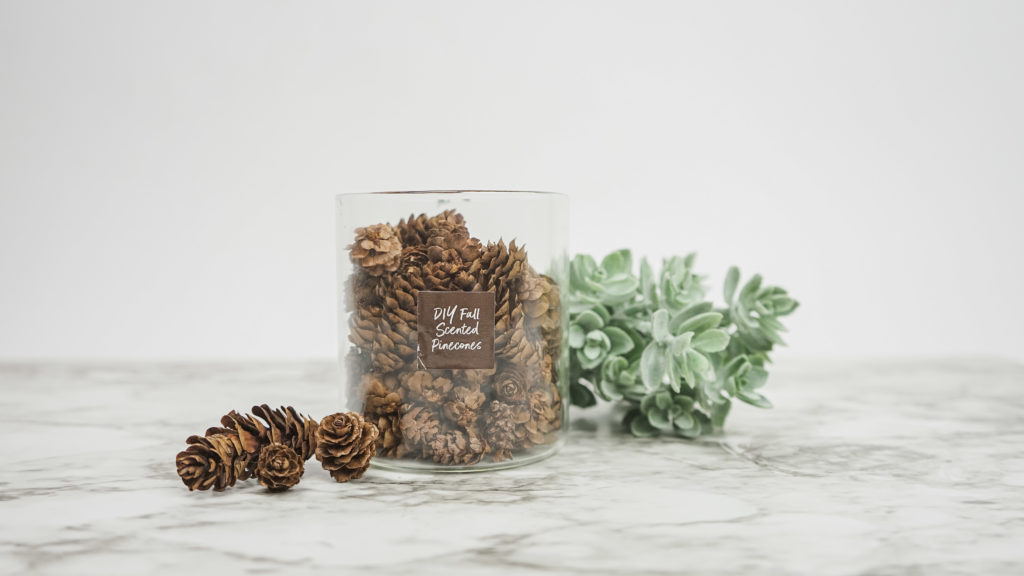 Pine Cones
Did you know that pine cones can be natural aromatherapy diffusers? You read that right — it has the ability to absorb essential oils and diffuse the aroma over time. Store-bought pine cones are often filled with toxic, synthetic fragrances which is why we encourage you to dry your own pine cones. For more info about drying your own pinecones, check out this article.
Coffee Essential Oil
Coffee Essential Oil smells just like a fresh brewed pot of coffee that will give you a nice pick-me-up throughout the day. Just like drinking a cup of coffee, Coffee Essential Oil is energizing and uplifting. No need for another cup of coffee, I suppose!
Cinnamon Essential Oil
Cinnamon Essential Oil has a sweet, spicy, and warm aroma with woody undertones that provides stimulating benefits. It is a natural mood enhancer making it a popular choice for at-home aromatherapy.
Blood Orange Essential Oil
Another uplifting and stimulating oil to complete the blend for this recipe is Blood Orange Essential Oil. It also has a woody undertone, but it adds a fresh, citrus, and tangy aroma to brighten up the blend.
Large Sealable Bag Or Bucket
To fully incorporate the scent of the essential oils in the pine cones, we used a sealable bag or bucket. Make sure that it is effectively sealed for better scent retention.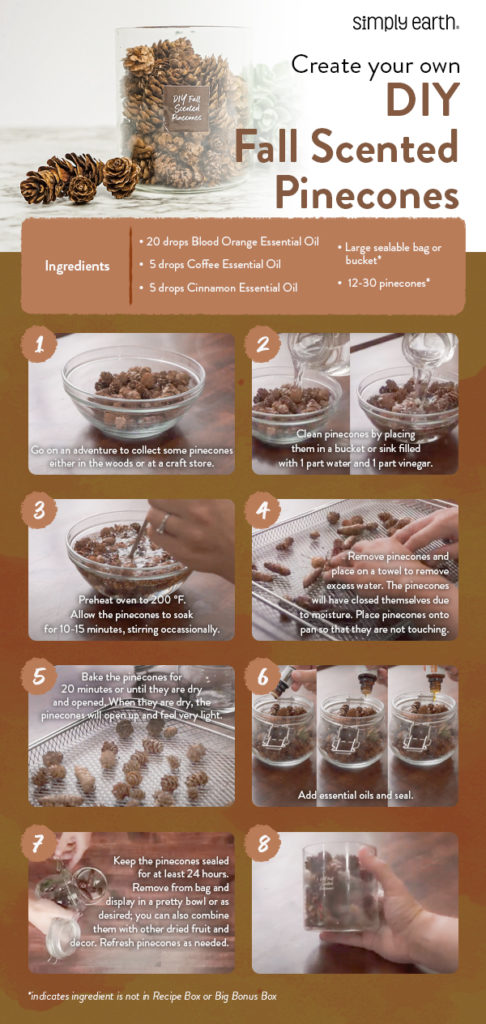 Things to Remember When Using This Recipe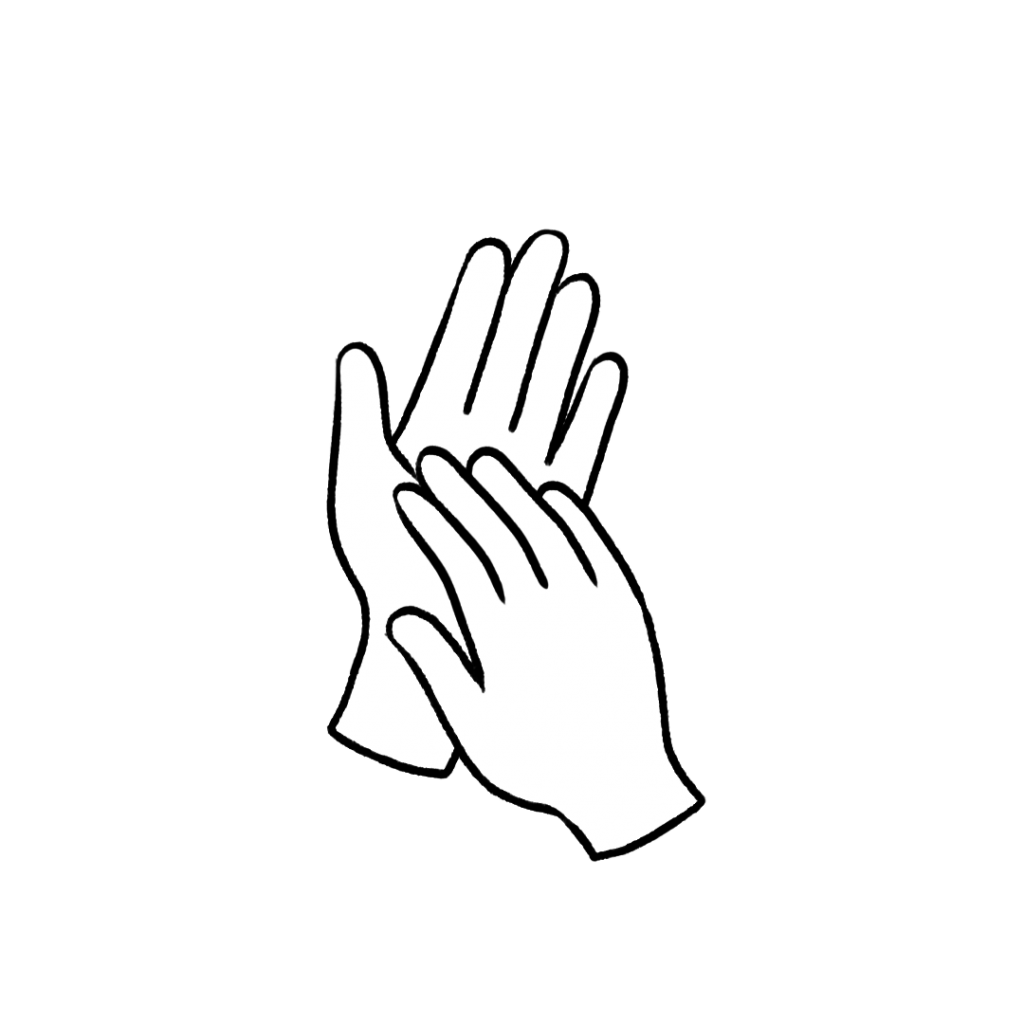 Always dilute an essential oil when using it on the skin. This essential oil recipe is unlikely to cause skin irritation when diluted properly. If the oil has been oxidized (left with the cap off for long periods of time) it is more likely to cause skin irritation. Check out this dilution chart for diluting this essential oil properly.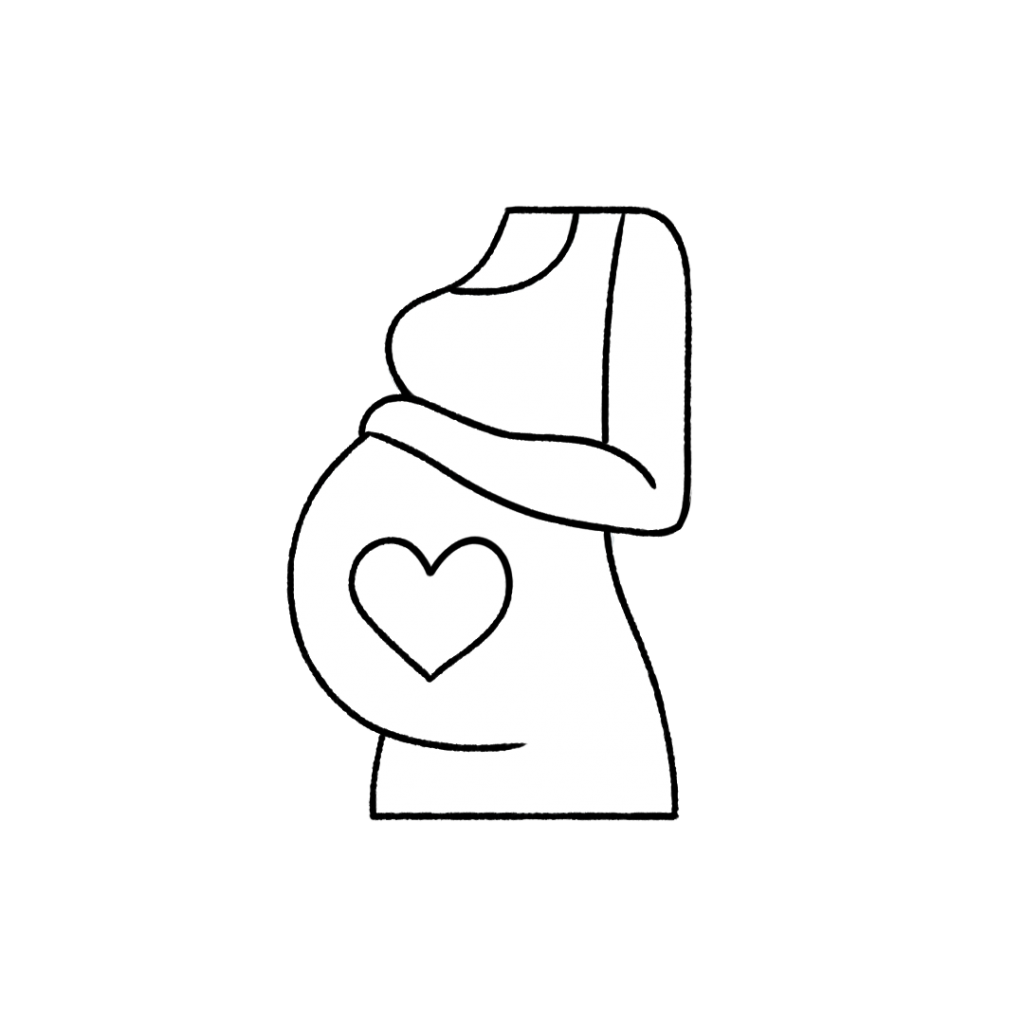 This recipe is not generally safe to use if you are pregnant. Consult your doctor prior to use.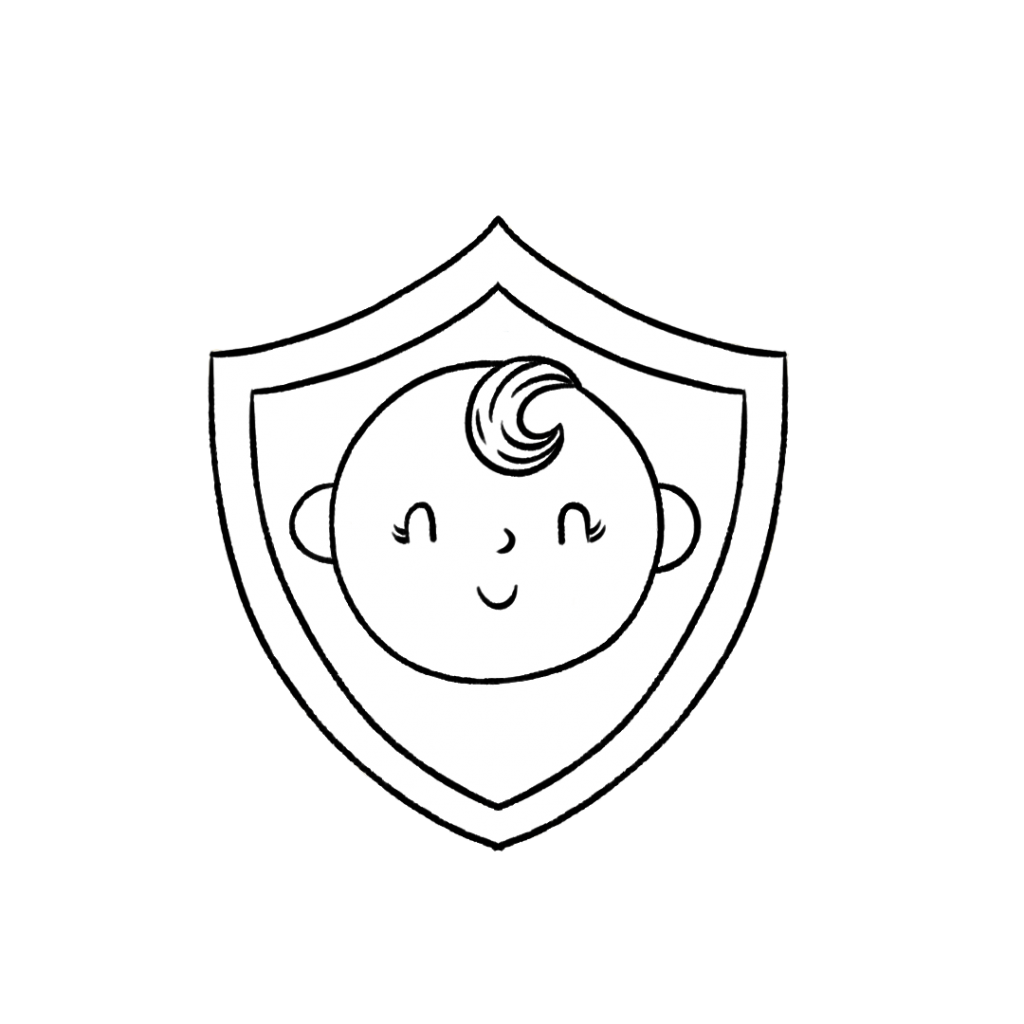 This essential oil recipe is safe to use with kids aged 10+.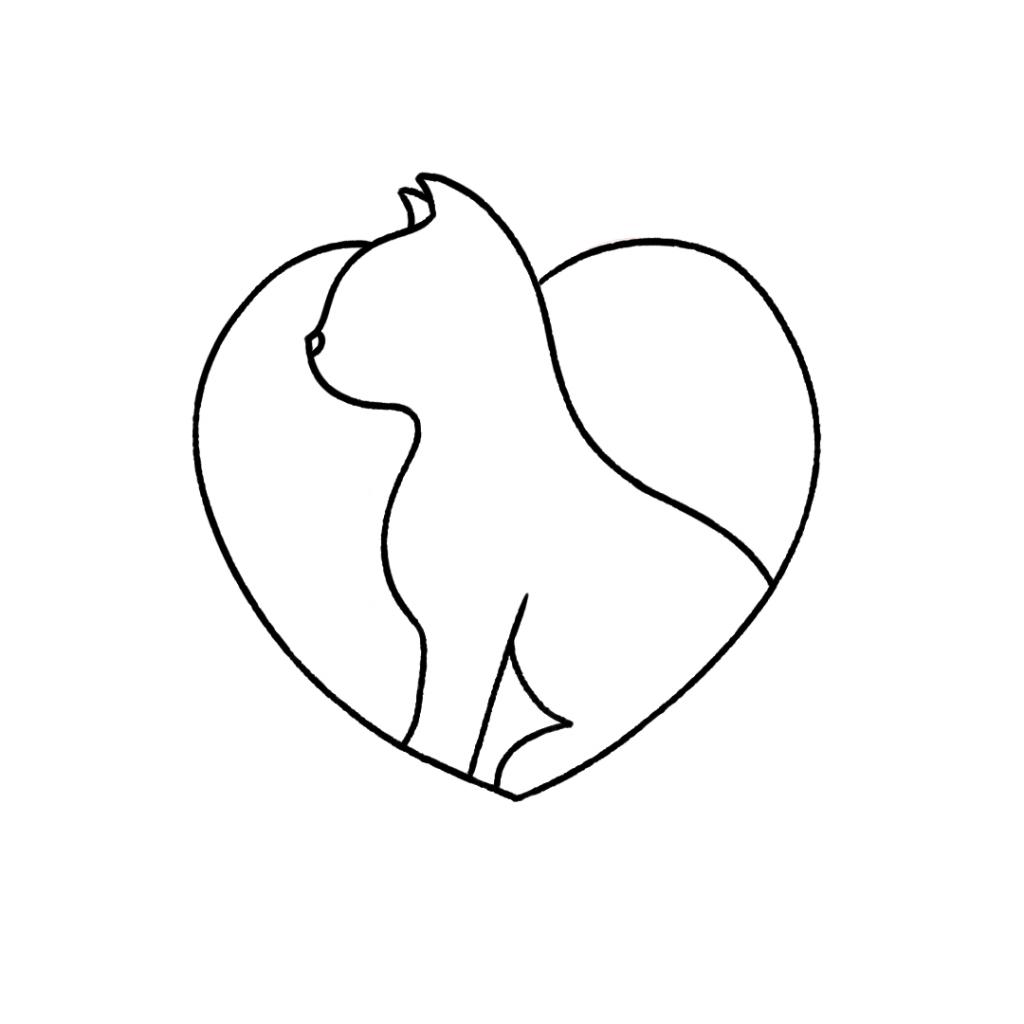 Cats may find the oils in this recipe irritating. However, we do not expect your cat to be disturbed if you use this recipe as directed. Just be mindful of your pet's behavior. For more information on using essential oils with cats, check out this blog post.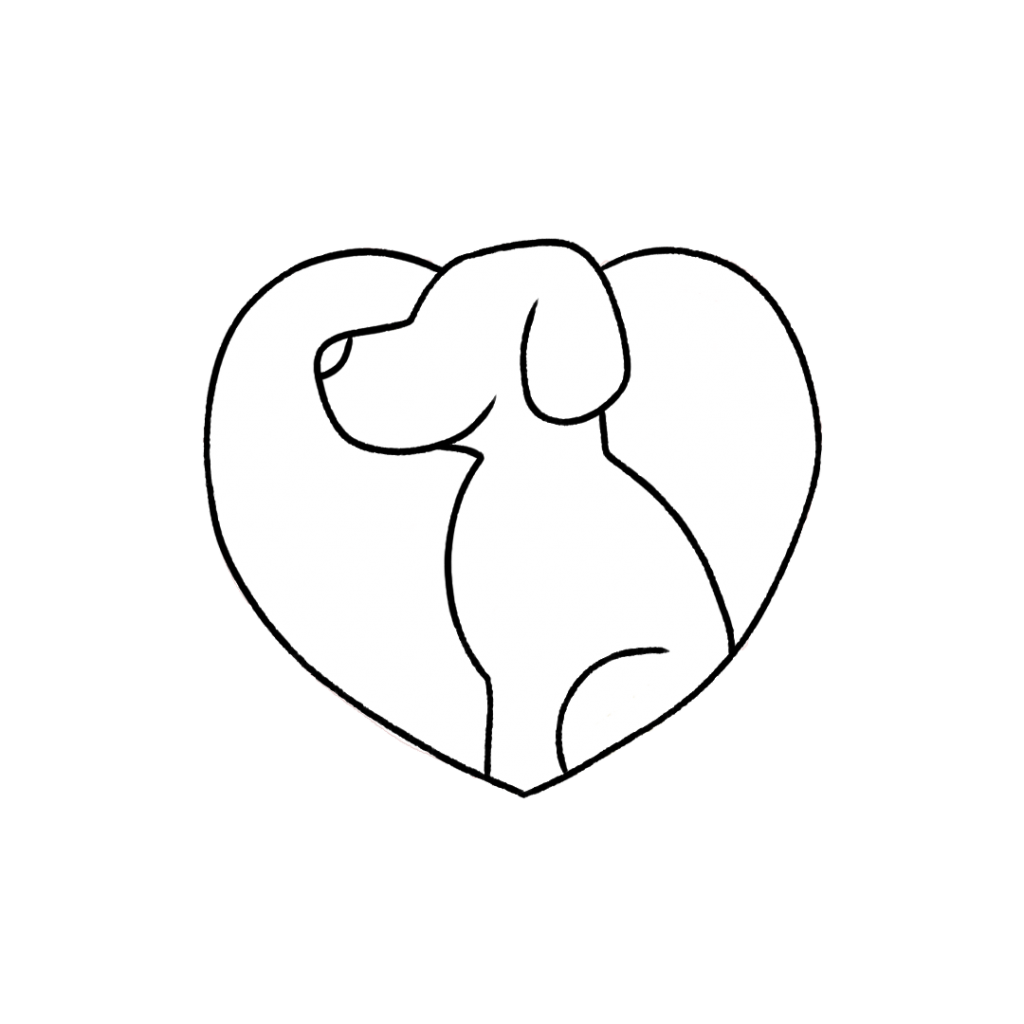 Dogs may find the oils in this recipe irritating. However, we do not expect your dog to be disturbed if you use this recipe as directed. Just be mindful of your pet's behavior. For more information on using essential oils with dogs, check out this blog post. 
We don't recommend ingesting essential oils unless under the direction of a doctor certified in aromatherapy. For more information on why we don't ingest essential oils check out this blog post.
*Please note: This post is a compilation of suggestions made by those that have extensively used essential oils and has not been verified scientifically with clinical tests nor reviewed by medical experts. It is anecdotal information and should be treated as such. For serious medical concerns, please consult your doctor. The statements given in this blog post have not been verified by the FDA
DIY Scented Pine Cones Recipe
DIY Scented Pine Cones
Ingredients
12-30 Pine Cones

5 drops Coffee Essential Oil

5 drops Cinnamon Essential Oil

20 drops Blood Orange Essential Oil

Large sealable bag or bucket
Directions
Go on an adventure to collect some pine cones either in the woods or at a craft store.
Clean pine cones by placing them in a bucket or sink filled with 1 part water and 1 part vinegar.
Preheat the oven to 200 °F.
Allow the pine cones to soak for 10-15 minutes, stirring occasionally. 
Remove pine cones and place on a towel to remove excess water. The pine cones will have closed themselves due to moisture.
Line a baking sheet with parchment paper. Place pine cones onto the pan so that they are not touching.
Bake the pine cones for 20 minutes to dry them. When they are dry, the pine cones will open up and feel very light. You may notice some pine cones have not opened yet. Return those to the oven and bake until they are dry and opened. 
Place your dried pine cones into a bag or sealable bucket. Add essential oils and seal. Keep the pine cones sealed for at least 24 hours. Remove from the bag and display in a pretty bowl or as desired; you can also combine them with other dried fruit and decor. Refresh pine cones as needed.
Mmmmm Smells Like Autumn…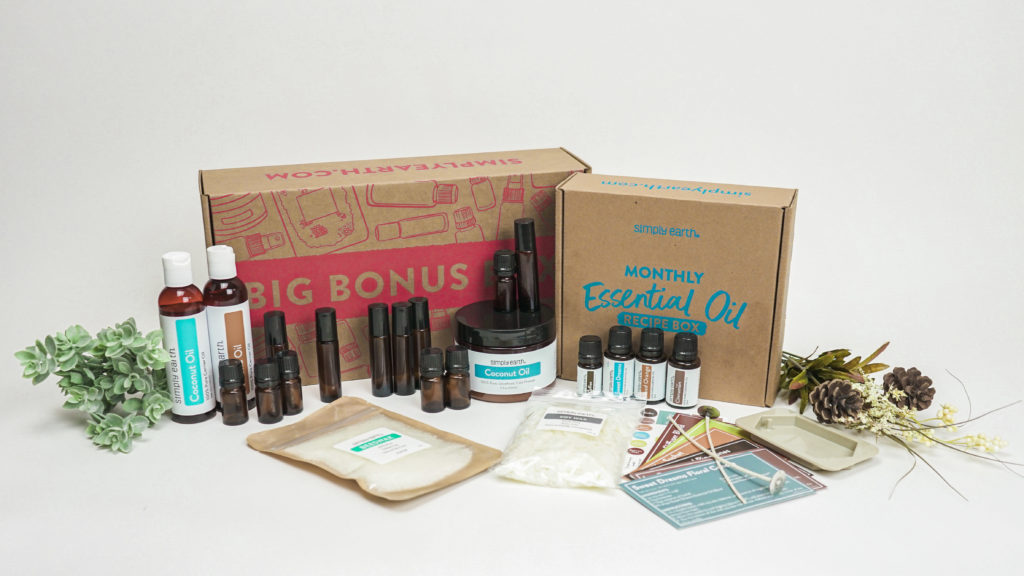 Our aromatherapists picked uplifting and stimulating oils for this recipe. Smelling just like autumn, this recipe add an inviting and tasteful aroma to your home. Did you use other natural diffusers aside from pine cones? We'd love to hear about it on social media with @fromsimplyearth and in the comments below!
To learn more about how to use essential oils, check out our Simply Earth Essential Oil Recipe Box. When you subscribe, we'll ship you a monthly supply of four 100% pure essential oils, six natural recipes like this scented pine cone recipe, and all the quality ingredients you'll need to make your own wonderful products for just $44.99/month. All of these goodies have over $100 value, plus we'll give you a FREE Big Bonus Box when you subscribe. 
Subscribe today to learn how to use essential oils!