Everyone loves chocolates!! I personally love chocolate so much I put it in a natural DIY soap recipe which I'm about to share with you.
For those who think chocolates belong only in the kitchen, this soap recipe will prove you wrong. This Cocoa Marble Soap looks and smells so good, it's shouting to get licked (BUT RESIST THE URGE). As much as this soap looks too good to be used, you will feel glad using it because of the countless benefits for your skin.
All the natural ingredients added in this handmade soap recipe work perfectly together to gently exfoliate and moisturize your skin–perfect for the colder months ahead.
What I Love About This Cocoa Marble Soap Recipe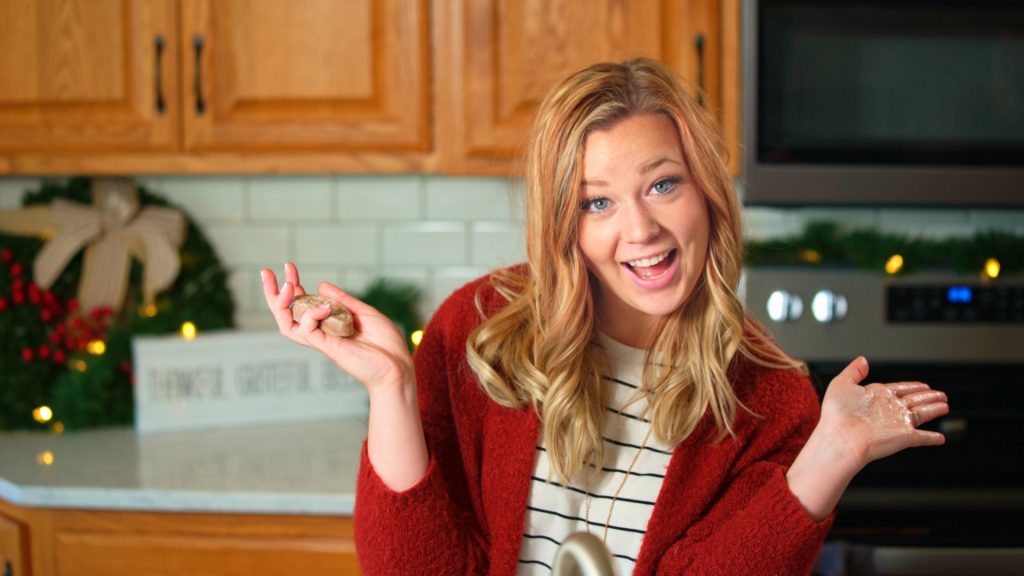 Well, what's not to love with this soap recipe? It is delicious smelling, it lathers beautifully, and it's all natural! You can confidently use it without any fear of harmful chemicals and ingredients touching your skin.
What's in This Cocoa Marble DIY Soap?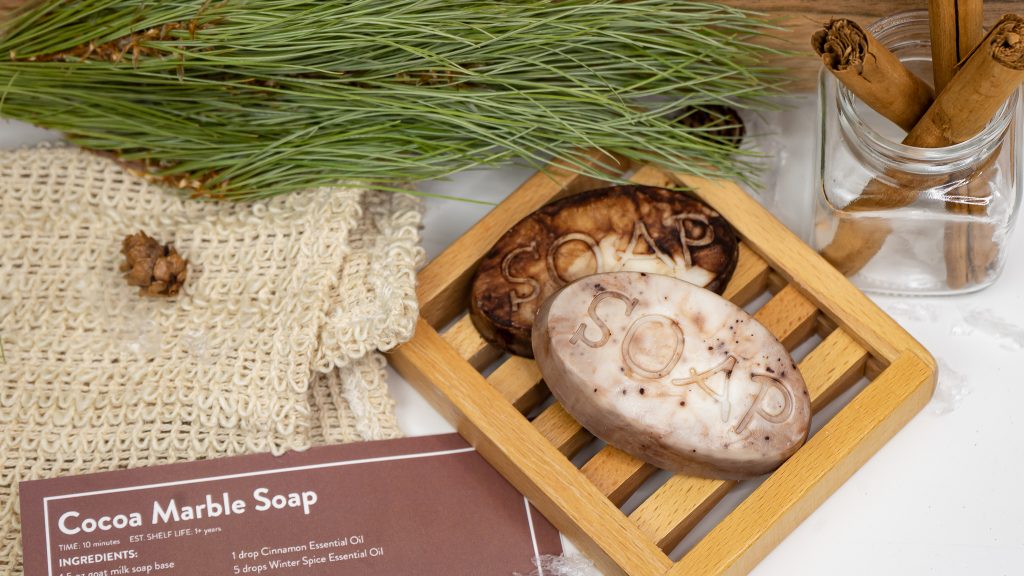 Goat's Milk Soap Base
Goat's Milk as a beverage is touted for its high nutritional value. Fortunately, it's great for use in soaps as well. It is rich in Vitamin E and minerals that soften and moisturize the skin. Also, because of the alpha-hydroxy acid content, goat's milk is a great natural exfoliant. You'll be glad we used goat's milk as the soap base in this recipe.
Cocoa Powder
To add natural brown color and the marble look for this soap recipe, we used cocoa powder. But cocoa powder's benefits do not end in making the soap looks and smell nice; it also promotes skin cell regeneration, improves skin complexion and moisture, and its powerful antioxidant property helps repair damaged skin cells.
Rubbing Alcohol
To smooth the surface of this soap recipe, we used Isopropyl or Rubbing Alcohol. The alcohol breaks surface air bubbles that can form while preparing the soap. And because of the alcohol's fast evaporation rate, it leaves near-zero traces and is safe to use.
It also allows us to create a marble effect with the cocoa powder.
Cinnamon Essential Oil
The sweet, spicy, and warm aroma of Cinnamon Essential Oil is often associated with the scent of the holidays, making this soap a very timely and wonderful gift for Christmas. Not only does Cinnamon Essential Oil smell good, but it is also very beneficial for the skin. It has antioxidant properties that fight free radicals and slow down skin aging. Plus, Cinnamon Oil helps increase the shelf life of your soap!
Winter Spice Essential Oil Blend
Another oil that screams Christmas is Winter Spice Essential Oil Blend. It has an evergreen with a slightly citrus aroma that blends perfectly with the other ingredients' scents. The cocoa mixes like hot chocolate on a cold winter day because of this essential oil blend.

Things to Remember While Using Your Natural Soap Recipe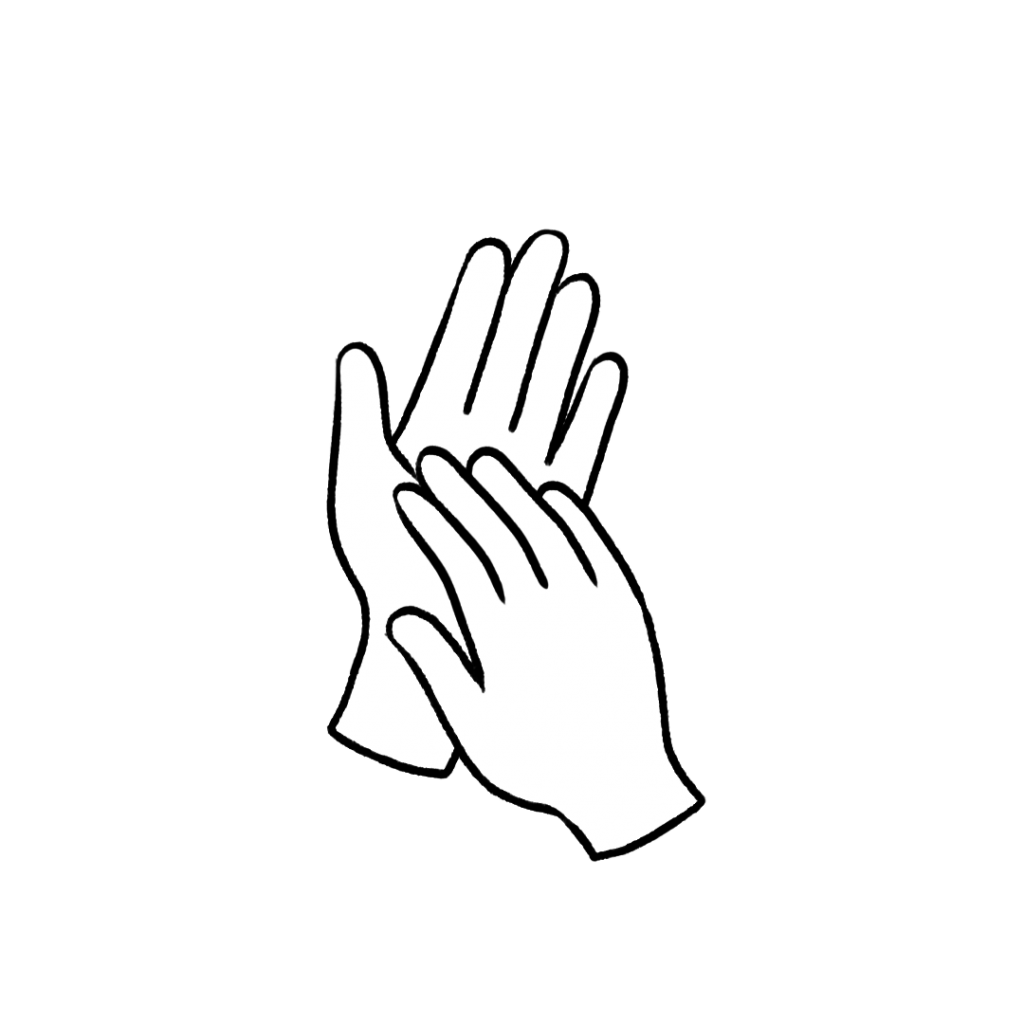 This recipe could be skin irritating.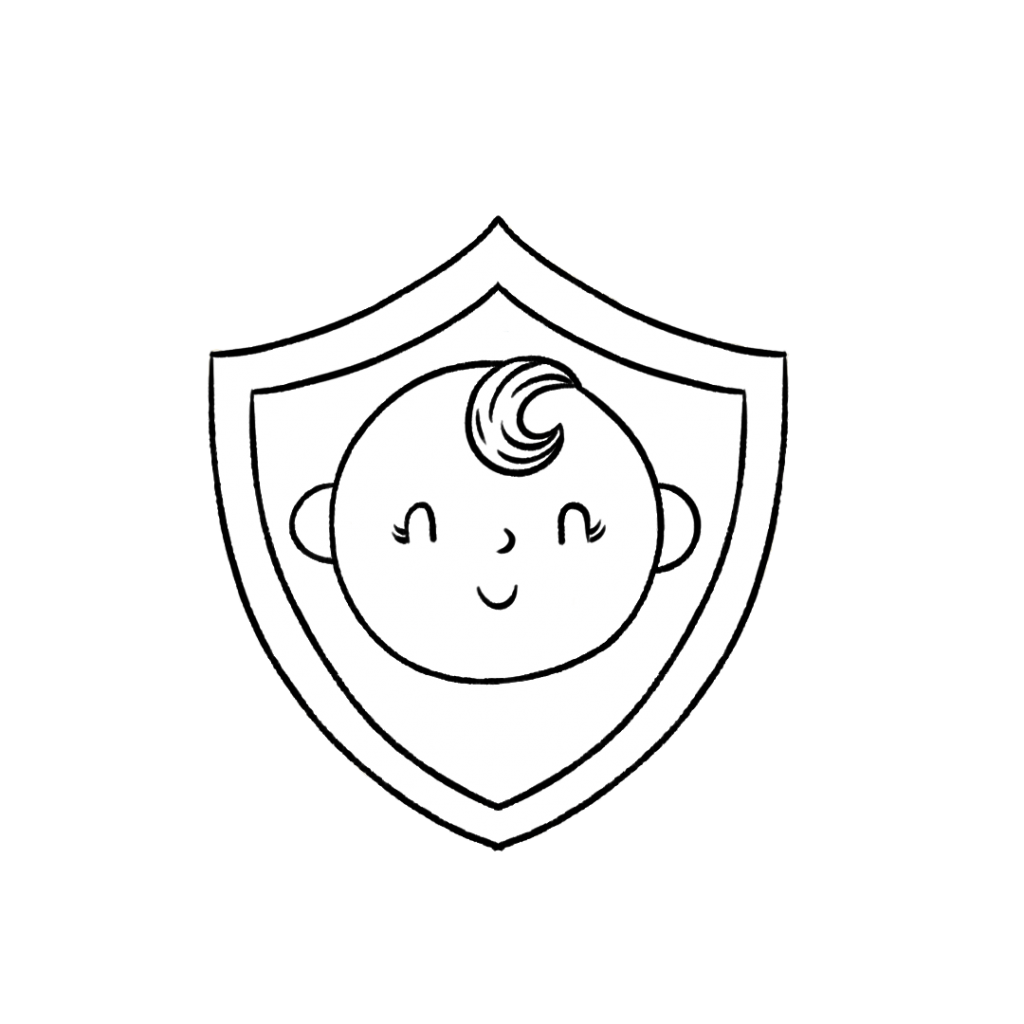 The soap is generally safe to use around children over the age of 10.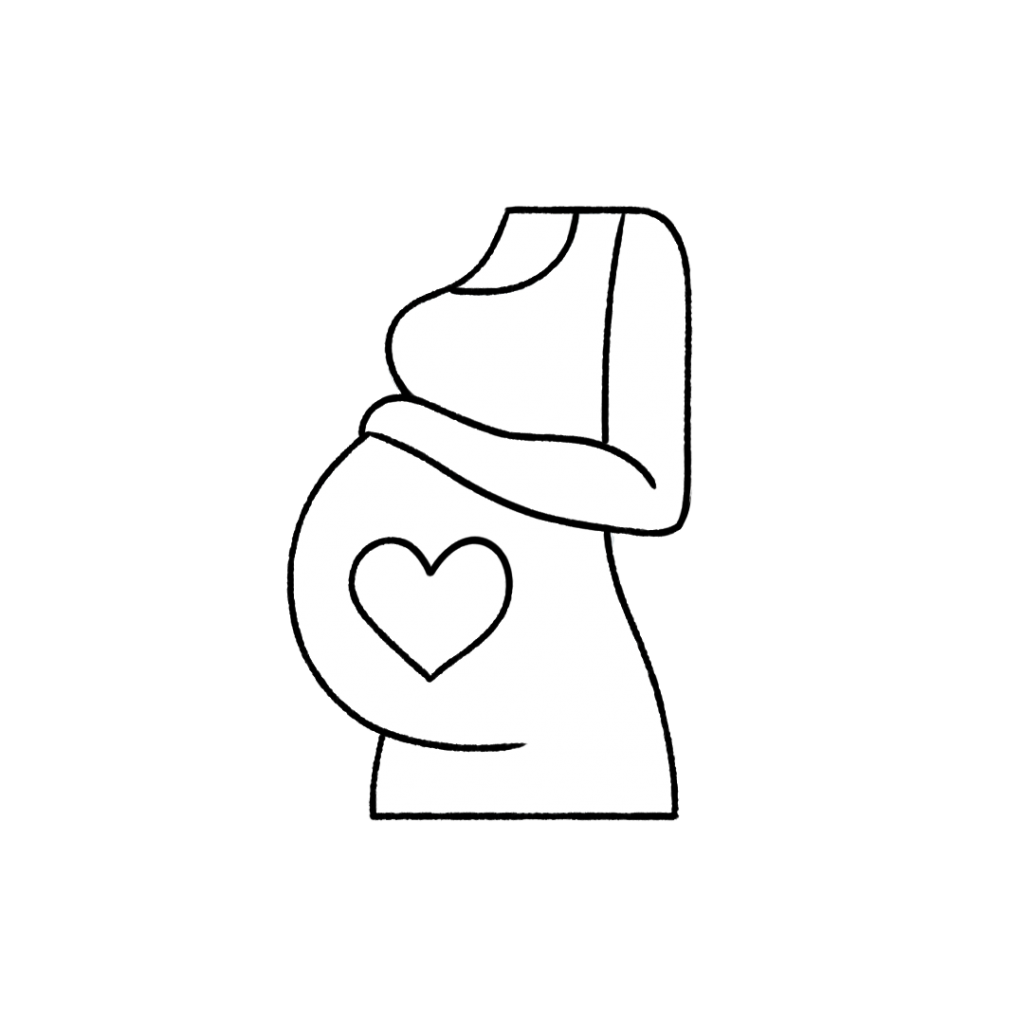 Using this recipe is generally safe to use if you are pregnant or breastfeeding. Consult your doctor prior to use.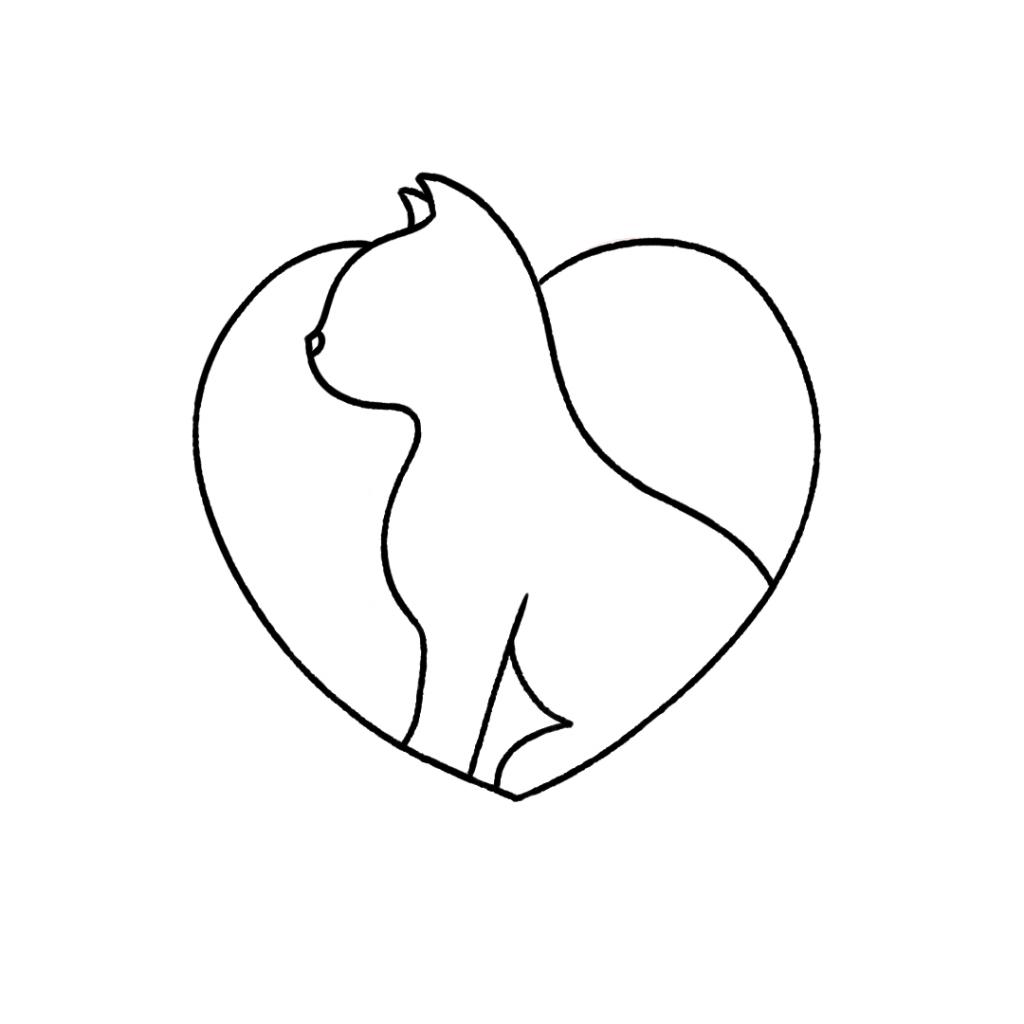 Avoid using this soap around cats as its oils may be irritating. For more information on using essential oils with cats, check out this blog post.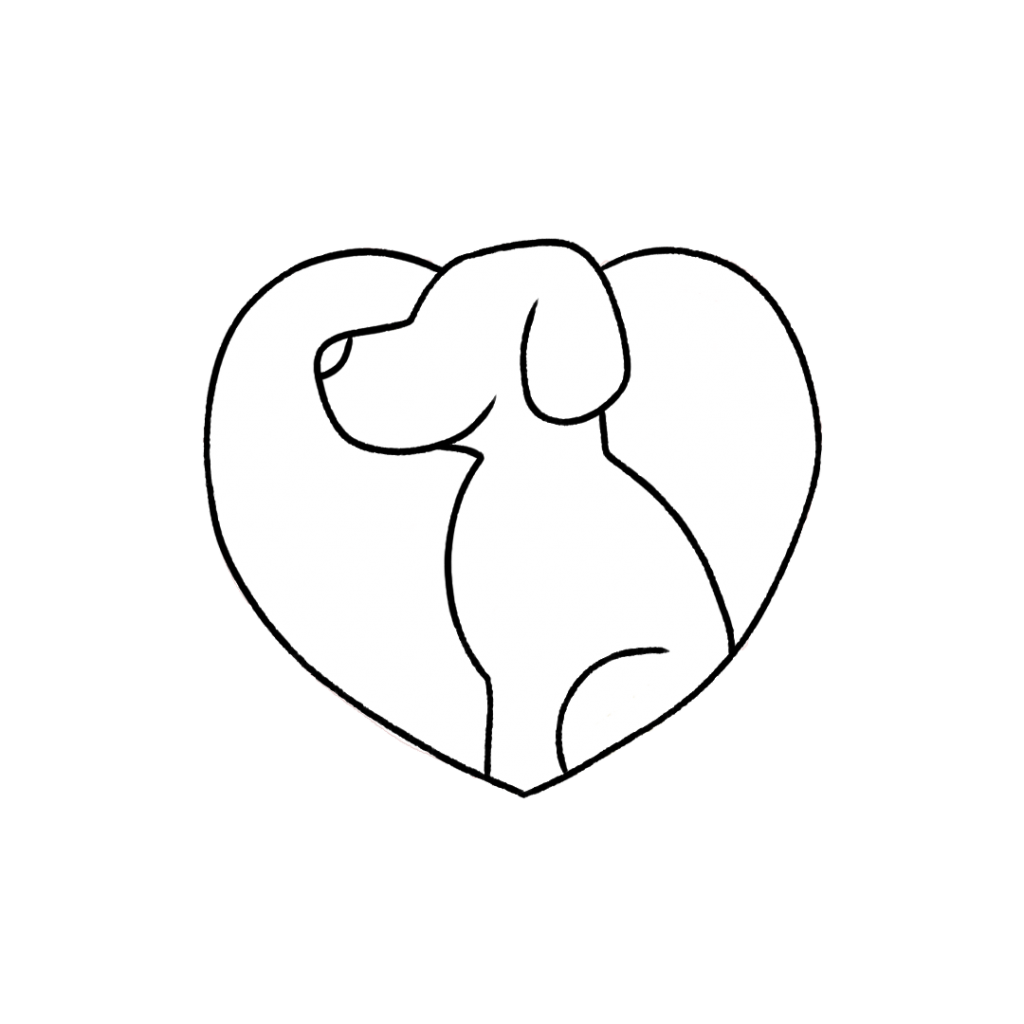 Avoid using this soap around dogs as its oils may be irritating. For more information on using essential oils with dogs, check out this blog post.
Never ingest any essential oil, even if it's generally regarded as safe. For more information on why we don't ingest essential oils, check out this blog post.
Please note: This post is a compilation of suggestions made by those that have extensively used essential oils and has not been verified scientifically with clinical tests nor reviewed by medical experts. It is anecdotal information and should be treated as such. For serious medical concerns, please consult your doctor.
These statements have not been evaluated by the Food and Drug Administration. This product is not intended to diagnose, treat, cure, or prevent disease.
Cocoa Marble Soap Recipe
Custom Handmade Cocoa Marble DIY Soap Recipe
Ingredients
1.5 oz goat's milk soap base

½ tsp cocoa powder

½ tsp rubbing alcohol 

1 drop Cinnamon Essential Oil

5 drops Winter Spice Essential Oil
Directions
In a double boiler (or microwave using 30-second intervals at half power), melt the soap base.
While the base is melting, mix the cocoa powder with the isopropyl alcohol in a small bowl. 
Once the soap base has just melted, remove from heat.  
Add essential oils to the soap base and stir. Allow soap to cool until it just starts to become thick (about 125 °F). If your soap is too hot, the soap will brown rather than have a marble effect. 
Gently pour your cocoa powder into the soap. Use a whisk and stir once to just mix the cocoa powder.
Slowly pour the mixture into the mold. Allow your soap to cool and harden. 
Notes
Tip: If your soap base solidifies before you are able to add the cocoa mixture you can gently reheat it.
For a golden marble effect, you can replace the cocoa powder with turmeric powder. You can also use mica powder or beetroot powder.
---
Delicious-Smelling Soap Right in Your Hand!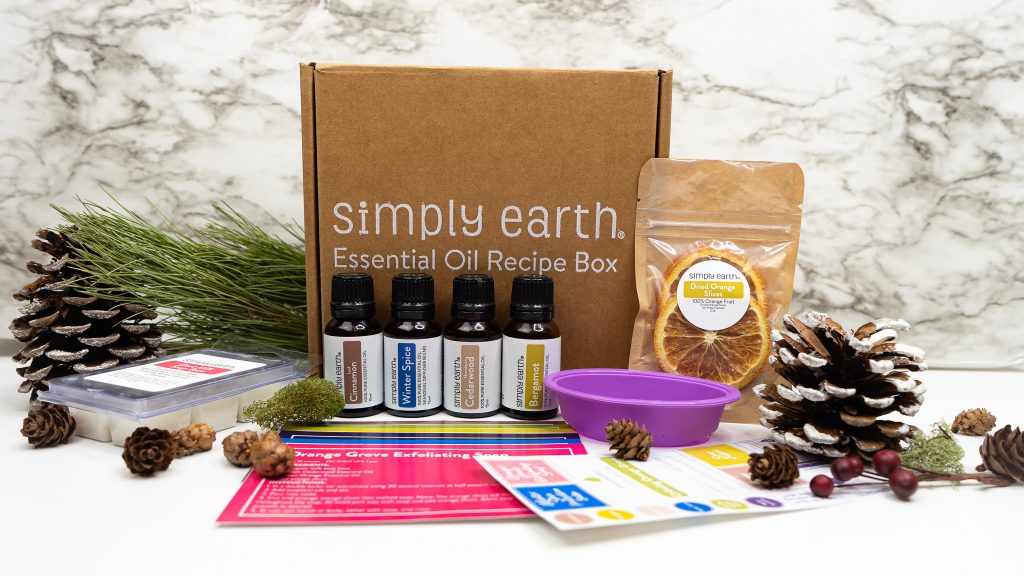 We specifically picked holiday-smelling essential oils that go perfectly with the smell of cocoa for this recipe. Now you have soft skin that smells oh-so-good! If you have other natural exfoliating ideas, we'd love to hear about it on social media with @fromsimplyearth and in the comments below!
To learn more about how to use essential oils, check out our Simply Earth Essential Oil Recipe Box. When you subscribe, we'll ship you a monthly supply of four 100% pure essential oils, six natural recipes like this marble DIY soap recipe, and all the quality ingredients you'll need to make your own wonderful products for just $44.99/month. All of these goodies have over $100 value, plus we'll give you a FREE Big Bonus Box when you subscribe. 
Subscribe today to learn how to use essential oils!