During winter, when harsh cold winds are always a threat, our skin also takes a heavy toll. This is the reason when the colder months come, we must also raise our winter skin care products game a notch or two.
The next time you feel your skin becomes red, dry, flaky, cracked, or ashy, do not simply reach for whatever skin moisturizer is available. Lotions, creams, and oils have different formulations for specific applications. And for winter, our recommendation is to use BALMS!
Unlike lotions and creams, balms are free from water and alcohol which can dry out the skin. Infused with beeswax, almond oil, and great essential oils for the skin, our Winter Skin Protection Balm creates a protective layer over your skin for superior protection and deep skin nourishment, perfect for the cold winter days ahead.
What I Love About This Winter Skin Protection Balm Recipe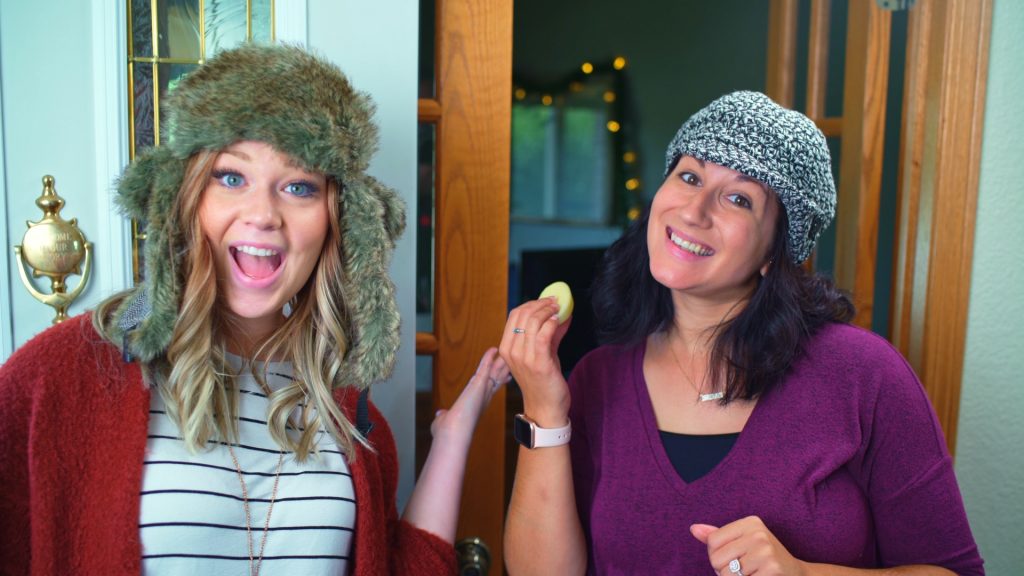 Since I live for the outdoors (winter or not), this skin balm recipe is perfect to lock in and maintain moisture in my skin. Plus, the blend of the essential oils in this recipe makes me smell so good!
What's in This Winter Skin Care Protection Balm?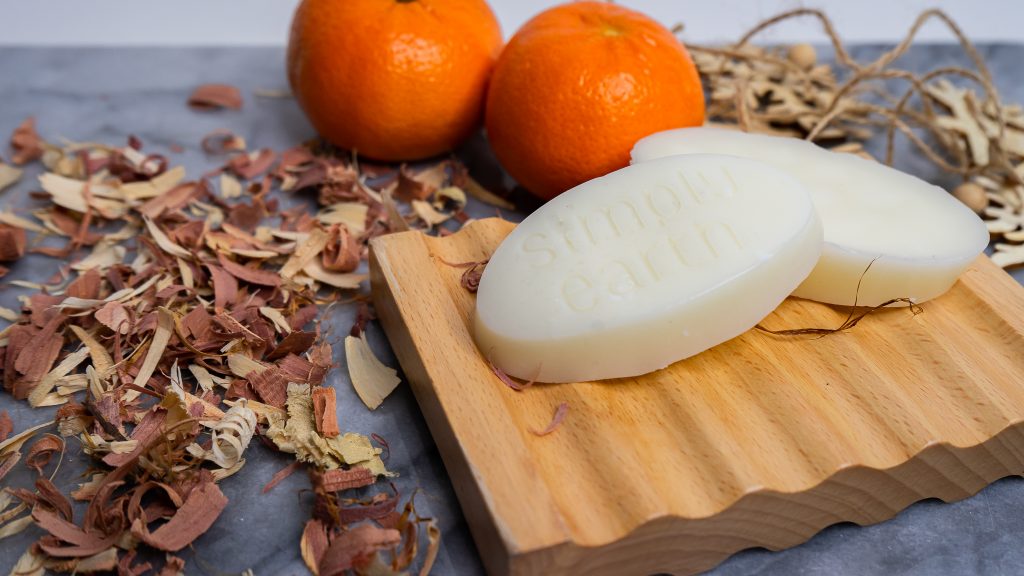 Almond oil
Almond oil is great for the skin, definitely one of my favorites to add on skincare recipes. It has anti-inflammatory and emollient properties and is rich with vitamins A, B, and E. It promotes healthy smooth skin, improves complexion, and most importantly, it repairs dry skin.
Beeswax
Beeswax, in this recipe, will make the mixture into a balm consistency. But its purpose does not end there. Beeswax is known for its humectant properties which means that it can attract water to keep your skin hydrated. Moreover, its natural protective nature adds a layer of protection to your skin while moisturizing and improving your skin's health.
Bergamot Essential Oil
One amazing oil for the skin is Bergamot Essential Oil. It has wonderful citrus with a slightly floral scent that makes this skin balm smell so good! With Bergamot Essential Oil's antioxidant properties, you can be confident that this balm will not only moisturize your skin but will also keep it youthful.
Cedarwood Essential Oil
To add a sweet, woody, and balsamic aroma to this skin balm recipe, we used Cedarwood Himalayan Essential Oil. Cedarwood oil also has its perks when it comes to skincare- it is antimicrobial and it helps with skin itchiness, dryness, and blistering that goes with the harsh winter season.
Winter Spice Essential Oil Blend
Because it's December and we love the holidays, we added Winter Spice Essential Oil Blend to this skin balm as well. A skincare product with the benefits of aromatherapy–definitely a must have!
Simply Earth Mold
You may wonder why we'll use a mold for this balm recipe. Well, this is a balm bar recipe which makes this sturdy, flexible, and easy-to-use silicone mold perfect.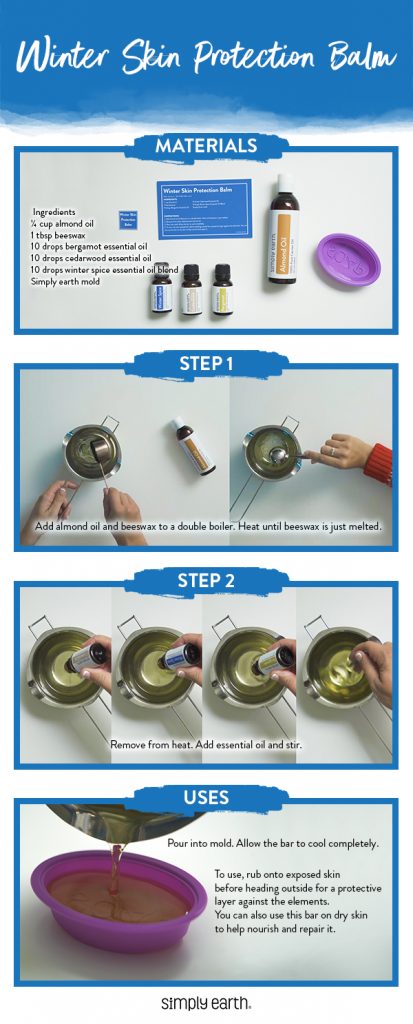 Things to Remember While Using Your Skin Balm Recipe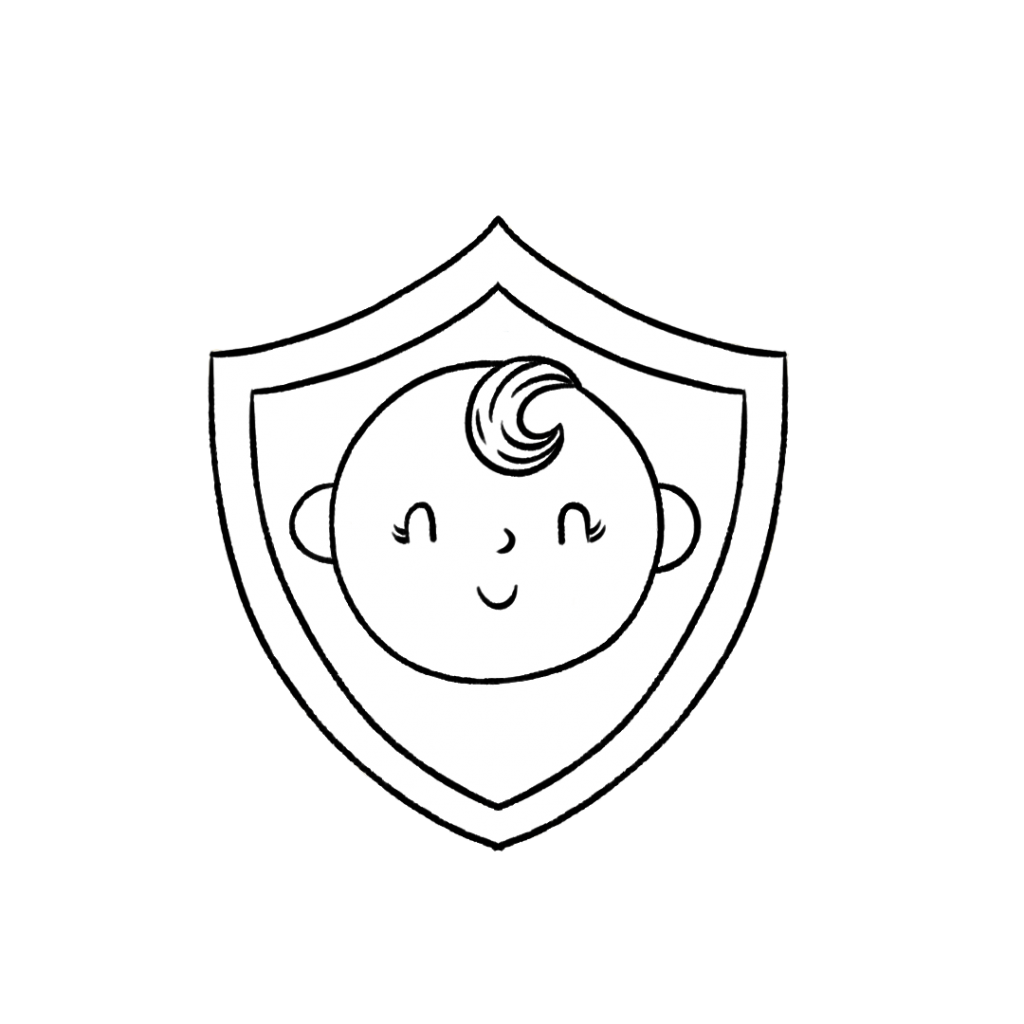 Winter Skin Protection Balm is generally safe to use around children over the age of 2.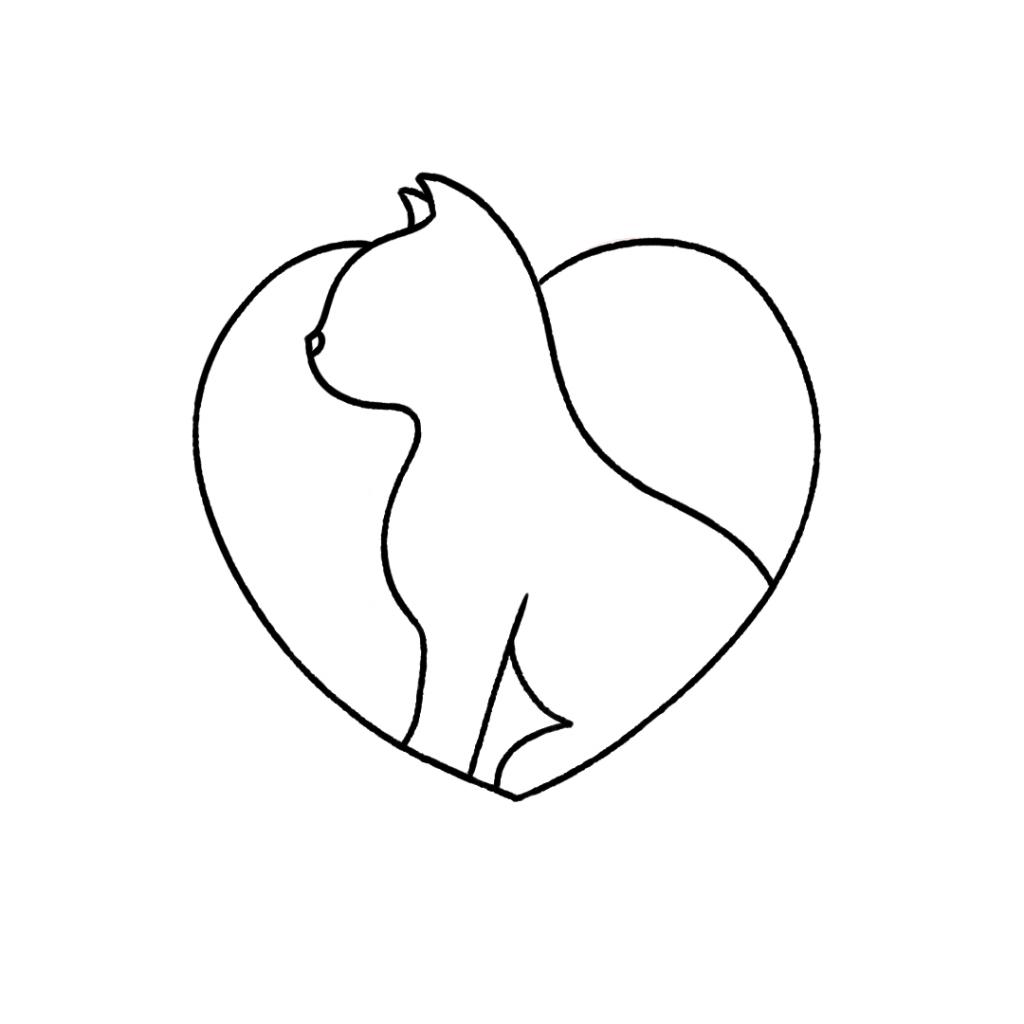 Avoid using this balm around cats as its oils may be irritating. For more information on using essential oils with cats, check out this blog post.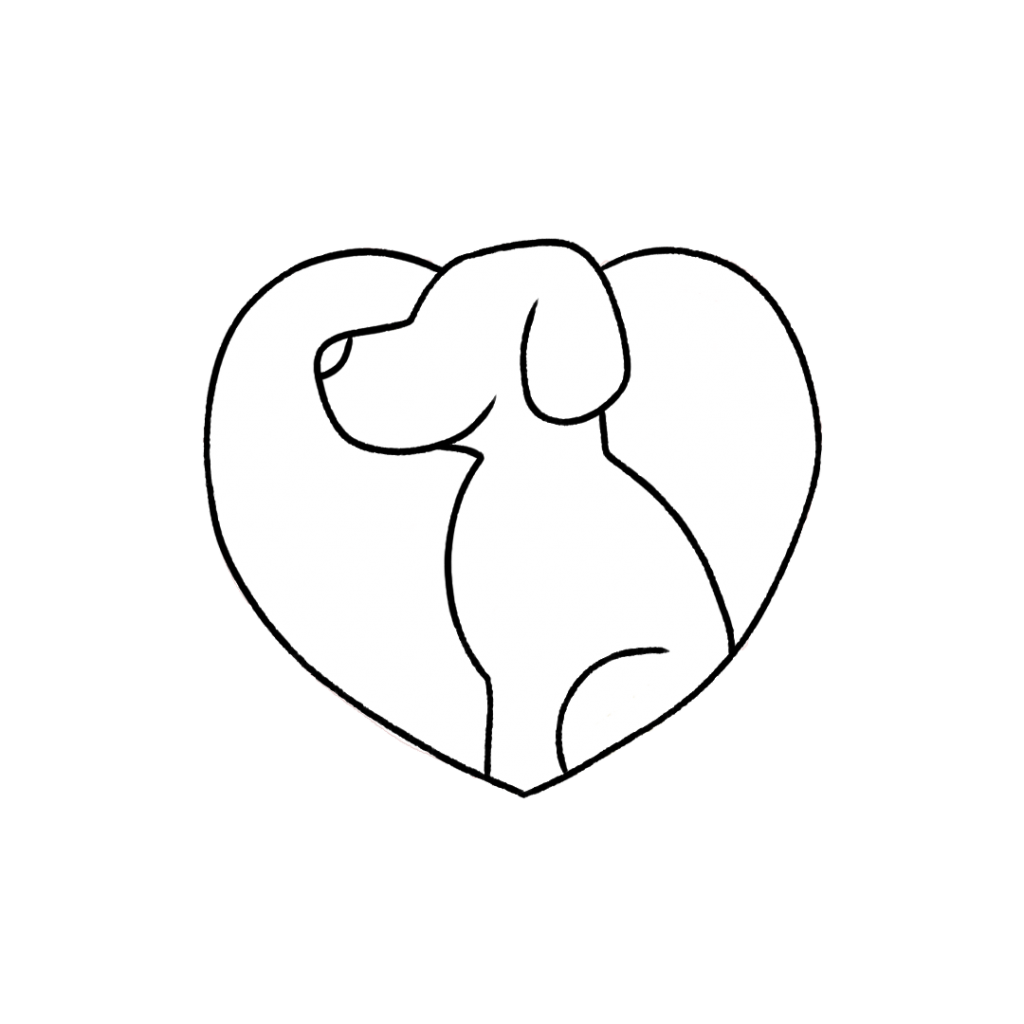 This skin balm is not recommended for use around dogs as its oils may be irritating. For more information on using essential oils with dogs, check out this blog post.
Never ingest any essential oil, even if it's generally regarded as safe. For more information on why we don't ingest essential oils, check out this blog post.
Please note: This post is a compilation of suggestions made by those that have extensively used essential oils and has not been verified scientifically with clinical tests nor reviewed by medical experts. It is anecdotal information and should be treated as such. For serious medical concerns, please consult your doctor.
These statements have not been evaluated by the Food and Drug Administration. This product is not intended to diagnose, treat, cure, or prevent disease.
Winter Skin Protection Balm Recipe
Skin Protection Balm
Ingredients
¼ cup almond oil

1 Tbsp beeswax

10 drops Bergamot Essential Oil

10 drops Cedarwood Essential Oil

10 drops Winter Spice Essential Oil Blend

Simply Earth mold
Directions
Add almond oil and beeswax to a double boiler. Heat until beeswax is just melted.
Remove from heat. Add essential oils and stir.
Pour into mold. Allow the bar to cool completely. 
To use, rub onto exposed skin before heading outside for a protective layer against the elements. You can also use this bar on dry skin to help nourish and repair it.
Notes
Tip: If you prefer a salve over a bar, instead of using a mold you can pour it into a jar or 2 oz lip balm container.
To create a textured massage bar, add tapioca pearls or coffee beans to the bottom of the mold.
---
Have Moisturized Skin Even on the Coldest of Days!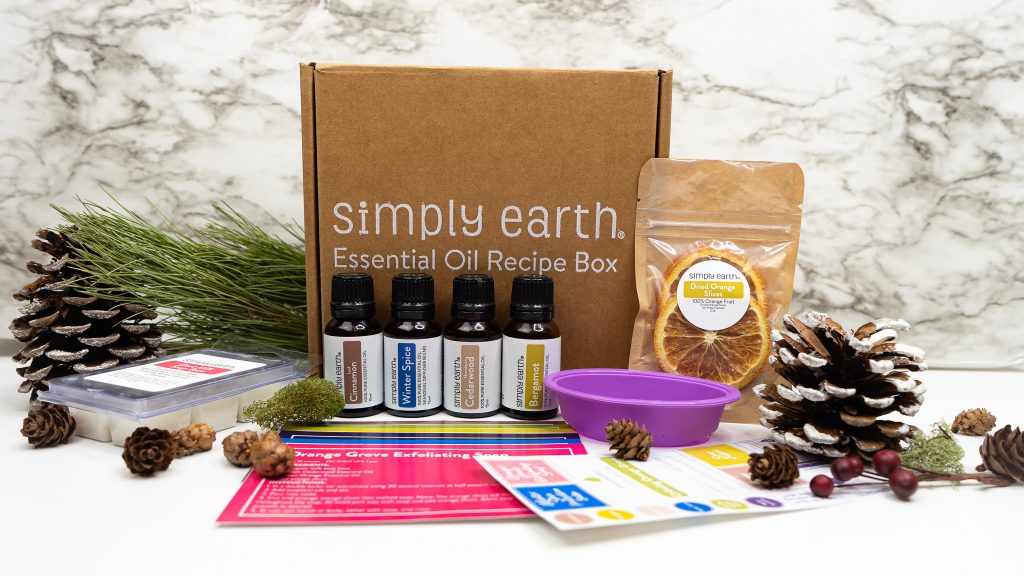 Say goodbye to bad skin even during winter. If you have a creative twist for this fun recipe, we'd love to hear about it on social media with @fromsimplyearth and in the comments below!
To learn more about how to use essential oils, check out our Simply Earth Essential Oil Recipe Box. When you subscribe, we'll ship you a monthly supply of four 100% pure essential oils, six natural recipes like this skin balm recipe, and all the quality ingredients you'll need to make your own wonderful products for just $44.99/month. All of these goodies have over $100 value, plus we'll give you a FREE Big Bonus Box when you subscribe. 
Subscribe today to learn how to use essential oils!